Exclusive
'Basketball Wives LA' Star Brandi Maxiell: I Was NOT Fired!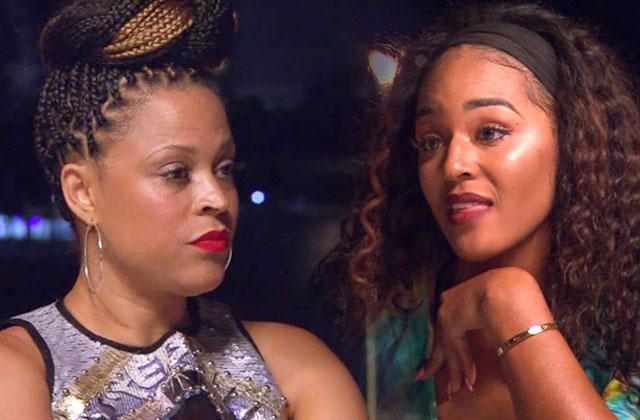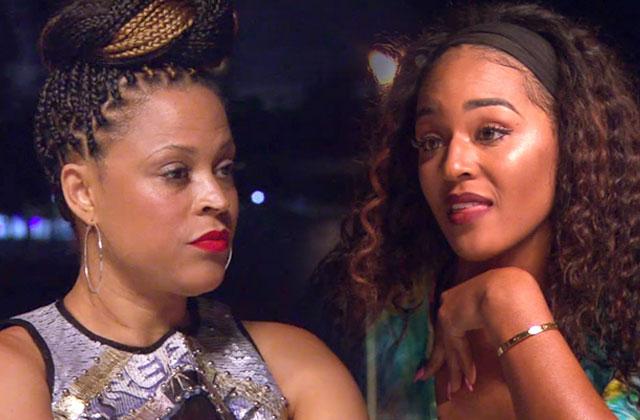 Despite rumors of an ouster, Basketball Wives LA star Brandi Maxiell told RadarOnline.com exclusively that she will be back on the show for another season after her explosive fight with Shaunie O'Neal.
Article continues below advertisement
All Def Movie Awards – Arrivals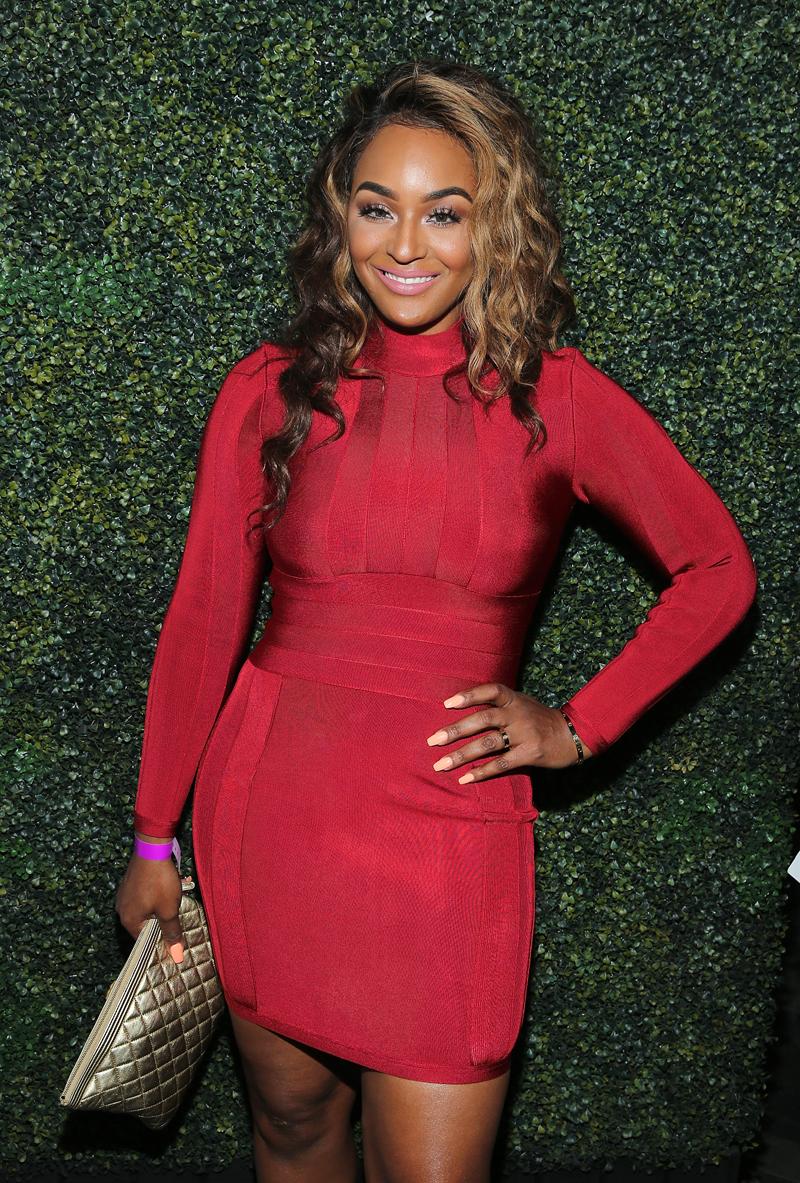 Premiere Of Starlight Global Films' "Tie The Knot" – Arrivals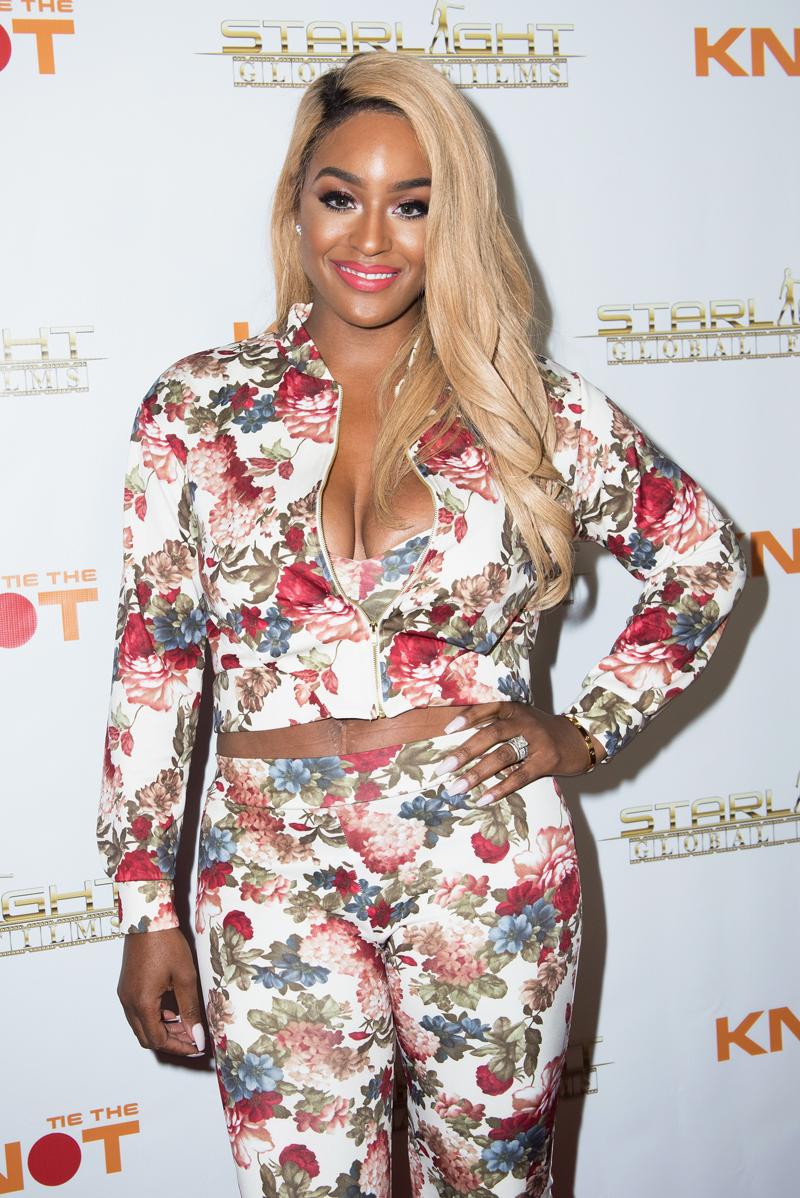 "You'll have to see how everything plays out and we just finished filming," Maxiell told RadarOnline.com. "But we definitely went back to bad moments."
Article continues below advertisement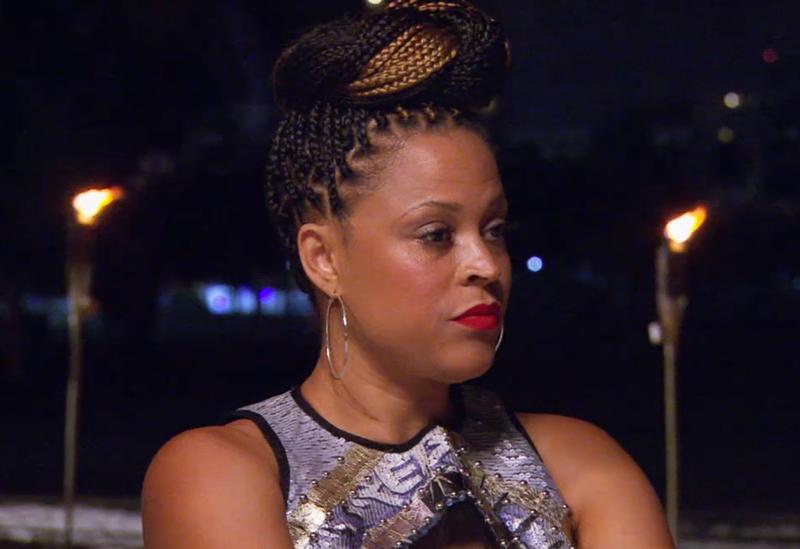 "There were still bad feelings," the reality star said about seeing the women again. "It was really intense and difficult. I had a headache for about a month filming." Still, she assured RadarOnline.com that the fans will enjoy what transpires this season: "It's really good."
Premiere Of The Weinstein Company's "Mandela: Long Walk To Freedom" – Arrivals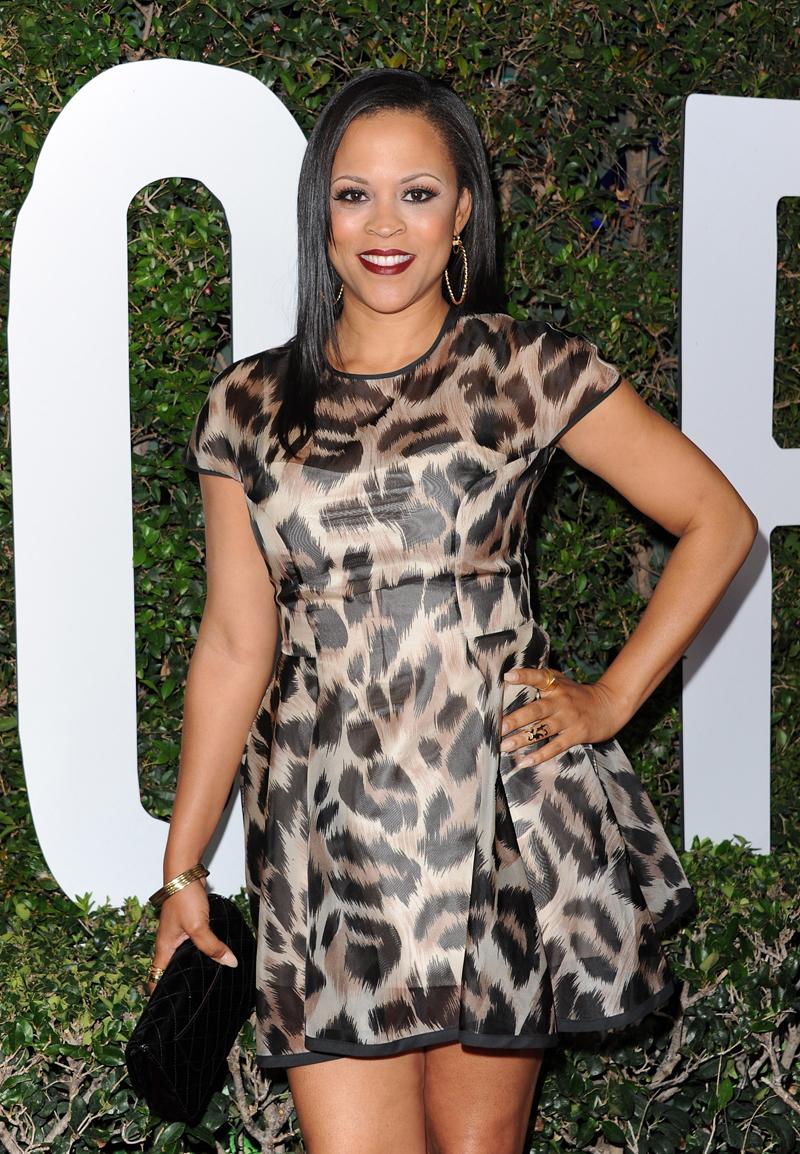 The vicious fight Maxiell had with Shaquille O'Neal's ex-wife was the season finale. Maxiell defended her actions to RadarOnline.com. "I respect Shaunie and her movement and everything she did to help create and be a part of Basektball Wives. I respect where she comes from," she said. "But I'm a Southern belle. We aren't too shy of how we feel and what we think. You either love us or you hate us. We are big bright sunshine. So full of life. If you piss us off, we're a whole other different person."
Article continues below advertisement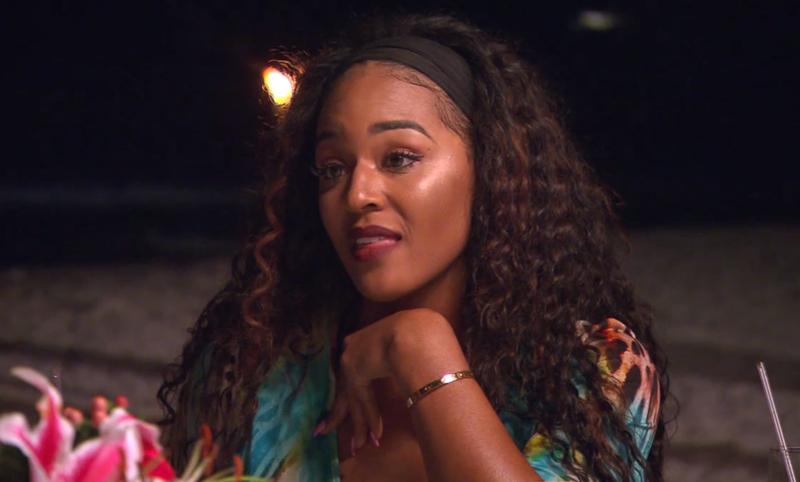 Maxiell said that while her actions were "not always good," she was validated by the fans. "The viewers loved me because I keep it real," she insisted.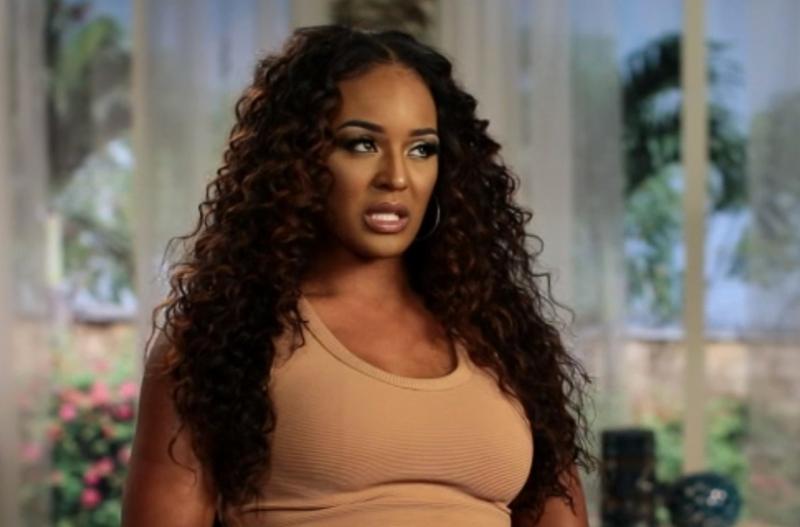 Meanwhile, Maxiell also revealed to RadarOnline.com that she and her husband, pro baller Jason Maxiell, have separated but she is not dating. "I don't know the rules to that when you're separated," she admitted. "What is wise, what is not wise. Plus I've been working so much that I haven't really had the time."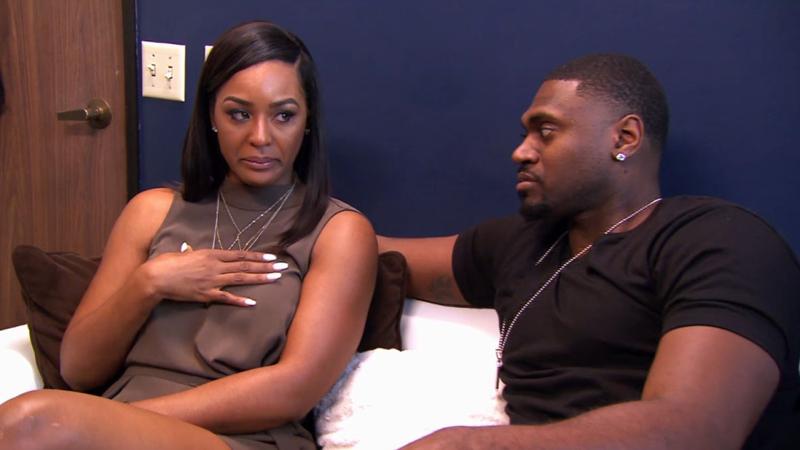 Maxiell told RadarOnline.com that her ideal guy is "my husband but a more faithful version."