10 Dirty Secrets From The Raunchiest Obama Tell-All EVER!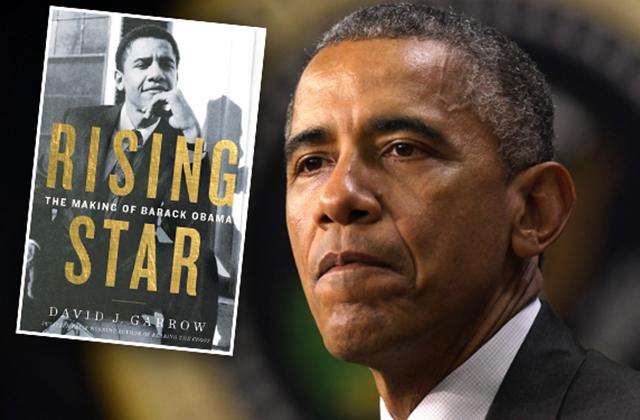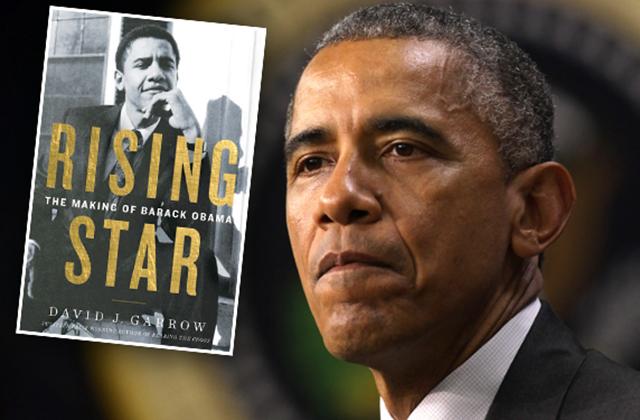 Talk about putting the "O" in Obama! In the shocking and graphic new biography Rising Star: The Making of Barack Obama, Pulitzer Prize-winning author David J. Garrow claims that the 44th President has a past full of passionate sex and cocaine fueled nights with one girl, proposed to another twice, cheated on Michelle before they got married, and even considered a gay fling! Click through RadarOnline.com's gallery to get all the details!
Article continues below advertisement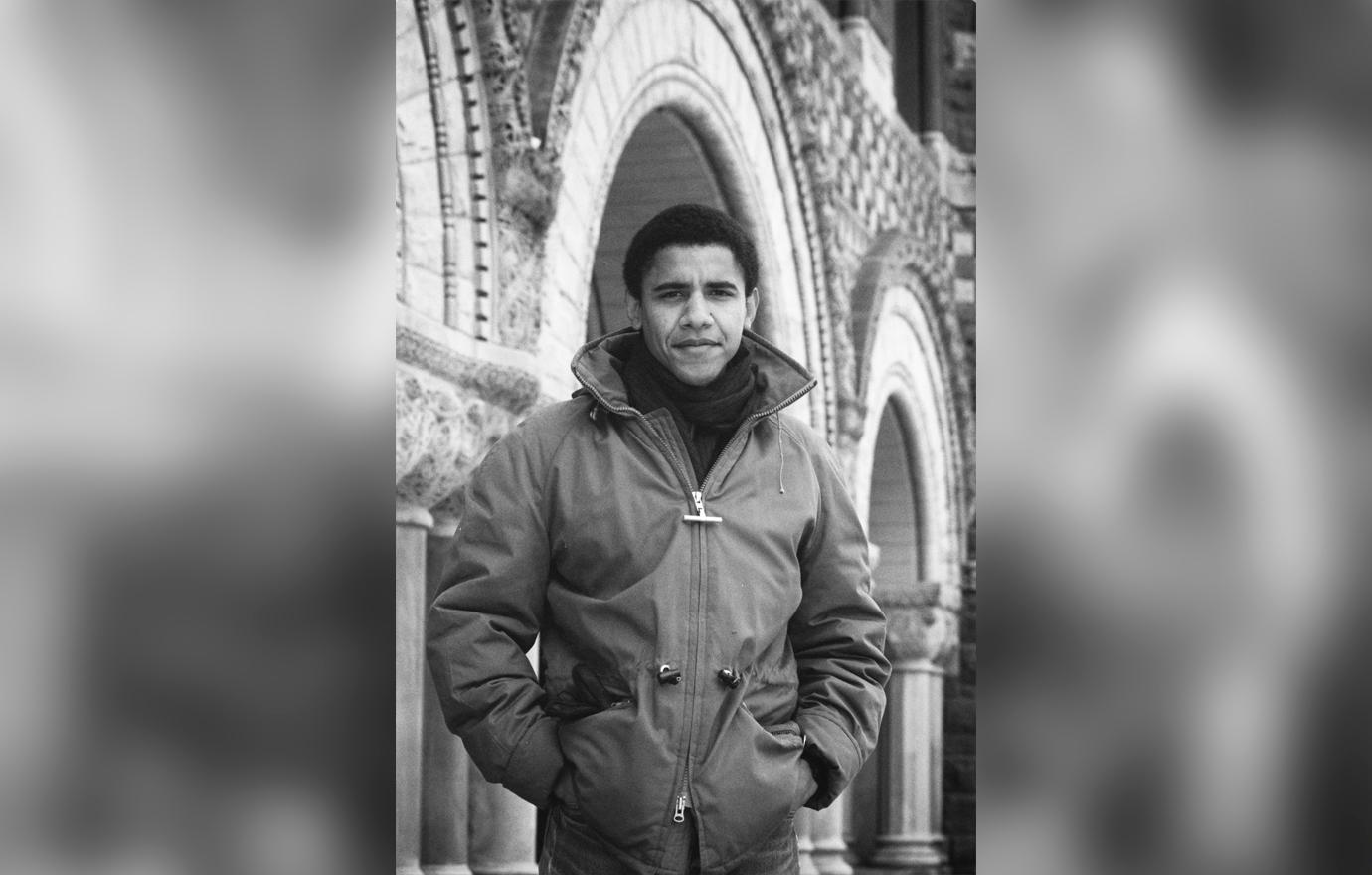 According to the book, Obama, 22 at the time, slept with his Australian girlfriend, Genevieve Cook, then 25, on their very first date.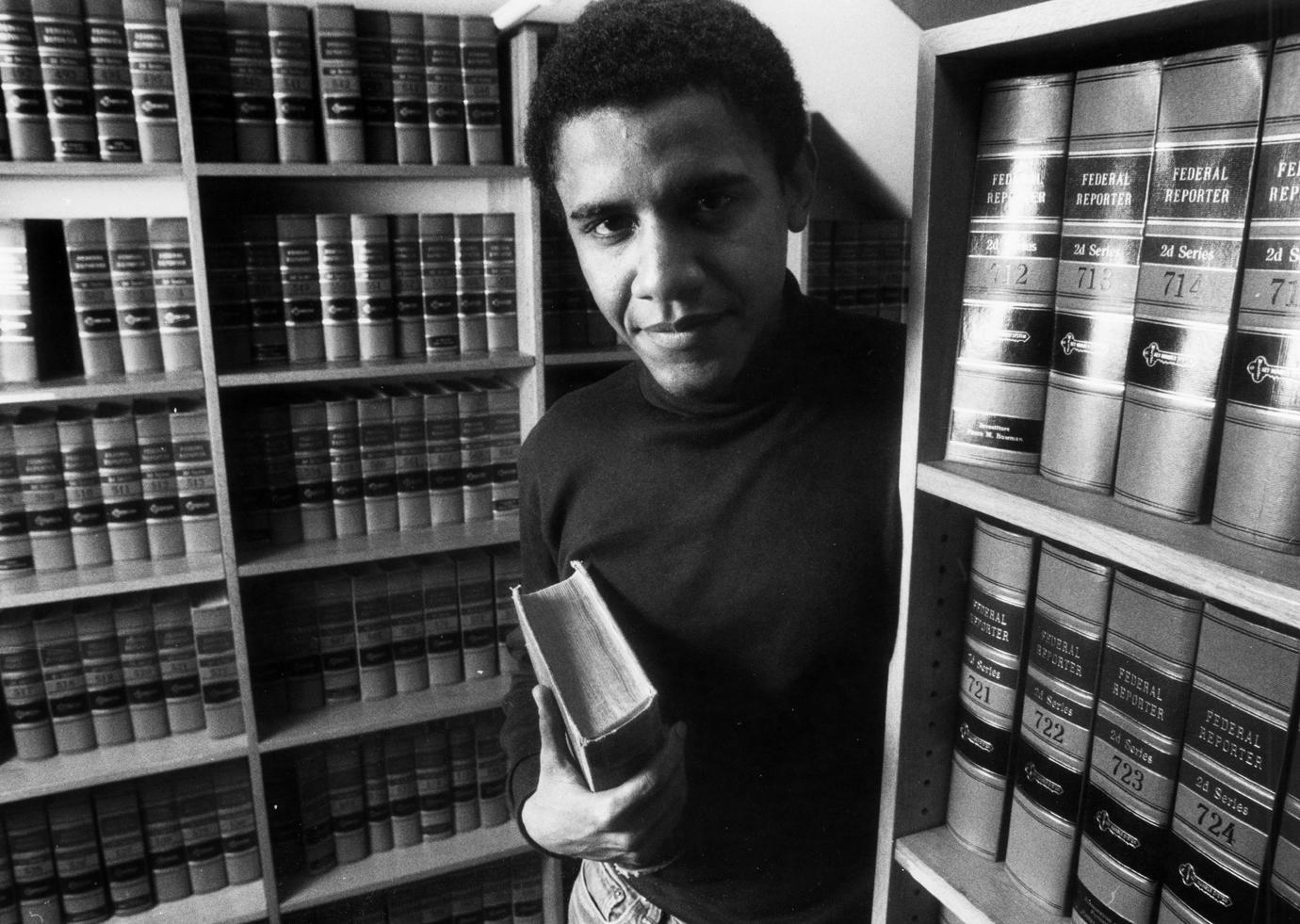 She spent the night again with him a few days later and rated him highly in bed – even writing a poem to him saying: "B. That's for you. F's for all the f***ing that we do."
Article continues below advertisement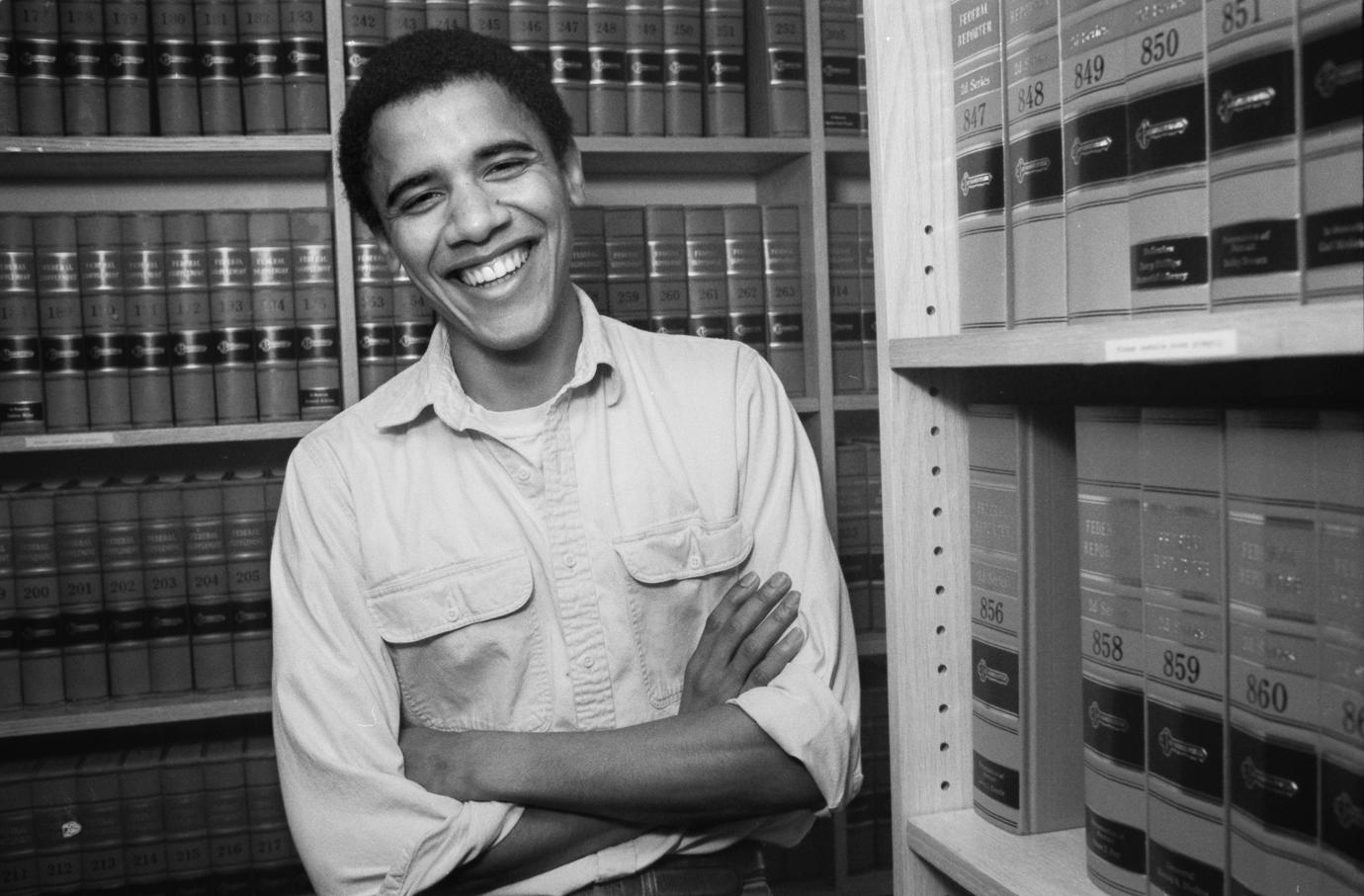 "Sexually he really wasn't very imaginative but he was comfortable," Cook wrote in a personal journal, according to Garrow.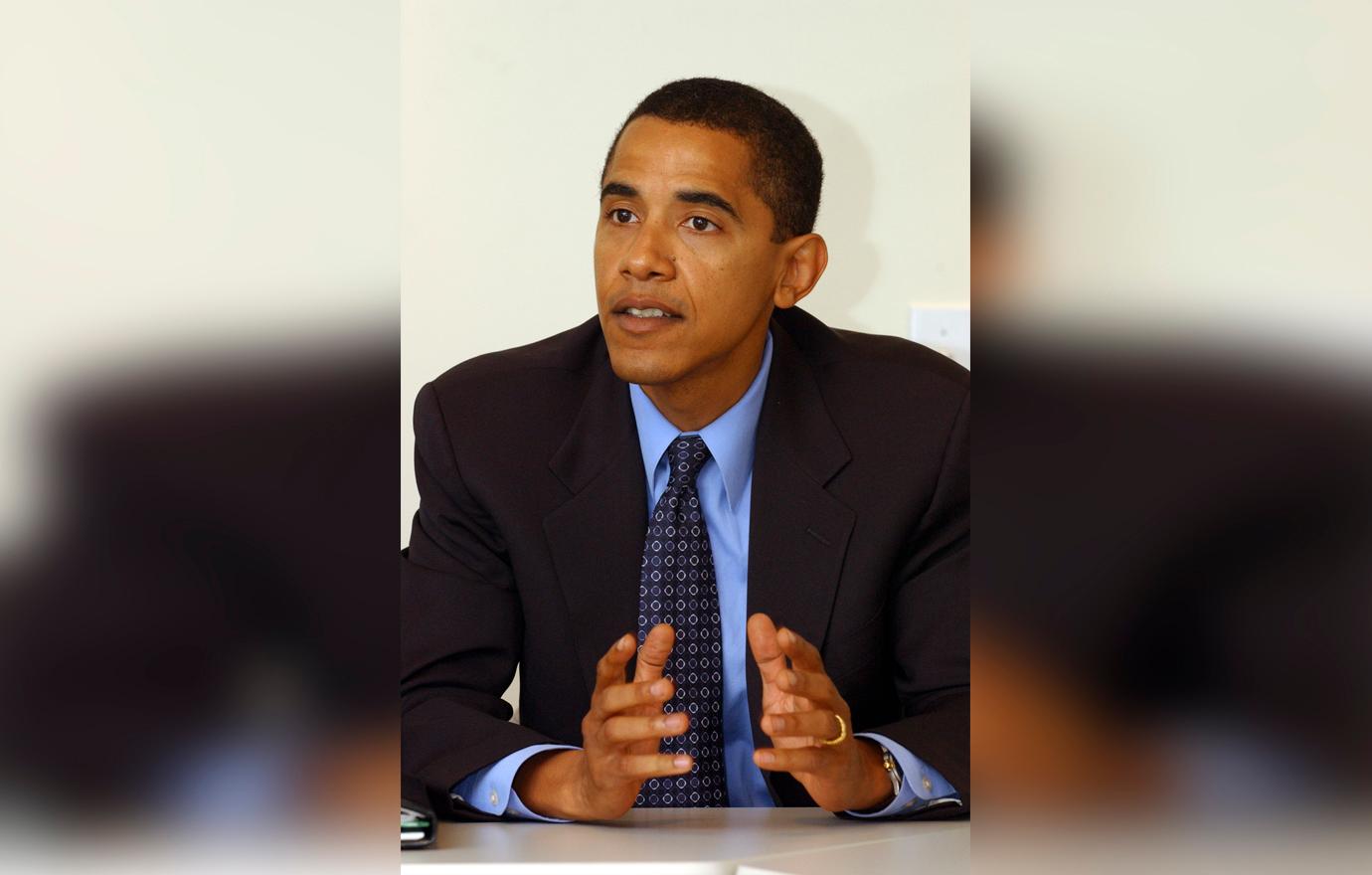 "He was no kind of shrinking 'can't handle it. This is invasive' or 'I'm timid' in any way; he was quite earthy."
Article continues below advertisement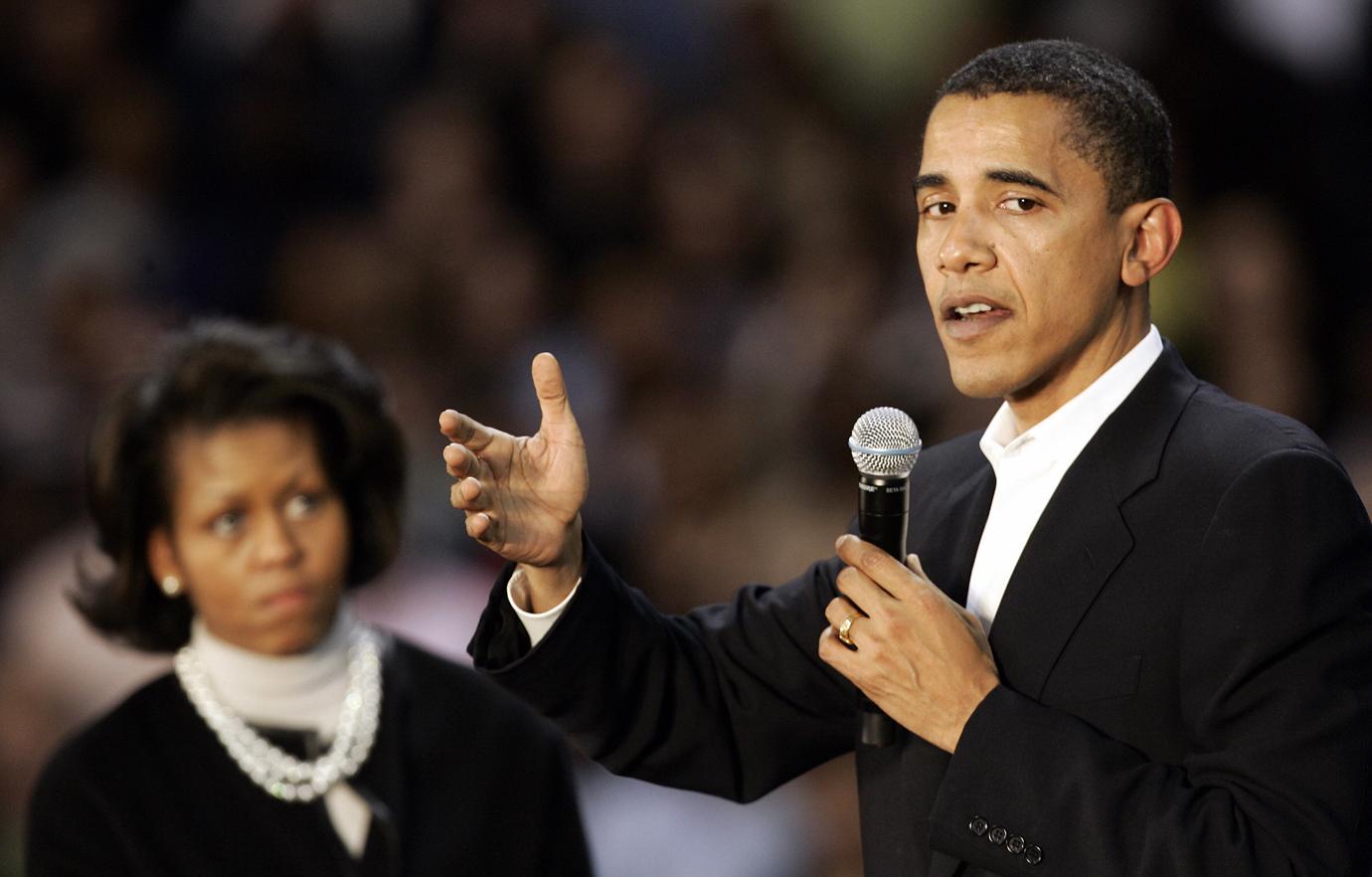 The couple also allegedly used cocaine together, but Cook contends that the future President preferred staying home to read over taking the drug.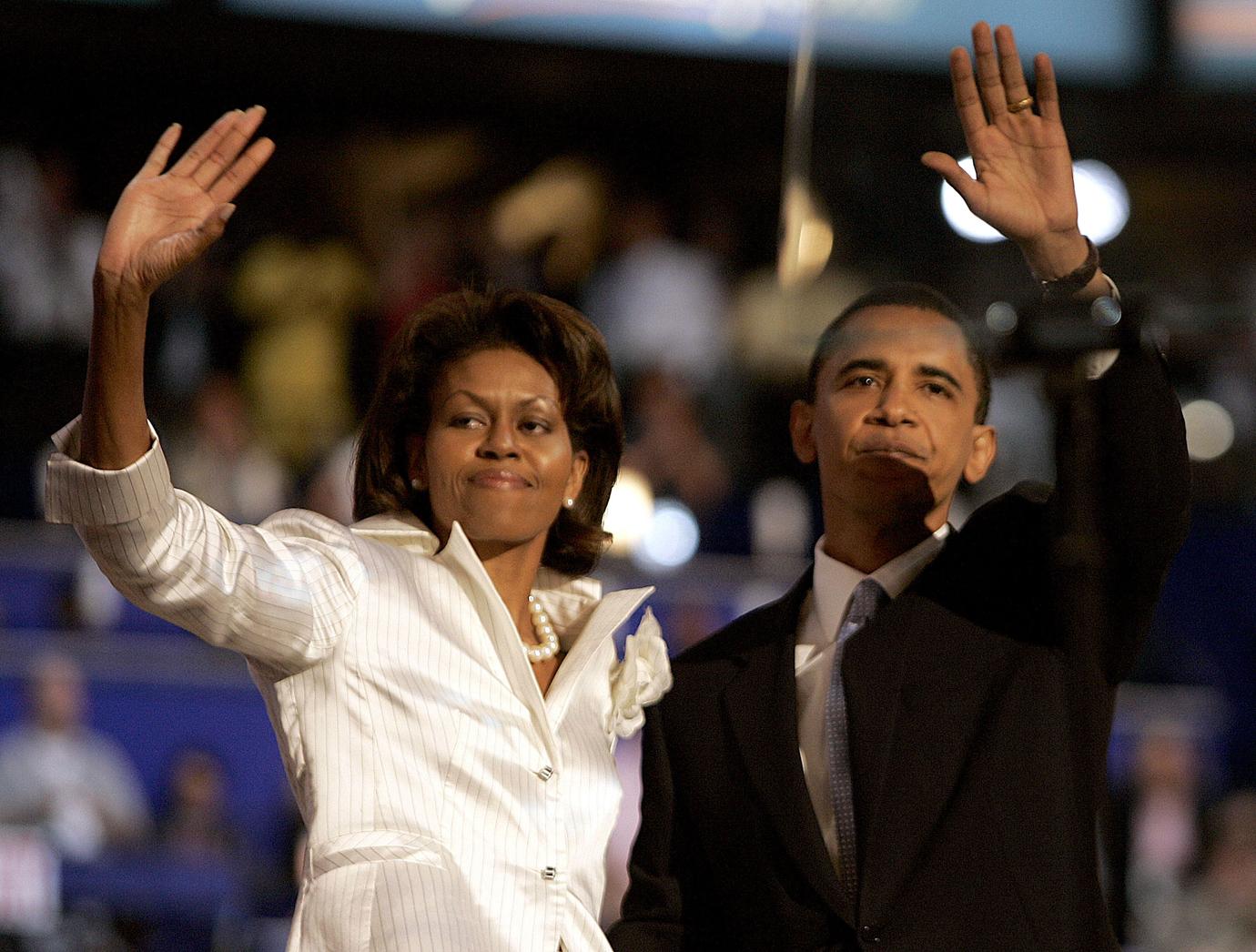 The couple split in June 1985, after a year and a half together, the book says.
Article continues below advertisement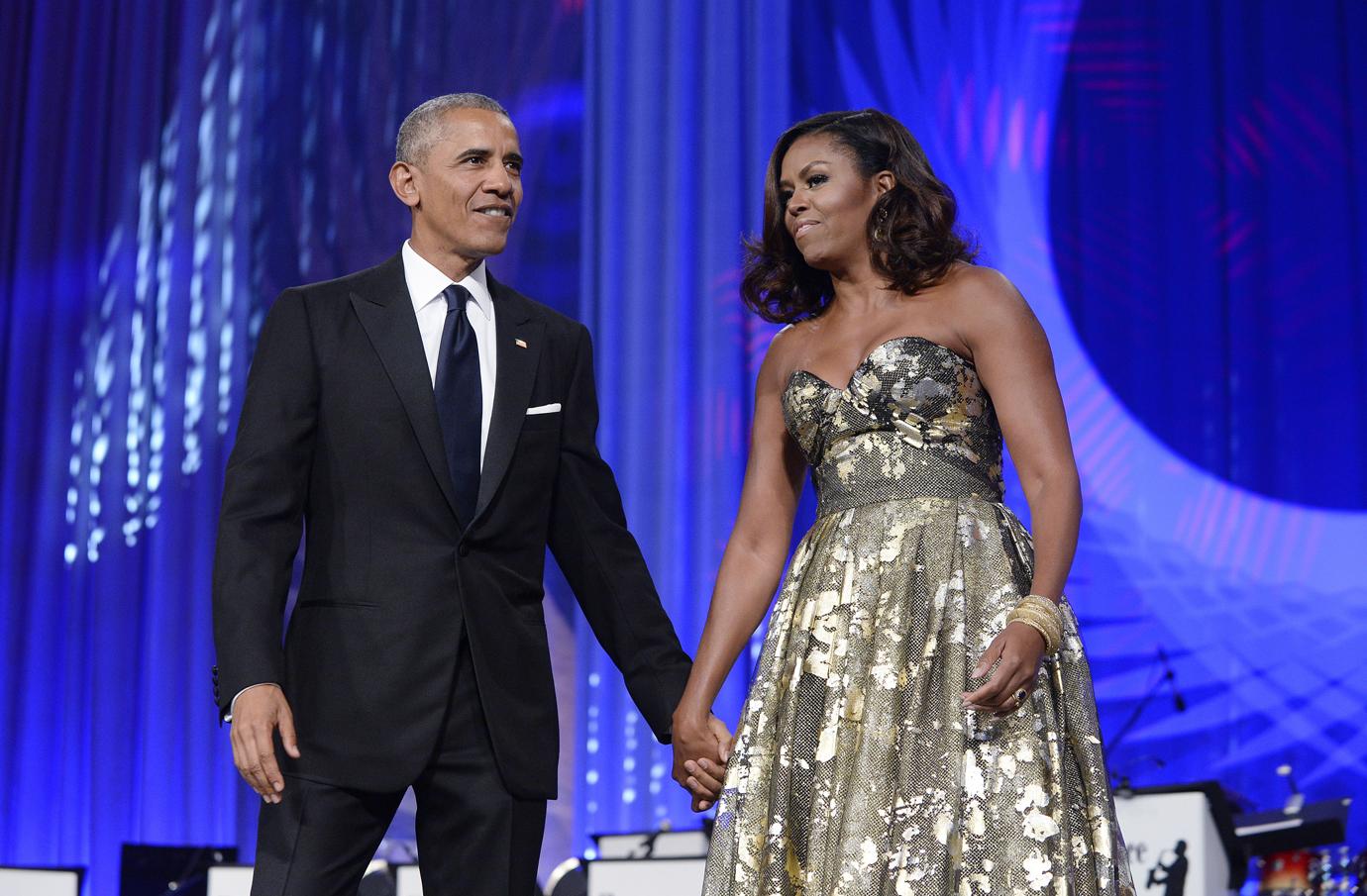 Another allegation is that before Michelle, Barack proposed TWICE to a different woman, and kept up a relationship with her for a year while also dating the future FLOTUS.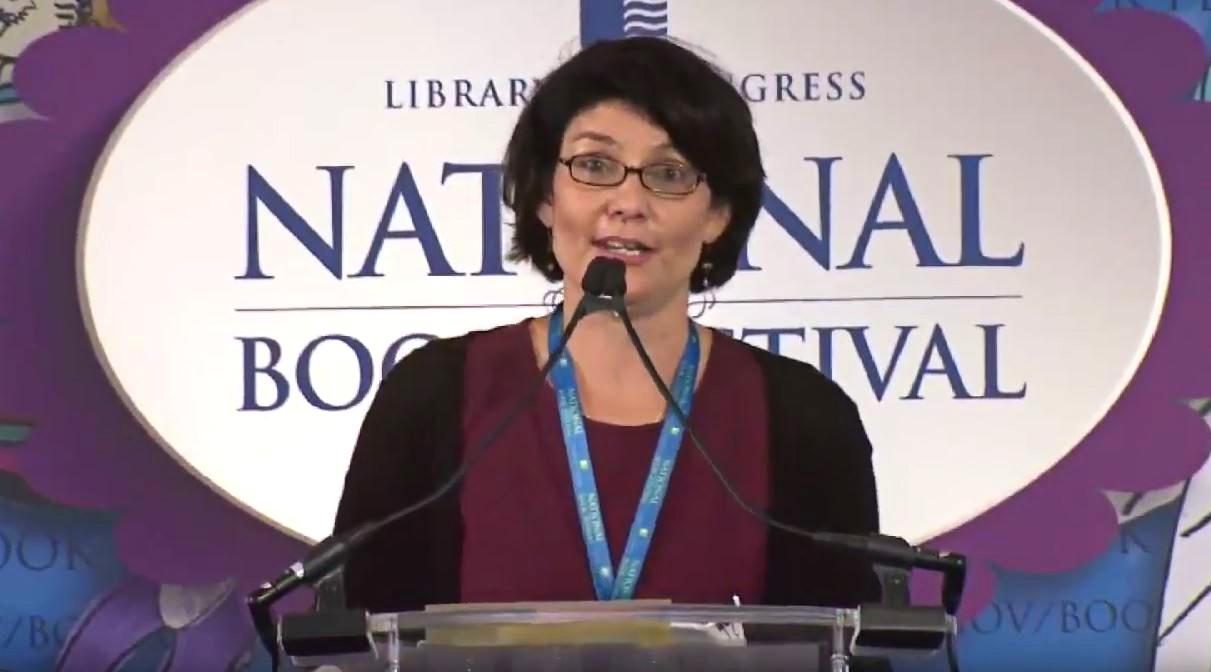 According to Rising Star, Barack popped the question to Sheila Miyoshi Jager in the winter of 1986, while visiting his girlfriend's parents. But Jager's parents were concerned that at 23, she was too young for the 25-year-old Obama, and forced her to say no, the book claims.
Article continues below advertisement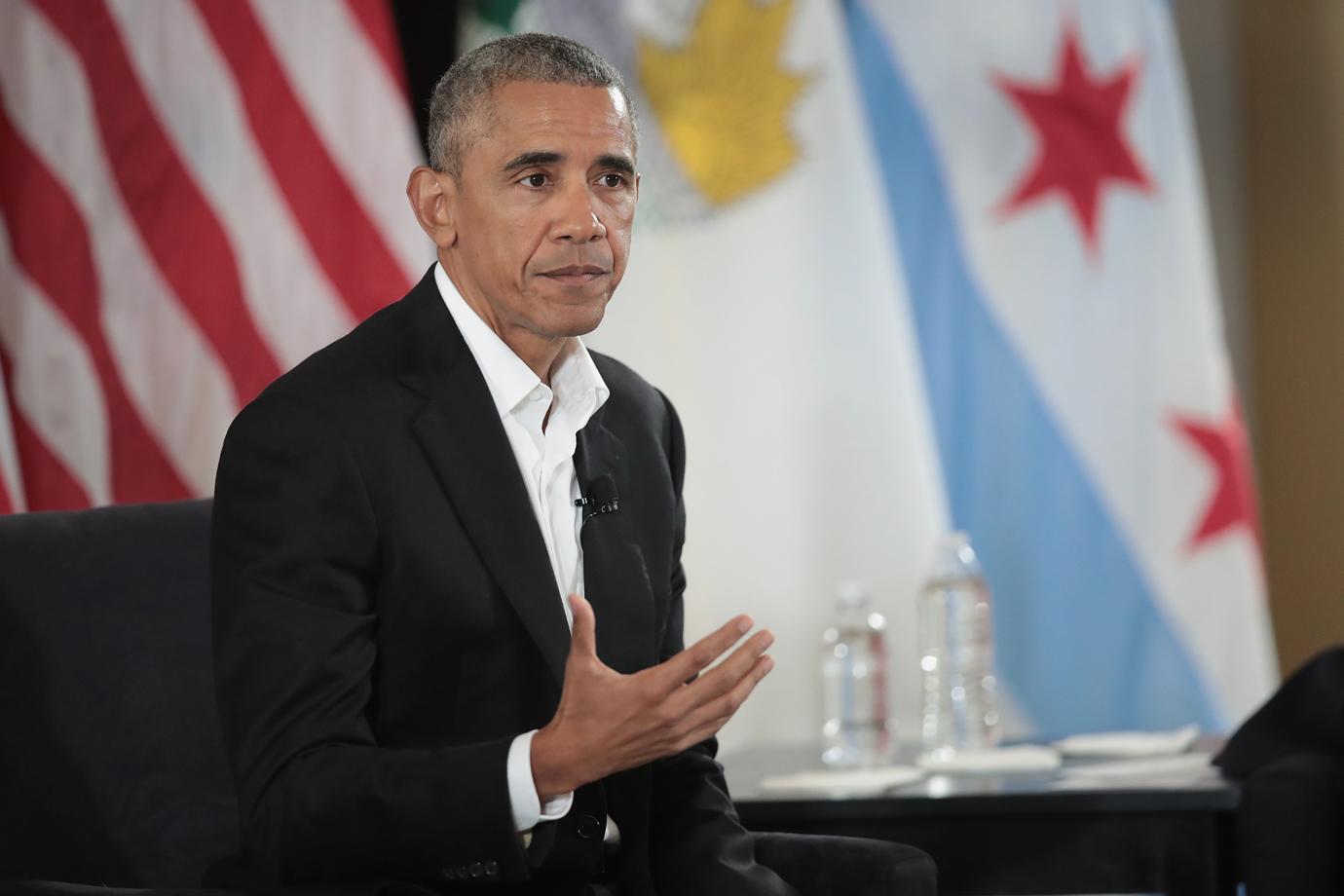 Now 53, Jager is the associate professor and director of the East Asian program at Oberlin College in Ohio. According to the book, the relationship started to fall apart when Barack convinced himself he needed to "fully identify as African American" to fulfill his political ambitions, and that he believed that having a non-black spouse could damage his prospects.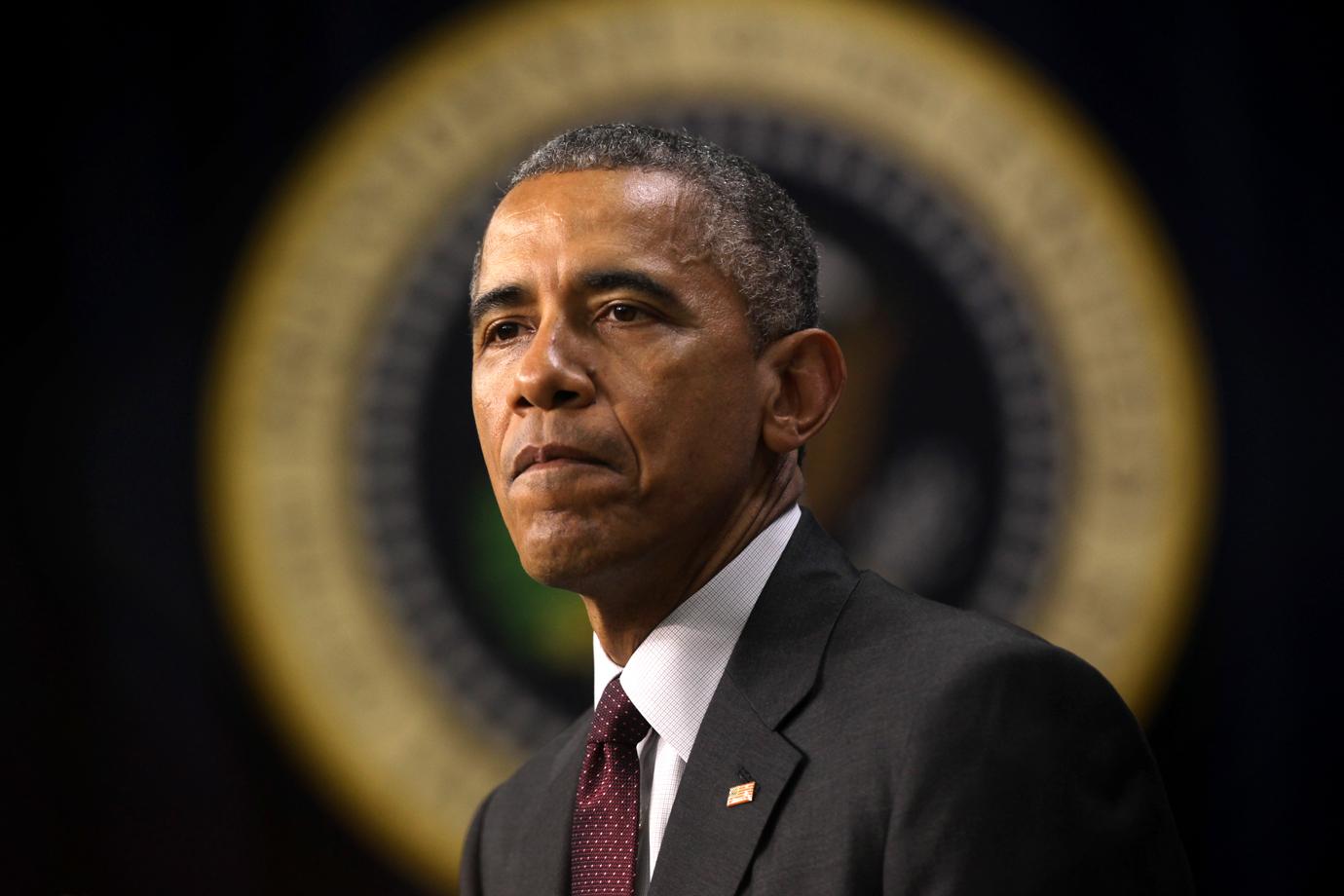 Perhaps the most startling claim in the book is that Obama considered having a gay relationship while in college with his assistant professor, Lawrence Goldwyn. In his book, Garrow claims that Goldwyn was one of the first gay people that Obama knew. Three years after meeting, Obama is said to have written a note to his "first intimate girlfriend" that he had "thought about and considered gayness, but ultimately decided that a same-sex relationship would be less challenging and demanding than developing one with the opposite sex."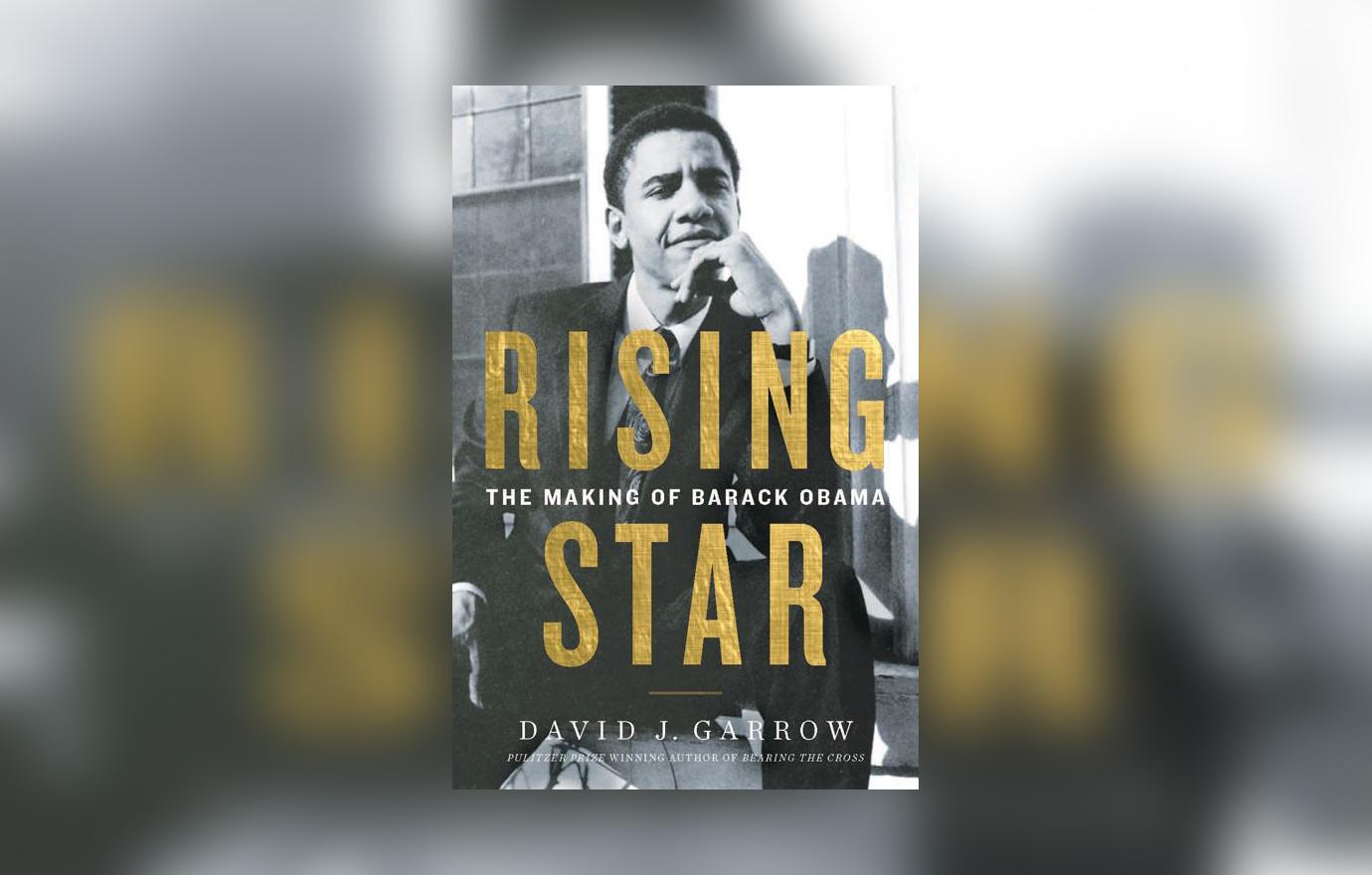 David Garrow wrote a Pulitzer Prize-winning biography of Martin Luther King Jr., and is a regular contributor to The New York Times and The Washington Post. His explosive new book, Rising Star: The Making of Barack Obama is out May 9.