Worst 'Bachelor' Ever! A-Listers React To Arie's Brutal Behavior On Season Finale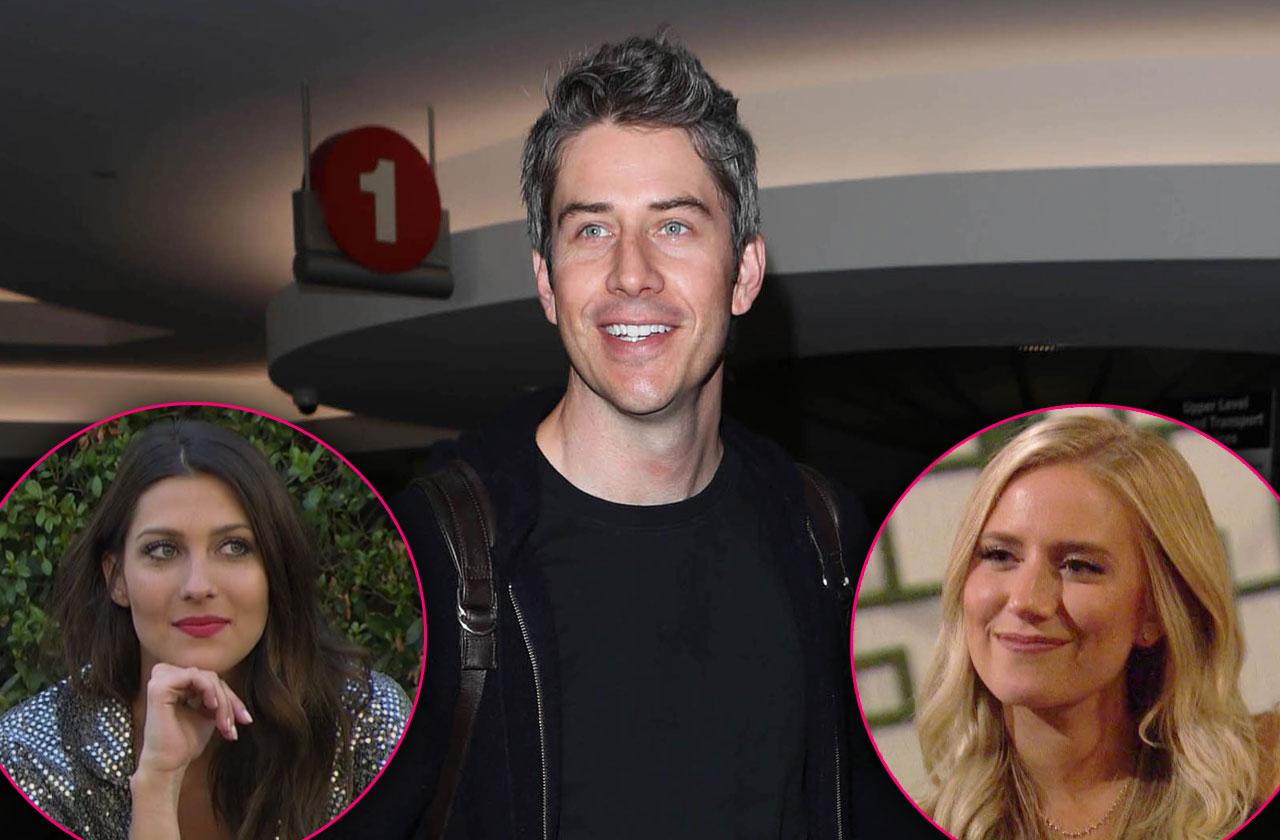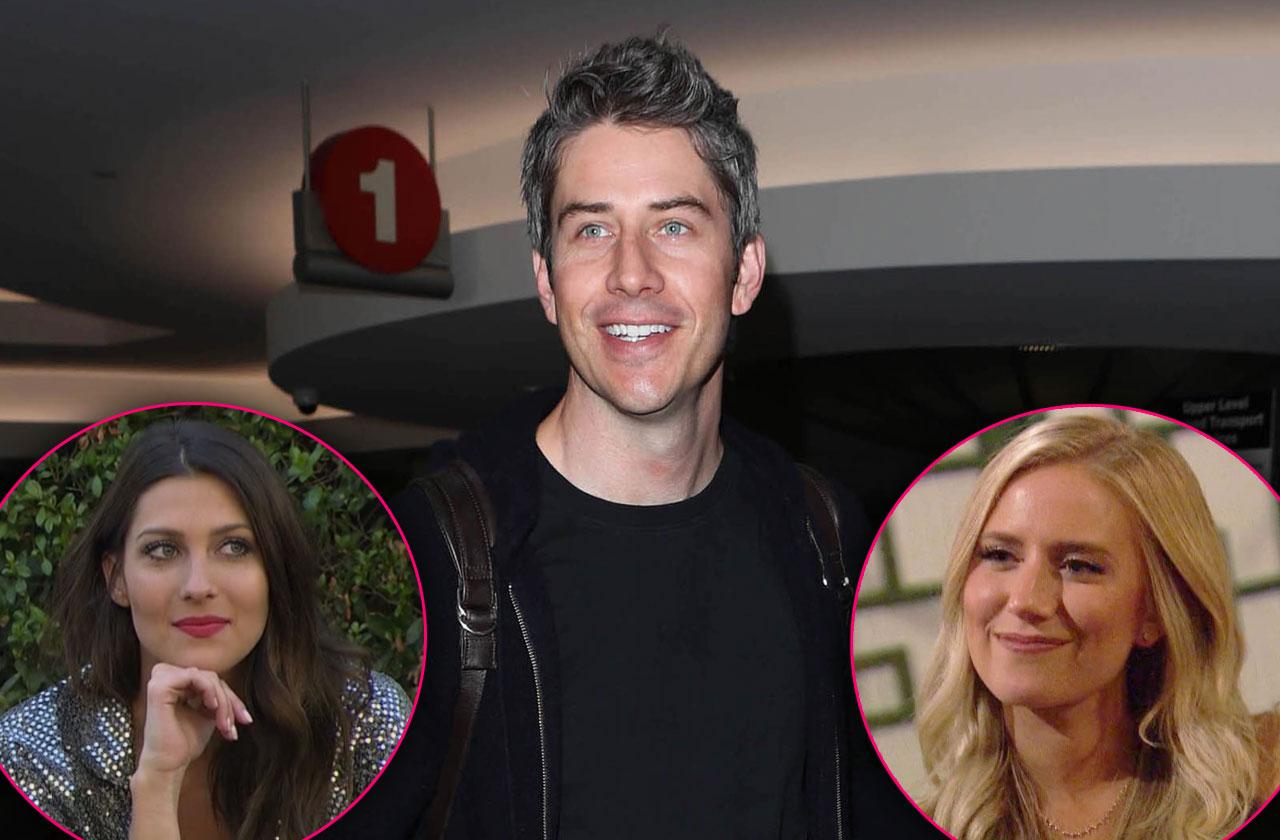 Chris Harrison finally nailed it — this Bachelor season was, in fact, the most dramatic one ever. As fans know, Arie Luyendyk Jr. shocked the nation when he proposed to gorgeous Becca Kufrin, only to dump her weeks later – on camera – and declare his love for runner-up Lauren Burnham. Click through RadarOnline.com's gallery to see the most shocking celebrity reactions to the heartbreaking finale.
Article continues below advertisement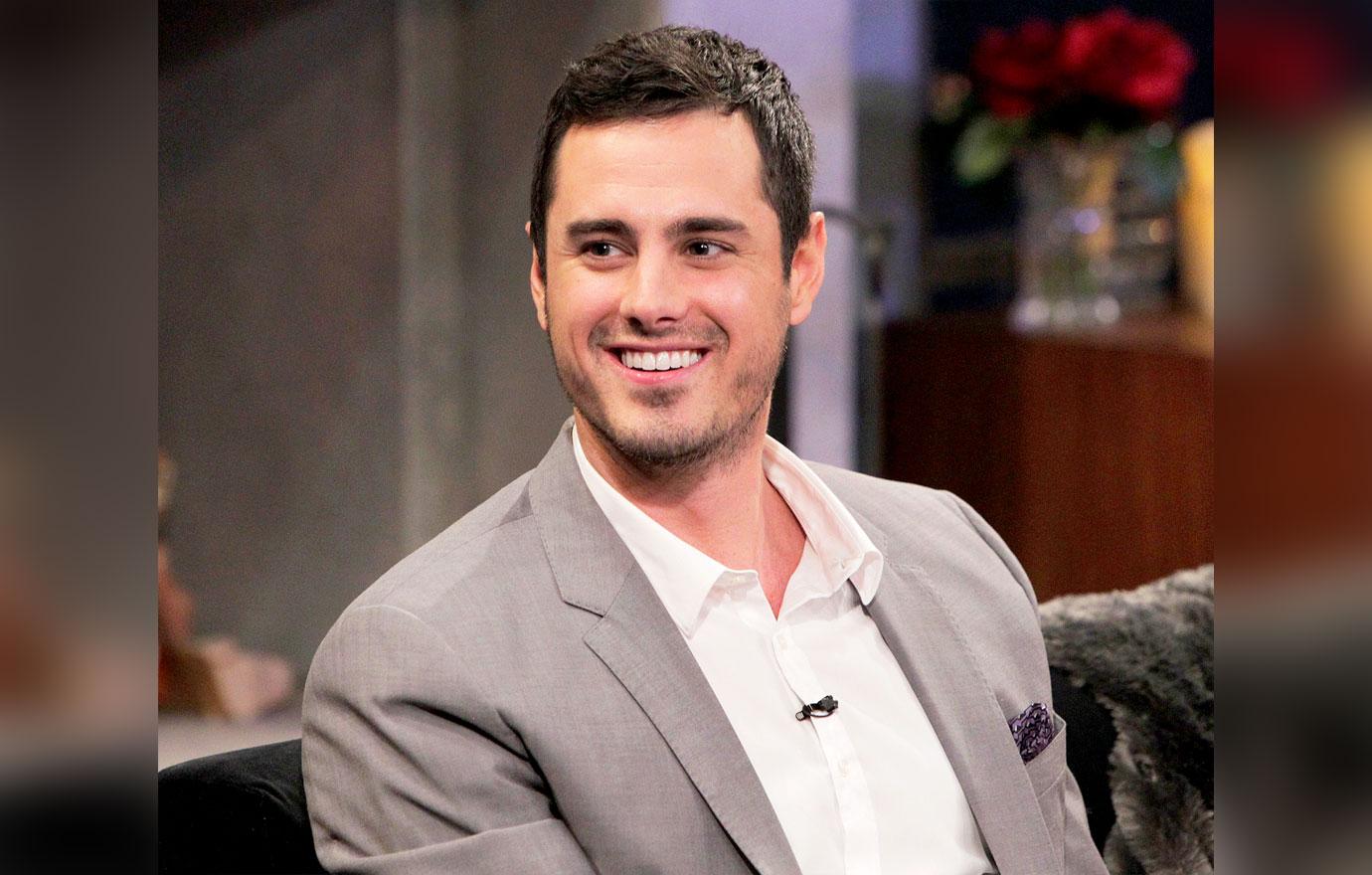 Former Bachelor Ben Higgins had a whole lot to say about Arie Luyendyk Jr.'s shocking TV fail. "But real talk does this mean @jason_mesnick and I are off the hook now??" he tweeted after watching the show finale. Higgings later told ET how he felt about Luyendyk Jr. breaking up with Becca Kufrin on camera: "Why does this have to happen with cameras around? Why can't this just be done in a private moment away from everybody?" He added, "I also get the idea that he's committed to allowing us into his love story, and part of his love story involves this... but we got to see some unedited video of a breakup that will definitely affect Becca probably for a long time, and Arie also."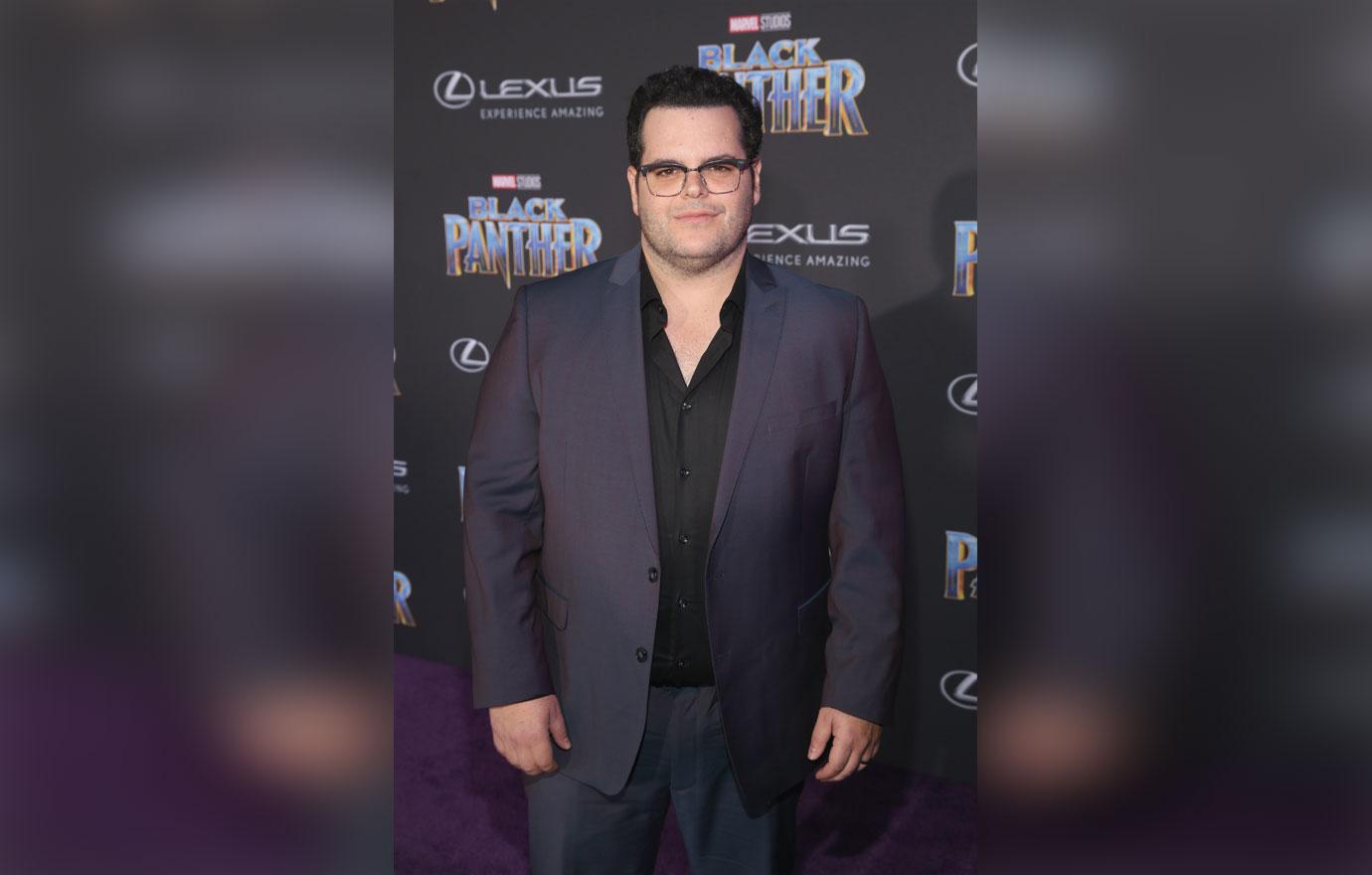 "Okay. I just got suckered into #TheBachelor and I'm not going to lie, this is some crazy sh*t...like CNN nightly recap of the day crazy sh*t," tweeted Josh Gad. "I don't care about this man's crazy ocean blue dream eyes. This is messed up."
Article continues below advertisement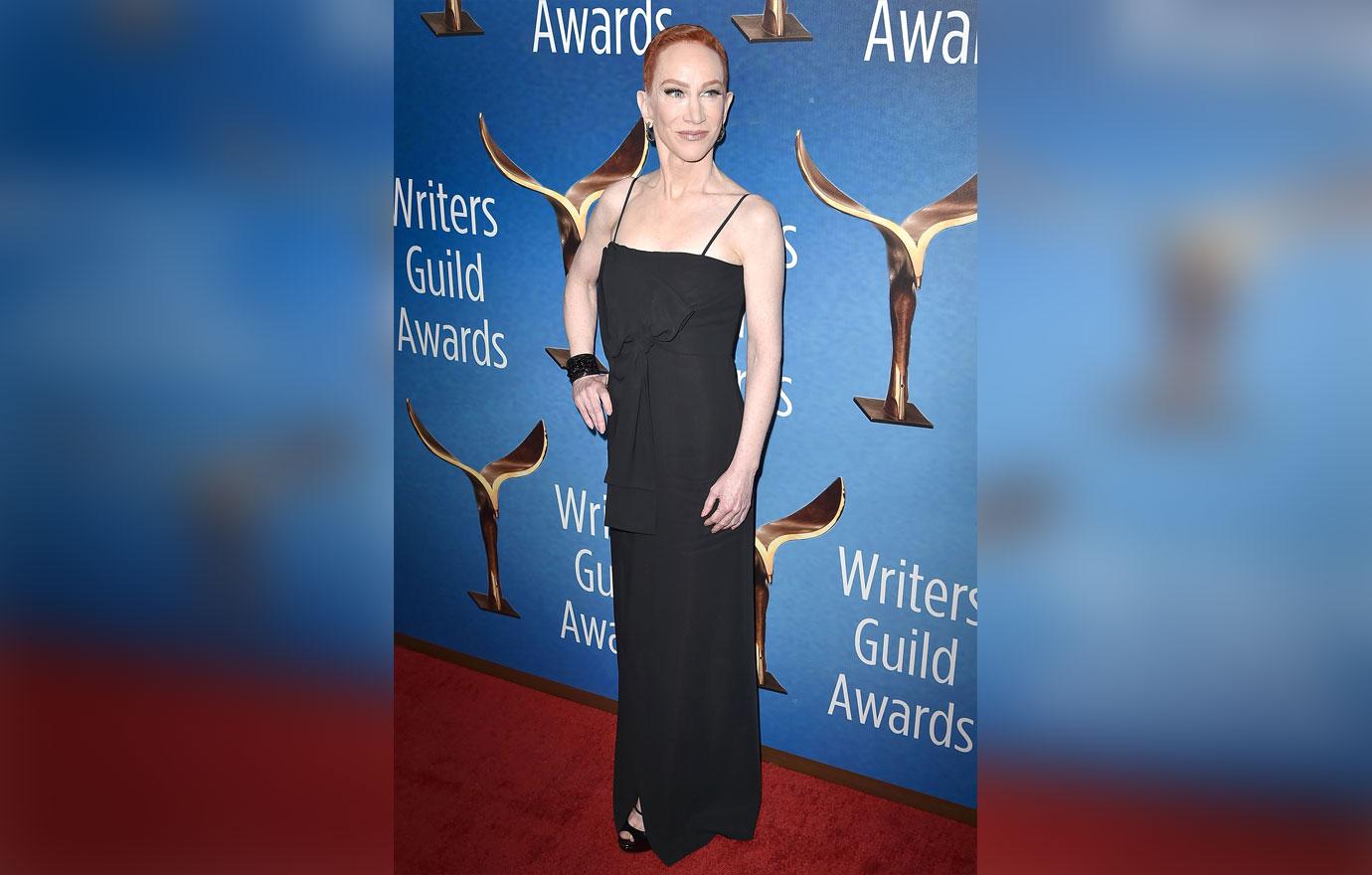 Of course, Kathy Griffin also weighed in, saying: "Let's welcome our virgin. I mean the guy who tweeted this, not Ari, sic he's a WHORE."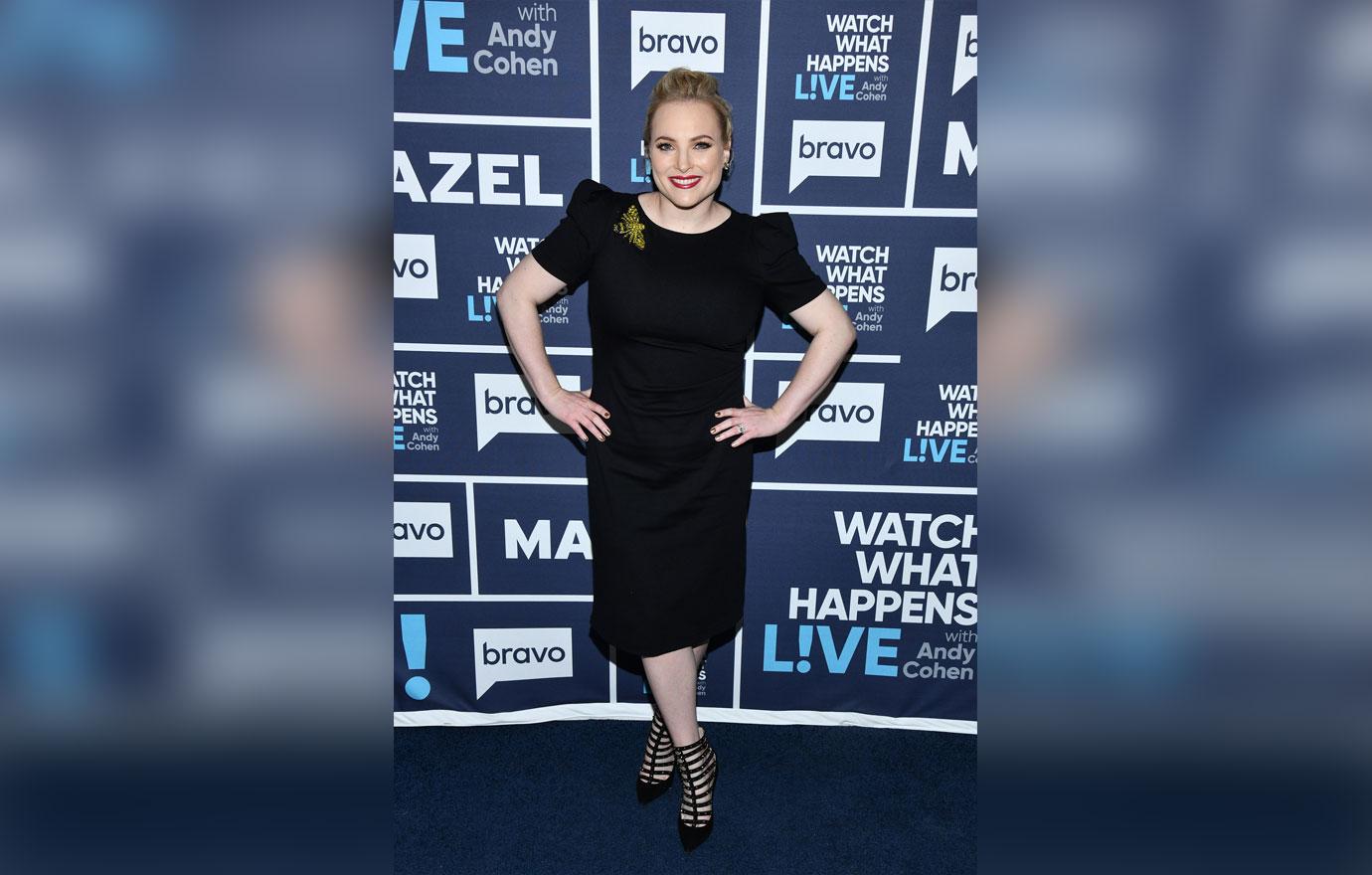 Bizarrely, Meghan McCain was also angered by Luyendyk Jr.'s Bachelor finale decision. "This is really hard to watch and quite frankly not why I watch escapist reality television. #TheBachelor - if I need this much emotionally draining content, I will stick with political news," she tweeted.
Article continues below advertisement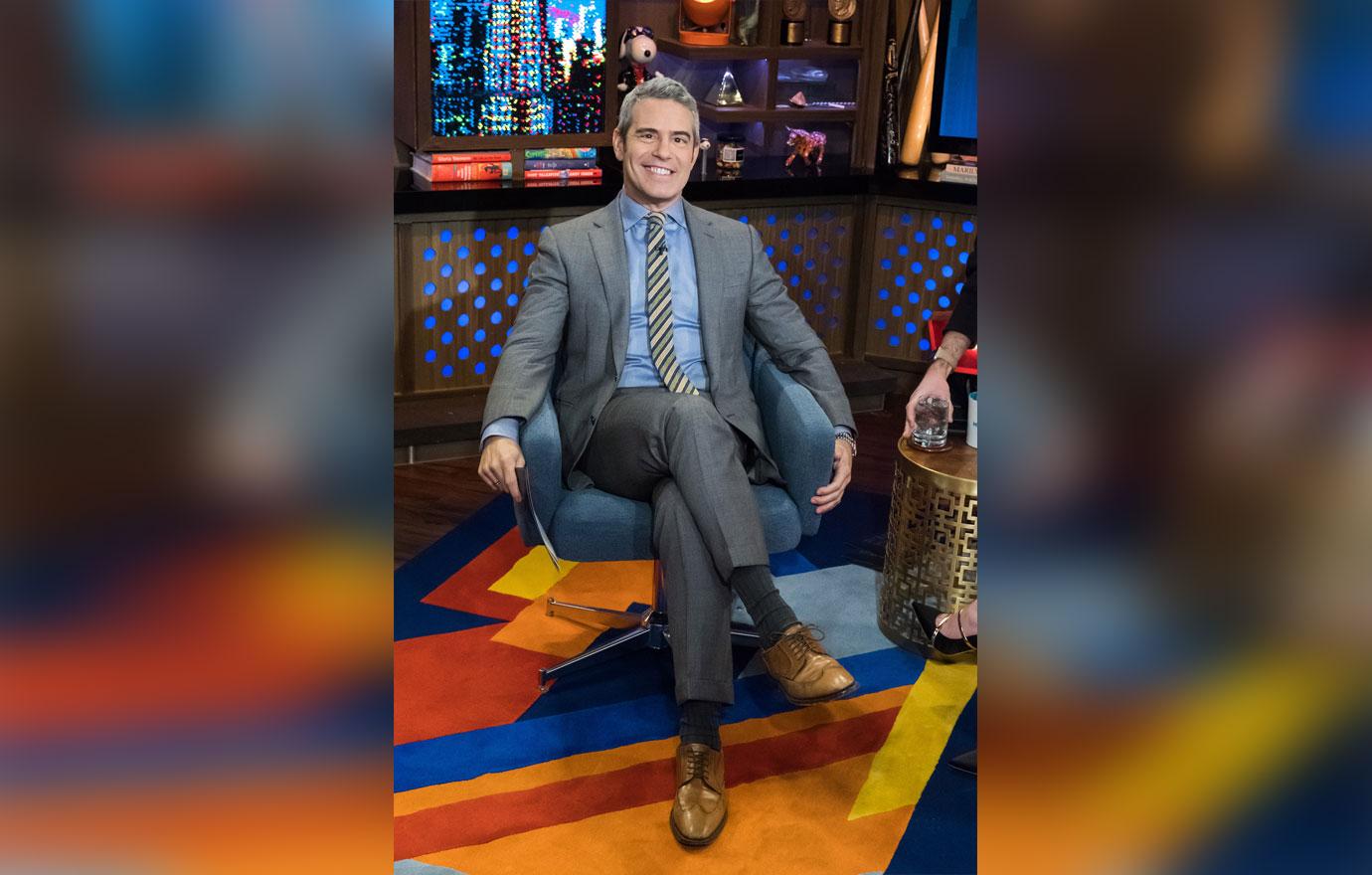 Many viewers – including Andy Cohen – claimed the footage of Luyendyk Jr. breaking up with Kufrin was extremely over-the-top and unnecessary. After the episode aired, Cohen tweeted: "I beg you to edit this footage down! #thebachelor."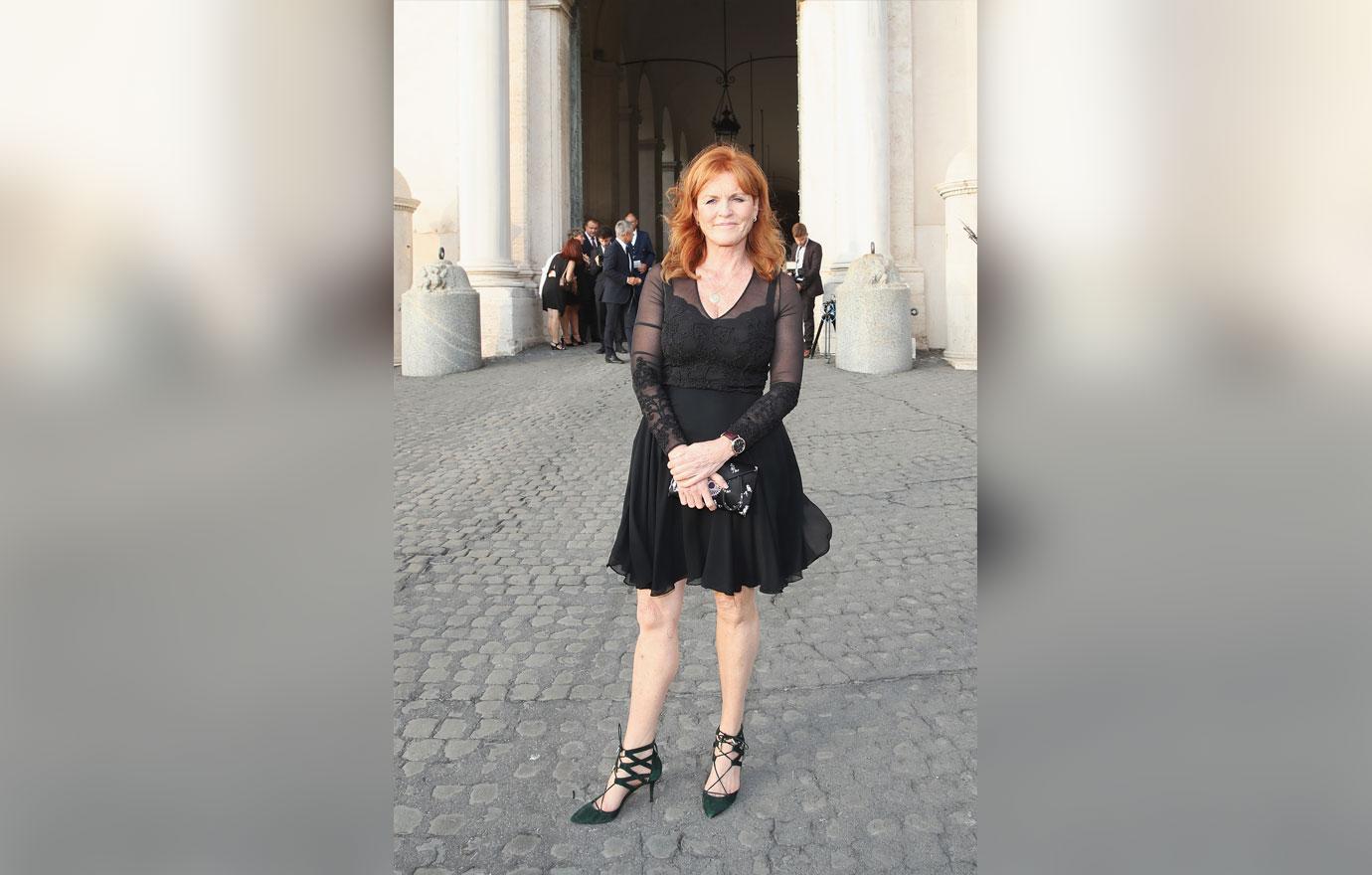 "Wait. Arie doesn't want it to happen live but brought a camera crew to break up? lol. He suuuuuucks. #thebachelor #TheBachelorfinale" wrote Sarah Colonna.
Article continues below advertisement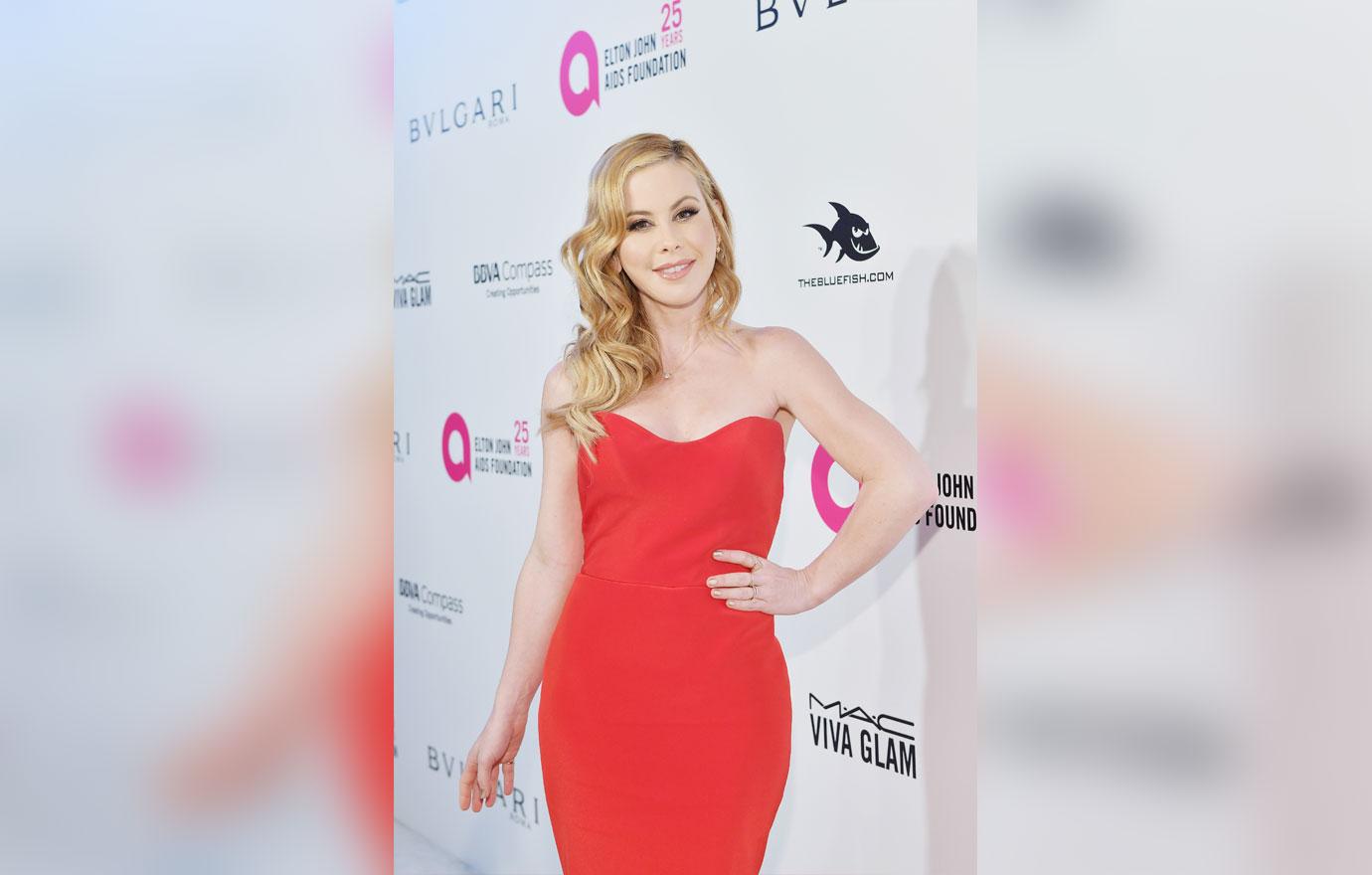 Figure skater Tara Lipinski took a comical approach to the matter, tweeting a scene from Friends in which a pregnant Rachel is heard saying "Ugh, God. Get out. Get out. Get out! GET OUT!" To that, she added: "Me watching the last 40 minutes of #TheBachelor."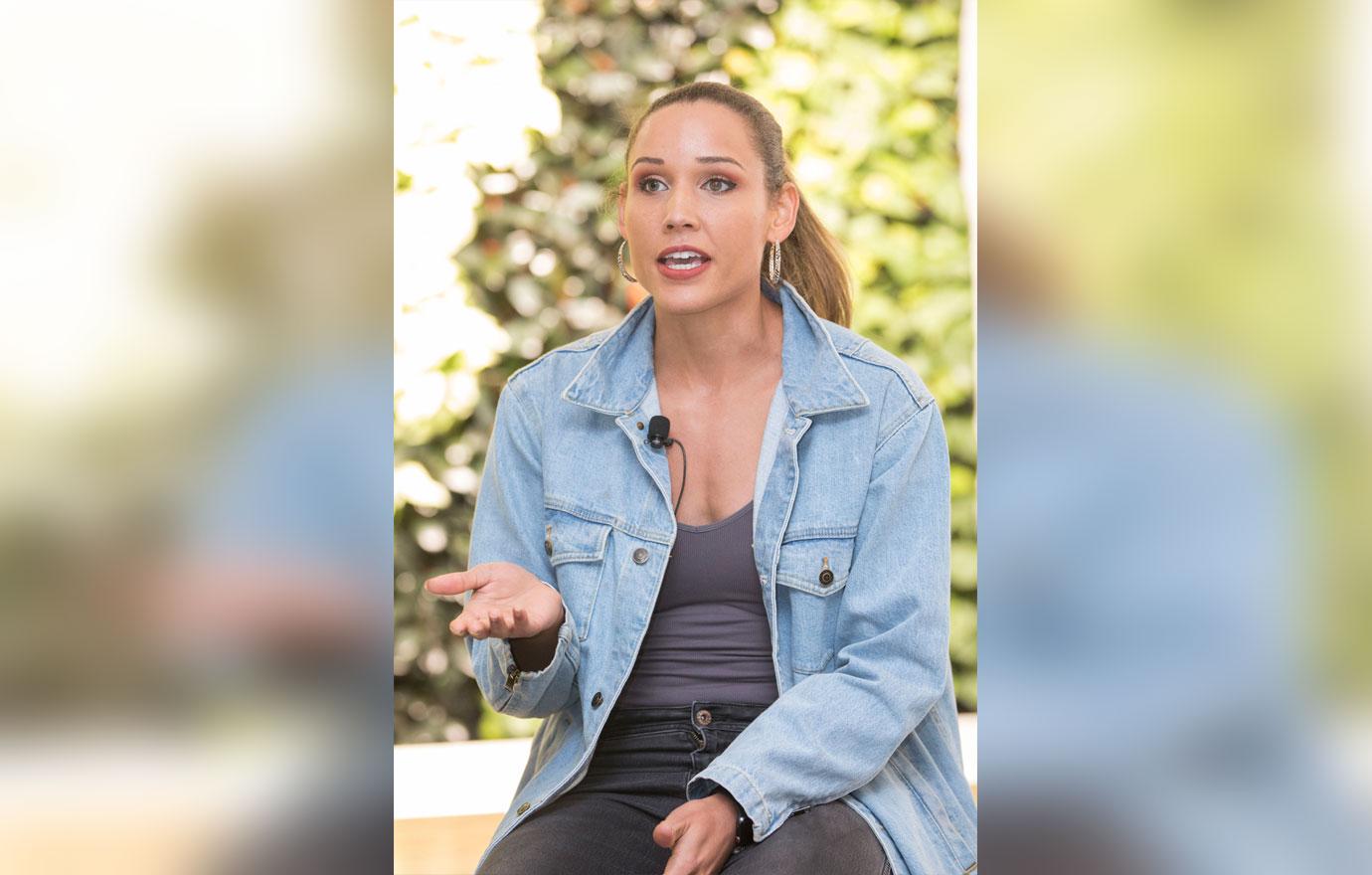 "I hate all men now," confessed Lolo Jones after watching the horrible Bachelor finale.
Article continues below advertisement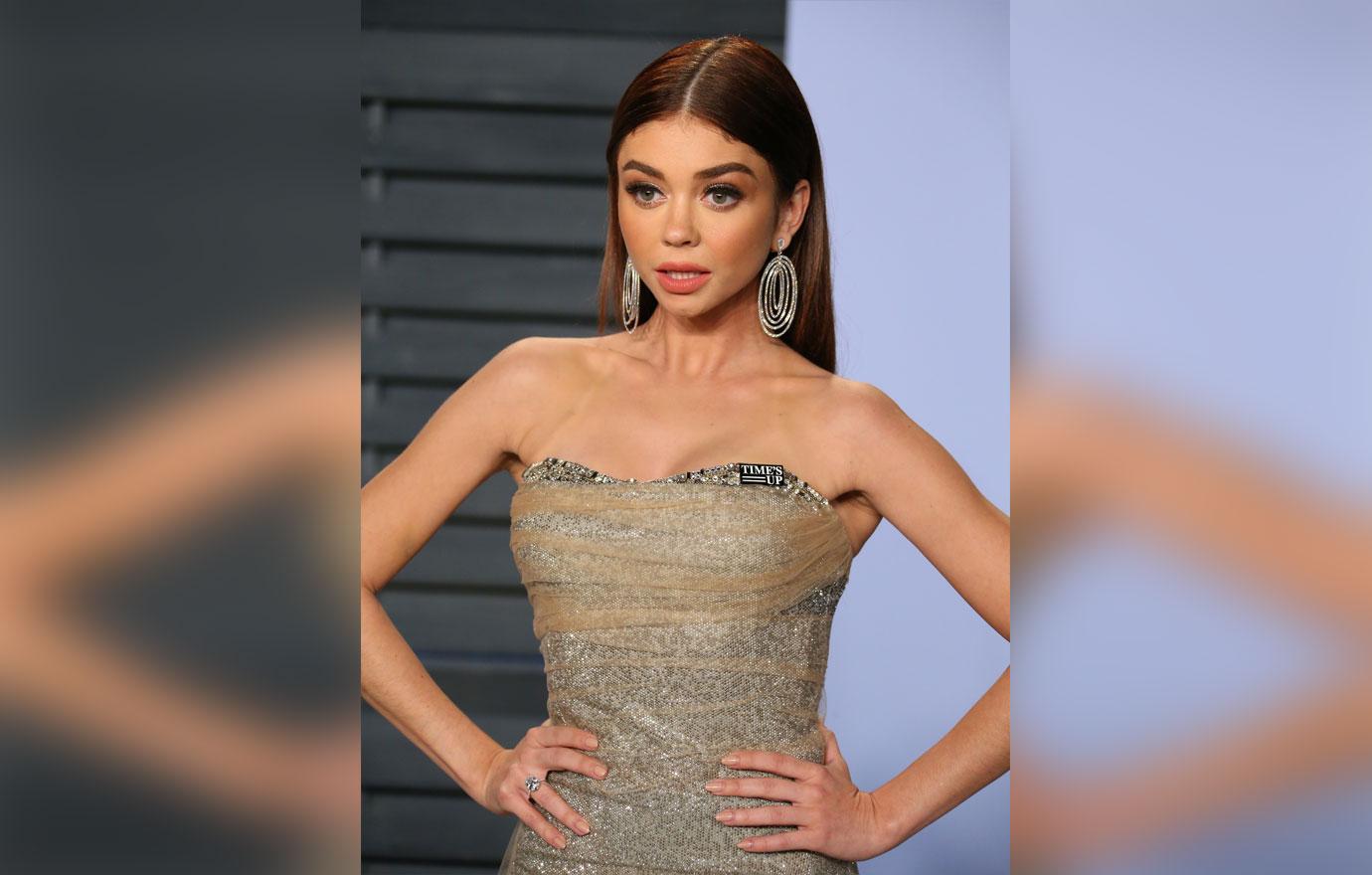 Her boyfriend, Wells Adams, may be friends with Arie Luyendyk Jr., but Sarah Hyland is full-on "#TeamGiveBeccaWhateverSheWants."
MORE ON:
Arie Luyendyk Jr.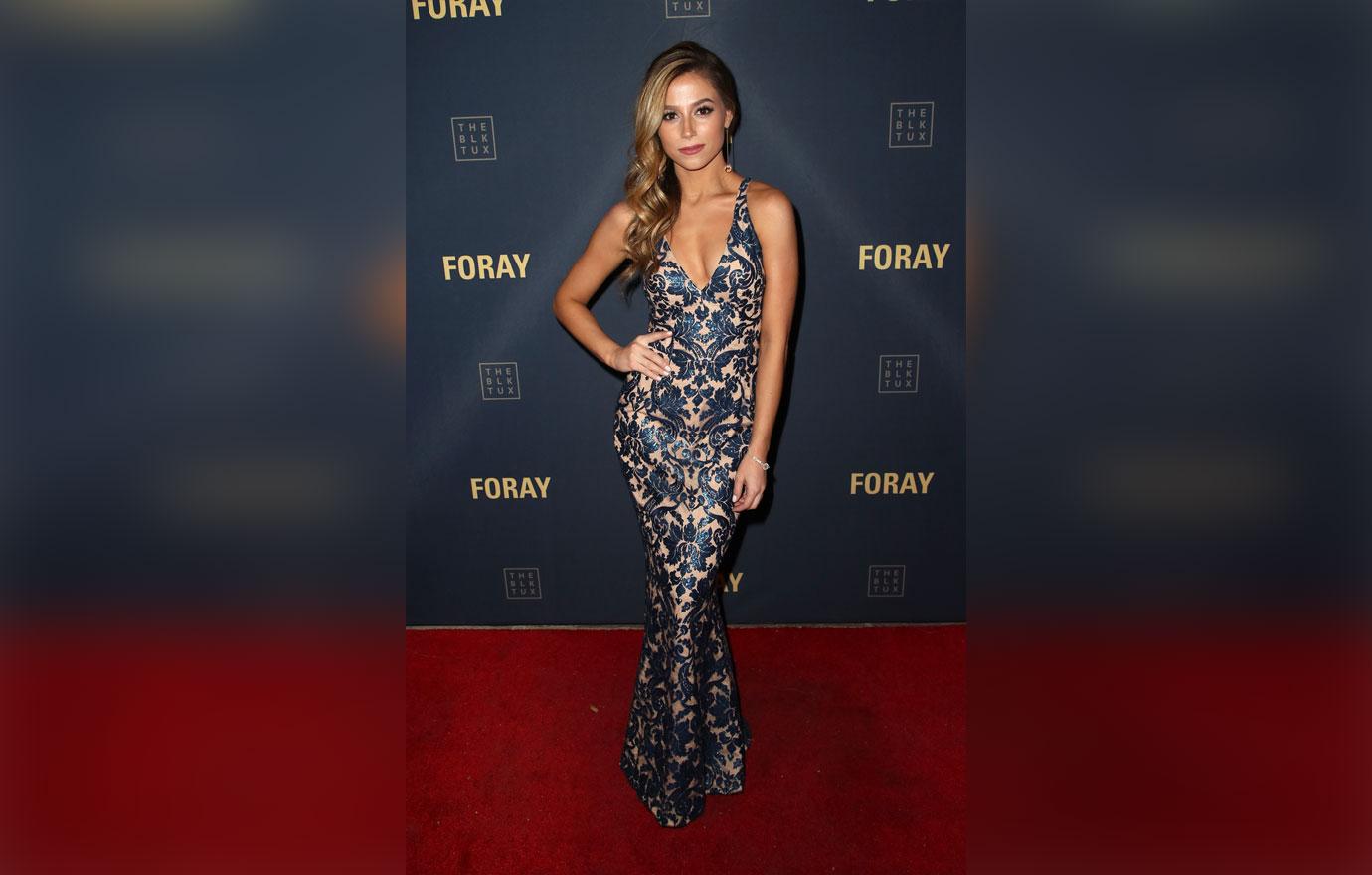 Former Bachelor in Paradise star Kristina Schulman was more than angered by the abrupt finale. After it aired, she tweeted: "If you're THIS uncertain at this point about which woman is right for you WHY PREPOSE?! #thebachelor."
Article continues below advertisement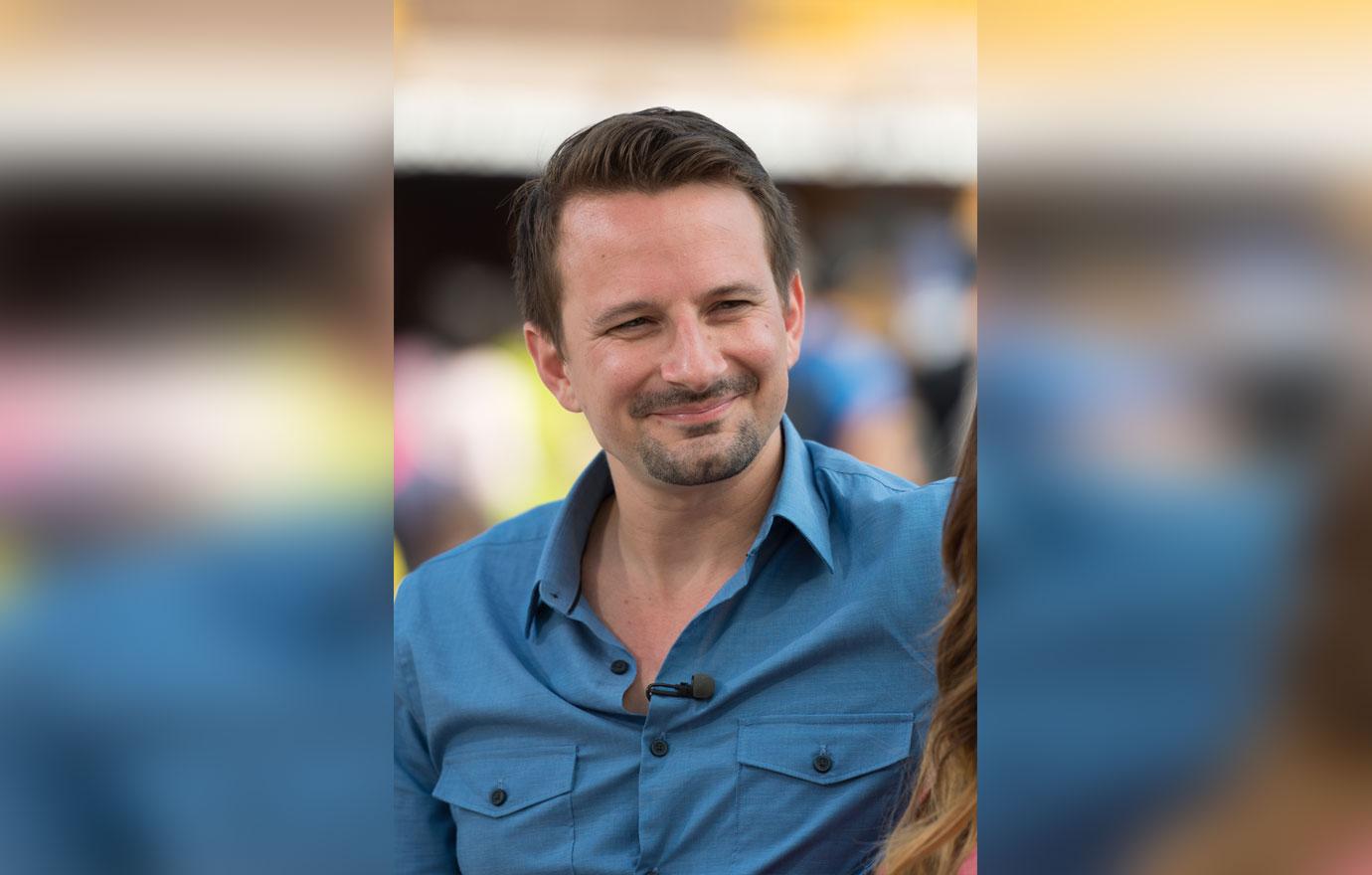 "IF BECCA ISNT THE BACHELORETTE IM DONE" tweeted BIP star Evan Bass.
"We're literally just watching Arie STARE at his fiancé he just broke up with while she sits there heartbroken. WHAT IS THIS," wrote BIP star Taylor Nolan. "JUST LEAVE HER ALONE, GO AWAY."
Article continues below advertisement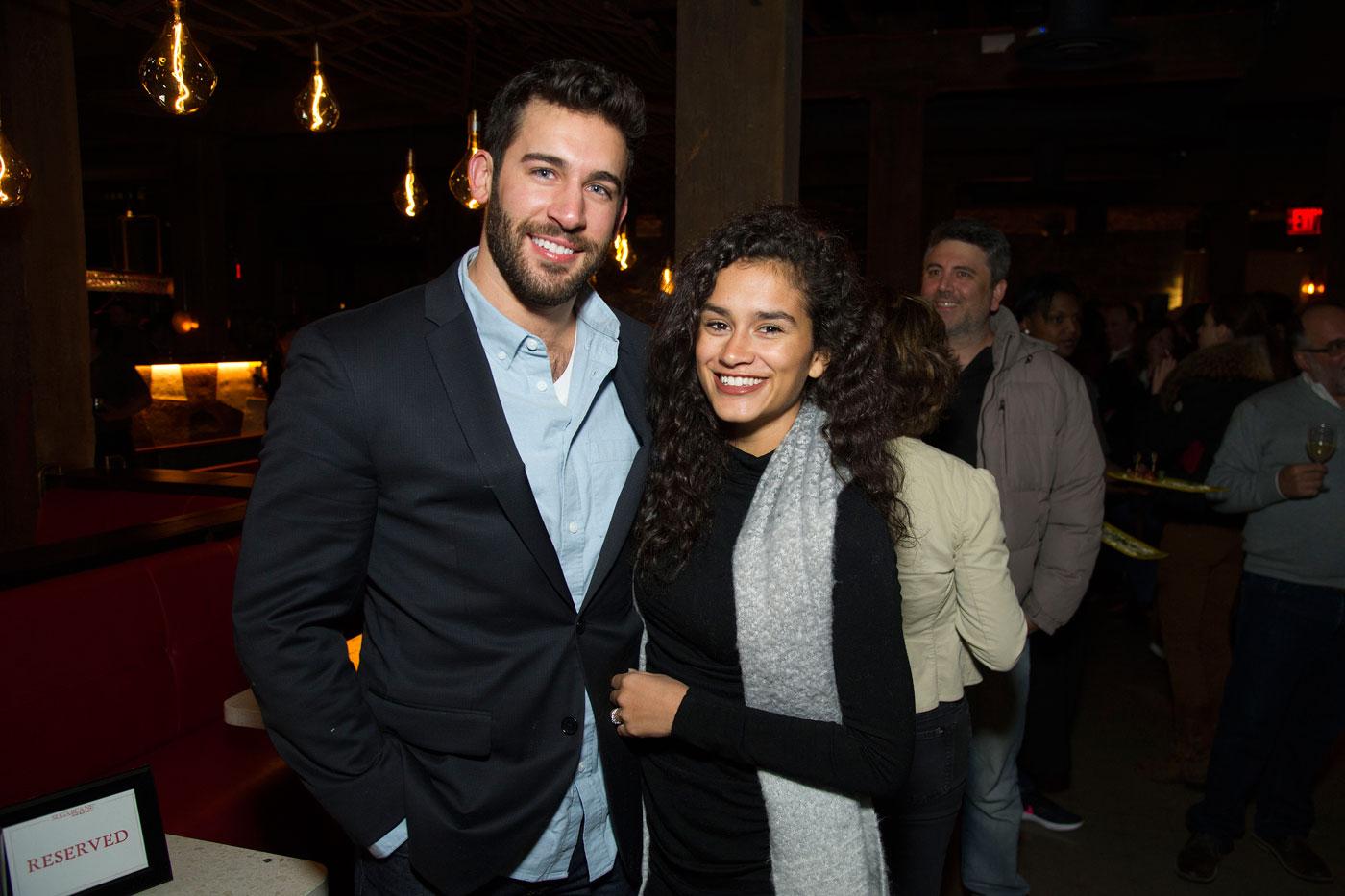 "Paradise Dean is looking pretty good right now by comparison..." joked Derek Peth, referencing Unglert's BIP love triangle.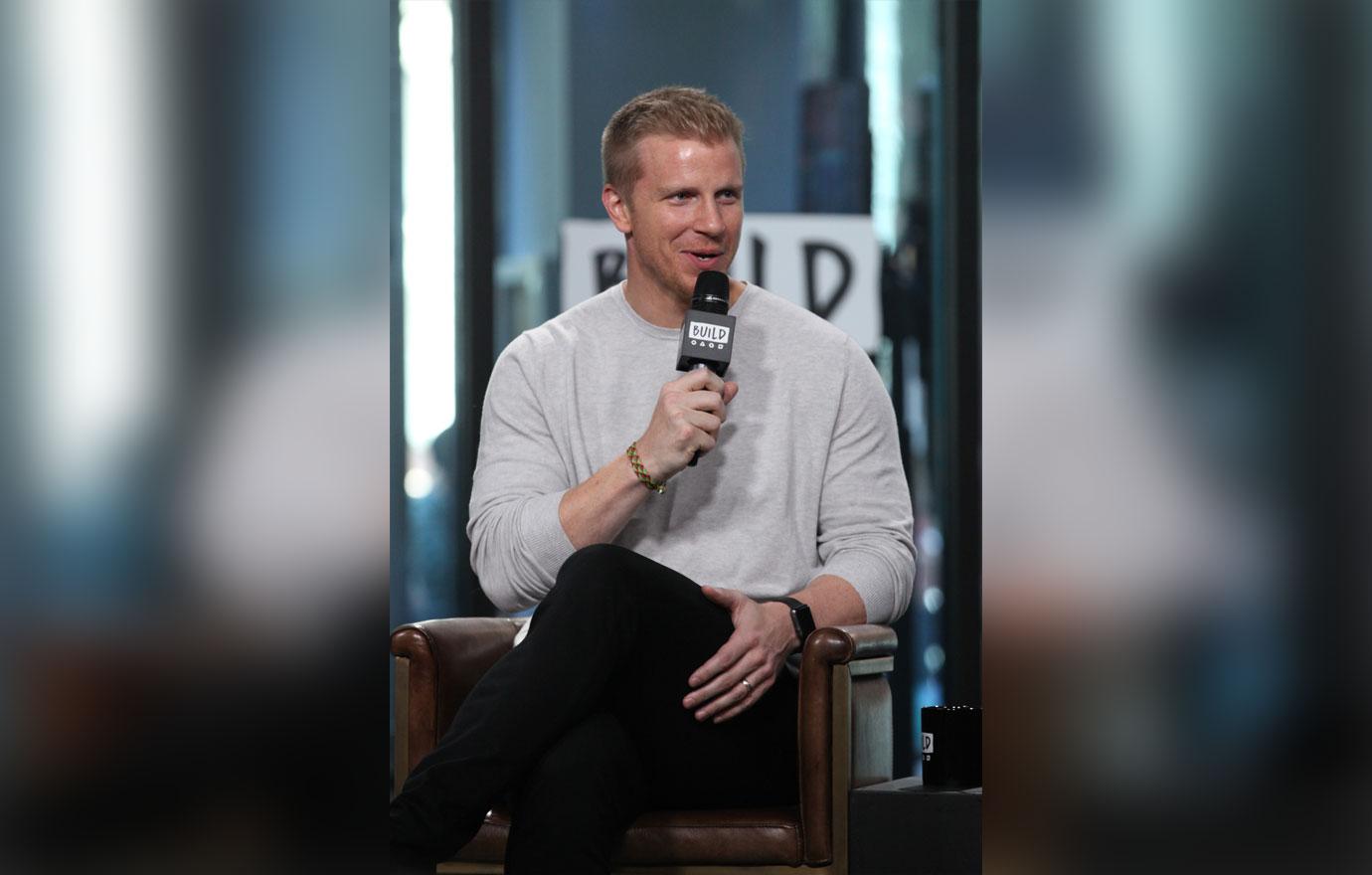 Sean Lowe seemed to be live-tweeting the show, as he first wrote: "Please don't tell me they blindside this poor girl," later adding "Make it stop." After the finale ended, Lowe took to social media to share that his wife was still very much troubled by the episode, and made it very clear to him that he would never get away with acting like Luyendyk Jr. "The show was over 30 mins ago and Catherine is still in the red zone. She's talking so fast I'm not sure she's getting air. She's very angry. She's telling me all the things she would have done to me in if she were Becca. I'm scared," he tweeted.
Article continues below advertisement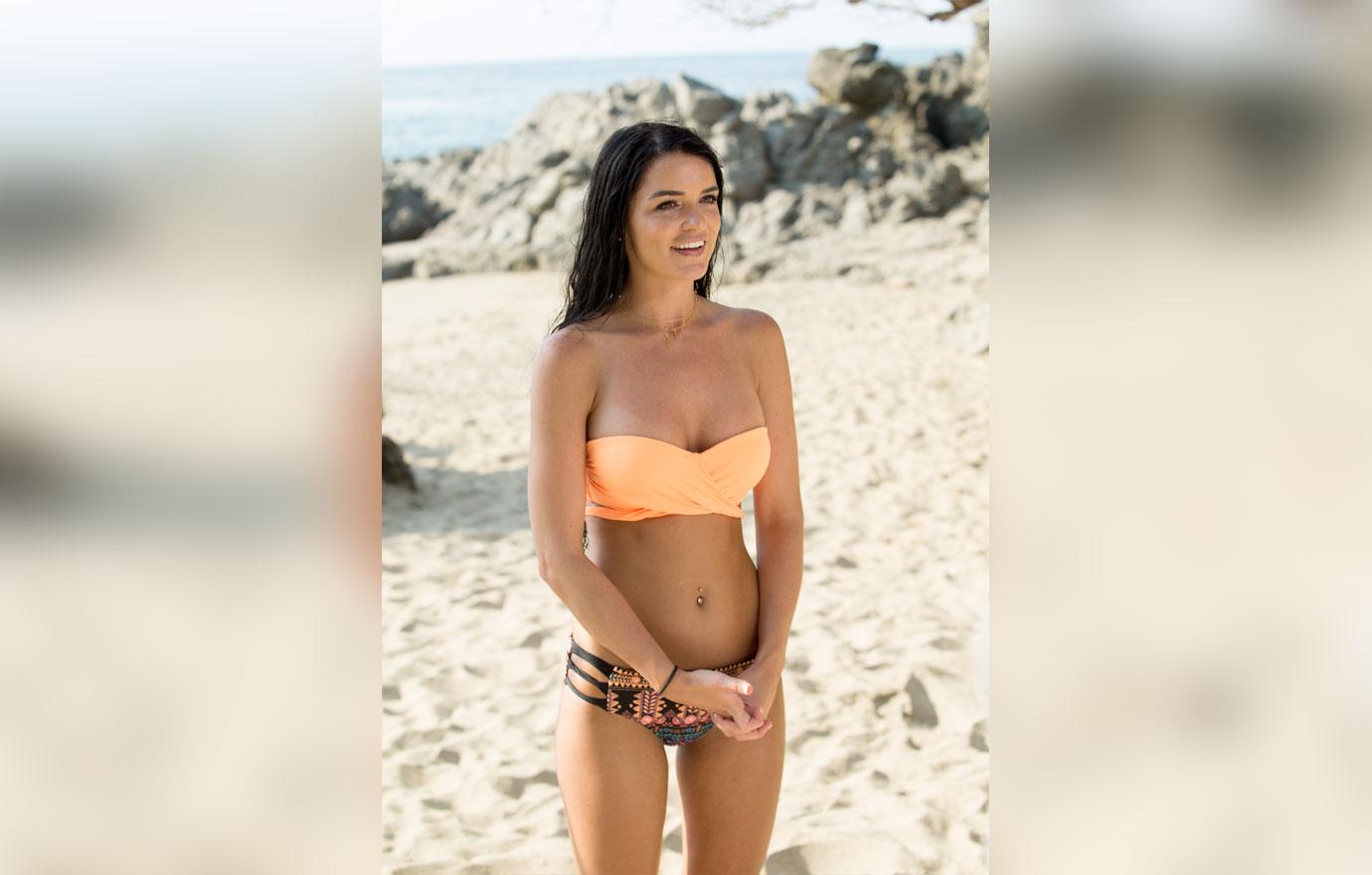 On a more serious note, BIP star Raven Gates wrote: "V curious to know how Lauren Burnham feels & even tho he went back to her, he STILL CHOSE BECCA over u at 1 point. Id never be ok w that." Burn!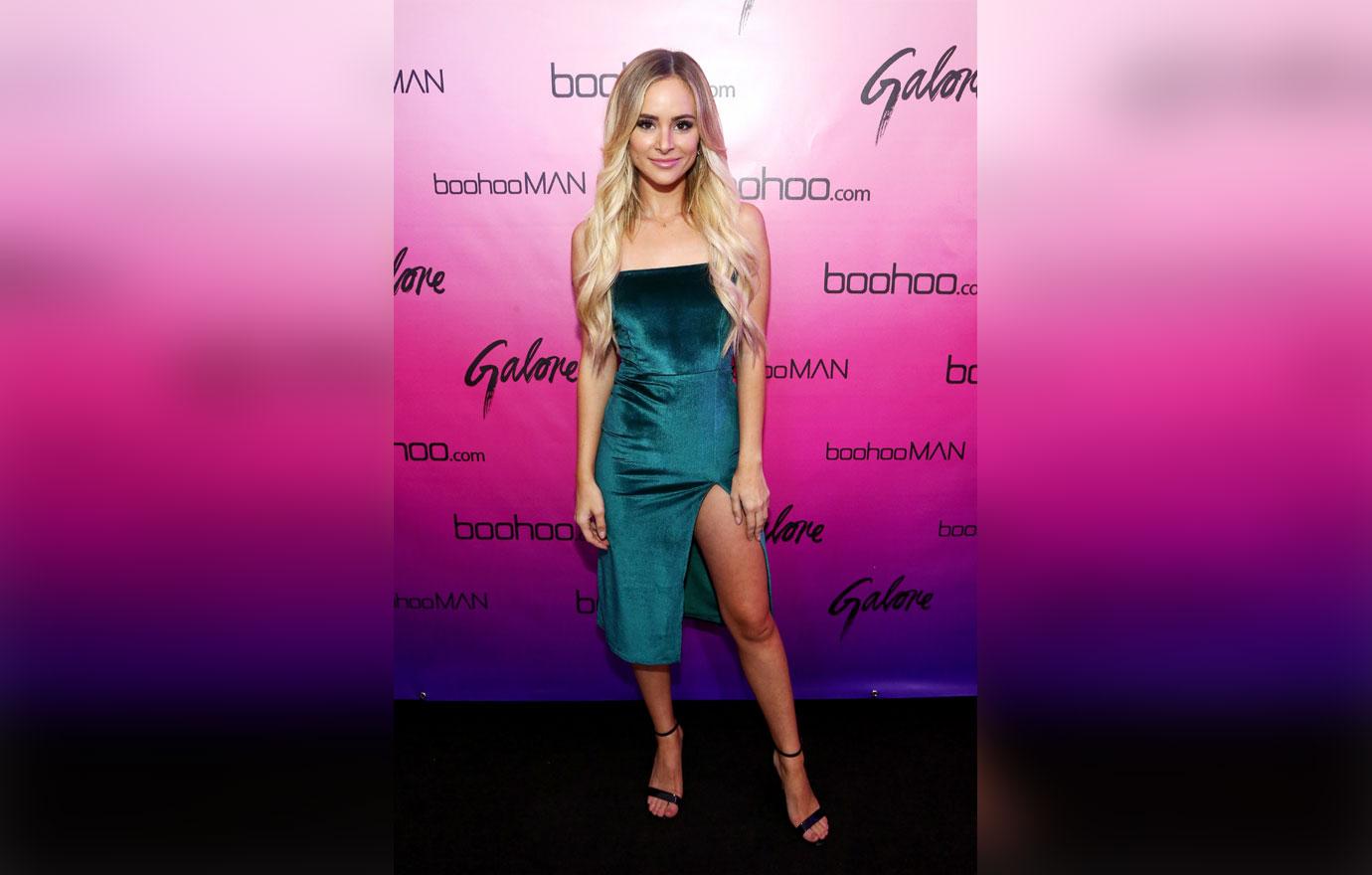 "It should have been over when he proposed and didn't say, "Rebecca Jill, are you ready to do the damn thing?!" I mean, come on..." wrote Amanda Stanton.
Article continues below advertisement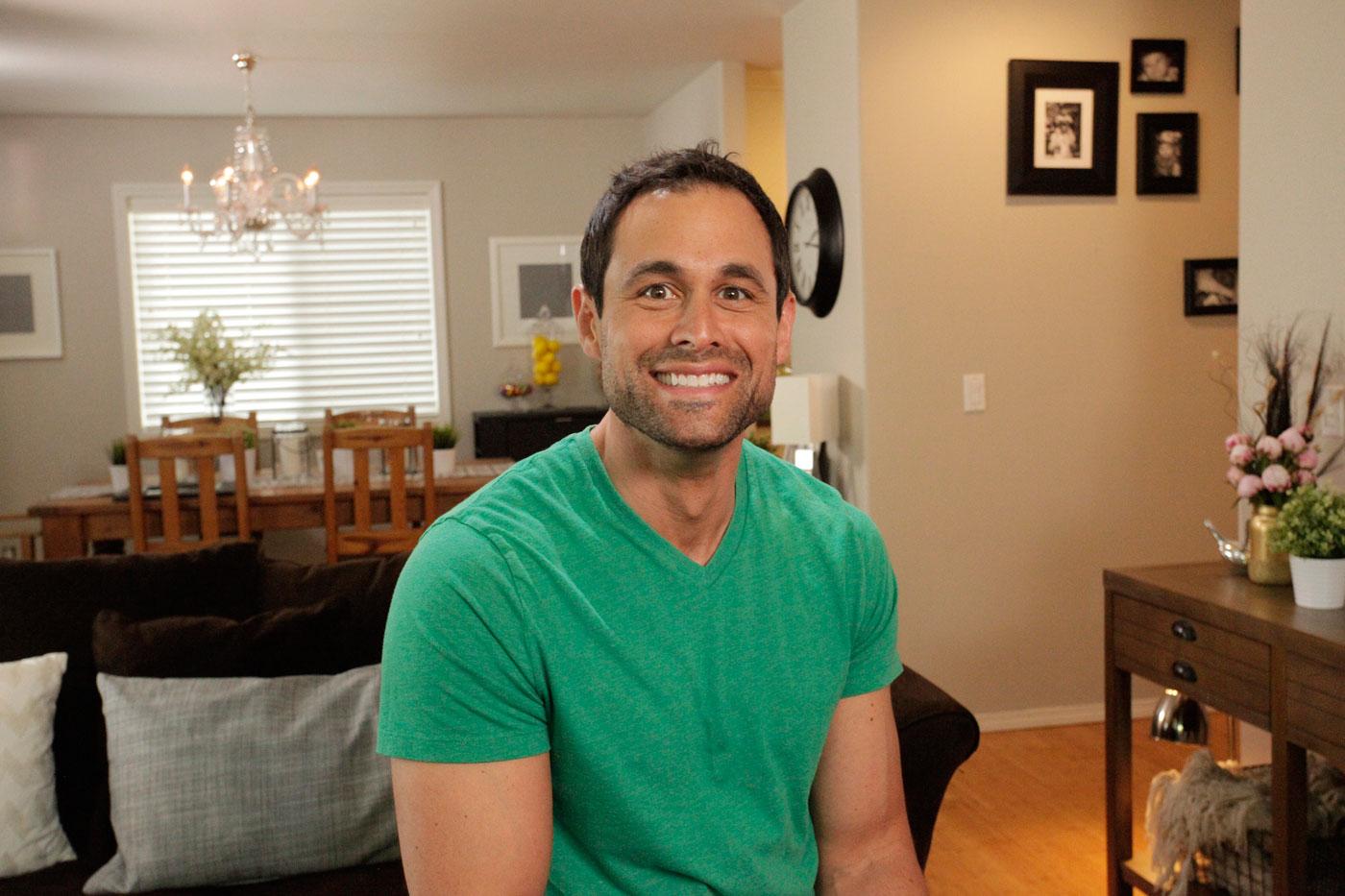 Actor Jason Mesnick also commented on the finale, saying that Luyendyk Jr. should have never filmed the breakup and "humiliated" Kufrin after proposing to her. So It's official then, Arie Luyendyk Jr. is the worst Bachelor ever? Let us know your thoughts below.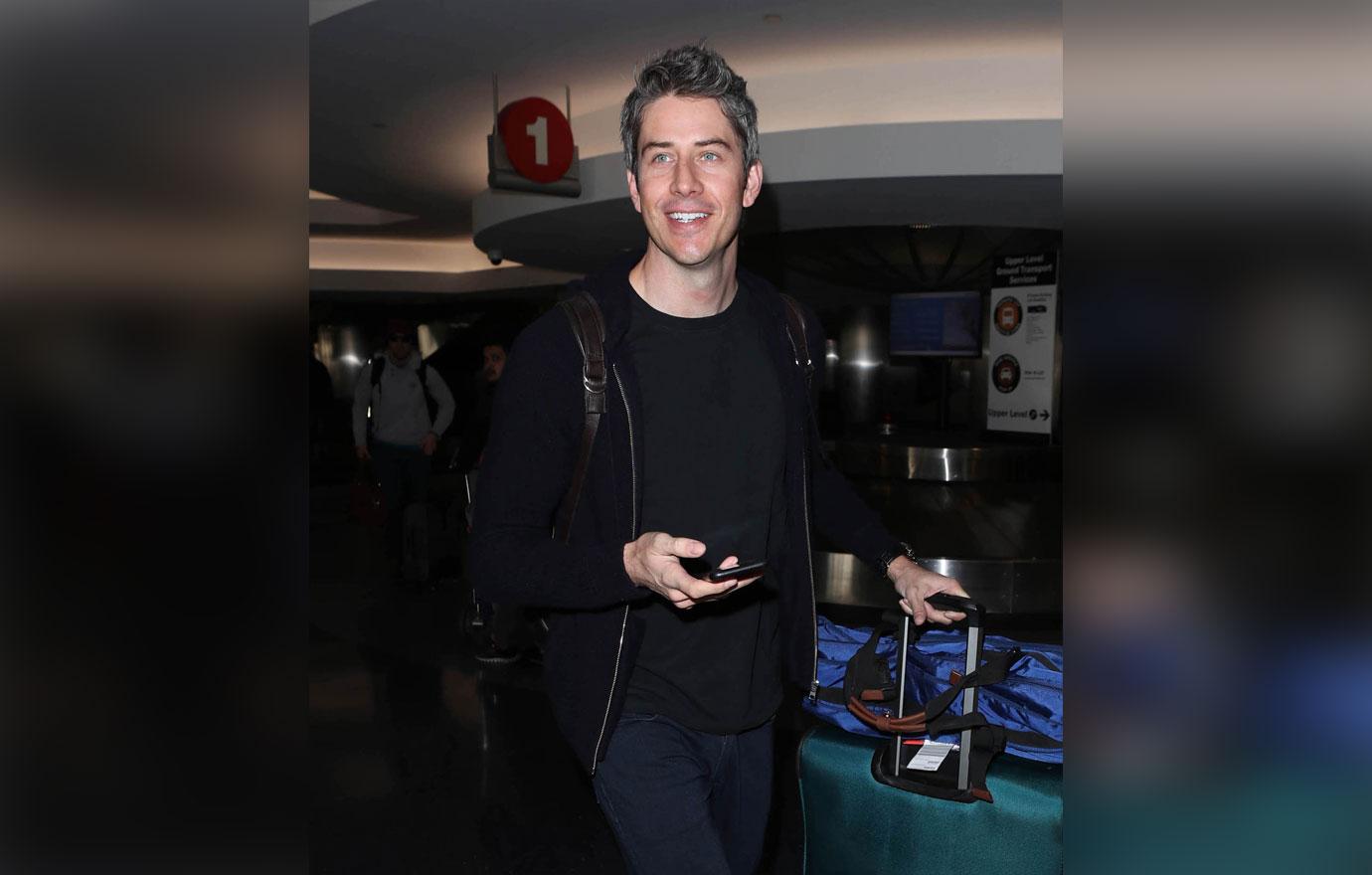 Actor Zach Braff who somewhat resembles Luyendyk Jr., hilariously tweeted: "I don't wanna look like this f**ker anymore. #TheBachelor."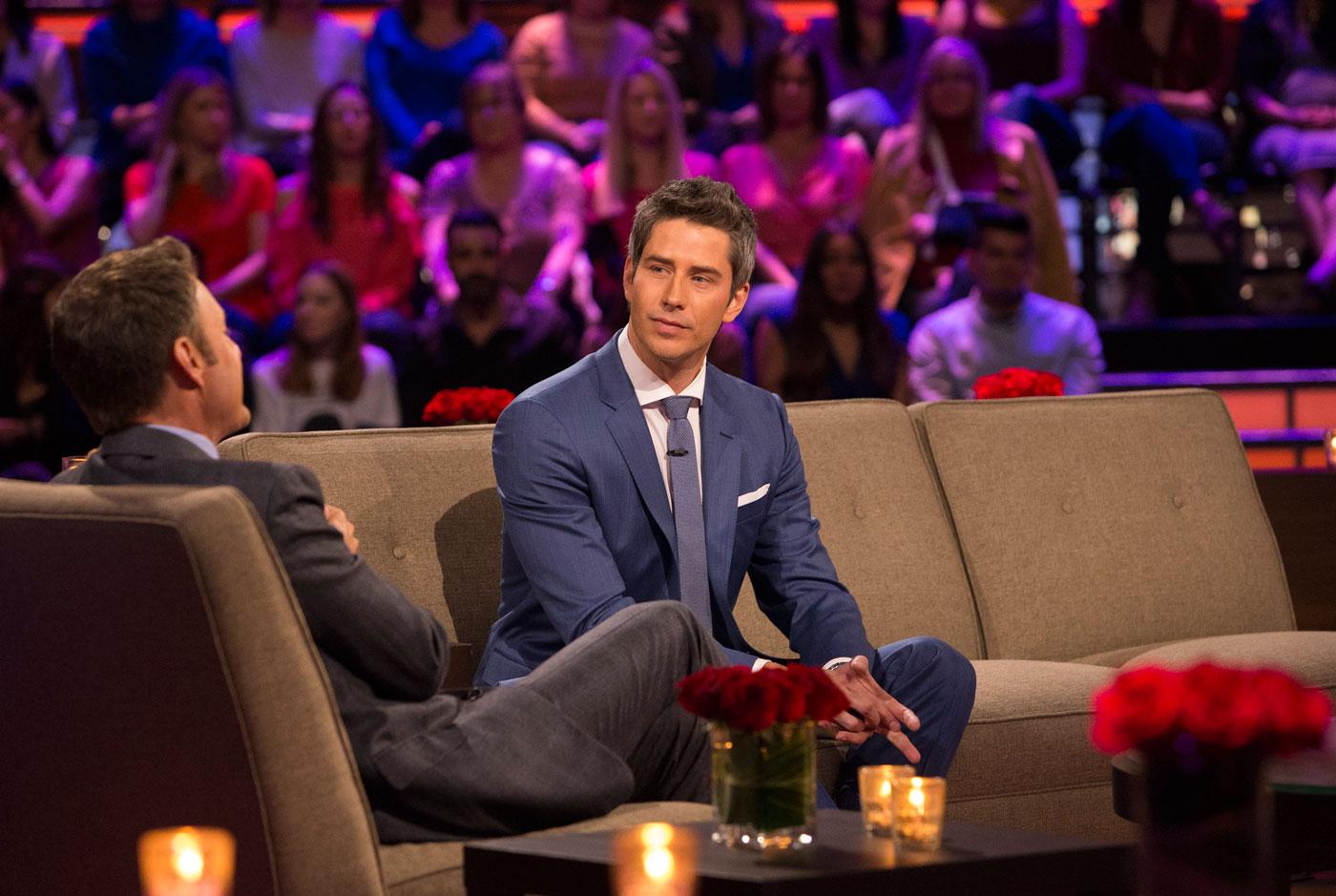 Turns out, even Minnesota State Representative Drew Christensen is a Bachelor fan! Speaking in support of local beauty Becca Kufrin, Christensen tweeted: "If this gets a thousand retweets I'll author a bill banning Arie from Minnesota #TheBachelor #PriorLakeLakers." Of course, over a thousand people retweeted him, after which he wrote: "Drafting the bill now! Should I invite Becca to be my guest at Minnesota's State of the State Address next week?"
We pay for juicy info! Do you have a story for RadarOnline.com? Email us at tips@radaronline.com, or call us at (866) ON-RADAR (667-2327) any time, day or night.