Ariana Grande's Plastic Surgery Transformation Timeline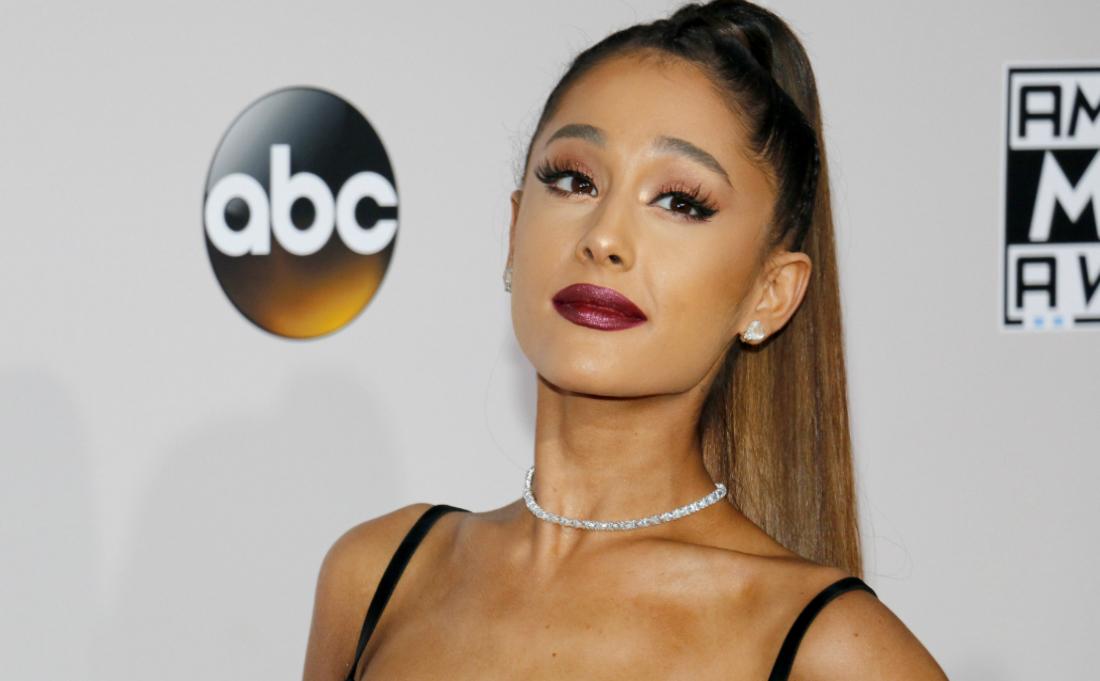 Ariana Grande got her start at an early age. Before she was known to millions of pop music fans as the "The Way" singer, Grande was an actress known for her role as "Cat" on the Nickelodeon show Victorious.
MORE: Ariana Grande Admits She's 'Still Processing A Lot' After Recent Onstage Meltdown
The young actress grew up before the public's eye and matured into a pop singer superstar. But it wasn't long before fans began to notice subtle changes in her appearance that may not have been exactly natural. Here we examine how Grande's look has vastly changed over the years.
Article continues below advertisement
What Did Ariana Grande Look Like Before Her Alleged Changes?
Before her alleged plastic surgeries, Ariana Grande had a "girl next door" vibe for her acting role on the hit Nickelodeon show that helped make her famous. In this photo taken at a movie premier in 2009, she looks strikingly different from the pop diva that sings "From Side To Side" alongside Nicki Minaj.
Is Ariana Grande's Tan Fake?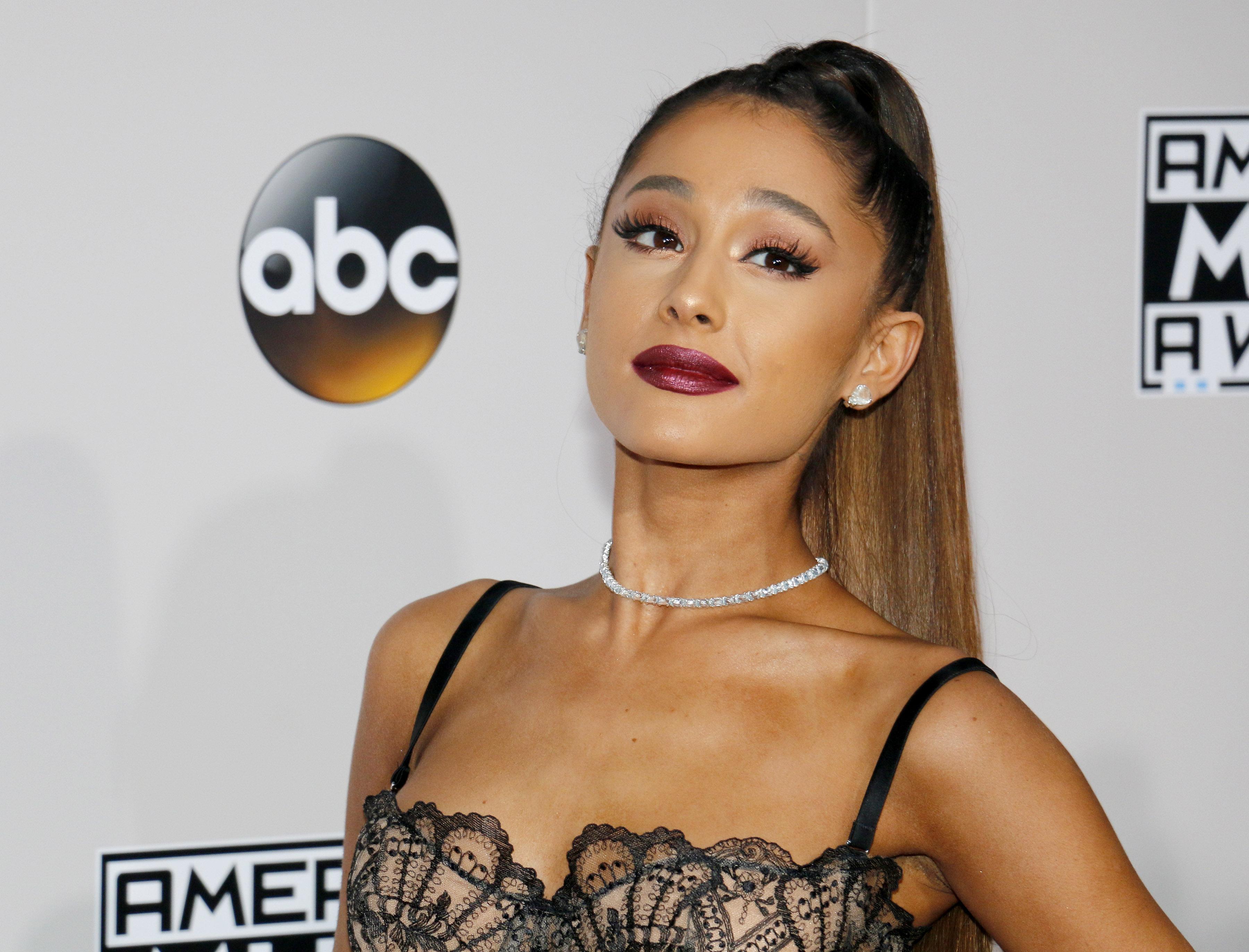 While her tanning routine has never been specifically detailed, the subject of the singer's complexion has been up for much debate over the years. We don't know if she goes to the beach, hits the tanning bed or gets a spray tan. Some fans on social media have gone as far as to accuse Grande, who is of Italian-American descent, of cultural appropriation. According to Cosmopolitan, when Grande was on the cover of Vogue magazine in August 2019, her tan was so dark that some felt she was purposefully trying to make herself look African American.
Article continues below advertisement
Did Ariana Grande Get Plastic Surgery?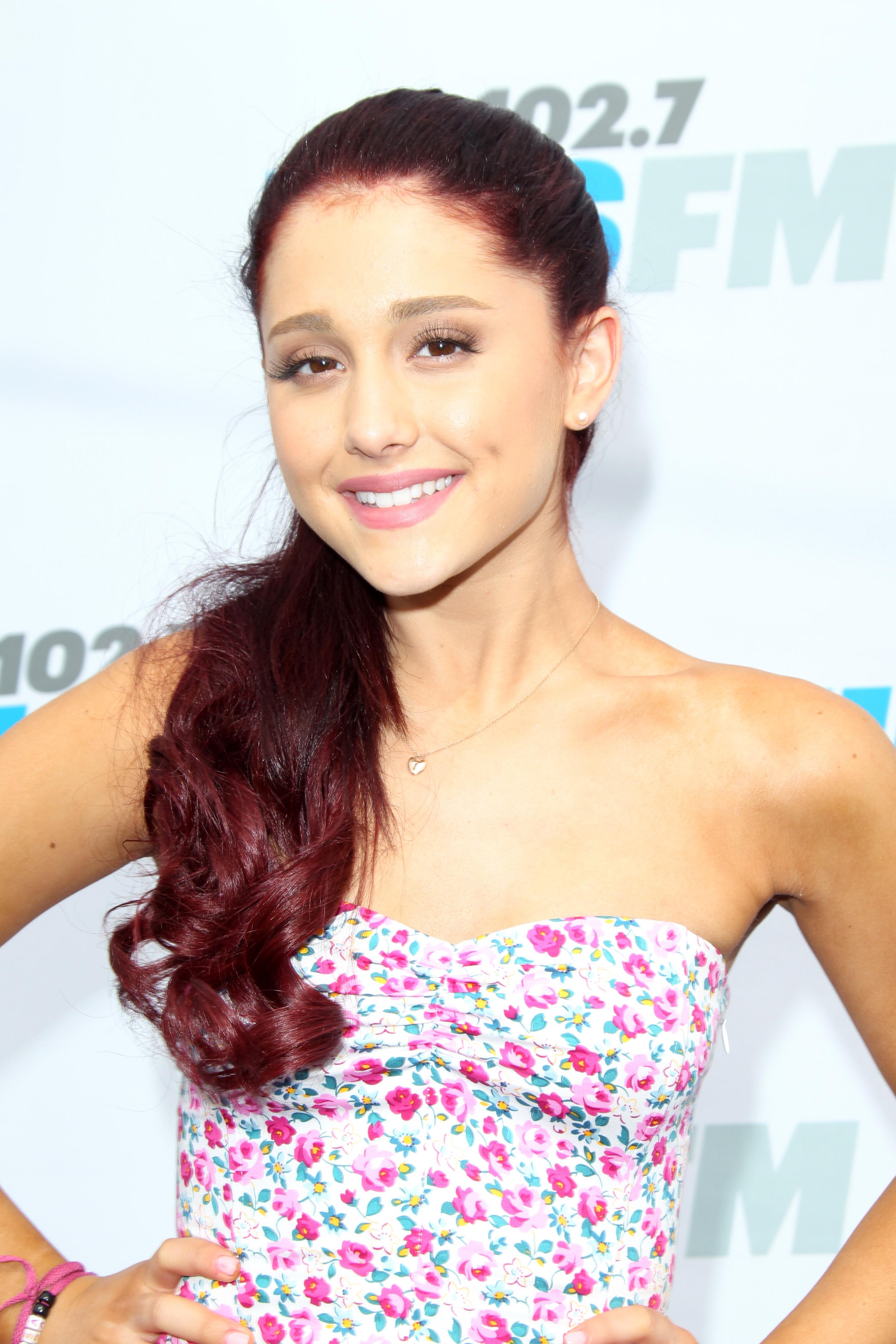 While the "Into You" singer has never publicly admitted to having any procedures done, some have suggested she is actually into cosmetic surgery. While her original look lasted through her teenage years, growing up on television allowed fans the chance to see how her looks evolved naturally … or not.
Article continues below advertisement
What Type Of Plastic Surgery Has Ariana Grande Supposedly Had?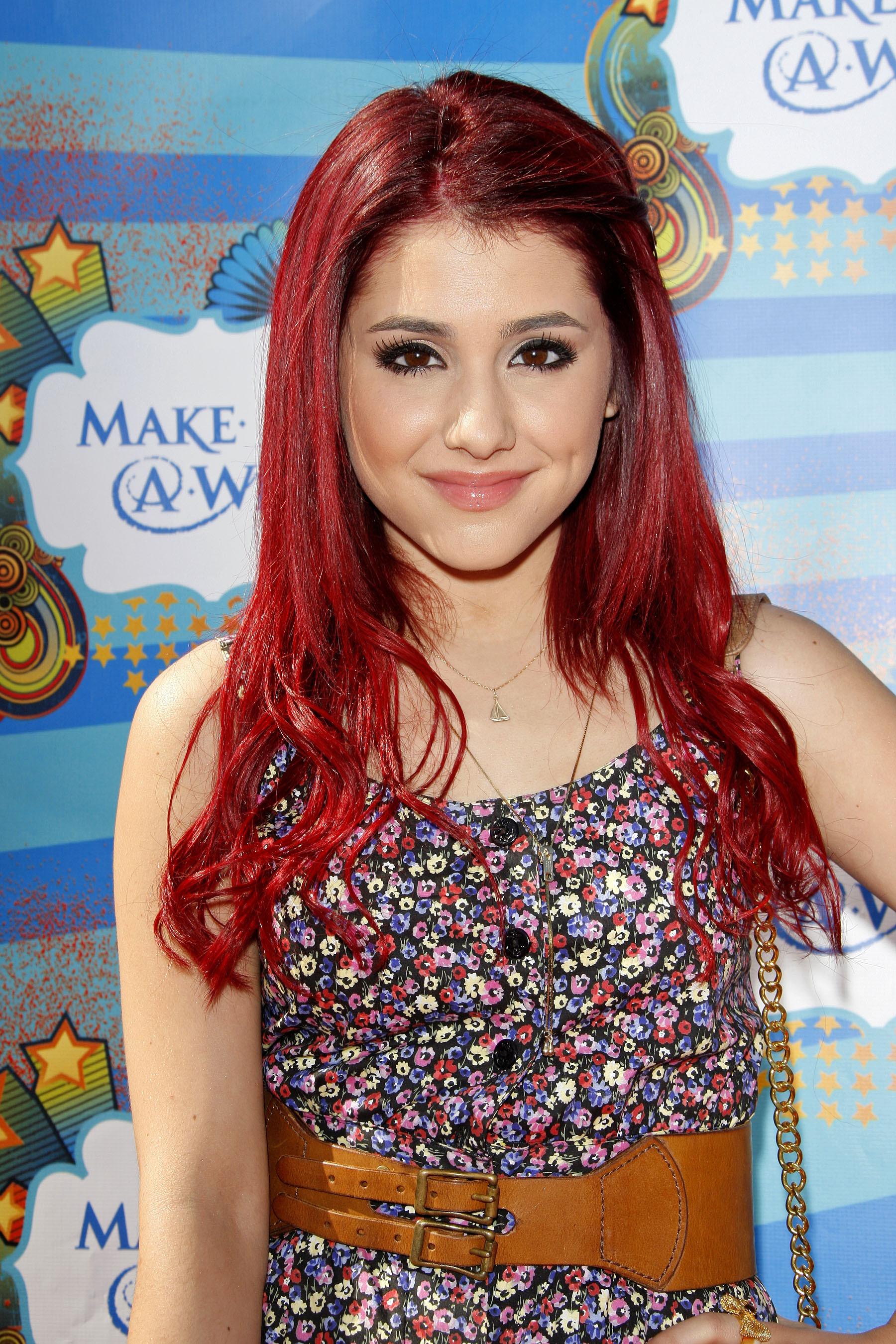 In addition to a maturing face, the contours of her nose and lips have changed so drastically to suggest surgeries including lip fillers and a nose job. Some have also speculated that Grande also had breast implants.
Article continues below advertisement
Did Ariana Grande Get A Nose Job?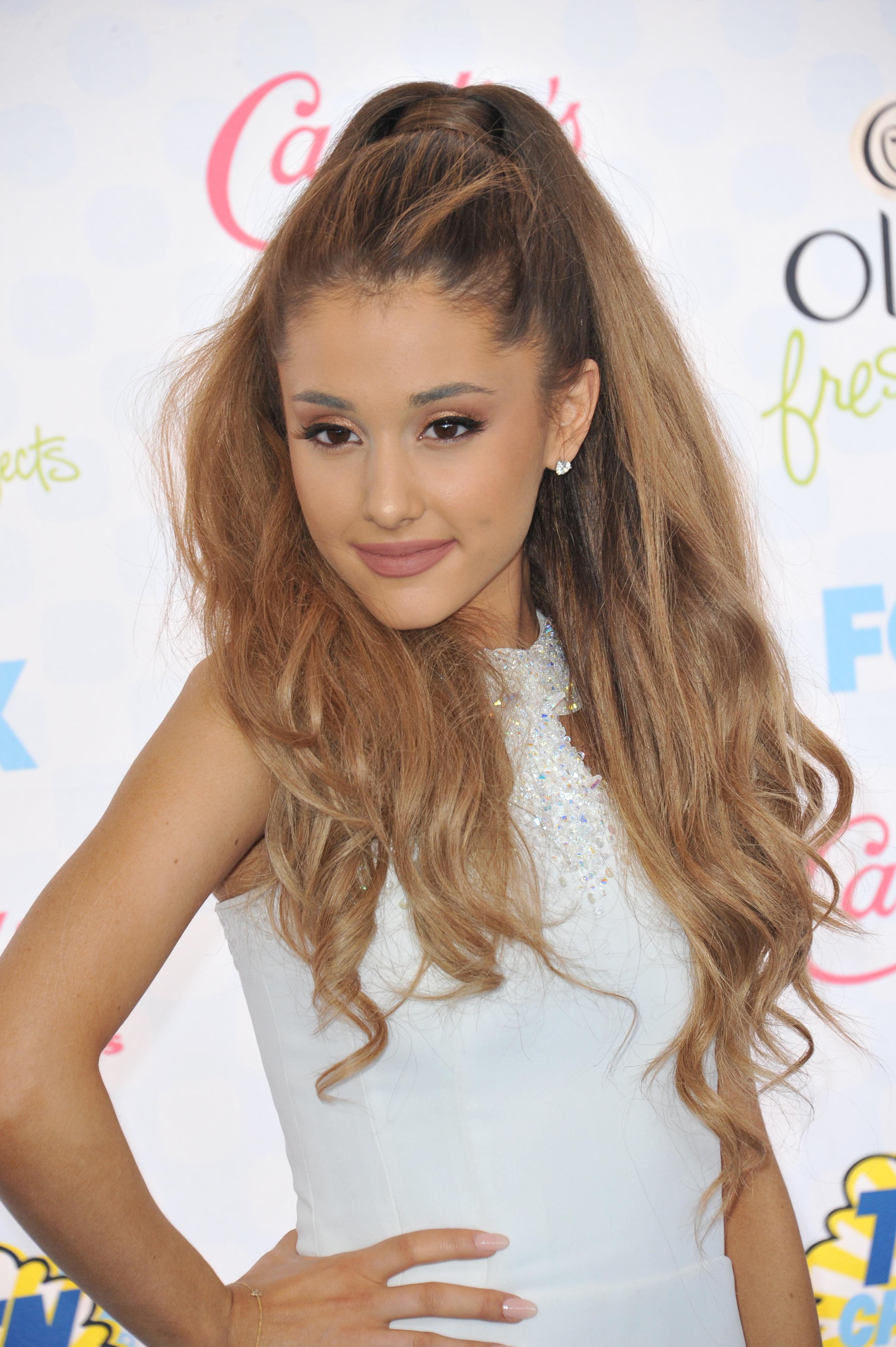 One of the "Sam and Cat" star's first procedures was allegedly a nose job around 2016. In photos of Grande before then, her nose appears more bulbous while "post" nose job photos reveal what could be the work of rhinoplasty. The new nose looks thinner and leaner with a small tip pointed upwards. Her nostrils are now exposed whereas before they were not visible.
Article continues below advertisement
Did Ariana Grande Get Lip Fillers?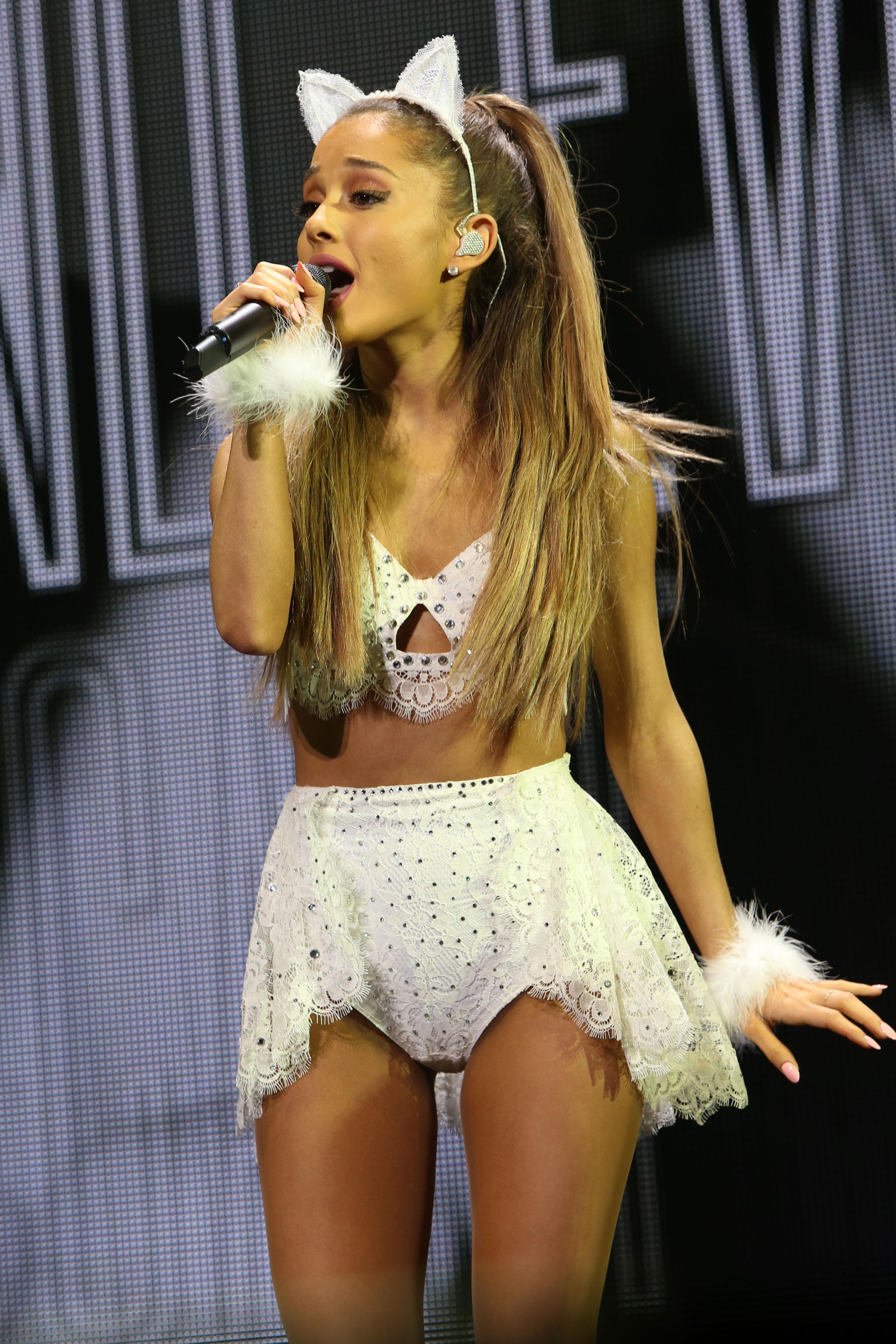 At some point in 2017 Grande allegedly got a procedure to make her lips look much fuller. Before 2017 her lips were thin with her upper lip slightly thinner than her lower lip. After 2017 her lips were much bigger, so the photographic evidence points to lip fillers. There are two types of lip fillers that could be used to increase the size of her lips including fat transfer and synthetic sugar gels to give the "trout pout" look many pop stars crave.
Article continues below advertisement
Did Ariana Grande Allegedly Get Breast Implants?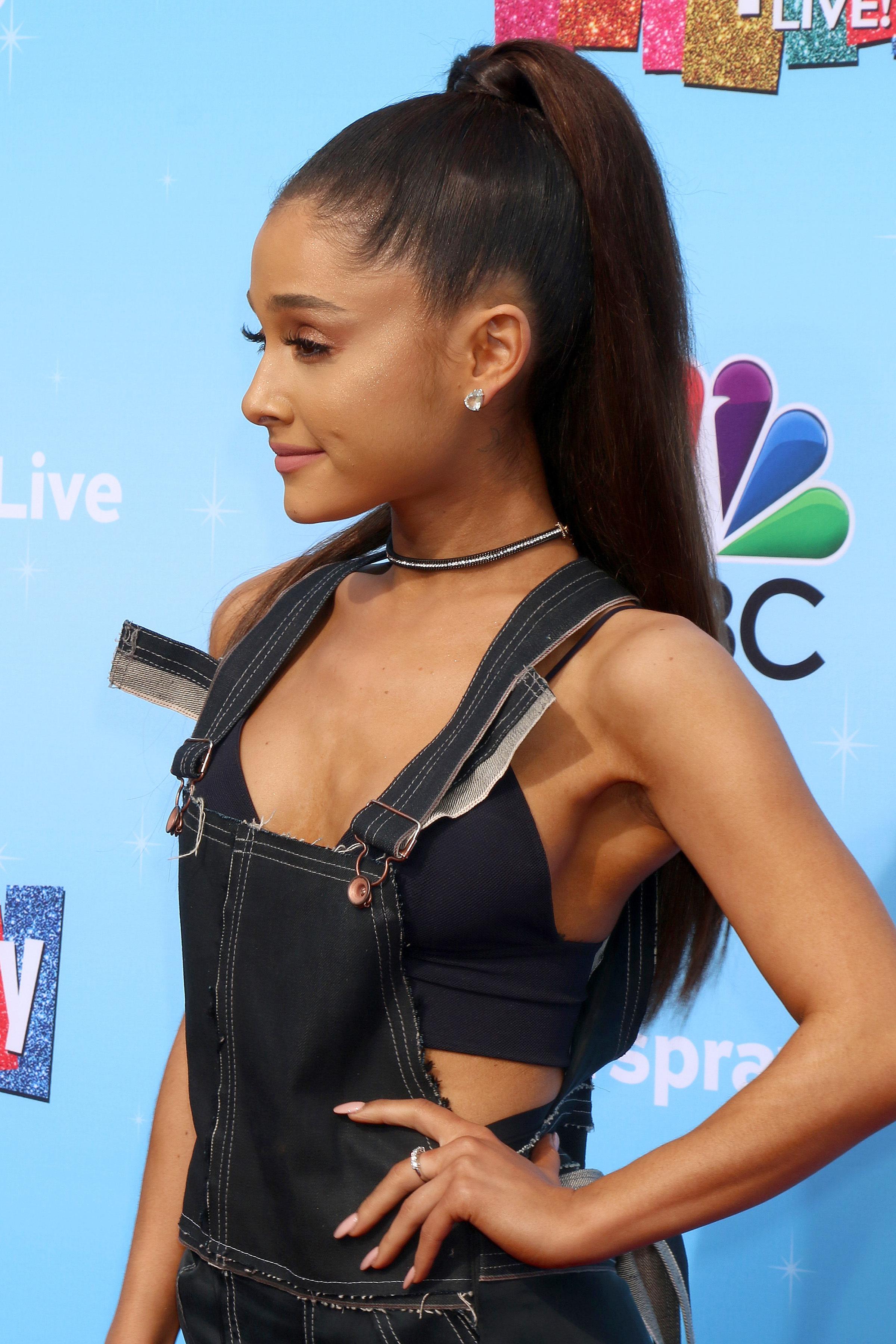 Shortly after calling off her engagement to Saturday Night Live star Pete Davidson, Grande posted some pictures to her Instagram account that had fans speculating if she had gone under the knife for breast enhancement surgery. While she has battled rumors in the past about implants, she has never confirmed this. According to the Daily Star, one commenter asked, "Does she look a bit different or is it just me? I don't remember her boobs being that big before?"
Article continues below advertisement
How Did Ariana Grande Respond To Critics Of Her Alleged Plastic Surgery?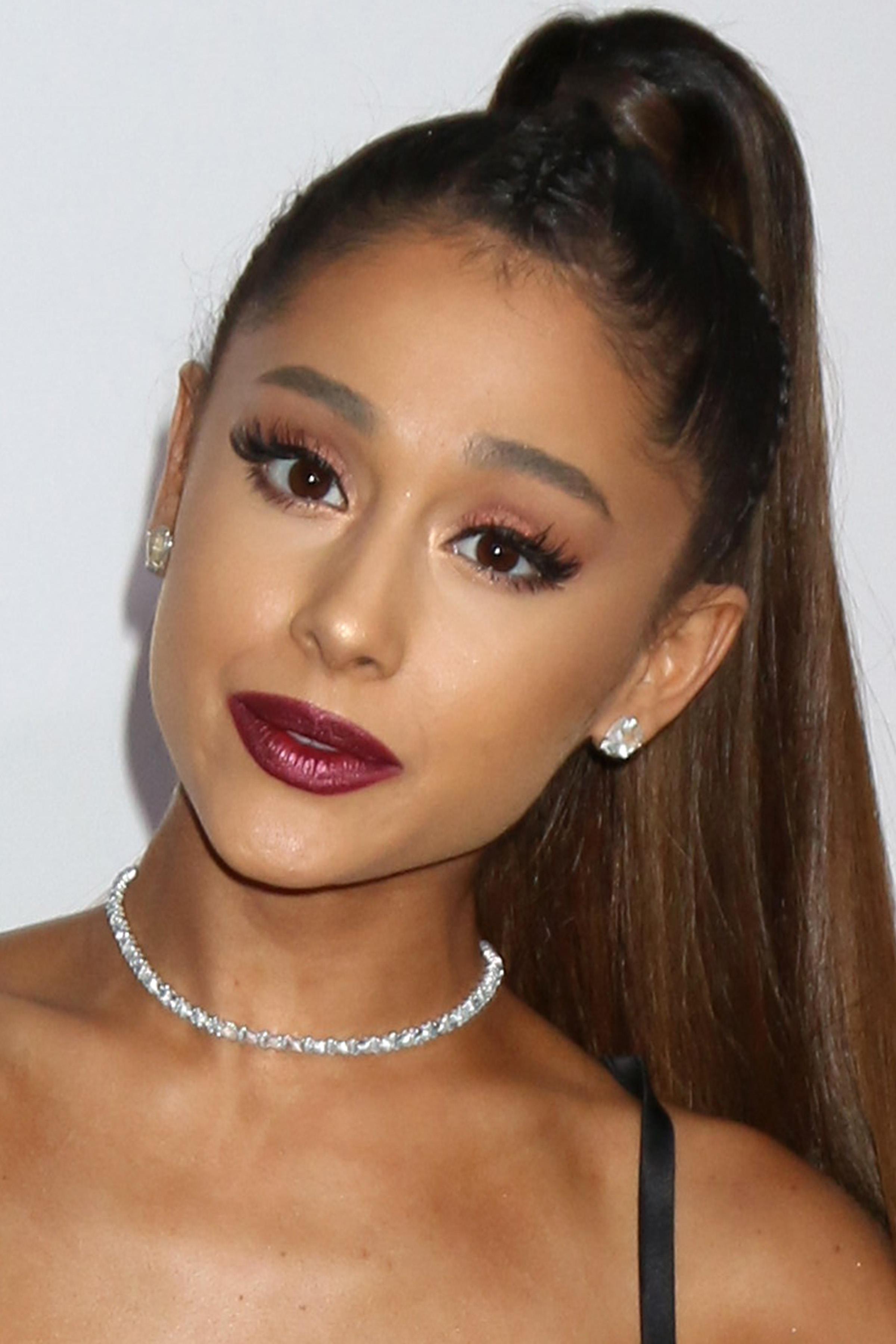 Grande has denied that she has had plastic surgery. According to People Magazine, she has denied the plastic surgery rumors, stating that she has just matured with age. "On the cover of some magazine they said, 'Oh, Ariana Grande: boob job, brow lift, cheek shaving, lips done.' I was like, 'You're comparing a picture of me from when I'm 14 years old to when I'm 21, and I'm wearing a push-up bra."