Ariana Grande Headlines Manchester Concert For First Time Since Tragic Bombing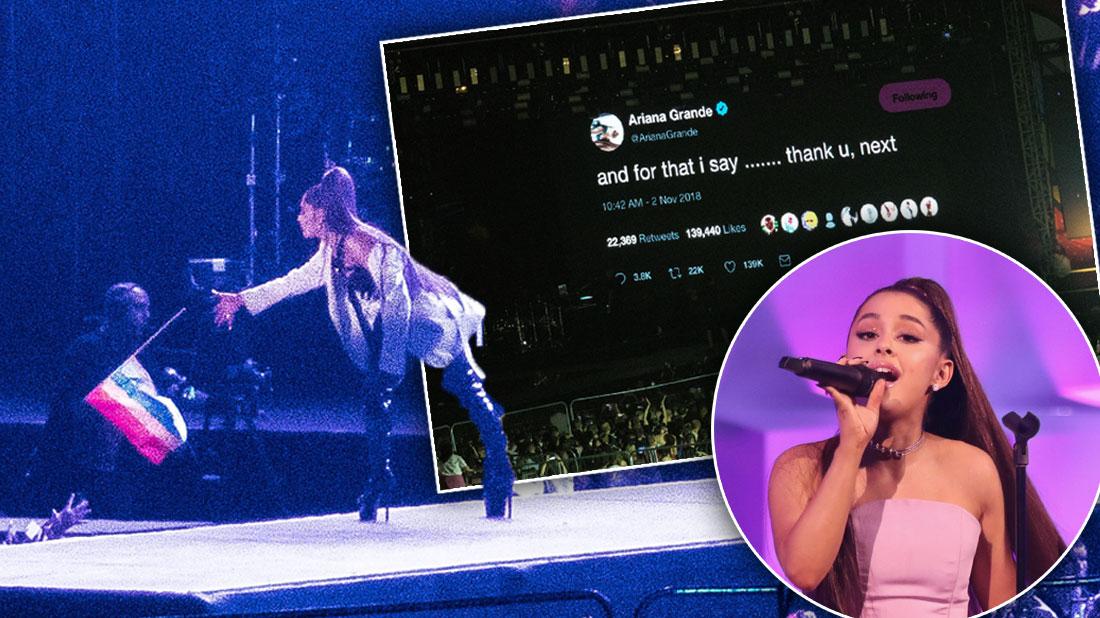 Ariana Grande sang her heart out in her first Manchester, England concert since the tragic bombing.
The "thank u, next" singer headlined the Manchester Pride Festival this Sunday, August 25, marking her first performance in the city since 2017.
RadarOnline.com readers recall that on May 22, 2017, a terrorist detonated a bomb inside the Manchester Arena, during Grande's concert. The attack killed 22 people and injured 250 others.
Article continues below advertisement
Following the terror, Grande, 26, helped organize the One Love Manchester benefit, and, along with various other singers, performed for her Manchester audience less than a month later. Other stars who performed included Grande's late ex, Mac Miller, as well as Justin Bieber, Pharrell Williams, Coldplay, Miley Cyrus, and The Black Eyed Peas, among others.
Through the Red Cross, the show raised funds for the bombing victims and their families.
"There are so many people who have suffered such loss and pain. The processing part is going to take forever," Grande told Time one year after the terror attack.
She added that the bombing represented "the absolute worst of humanity," and she hoped to help her fans heal through love and music.
"Music is supposed to be the safest thing in the world. I think that's why it's still so heavy on my heart every single day," Grande said at the time. "I wish there was more that I could fix. You think with time it'll become easier to talk about. Or you'll make peace with it. But every day I wait for that peace to come and it's still very painful."
Forever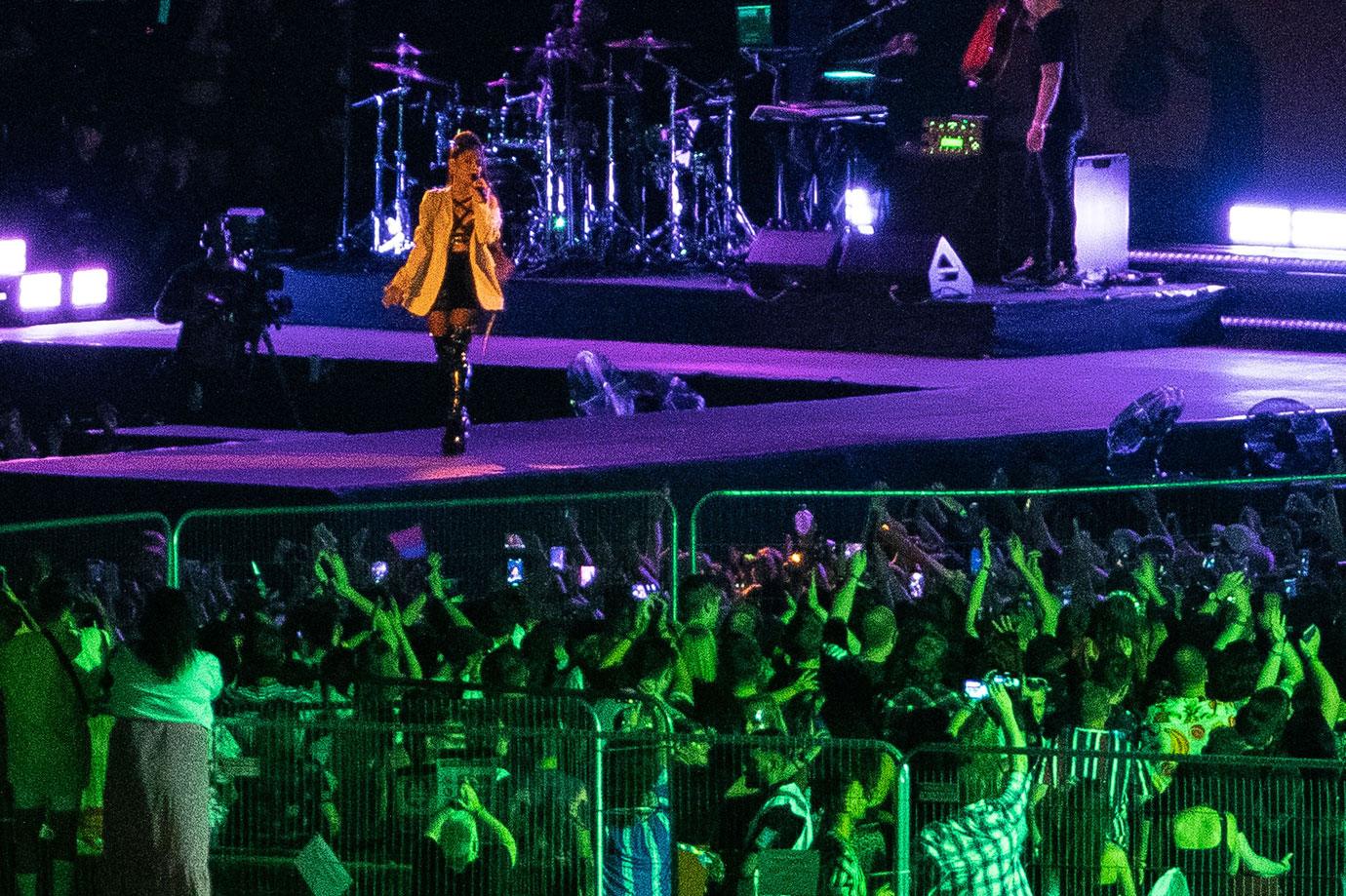 The singer and some of her team even got a tattoo of a bumblebee — a symbol for Manchester — to remember the attack and honor its victims.
Article continues below advertisement
Music Is Love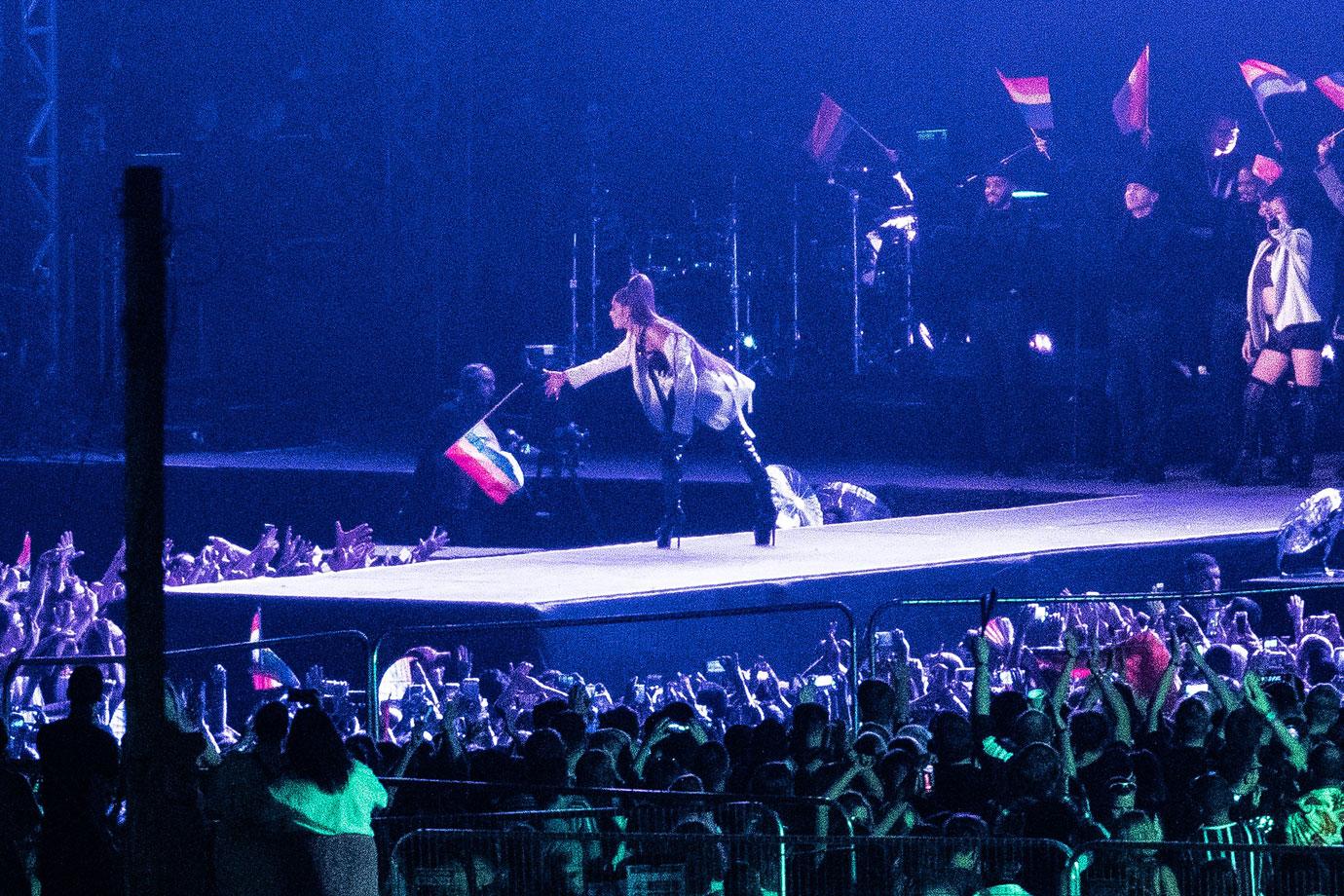 She also wrote "No Tears Left To Cry," after the horrific experience.
Article continues below advertisement
Manchester Pride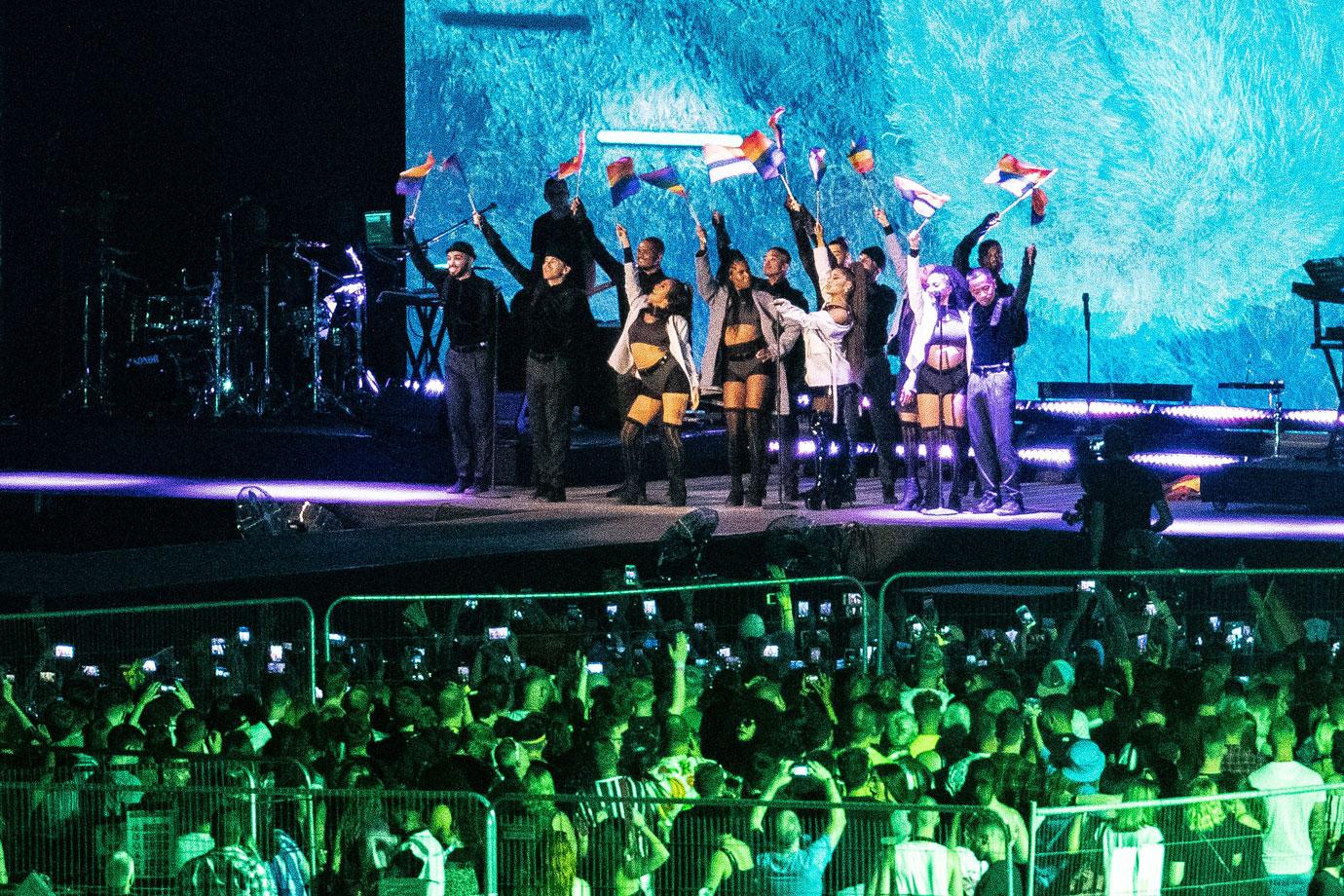 Before her concert this Sunday, she posted bumblebee emojis on a photo of herself on her Instagram story.
Article continues below advertisement
Happy News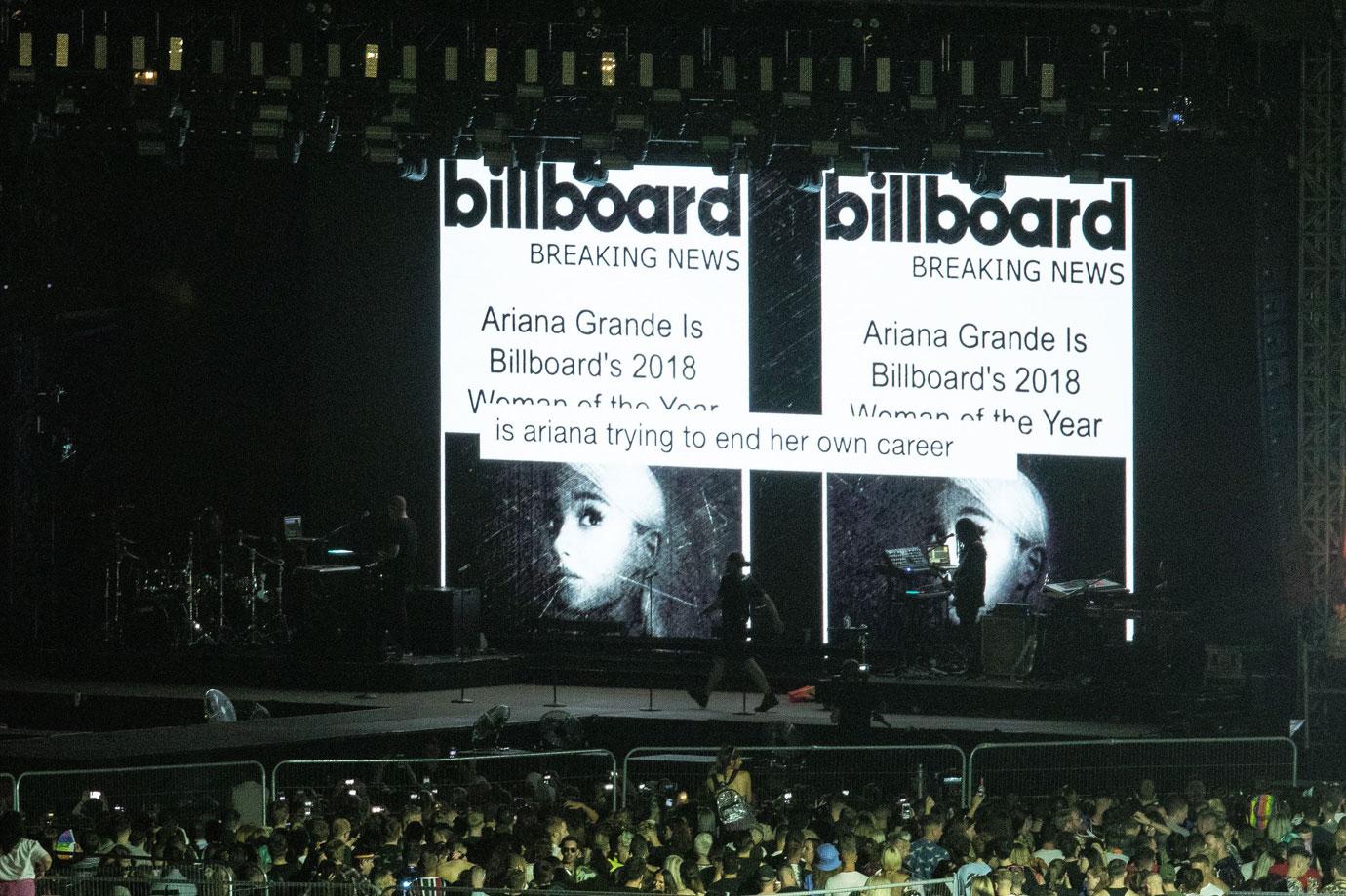 This February, Grande announced her visit on Twitter.
Article continues below advertisement
So Happy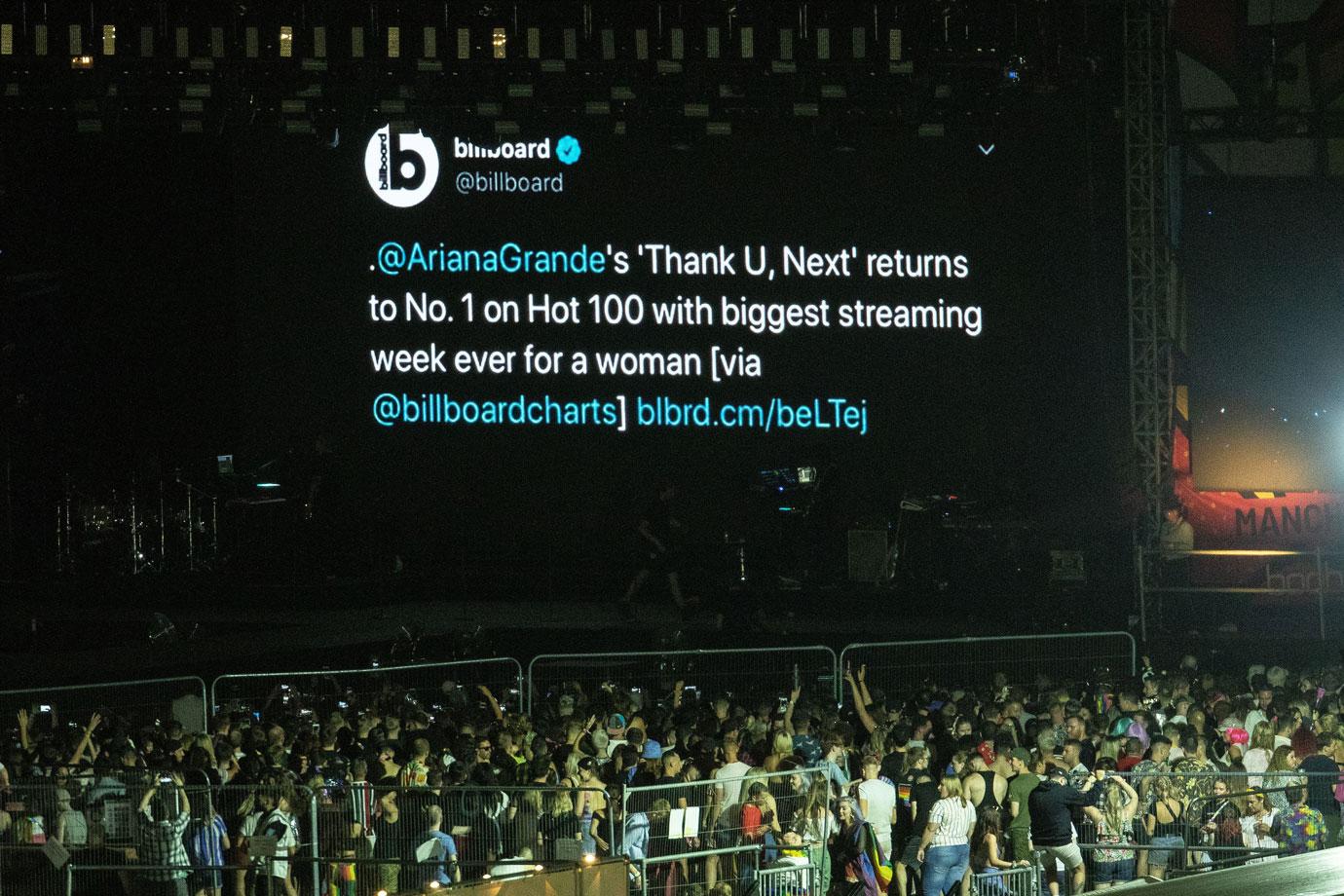 "Manchester babes, i'm so thrilled to be headlining pride. my heart. i cant wait to see u and i love u so so much," she wrote.
Article continues below advertisement
She's Back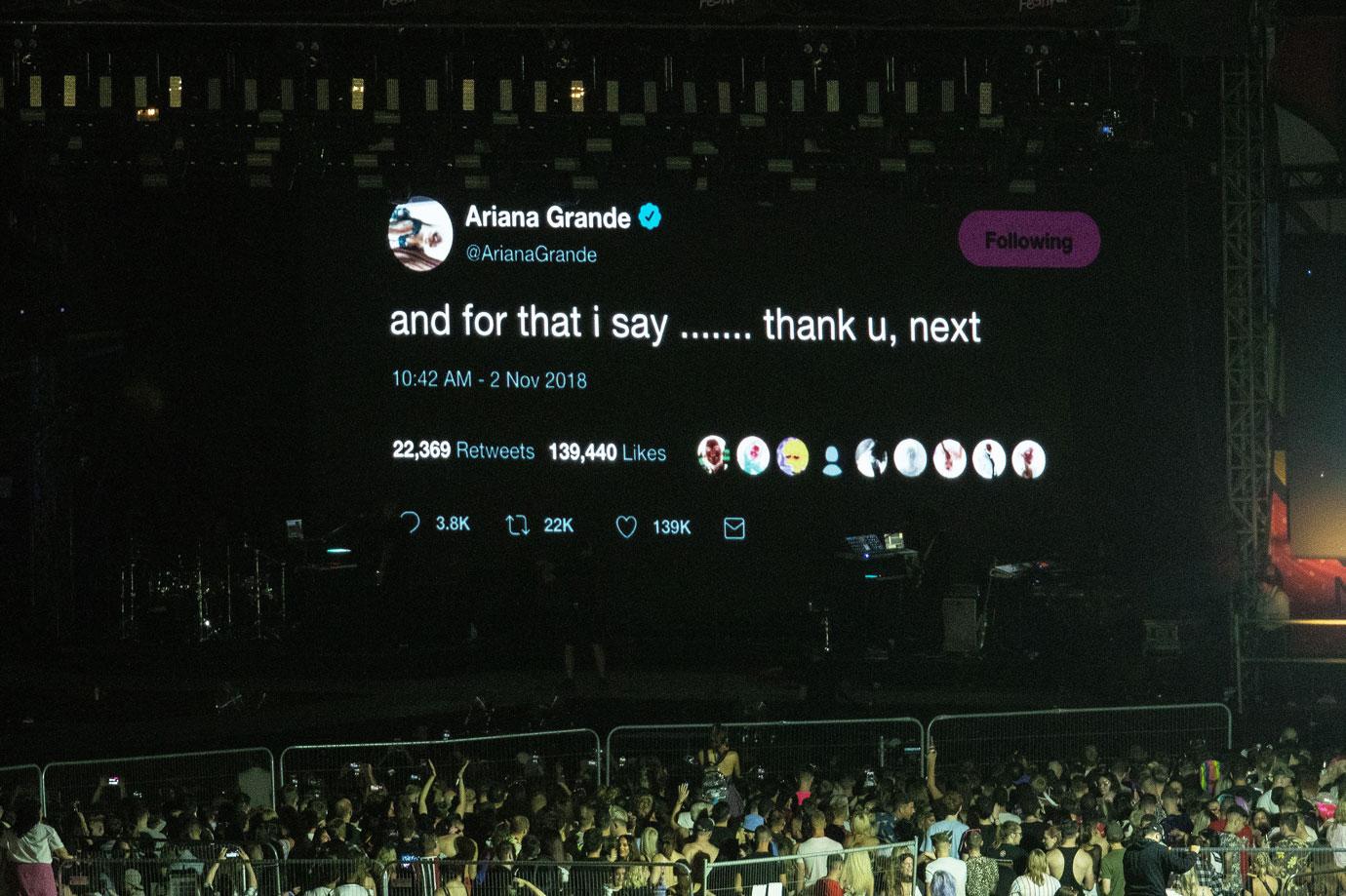 This week, for the first time since the attack, Grande performed for her adoring Manchester fans.
Article continues below advertisement
One Love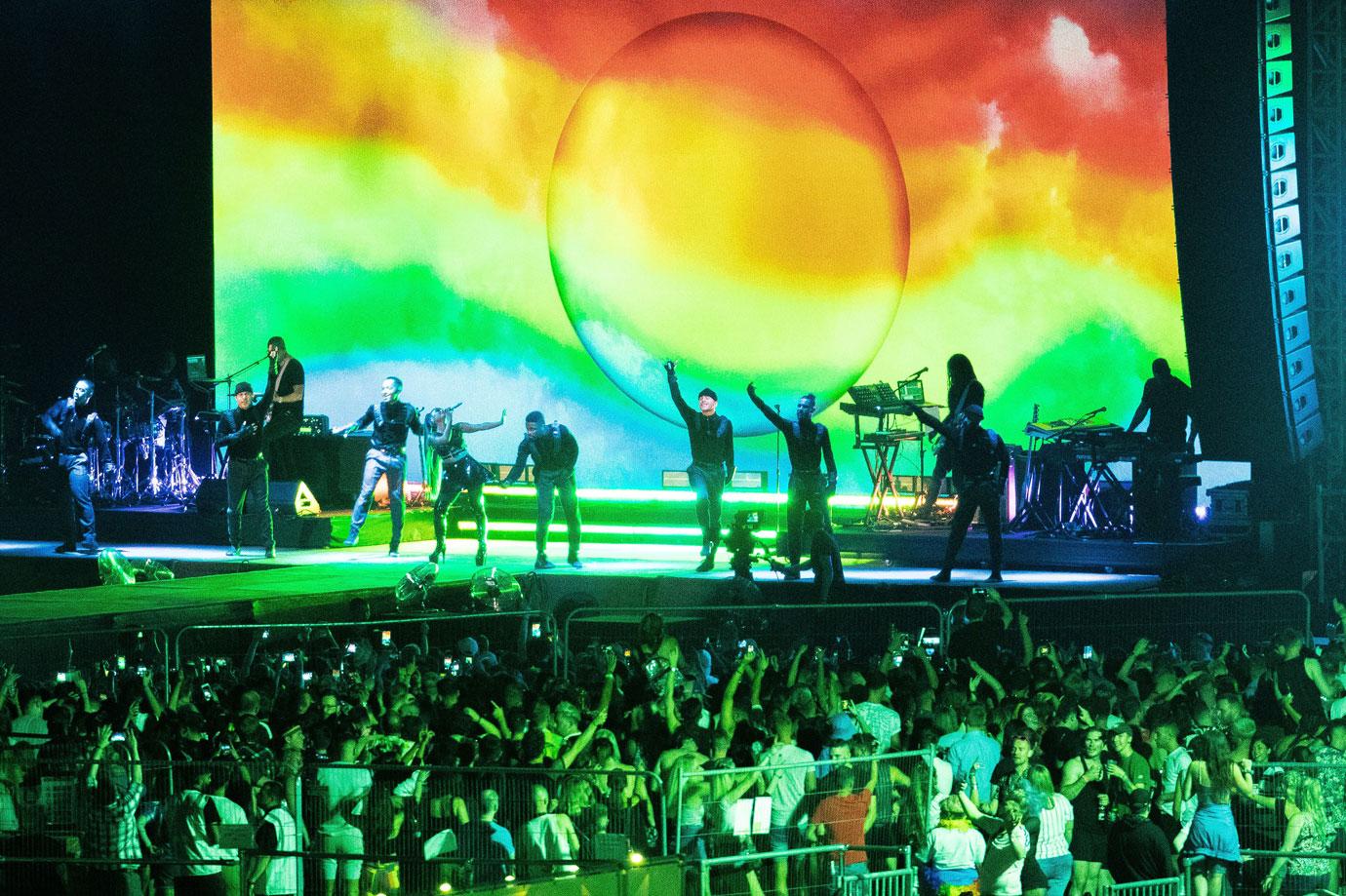 "On our way to manchester pride. ??? love u so much. can't wait to give u all our love. you're my heart in every way. see u soon," she captioned a sweet Instagram photo of herself before her concert.
Article continues below advertisement
Star Power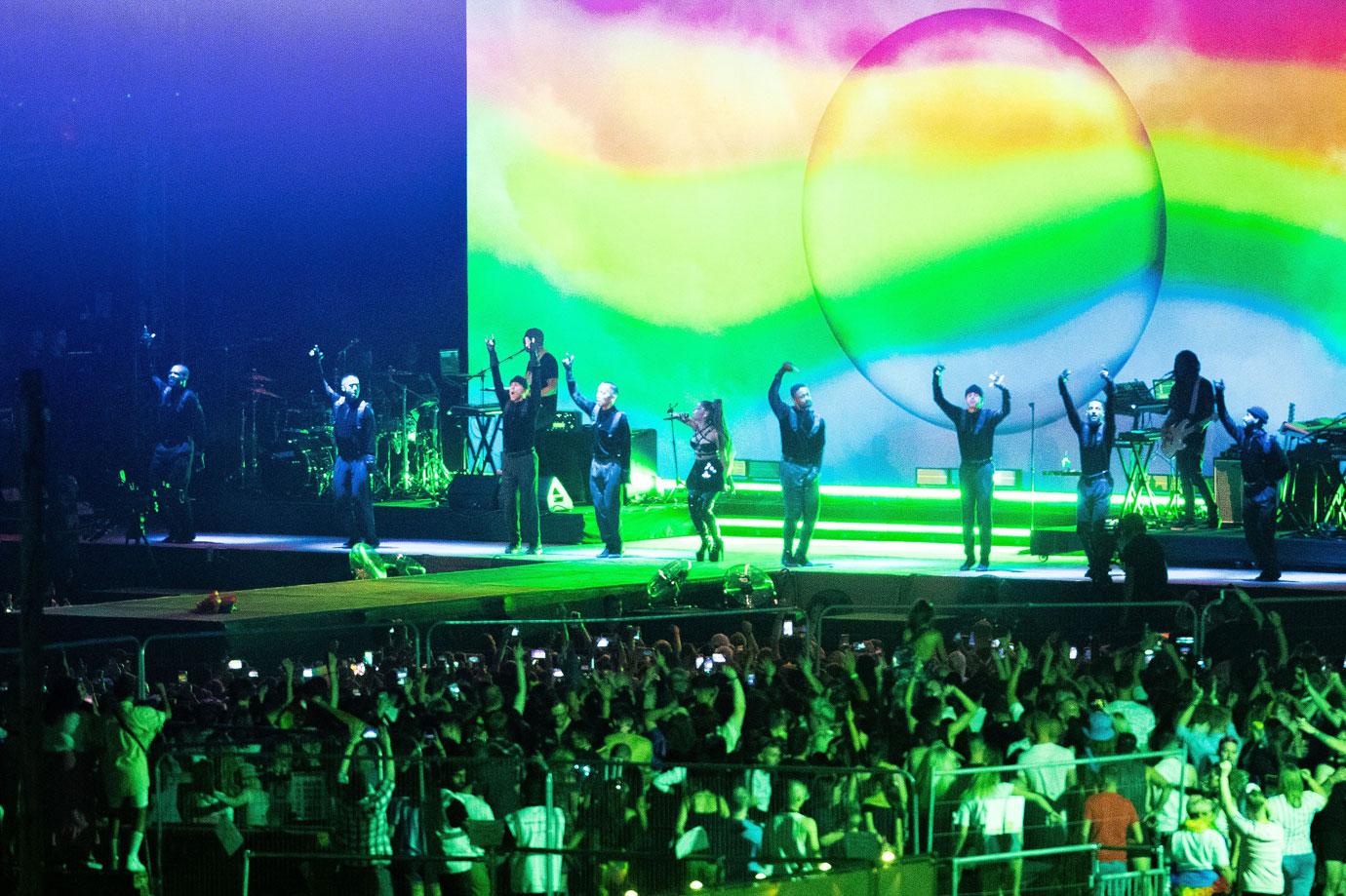 While at the Manchester Pride Festival, Grande performed hits such as "7 Rings," "Break Free," "Side to Side," "Break Up with Your Girlfriend, I'm Bored," and "No Tears Left to Cry," among others.
Article continues below advertisement
Thankful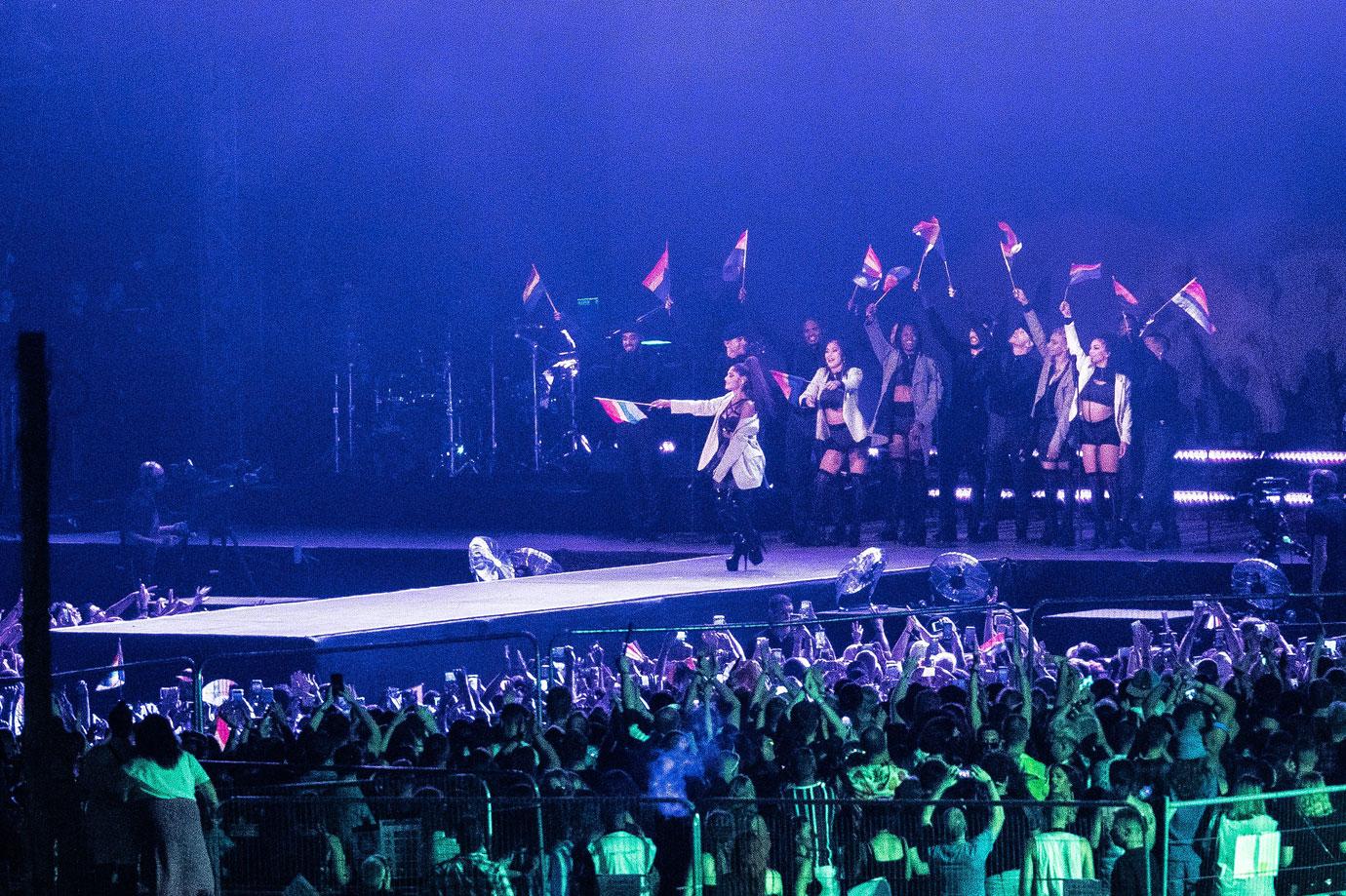 "I'm so happy to be with you, so thank you for having me. Sorry, I'm so nervous. I had so much more to say but I'm really very overwhelmed. So thank you," Grande told her audience.