Angie Ignites Nasty Feud In Cambodian Village Over Preferential Treatment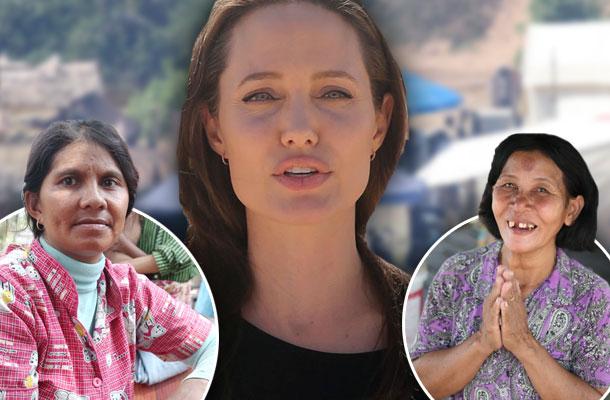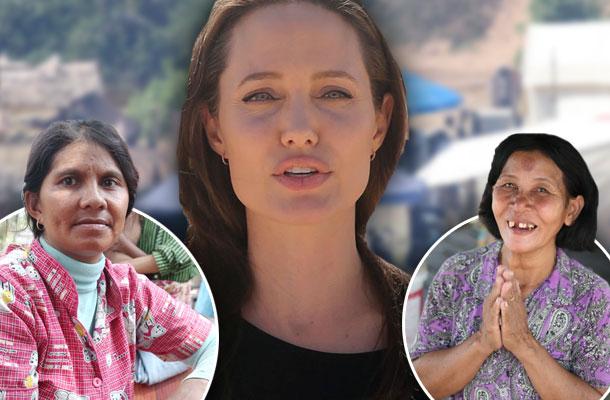 RadarOnline.com can exclusively reveal that Angelina Jolie has stirred up drama in a rural Cambodia after paying one woman 20 times as much as other villagers for appearing in her movie First They Killed My Father. Click through the gallery for exclusive photos and the whole disturbing story.
Article continues below advertisement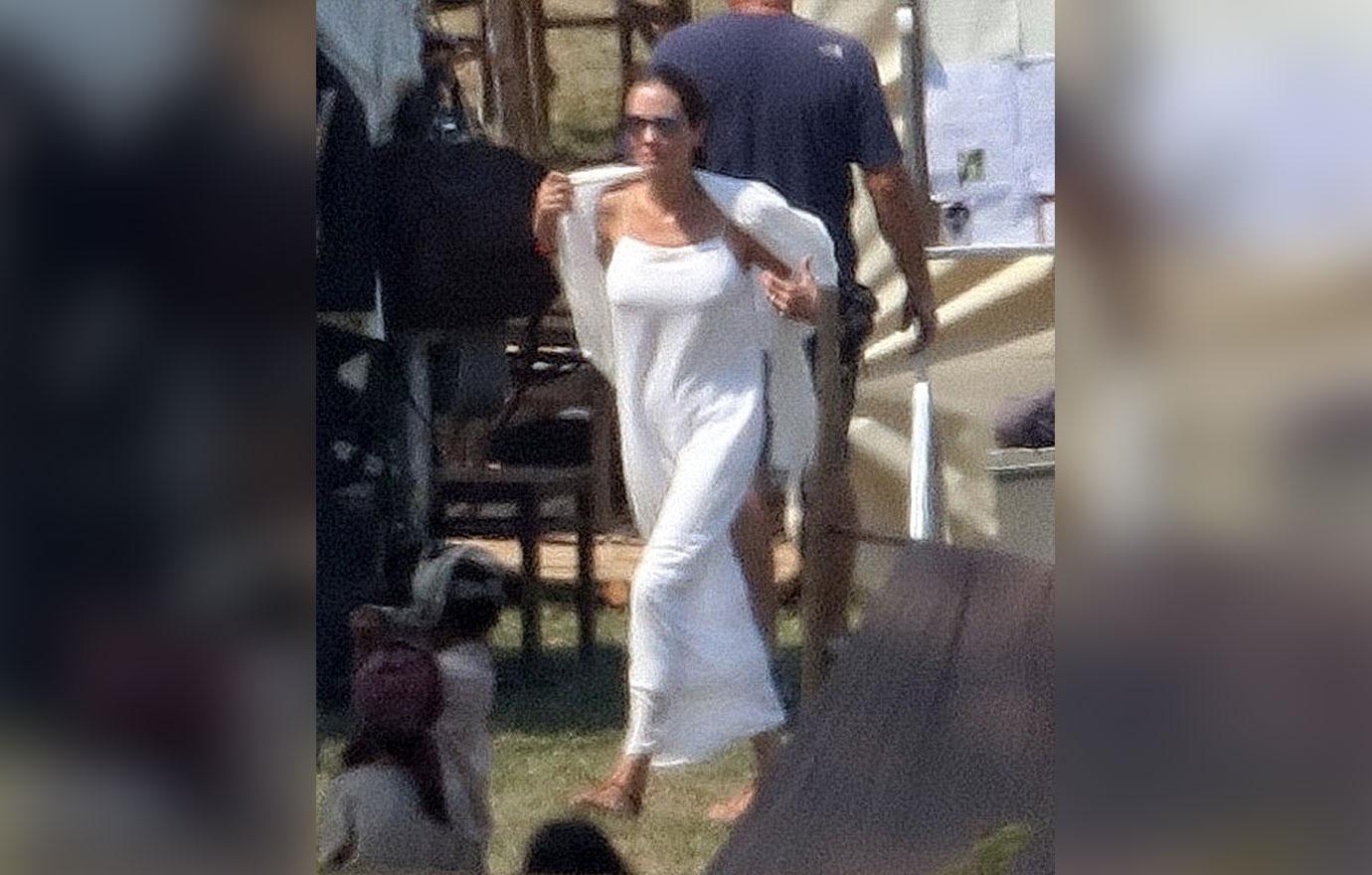 Humanitarian and filmmaker Jolie promised Moul Ay she would compensate her after using her rickety rural shack to shoot scenes for her latest movie. A village source claimed carpenters on the crew fashioned her a new balcony and gave her $1,000 — a small fortune, more than an average annual wage of most workers in the area — but other villagers who's places were used were compensated with much less.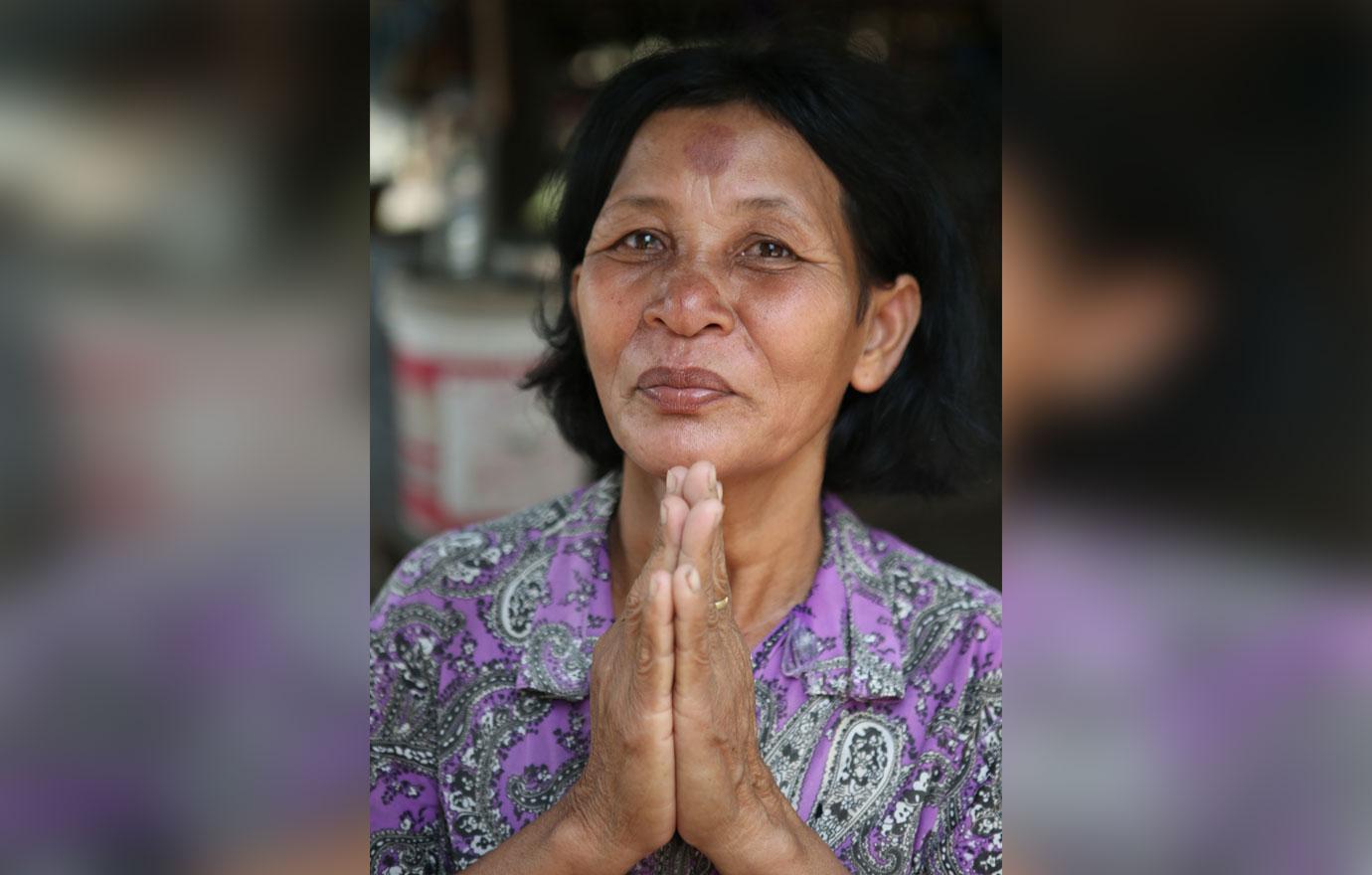 Moul Ay, 54, who raises four children alone in Pouk, a village outside of Siem Reap, said: "I used lots of the money for food for me and my children. It was good when the film people came here, it was exciting for the whole village."
Article continues below advertisement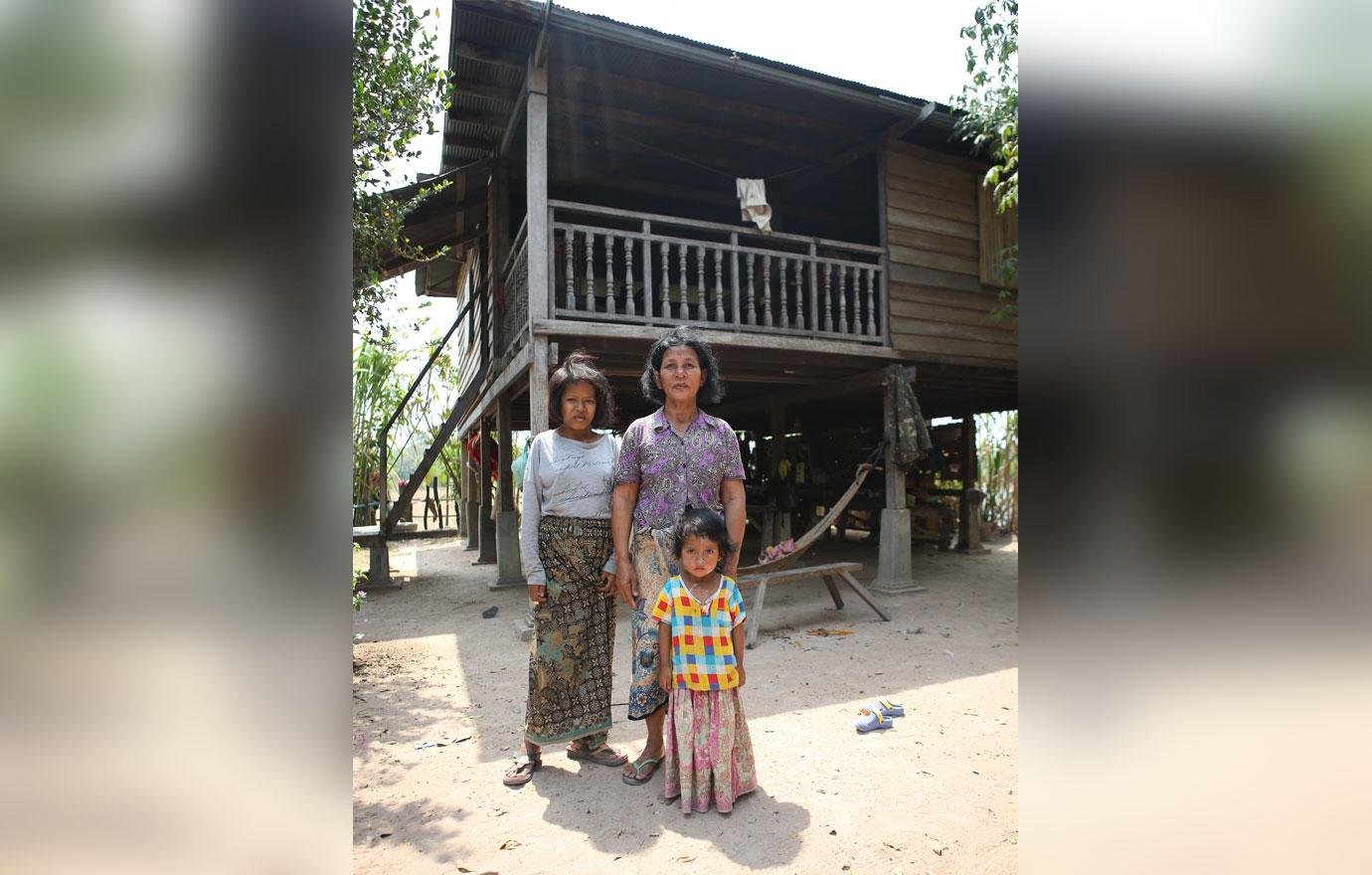 However, added Moul Ay, "Most of the other people in the village didn't get any money. I was lucky. I raise my family, I am just a poor person who grows food for my family."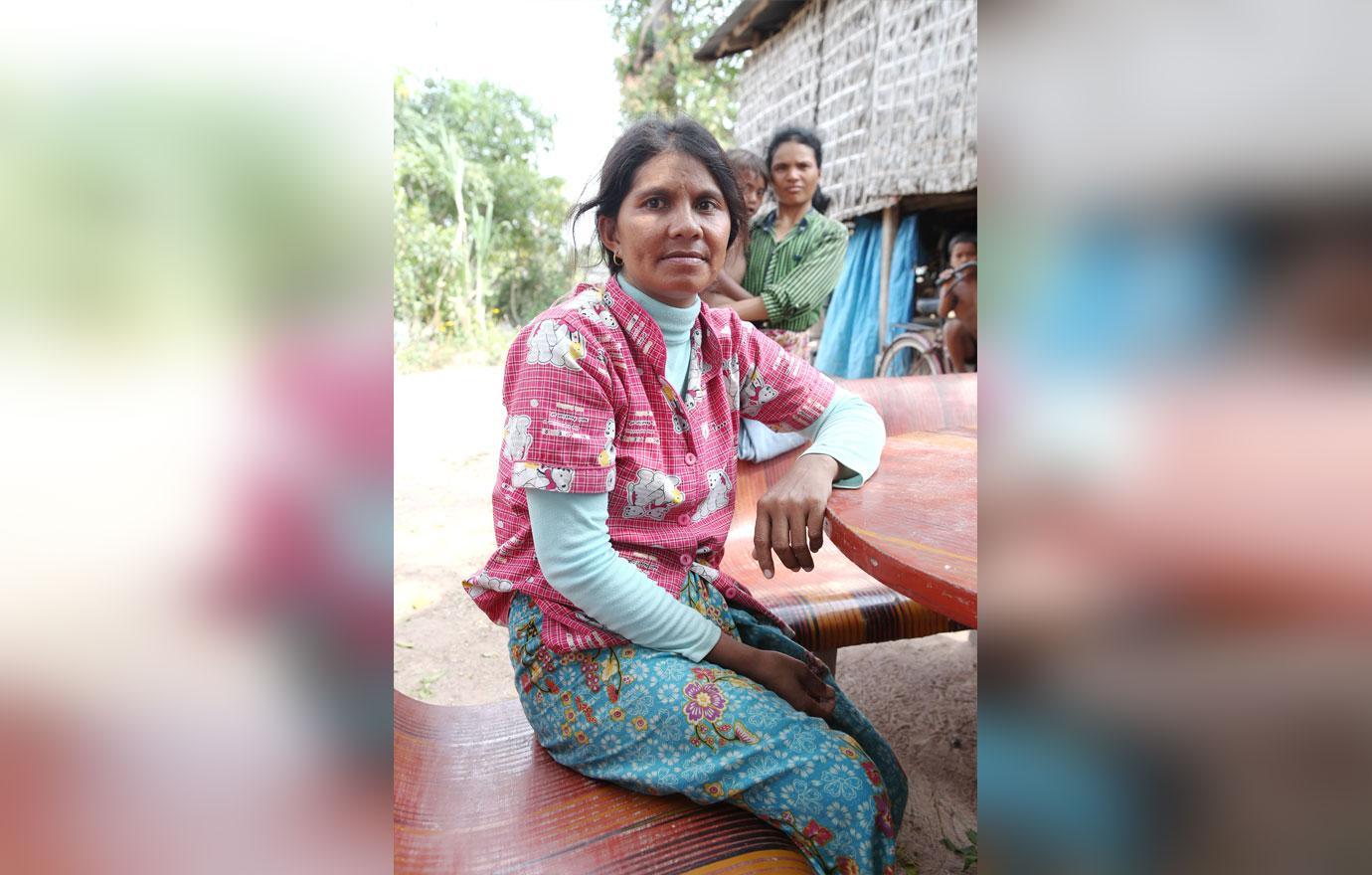 Another villager, Leom Tyup, said she also gave up her home so the film crew could use it for three days, but was only paid $50.
Article continues below advertisement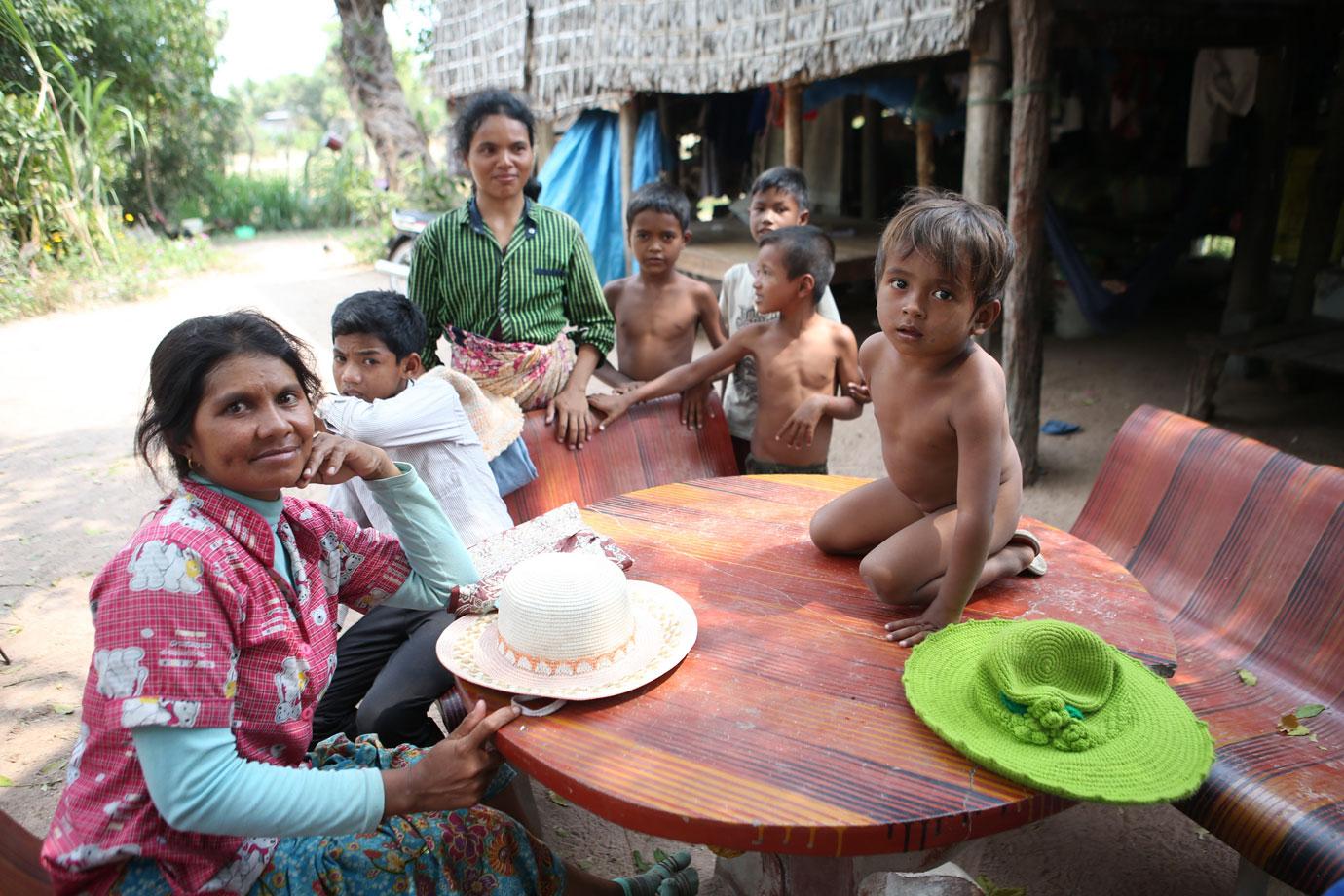 Leom Tyup continued: "There were lots of people here, it was a big event for the village. I wanted to get more than $50, but that was all they told me they could give me. Then I heard about Moul Ay, and how she got so much money for using her house."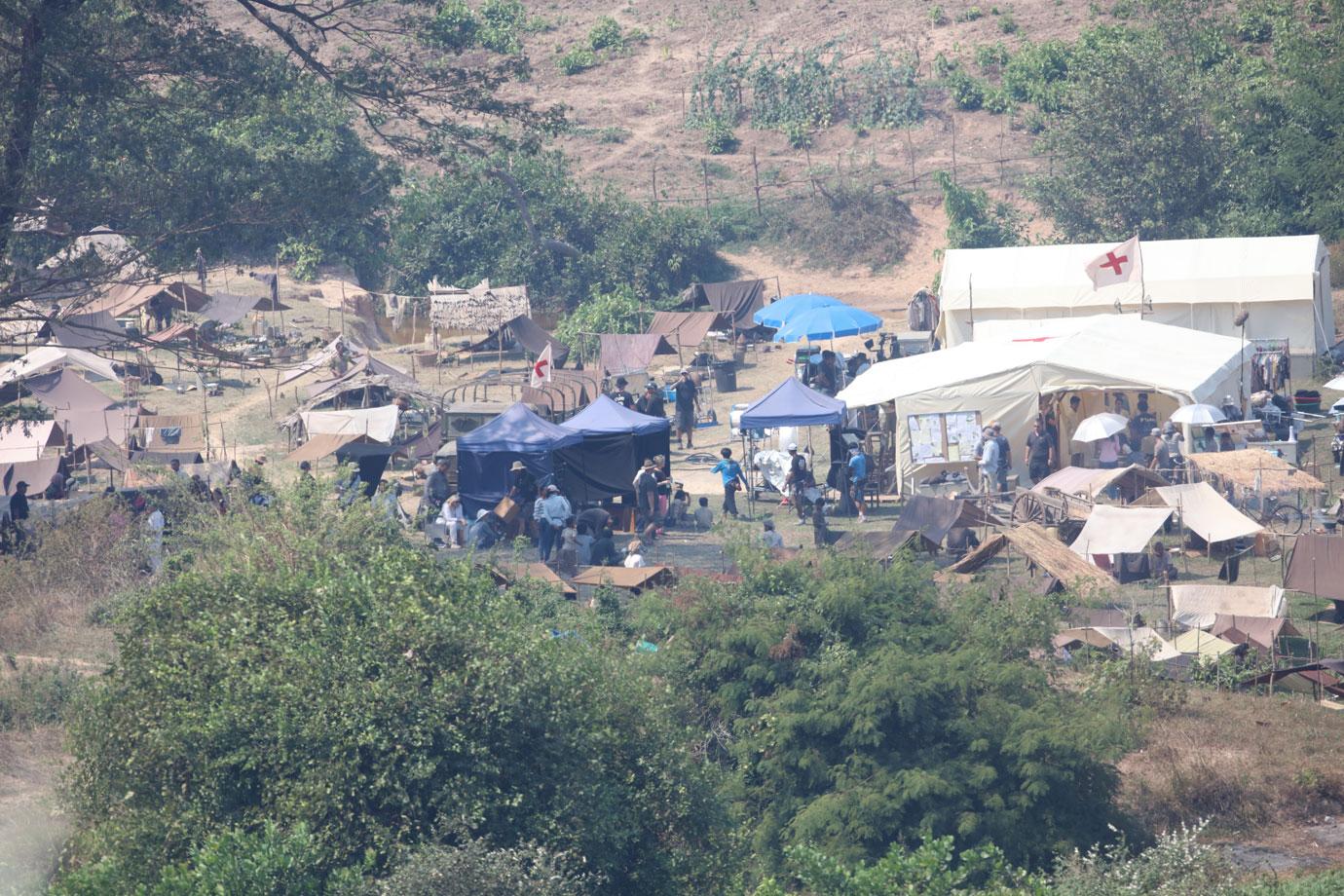 When looking for areas to film the movie in 2015, Jolie, 42, and her crew had helicoptered in and inspected the grounds.
Article continues below advertisement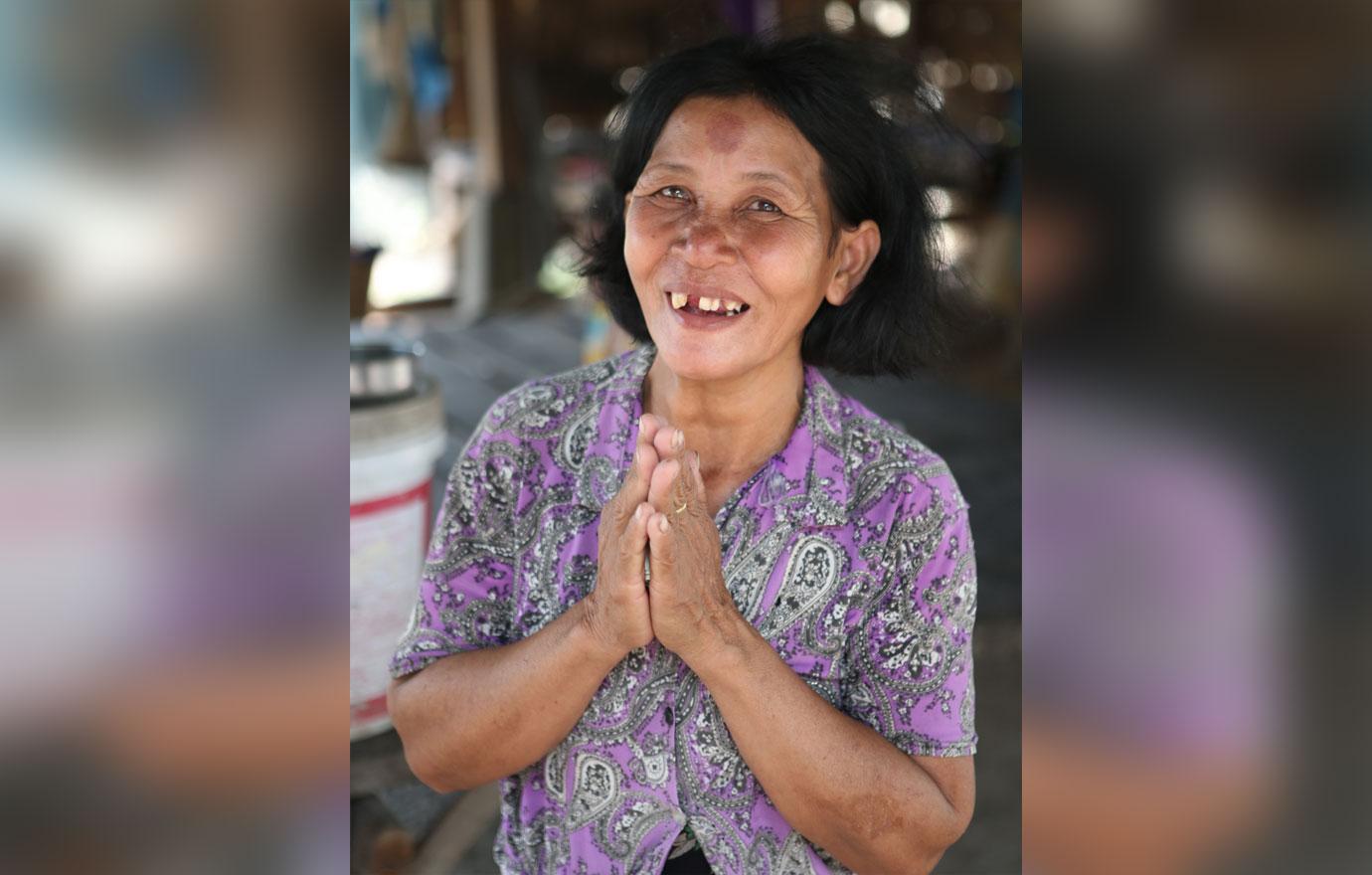 She met Moul Ay at and told her she wanted to use her house for filming, which she agreed to. Moul Ay said the filming of the movie reminded her of the dark time in Cambodian history when the Khmer Rouge seized power and forced the country into becoming an agrarian society.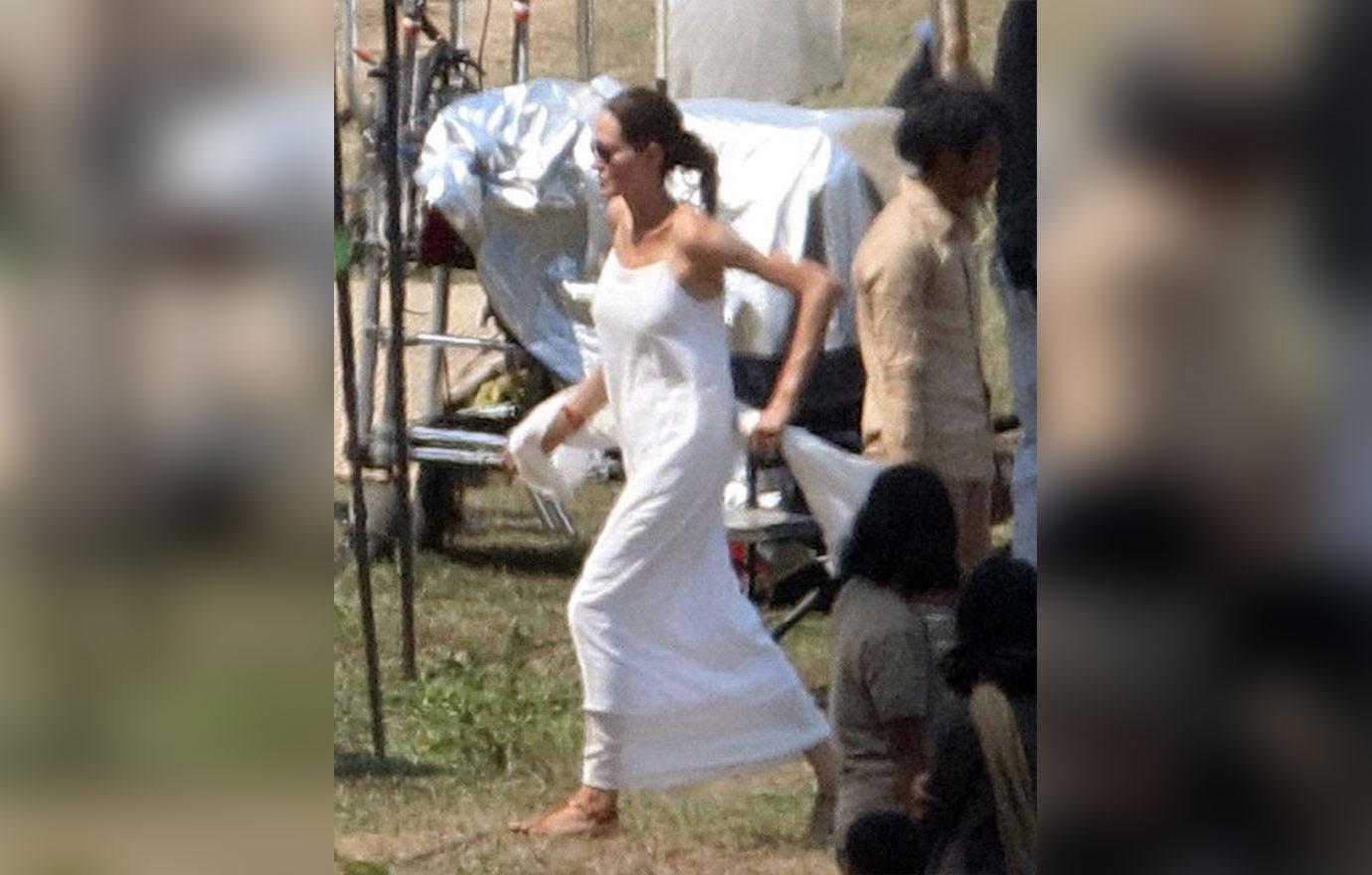 Said Moul Ay: "The movie reminded me of the 70s, when the Khmer Rouge took over. I was living here at the time. The soldiers were bad people. They tried to scare us away from our homes. I ran away. I remember, it was a very difficult time, we were all starving, there wasn't enough to eat for years."
Article continues below advertisement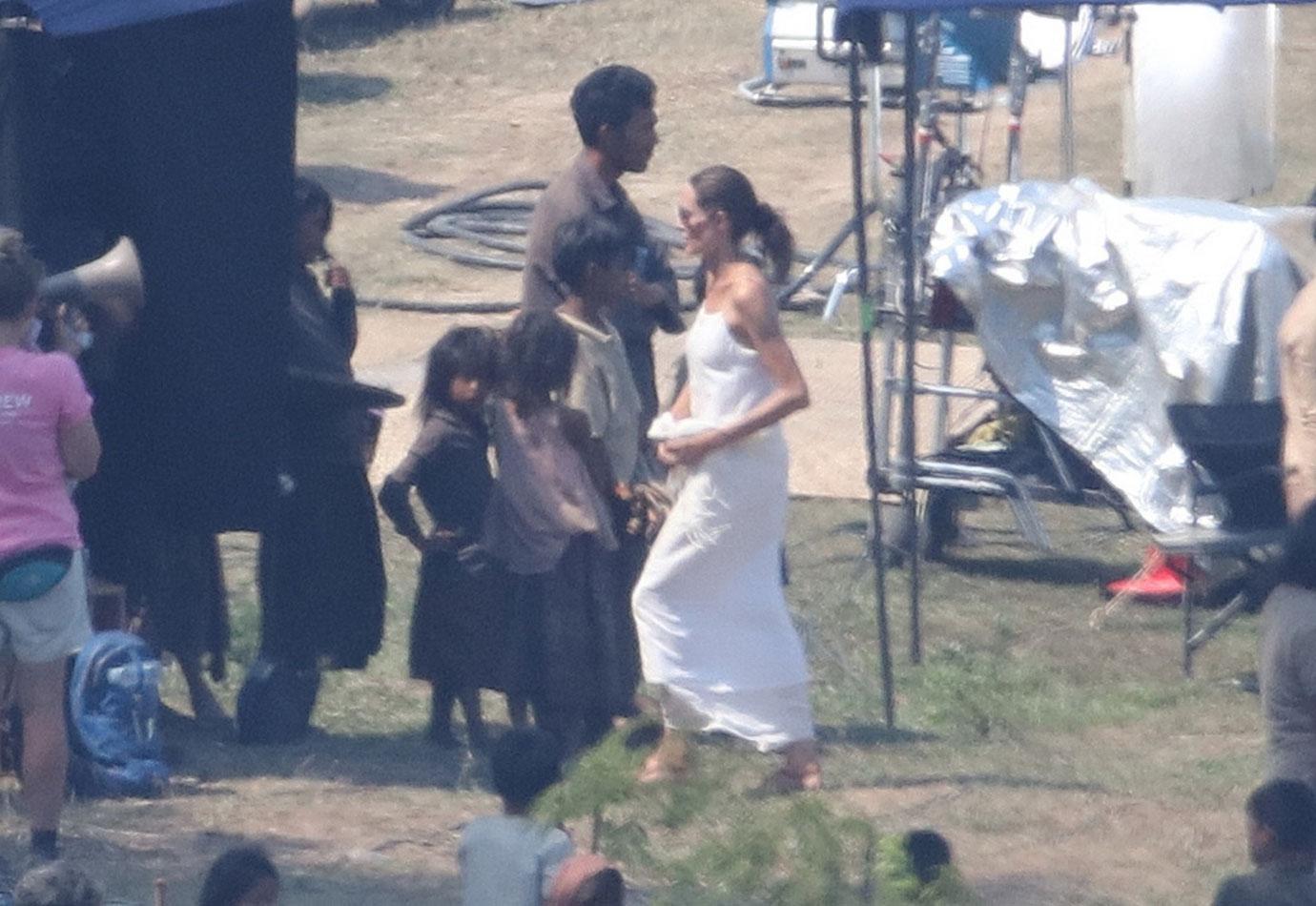 Jolie travelled to Cambodia in February where she gave the first screenings of the movie, which is set in the '70s and is told from the perspective of a young girl whose family flees the capital Phnom Phen and are split up when the Khmer Rouge seize power.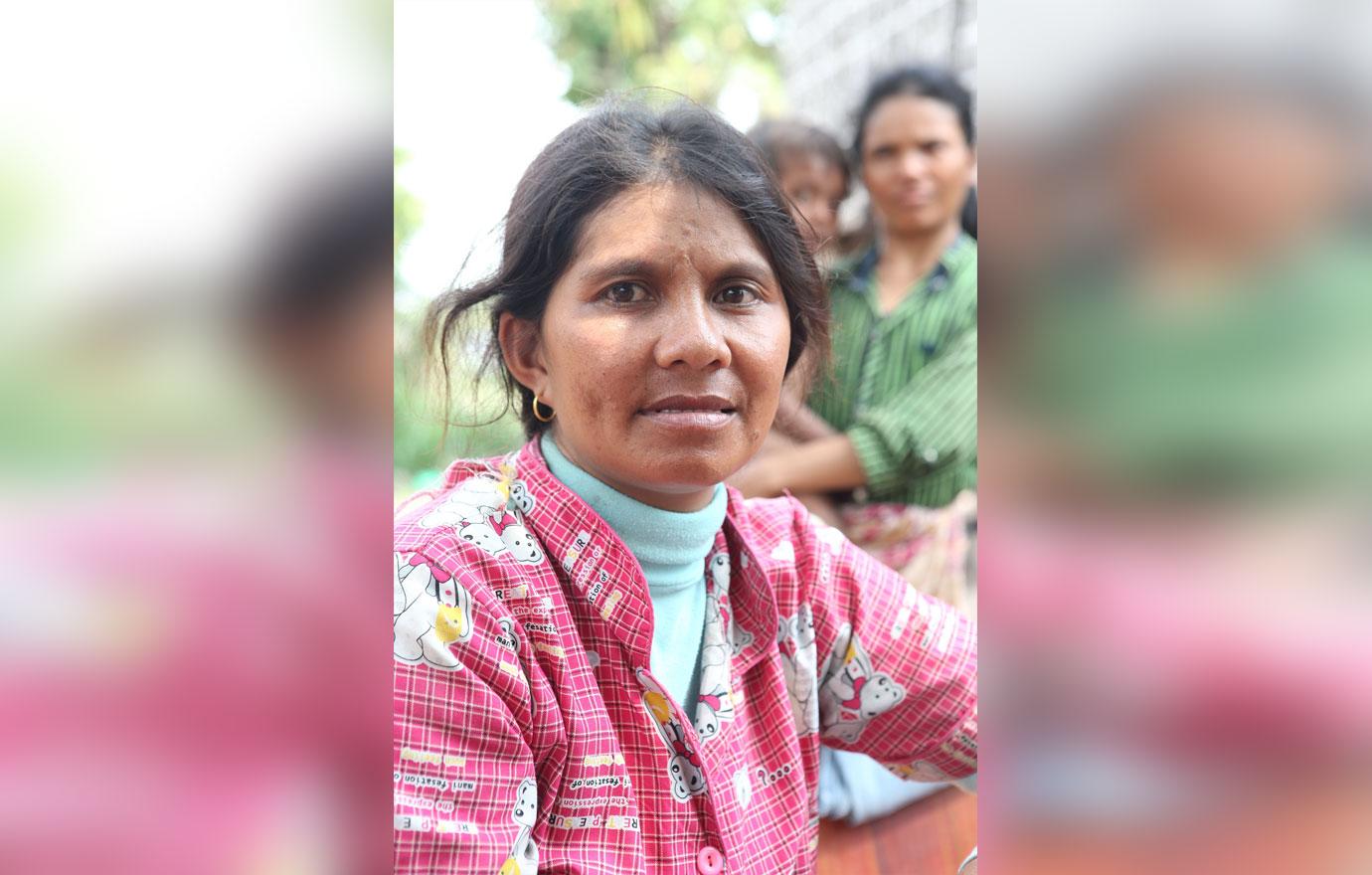 Leom Tyup added: "My friend went to the screening of First They Killed My Father in Siem Reap. She saw Angelina Jolie, but she was speaking English and my friend didn't understand the things she said."
We pay for juicy info! Do you have a story for RadarOnline.com? Email us at tips@radaronline.com, or call us at 800-344-9598 any time, day or night.