Exclusive
'Walking Cadaver' Angelina Back From Dead After Freaky 'Sheep Placenta' Procedure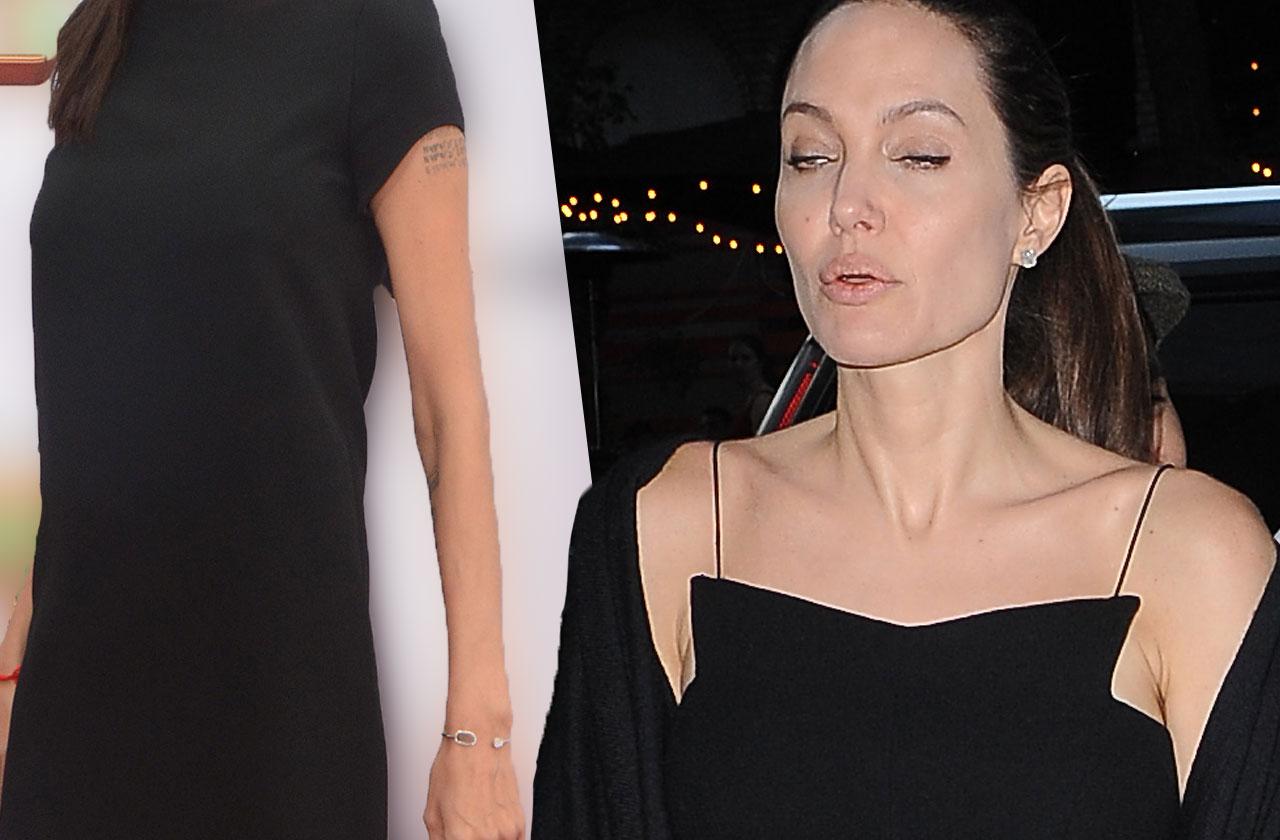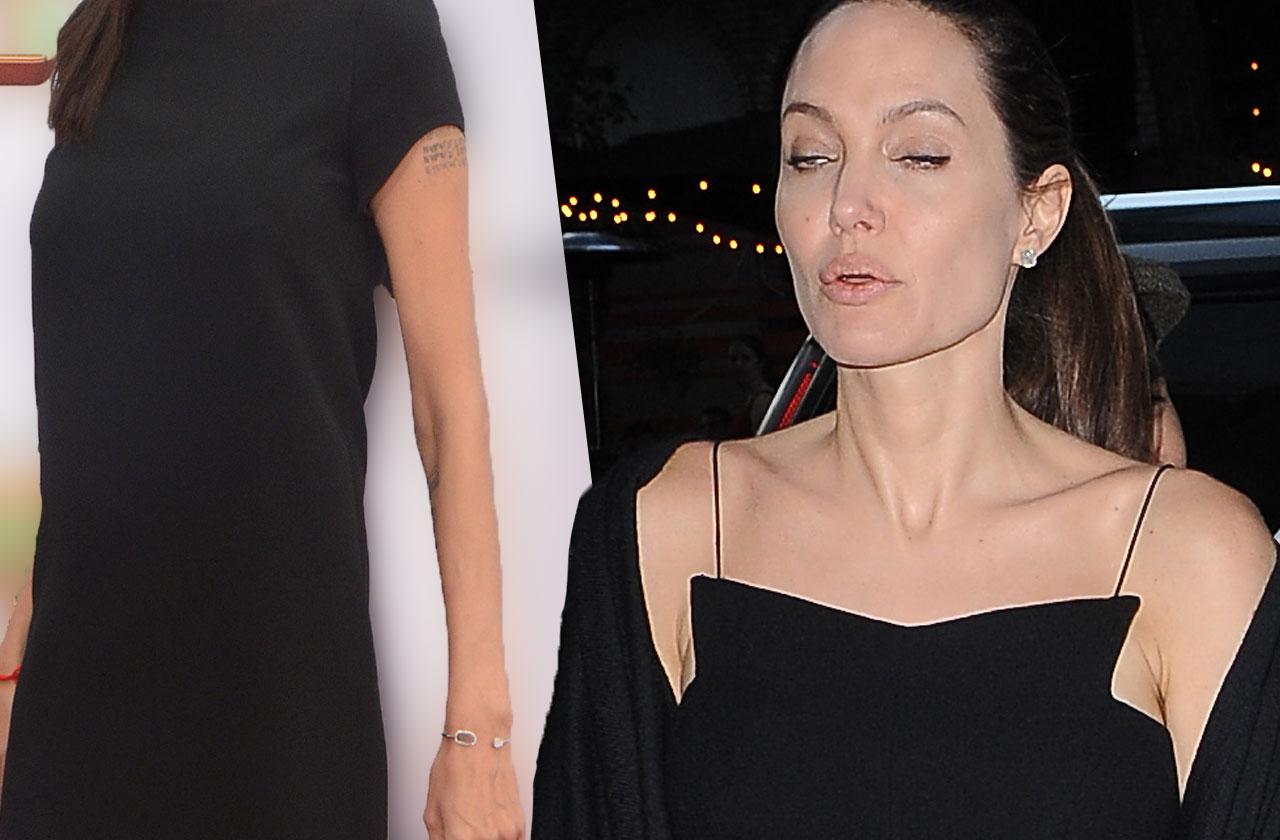 Angelina Jolie has miraculously bounced back from the brink of death thanks to a battery of experimental procedures, including a gonzo "sheep placenta" treatment!
Article continues below advertisement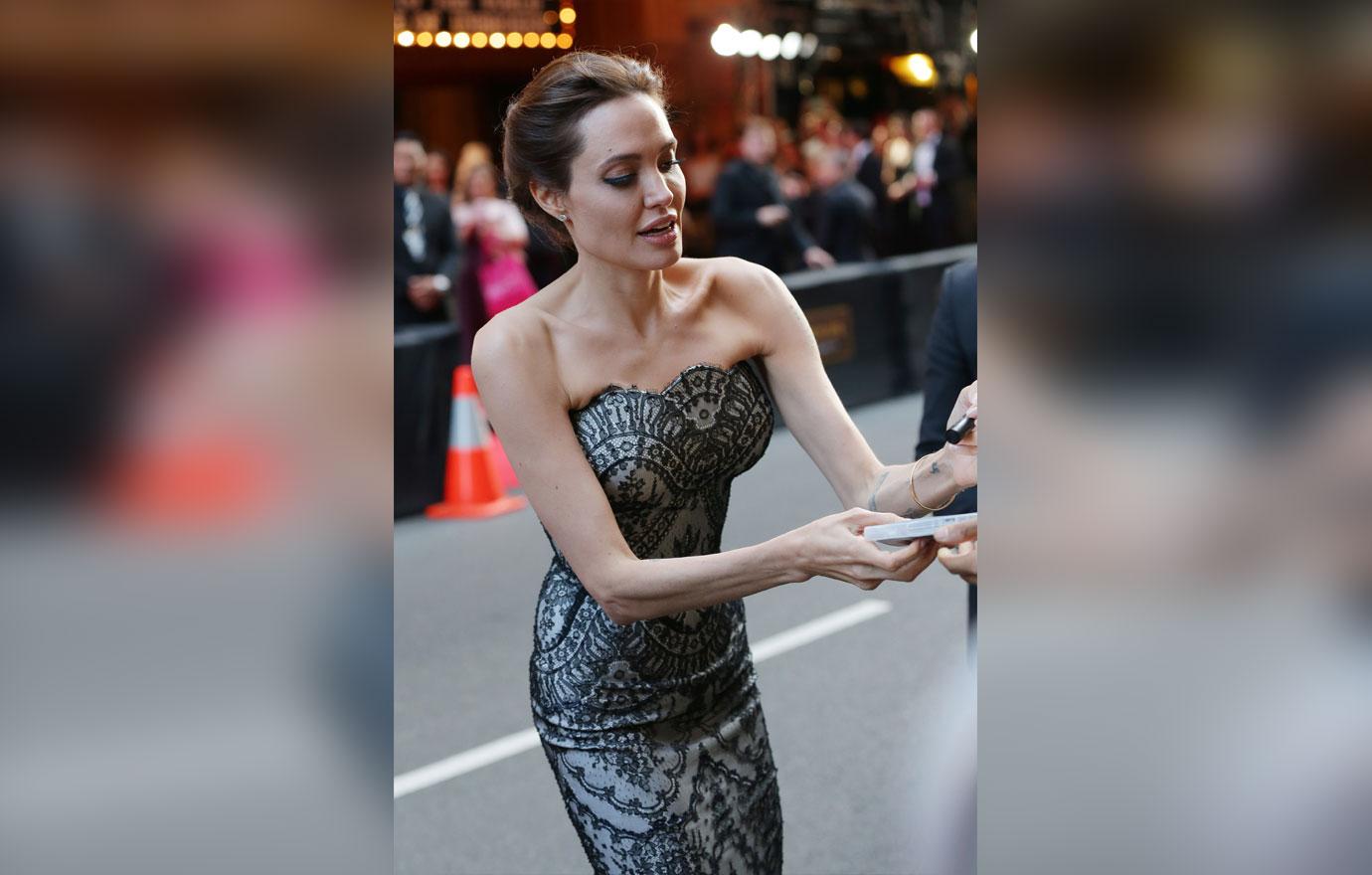 RadarOnline.com has learned the once-skeletal and sickly actress secretly underwent the oddball therapy during multiple visits to a mysterious clinic in Sweden. "It's incredible!" an insider told RadarOnline.com. "Not only does Angie look 10 years younger, she's gained 35 pounds!"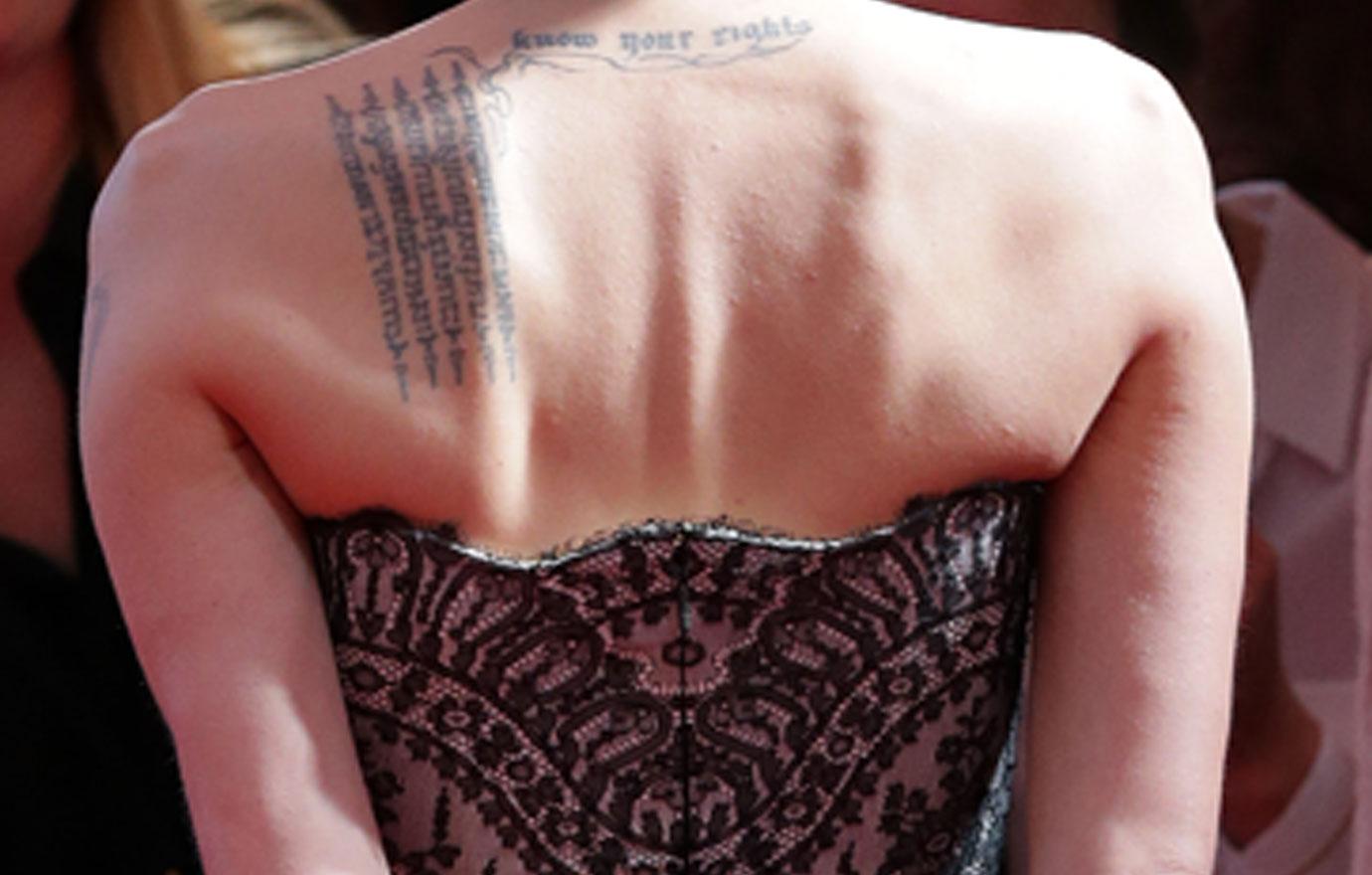 Despite speculation the 41-year-old actress relied on cosmetic surgery to upgrade her ghastly appearance, sources swore she owed her sparkling new look to the revolutionary procedures.
Article continues below advertisement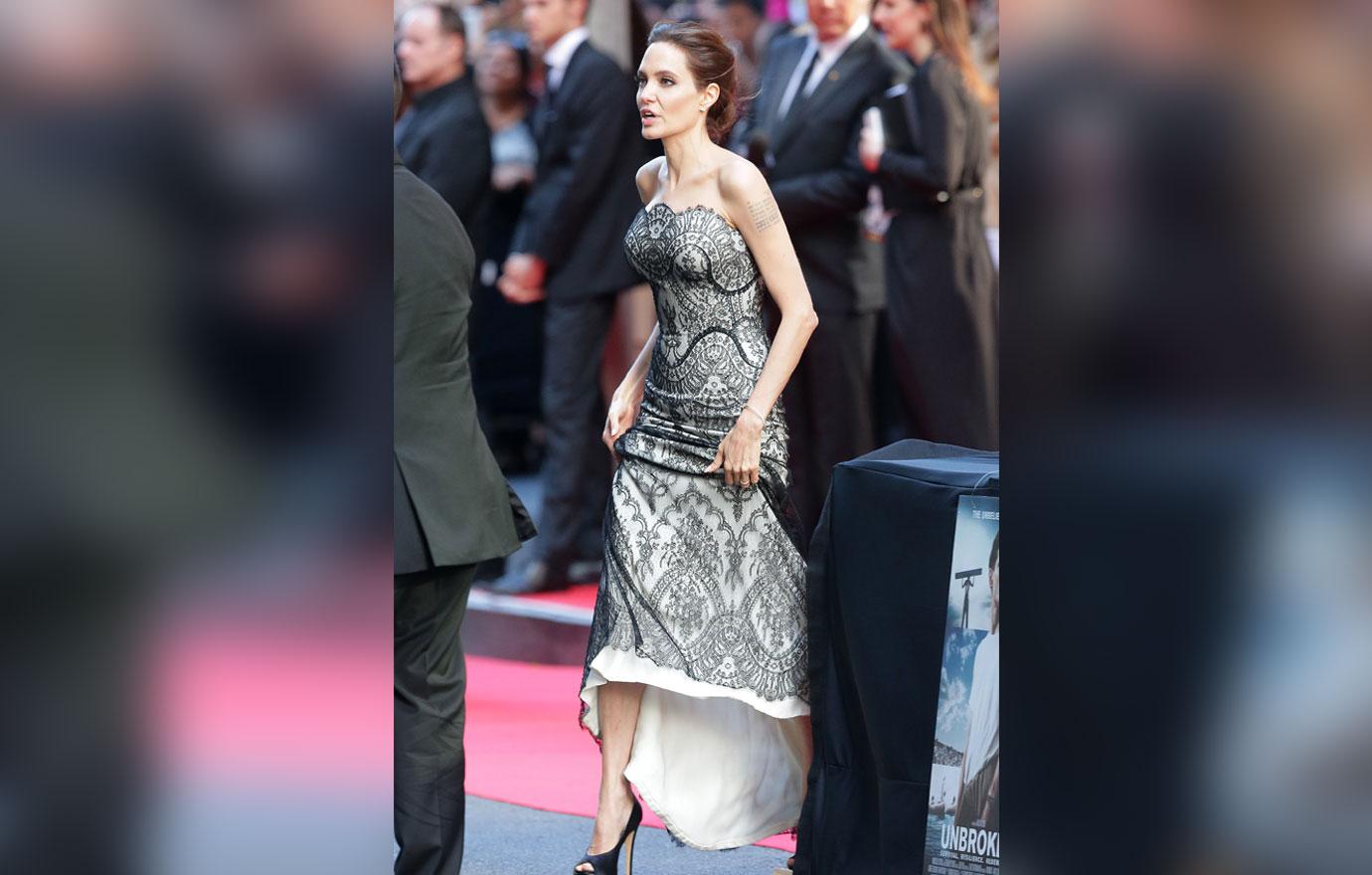 "She's been getting experimental live cell treatments that have totally boosted her immune system," dished a close pal of the Maleficent star. "It's also helped her gain weight and balance her hormone levels, improved her skin pallor and boosted her collagen, which is why she looks younger."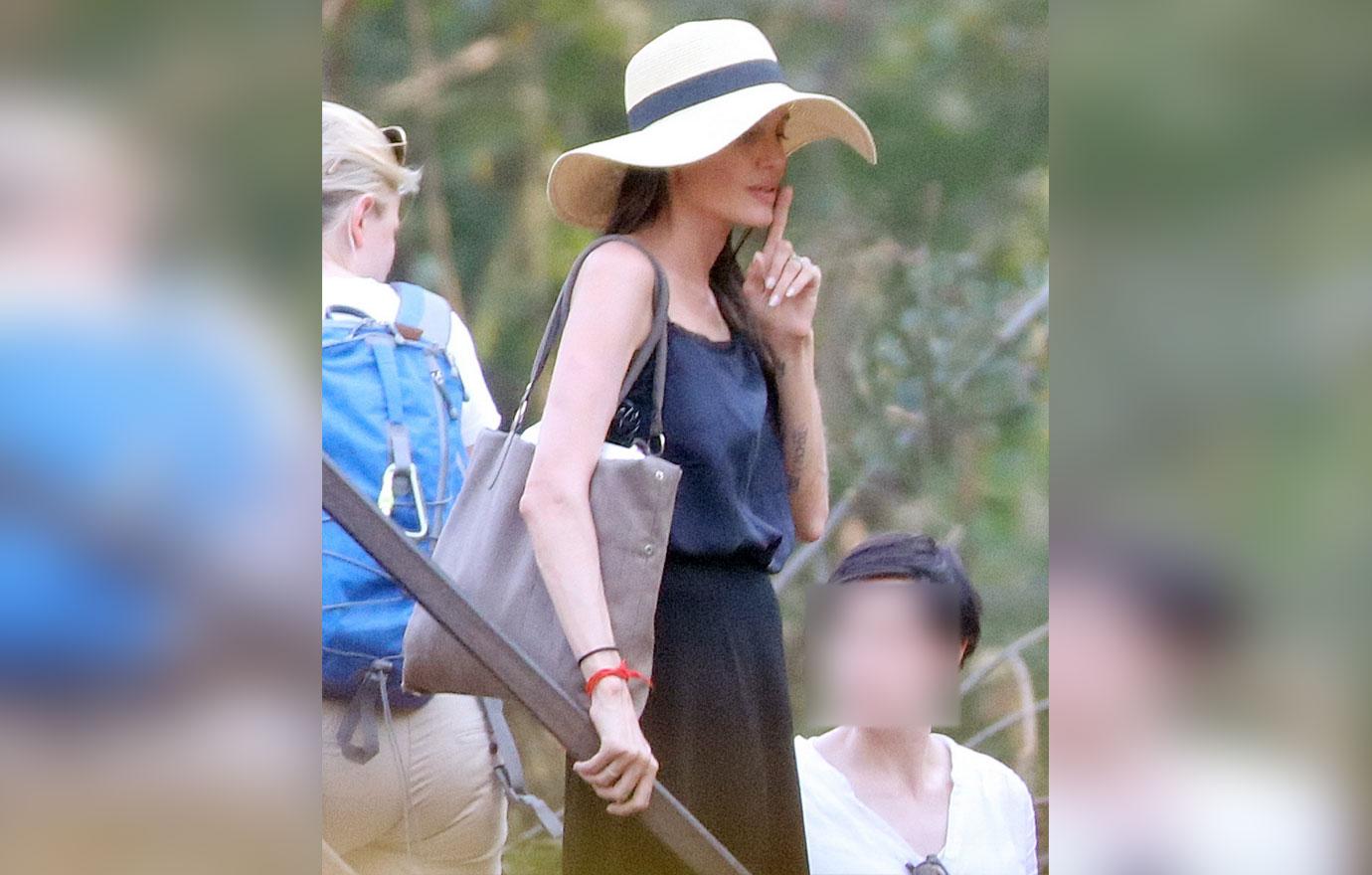 Bizarrely, RadarOnline.com has learned the controversial regimen included "placenta therapy," in which a bioactive cell from a sheep's placenta is administered in either pill, cream or injectable form for cosmetic purposes.
Article continues below advertisement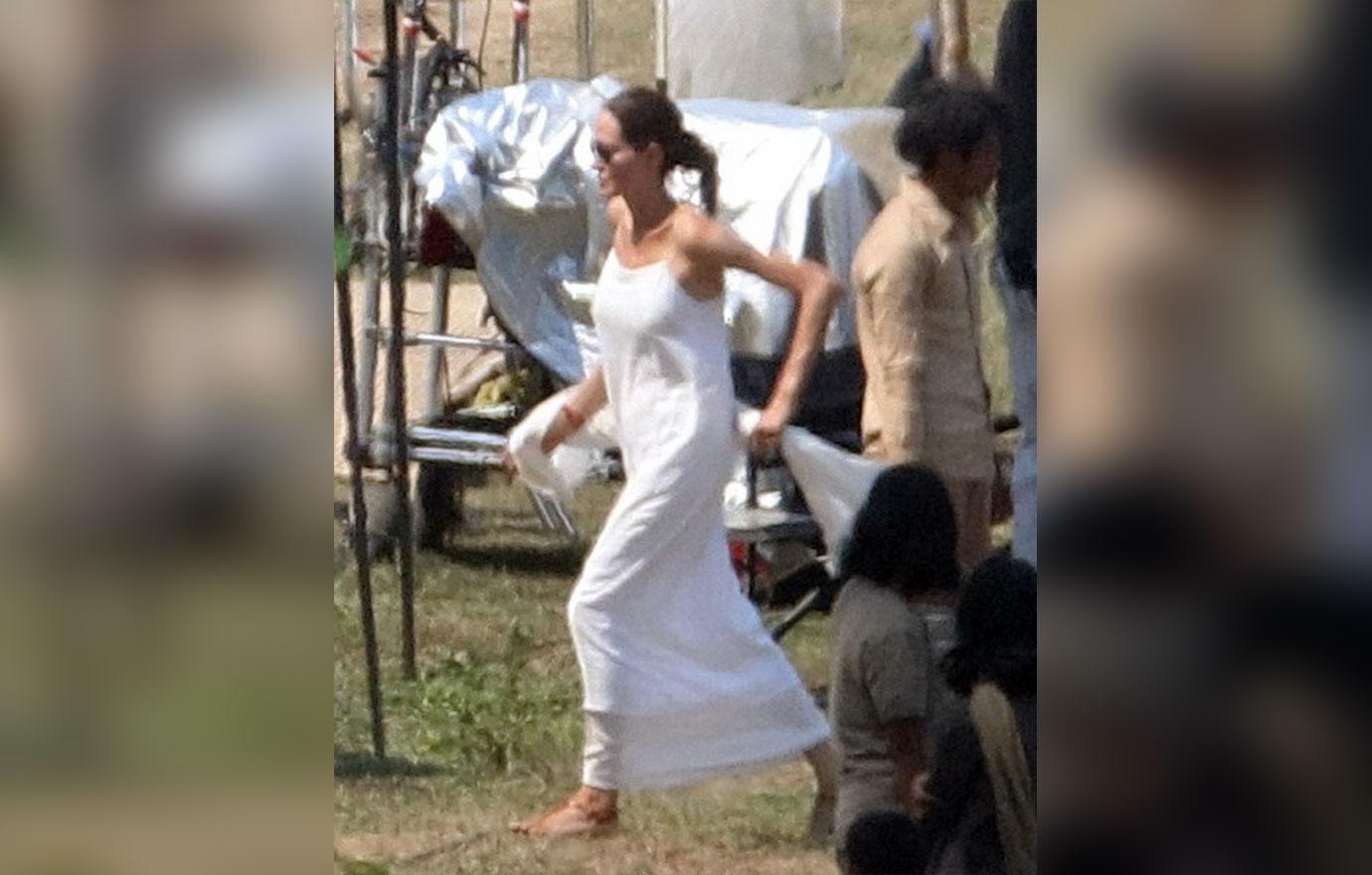 As RadarOnline.com reported, the Oscar-winner plummeted to a rail-thin 76 pounds as she waged a bitter divorce and custody battle with Brad Pitt. "She was catching every cold and flu, and her digestive system was barely functioning, so she wanted to look into what was going on in her gut," confided the friend. "All her friends in London were saying Sweden was the place to go for an innovative solution."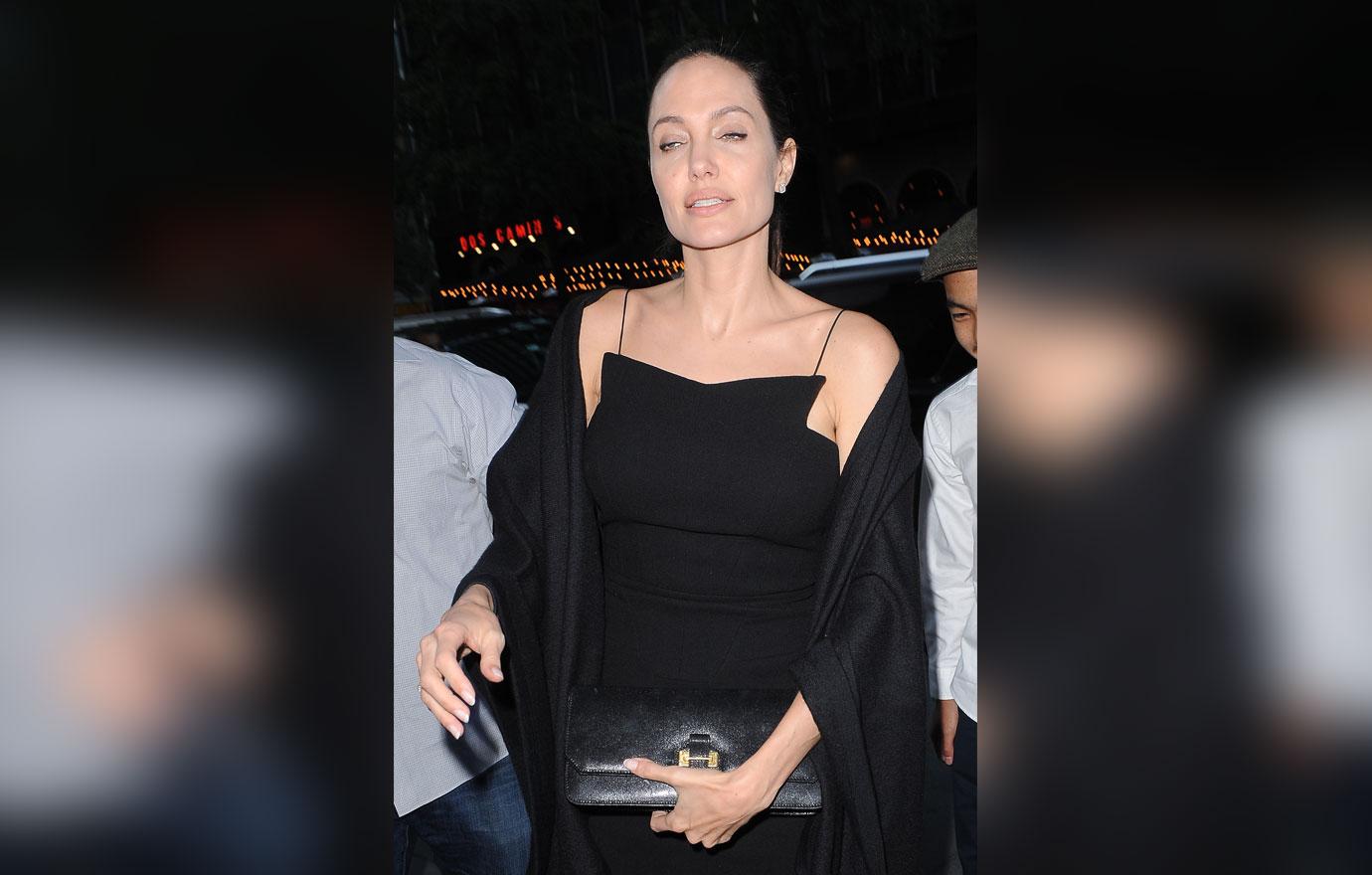 Inspired by actor Michael J. Fox, who's long battled Parkinson's disease, Jolie looked into Sweden's world-famous Karolinska Institutet in the Stockholm area, where cell therapy is used for research into cancer, Parkinson's and a host of other ailments.
Article continues below advertisement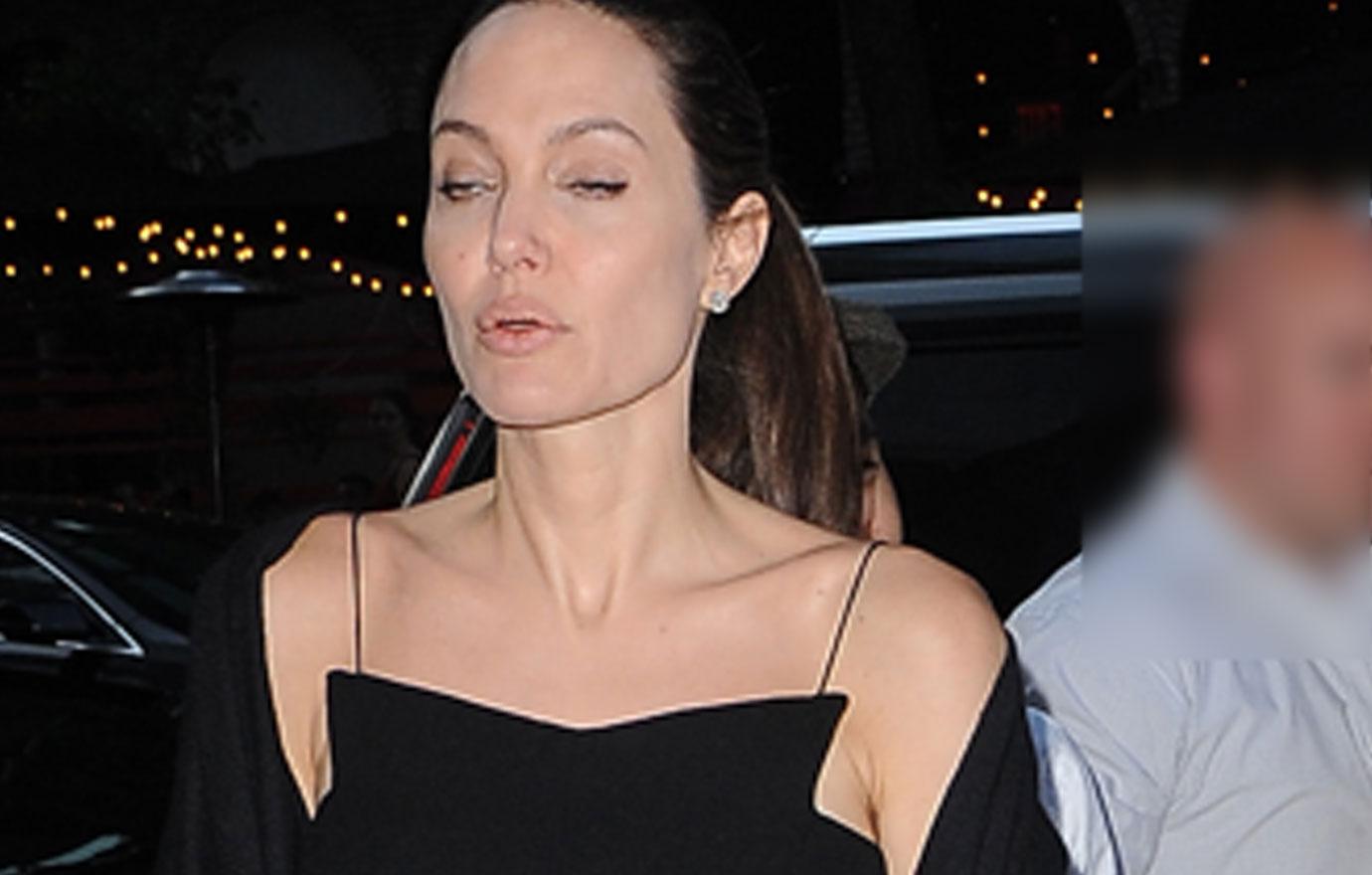 "Angie and Mike aren't close friends, but she knows he donates to the Karolinska medical university and was given a doctorate by the institute," said her close pal. The Salt star asked her confidante, British politician Baroness Arminka Helic, "to make discreet inquiries on her behalf, and a few calls later, she was on her way to Sweden," added the spy.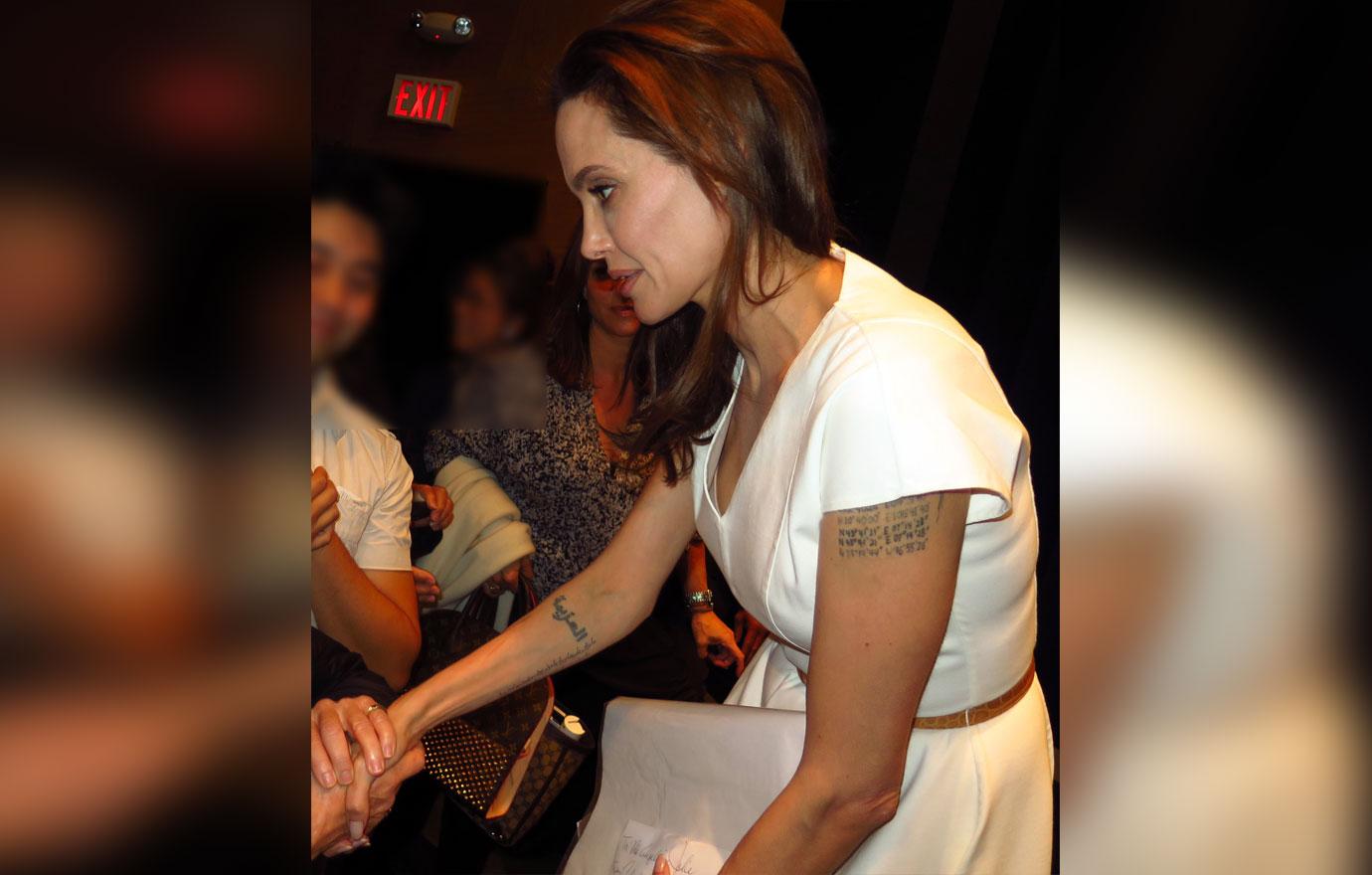 According to sources, Jolie has been making hush-hush visits to a small clinic associated with the institute's medical university. The mother of six secretly flew into Sweden in February from Cambodia, where she promoted First They Killed My Father. She flew there again in March after giving a speech in Geneva.
Article continues below advertisement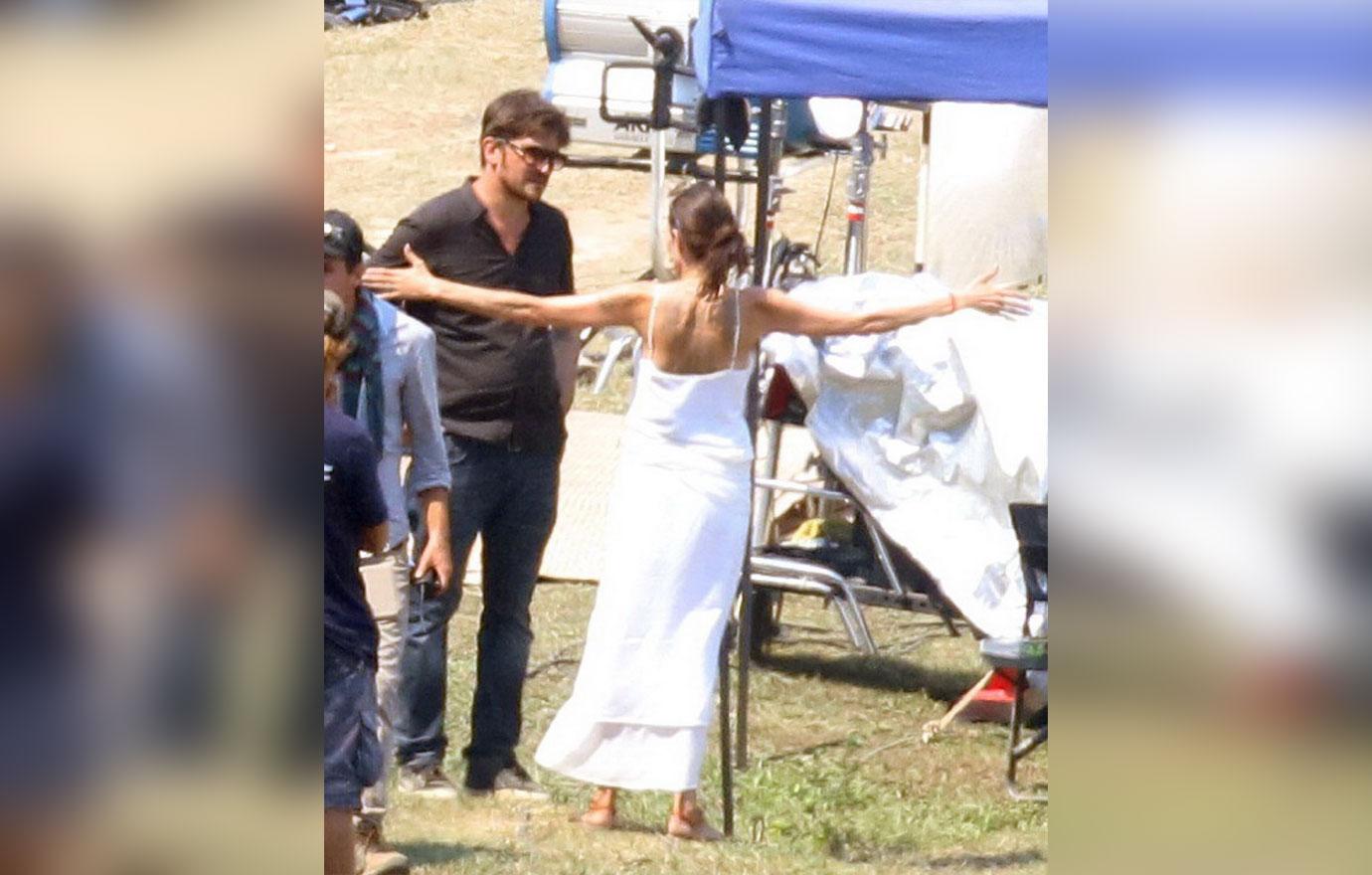 Besides the live cell treatments, Angie also received treatments for her digestive system and gut, sources tattled. "There were concerns the lining of her intestine was becoming porous, so she wasn't processing food properly," revealed her friend.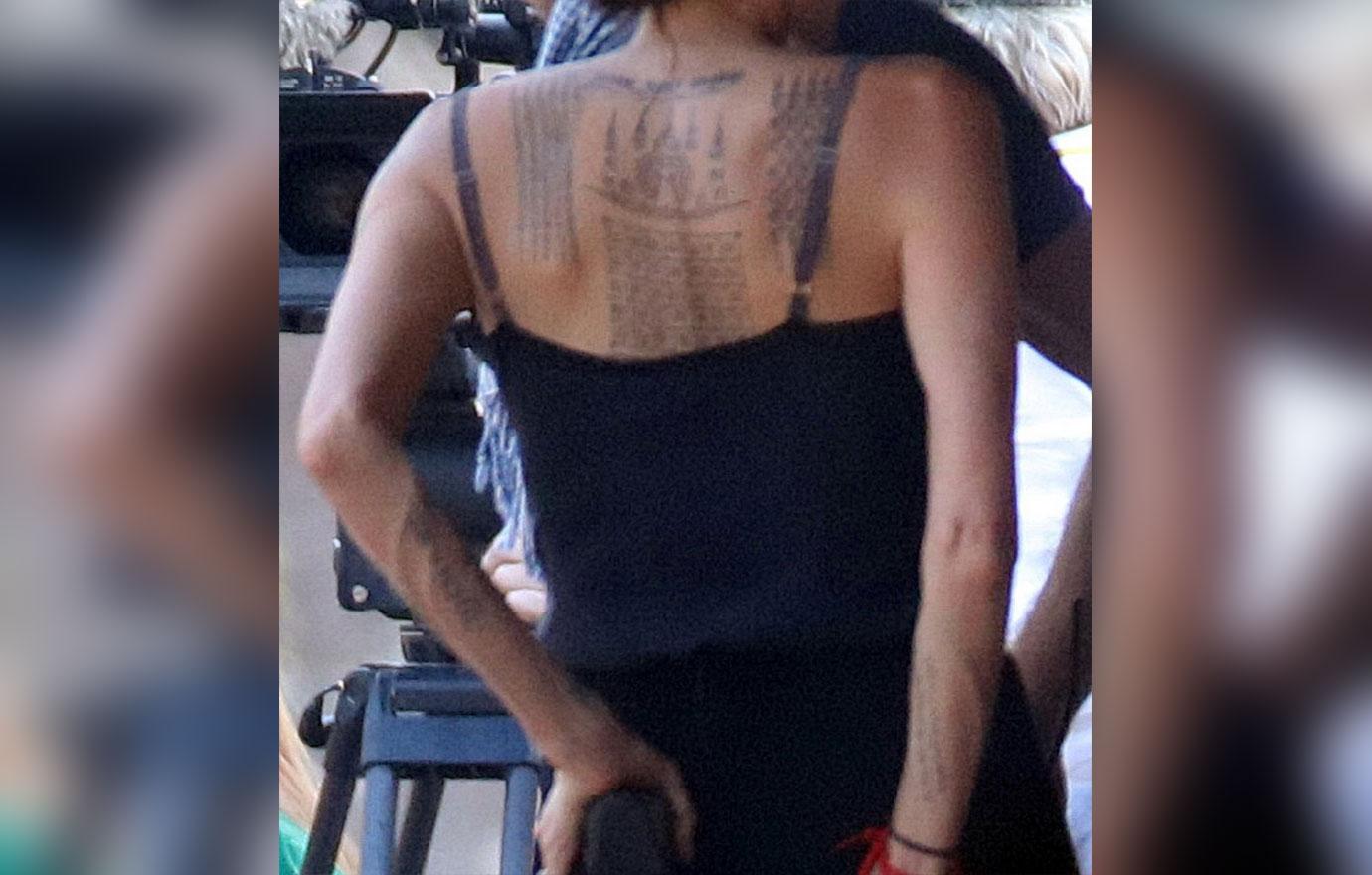 "If untreated she could have had issues with diabetes or celiac disease down the line," said the pal. "She's had a total diet overhaul with the help of her Swedish doctors and she's been taking medication for gastroparesis paralysis of the stomach muscles, which is what they think was causing the nausea she suffered."
Article continues below advertisement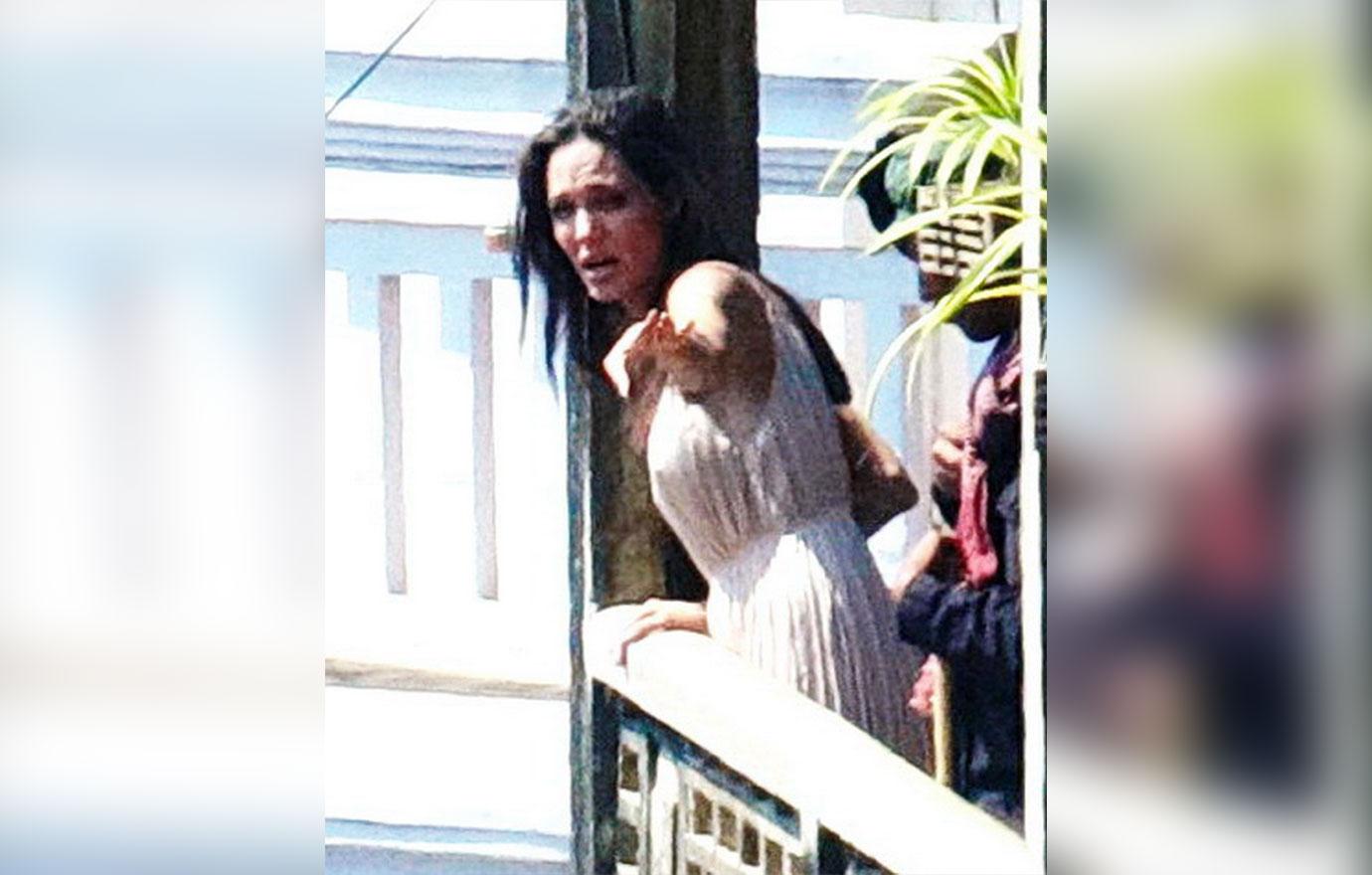 According to New York–based internist Dr. Stuart Fischer, who has not treated the star, "Live cell treatment is a rejuvenating procedure in which live healthy cells are injected into the patient, regenerating existing cells and stimulating the immune system."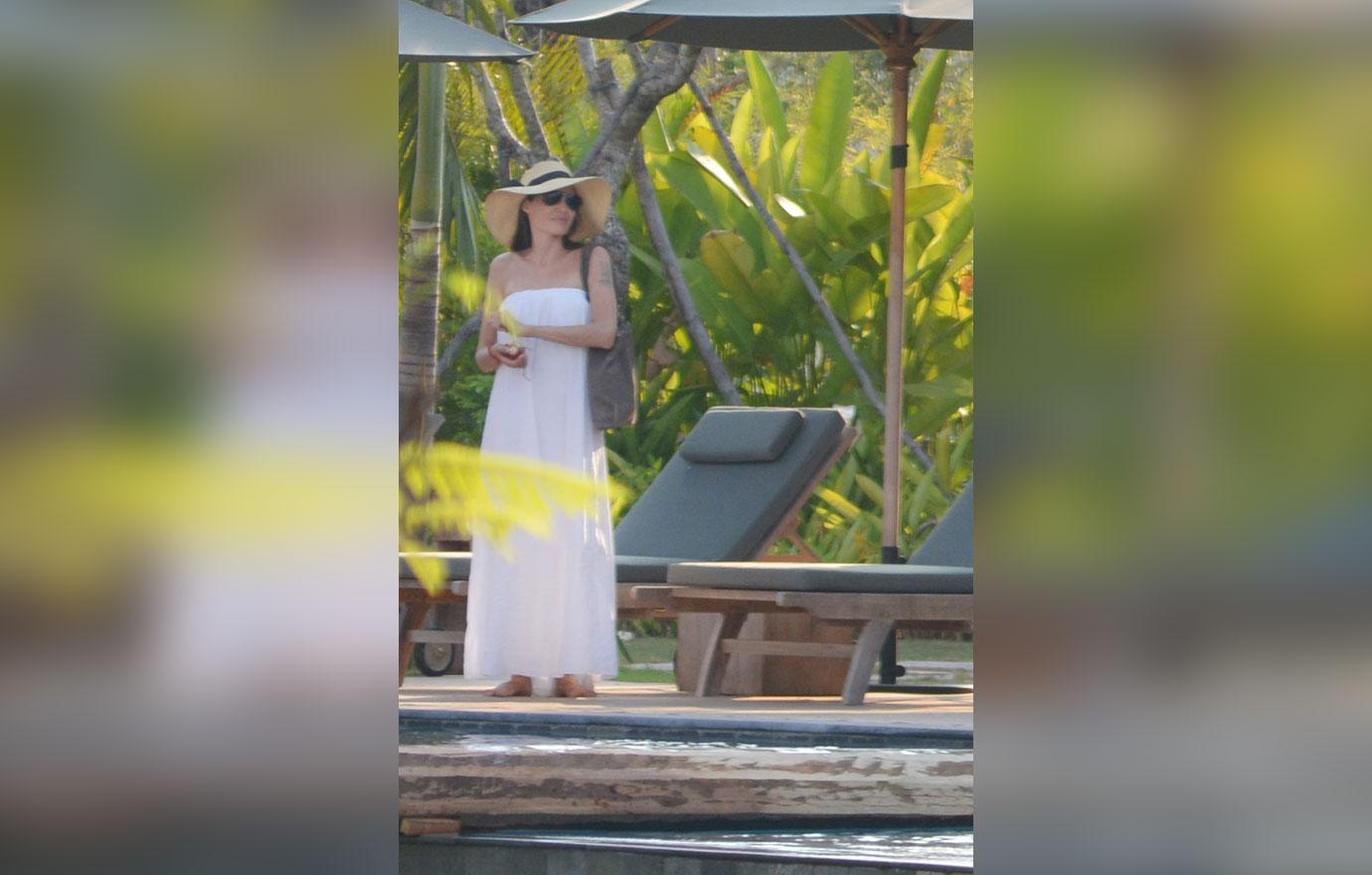 Her close friend added: "It's been a miracle cure! Angie's T cells have been boosted and she swears she hasn't had a sniffle in months. That's not bad for someone that we believed was a walking cadaver!"
We pay for juicy info! Do you have a story for RadarOnline.com? Email us at tips@radaronline.com, or call us at 800-344-9598 any time, day or night.