Exclusive
Skin & Bones! New Report Claims Angelina Jolie's Weight Has Plummeted To 79 Lbs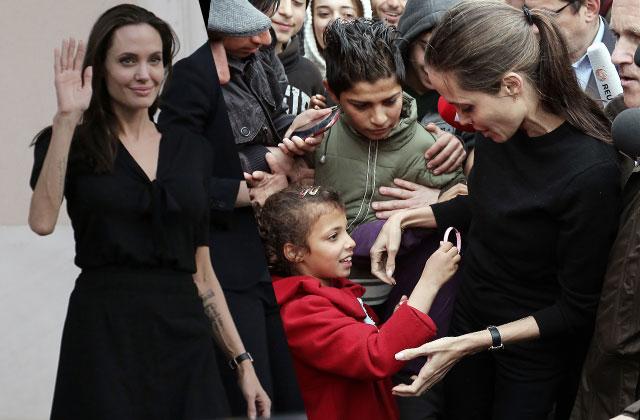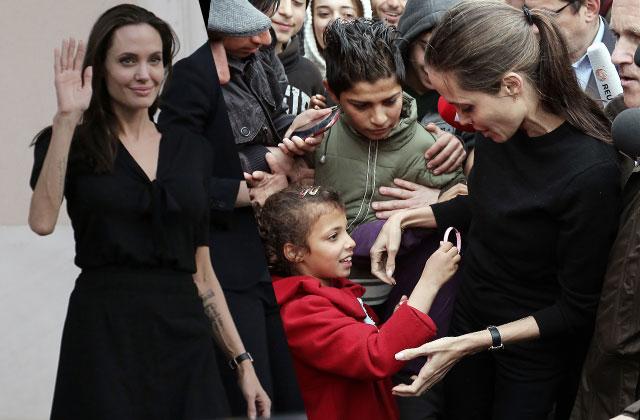 Angelina Jolie's weight loss issues are taking the ultimate toll on the actress. After Jolie's weight plummeted to an all-time low, experts believe she may be suffering from a deadly disorder!
Article continues below advertisement
Angelina Jolie in port of Piraeus in Greece with refugees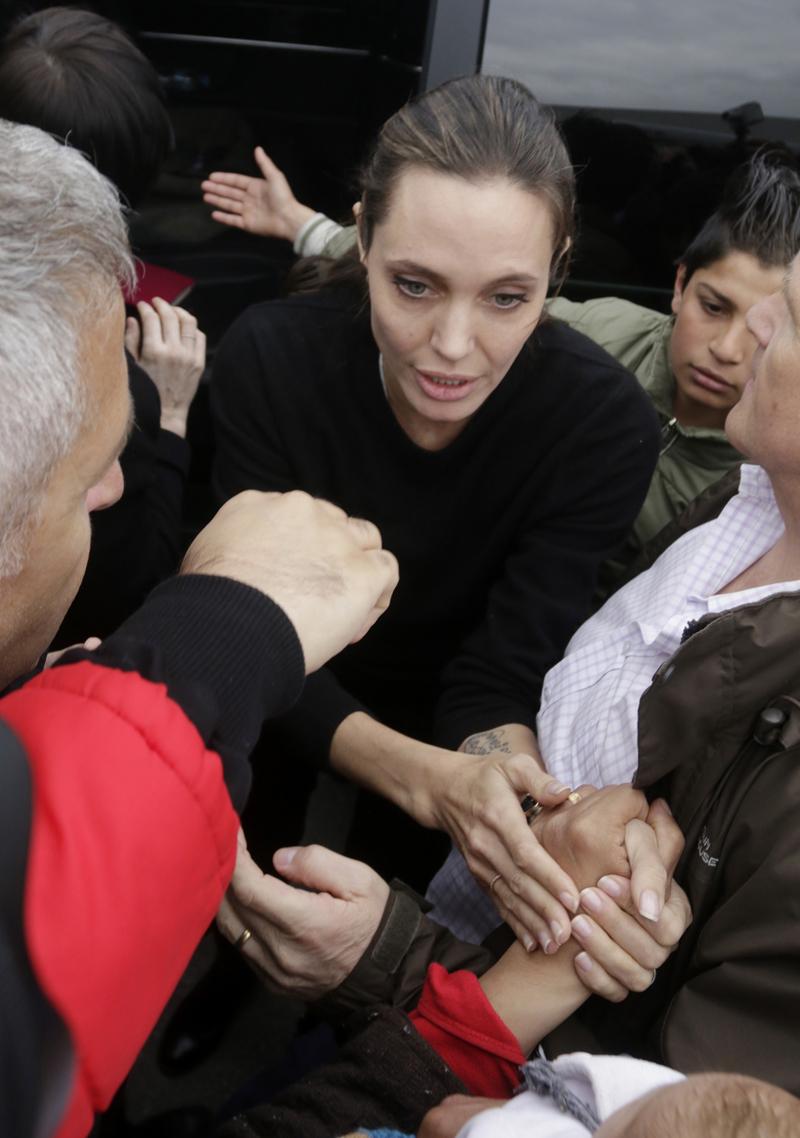 The National ENQUIRER reports the pin-thin star's weight is a shocking 79 lbs!
Hollywood actress Angelina Jolie has visited Pireaus port where there is a migrants' camp, near Athens, Greece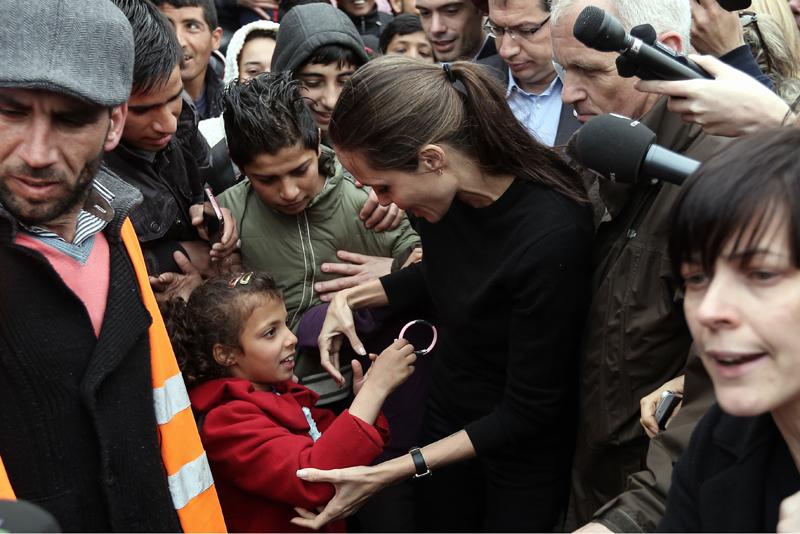 Article continues below advertisement
Hollywood actress Angelina Jolie has visited Pireaus port where there is a migrants' camp, near Athens, Greece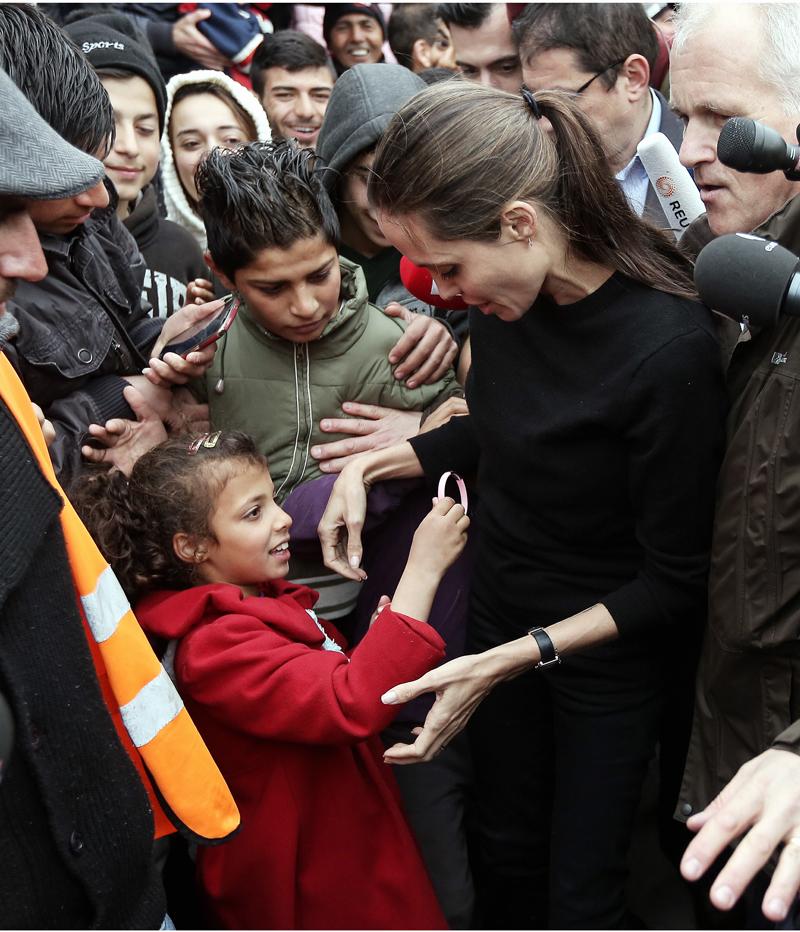 Article continues below advertisement
Hollywood actress Angelina Jolie has visited Pireaus port where there is a migrants' camp, near Athens, Greece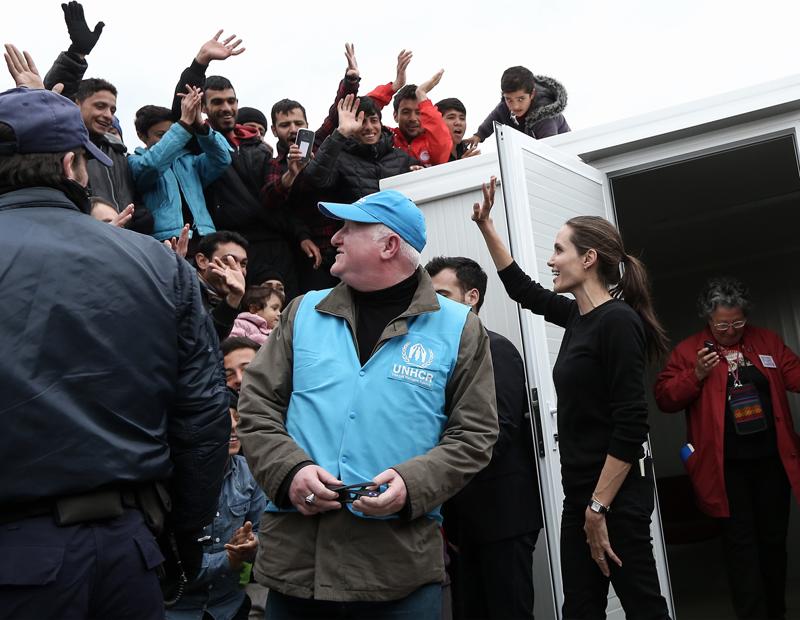 Article continues below advertisement
Angelina Jolie meets Greek PM Alexis Tsipras in Maximus Mansion in Athens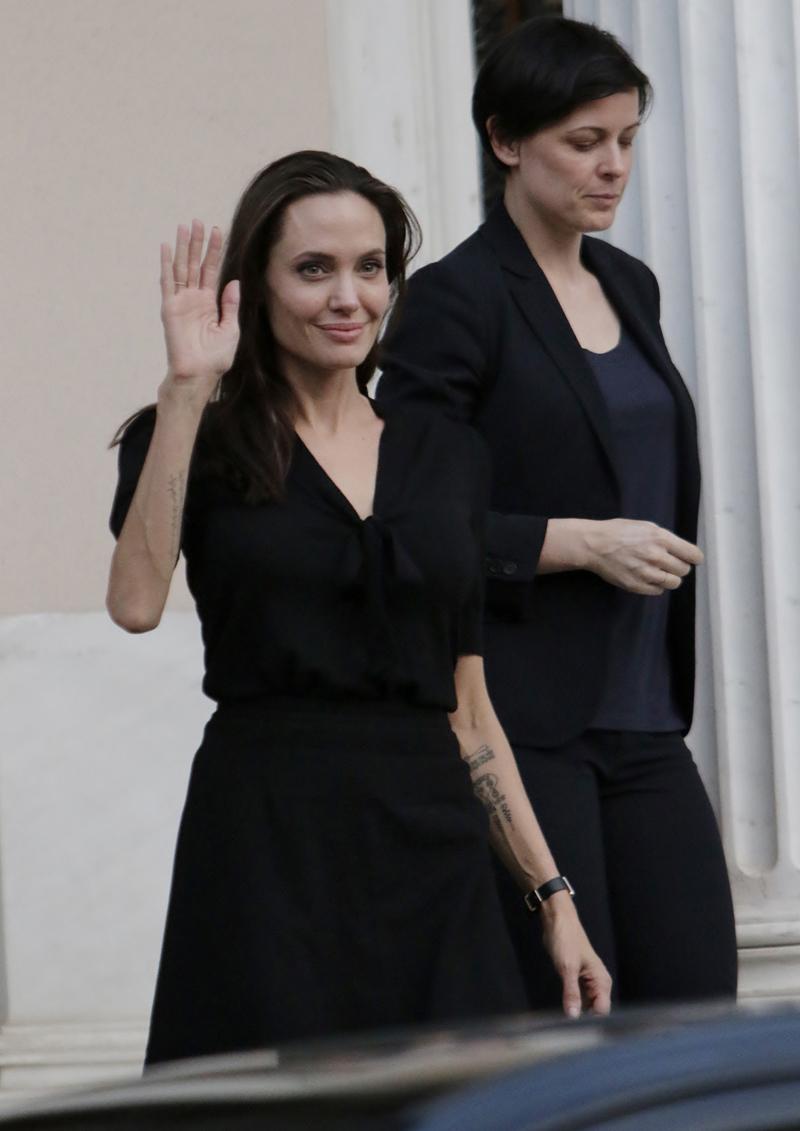 Article continues below advertisement
Angelina Jolie Pitt meets the Prime Minister of Greece Alexis Tsipras during U.N. trip