Angelina Jolie's New Boyfriend Revealed! Star Dating Hot Cambodian Rapper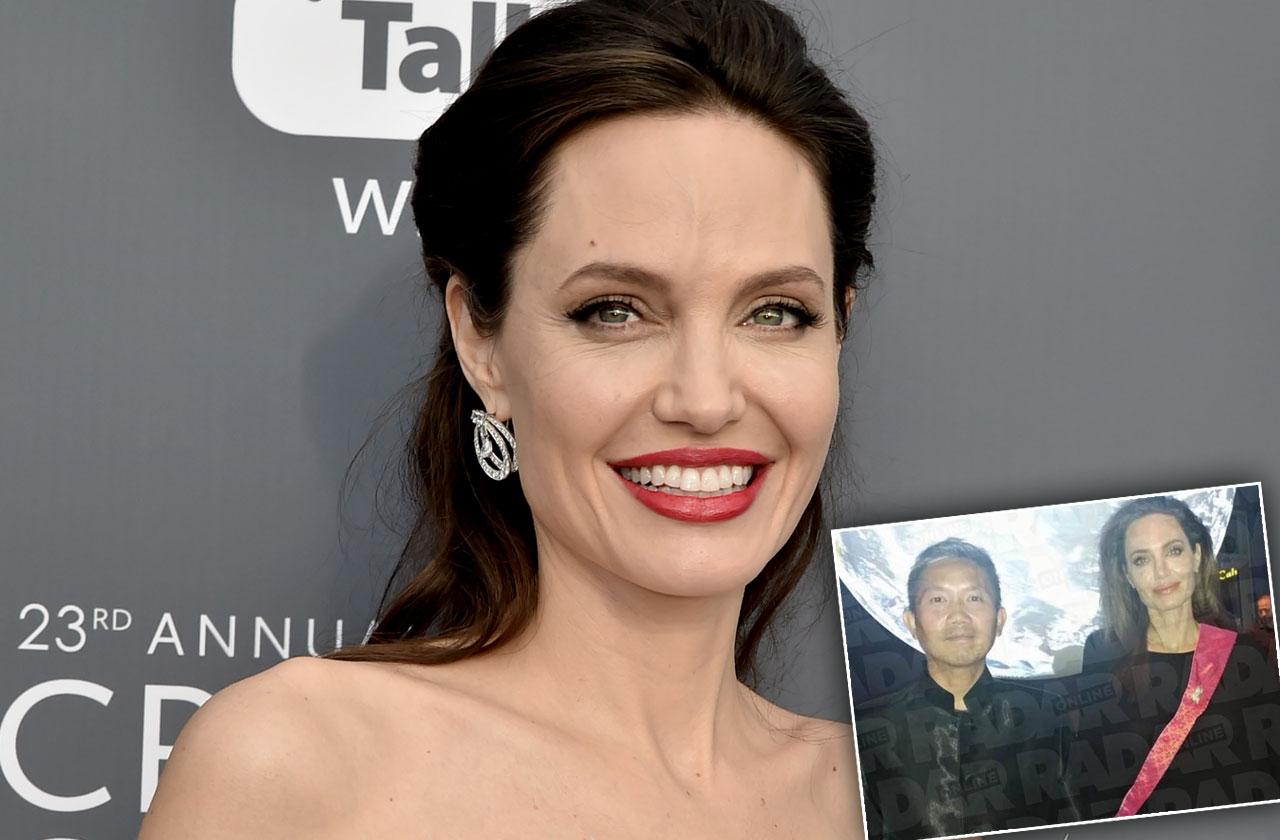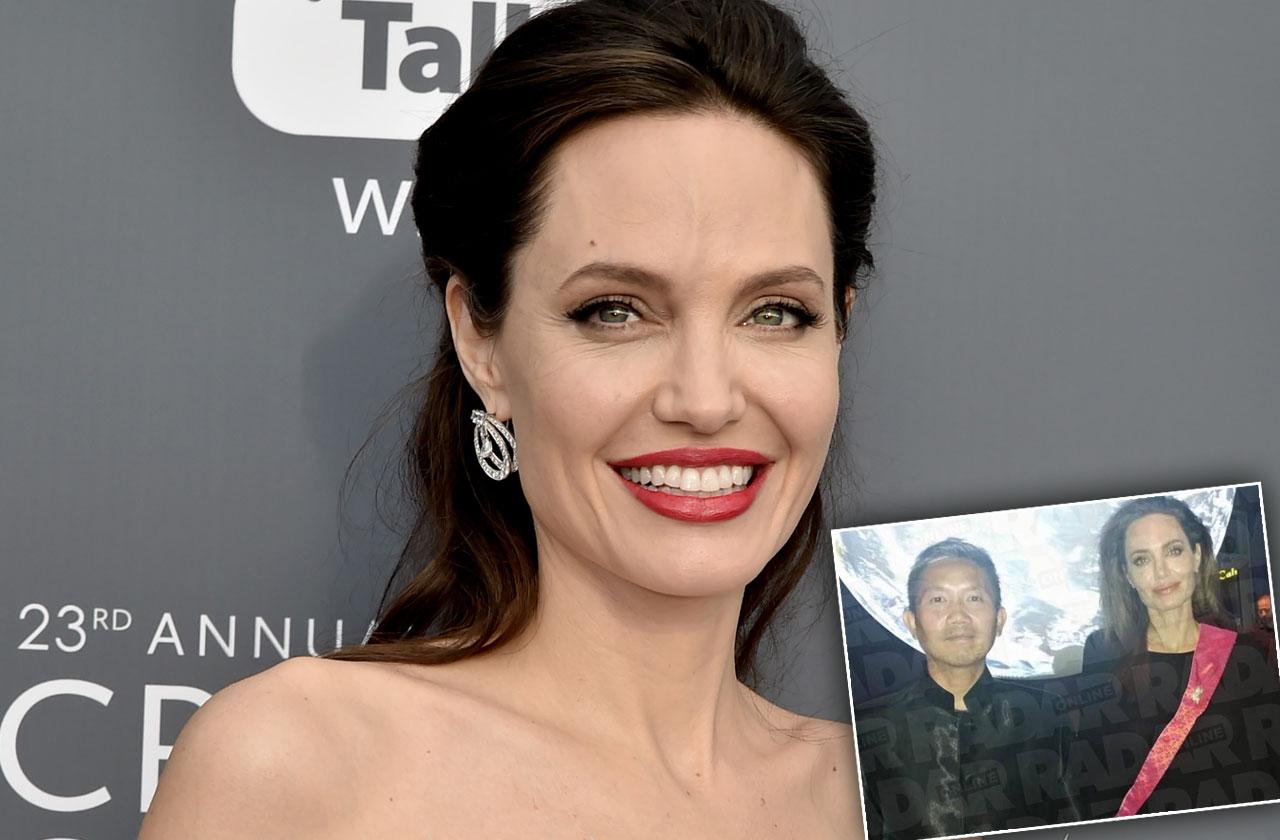 More than a year since her split from Brad Pitt, Angelina Jolie has a new man in her life, and sources close to the actress describe him as her "perfect match." RadarOnline.com can reveal Jolie has forged a close bond with 38-year-old Cambodian rapper and filmmaker praCh Ly — who is a superstar in his homeland — after being introduced by their mutual friend Loung Ung! Pals close to the pair says the two have become incredibly close after bonding over discussing Cambodian politics and charity opportunities — issues so close to Angie's heart that she adopted her first son Maddox from the war-torn country in 2001, and was made a Cambodian citizen in 2005. Click through for more about the A-list heartthrob's hot new romance and to see photos of her beau!
Article continues below advertisement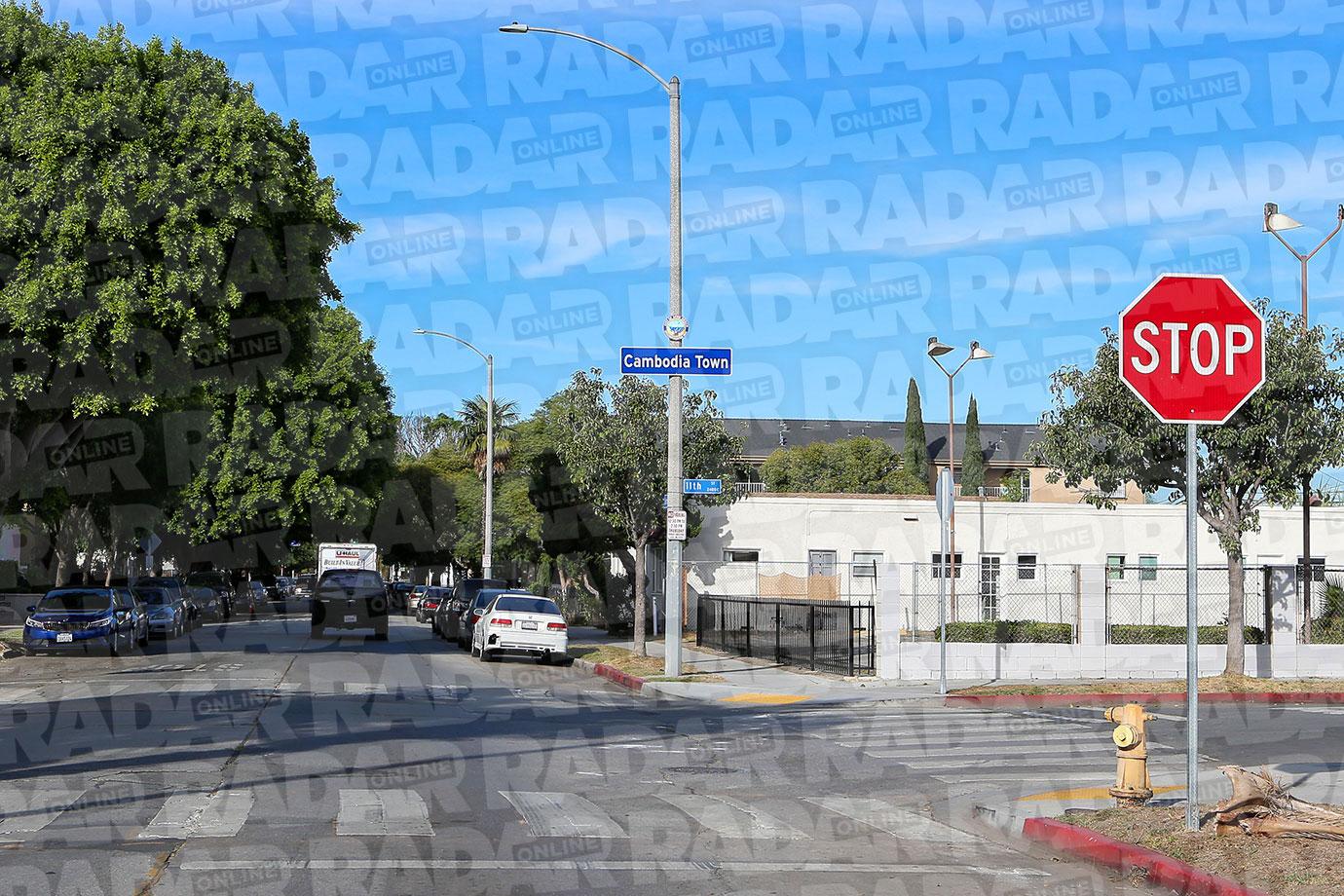 The informant reveals praCh has been seen regularly at the actress' Los Feliz estate, picking up her and her kids and taking them around Cambodia Town in Long Beach to teach them more about his country. Jolie, praCh and her children have been spotted at the local Cambodian Buddhist temple, shops, and Asian supermarket.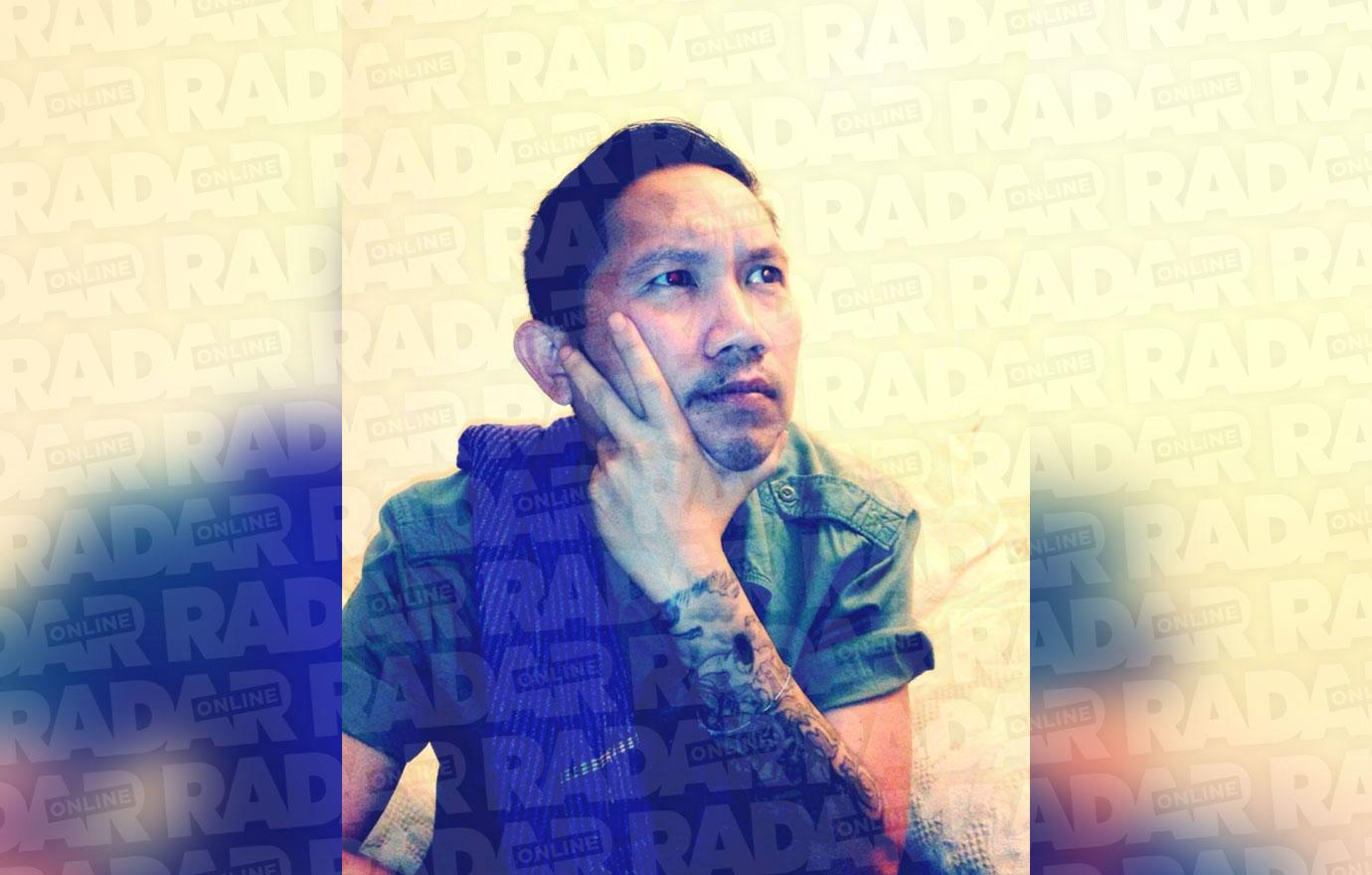 praCh has a was born in a concentration camp under Pol Pot's murderous Khmer Rouge regime but fled to the US with his family when he was a child, where the family settled in a poverty-stricken area of Long Beach overrun with gangs.
Article continues below advertisement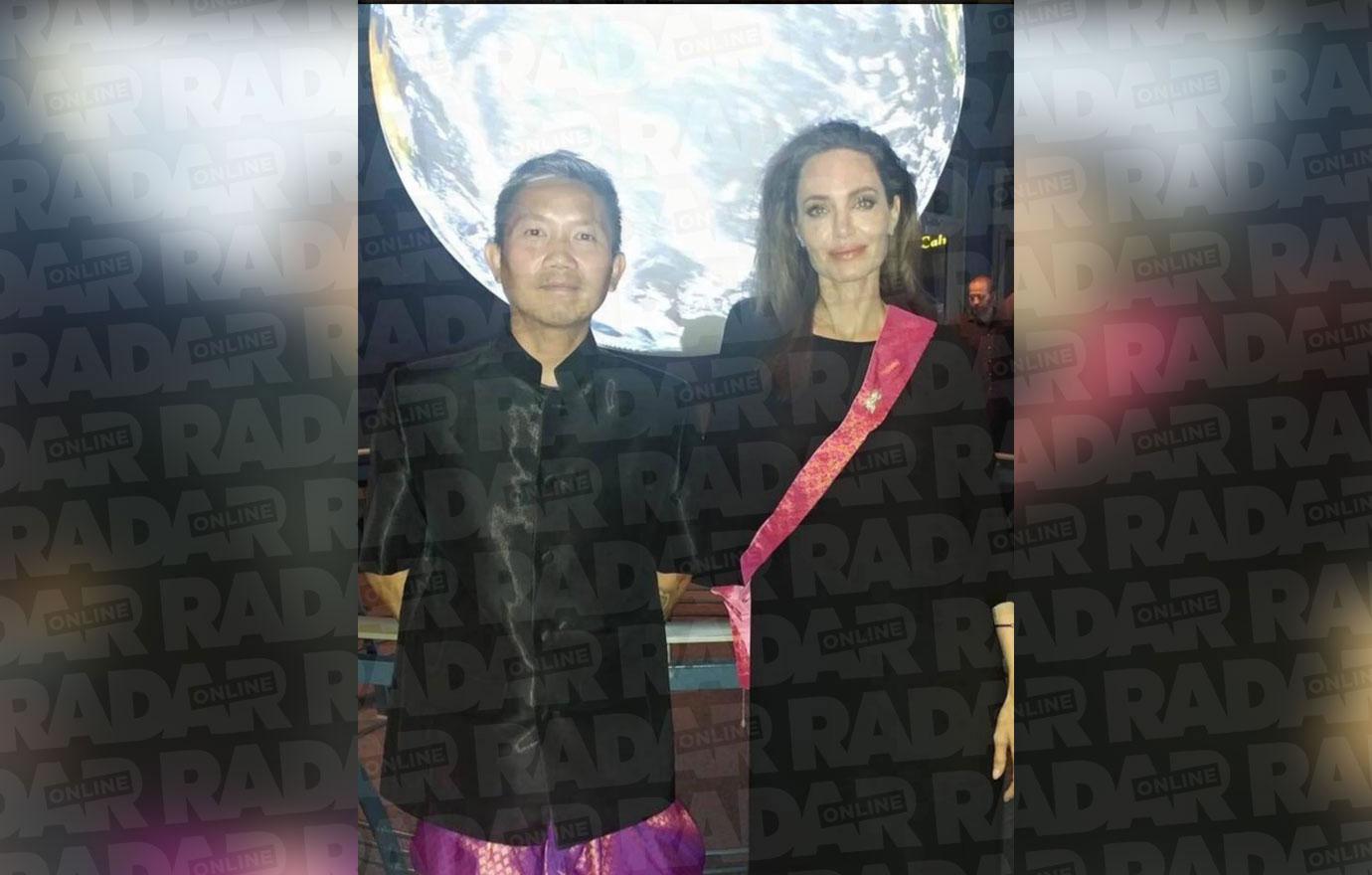 He became a rap star in Cambodia after a DJ friend started playing his music — recorded in both English and Cambodian language Khmer — in his garage. His work took off in the South-East Asia country, earning him a mention in Newsweek magazine as the "first Cambodian rap star".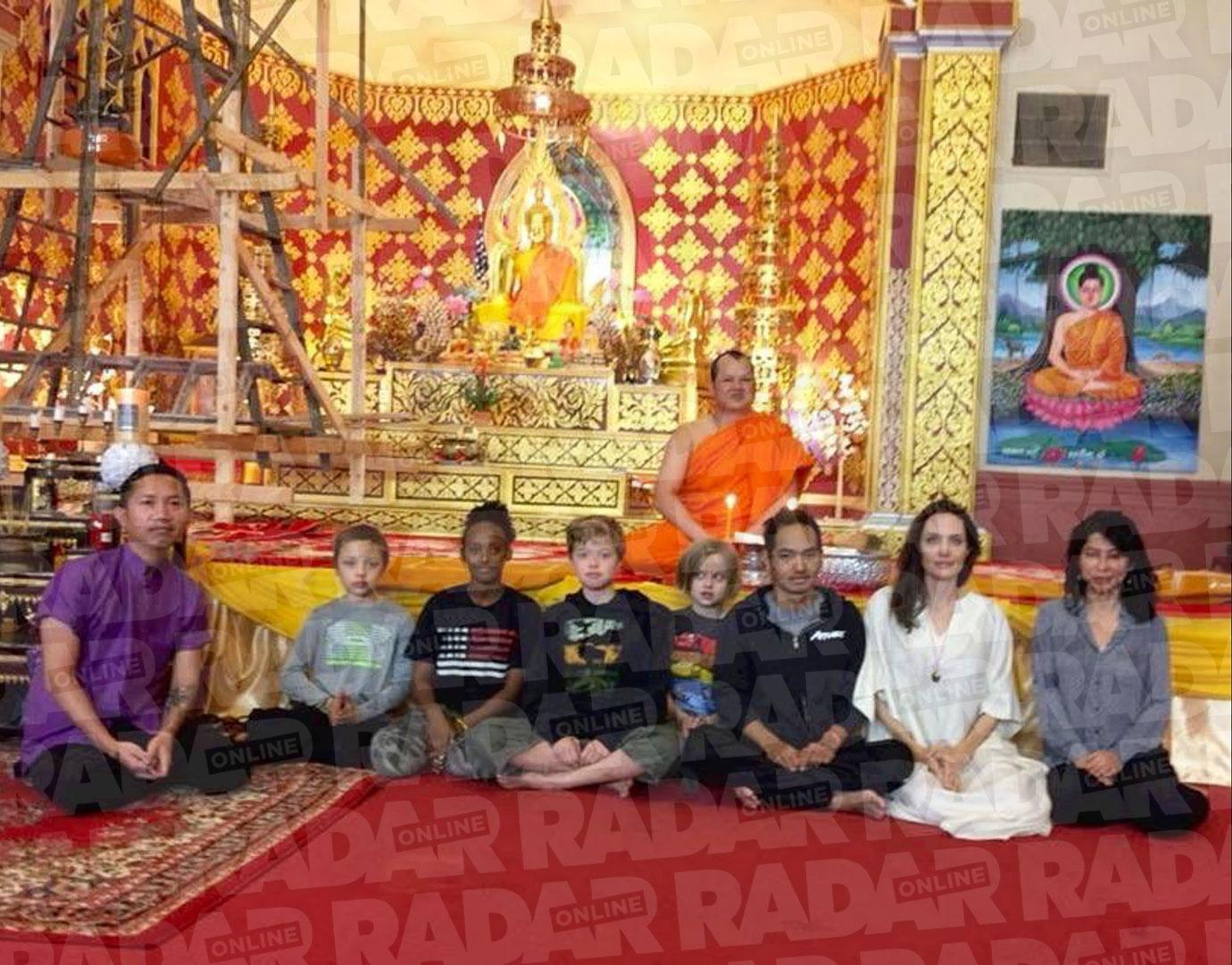 Sources tell RadarOnline.com praCh has become an important figure in the life of Jolie's eldest son, Maddox as a mentor and father figure to the 15-year-old.
Article continues below advertisement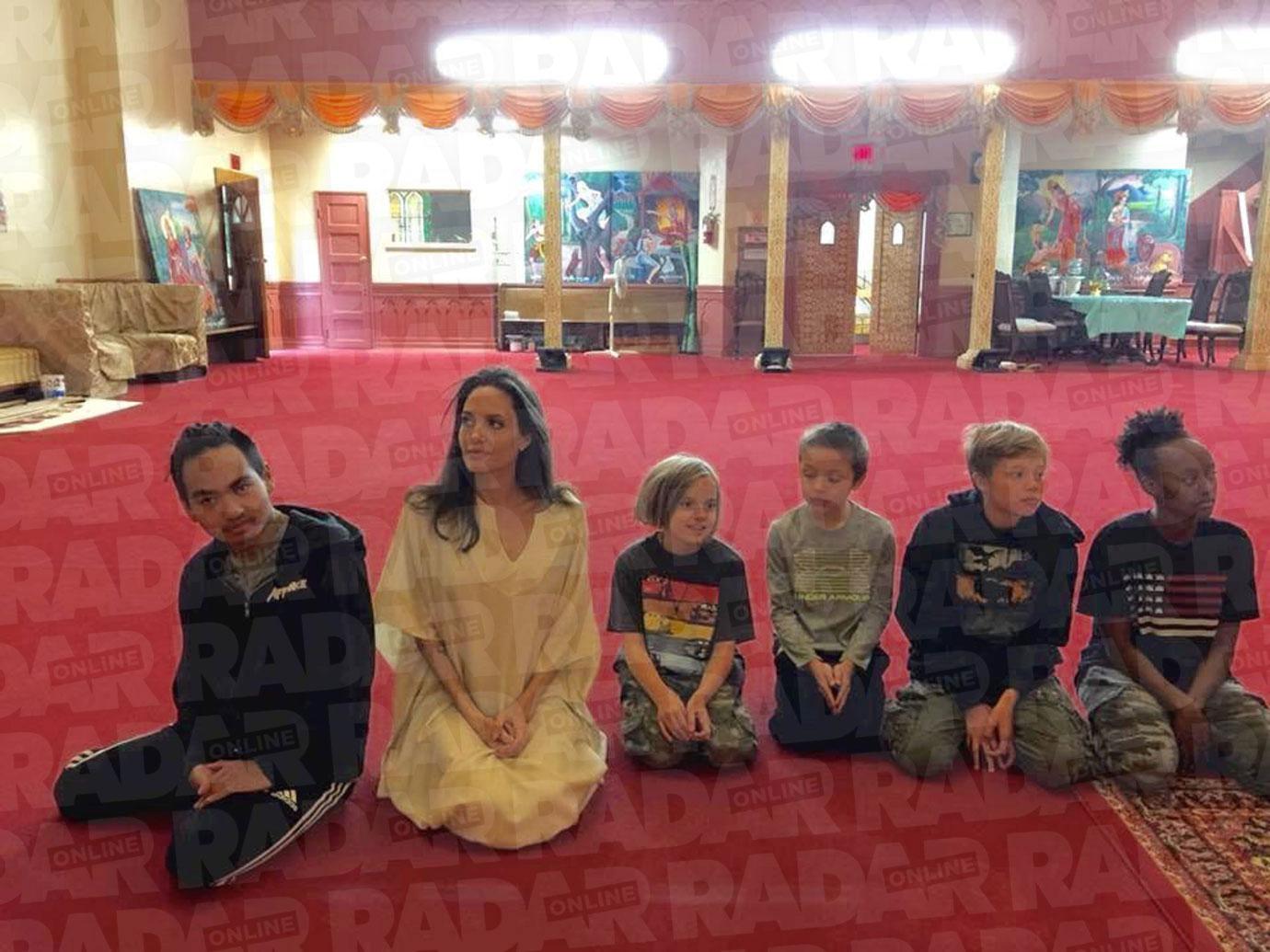 As readers know, Maddox's alleged fight with dad Brad got physical on a private jet in September 2016, triggering Angelina to file divorce papers.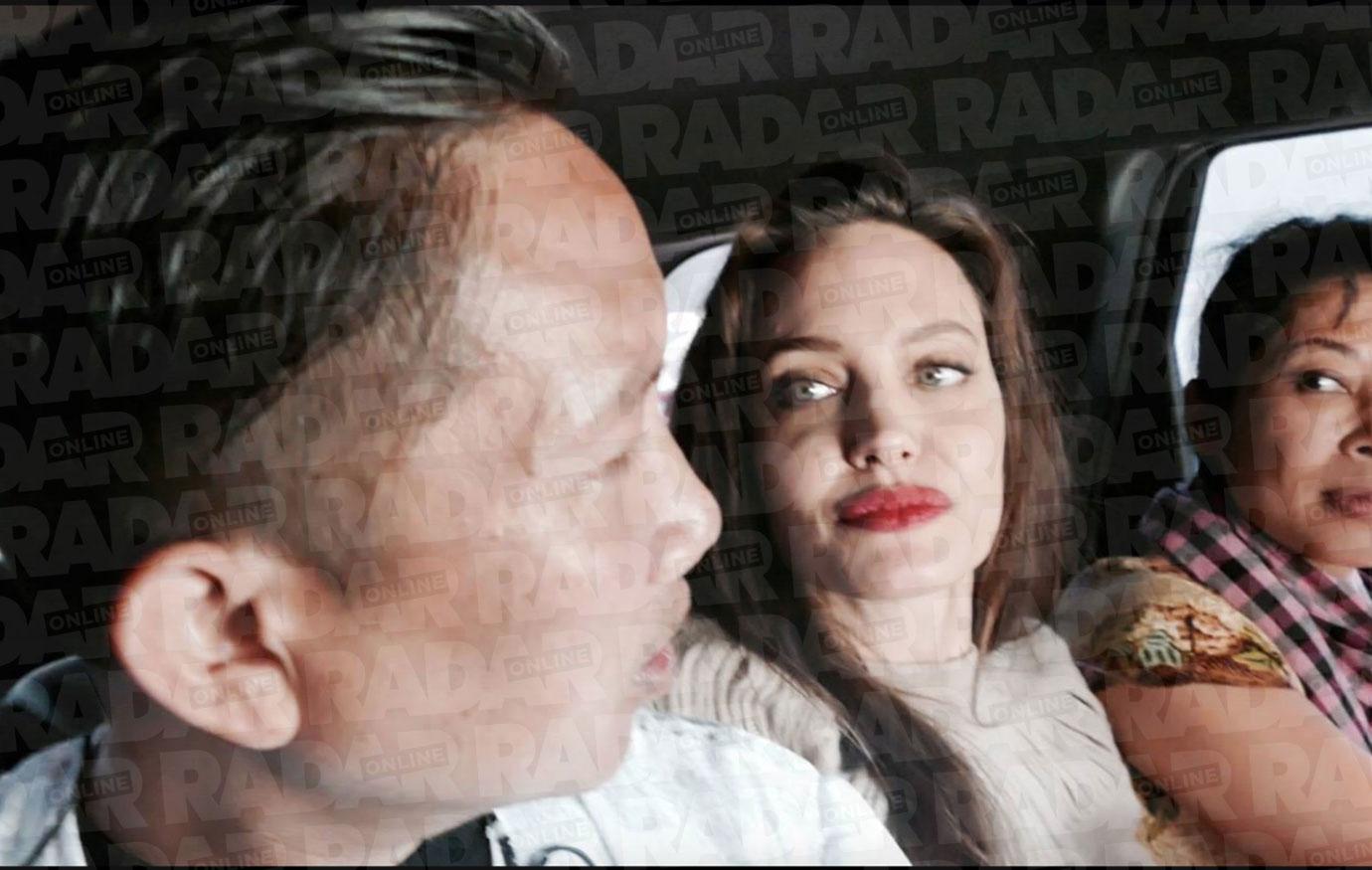 "If you look at them together, Angie is clearly smitten," dished a Hollywood insider of Jolie and praCH.
Article continues below advertisement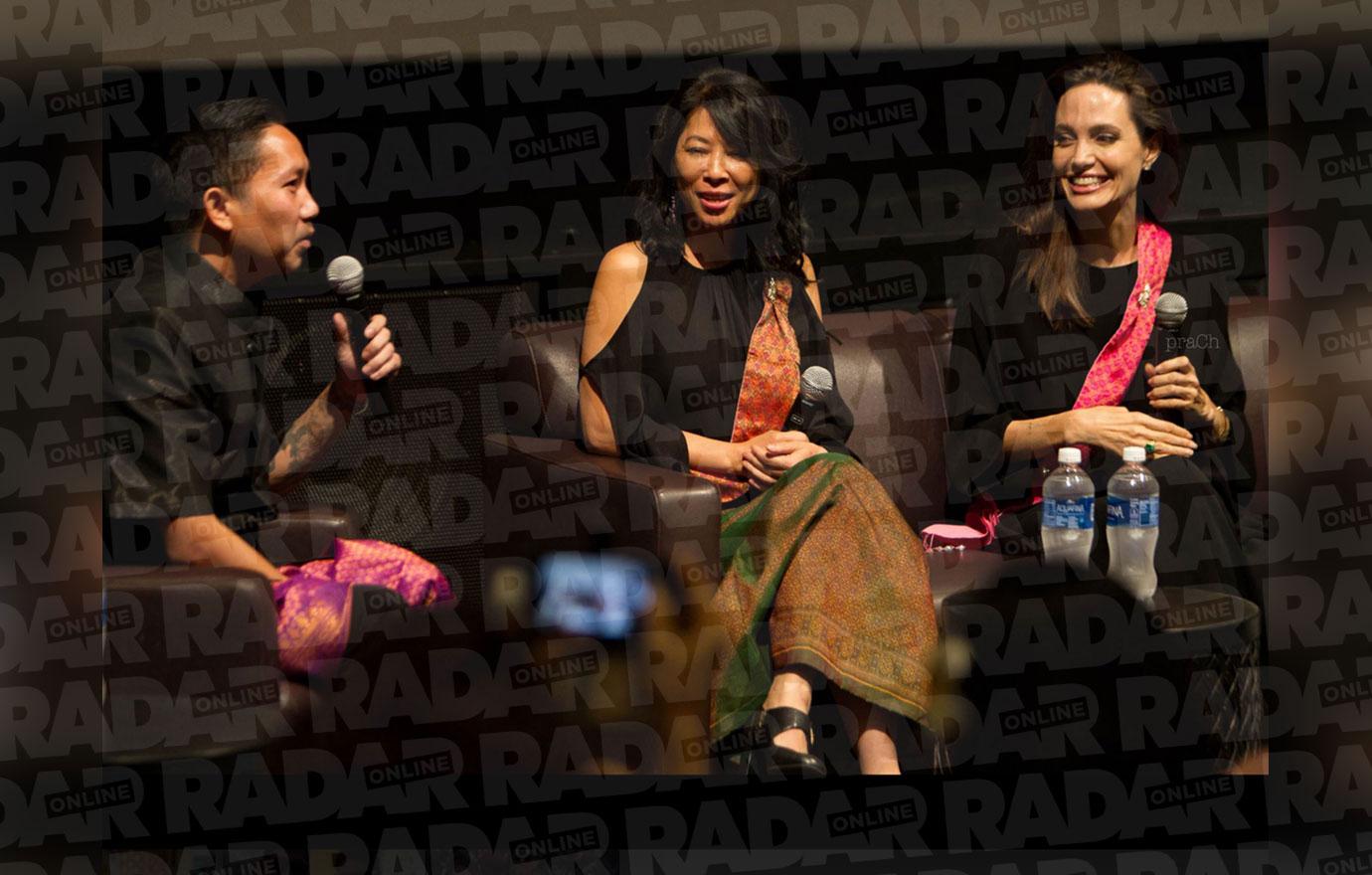 "She hasn't looked this happy in a long time — or since the breakup with Brad more than a year ago!"
Angie's growing bond with praCh has also spurred a professional partnership that echoes her past with Brad — who's been 8. spotted flirting up a storm in L.A. while introducing himself using his first name of William.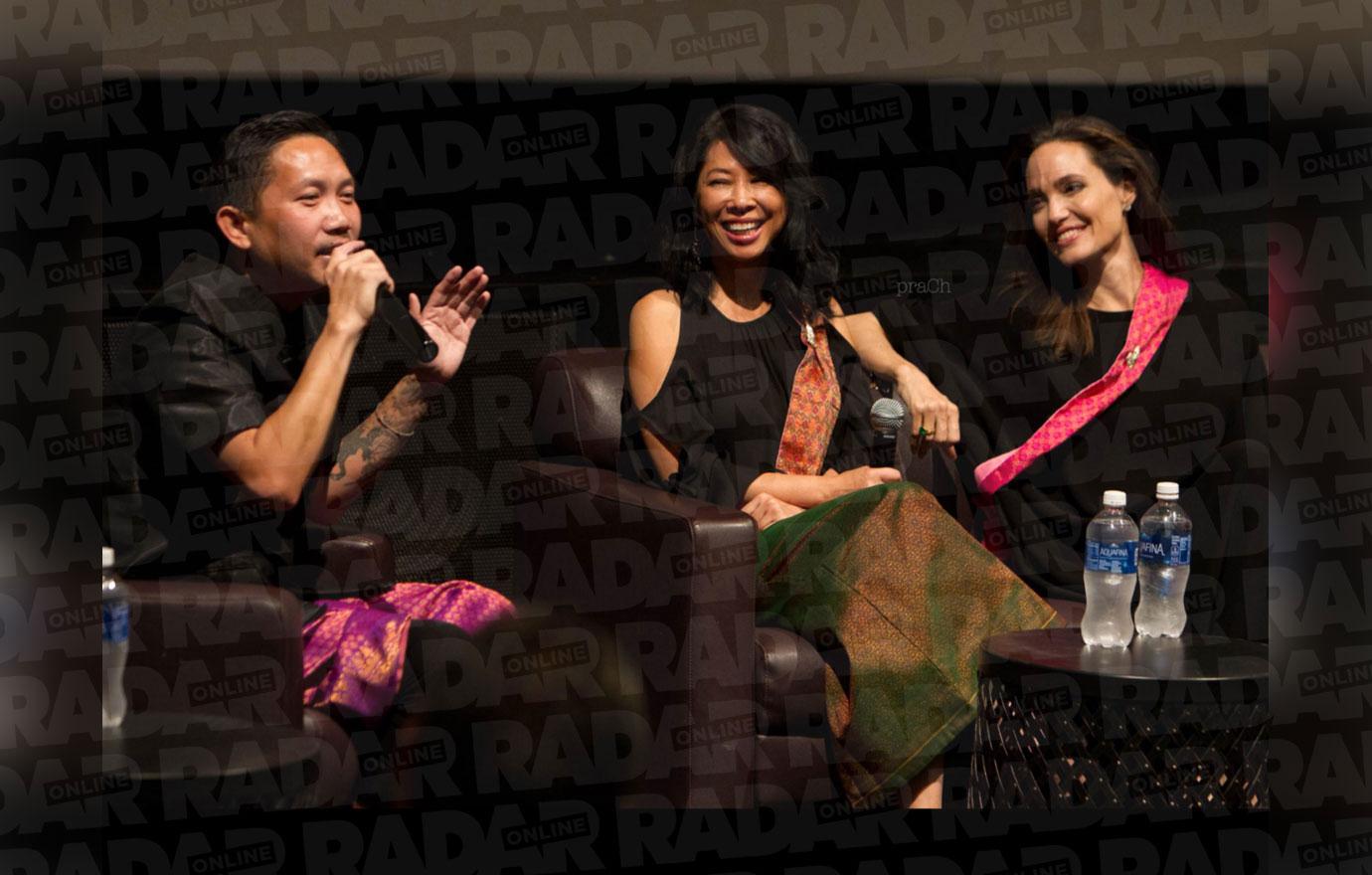 In September, Angie tapped praCh to host a special screening of First They Killed My Father at the Cambodia Town Film Festival.
Article continues below advertisement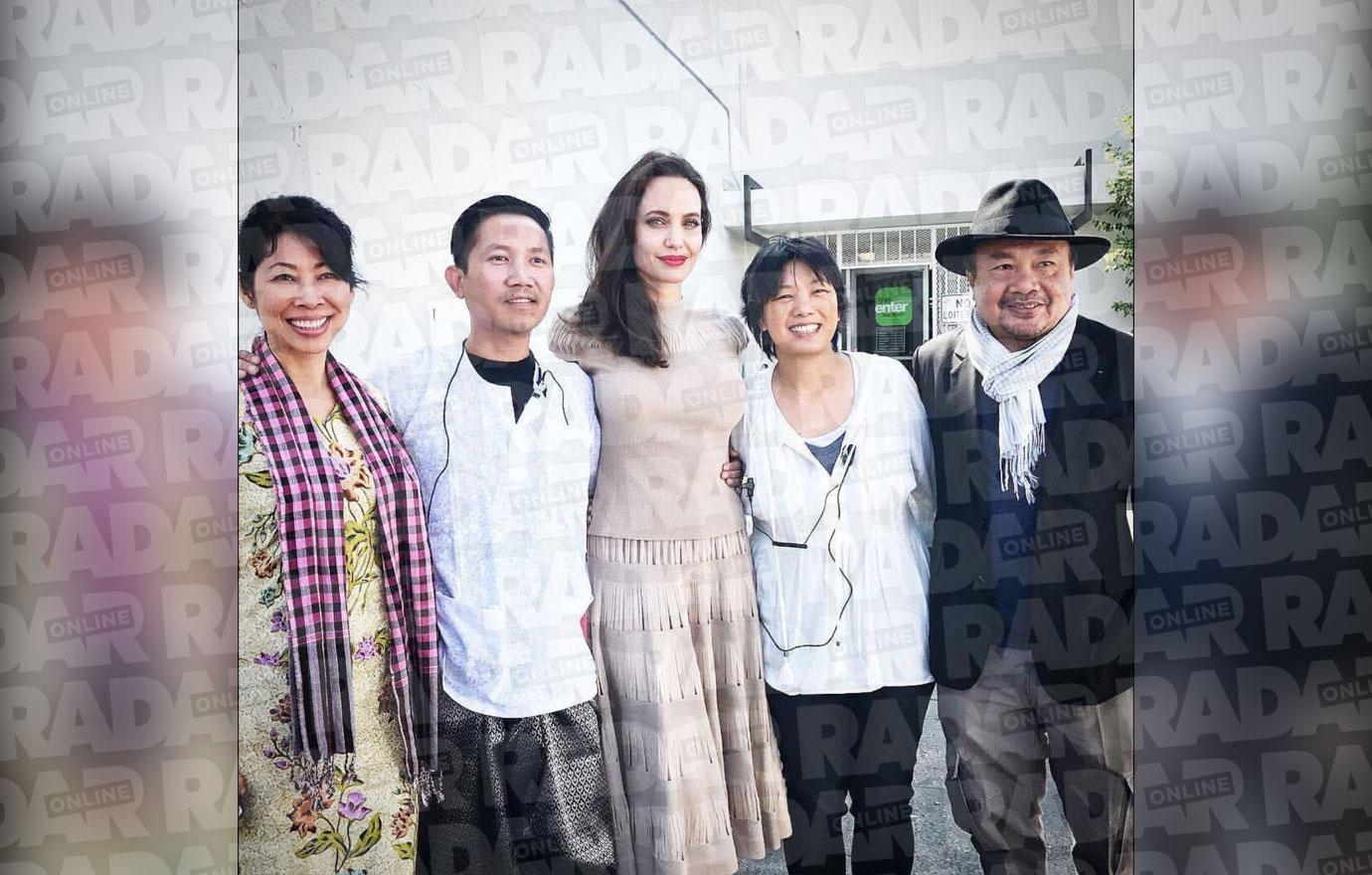 Since then, the pair have been virtually inseparable, popping up at events sponsored by L.A.'s Cambodian community.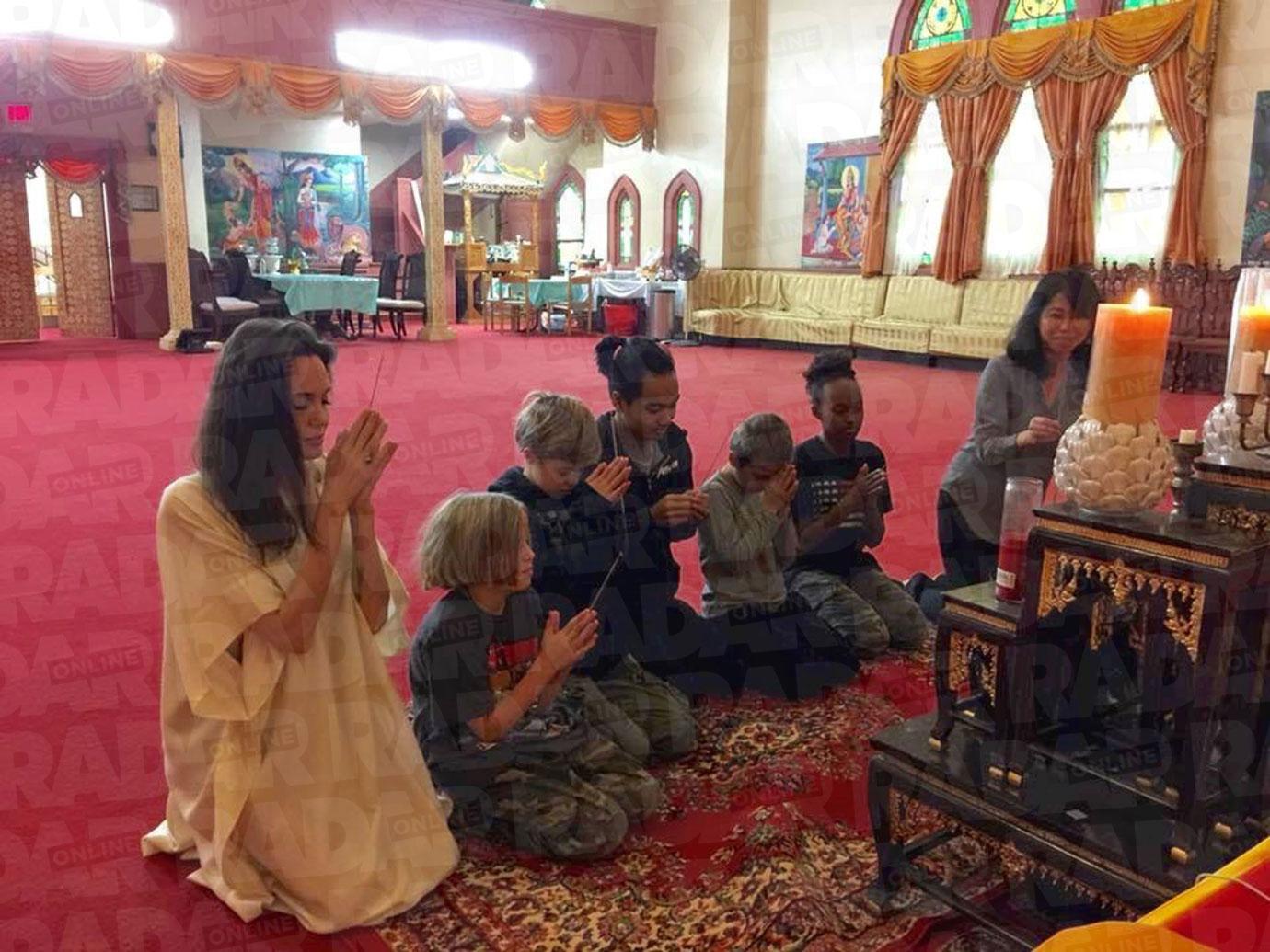 Sources said praCh has also grown increasingly close to Maddox, who got an executive producer's credit on First They Killed My Father.
Article continues below advertisement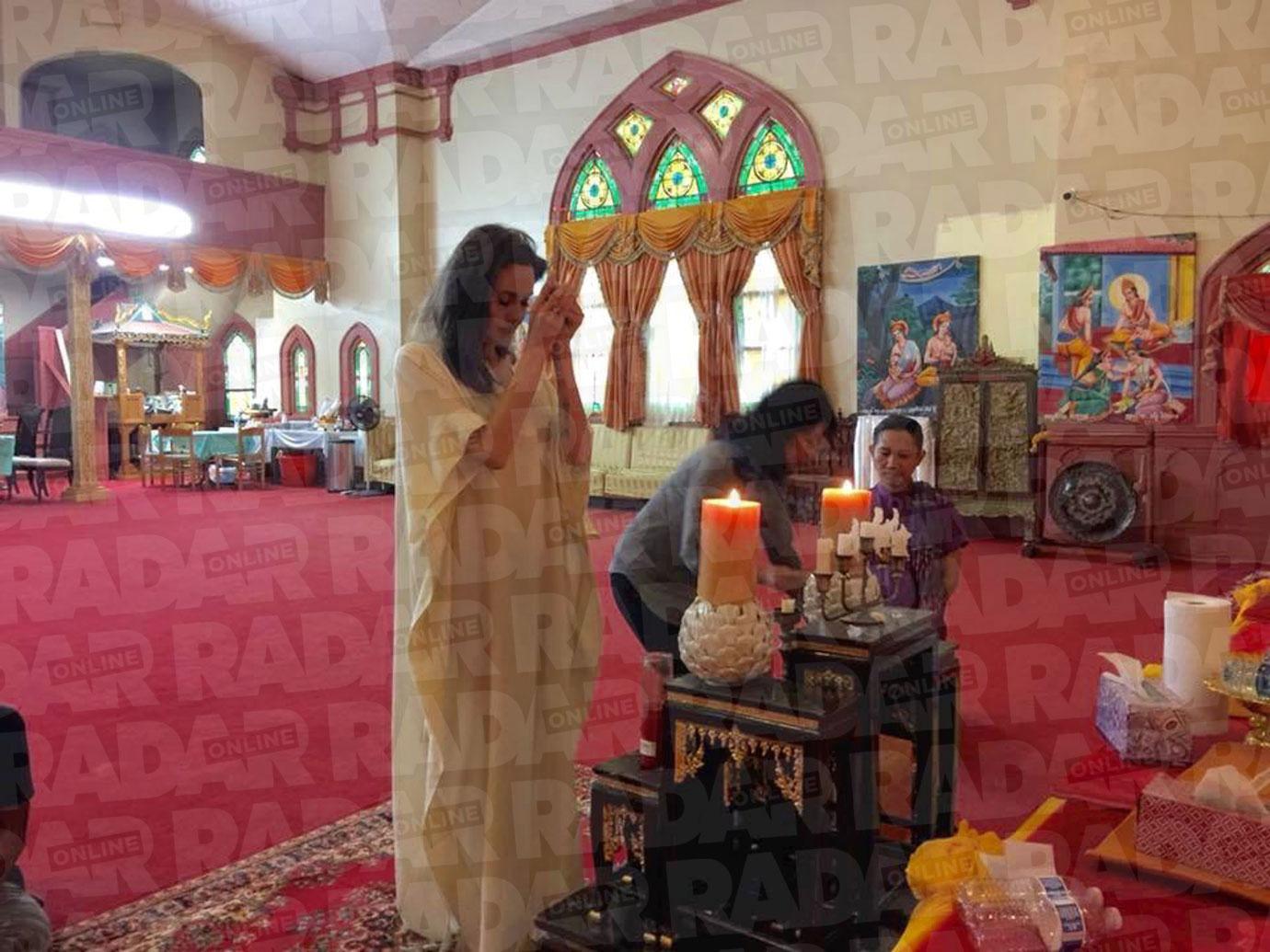 "Maddox was very involved with the decision to make 'First They Killed My Father,'" dished RadarOnline.com's source.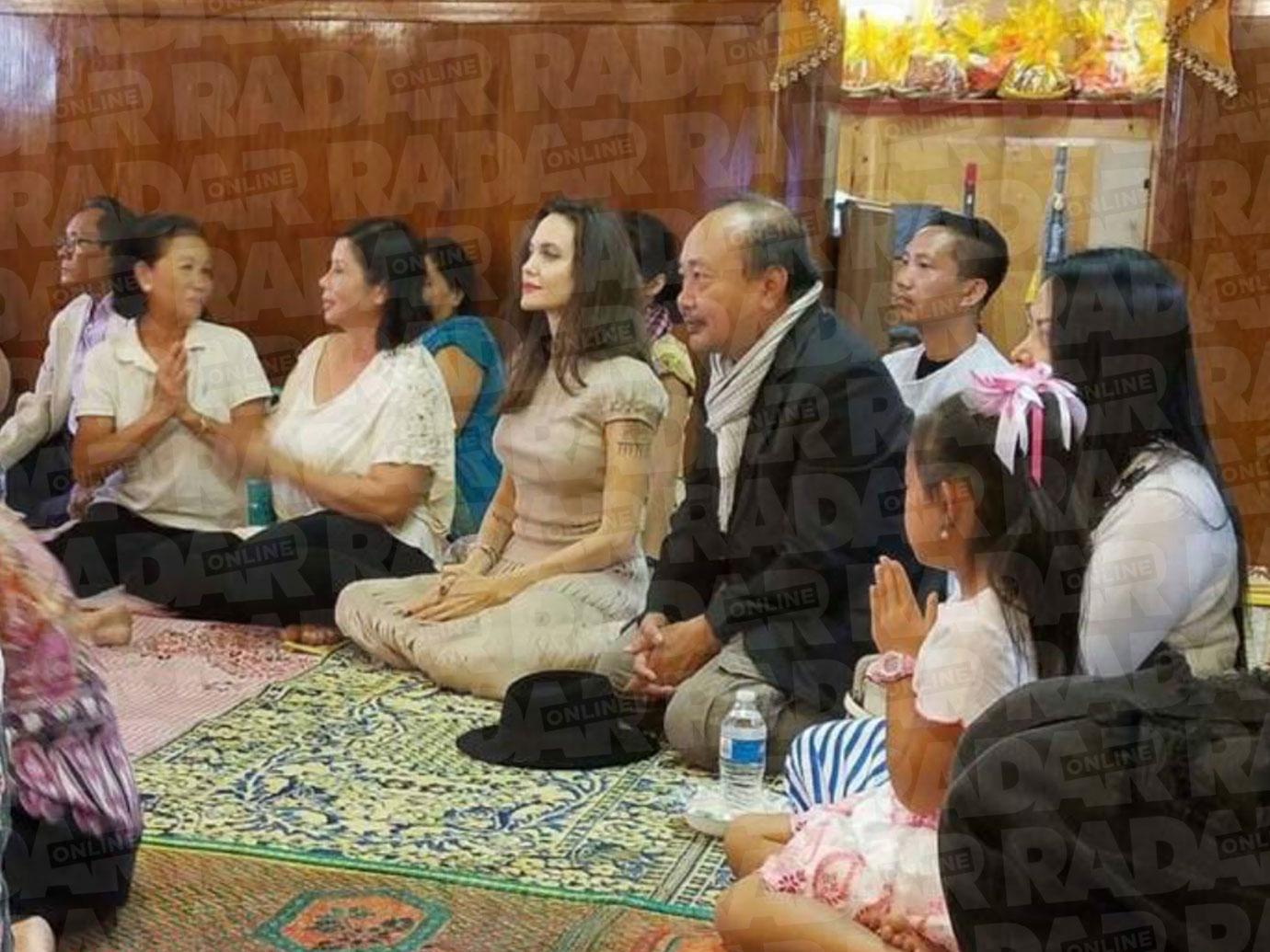 "But he's blown away by praCh's musical talents —because he'd rather be playing on his keyboard and making beats than be on a movie set.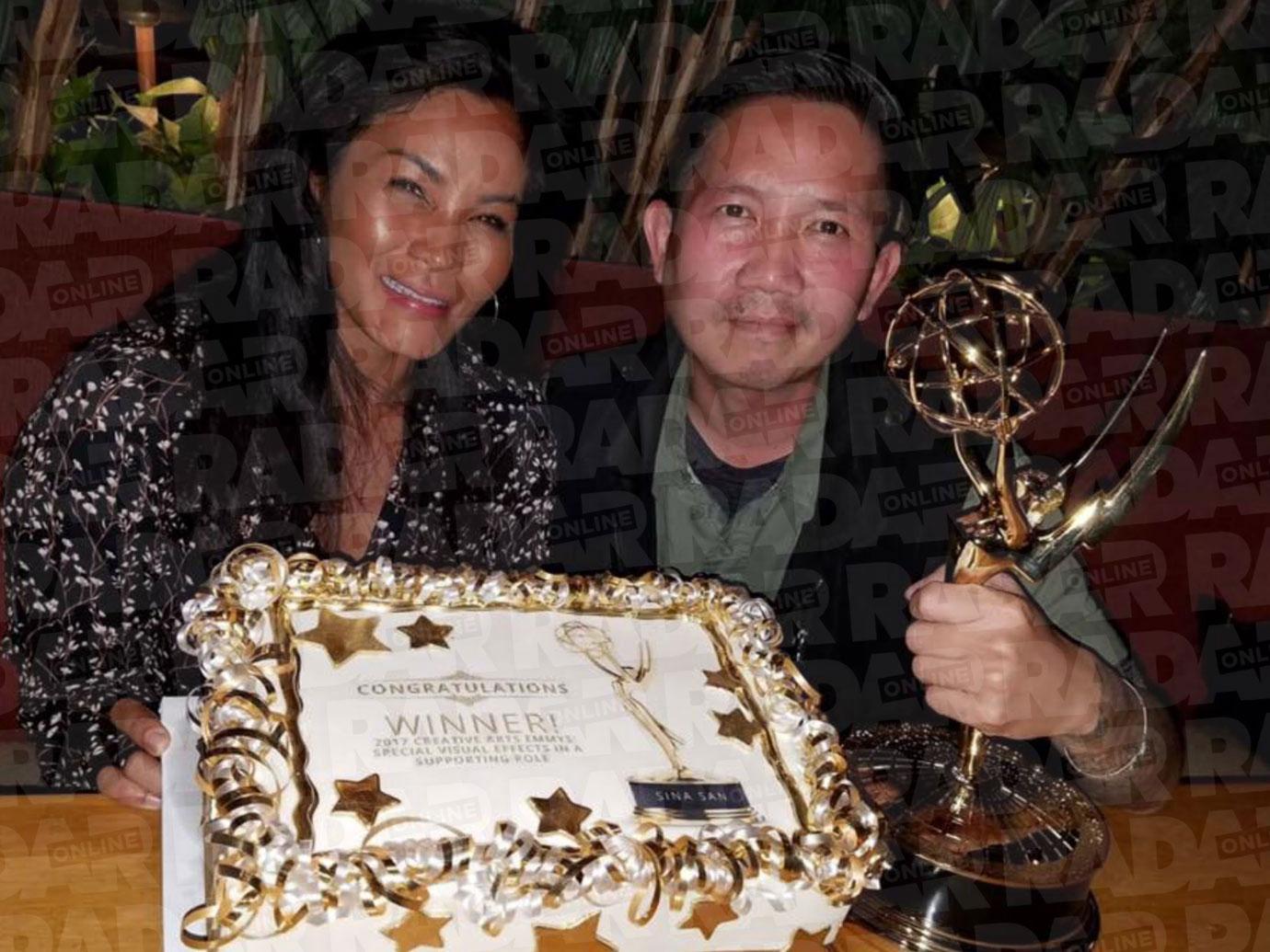 "PraCh has taken Maddox under his wing, and Angelina couldn't be happier about it."
We pay for juicy info! Do you have a story for RadarOnline.com? Email us at tips@radaronline.com, or call us at 800-344-9598 any time, day or night.