Box Office Poison? Angelina Slammed For $1M Diva Meltdown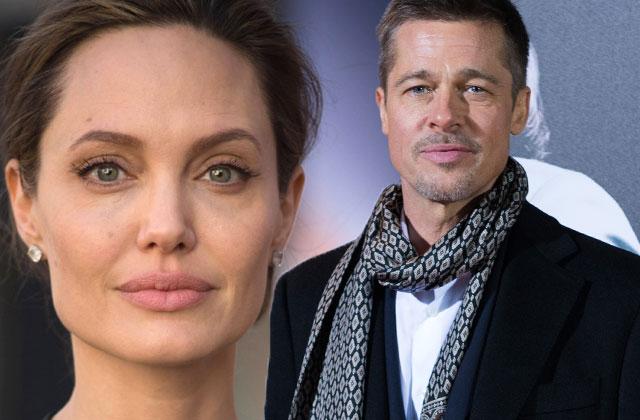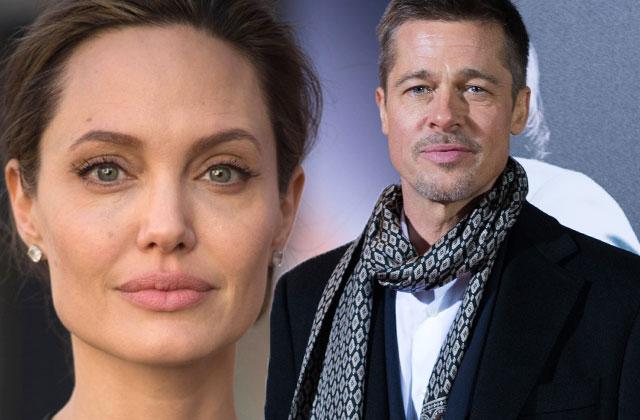 Angelina Jolie is losing the PR war against Brad Pitt, with shocking claims that her A-list status is in jeopardy because of her diva demands, crazy movie premiere plans and the "smear campaign" she launched against her ex. Click through RadarOnline.com's gallery to find out why Angelina may have become the most hated person in Hollywood
Article continues below advertisement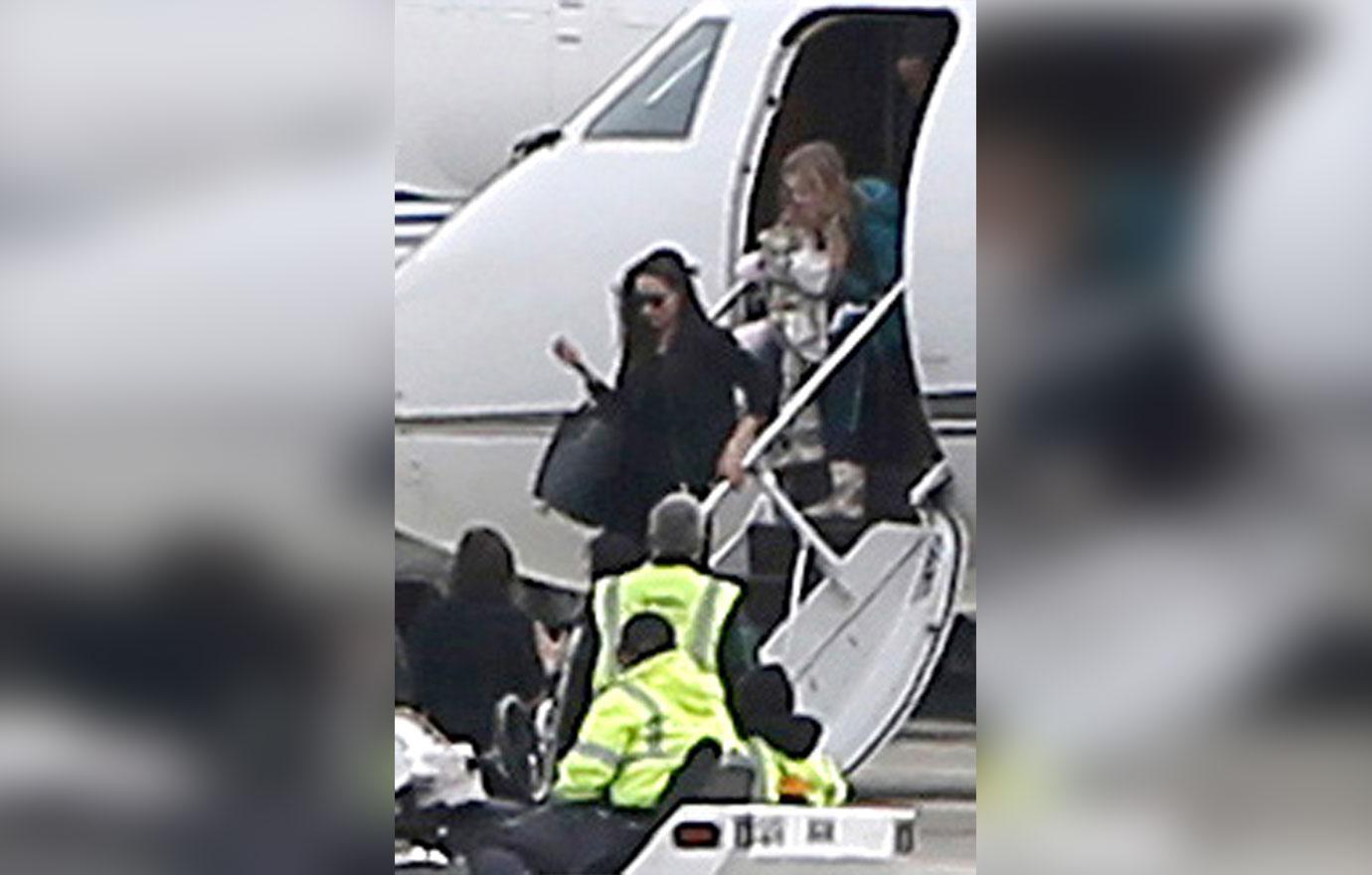 Jolie, 41, was photographed with her children in Cambodia this week to promote her latest movie, First They Killed My Father. It was a happy family image, but the sky-high cost of the premiere may have soured her Netflix partners on her forever. "Her Cambodian odyssey may mark her last red-carpet for a while, and possibly the last one funded by Netflix," The Hollywood Reporter claimed about the trip. "Arranging for travel, accommodation and the other requirements of the star, her family and her entourage, who flew in on a private jet, is estimated to have cost the company more than $1 million. Netflix was so willing to appease its star that Jolie's 15-year-old son, Maddox Jolie-Pitt, received an executive producer credit on the film."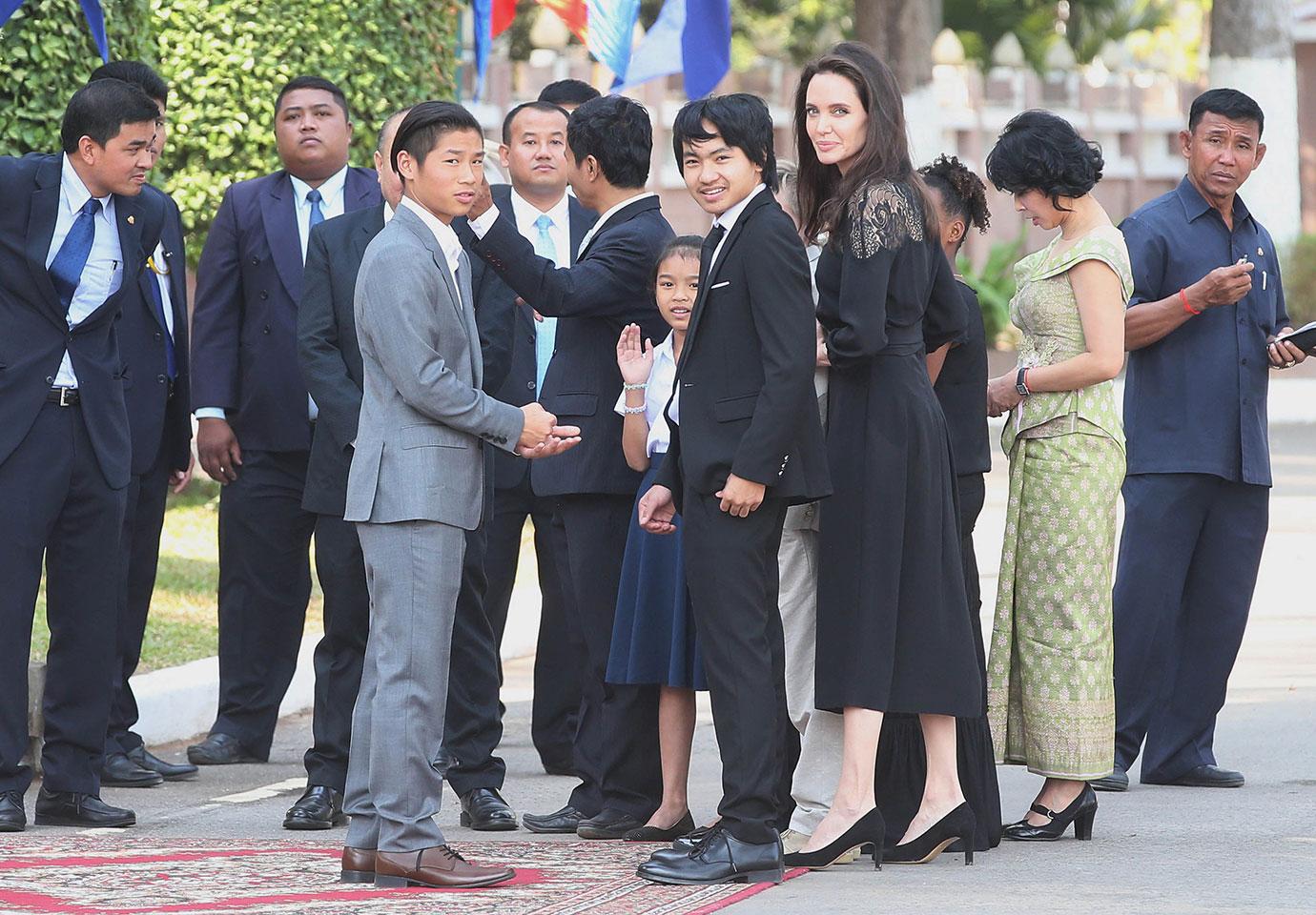 The world-premiere near the "famed Angkor Wat temple complex was a logistical nightmare," according to THR, which one source called "her Tropic Thunder moment." The publication claimed, "The plan was hatched by Jolie and the two women who, multiple sources say, have become her closest confidantes, Lady Arminka Helic and Chloe Dalton, once aides to former British Foreign Secretary and Conservative party stalwart William Hague." As RadarOnline.com reported, insiders said these two women came between Jolie and Pitt in the last days of her marriage.
Article continues below advertisement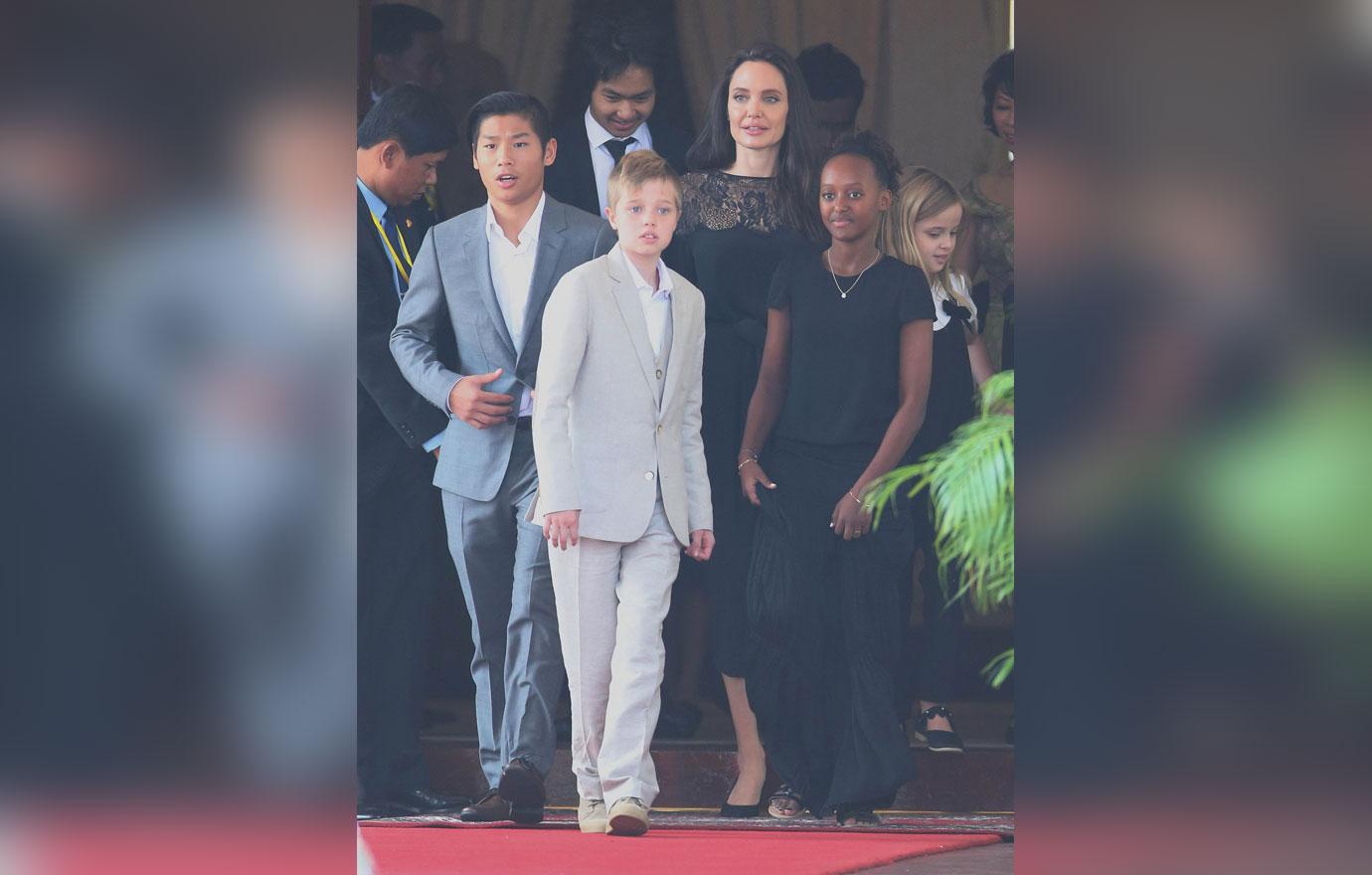 Jolie launched a bitter divorce from Pitt last year, even accusing him of physically harming their children. (The allegations were investigated and dismissed by the Department of Children and Family Services, as well as the FBI.) Her subsequent fight with him over the custody of their six children was seen by some as a vicious PR move. "Complicating matters is insiders' backlash to her following what many deemed a smear campaign against Pitt," the magazine claimed.
MORE ON:
Brad & Angelina's Divorce From Hell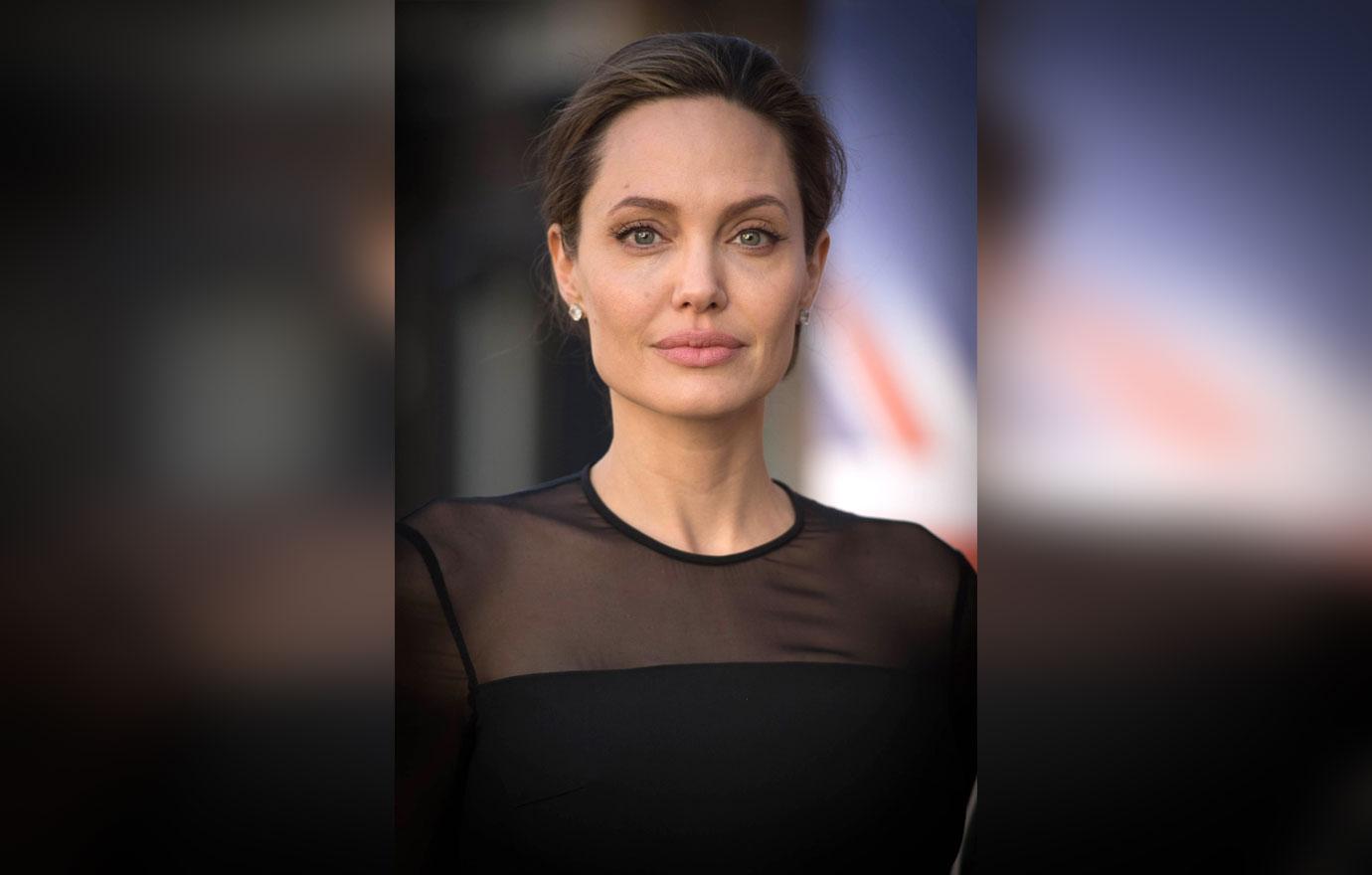 According to THR, her star power is waning too. Once able to command $20 million per movie, Jolie could be treading in danger water. THR claimed, "there are signs that Jolie is no longer a negotiate-at-all-costs star to the studios. In August, Fox chairman Stacey Snider pulled the plug on the actress' involvement with Murder on the Orient Express after months of to-and-fro over her script notes."
Article continues below advertisement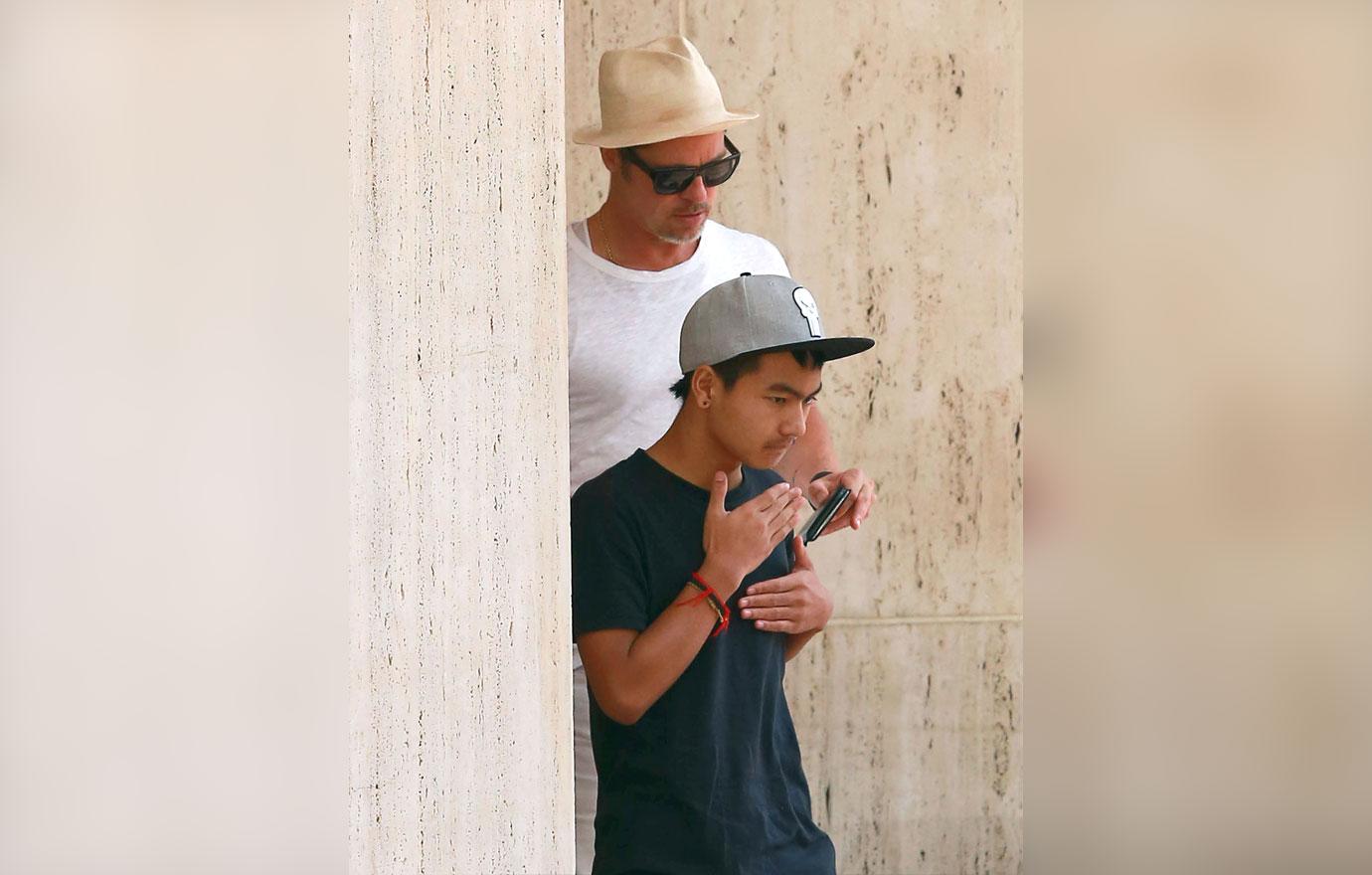 Jolie is still attached to the production of Africa, the only remaining Jolie-Pitt collaboration still in progress, but she is unlikely to be involved in the future, THR claims. "Producer Jon Peters, who's been developing the biopic about paleoanthropologist Richard Leakey, recently told THR that he probably will not make the movie with her. The picture was a month away from production last year when it fell apart over budget issues. 'It should have cost $60 million, and grew to $130 million,' he said. 'Angelina just wanted to do it really big.'"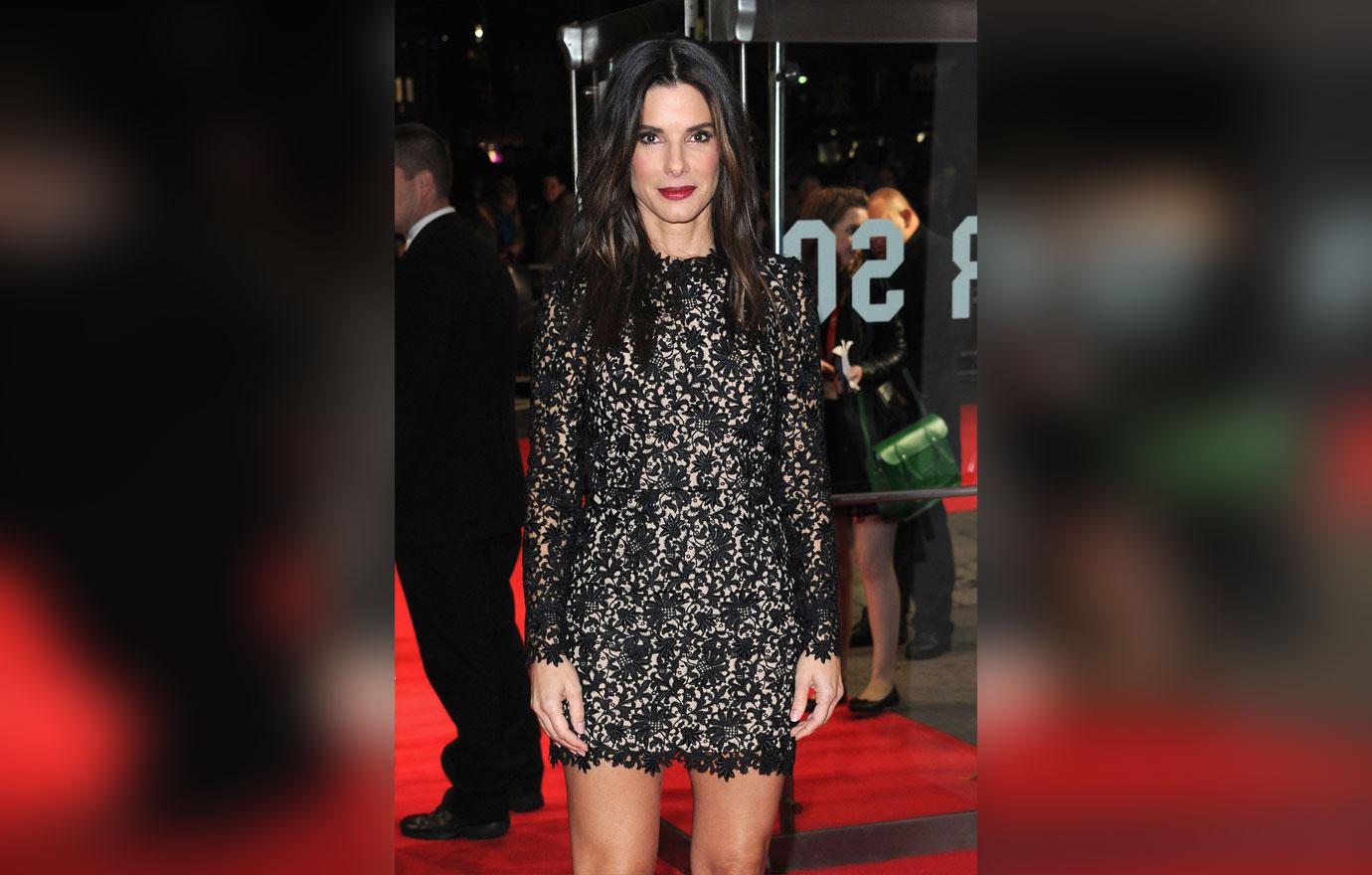 Desperate times call for desperate measures? With her image taking a huge hit, Jolie reportedly hired back Geyer Kosinski, who had long been part of her team but was fired after "advising her against taking the lead in Gravity, which later became a huge hit for Sandra Bullock," THR reported.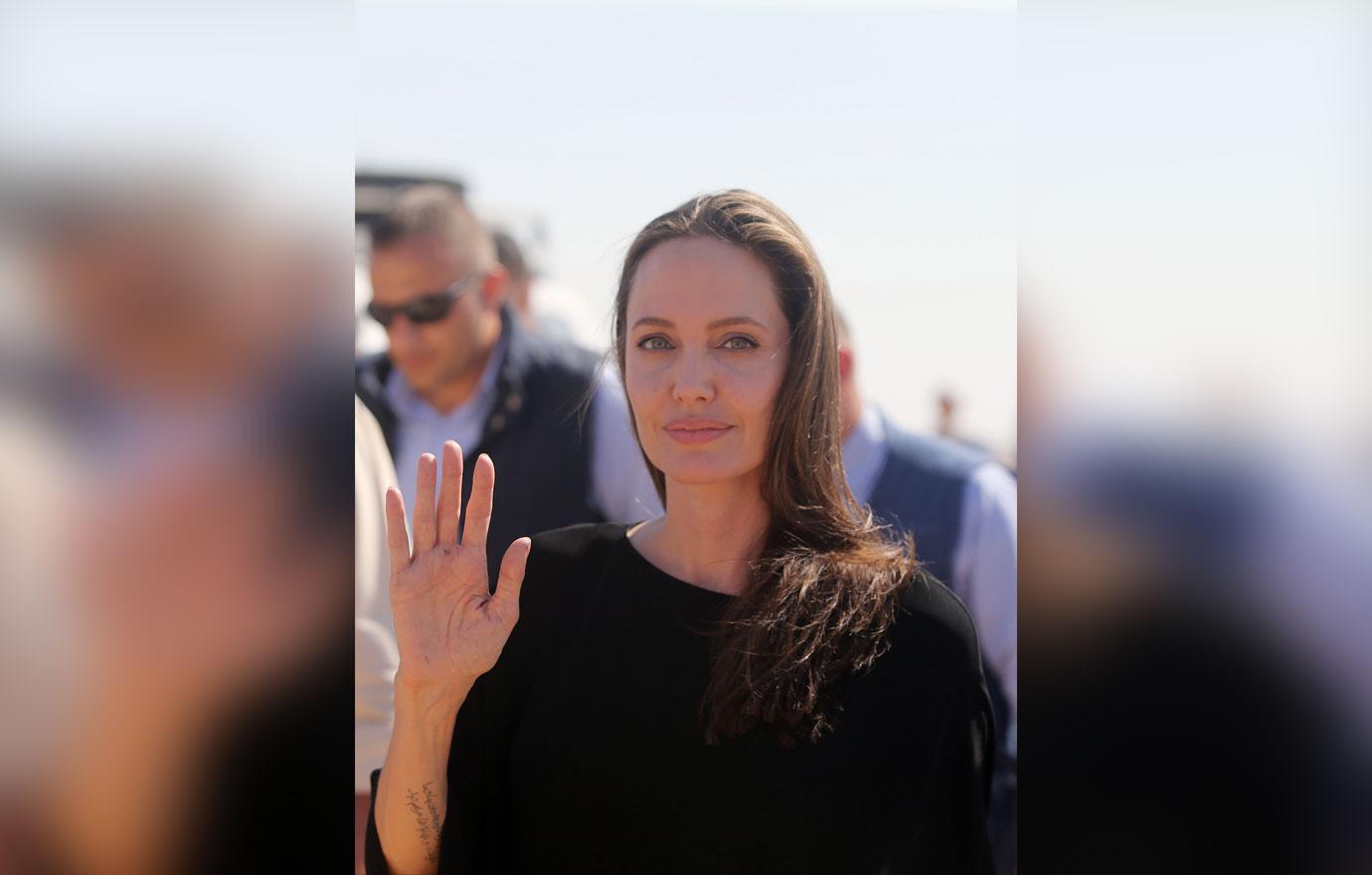 Do you think Angelina Jolie is box office poison now? Did Brad win the PR war? Sound off in comments below. b