Amy Duggar & Dillon King Enjoy Cancun Honeymoon –– See Newlyweds In 10 Romantic Photos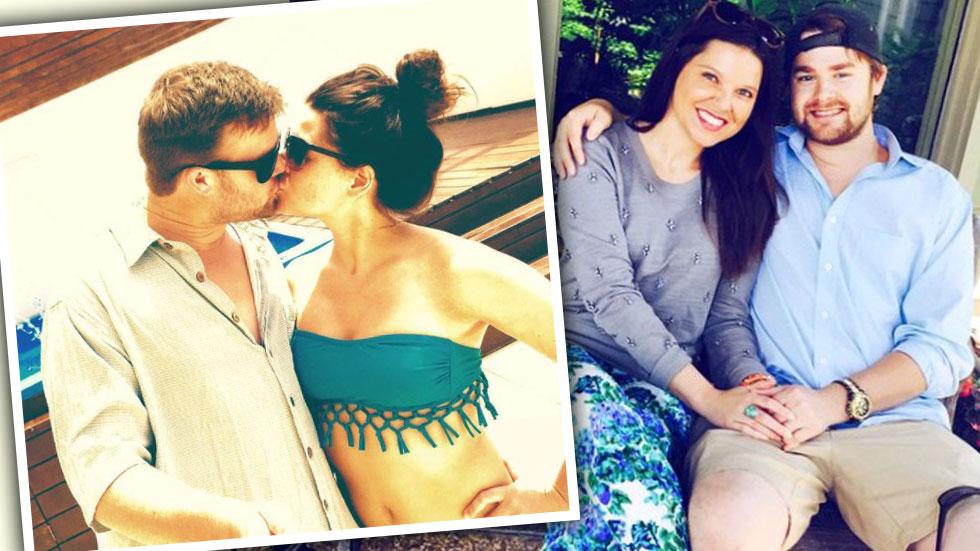 RadarOnline.com has an in-depth look at Amy Duggar and Dillon King's honeymoon in Cancun, Mexico after their nuptials united the scandal-battered Duggar clan.
Article continues below advertisement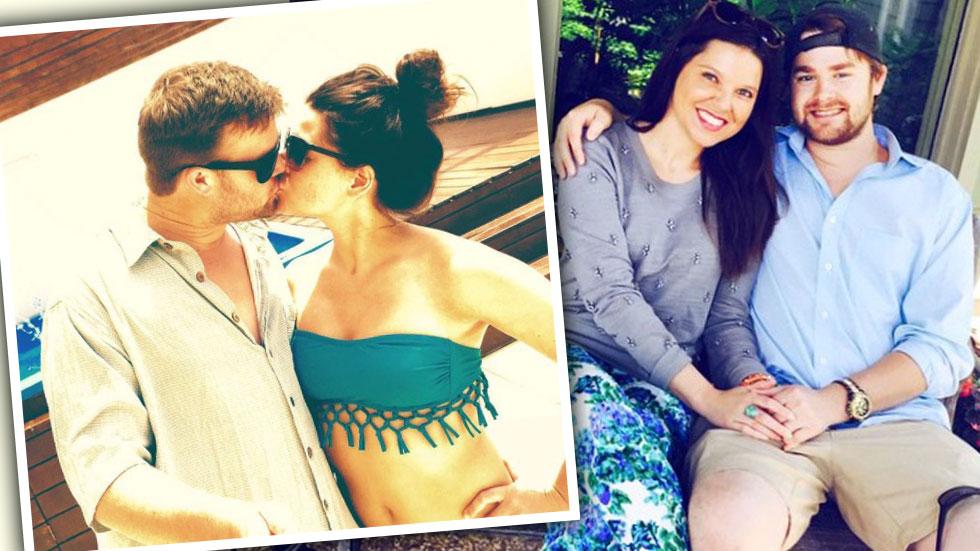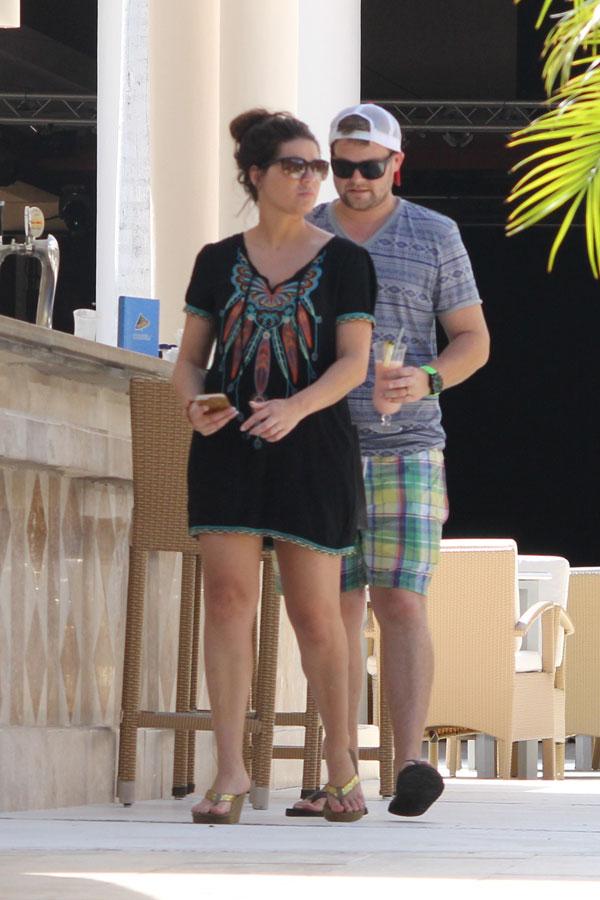 Article continues below advertisement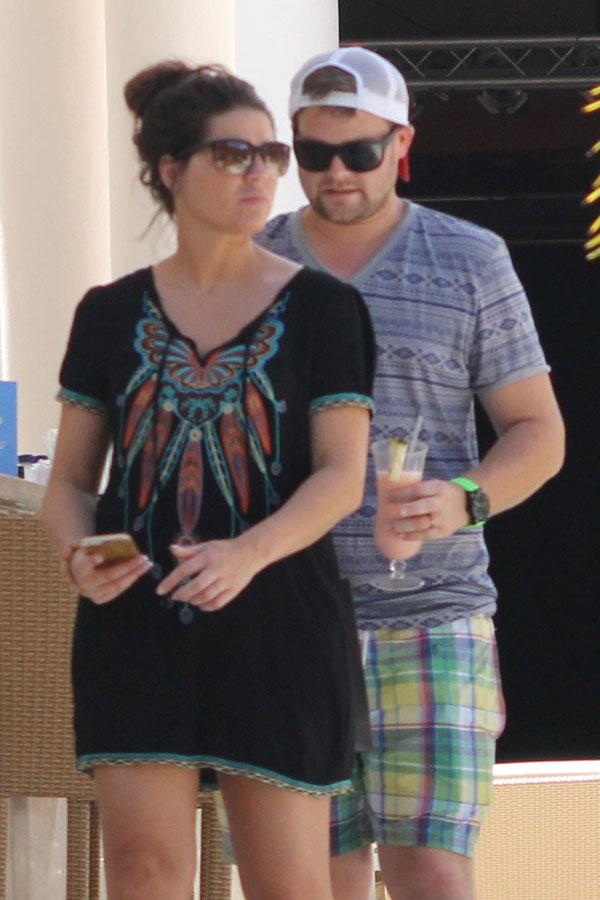 Amy, who is cousins with the reality TV clan, has carved out a niche as an outspoken relative unafraid to ruffle feathers, particularly in the wake of Josh's sex scandal.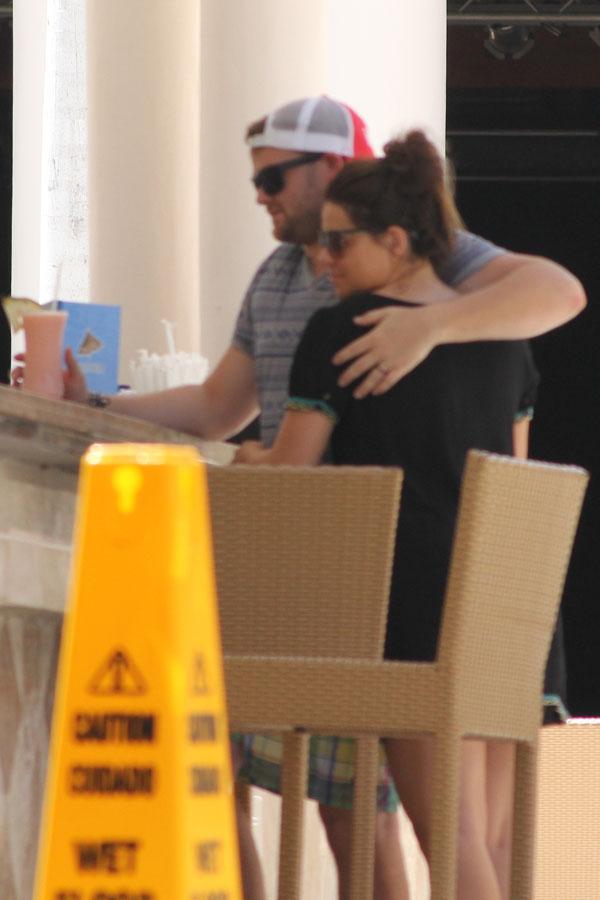 King wraps his arm around the 28-year-old beauty, a country singer who's made frequent guest spots on 19 Kids and Counting.
Article continues below advertisement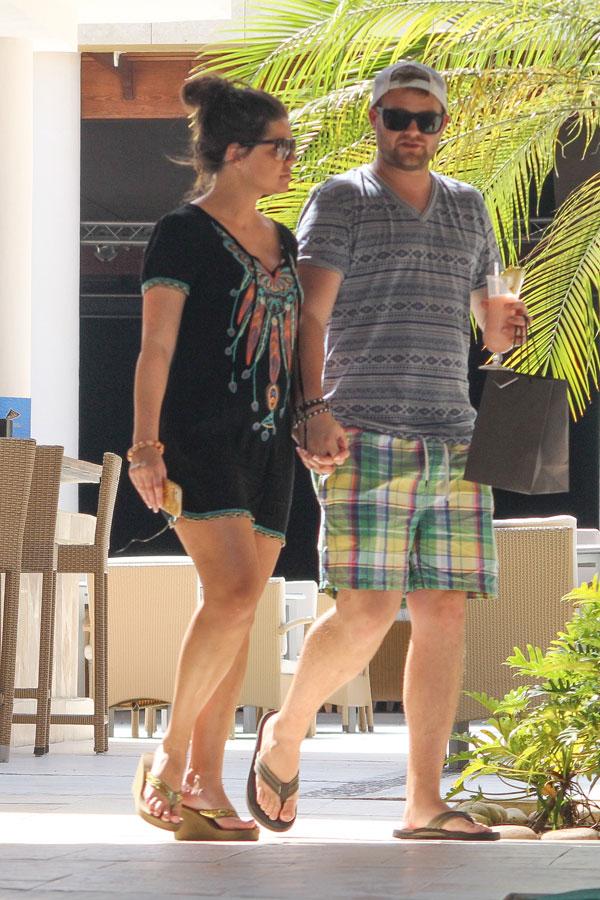 She told Radar this past summer that she and King, 27, were "going to wait for marriage" until making love. The brutally-honest beauty added, "I have made mistakes in the past, but I can tell you that is something we are waiting on."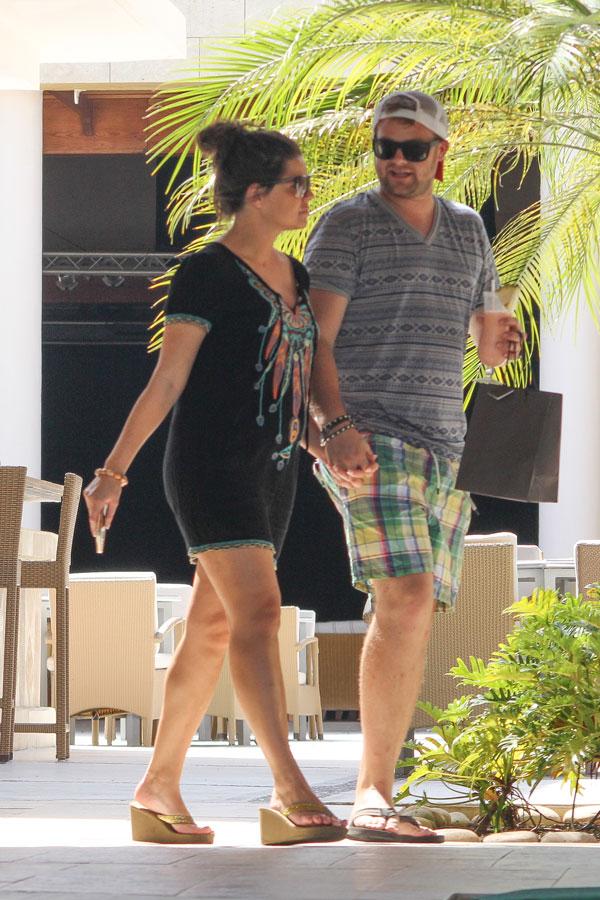 And while the Duggar clan famously encourages lots of reproduction, Amy told Radar it's not something on her immediate to-do list. "I don't plan on getting pregnant right after marriage -- I want to travel and enjoy not waking up in the middle of the night with a baby," she said.
Article continues below advertisement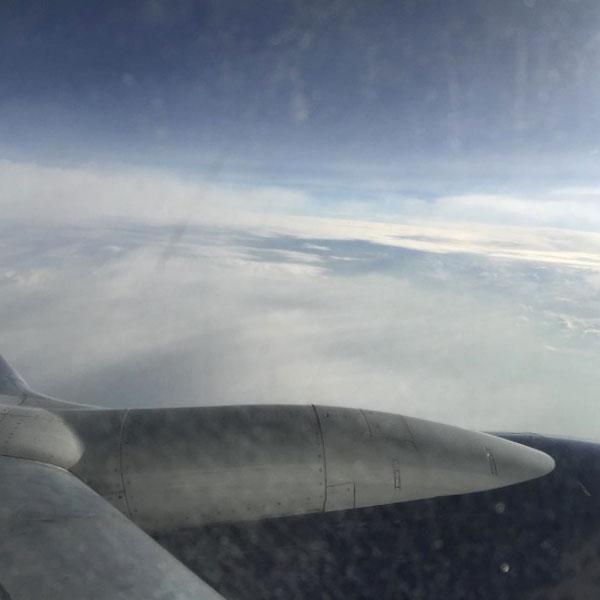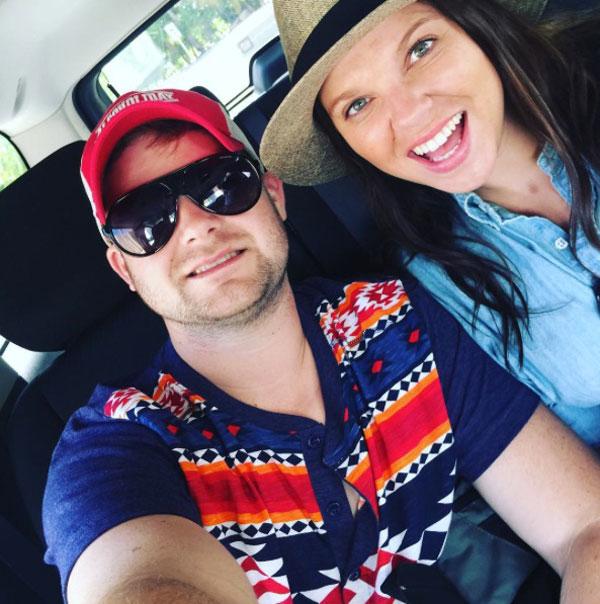 After the pair landed in the tropical paradise, Dillon, flanked by his beautiful wife, boasted, "Made it to Mexico!!!"
Article continues below advertisement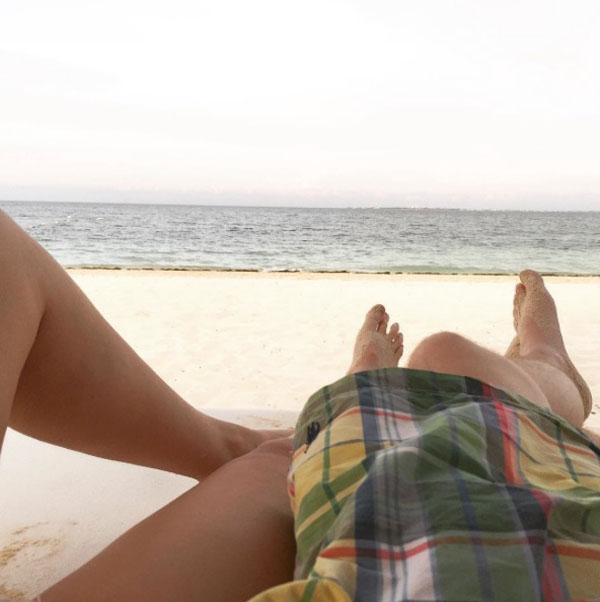 The lovebirds, who departed the states Wednesday, lounged on the sandy shores, with Dillon saying they were "waiting around for dinner."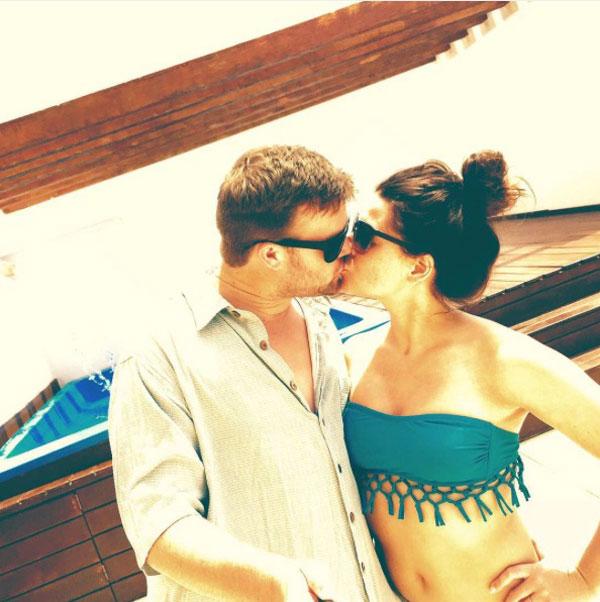 "I love her so much!!!!" Dillon said of his new wife, who he wed after a whirlwind 10-month courtship.
The comely couple were dressed to as the nines as they dined out at a French restaurant at the vacation hotspot.