'America's Got Talent' Stunt Goes Dangerously Wrong — Man Shot With Flaming Arrow!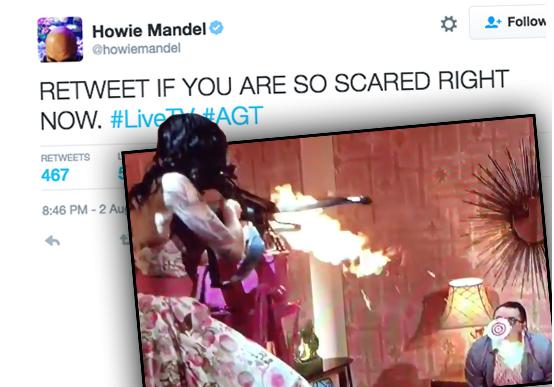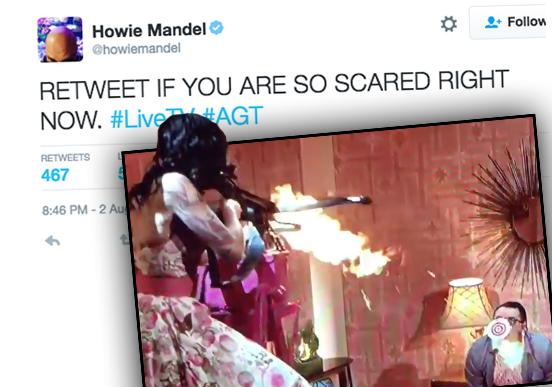 Tuesday's segment of America's Got Talent went horrifically wrong when a woman shot a flaming arrow into her stuntman fiancé's throat — on live television!
Article continues below advertisement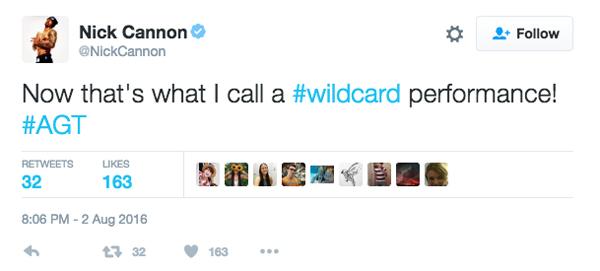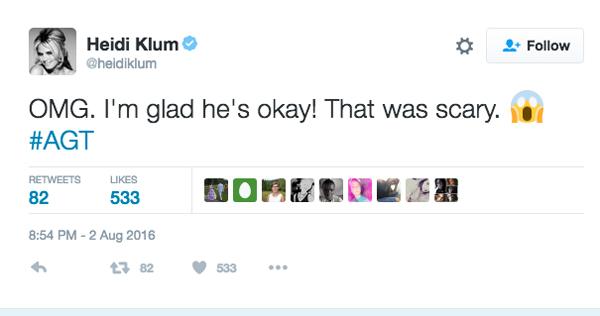 Article continues below advertisement
For his stunt, Stock slipped a pole with a bullseye attached down his throat. But when fiancée, AmberLynn Walker, shot a lit arrow at the target from a nearby ladder, she hit his throat instead!

In video footage from the show, Stock is seen frantically grabbing at his neck, with host Nick Cannon assuring him, "You're not on fire."
Article continues below advertisement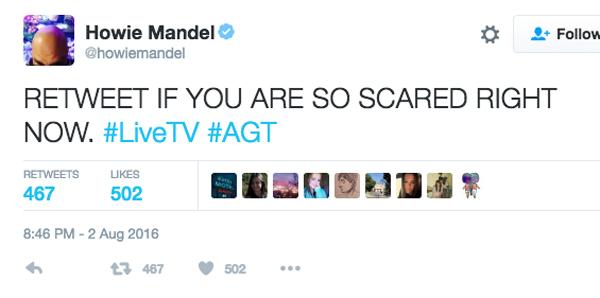 "Why are we judging this act?" Simon Cowell said as the judges sat there, stunned. "Amber just shot Ryan and he needs to go to a hospital now! I'm being serious."
Later, Cowell gave an update on the incident. "I've heard he was OK, but this has never happened before. We always kid that they need to make it more dangerous, but then this happens. I thought it was part of the act, but then I realized this was bad. I just had a feeling, they looked nervous before they started. But he's OK." Watch the video and tell us what you think in the comments below!