Cross-dressing, Drugs, Cheating & More: Top Ten 'American Idol' Secrets & Scandals Exposed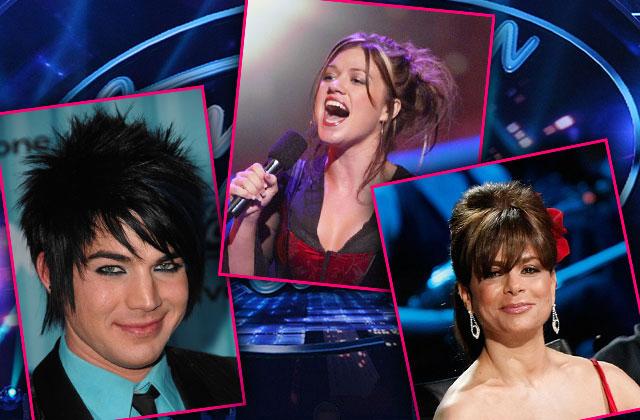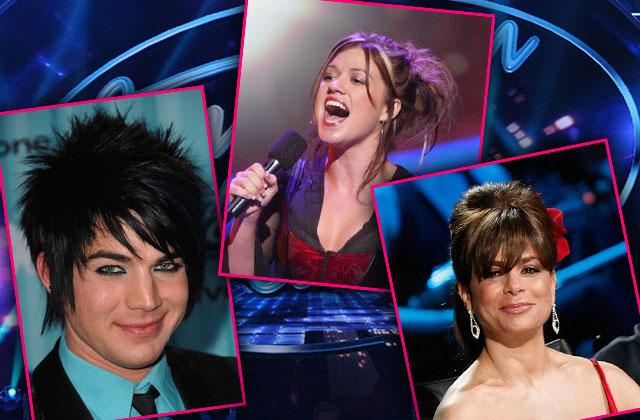 Article continues below advertisement
Idol Gives Back 2008 – Show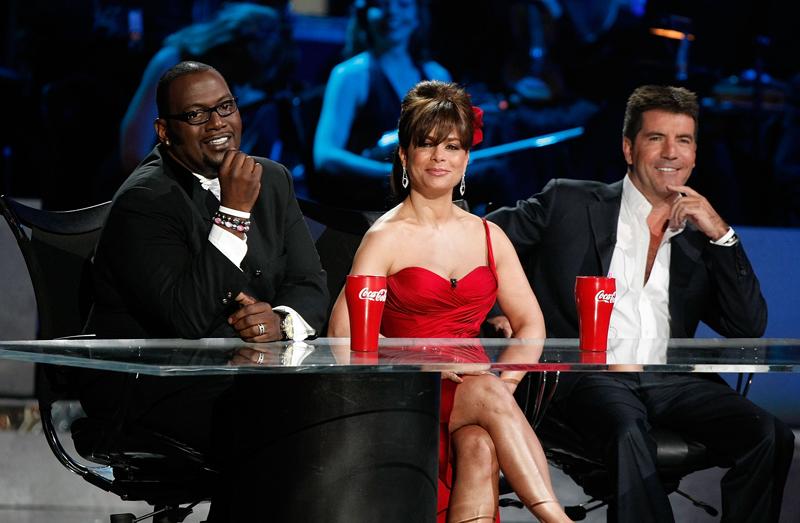 Paula Abdul, who was one of the first American Idol judges alongside Simon Cowell and Randy Jackson, often had fans scratching their heads with her on-air ditzy persona. She really caused problems on season 7 in 2008, when she offered a critique of a song that hadn't even been sung yet! Abdul later had to confess that she had seen part of Jason Castro's dress rehearsal, which took place about two hours before the live broadcast. During the show, she had mixed up the rehearsal and the live performances.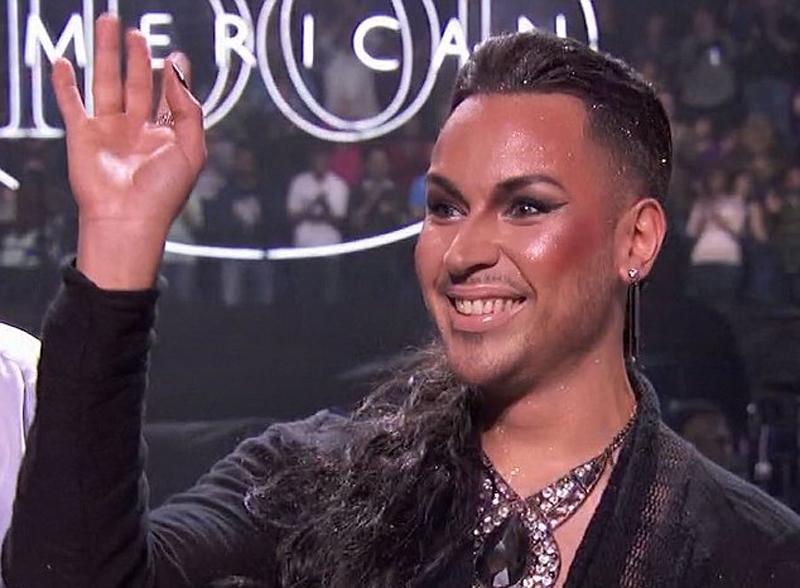 Article continues below advertisement
BritWeek UKTI Business Innovation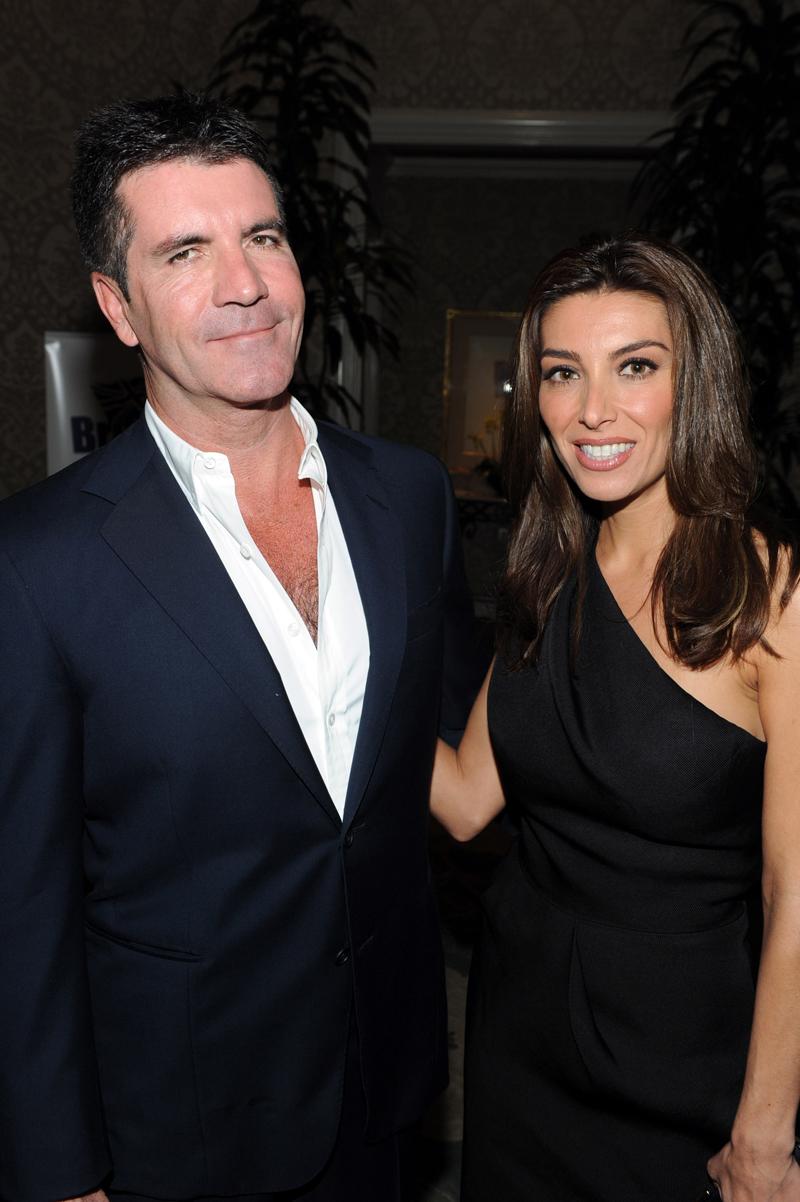 In 2010, Simon Cowell and his makeup artist, Mezhgan Hussainy, struck up a romance behind the scenes! He got engaged to the Hussainy but they eventually broke up. He's now with baby mama Lauren Silverman.
Article continues below advertisement
American Stars in Concert – Rehearsals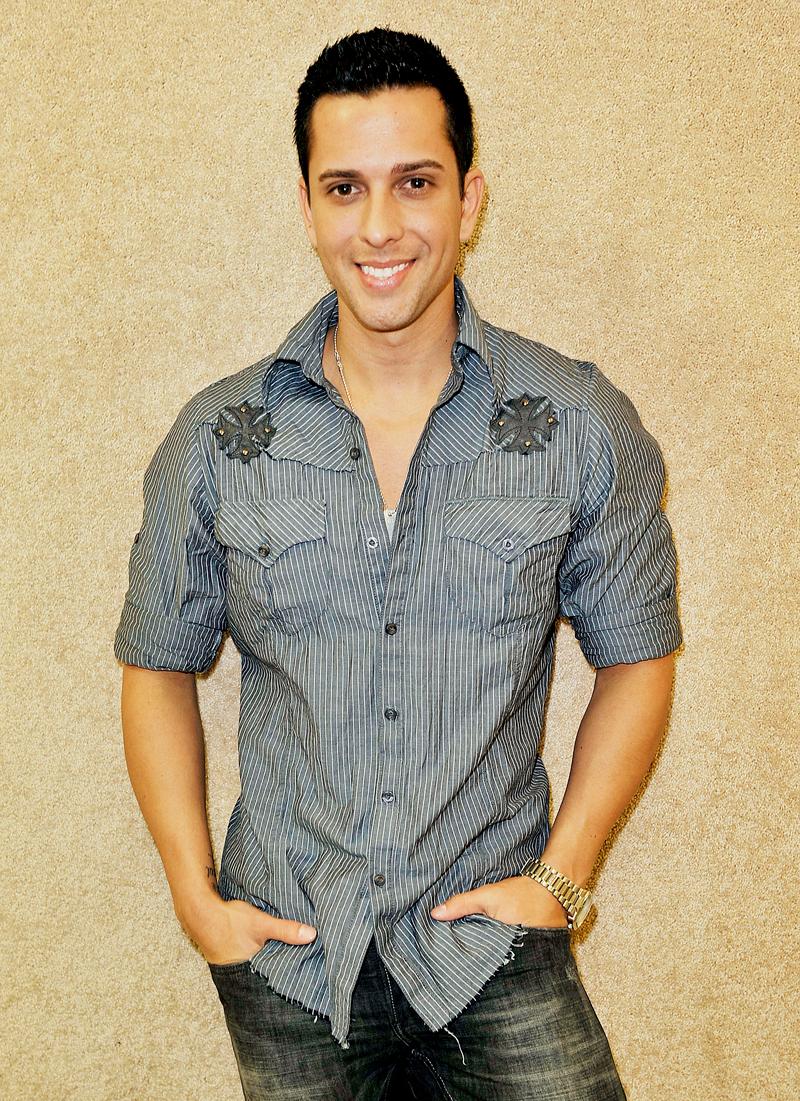 David Hernandez, a Season 7 contestant, shocked the nation when his past as a stripper came out. Shortly into the season's run, Vote For The Worst posted photos featuring Hernandez working at a Phoenix male strip club called Dick's Cabaret. Still, he continued on the show for a short time until he was ultimately eliminated. Cowell was also overheard joking to Abdul that she should critique the Hernandez's music by saying, "I love the way you strip it down." Hernandez admitted to his past but said he wasn't fazed by the scandal.
Article continues below advertisement
American Idol Auditions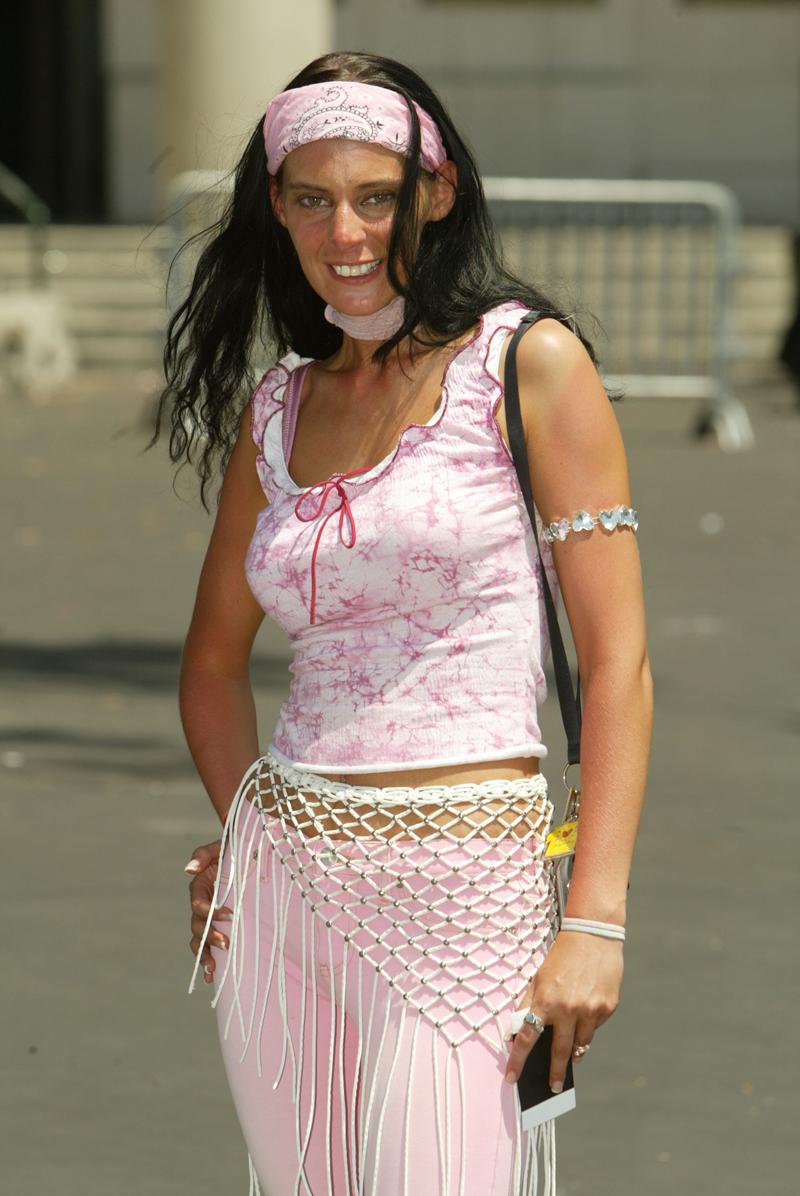 Abdul superfan Paula Goodspeed auditioned for Idol on Season 5. Sadly, on November 11, 2008, Goodspeed was found dead of a drug overdose in her car outside of Abdul's Sherman Oaks home in an apparent suicide.
Article continues below advertisement
American Idol- American Idol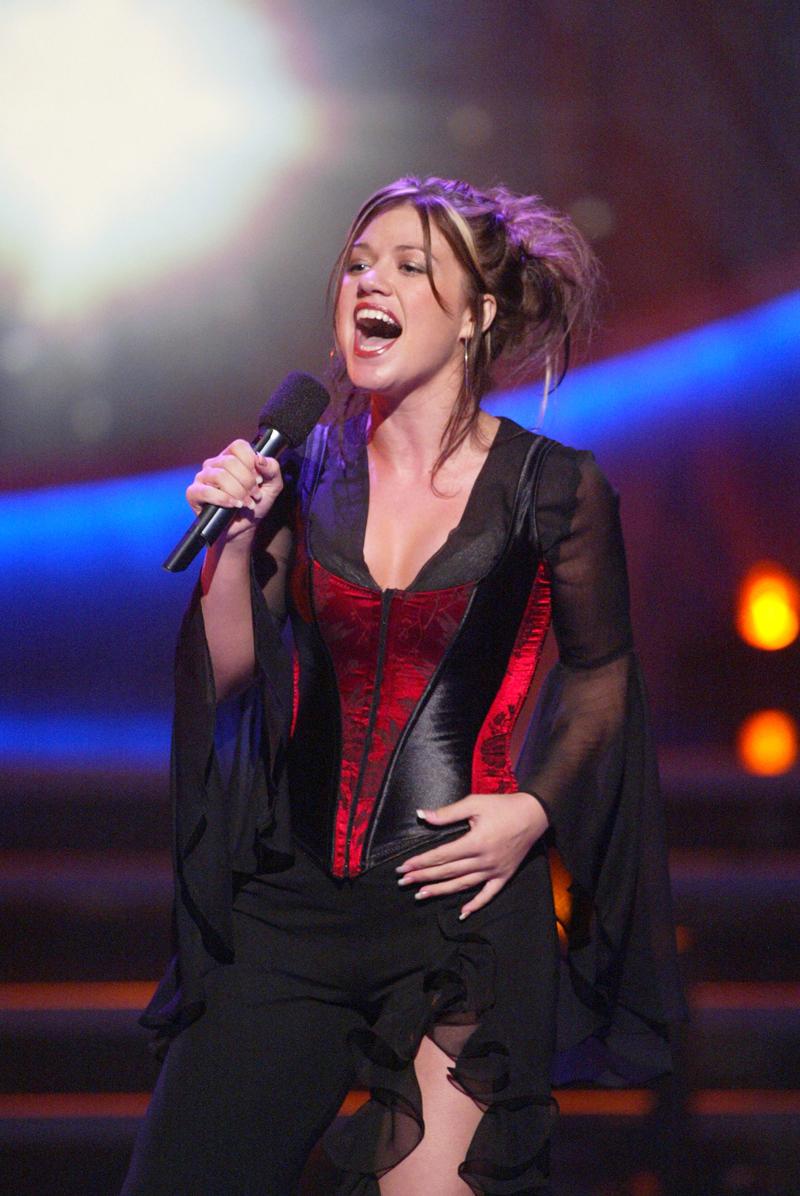 Even first-ever American Idol winner Kelly Clarkson has had her share of controversy! In 2002, Star magazine sources claimed Kelly Clarkson violated the show rules by already having a record deal — which she abandoned to do the show. Officials for Fox and 19 Productions, the management company behind Idol, declined to comment on the allegations. Later on, fans learned Season 7's Carly Smithson had already recorded the album Ultimate High under her maiden name, Carly Hennessy. However, Idol's producers decided she would remain on the show as the rules don't prohibit those who once had a recording contract, only those who are currently signed.
Article continues below advertisement
2013 Winter TCA Tour – Day 5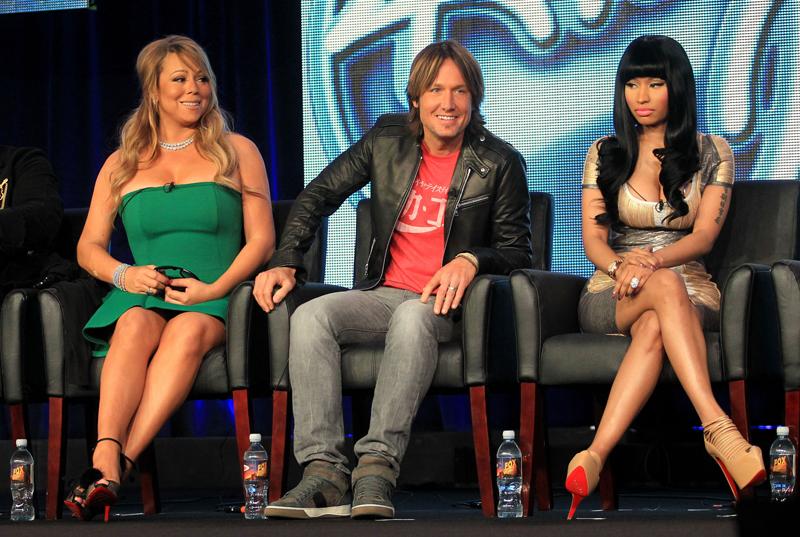 A bitter feud between new judges Nicki Minaj and Mariah Carey took center stage during Season 12. The on-camera jabs included the spectacle of Minaj disagreeing with Carey on a contestant's performance, offering her a Q-tip, and telling her, "Clean your ears out!" Minaj also called Carey "bitter" and insecure" on Twitter. The catfight ended with both getting replaced as judges for 2014. Carey has said that she "hated" her time as a judge because it was like going to work every day "in hell with Satan."
Article continues below advertisement
American Idol Top 12 Party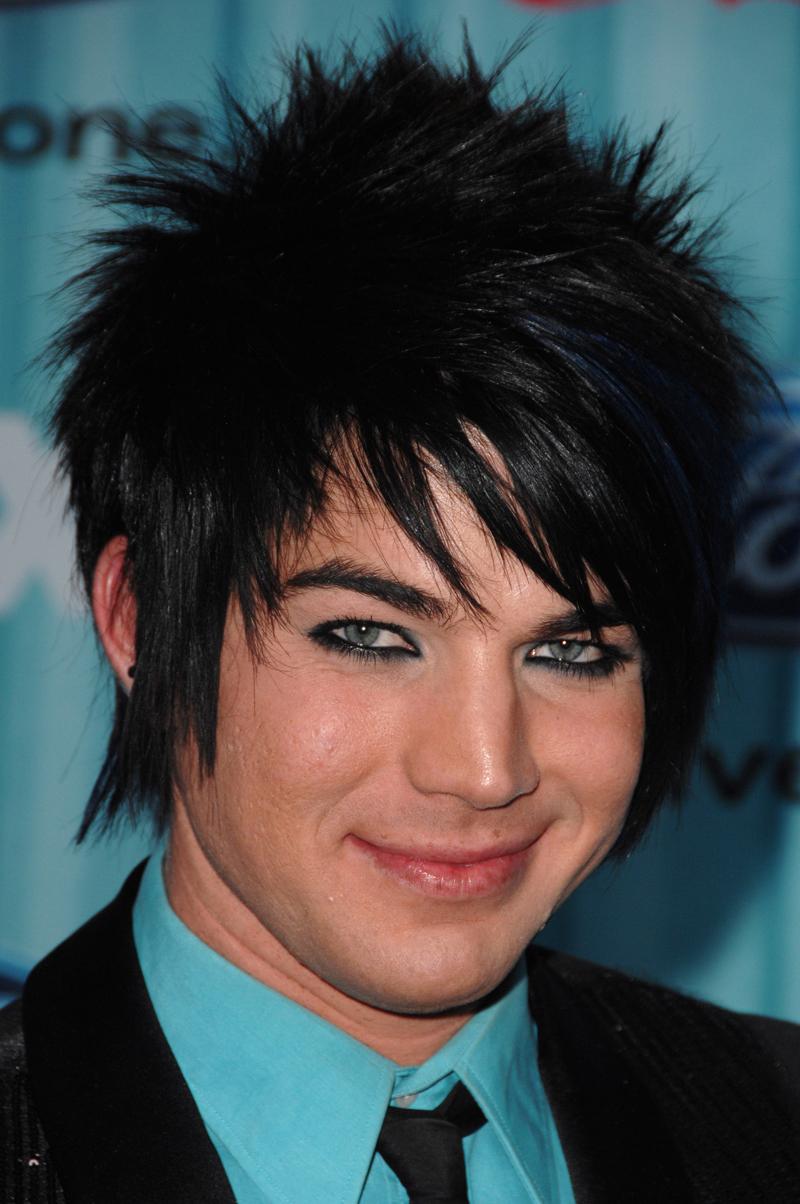 Fans went crazy when Idol's season 8 star Adam Lambert was caught dressed as a woman and making out with a guy in photos published by Star magazine. At the time, Lambert had not revealed his sexual orientation but later came out as gay in a Rolling Stone article.
Article continues below advertisement
Sighting Outside Avery Fisher Hall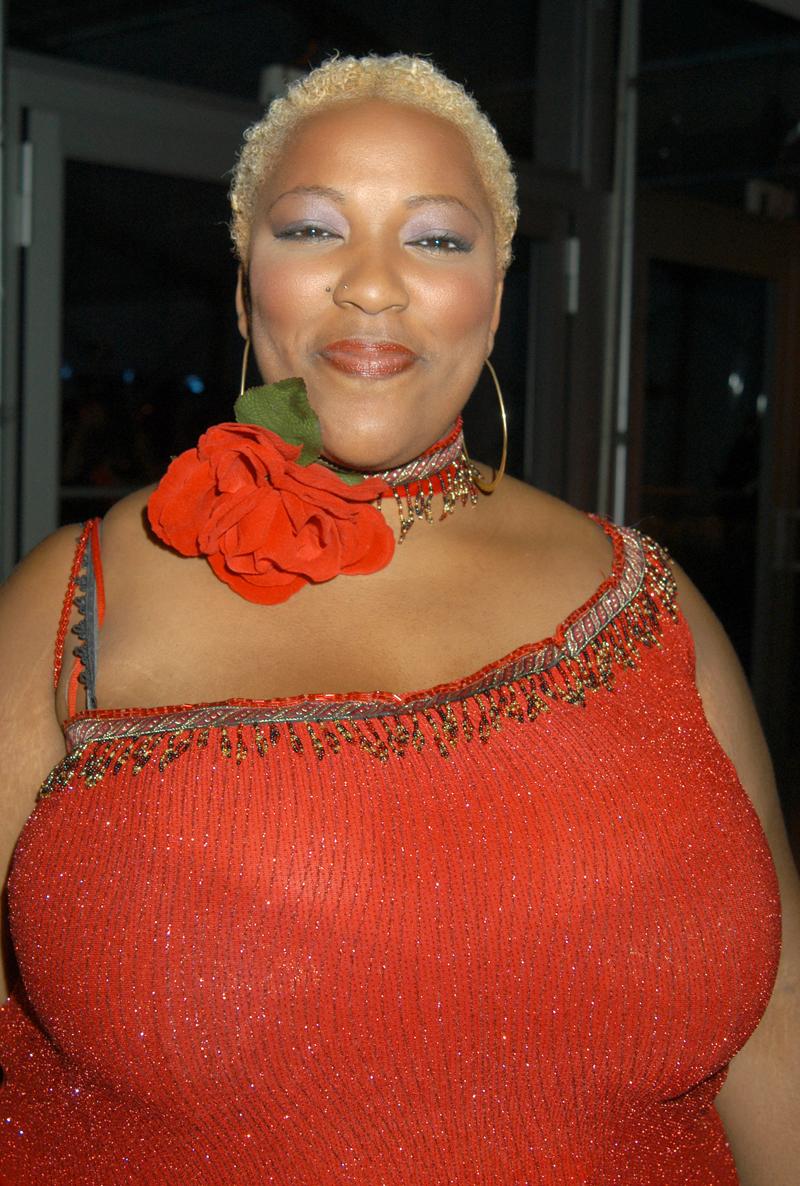 In Season 2, contestant Frenchie Davis was disqualified after topless photos of her surfaced online. She later appeared on the first season of The Voice and came out as bisexual in 2012. Later, in Season 6, racy photos of Antonella Barbra surfaced online as well. Some fans were outraged that she was allowed to stay on the show after Davis had been dumped.
Article continues below advertisement
"American Idol" Season 4 – Results Show – May 11, 2005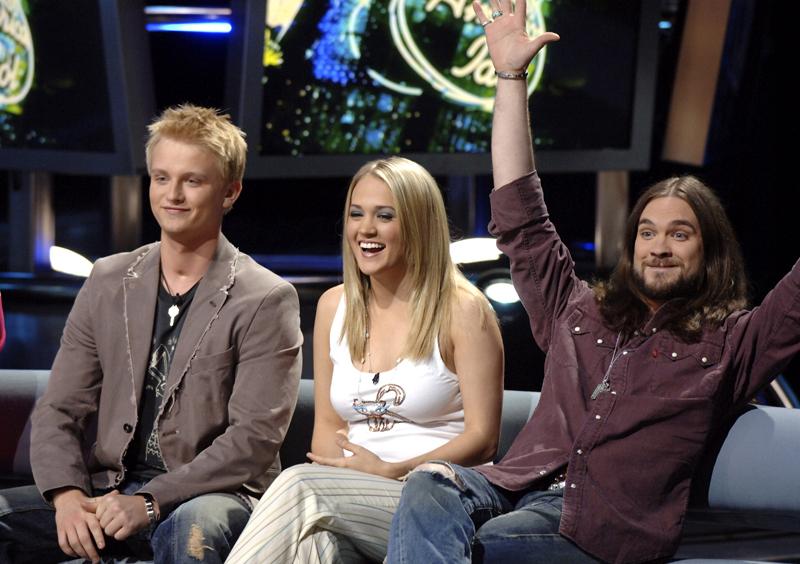 During Season 4 in 2005, The National ENQUIRER reported that Carrie Underwood was caught in a love triangle with two fellow finalists! After dumping her hometown sweetheart, the songstress won the hearts of rivals Bo Bice and Anthony Fedorov. She left student boyfriend Drake Clark "devastated" after breaking up with him in the middle of the competition, sources said. Underwood eventually married hockey player Mike Fisher in 2010.