'American Idol' Contestant Josh 'JDA' Davila Is Now A Woman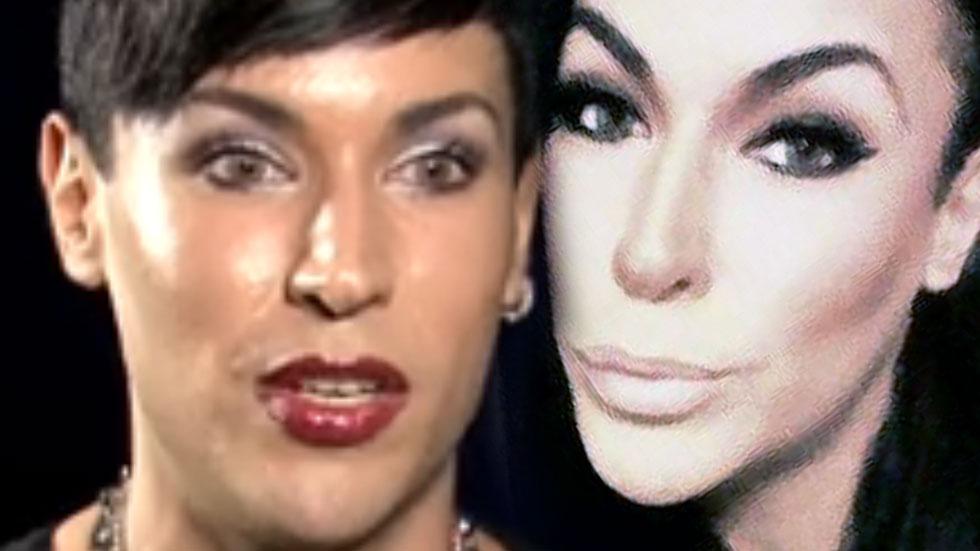 Josh "JDA" Davila from Season 12 of American Idol is now a woman!
Davila now goes by the name Jaidah Christina and performs at Chicago's biggest Trans-friendly nightclub.
"I am not just crossdressing anymore," Christina told The TV Page. "I am not this gay, feminine boy. I am actually now on hormone replacement therapy. I have been for a year and a half."
Christina explained, "I don't even recognize the person that I used to be on Idol."
Article continues below advertisement
While she has not had surgery, she says, "If I had all the money in the world, I would definitely consider certain expensive surgeries that are available to us Trans women who want to feminize ourselves a little more. But when I look in the mirror, I see someone very, very feminine already. I translate well to a woman. I haven't had any cosmetic procedures whatsoever."
Instead, Christina credits her new look to hormone replacement therapy.
As for American Idol, she doesn't believe appearance was an issue. "I think they knew that I was a force to be reckoned with, but were so fixated and stuck on the fact that they wanted a female Idol. They knew that from the beginning and we all gossiped about that."