Exclusive
Double-Crossed! Amber Rose Secretly Plotting With Tyga Behind Kylie's Back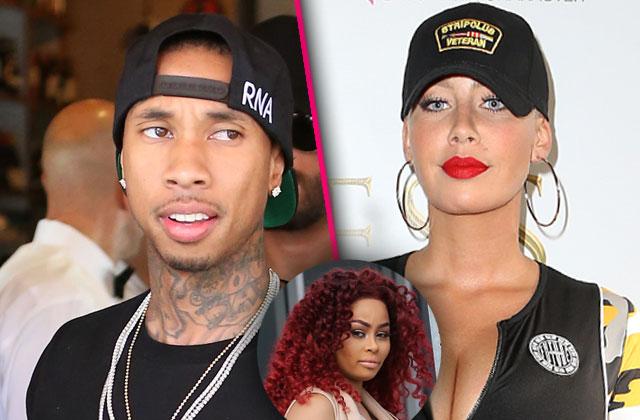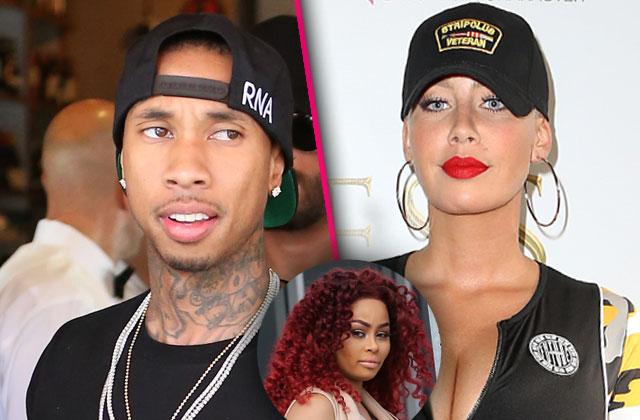 Amber Rose is a master manipulator! Click through the gallery to find out how she went behind Kylie Jenner's back to toy with Jenner's boyfriend — and her BFF Blac Chyna's baby daddy — Tyga.
Article continues below advertisement
Tyga, boyfriend of Kylie Jenner, leaves his hotel in Munich, Germany.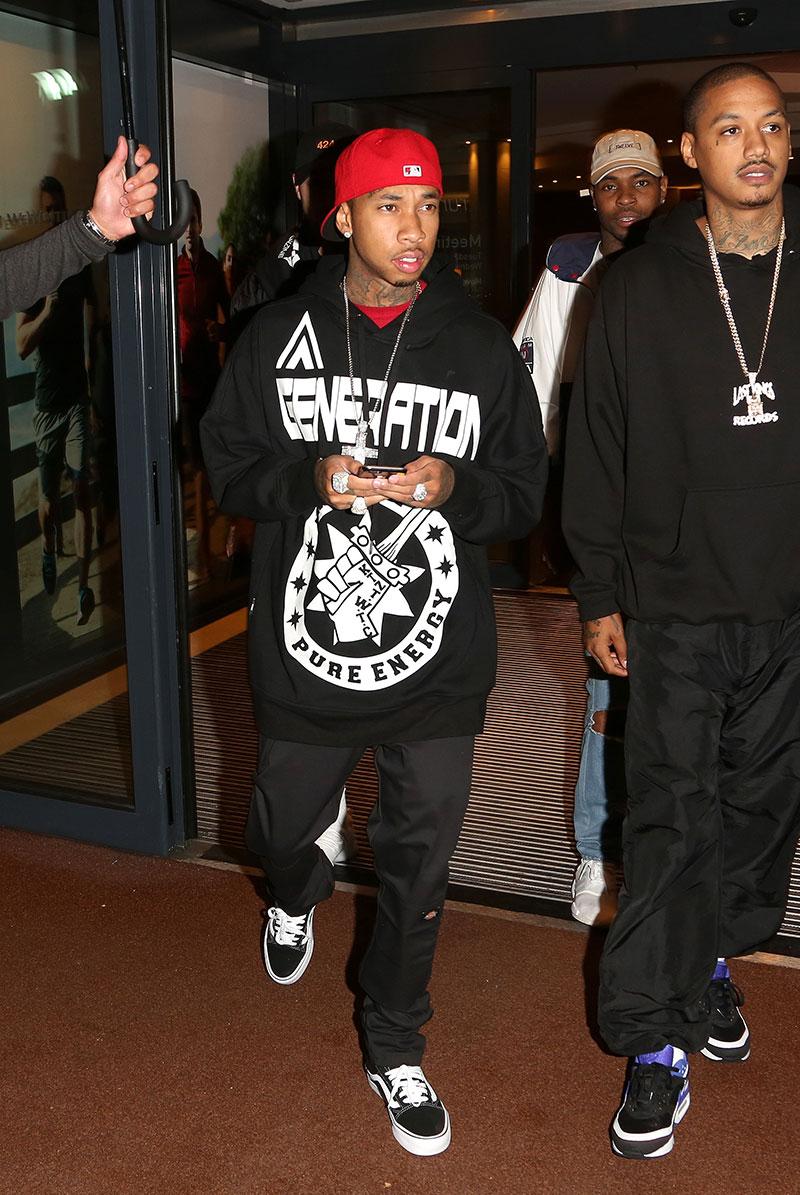 EXCLUSIVE: **PREMIUM RATES APPLY** Kylie Jenner and Tyga show PDA during a movie date night in Los Angeles, CA.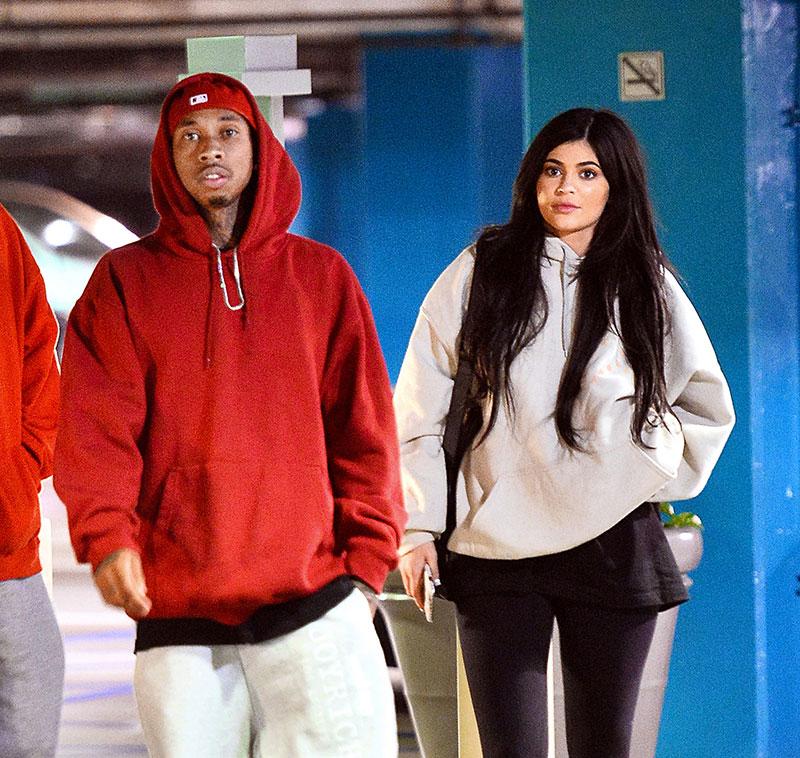 "Amber invited Tyga on her show after the breakup and he said yes," a source close to Rose told RadarOnline.com. "He agreed to appear and was open to talking about anything."
Article continues below advertisement
Stars arrive to Day 1 of the BET Awards Remote Radio Room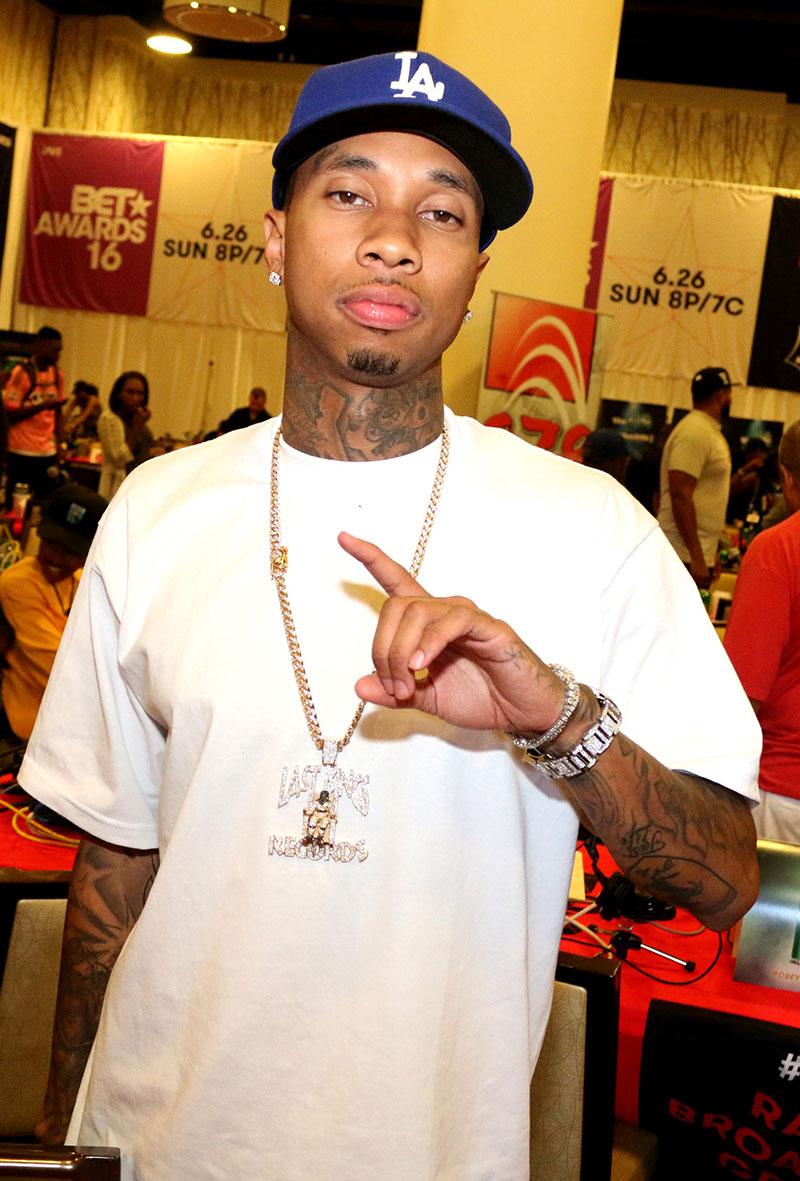 Jenner's worst fears could have come true had her boyfriend spilled their sexy secrets to Rose. "Tyga was planning to tell EVERYTHING there was to tell about his relationship with Kylie. Nothing was off limits, not sex or family drama," the source claimed.
Article continues below advertisement
Amber Rose and Blac Chyna arrive at the 2015 BET Awards Show in Los Angeles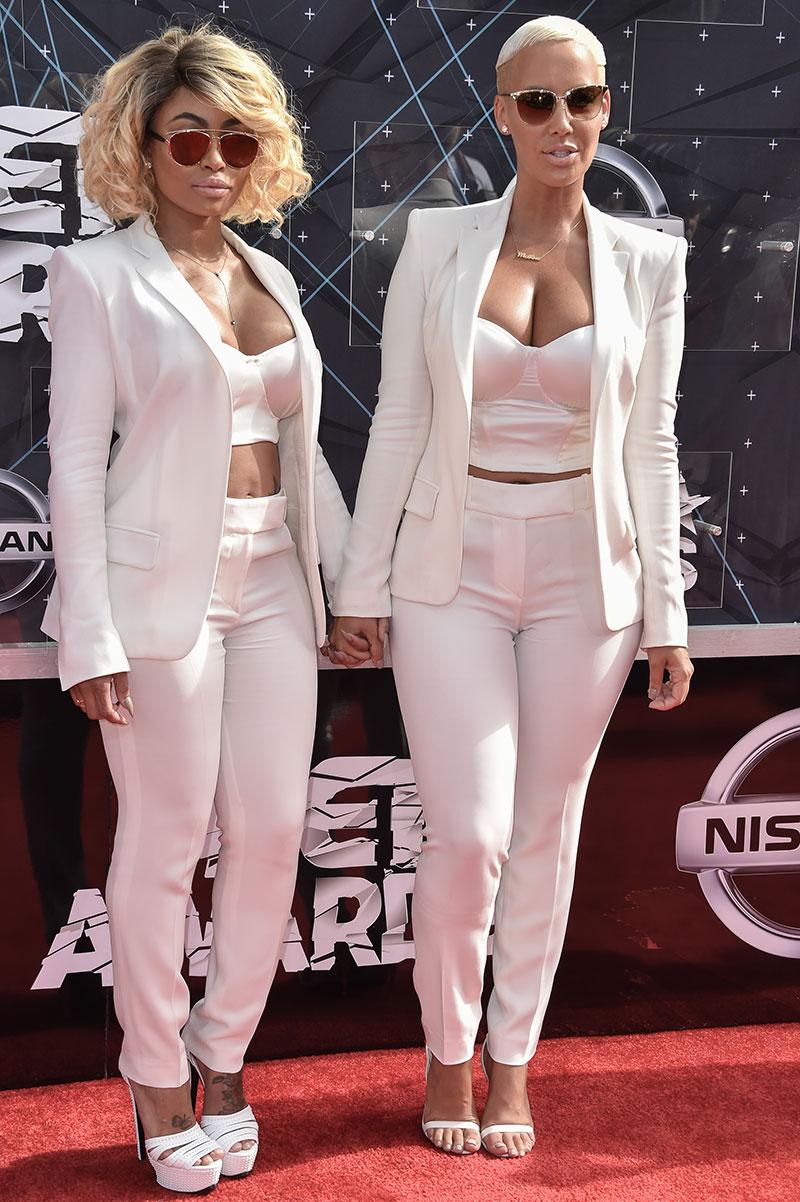 Tyga's explosive interview was a huge score for Rose's new show and the source said it was booked completely without Jenner's knowledge. "Tyga wasn't talking to Kylie so she didn't know what he was going to do," the insider said. "Amber had made a huge score."
Article continues below advertisement
Snoop Dogg & Wiz Khalifa In Concert – Charlotte, North Carolina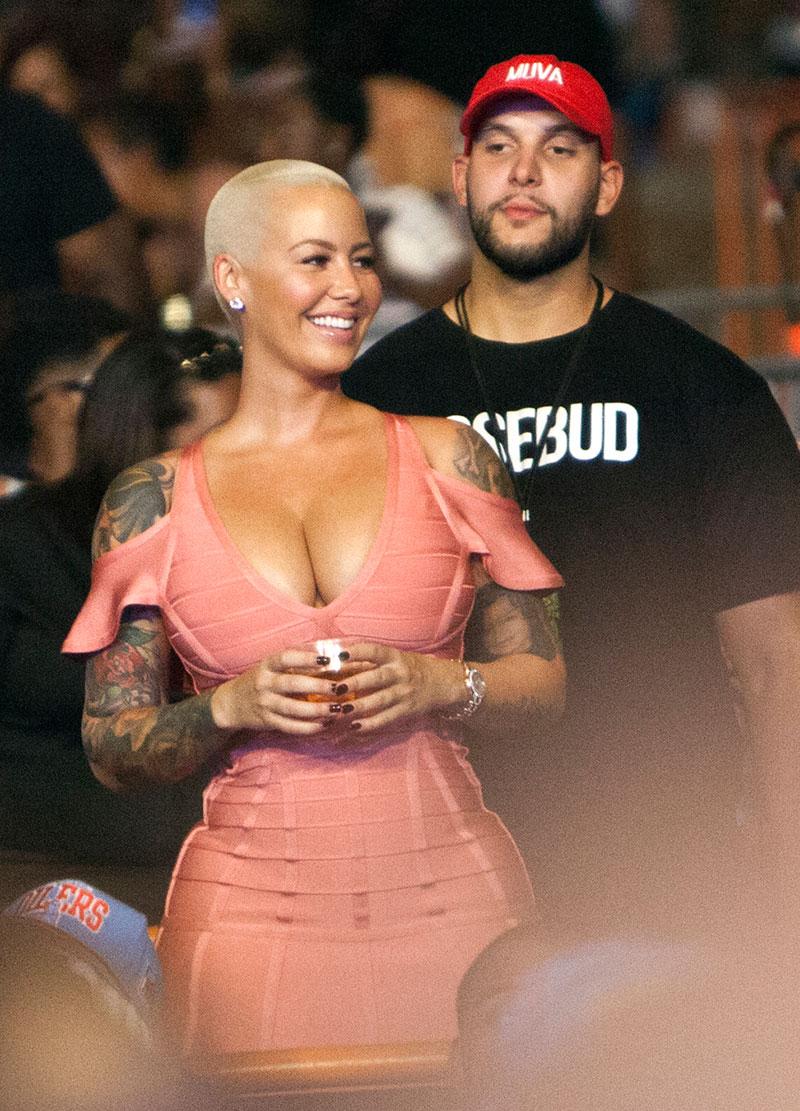 But Tyga and his teenage girlfriend got back together and the source said he canceled. "He refused to do the interview because he was back together with Kylie," said the source. "But if they break up again, Amber definitely wants him on the show." What secrets do you think Tyga is hiding about Kylie? Sound off in comments below.