Alex Trebek Struggles With Daily Chores Amid Grueling Pancreatic Cancer Fight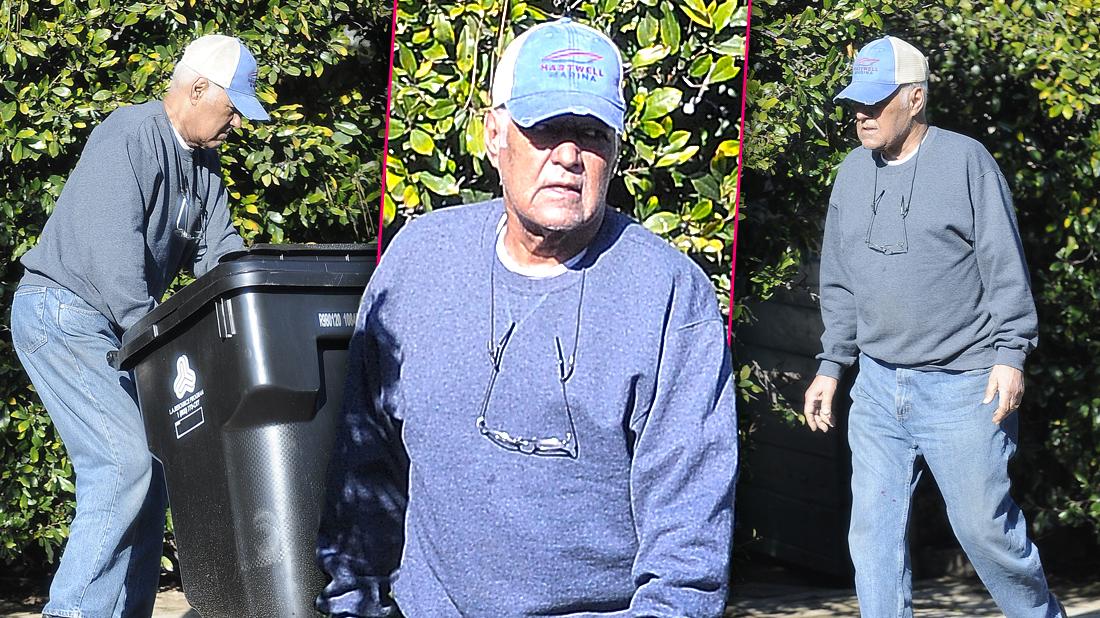 Alex Trebek is doing his best to live his life as normal as possible amid his ongoing battle with cancer, RadarOnline.com can reveal.
Exclusive new photographs show the 79-year-old Jeopardy! host taking out trash and recyclables on Jan. 22 in Los Angeles.
The beloved gameshow star wore blue jeans, a sweatshirt and a baseball cap while performing the chores.
As RadarOnline.com previously reported, Trebek broke the sad news last March that he has stage IV pancreatic cancer.
Article continues below advertisement
He admitted he was dealing with depression and "excruciating pain."
"When it happened early on I was down on myself," the host told Good Morning America. "I didn't realize how fallible each of us is in his or her own way. I don't even bother to explain it anymore, I just experience it. I know it's a part of who I am and I just keep going."
"I realize that there is an end in sight for me, just as there is for everyone else…. the thought of passing on doesn't frighten me, it doesn't," he added.
Scroll through the gallery to find out more.
Article continues below advertisement
End of an Era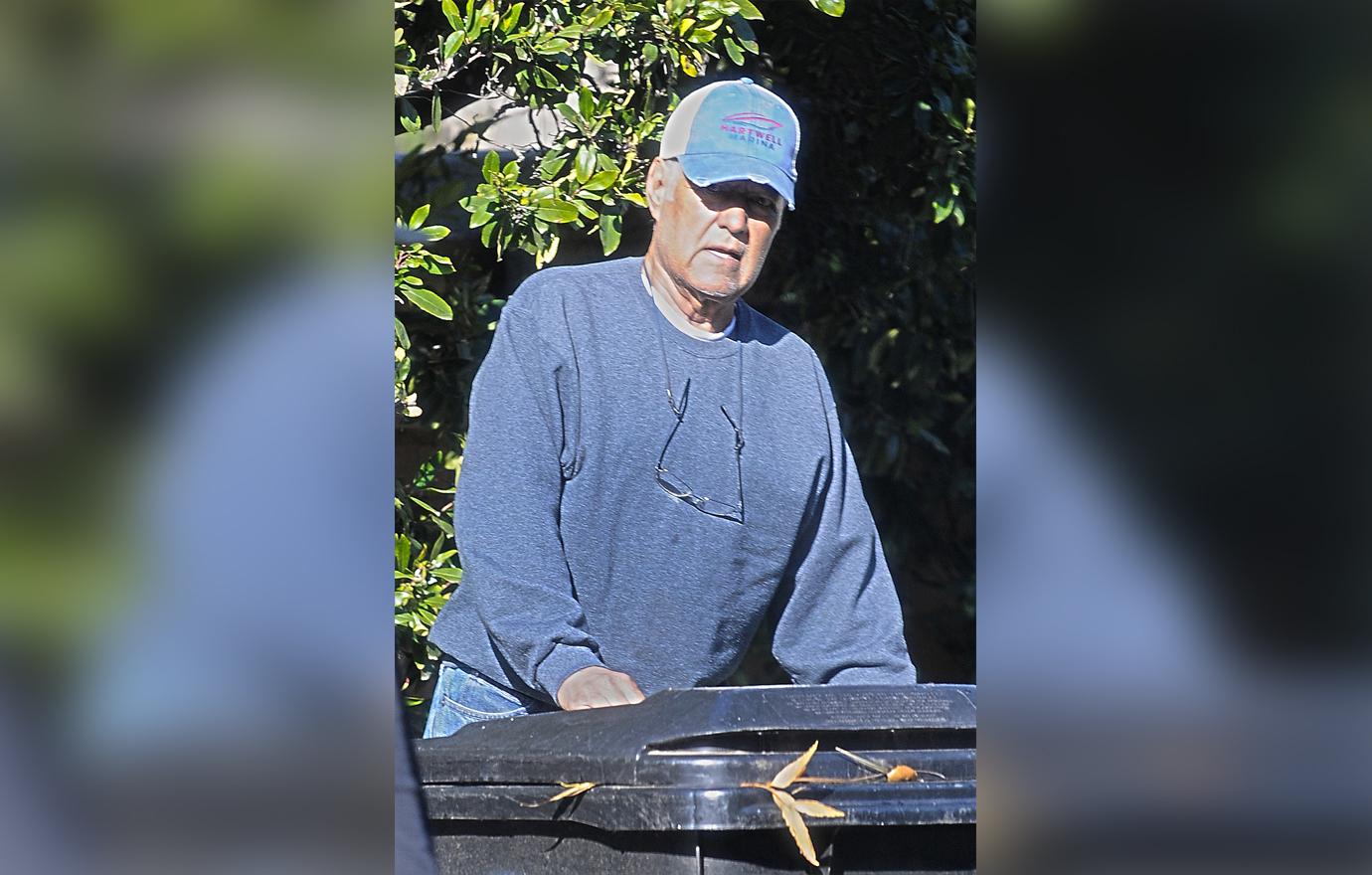 Trebek recently revealed he's preparing for the time when he will no longer be able to host Jeopardy!, the show he has starred on since 1984.
Article continues below advertisement
Final Farewell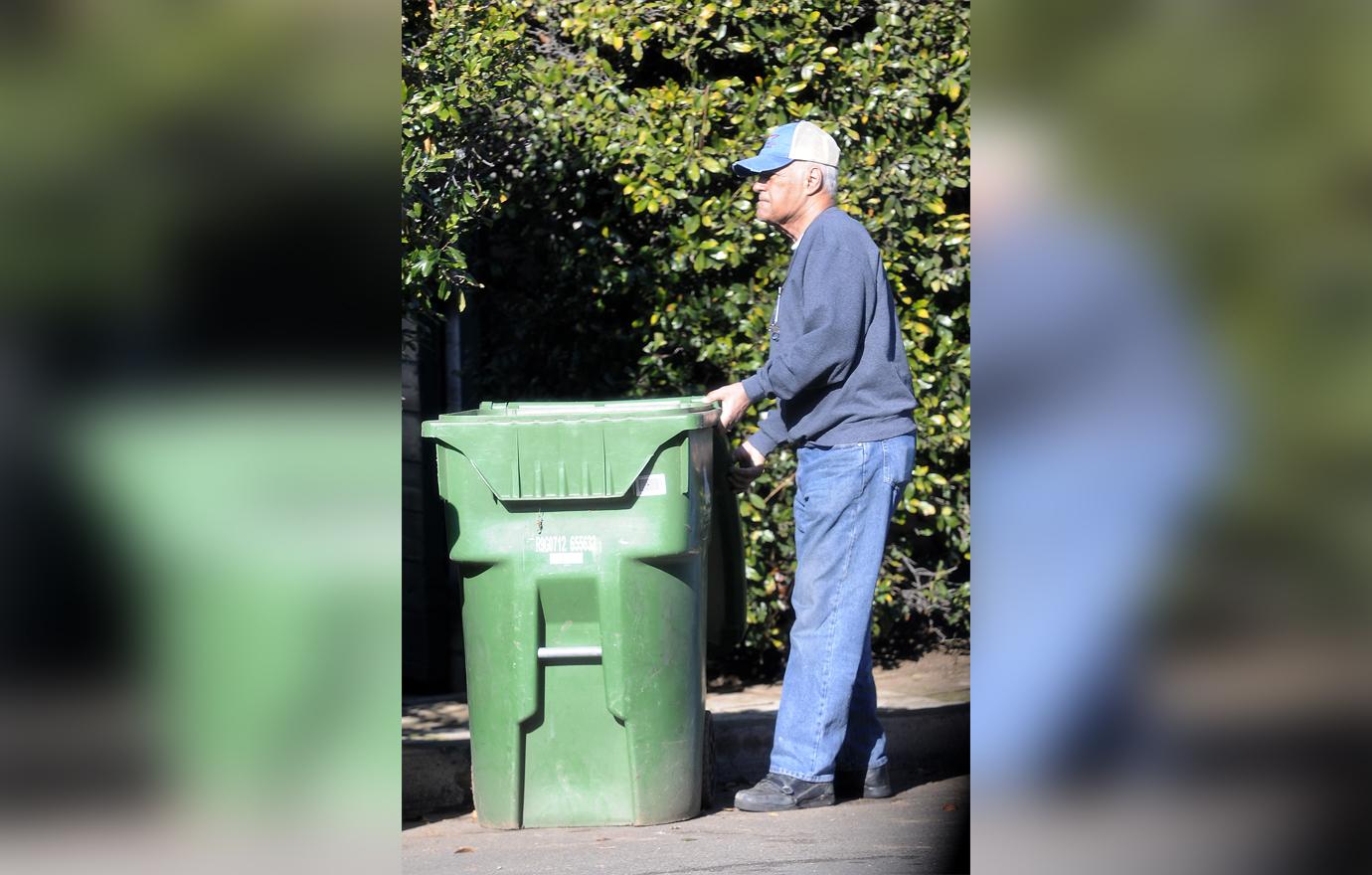 "I've kind of, in my mind, rehearsed it already, and what I would do on that day is tell the director, 'Time the show down to leave me 30 seconds at the end. That's all I want,'" he said. "And I will say my goodbyes and I will tell people: 'Don't ask me who's going to replace me because I have no say whatsoever.'"
Article continues below advertisement
Signing Off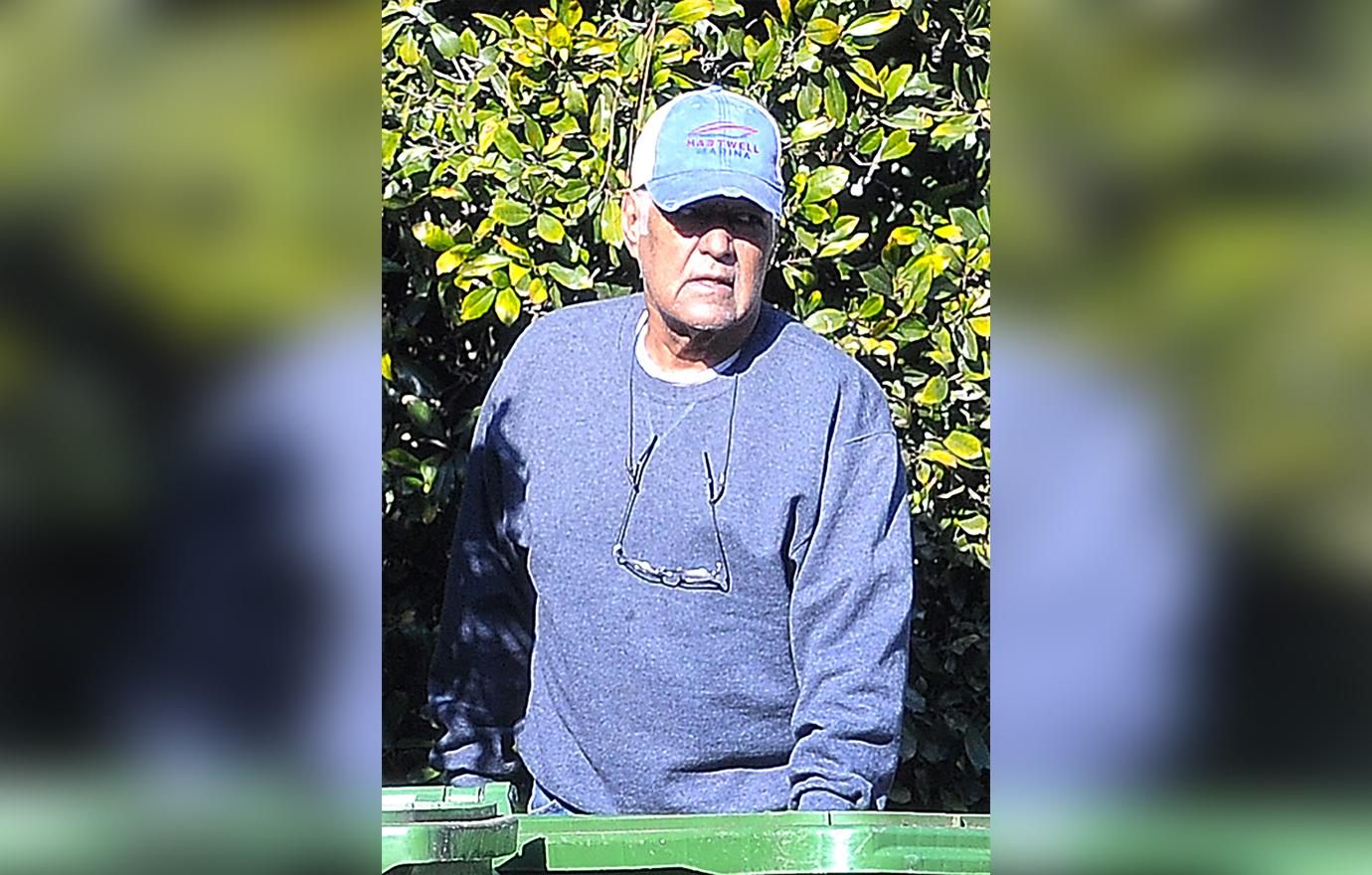 Trebek revealed that his final words to fans would be: "And until we meet again, God bless you and goodbye.'"
Article continues below advertisement
Star Search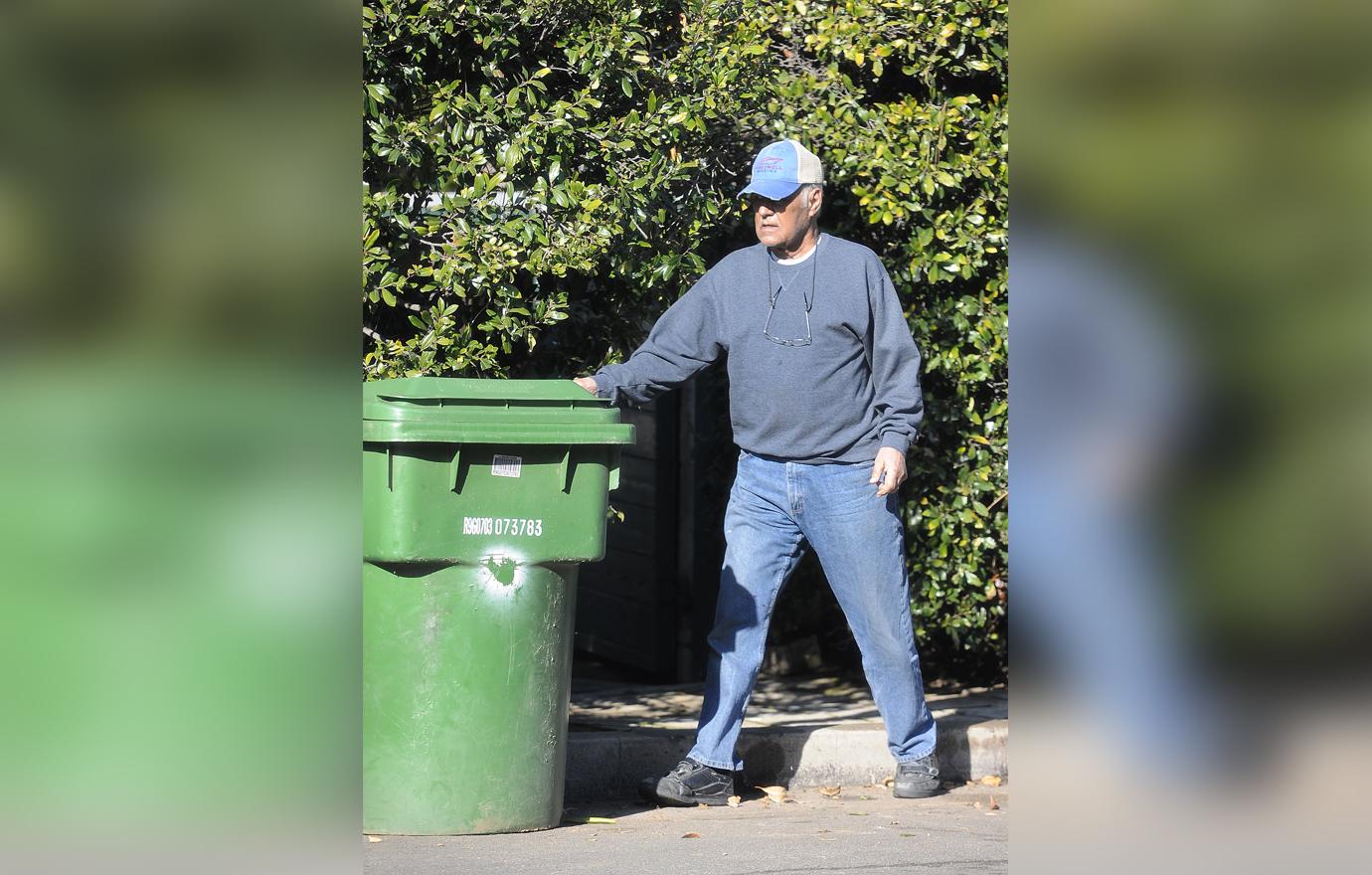 Multiple names, including Ken Jennings and Vanna White, have come up as ABC searches for a possible replacement for Trebek. "I'm sure that if you give them the same love and attention and respect that you have shown me … then they will be a success and the show will continue being a success," he has said of whoever takes over when he's gone.
Article continues below advertisement
Moving Forward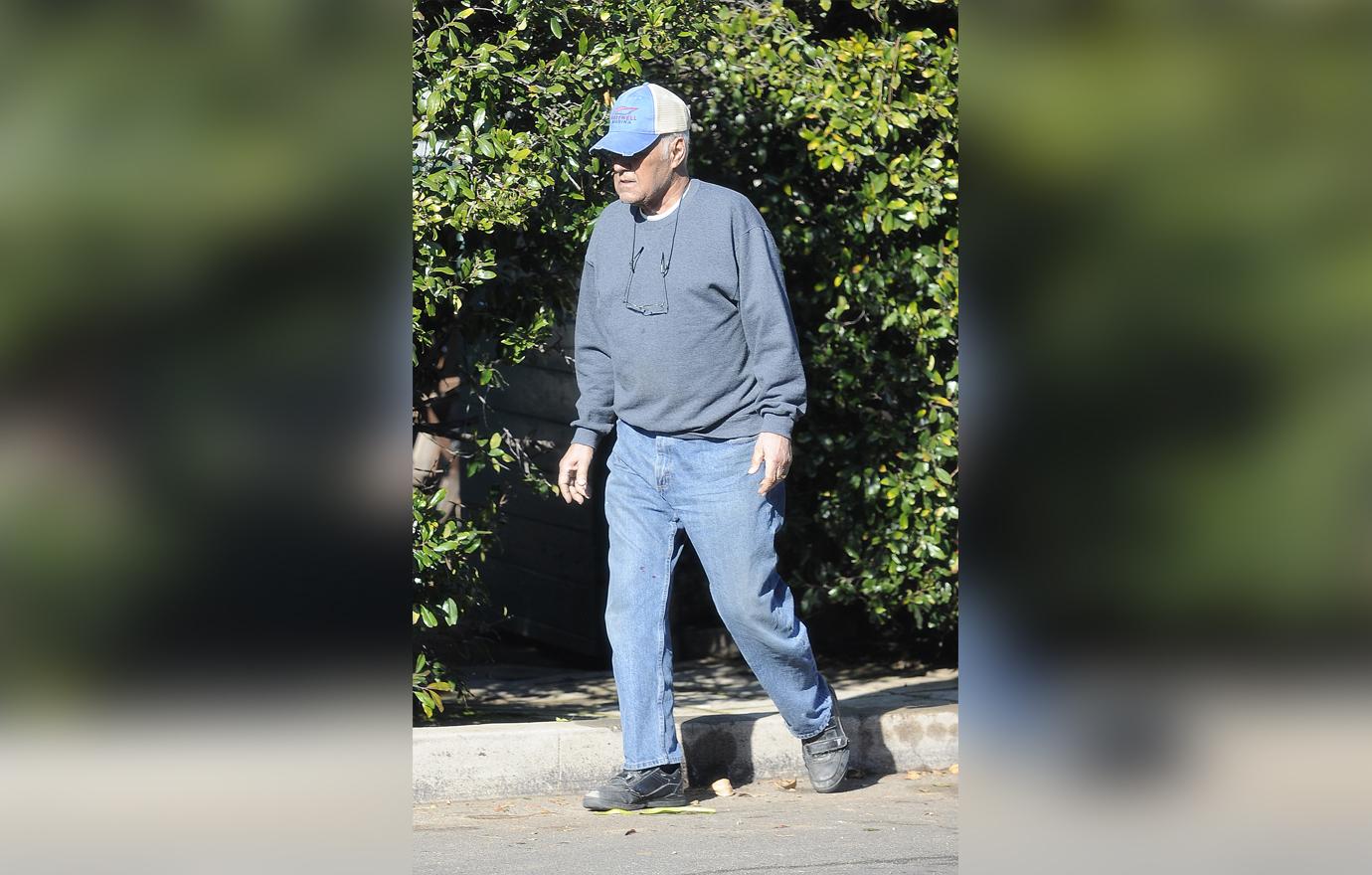 In the meantime, Trebek is putting on a brave face and continuing to live life as normally as possible.
Article continues below advertisement
Counting His Blessings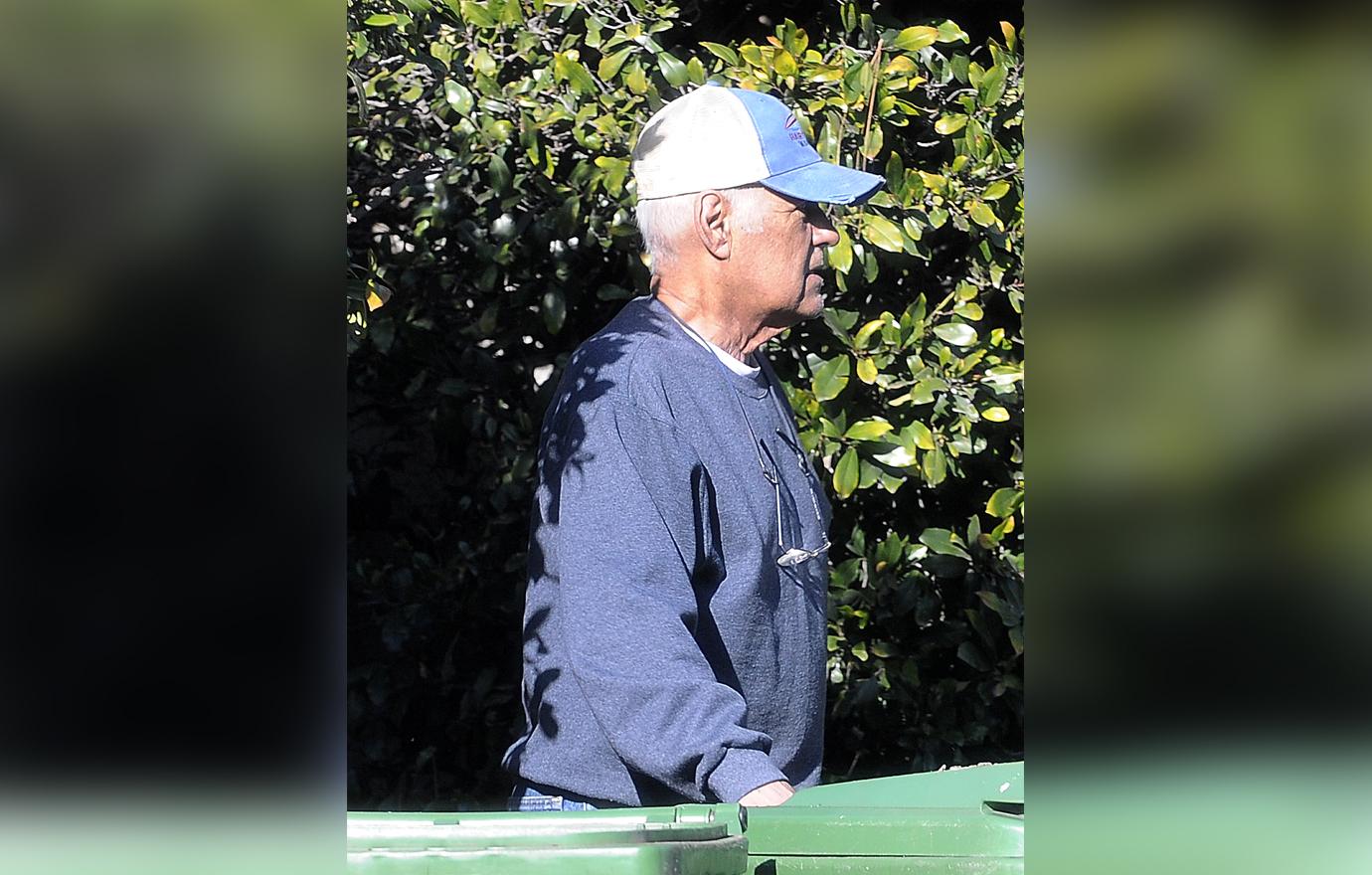 "As long as I can walk out and greet the audience and the contestants and run the game I'm happy," he has said.