That Was Fast! Alex Rodriguez Steps Out With Blonde Beauty Following Breakup With Torrie Wilson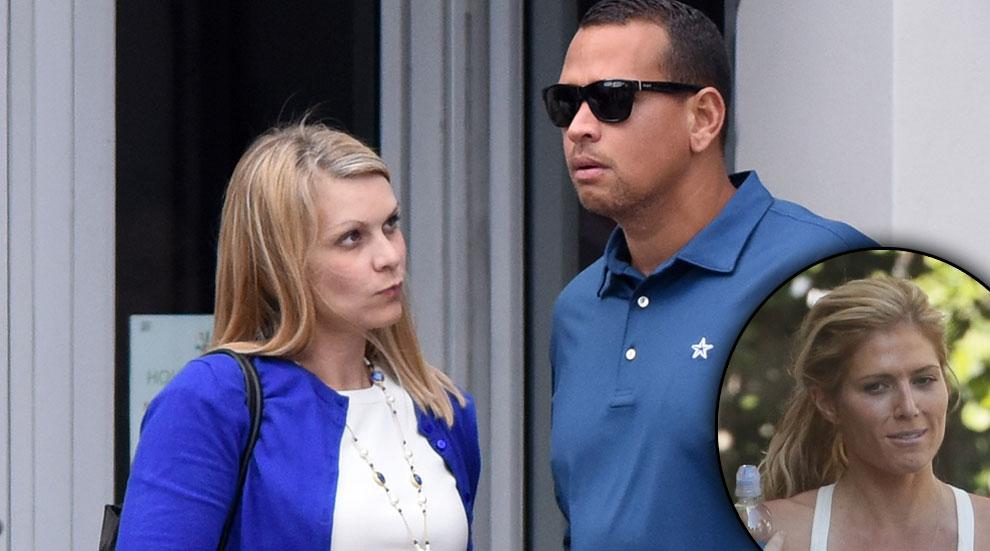 Article continues below advertisement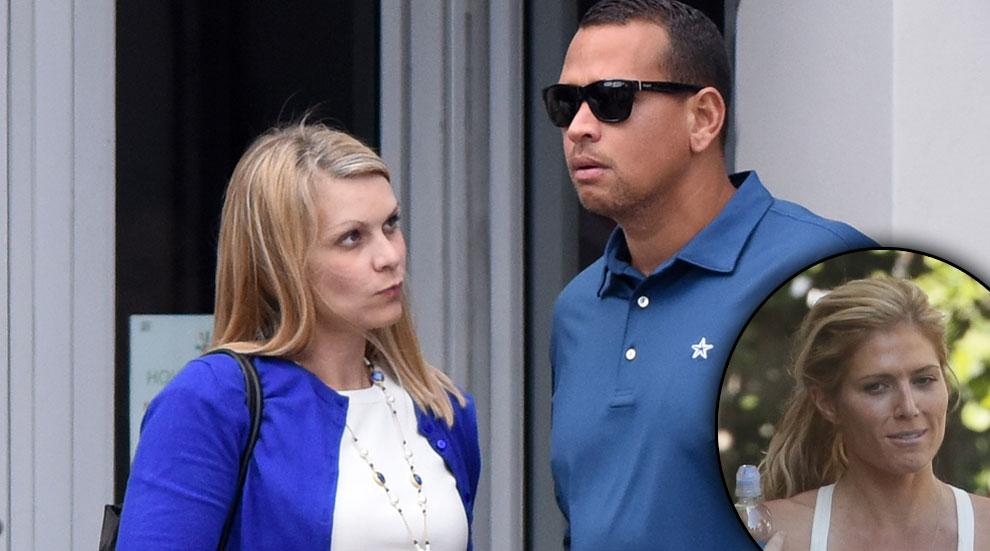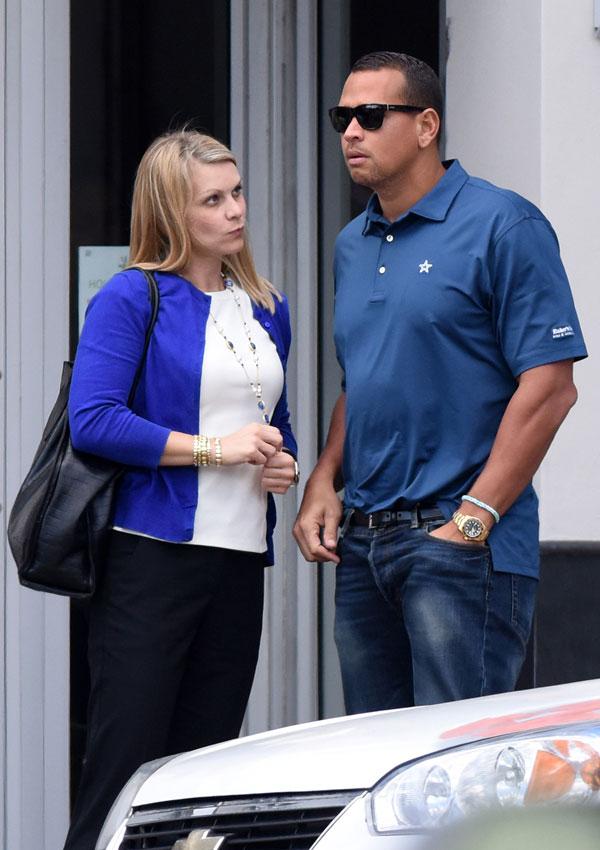 After parting ways with the stunning Wilson, Rodriguez was seen with this mystery beauty in his native Miami Tuesday.
Article continues below advertisement
The New York Yankees third baseman's relationship with the hardbodied Wilson broke down due to a lack of commitment on his part, as well as ex-wife Cynthia Scurtis' continued presence in his life, the NY Post reported.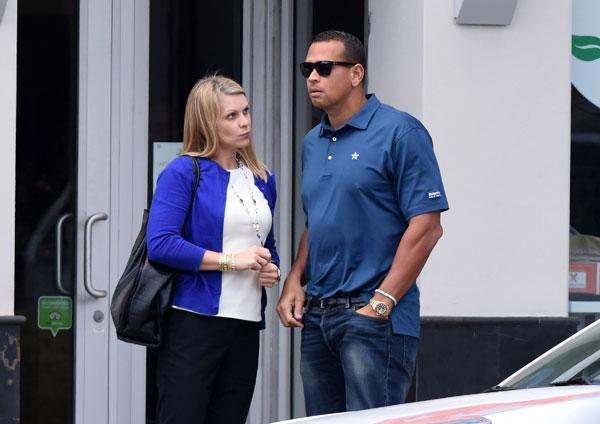 The Bronx Bomber and fitness beauty, both 39, "would fight over his flirtations with other women," sources told the paper.
Article continues below advertisement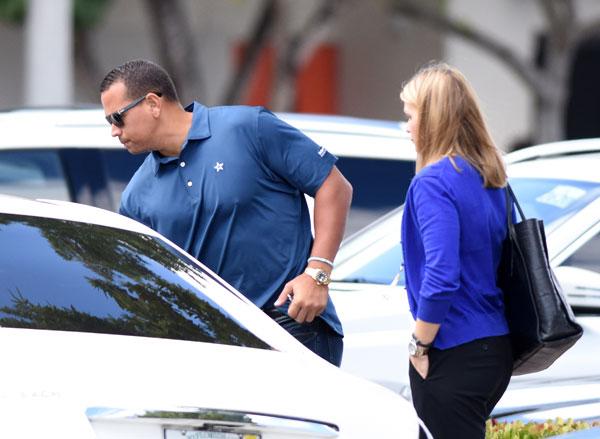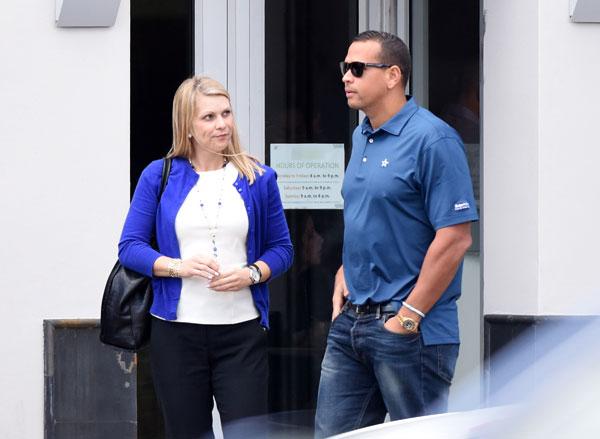 Insiders with the Yankees told the paper that Wilson, "a lovely girl," was viewed as a "good, calming influence" for the scandal-plagued superstar.
Article continues below advertisement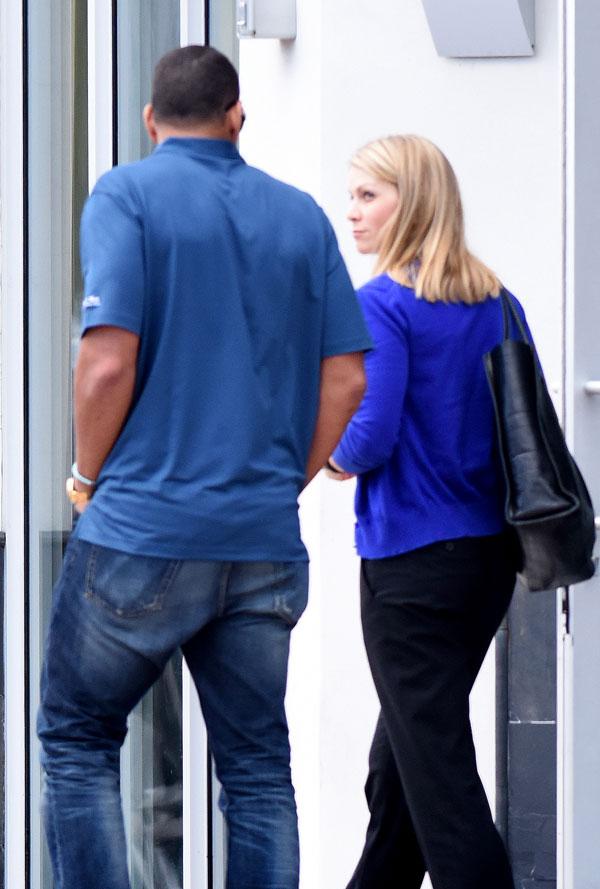 Rodriguez, who also played with the Seattle Mariners & Texas Rangers, is getting ready to return to baseball after a year-long suspension in the Biogenesis scandal.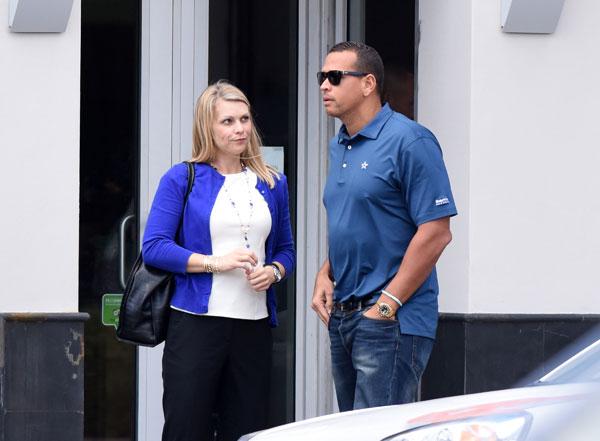 A-Rod was reportedly no angel during his time dating Wilson, as he was reportedly caught cheating on her in 2013.
Article continues below advertisement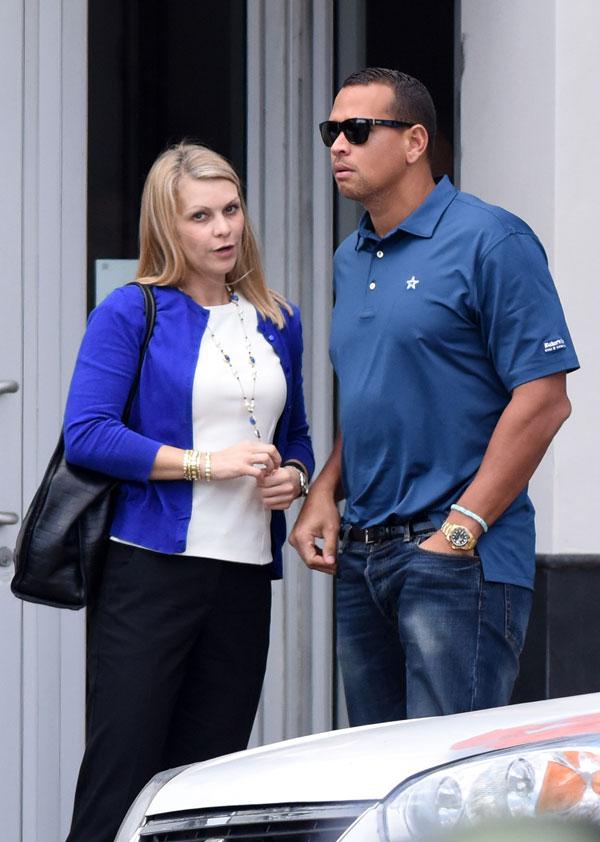 The stubbly slugger's female friend seems to spot a photographer in the midst; welcome to the spotlight!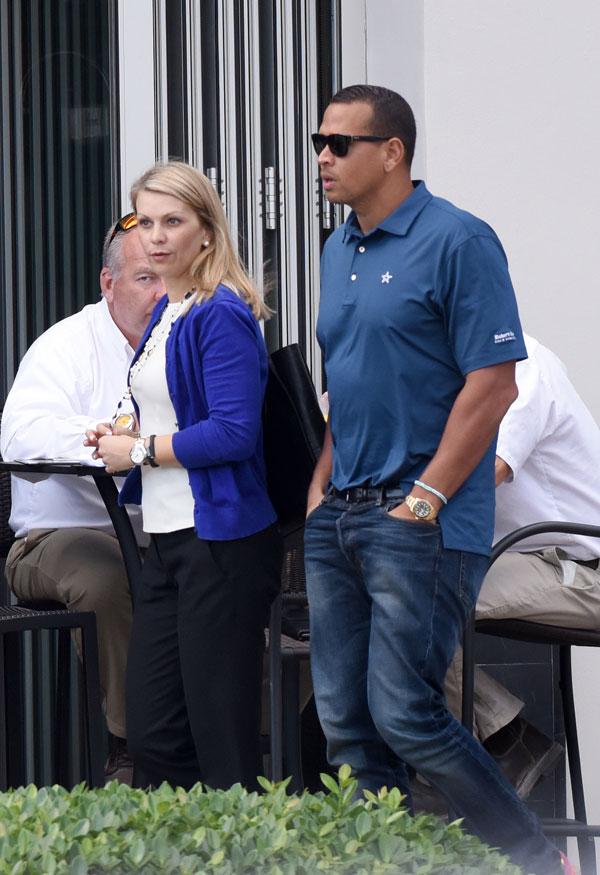 The home run-hitting hunk and his female companion matched nicely in their first public outing, both wearing blue and darker tones.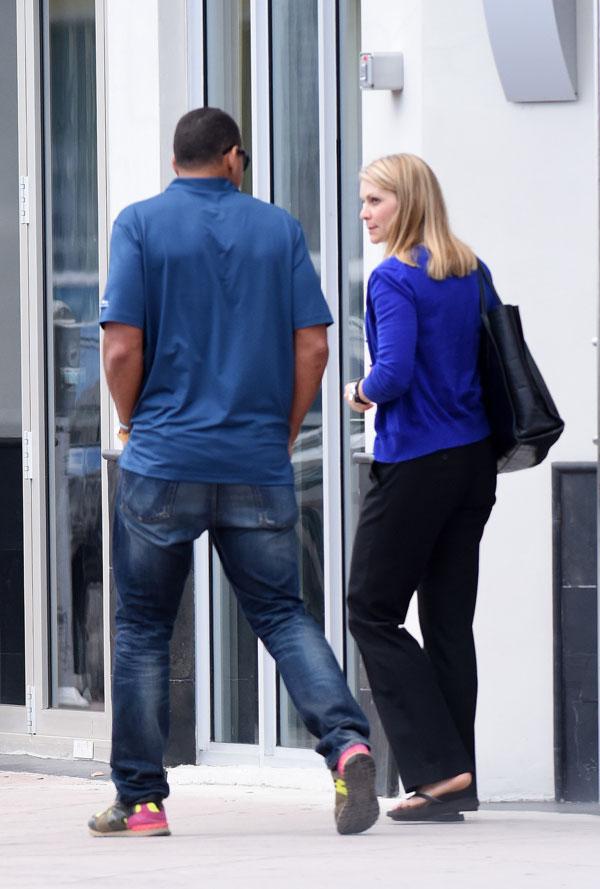 A-Rod's offer to apologize to the Yankee front office was declined by the organization a few weeks back.