Returning To TV? Ex-'Alaskan Bush' Star Matt Brown Holds Secret Meeting With Estranged Dad Billy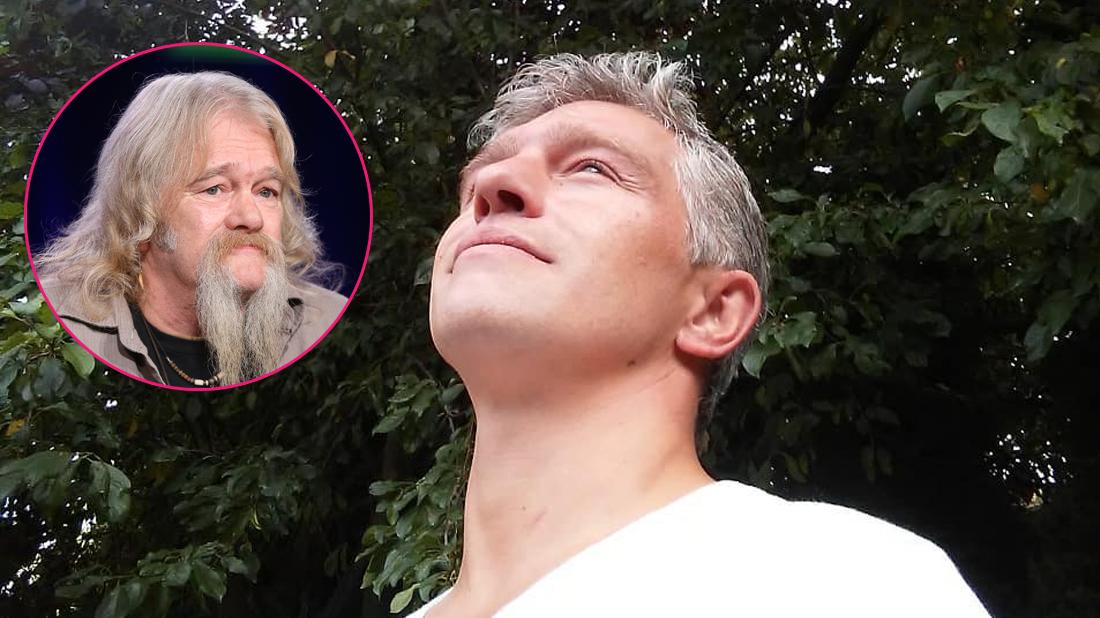 Ex-Alaskan Bush People star Matt Brown's estrangement with his father Billy has finally come to an end!
RadarOnline.com has exclusively learned that the 37-year-old troubled son of Billy and Ami Brown held a secret meeting with his 66-year-old dad this past weekend to discuss the possibility of returning to the show!
On Saturday, July 27, Matt dropped a huge hint to his fans on Instagram by posting a photo inside a candle shop located in Washington.
Article continues below advertisement
In another cryptic post just one day earlier, the eldest Brown son took a photo of a quote which read: "Not all who wander are lost."
As fans know, Matt has not been back in Washington since he left following a blowout fight with Billy at the end of Season 8.
After refusing to stay in rehab following a self-admitted relapse, Matt ditched Washington and, for several months, was wandering through the desert in Southern California outside of Palm Springs. Eventually, he landed in The Betty Ford Clinic.
"Matt has been sober since he left Betty Ford," a source told Radar. "But this is the first time that he has seen his family since he left. Needless to say, it has been a very emotional."
So why did Matt decide to return to the homestead?
"He ran out of options and was broke," the insider said. "Matt has turned his life around and he wants to be back on the show."
Scroll through seven photos of Matt's return to Washington to see if he has really buried the hatchet with Billy once and for all!
BROKEN BOND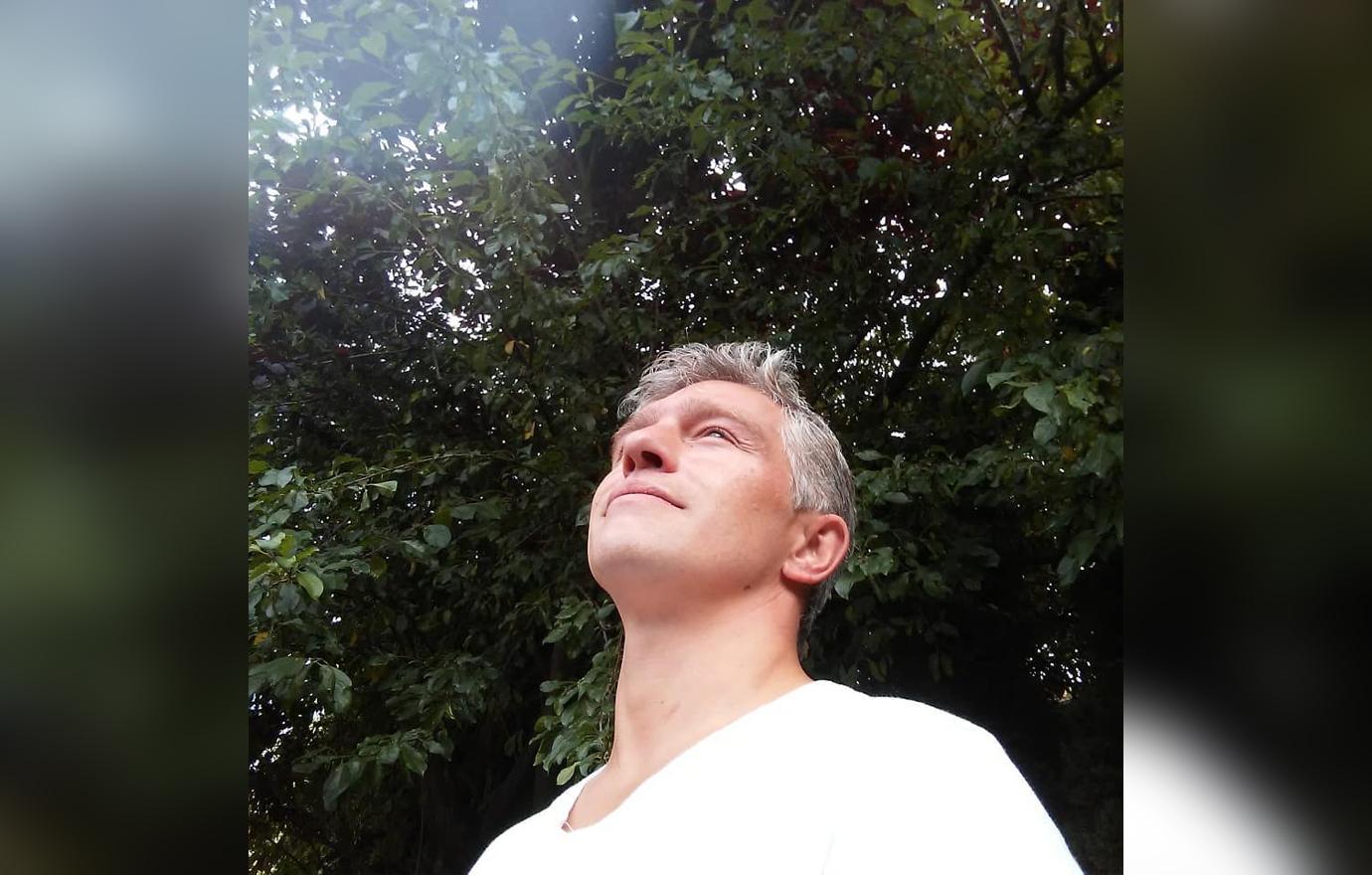 As Radar previously reported, Matt and Billy's feud escalated after he was told that he was not welcome back on the show following his completion of rehab at The Betty Ford Clinic.
Article continues below advertisement
MAN TO MAN!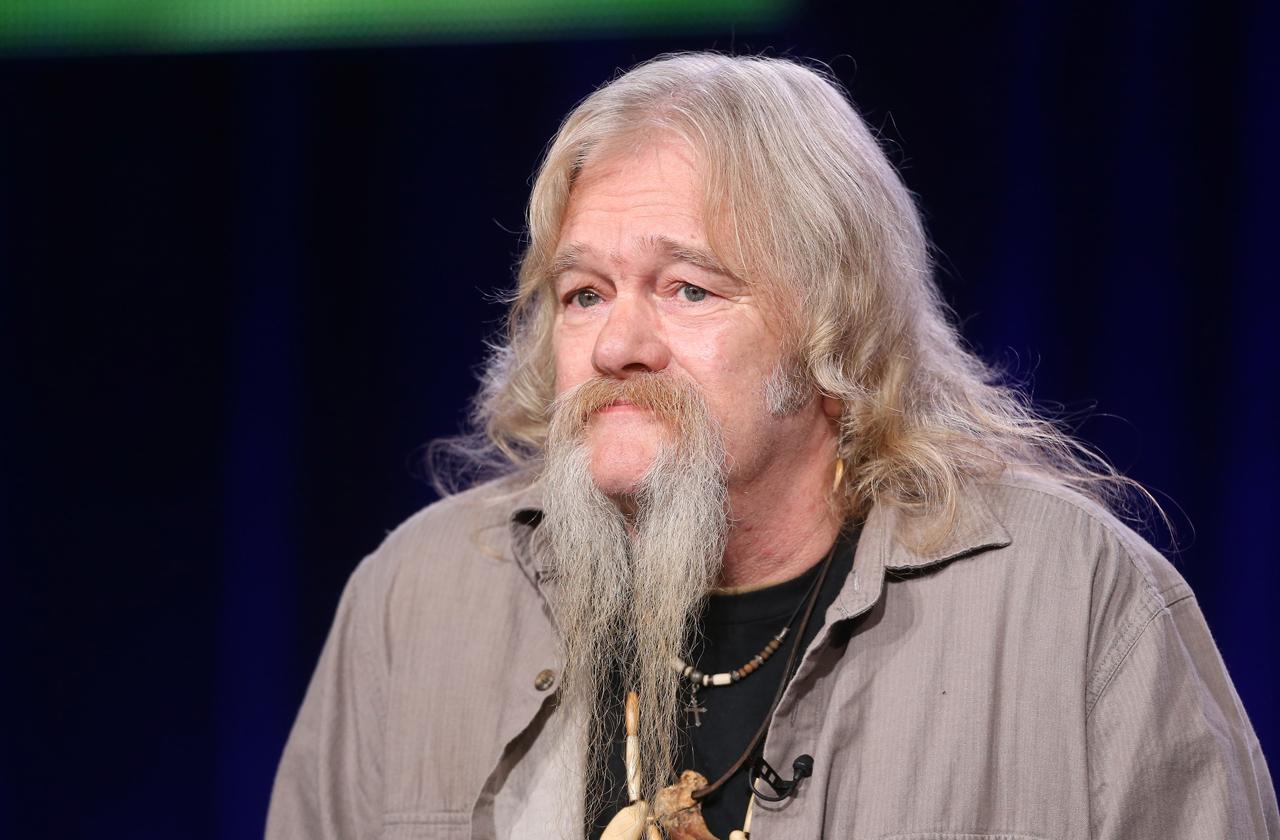 According to the source, "Matt returned to Washington to make things good again. He did sit down with his father and they did hash things out."
Article continues below advertisement
DROPPING HINTS!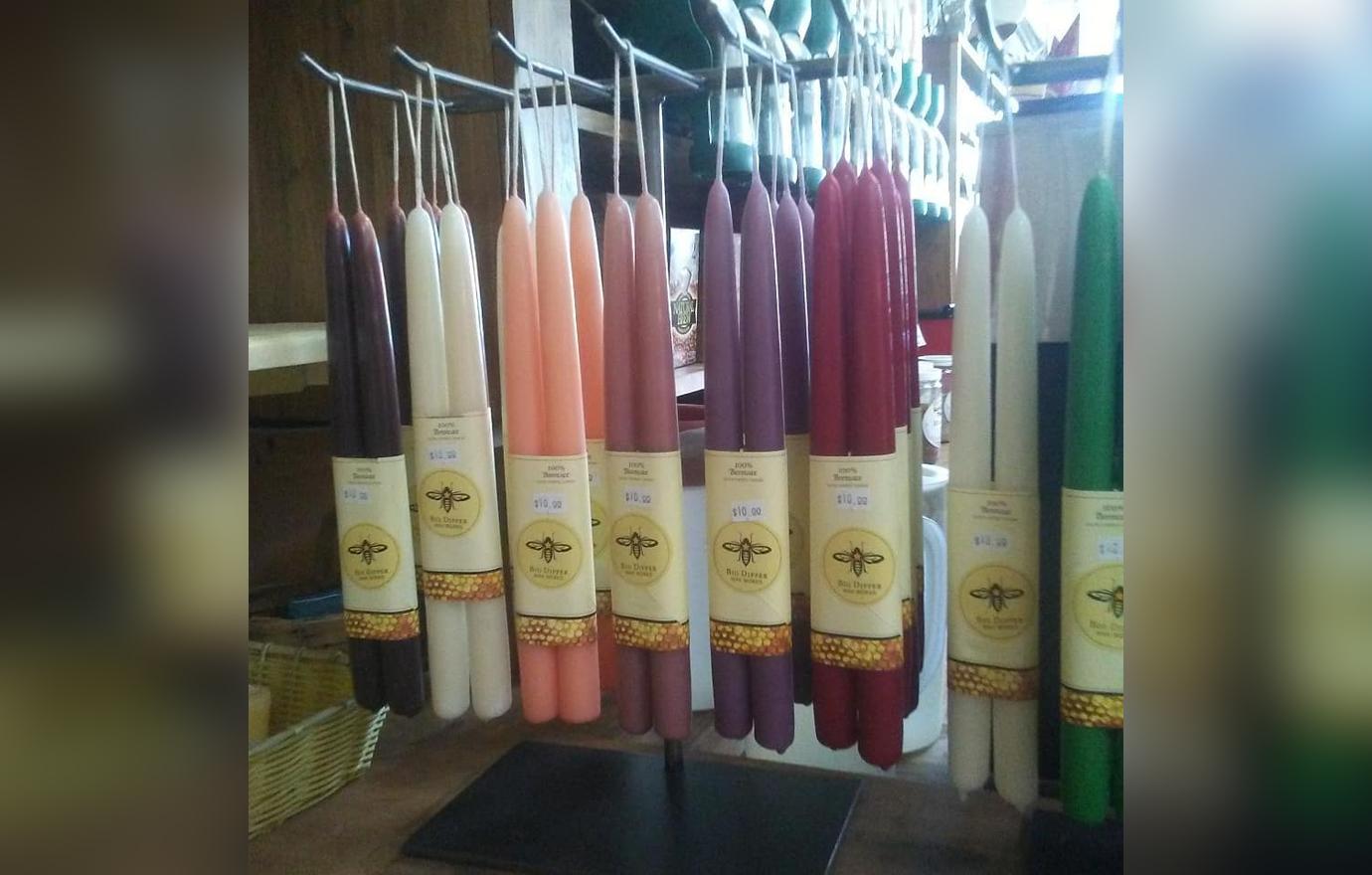 The biggest Matt dropped on Instagram was this photo, which was taken at a candle shop located in Seattle, Washington — just hours from where his famous family resides!
Article continues below advertisement
THAT'S A WRAP!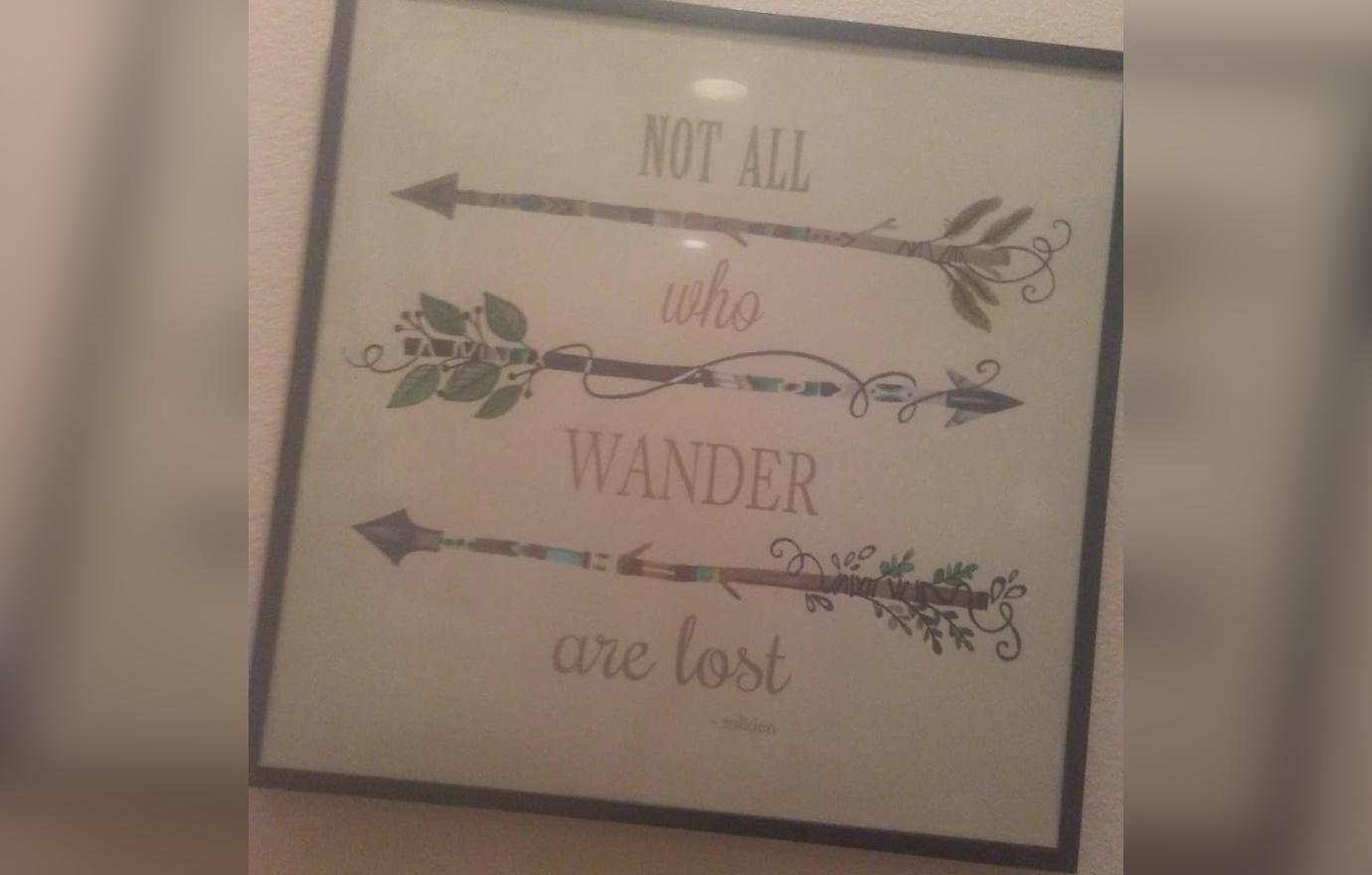 While the upcoming season is already done filming, the insider told Radar that they may be able to add Matt back in for a few scenes! "They are constantly adding in scenes as the season progresses and this would be no different," the source said.
Article continues below advertisement
BILLY BARGAINS!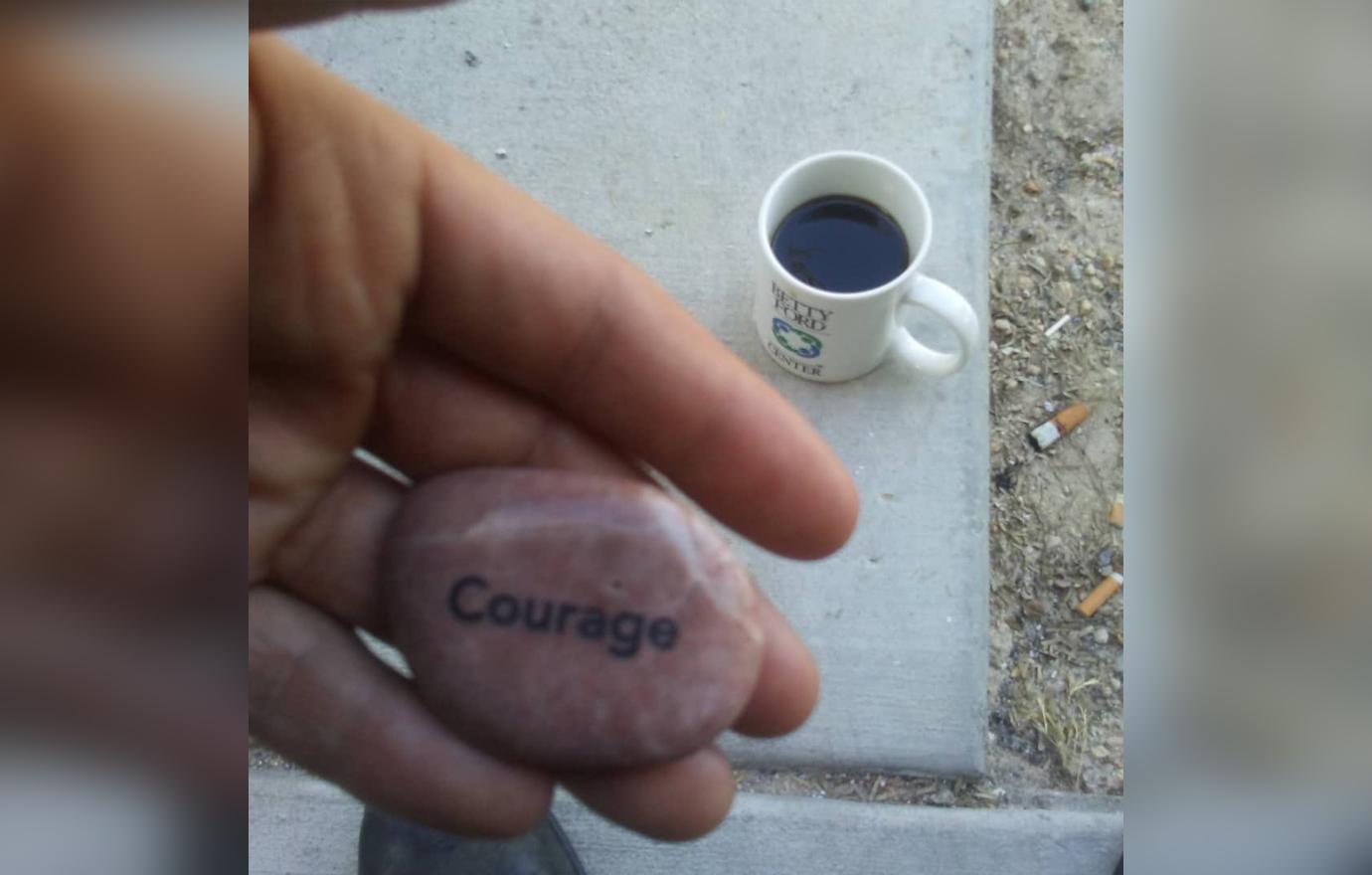 "There was a stipulation for Matt coming back on the show," the insider told Radar. "One of the requirements is that he would need to discuss his substance abuse issue so that fans know what really happened."
Article continues below advertisement
MOTHER'S LOVE!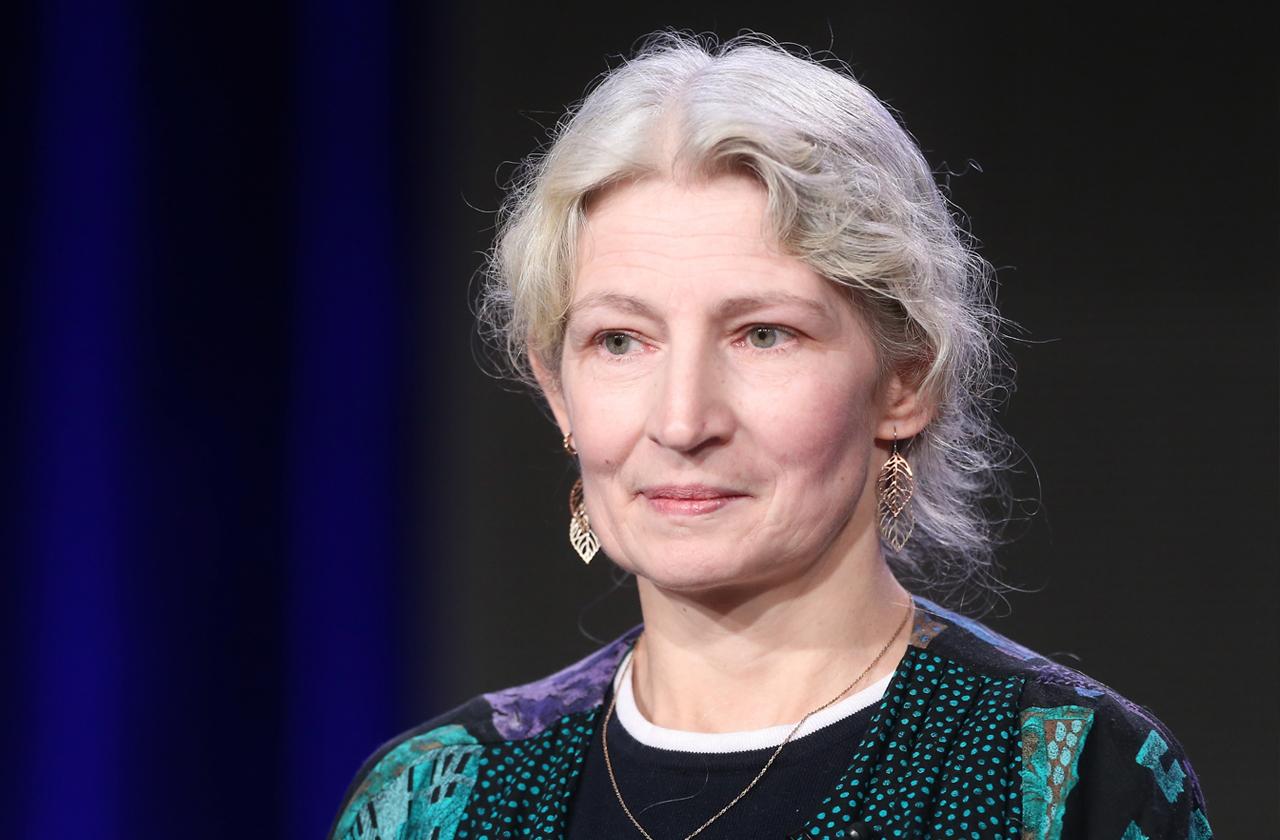 As previously reported, Ami, 55, reconciled with Matt after he sent her a super sweet video in May for Mother's Day! Since then, she has been trying everything in her power to end the feud between her husband and son.
Article continues below advertisement
GET WITH PROGRAM!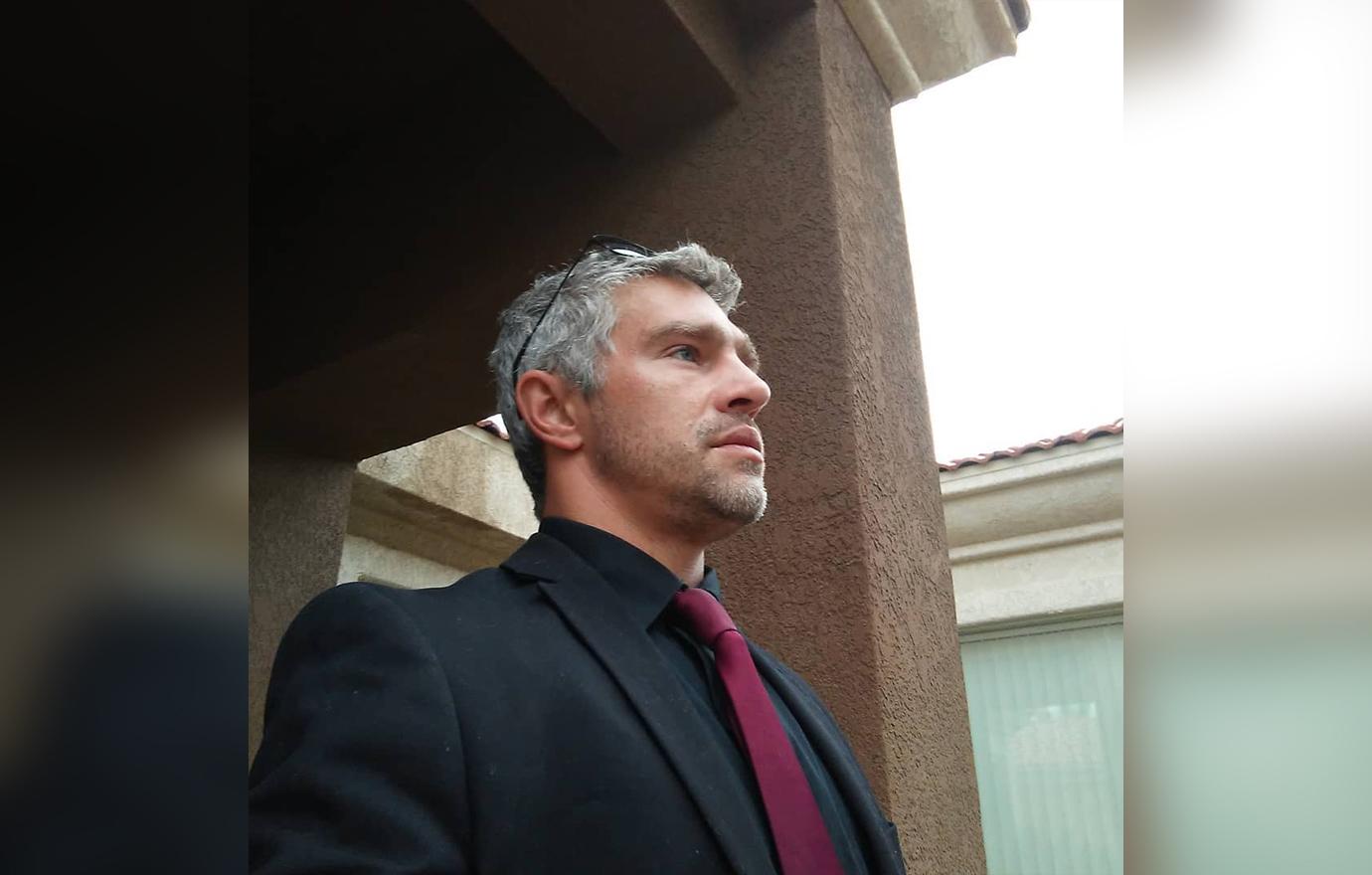 As fans know, all of Billy and Ami's son's now have women in their lives. Although Matt has allegedly been shacking up in California with a mystery lady love, the source said that Billy also urged him to bring her on the show! "Billy wants all of his sons to get married and have kids, as it is great for ratings," the source revealed.