'Alaskan Bush' Star Matt Brown 'Broke' & 'Begging' To Come Back On Show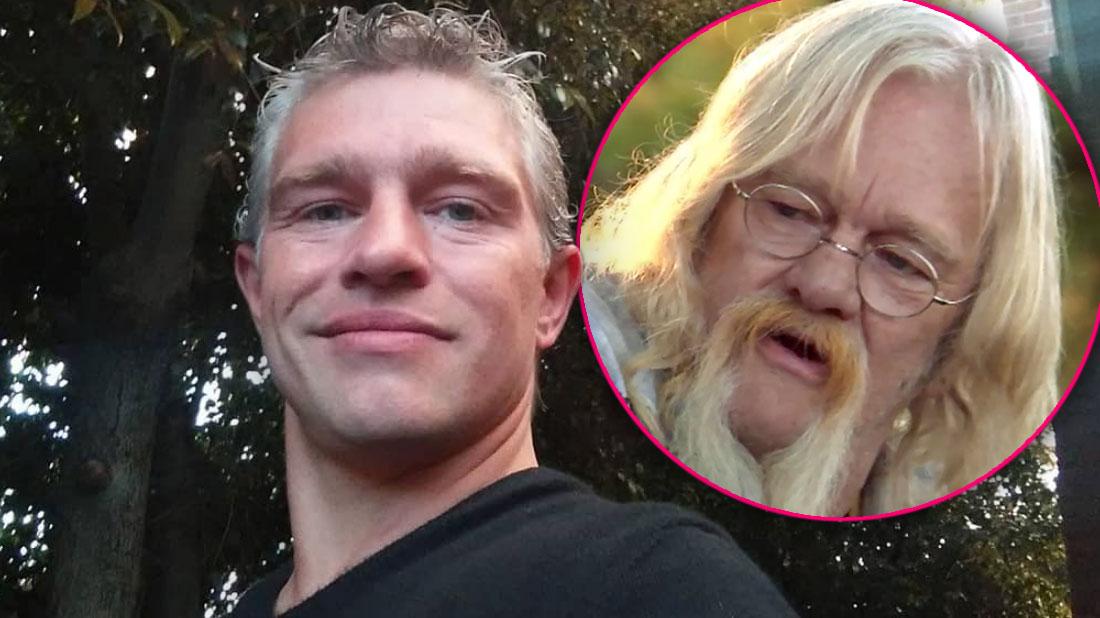 Alaskan Bush People star Matt Brown is out of cash and "begging" dad Billy to let him back on the family's hit Discovery TV show!
However, RadarOnline.com has exclusively learned that's not going to happen — at least not for the upcoming season!
"Matt has taken a complete 180 in regards to not wanting anything to do with his famous family," a source close to the 36-year-old son of Billy, 66, and cancer-cured wife Ami said.
Article continues below advertisement
As fans know, Matt deserted his family after season 8 of Alaskan Bush People wrapped. Although the season ended with Matt going to rehab, the eldest Brown son did not stay in treatment and checked out early — disappearing for several months into a southern California desert near Palm Springs, Calif.
After checking into rehab at Betty Ford Clinic, Billy allegedly told his troubled son that he could come back on the show, if he remained clean.
However, a source told RadarOnline.com that "Billy changed his mind about all of that after the two got into another heated argument!"
"Matt has been living in California ever since with his mysterious girlfriend and he's been making YouTube videos," the source told RadarOnline.com, adding, "But YouTube videos do not pay his rent."
"Billy has considered letting his son back on the show, but he sees him as a possible liability. Ami really wants her son back in her life and, at this point, Billy doesn't really know what to do."