Exclusive
Buff Bod? Adam Lind Busted Altering Shirtless Pics For Larger Muscles & Slimmer Waist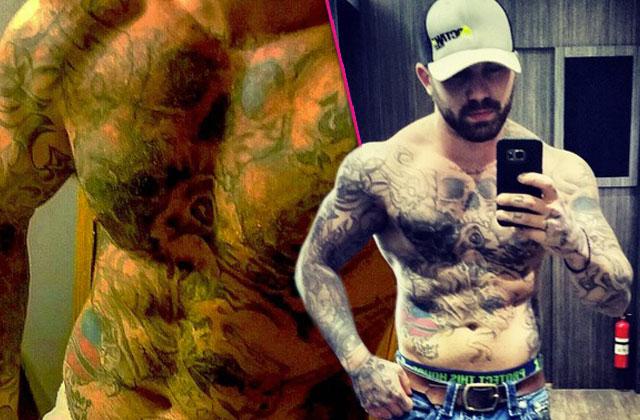 Adam Lind is constantly showing off his buff body in shirtless – and sometimes naked! – Instagram photos, but is the Teen Mom 2 star's physique as perfect as it seems? A Photoshop expert exclusively revealed to RadarOnline.com that the gym rat's photos have been altered!
Article continues below advertisement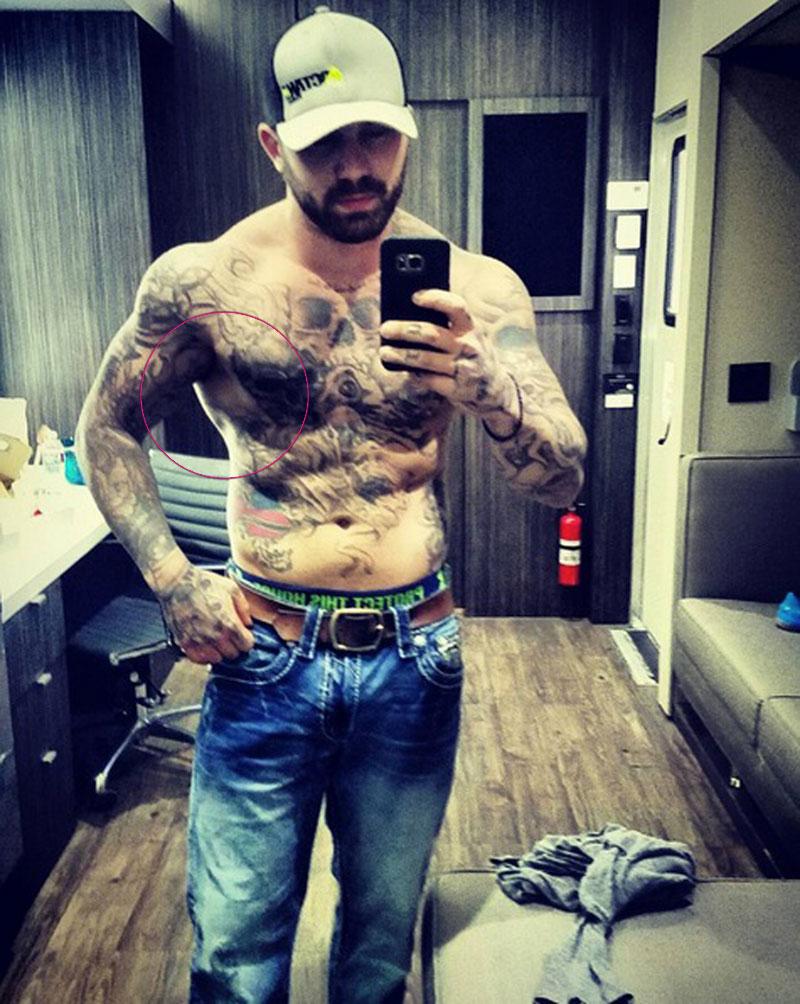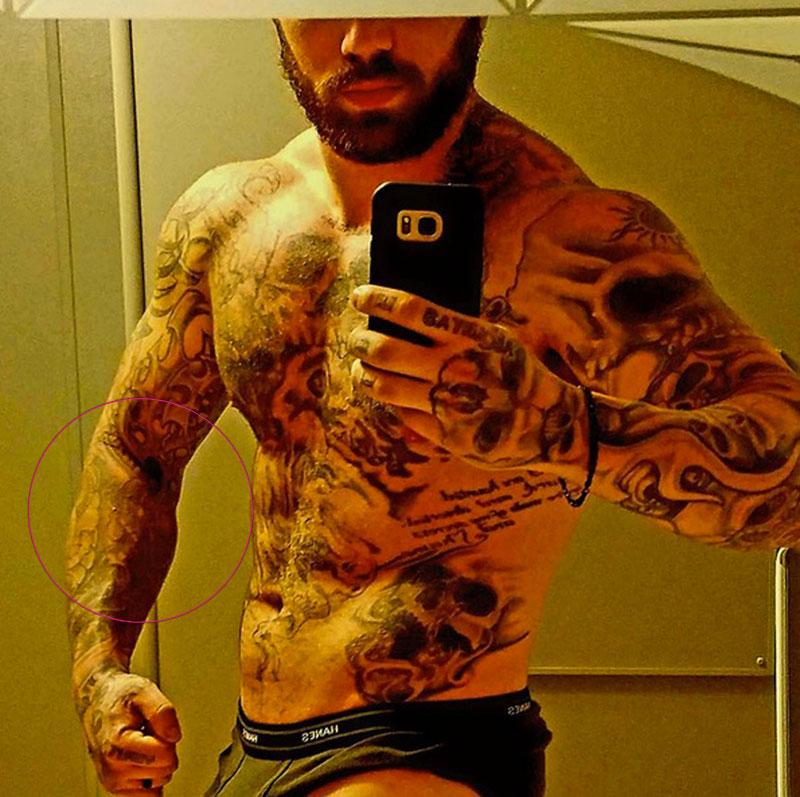 Allen could tell the image was altered because the "wood trim starts in one place and ends somewhere else." He added, "It's possible he was trying to pull out his forearm to make it look bigger. This photograph is extremely suspicious given the complete mismatch in those lines." He also believes Lind took a photo from this angle "because it makes your body look more narrow."
Article continues below advertisement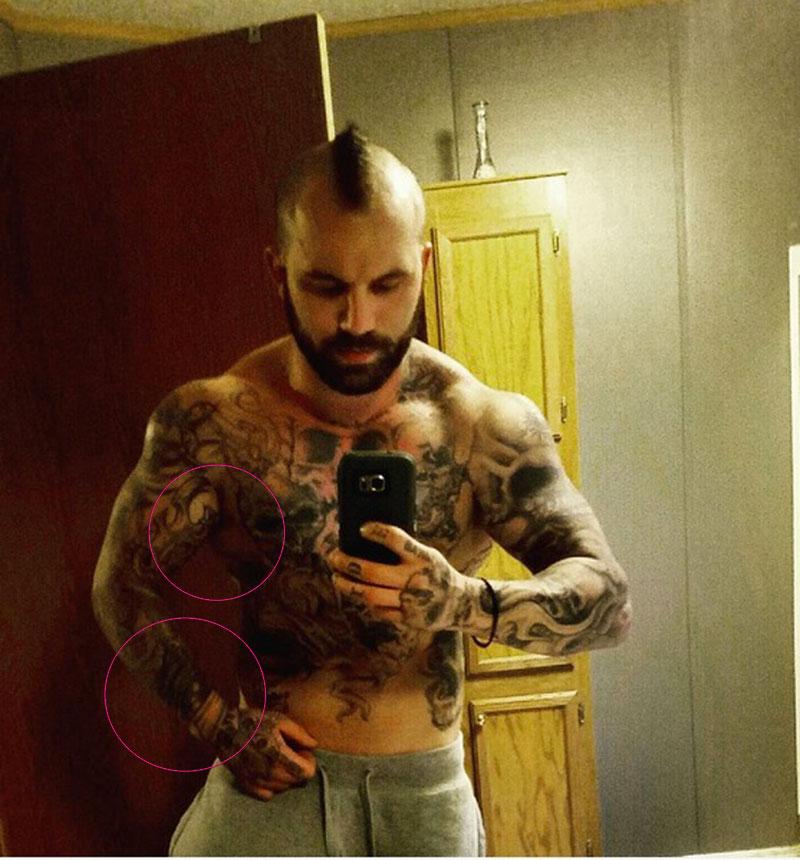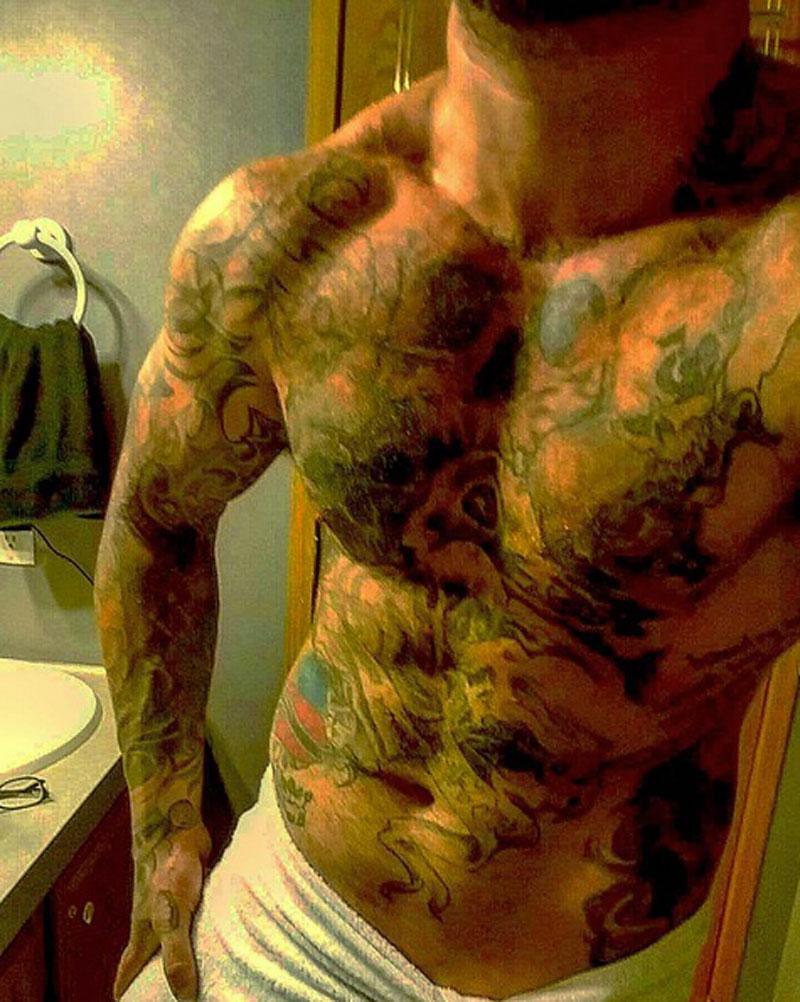 But Lind isn't only altering his photos with Photoshop. "There is a huge shadow on the right side of his chest, which has a very distinct separation line," he said. "Was he trying to do something to make his pecs more predominant? It looks peculiar to me."
Article continues below advertisement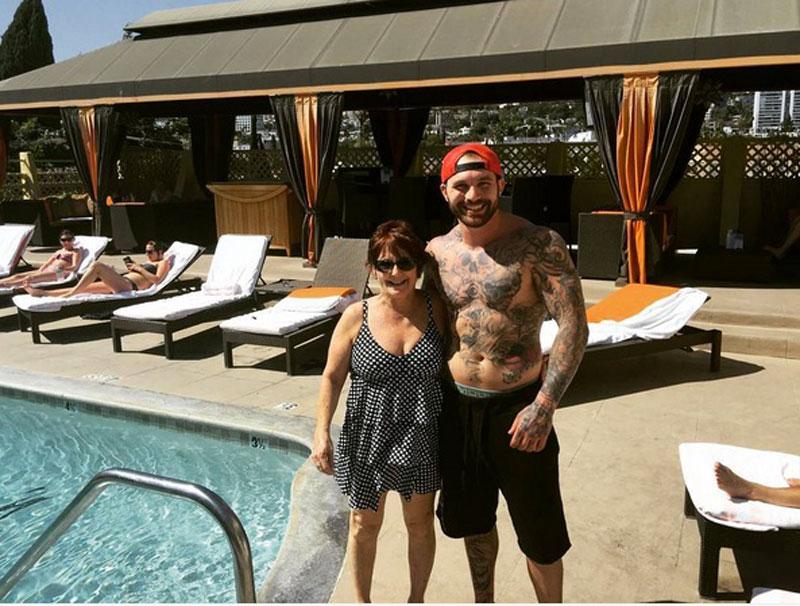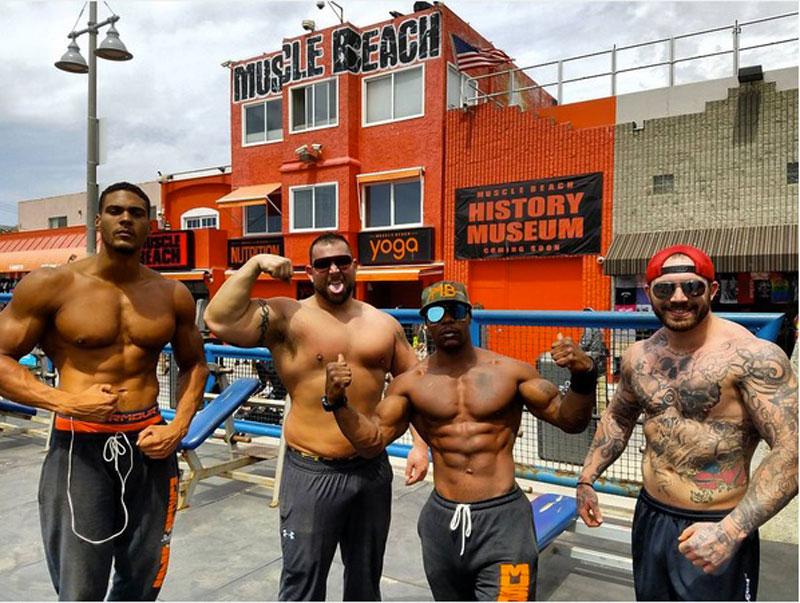 The personal trainer has updated fans throughout his fitness journey by sharing photos of his ever-changing body and meal plans.