'A Piece Of Garbage!' Lindsay Lohan's Dad Slams Fiancé After Brutal Fight Video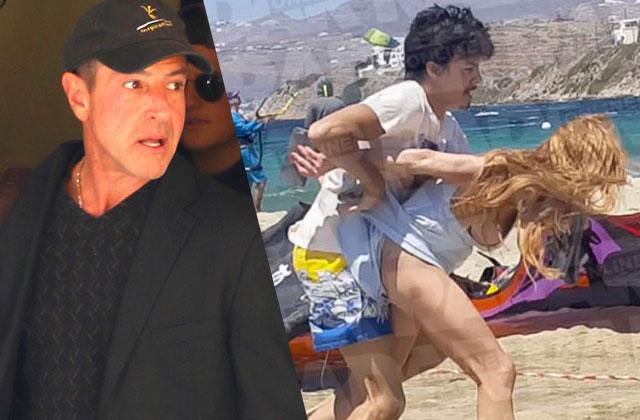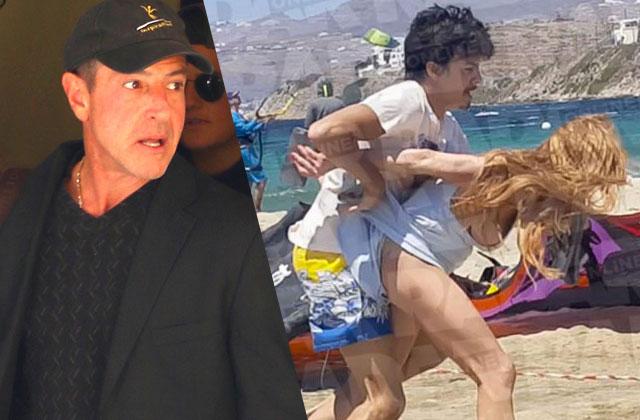 Lindsay Lohan's father was horrified by the shocking video showing his daughter being attacked by her fiancé, Egor Tarabasov, at the beach. Click through the gallery to get Papa Lohan's exclusive take on the unfolding situation.
Article continues below advertisement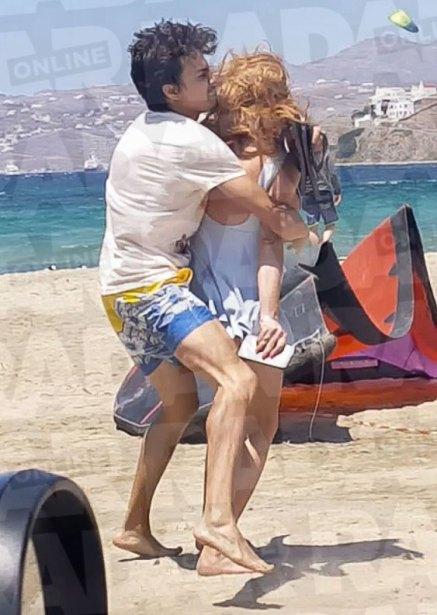 After seeing his daughter yanked around by Tarabasov on July 5, 2016, Michael told Radar that he was enraged. He threatened, "I welcome the opportunity for him to sit down with me face to face."
Article continues below advertisement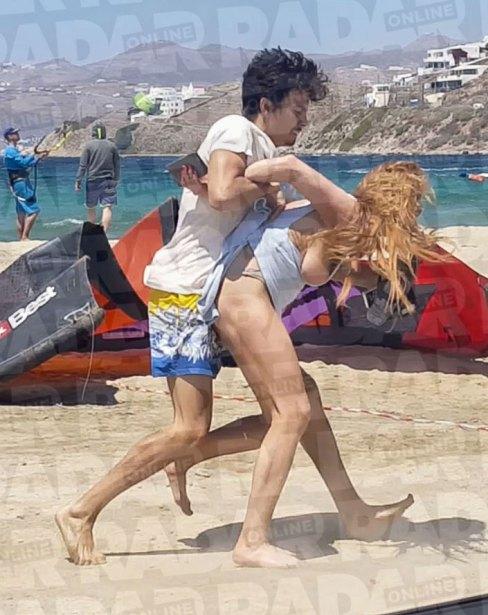 Lindsay's protective father warned her heavy handed fiancé not to touch his daughter again. "I'd give him the opportunity to slap me, so I would have a reason to man-handle him like he did Lindsay," he said.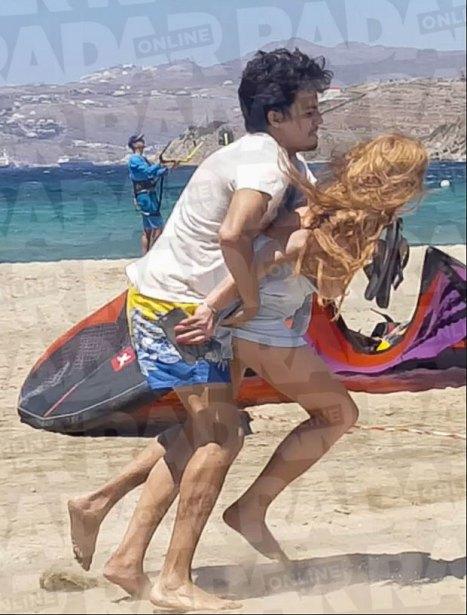 Michael took a dig at the 23-year-old Tarabasov, joking, "Except it wouldn't be man-handling, it would be boy-handling."
Article continues below advertisement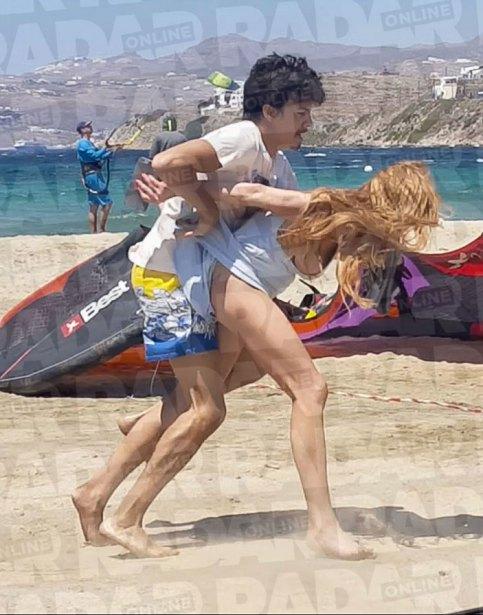 However, Michael told Radar that he wasn't planning to physically fight Tarabasov for assaulting his daughter, saying, "He isn't worth going to jail for."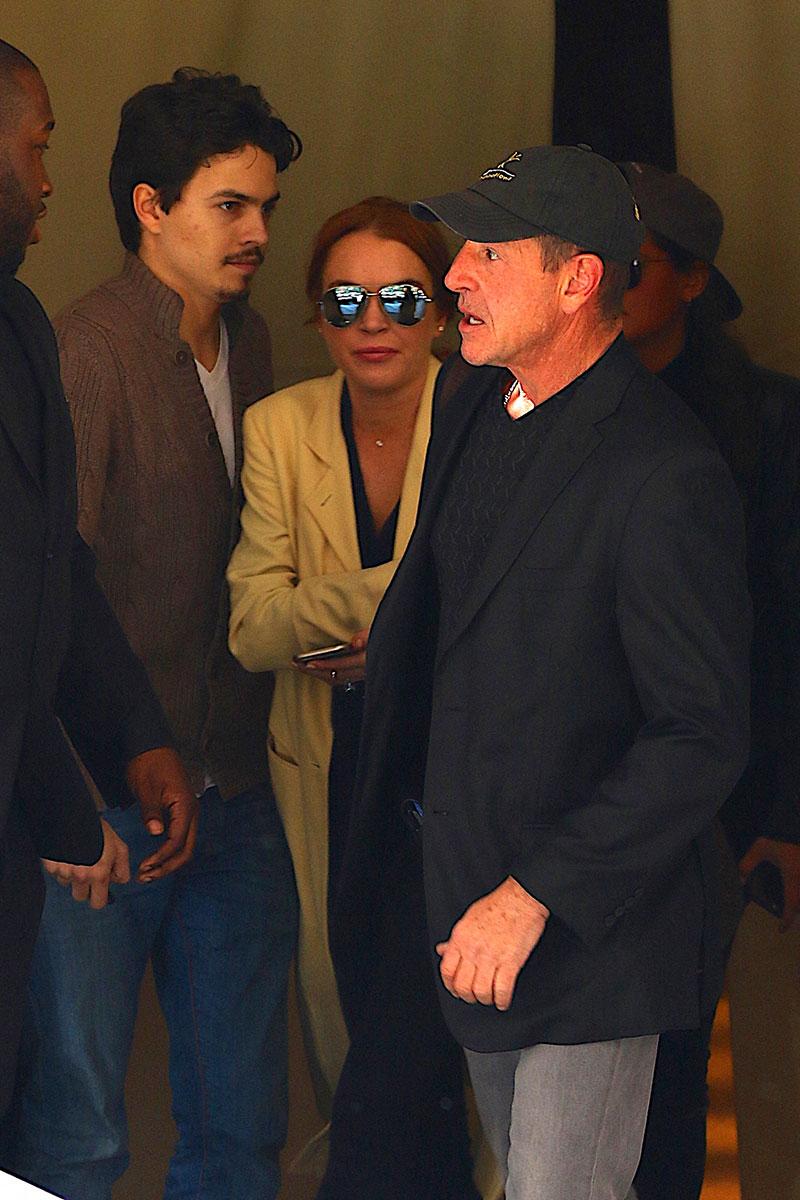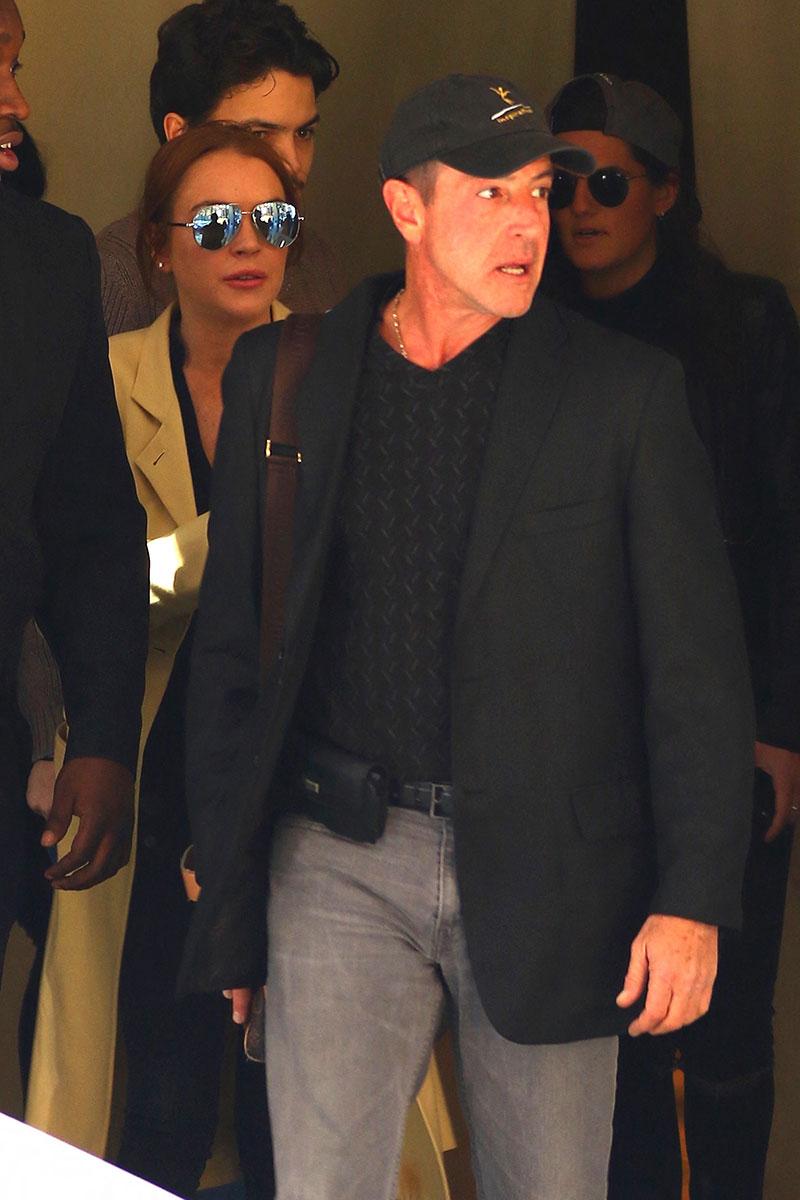 Lindsay's father also told Radar that he spoke with his daughter just three days ago. "She didn't say she is upset," he revealed. "She says she is ok." What do you think about Michael's rant about Lindsay's assailant? Sound off in comments below.