7 Celebrities Without Skeletons In Their Closets
With paparazzi following your every move and the public looking for just about any opportunity to say oh no they didn't, it's stunning to find that there are celebrities who have managed to keep themselves scandal-free. Words with the cops? Nope? Drunk in public? Not these people — in fact of few of them never drink at all.
Article continues below advertisement
Tom Hanks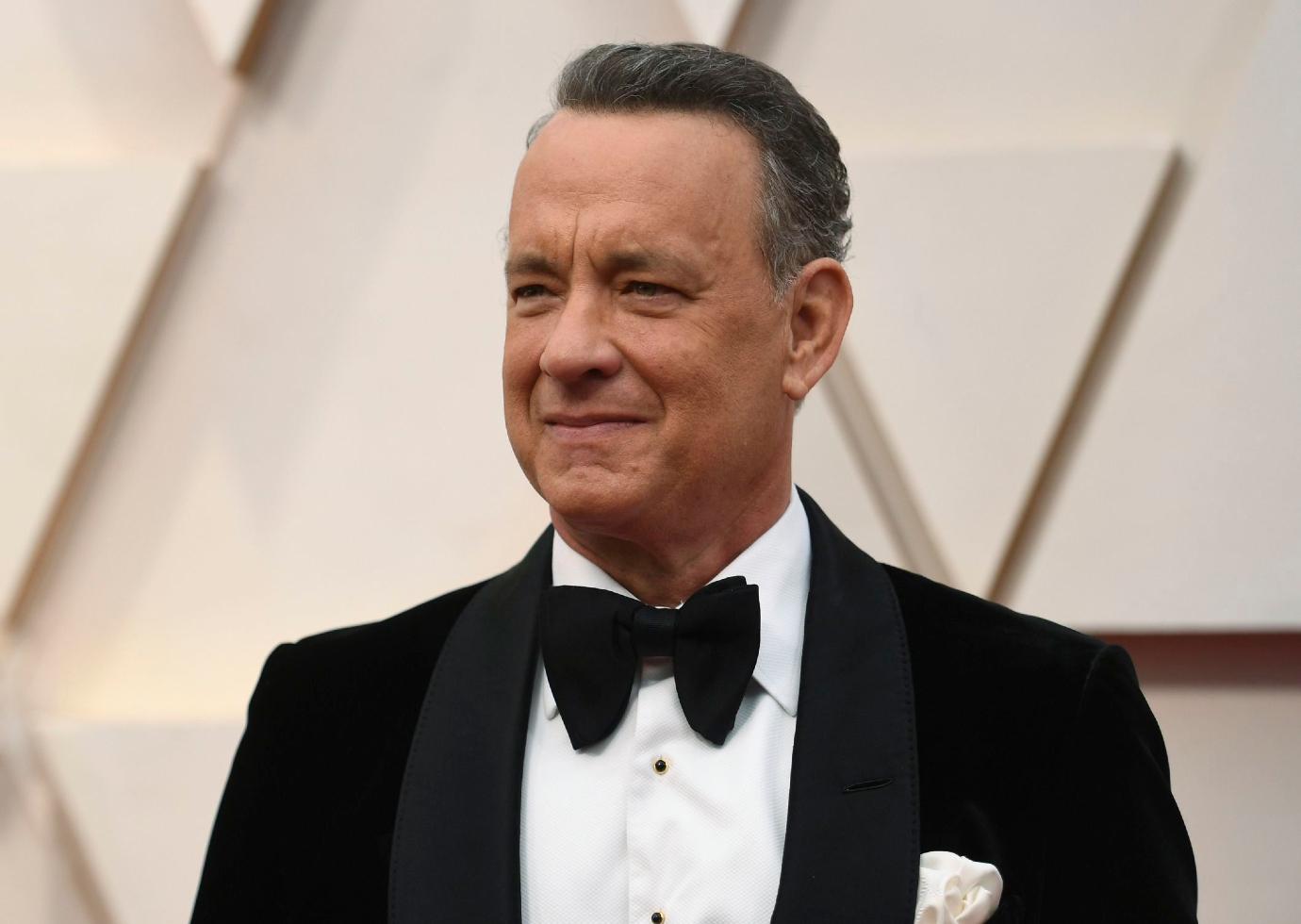 Beloved by all, Hanks has kept his nicest guy in Hollywood imagine tarnish-free for more than 30 years. At the 2020 Golden Globes Hanks was honored with the Cecil B DeMille award, Charlize Theron presented it and said "He just makes the world a better place."
Blake Lively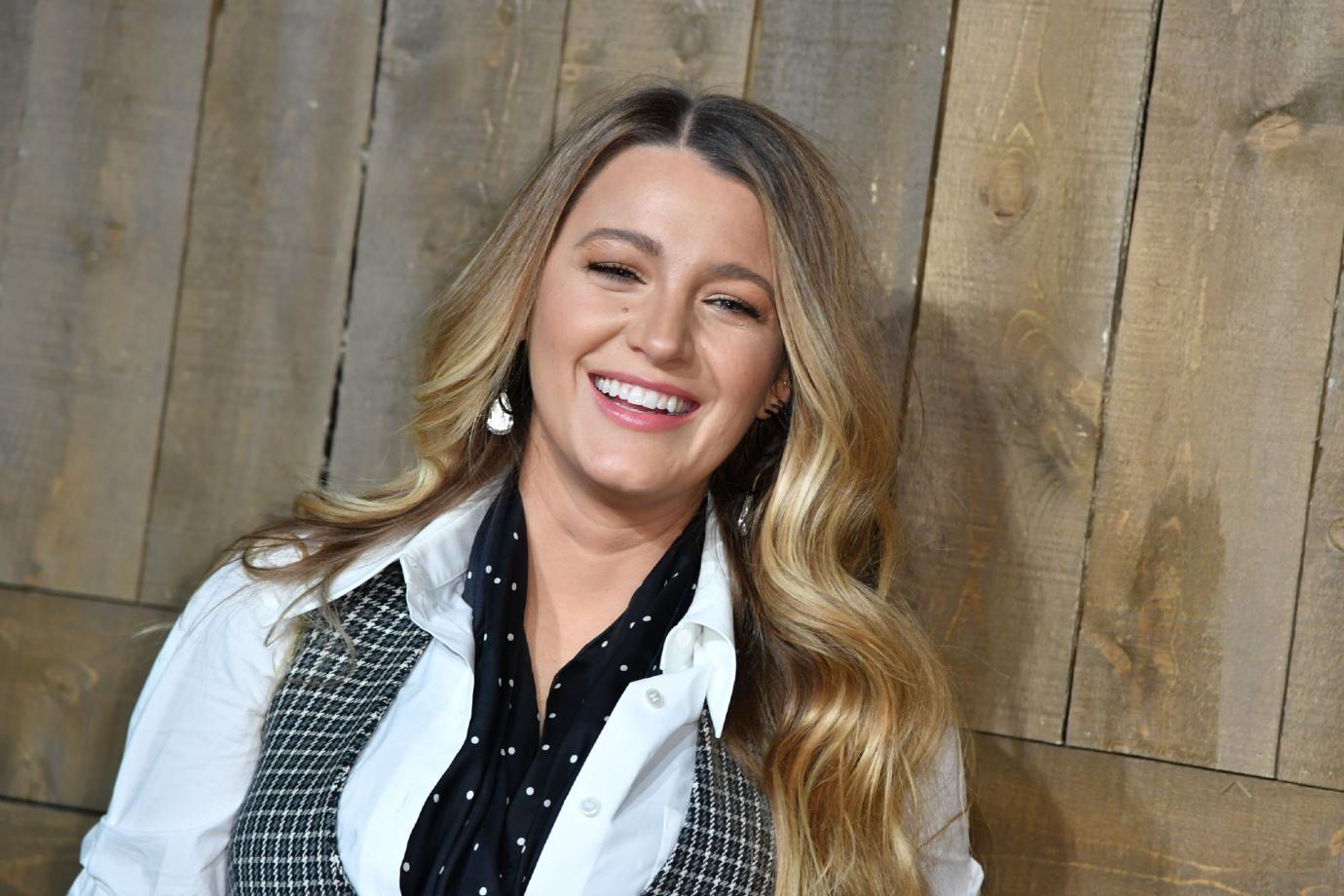 Zendaya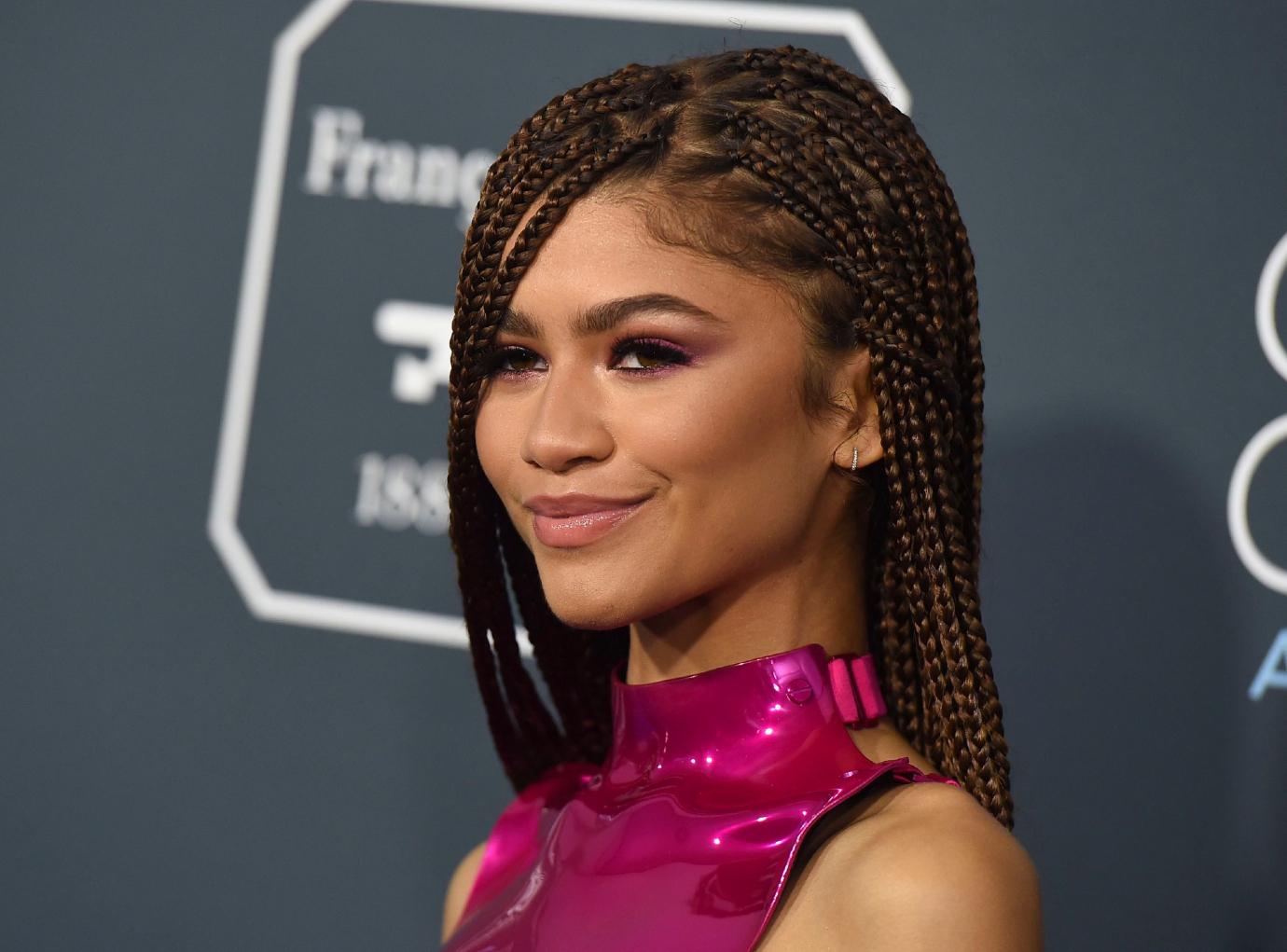 Zendaya didn't even think to rebel to shed her Disney past, so far the star has quietly transitioned to adulthood with nothing more than shout outs to her sophisticated fashion sense and non-partying ways. In 2018 she told Fashion magazine "I think I've always been a grandma," she explains. "I've always been a very old woman inside a younger person's body. In the same interview she explained how she envisions her 21st birthday not drinking at home with friends and how she doesn't like going out in general.
Article continues below advertisement
Hugh Jackman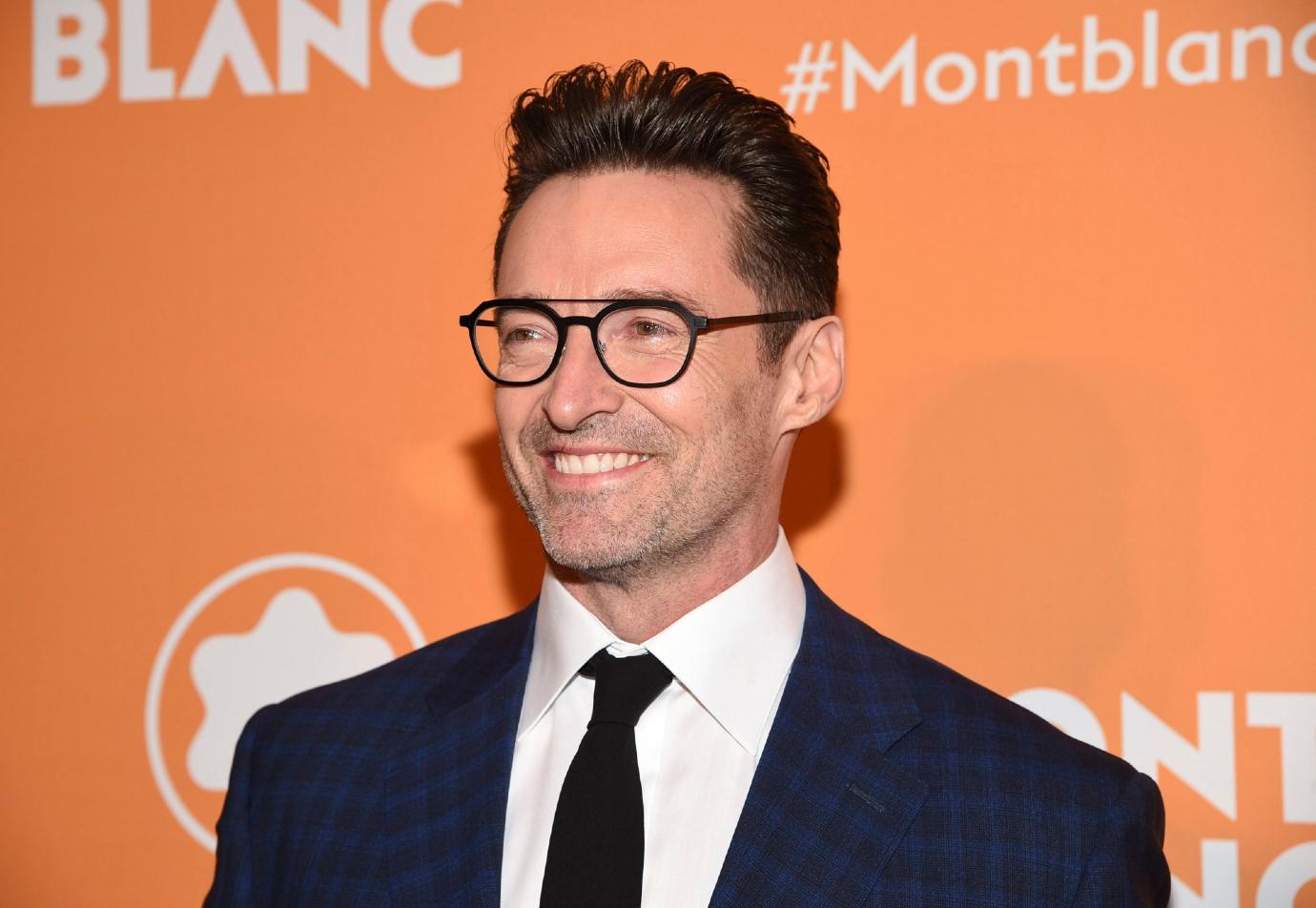 Who can say anything bad about Hugh Jackman? He's a long-devoted husband and father, musical theater nerd — who reportedly carries tap shoes in his bag at all times — and an all around nice guy with nothing to hide. Even his big coming out as "I'm an A" in regards to the LGBQTIA movement was nothing more than "a" as in "ally." Jackman told The New York Times what you see is what you get "... I know it's probably breaking all the movie star rules where you're supposed to be mysterious and not show who you really are, but ... I prefer to do my pretending on film or on stage."
Article continues below advertisement
Keanu Reeves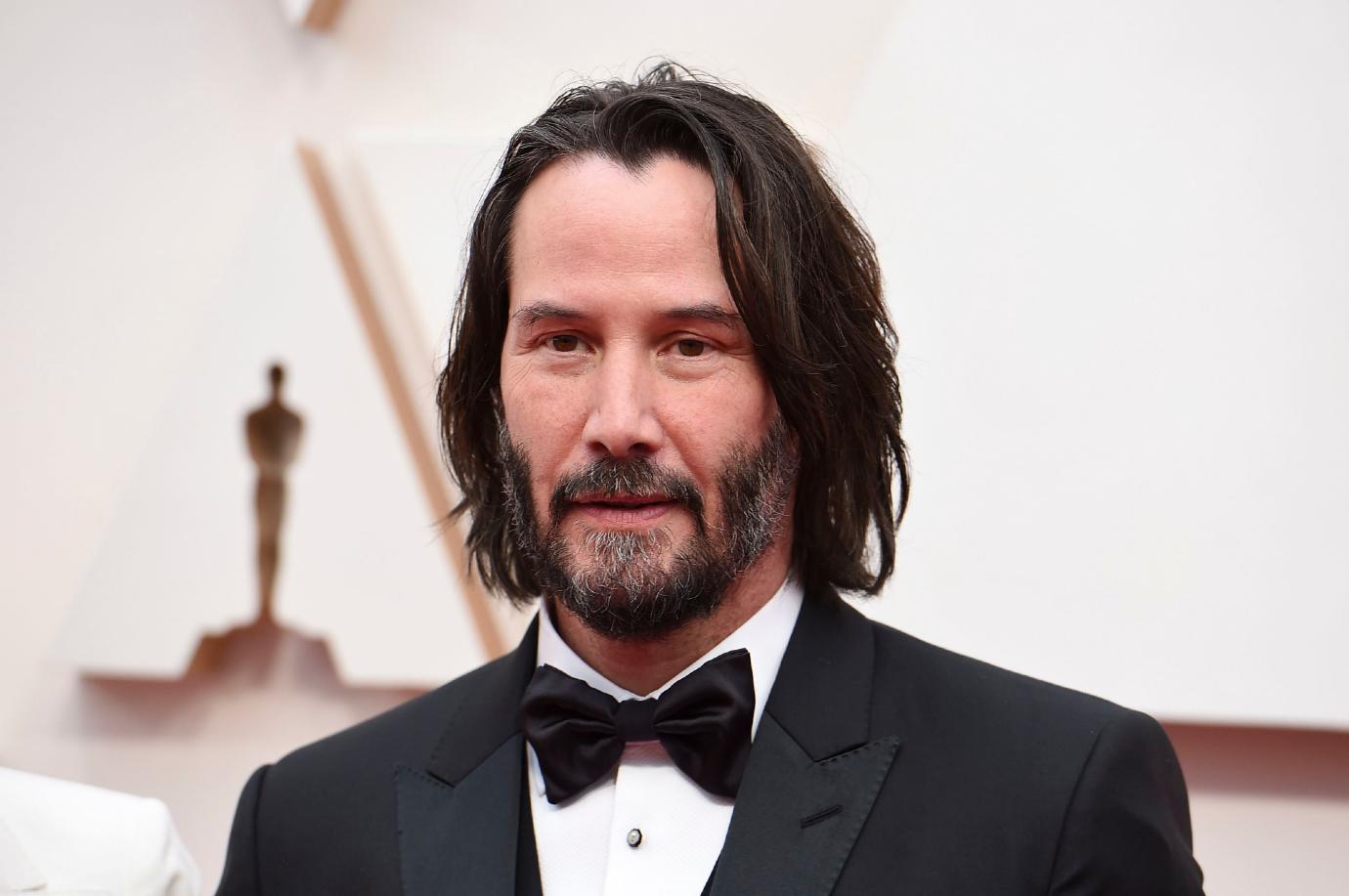 Article continues below advertisement
Keira Knightley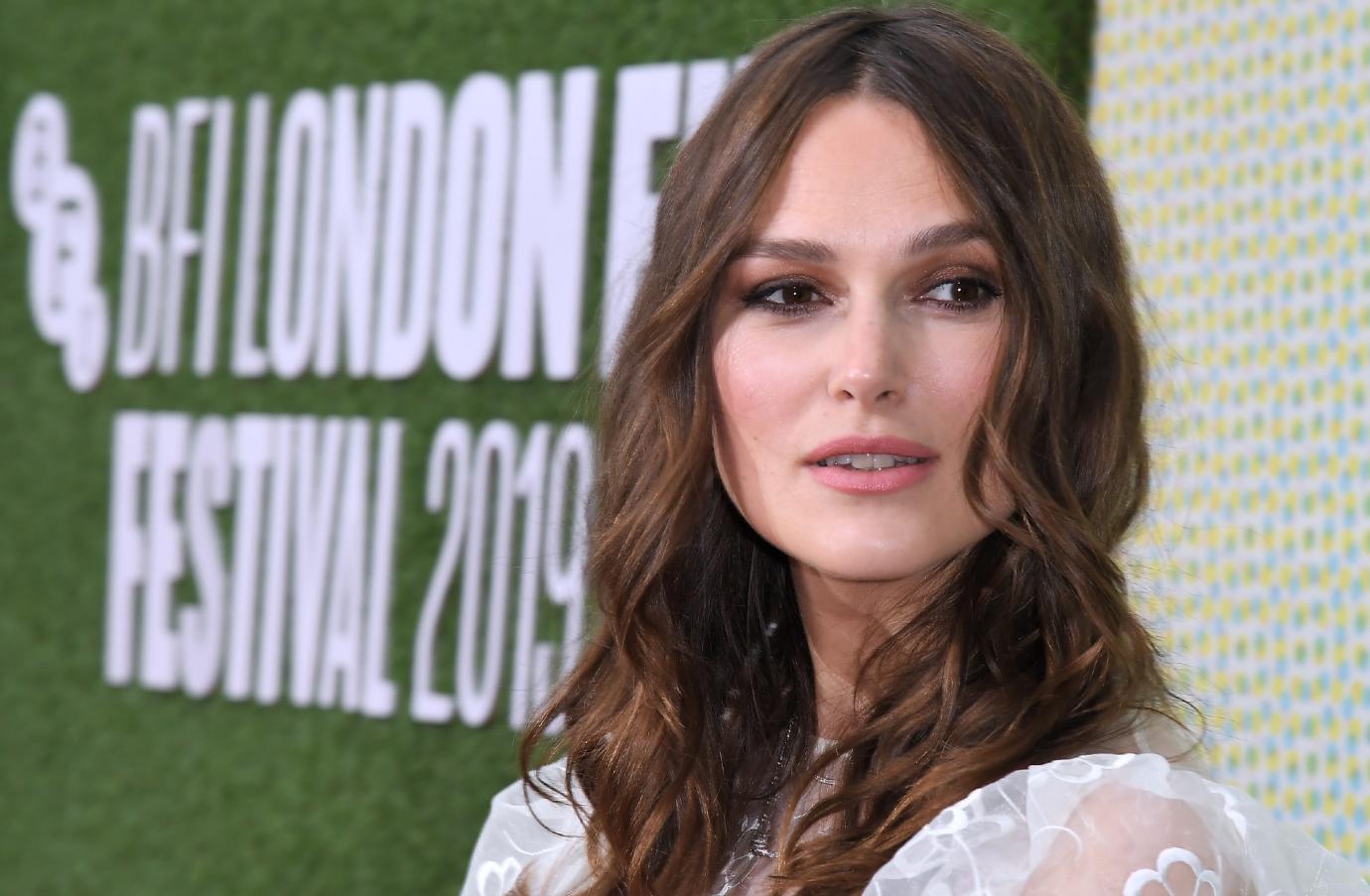 Class act Knightley has kept a relatively low profile given she's lived the majority of her life in the spotlight. The actress is a self-called goodie two-shoes. When reflection on her teenage years in an interview with Sam Rockwell, Knightley said "I didn't get into any trouble ... That's the most boring thing in the entire world."
Article continues below advertisement
Natalie Portman
Though famous throughout her formative years, Academy Award winner and Harvard grad Portman emerged from her college years without any publicly documented bad behavior. As an adult, this squeaky-clean streak has continued with Portman dedicating her personal time to a slew of wholesome activities — from social activism and charity work to sharing vegan recipes and encouraging people to vote on Instagram. The actress has also been open about her decision to forgo drinking alcohol in her adulthood.