23 Surprising Celebrities With Dual Citizenship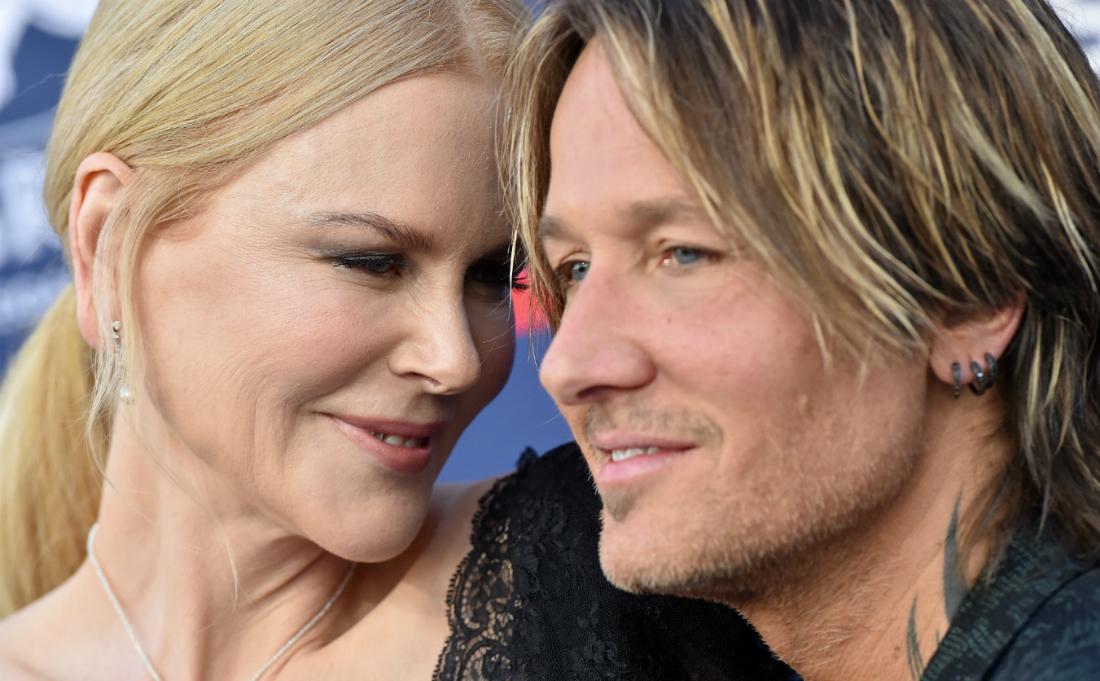 Article continues below advertisement
No matter what accent they may be using, the birthplace of some of your favorite celebrities might not be America after all. And not only have they left their country of origin behind but they've become full citizens of the United States.
MORE: Safe — For Now: Joe Giudice Deportation Delayed Following Emergency Petition
To love a country means you get to examine it because you can see what needs work as no country or institution is perfect. So what political causes do these celebs hold dear?