16 Older Celebrities Still Going Strong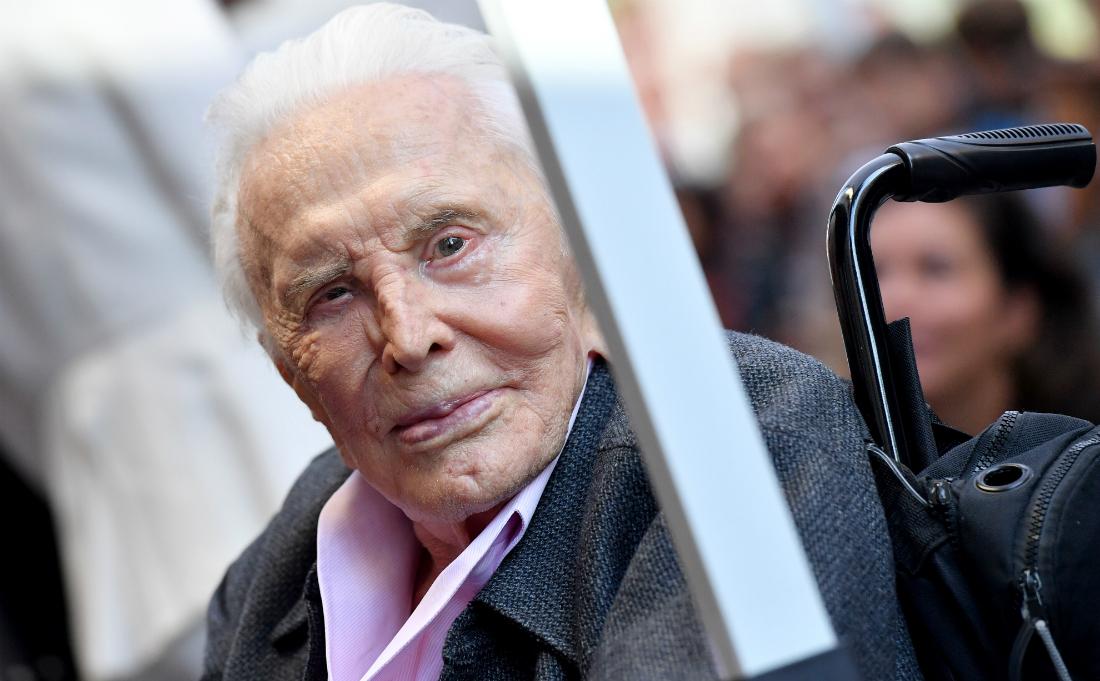 There's a group of Hollywood celebrities who have seen it all — and that's because they've been around for a long, long time. Meet Hollywood's oldest and most prestigious stars, some of whom are over 100 years old!
MORE: Shocking Transformations! 20 Celebs Who Haven't Aged Well
From Harry Belafonte — the baby of the bunch, born in 1927 — all the way to Julie Gibson who was born in 1913 (before World War One!), these 16 pillars of Hollywood society stand to show that talent, grace and lots of luck are three of the main ingredients to a long-lasting, successful career.
Article continues below advertisement
MORE: Distraught Cher Quits Career Over Aging Misery
Can you guess who makes the list? As of writing, all these stars are still alive and show no signs of stopping any time soon even if their careers have slowed down a bit. These are people to be treasured while still with us. Respect to each one of them.