15 Reasons Heidi Klum Is The Queen of Halloween Costumes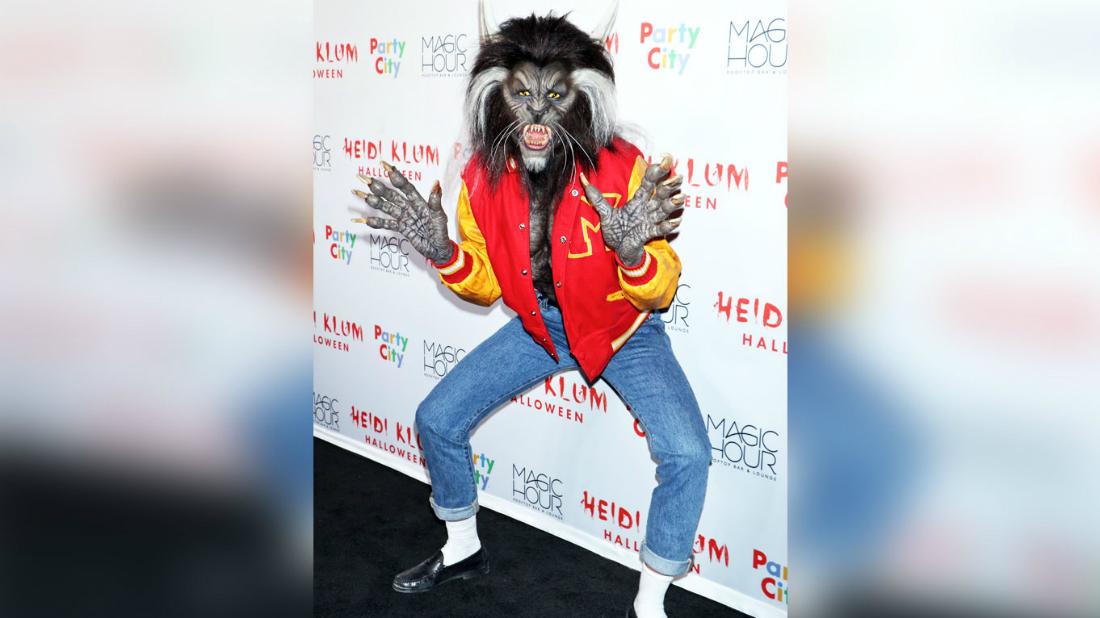 Over the last 19 years, supermodel and television personality Heidi Klum has hosted what has become the most epic and iconic of Halloween parties. Outdoing the soirée themselves is Klum's choice in costumes that may run the gamut in subject matter, but there is a common thread than runs through all of those extraordinary works of Halloween costume art — they're mind-blowing. The Heidi Klum costume is the platinum standard (yes, her Halloween haute couture goes well beyond gold!) in the celebrity spooky holiday ware.
Article continues below advertisement
1. Princess Fiona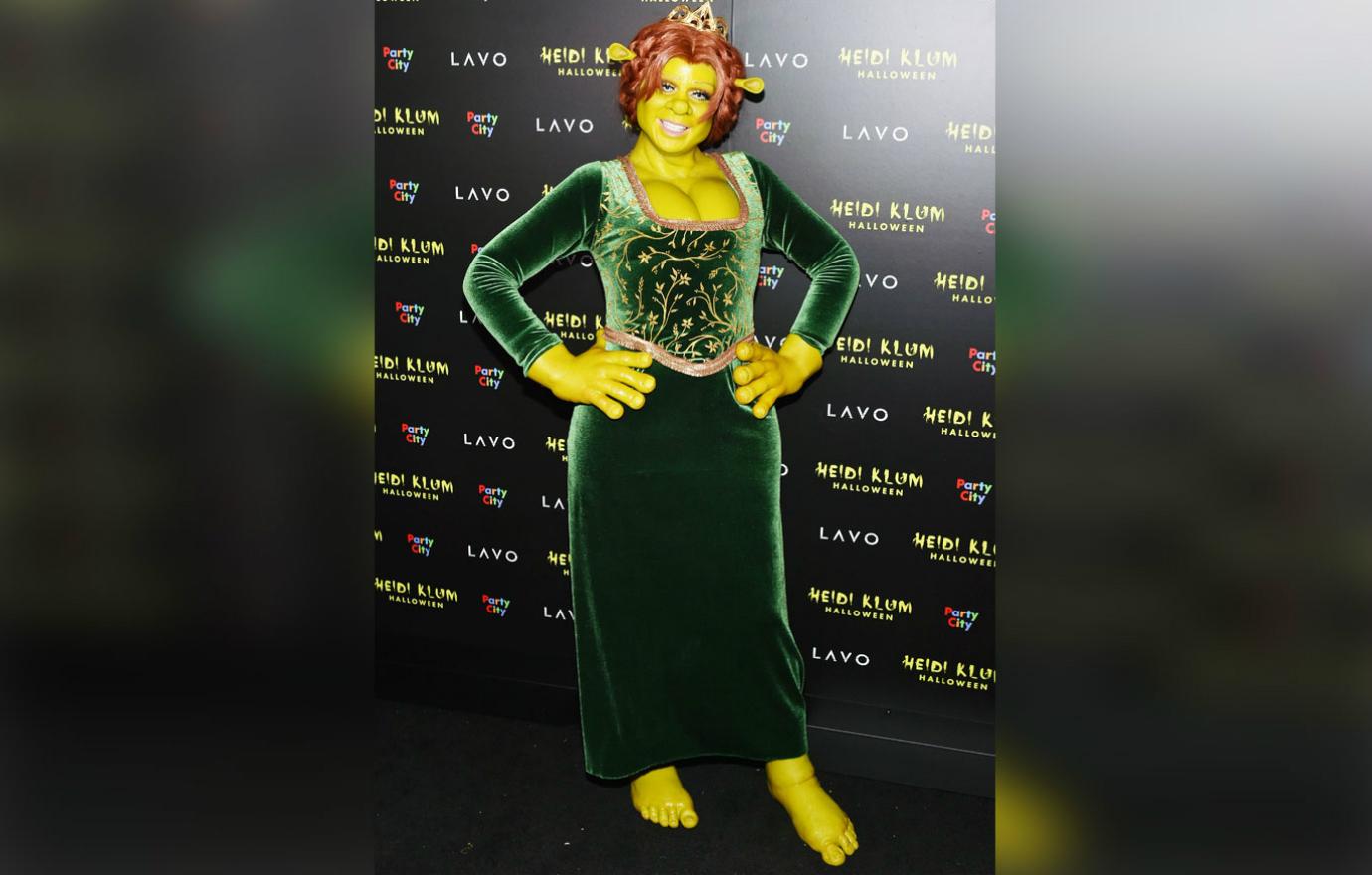 Klum's 2018 Halloween costume had an attention to detail that was nothing short of brilliant. The supermodel went as Shrek's better half, Princess Fiona. It's hard to believe under all that ogre awesomeness was one of the most in demand pop culture personalities on the planet! The only question left with this outfit was, "Where's Donkey?"
Article continues below advertisement
2. Teen Wolf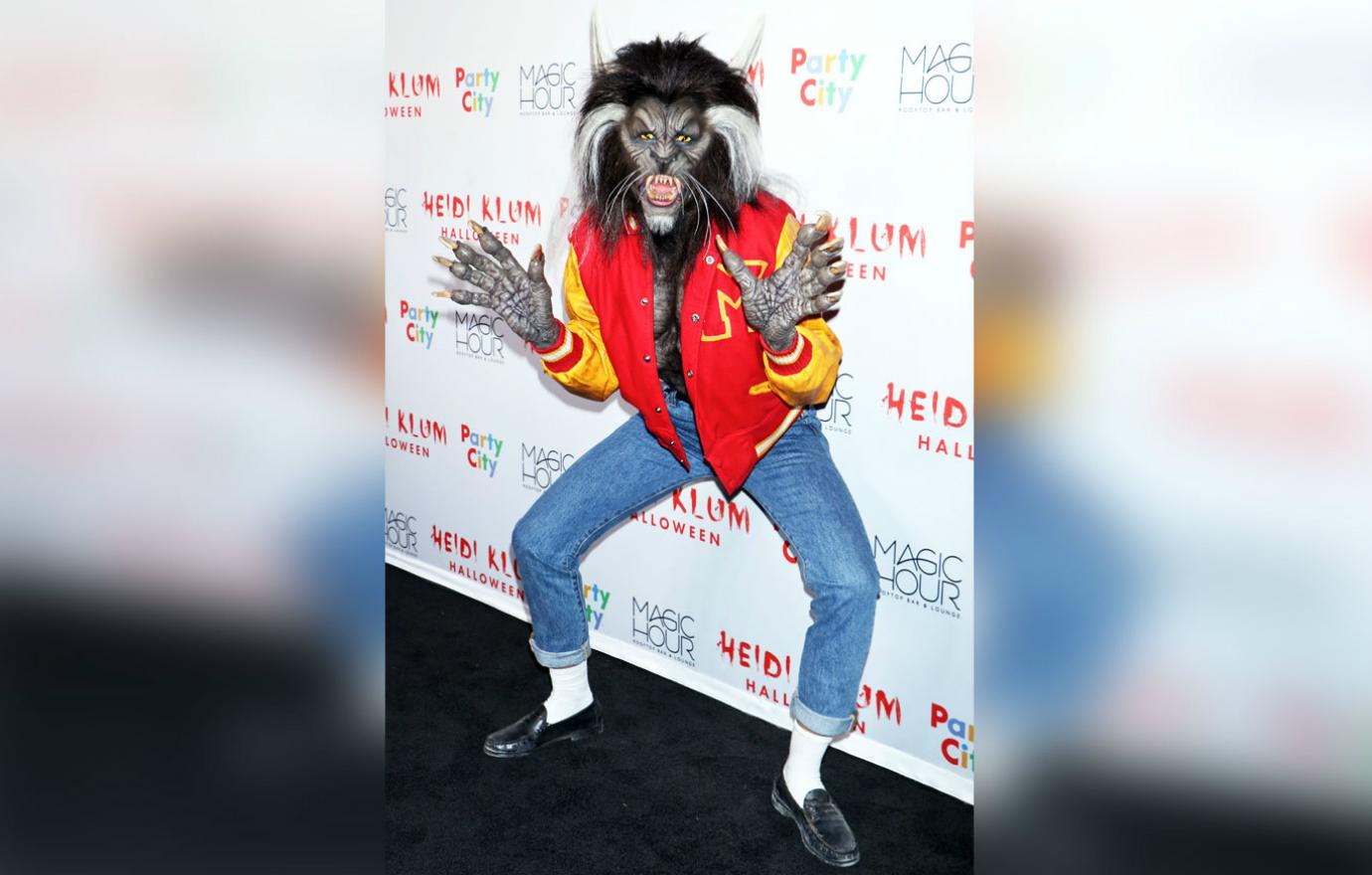 In 2017, Klum was feeling rather wolfie and decided to tackle a classic '80s American teen comedy that starred national treasure Michael J. Fox as a high school basketball standout who discovered that his voice changing wasn't the only result of puberty. His family was part of a long line of werewolves. When he turned into the horrific canine during an important basketball game, Teen Wolf became a popular Halloween costume. With Klum's makeup maestros, this look was a slam dunk.
Article continues below advertisement
3. Attack of the Clones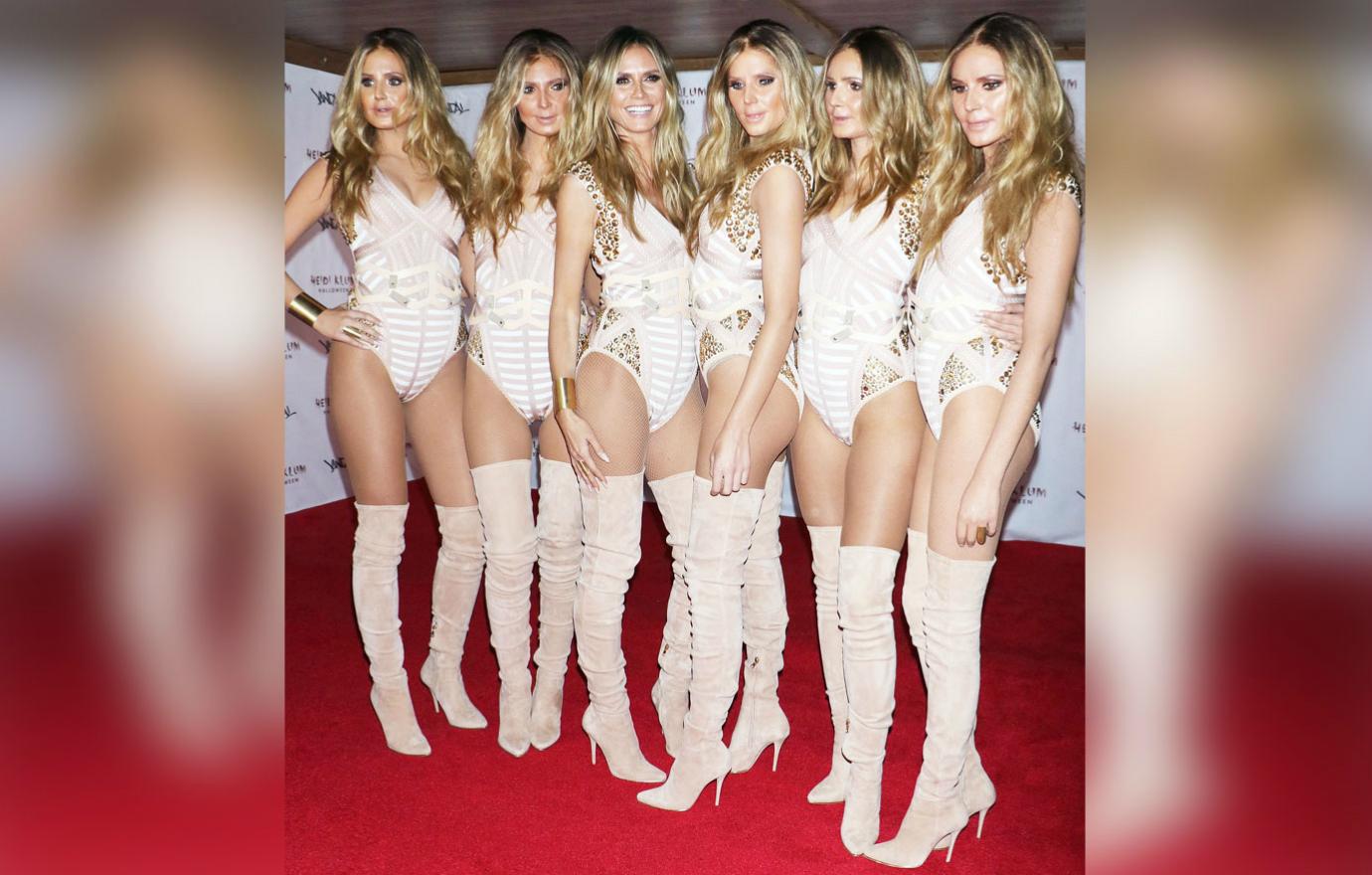 The former Project Runway host multiplied. In 2016, the clones came out to party at her annual Halloween fete when Klum had five of her most-mirroring model pals wear specially designed masks that hauntingly looked exactly like her. It was a sextuplet of killer Klums! Wonder if her husband, Tom Kaulitz, could tell them apart?!
Article continues below advertisement
4. Drawn This Way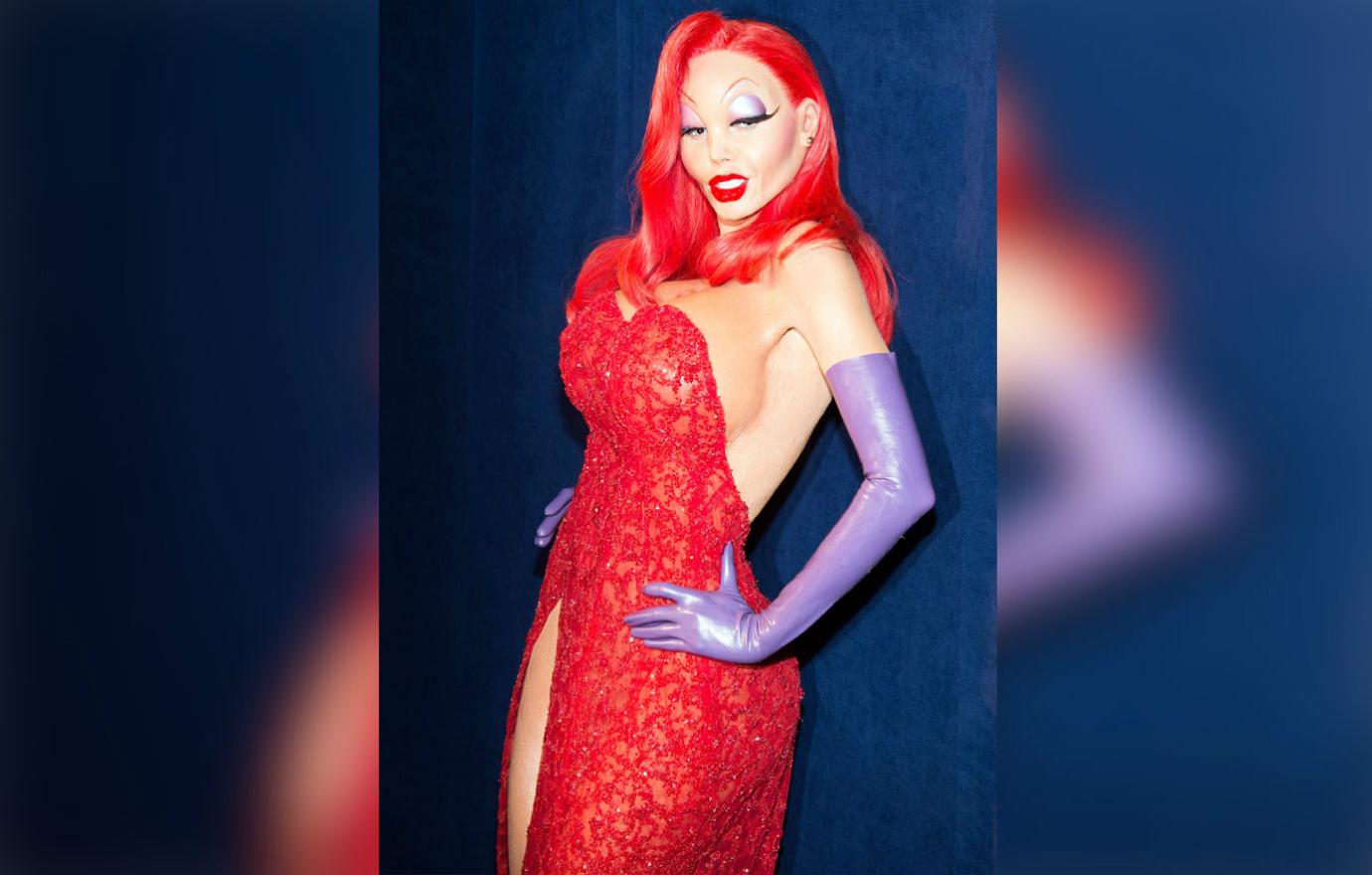 Jessica Rabbit famously said in the 1988 classic Who Framed Roger Rabbit, "I'm not bad. I'm just drawn that way." Same can be said for Klum in her 2015 Halloween costume. Being "drawn that way" is easy when a character is animated, but how on earth did Klum and her team manage to craft such a seemingly real costume as the iconic sexy cartoon character? That was some serious magic right there.
Article continues below advertisement
5. A Halloween Metamorphosis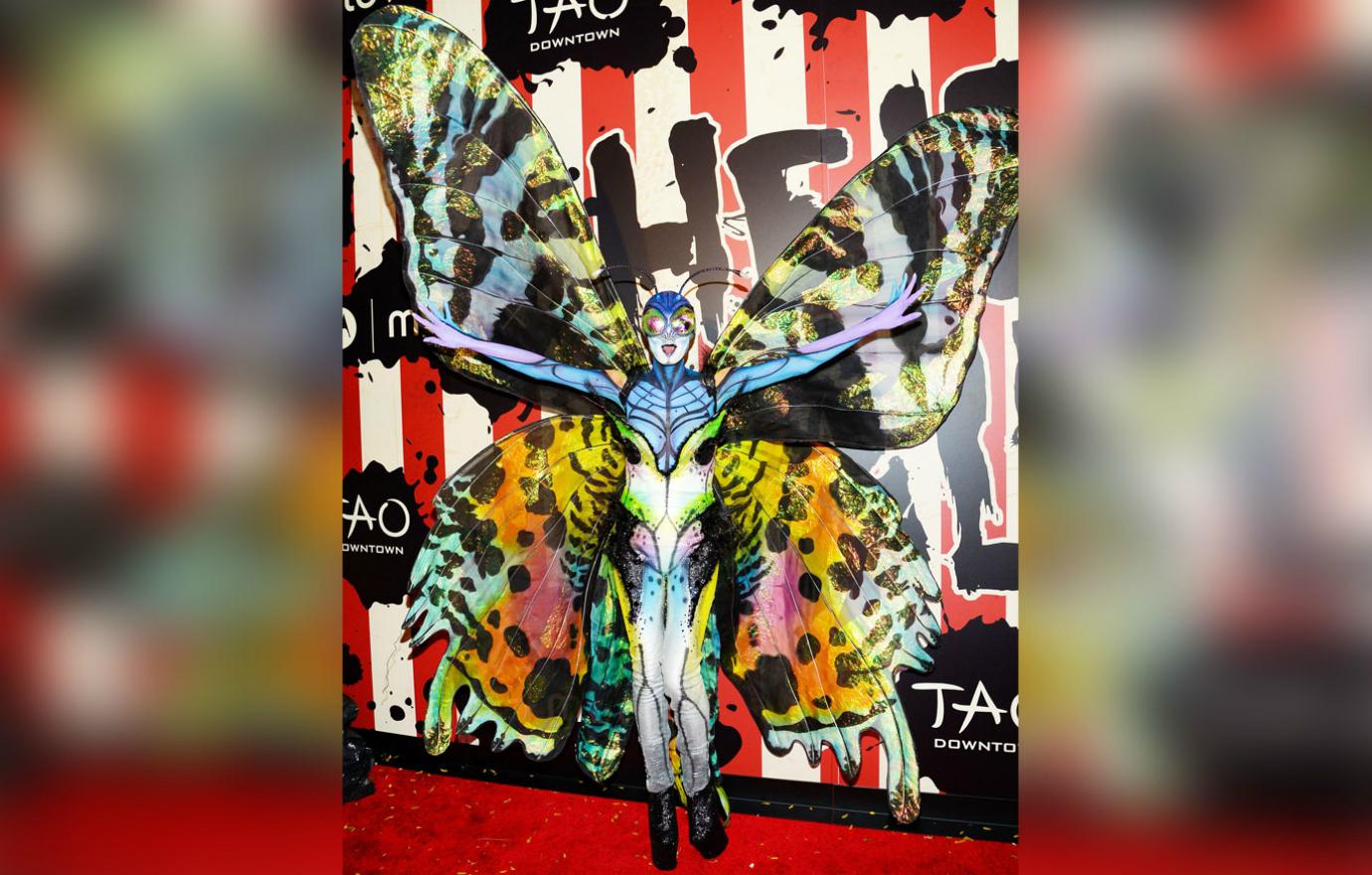 In 2014, Klum chose to up the ante and went as the most exquisite butterfly. It would have been great to have been provided a step-by-step documentation of how this caterpillar became a bodacious butterfly.
Article continues below advertisement
6. Old Maid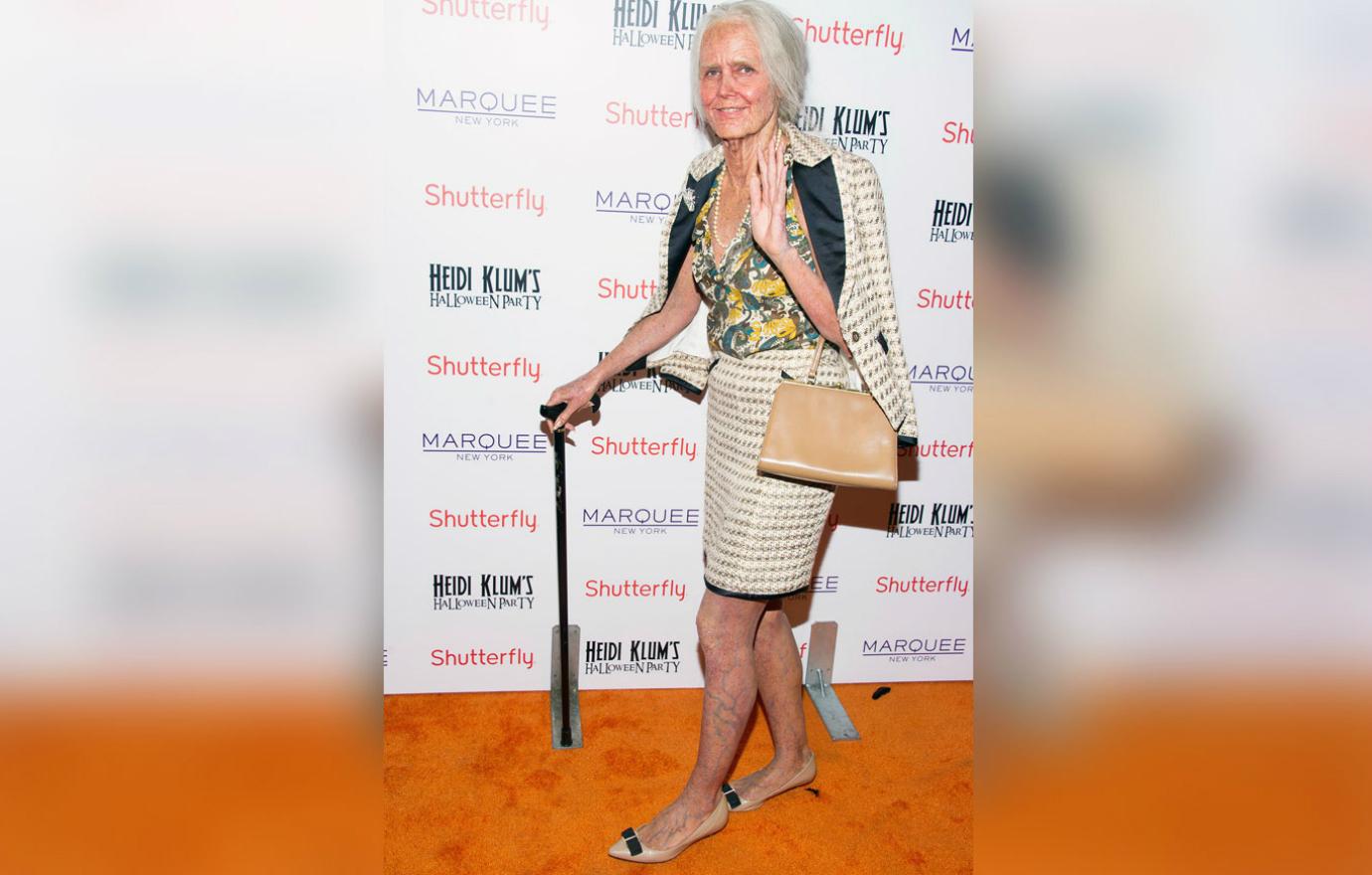 Who doesn't love a game of Old Maid? Klum could be the poster child for that popular card game with her 2013 costume. She was every bit the old lady … even note the varicose veins rippling through her legs!
Article continues below advertisement
7. Cleopatra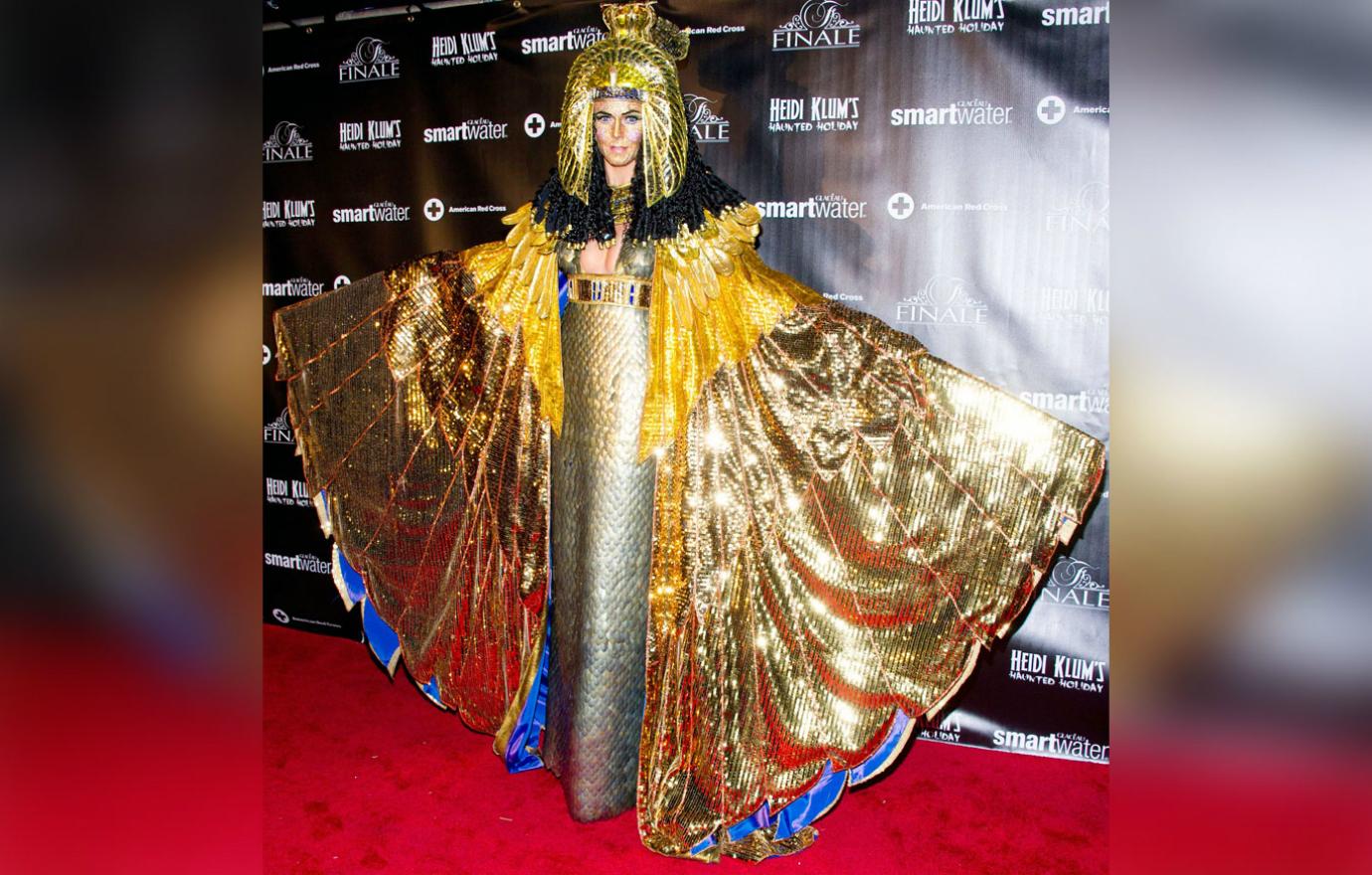 Klum was the Queen of the Nile with her 2012 costume that gave all cinematic Cleopatras a righteous run for their Egyptian money. The attention to detail was surprising — but it shouldn't be — given how each Halloween appeared to have been an edict for the former America's Got Talent judge to decimate the costume competition.
Article continues below advertisement
8. Monkey Business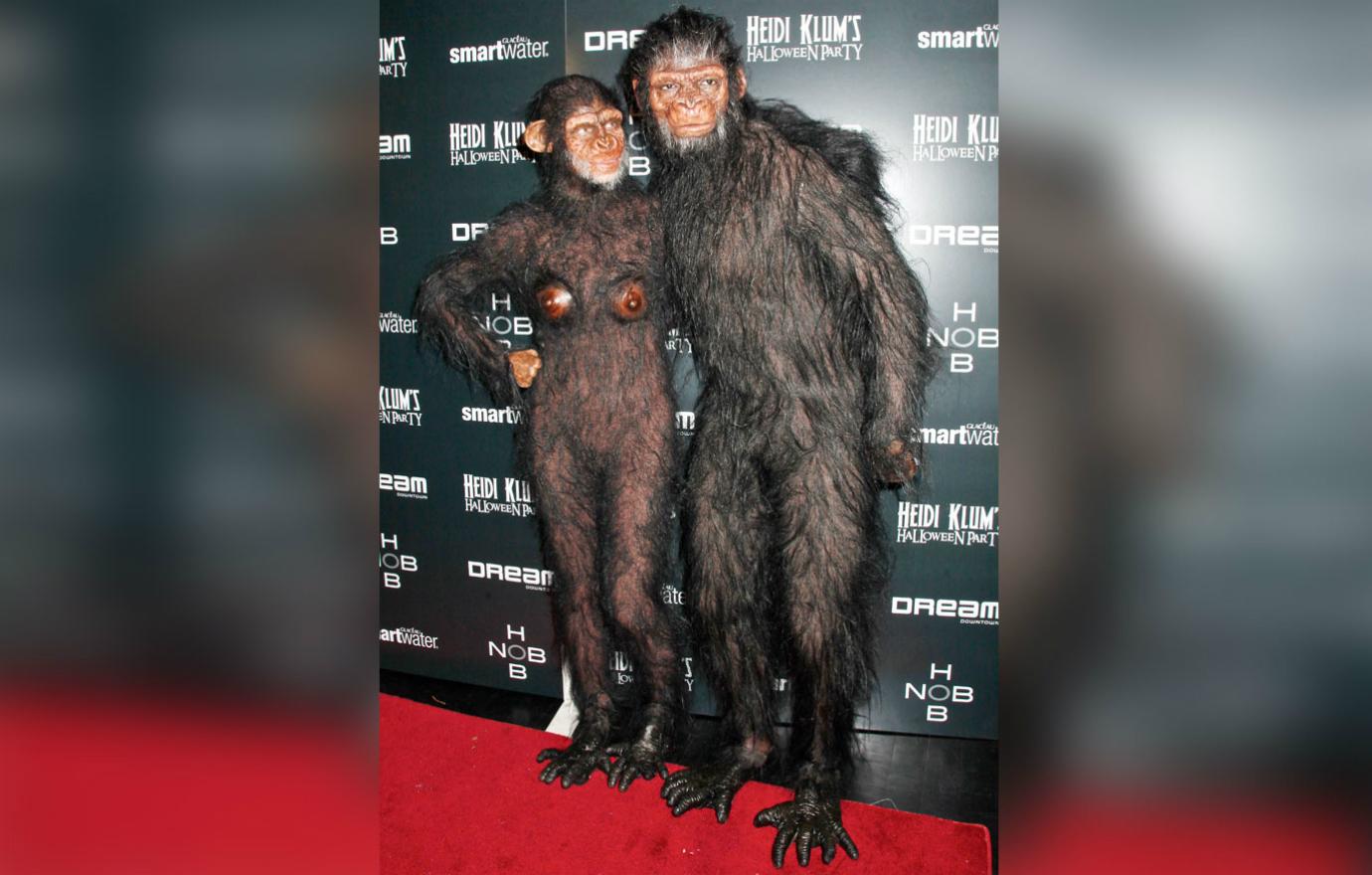 In 2011, Klum firmly sealed the deal with her then-husband Seal as the duo had to have won the best couples costume contest. The pair attended her Halloween bash as a pair of monkeys in love.
Article continues below advertisement
9. The Body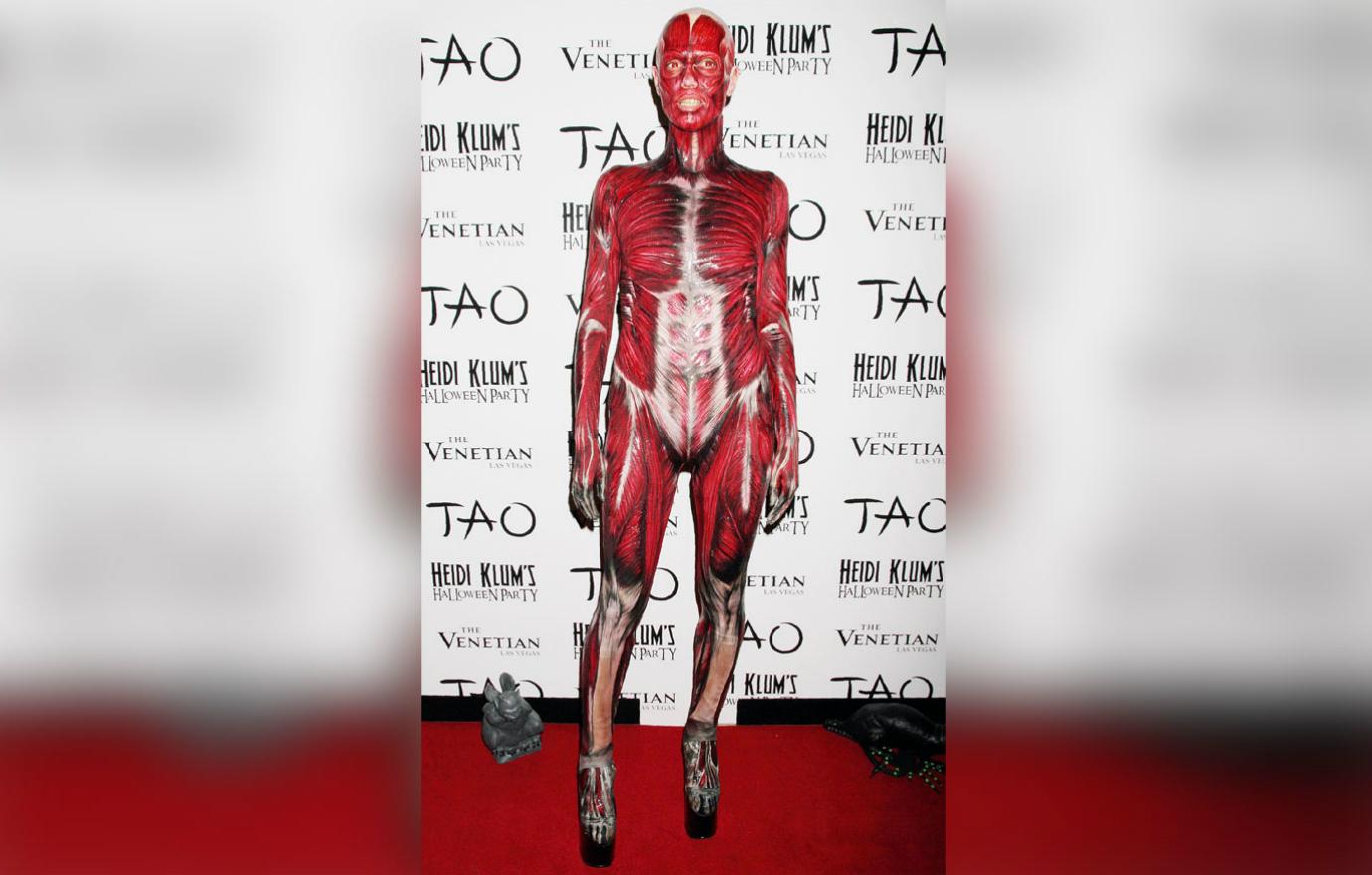 When someone is talking about a supermodel and they mention their body, one probably thinks of their figure (The Body is also the nickname of Elle Macpherson). Klum took that sentiment and made it as real as possible with her second 2011 Halloween costume (she held two parties that year!). She literally was a human body, minus the skin! Again, that attention to detail was mesmerizing.
Article continues below advertisement
10. Out of This World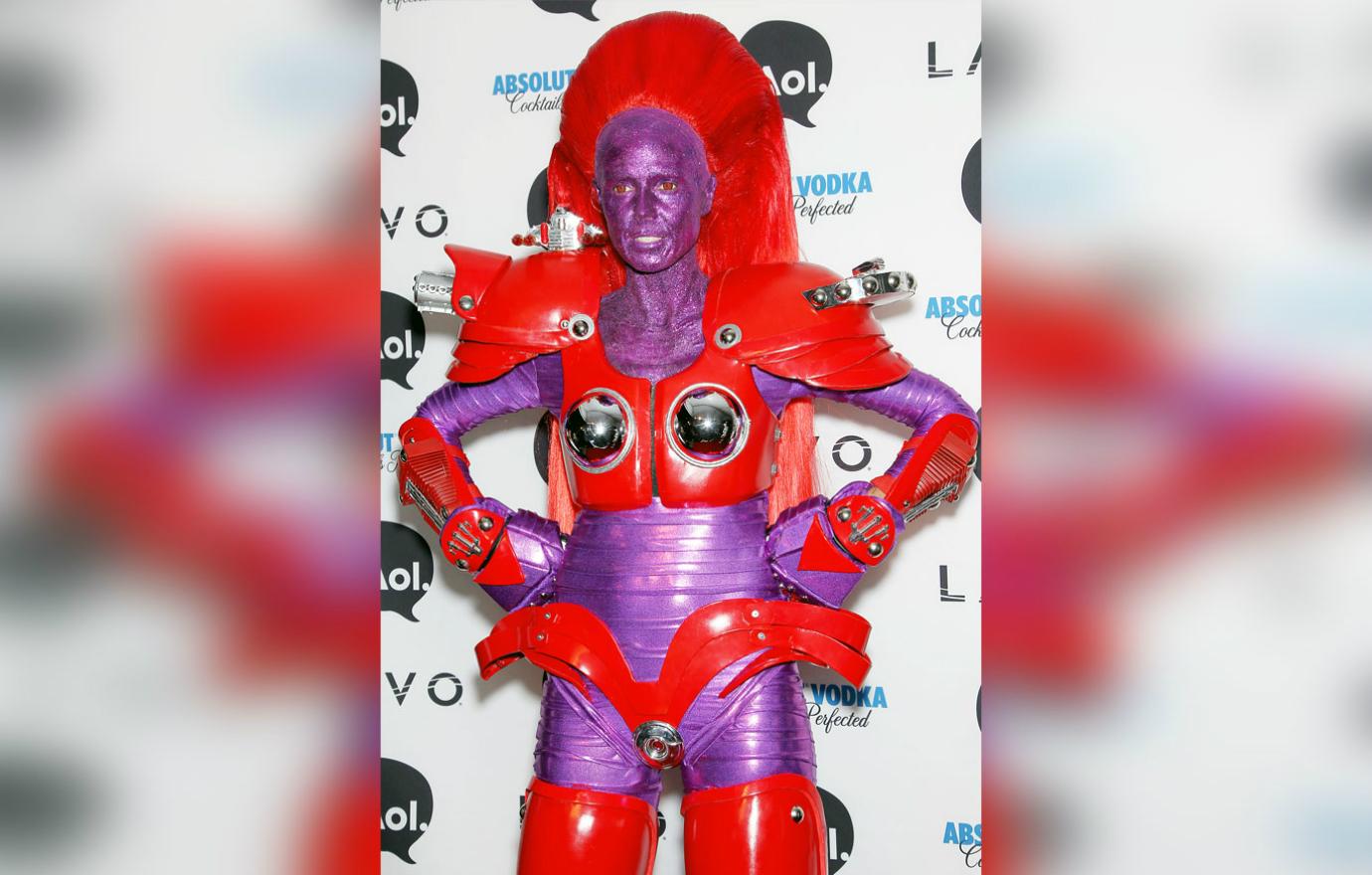 This Heidi Klum costume was truly an interstellar effort, and everyone would likely want to experience an alien outfit for Halloween. Back in 2010, Klum was every bit the alien fighter and showed that everyone can be pretty in purple.
Article continues below advertisement
11. Raven-ous!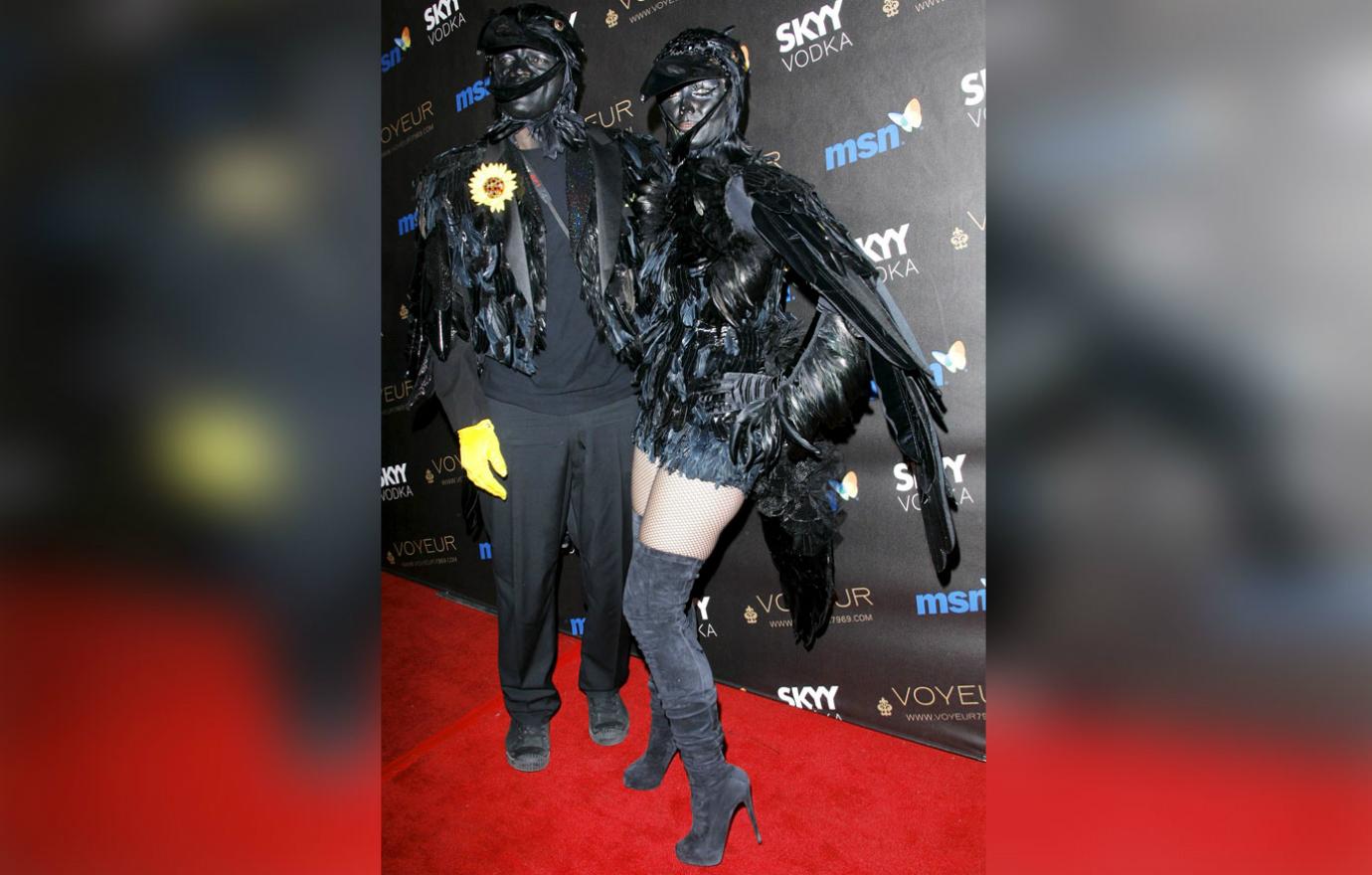 Klum and Seal did the couple costume thing again in 2009. This time, her costume would have made Edgar Allan Poe proud. The lovebirds fully inhabited those haunting birds known as ravens. In other news, the model gave new meaning to feathered hair!
Article continues below advertisement
12. Going Godly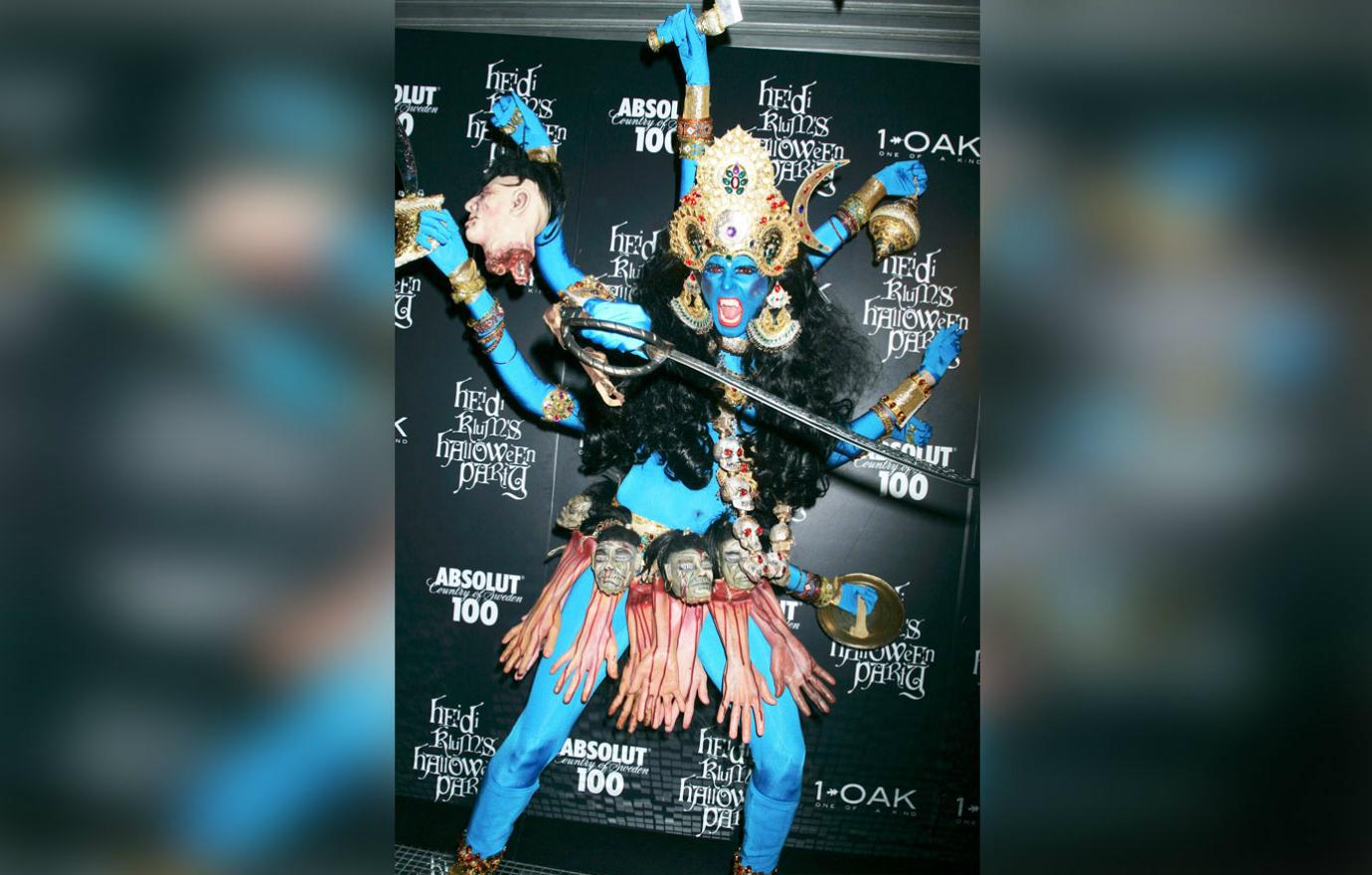 2008 found the Halloween costume master attending her yearly bash as Hindu deity Goddess Kali. Wonder if any of those arms ever got in the way on that night? Also, what was the deal with the severed heads?! Hindi leaders took exception with this costume, blasting it for adding the macabre aspect to something considered so revered, as reported in Us Weekly.
Article continues below advertisement
13. Meow!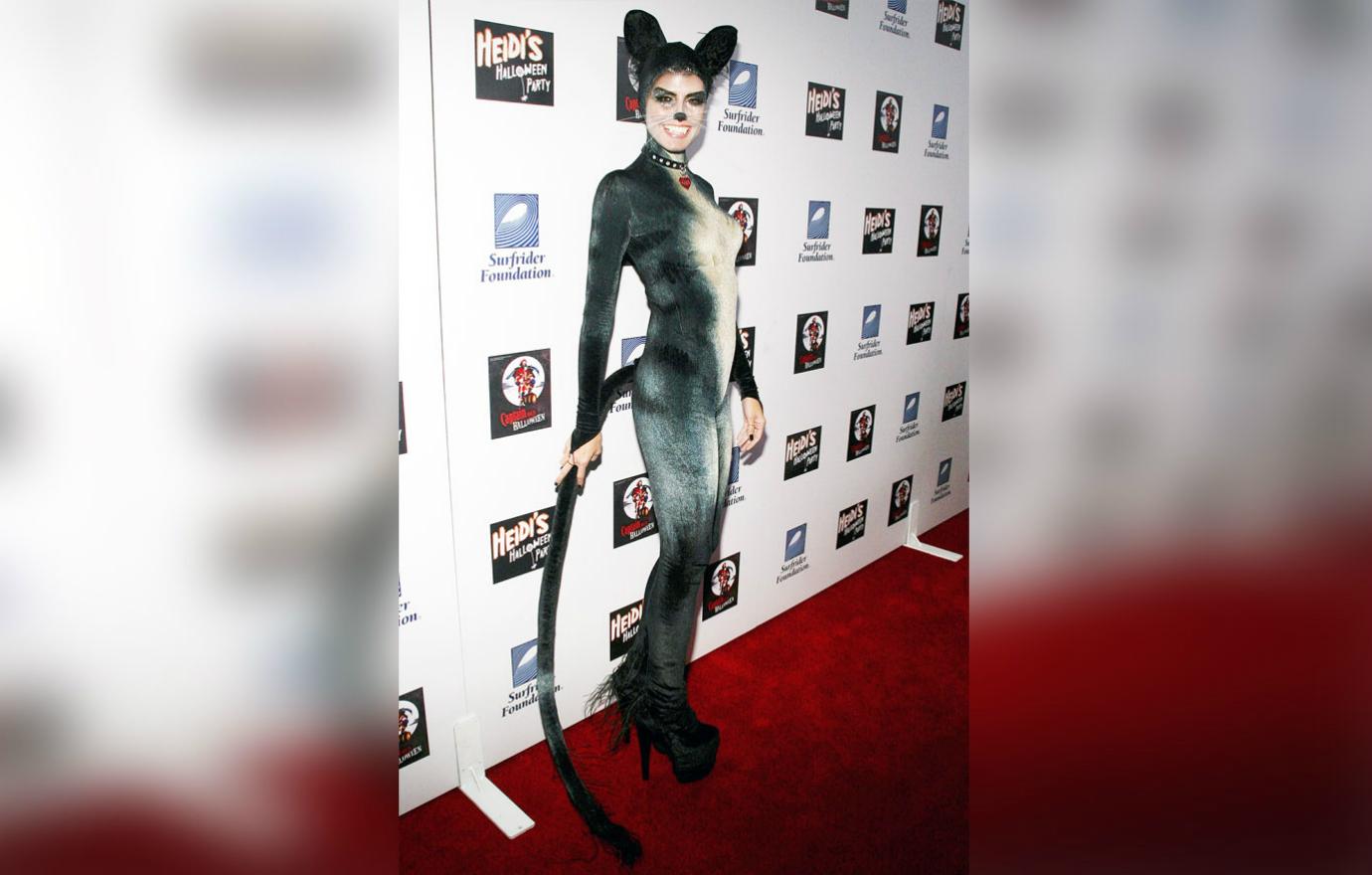 Klum was all about the kitty in this 2007 costume that must have had her purring all night. The "cat" costume is one that is supremely popular across the world, but it is probably a safe bet that few have the means — or the time — to have their kitty costume look as fiercely feline as Klum.
Article continues below advertisement
14. Garden of Eden's Apple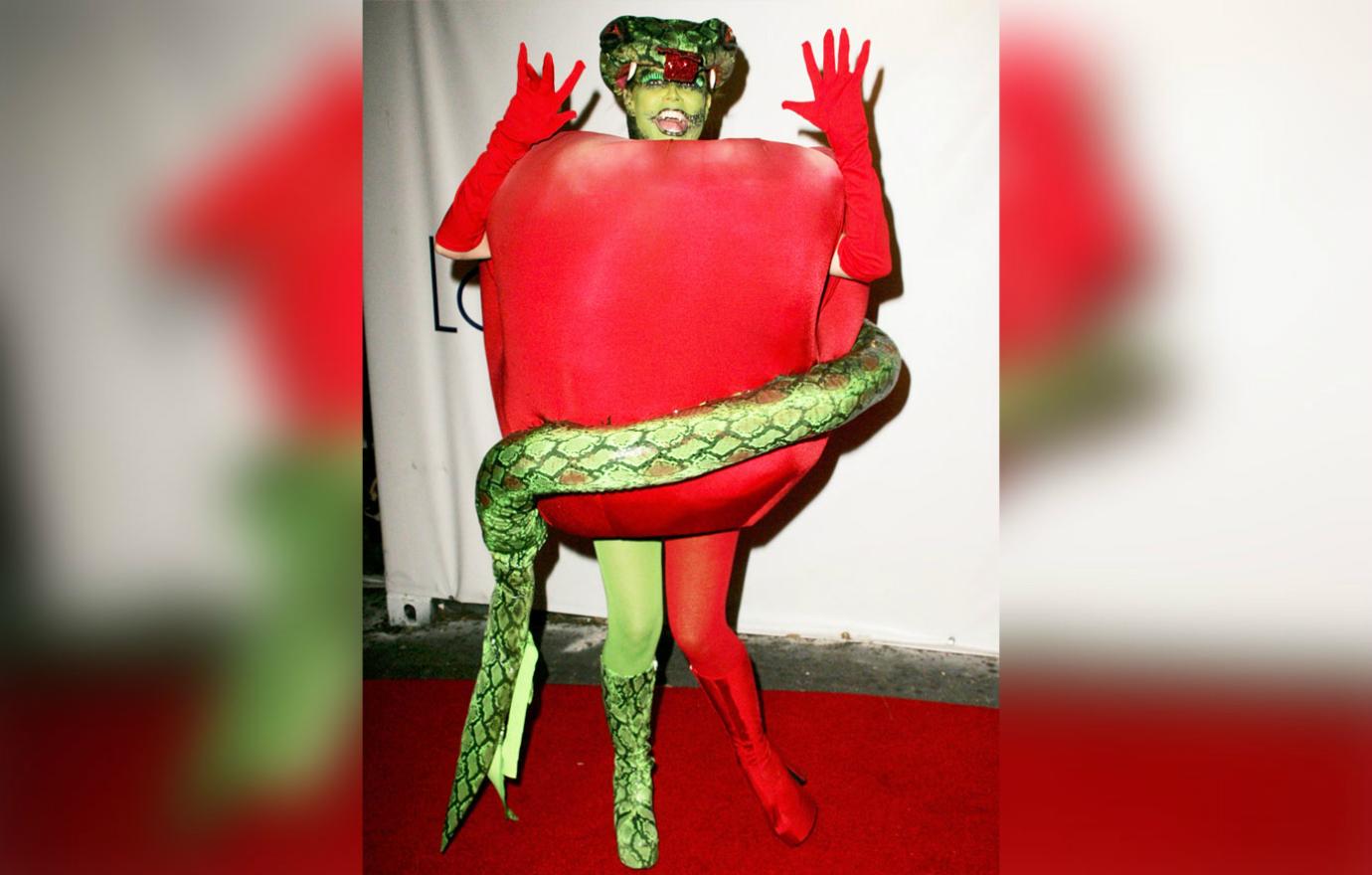 Klum was the apple and the serpent right out of the Bible in her 2006 costume. The supermodel must have figured that it would be tough to choose which part of the genesis story to reenact. It's hard to be an Eve without an Adam. Plus, that costume would have been too easy to make, and we know Klum loves a challenge. Being both the serpent and the apple all in one get-up … that's how you make headlines!
Article continues below advertisement
15. Feelin' Golden!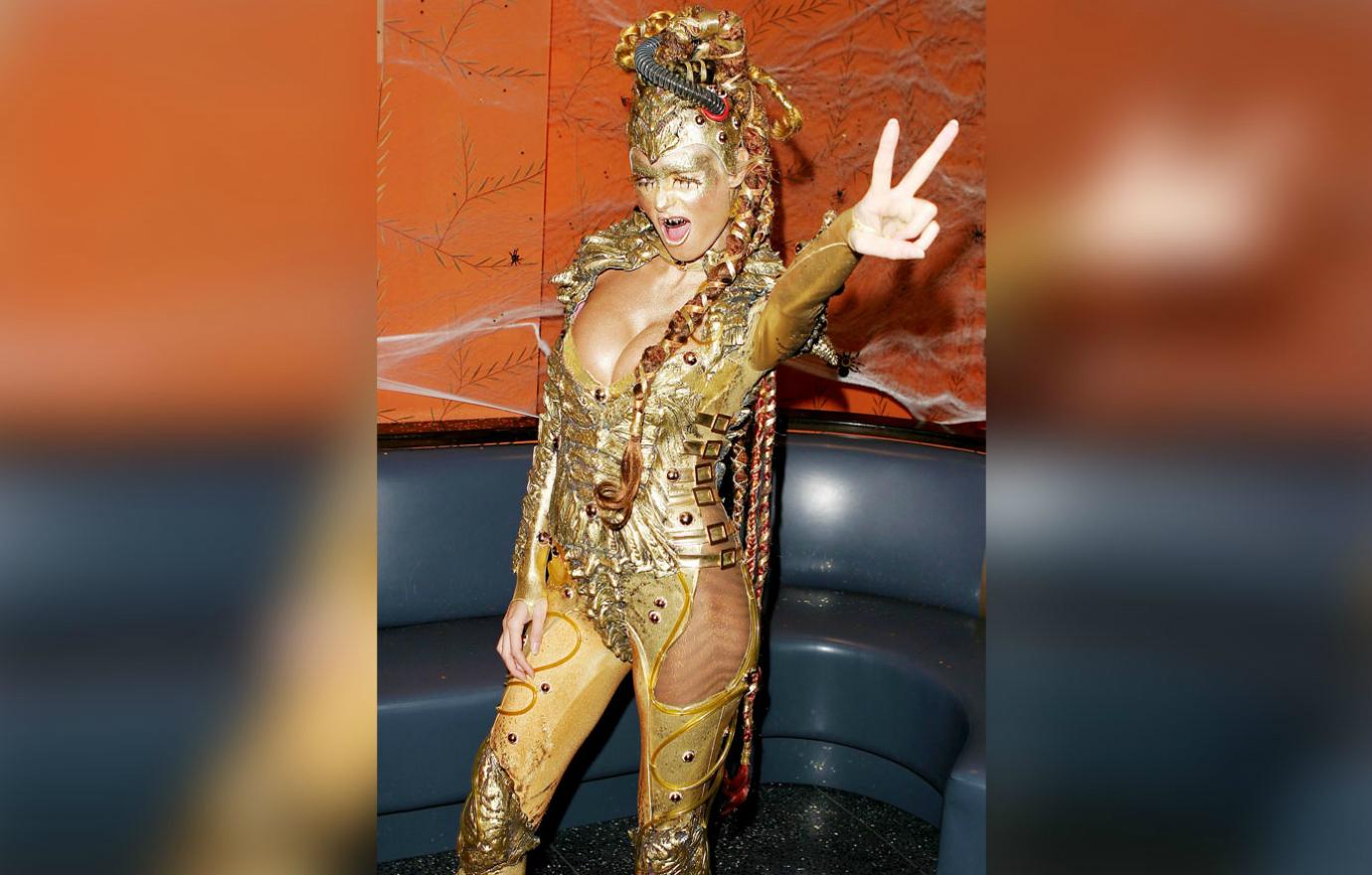 Klum was a golden goddess with her 2003 costume. She used golden teeth, golden hair, golden face paint … you get it. 2003 was a glitzy golden year for Ms. Klum!