Ex-'NCIS' Star Zoe McLellan, Wanted For Kidnapping Her Son, Last Seen Living In Louisiana Apartment
Ex-NCIS star Zoe McLellan was last spotted living near New Orleans as the search for the actress continues.
According to court documents obtained by Radar, the actress, who is wanted for kidnapping her son, had been staying in an apartment in River Ridge, Louisiana back in April.
Article continues below advertisement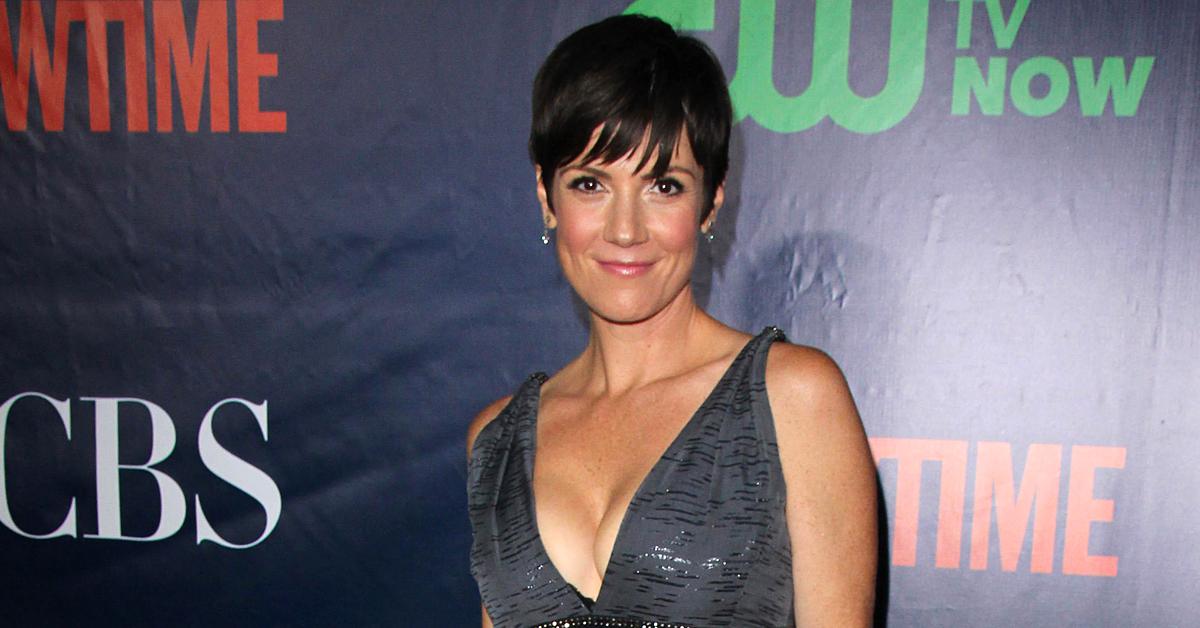 She refused to provide the court with her phone number. Instead, she listed her email which includes "believethechildcampaign" in the address.
Article continues below advertisement
The information was revealed in a court filing in April. At the time, Zoe had hired a new lawyer named Sydney Spiller to handle her yearslong custody war with her ex-husband J.P. Gillian.
A hearing was held in April which Zoe blew off, according to the court records.
Article continues below advertisement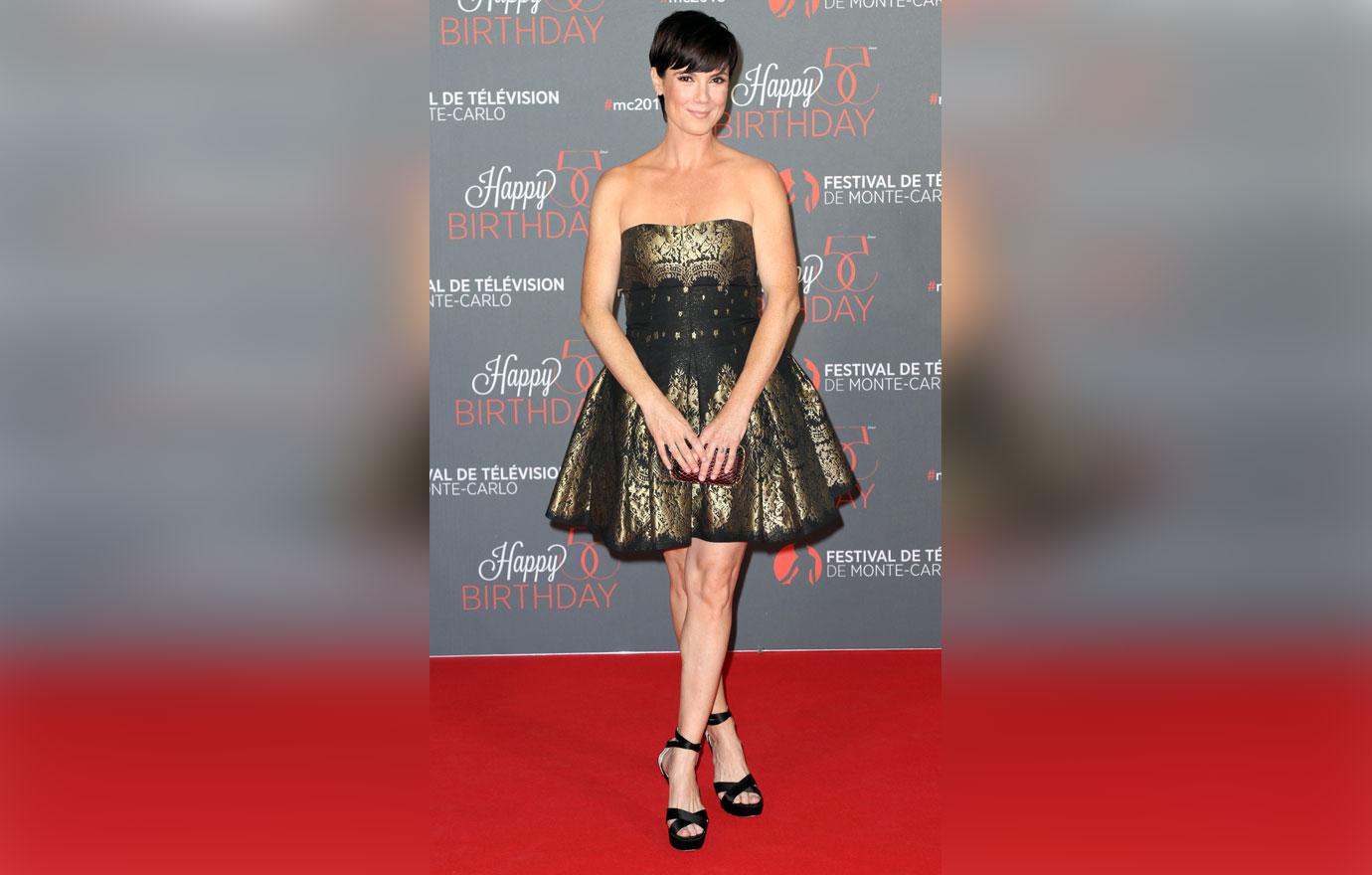 As a result, an arrest warrant was issued for Zoe's arrest as part of her divorce case.
Article continues below advertisement
The warrant is based on unresolved charges of kidnapping, child custody deprivation, and child stealing which first were raised in 2017. At the time, J.P. was fighting for custody of his then 4-year-old son Sebastian.
He accused his ex of taking their kid to Canada to film a television show without his permission. Zoe didn't deny moving the kid to Canada at the time. She told the court she needed to work to pay her bills since J.P. was unable to provide support. The actress said their son should be with her since she was the primary custodial parent.
Article continues below advertisement
She offered to pay for J.P. to travel back and forth to have time with Sebastian.
J.P. claims he hasn't seen his ex or his son since April 2019. His lawyer says Zoe still has the kid and cannot be located. Zoe has yet to be found or arrested on the warrant.
Article continues below advertisement
Zoe has been MIA from her acting career as well. She last starred in a movie nobody has ever heard of titled Is My Daughter Really Dead?, which was released in 2019. She had been collecting nice paychecks for her work on the ABC show Designated Survivor until it was canceled in 2018.