'NCIS' Star Zoe McLellan's Ex-Husband J.P. Gillain Believes She Tried To Get Him Whacked In Jail And Claims Actress Once Put Young Son In Mental Institution
In addition to locating his allegedly kidnapped child, the ex-husband of former NCIS: New Orleans star Zoe McLellan also wants to "restore some sort of truth of what really happened as opposed to what you read online, where basically I'm portrayed as this monster. And I would be a monster if I did do those things to my kid, obviously. Those people are monsters. But I didn't do any of that. It's a complete fabrication. And the concerning aspect of it is that is seems that it was so well-planned."
Article continues below advertisement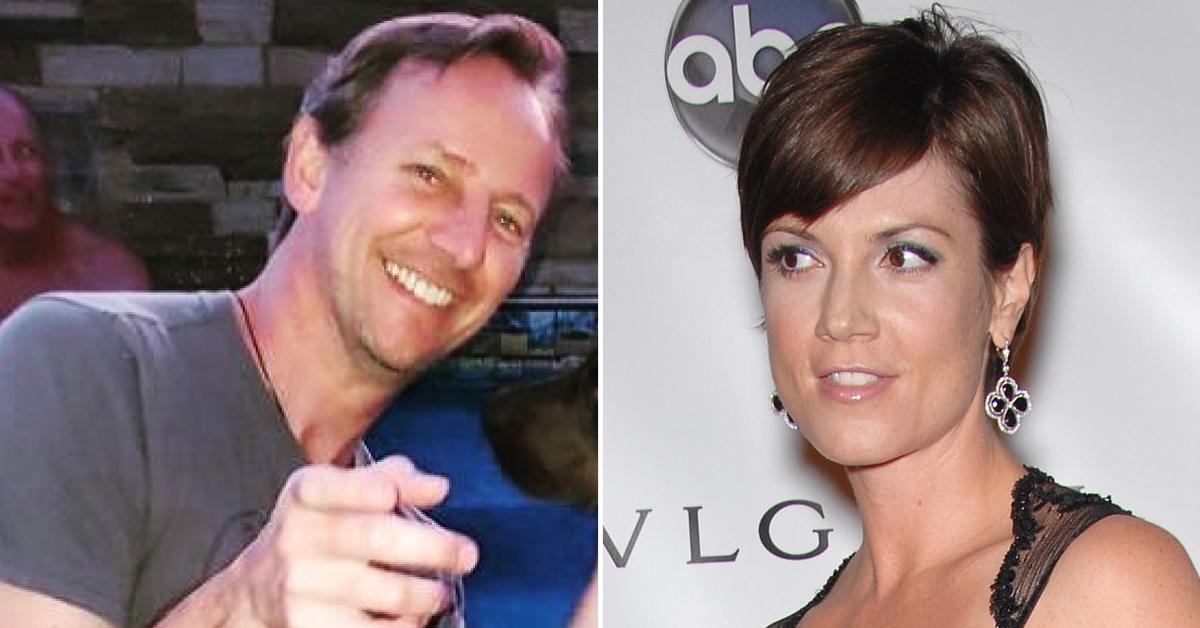 Jean-Paul "J.P." Gillain was arrested last January and booked on charges of first-degree rape and aggravated crime against nature after being accused of sexually abusing his now-8-year-old son, Sebastian Gillain. At the time, McLellan also alleged that there were "other" victims.
Article continues below advertisement
Not only did no one else come forward with similar claims, but the Jefferson Parish District Attorney's office also ended up dropping the charges due to insufficient evidence and exonerating Gillain.
After spending four months behind bars, J.P. was released, and he told RadarOnline.com he believes it was just part of his ex-wife's alleged ploy to keep him away from their son.
Article continues below advertisement
To provide context for his claims, J.P. told us that he did not even know about the sex abuse allegations against him until a social worker notified him that Sebastian was in the hospital. This was back in 2018.
"His mom sent him there," J.P. said, as his attorney, Lawrence Markey, added that it was "a 5150 hold," which allows a person with a mental challenge to be involuntarily detained for a 72-hour psychiatric hospitalization. Lawrence told us that the boy was considered an alleged "threat to himself and others" and was kept in the emergency room for a week.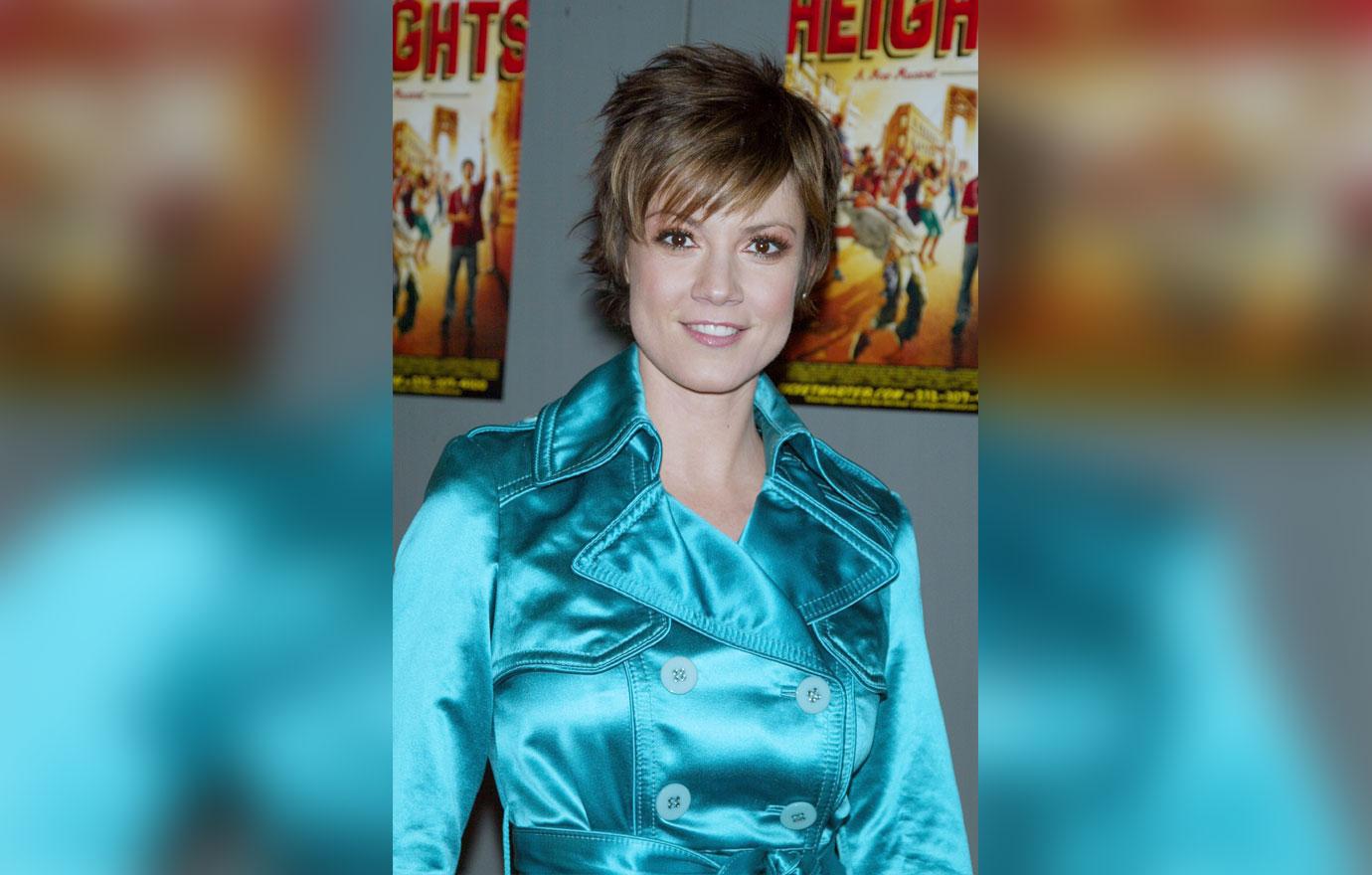 Article continues below advertisement
After that, J.P. said his son was then taken to a "mental institution for children who are suicidal," where he was kept for two weeks. He said Sebastian had never expressed thoughts of harm or suicide in his presence, so he was both confused and worried about what was happening.
"His mom and I could only see him for one hour a day," J.P. told us, getting audibly choked up. "He went from being with his parents every day to being in an institution where he had to learn how to sleep on his own. I always get emotional about it because, as a parent, you should never live this. But everything that happened after that – when I went to jail, they could've beat me up, raped me – it would not come even close to the way I felt every time I would go see him. And I would have to leave him."
"The eye of a child when he's looking at you from a distance – and you try to be strong when you see it – he's basically saying, 'Papa, I just wanna go with you,'" he went on. "And you can't take him. For some crazy reason, you can't take him. And that's your child. And that was two weeks like that. It's any parent's worst nightmare."
J.P. told us the doctors soon determined Sebastian could be released but that it was "Mom's arbitrary decision to keep him there."
"Because she had full custody during that small period of time, it was her decision to keep him there for two weeks," he said. "He could have been there for a few days, but she decided to keep him. I don't know why. I can't even begin to fathom why she would think it was a good idea to keep him there."
Article continues below advertisement
J.P. previously told us that he felt "Zoe's psychological and mental state is not normal. I lived with her and I know her family background, and I know there was abuse going on with her when she was a small child. She's not totally there."
He said Zoe's mother is diagnosed with having bipolar disorder and that she lost custody of Zoe for a period of time when Zoe was a child in the 1970s, "so you know it must've been bad."
He believes Zoe is also bipolar and claims she has told him that she's diagnosed herself as such.
J.P. described his ex as being "extremely controlling," "paranoid" and "defensive," adding that he did not recognize her when she testified against him.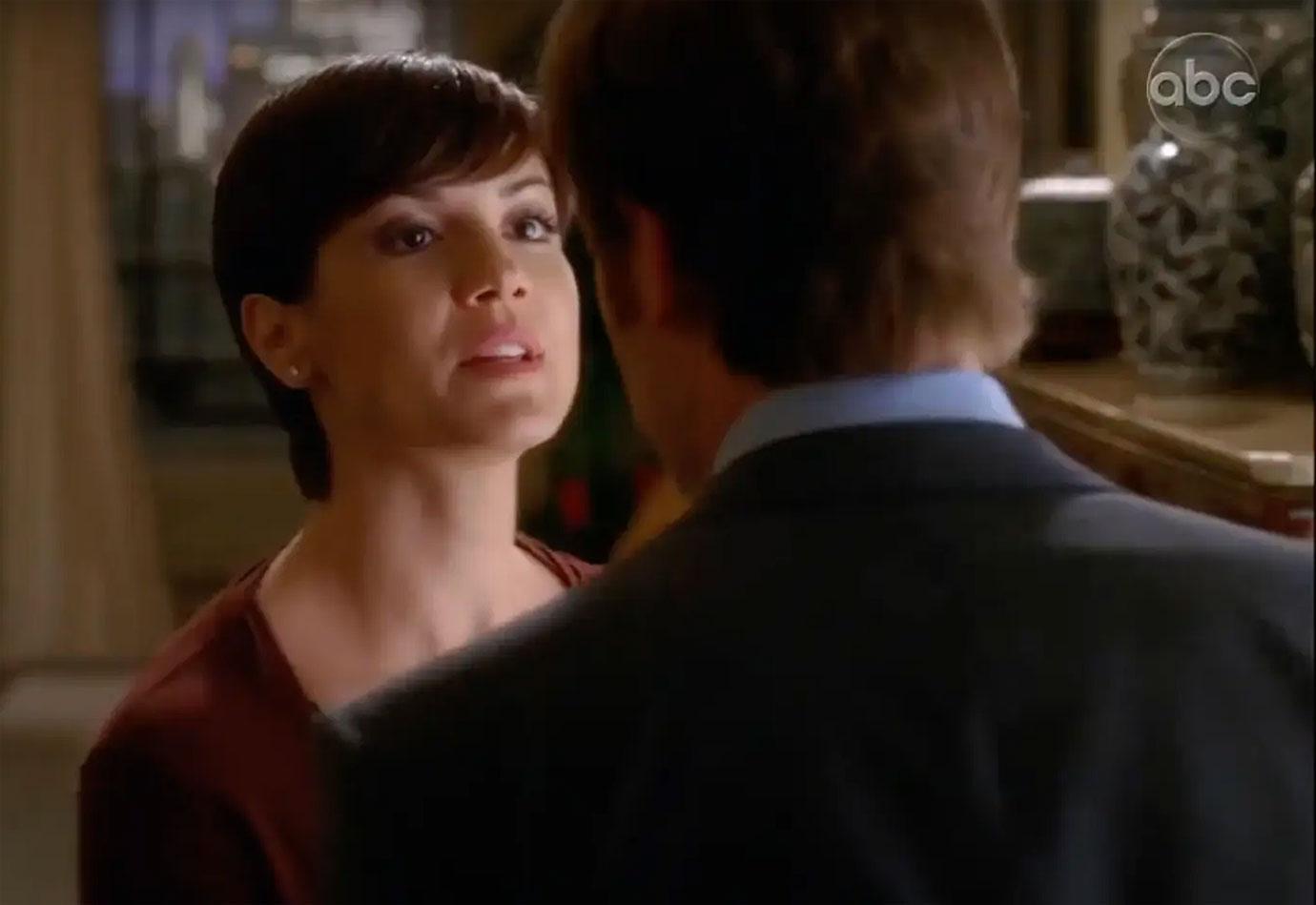 Article continues below advertisement
In handcuffs in a Louisiana courtroom, J.P. said, "I was not supposed to look at [Zoe], but every now and then, I would take a peek. And I couldn't believe this woman that I was married to, that I have a child with, that I never did anything fundamentally wrong to physically – if anything, I was emotionally abused in our marriage, but that's a whole different story – that she could just sit there, right across from me, and lie her heart out. I was like, 'What kind of human is she? I don't know what I'm looking at.'"
"Any human – normal human, I wanna say – knowing that they're lying and fabricating this… I mean, any normal person would break down and say, 'No, I'm sorry.' I mean, I was looking at my ex-spouse, knowing that what she was going for was life [in prison] for me. Had [the court] not snapped out of it, they were going for life for something I did not do. It's mind-boggling to me."
Following his release from jail, J.P. told us he received a phone call from a now-retired prison guard who said he was contacted by Zoe when J.P. was locked up. According to J.P., his ex allegedly asked this supposed prison guard to have him whacked.
"She gave a call to that person to see if he couldn't try to help her," he alleged. "And he tried to get her to say... He knew exactly what she was meaning. He kept asking, 'What do you mean?' And she never quite said it, so you can't really go against her on that one. But he said to me, 'I know exactly why she was calling me. She was asking where I like to go on vacation, what I like to do and if I could help with her ex who is in jail.'"
Article continues below advertisement
J.P. previously told us that Zoe "would completely change Sebastian's opinion about coming to Dad's like overnight."
One time, when Zoe dropped Sebastian off to stay with J.P., he claims she handed him a cellphone that she told her ex was programed to call only her cell and 9-1-1. Zoe allegedly told J.P. that the phone had to be on and with Sebastian at all times. J.P. told us he thought it was strange, but he took the phone and his son, and they went inside.
"For about an hour, my son was frazzled," he said. "He was asking about the phone. He was questioning the way that we would hug. I could just see he was not himself. She worked him up so much. I had to just calm him down and explain that everything was OK and that there was no problem."
"But she was good at working him," he added. "She was good at working me when I was with her, so I can only imagine a little child who just loves his mom. Of course she was gonna be able to brain wash him. It was extremely damaging. It was extremely damaging."
J.P. also previously told us that a man Zoe was supposedly dating in Louisiana for a few months contacted him after seeing the light, so to speak. J.P. said this supposed ex-boyfriend has been helping him and his attorneys ever since.
"I think the reason why he came to the realization that she was lying is because his interaction with my son was extremely healthy," J.P. said. "He started questioning the whole story when he would see that my son would seek his presence. Like, if he would see him somewhere, he would go to him, as opposed to a child that's been abused by a man or a father, who would never do that."
J.P. said the ex-boyfriend and the ex-boyfriend's friend "started having the same sort of doubt about the whole story at the same time, and they started sharing their thoughts."
J.P. said the ex-boyfriend has a young boy of his own who's around two years older than Sebastian. "He told me, 'This doesn't feel like a kid that's been [sexually] abused at all. The details didn't add up.' And he got scared! 'I need to get out of this.' And then he reached out to me. He's been extremely helpful, and he's done as much as he can."
Article continues below advertisement
J.P. and his attorney, Lawrence, told us that they are working with the L.A. County District Attorney's Office's Child Abduction Unit as well as the Los Angeles Police Department to locate Zoe and Sebastian.
"The District Attorney's Office has told me that they're doing, quote, 'everything we can,' they just can't go into it with us, which is pretty standard," Lawrence said, adding, "We were told by the District Attorney's Office that the LAPD is doing the criminal side of the investigation."
Reps listed for McLellan have not yet responded to our numerous emails and phone calls.