Zach Braff & Florence Pugh Secretly Break Up After Photos Surface Showing Her Getting Cozy With Will Poulter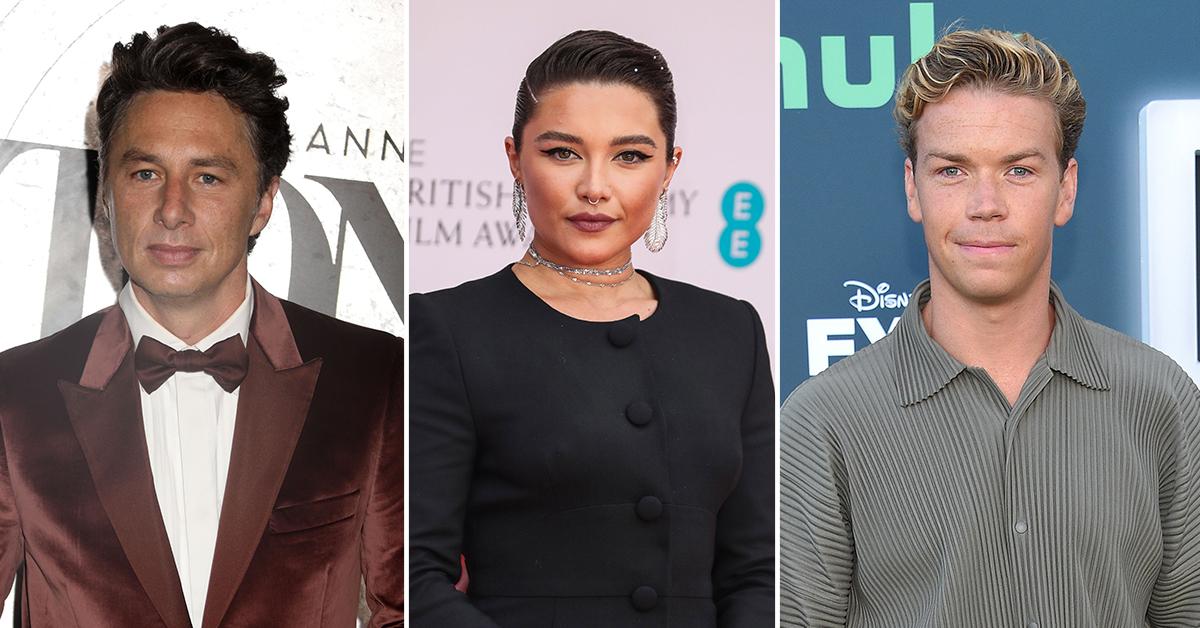 Zach Braff and Florence Pugh have ended their relationship. The news of their split comes after the actress was forced to deny rumors she was two-timing with We're The Millers star Will Poulter. RadarOnline.com has learned that Braff and Pugh secretly broke up earlier this year.
Article continues below advertisement
The Little Women actress came clean about being single this week, revealing they ended their romance months ago and why they decided to keep it quiet from fans.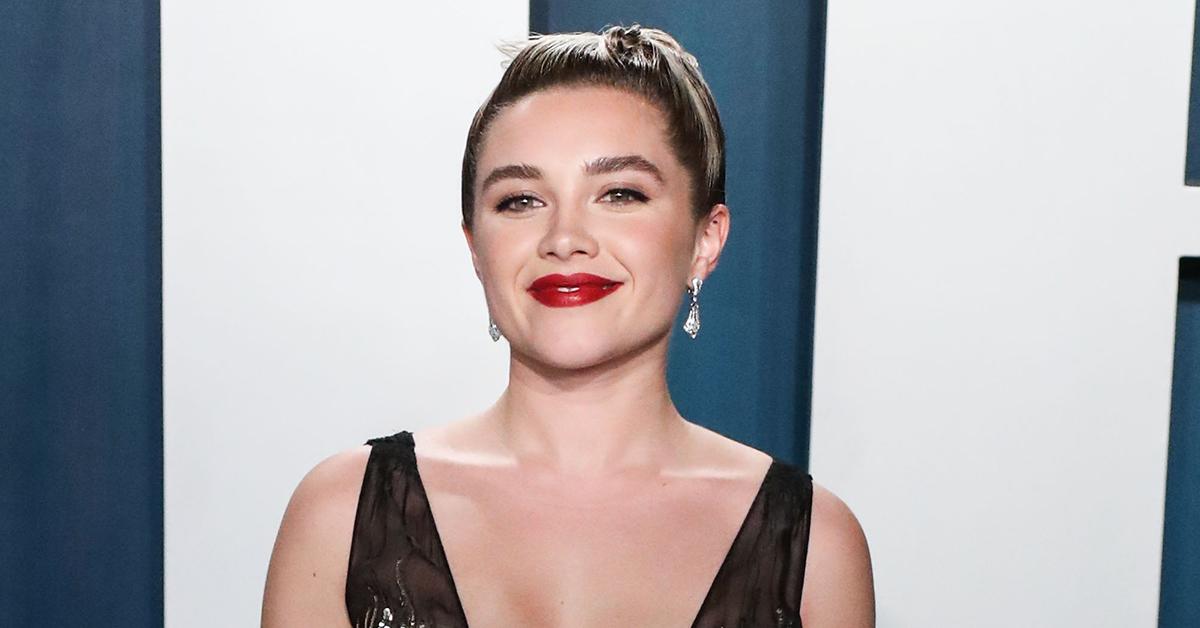 Article continues below advertisement
"We've been trying to do this separation without the world knowing, because it's been a relationship that everybody has an opinion on," Pugh told Harper's Bazaar in an article published Tuesday. "We just felt something like this would really do us the benefit of not having millions of people telling us how happy they are that we're not together. So we've done that. I automatically get a lumpy throat when I talk about it."
Braff, 47, and Pugh, 26, were first linked in 2018 but didn't make it Instagram official until the following year. For the most part, they kept their relationship out of the spotlight but the British-born star didn't hesitate to defend her man from a troll.
After they shared a cute couple photo, someone took issue with their 11-year age gap.
Article continues below advertisement
"You're 44 years old," the hater wrote on Braff's comment. "And yet he got it," Pugh clapped back.
As the years went on, she seemed more open to talking about her private life with the Scrubs alum.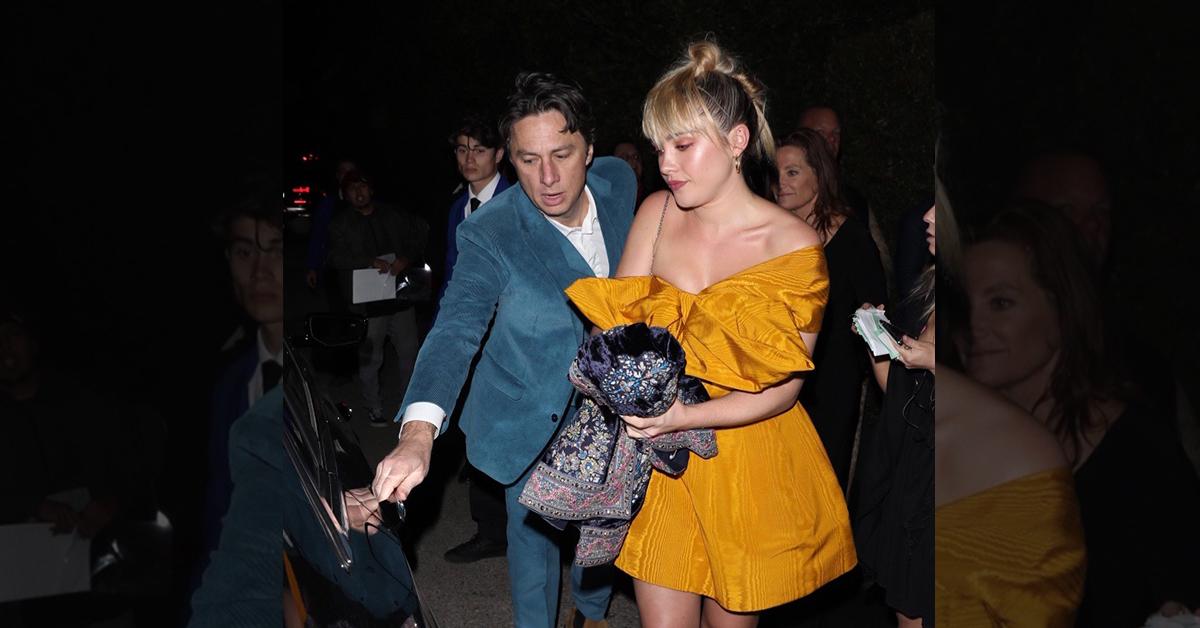 Article continues below advertisement
"I have the right to hang out and be with and go out with anyone I want to," she said during an interview in 2021. "I've always found this part of what people do really bizarre. I'm an actor because I like acting and I don't mind people watching my stuff, but people have no right to educate me on my private life."
Breakup rumors first started in May when Pugh was photographed on the beach with Poulter. She quickly denied she was dating the Maze Runner actor.
Article continues below advertisement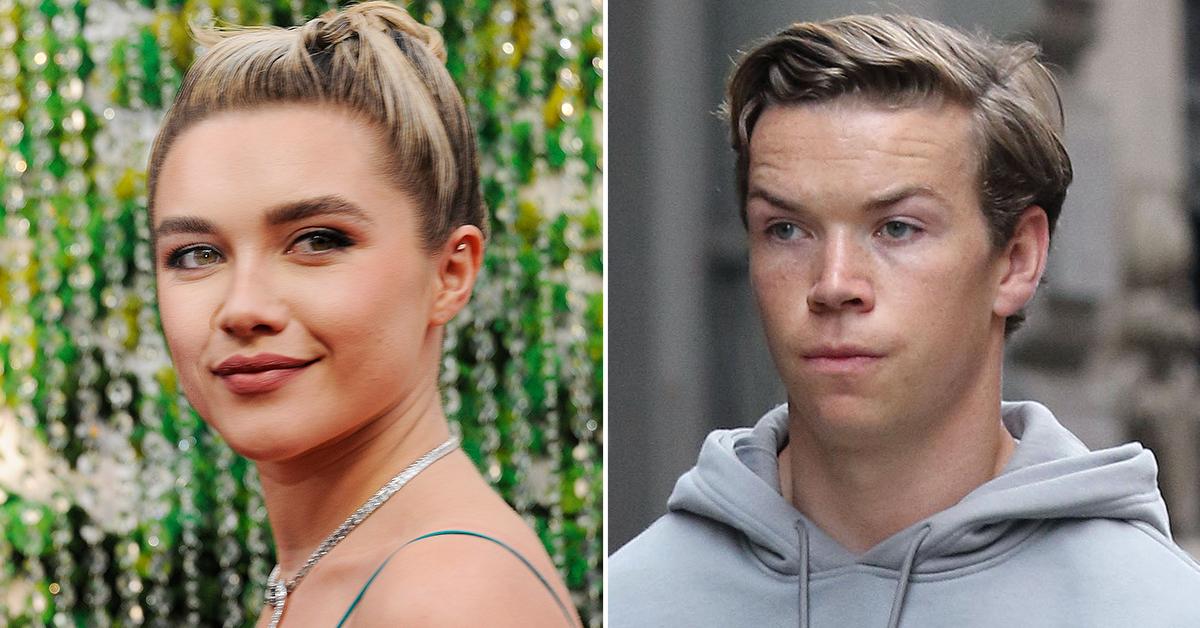 "This is getting a little silly now. No, Will Poulter and I are not dating," she said at the time. "We went to the beach with our friends, who are always about half a metre away from us in every picture, but have been cleverly cut out/framed out so that it looks otherwise. You can LITERALLY see my best friend in the corner of so many shots and Archie's arm at the sides."
"I understand that the nature of this job is that you sometimes get your privacy completely bulldozed by paparazzi, but to fabricate this stuff actually does more damage than good," Pugh continued. "Thanks for saying we look sexy … doesn't mean we're doin the sexy."