WWE's First Female Ref Accuses Vince McMahon Of Rape, Wrestler Corroborates Story After CEO Steps Down Following Investigation Into $3 Million Hush-Money Affair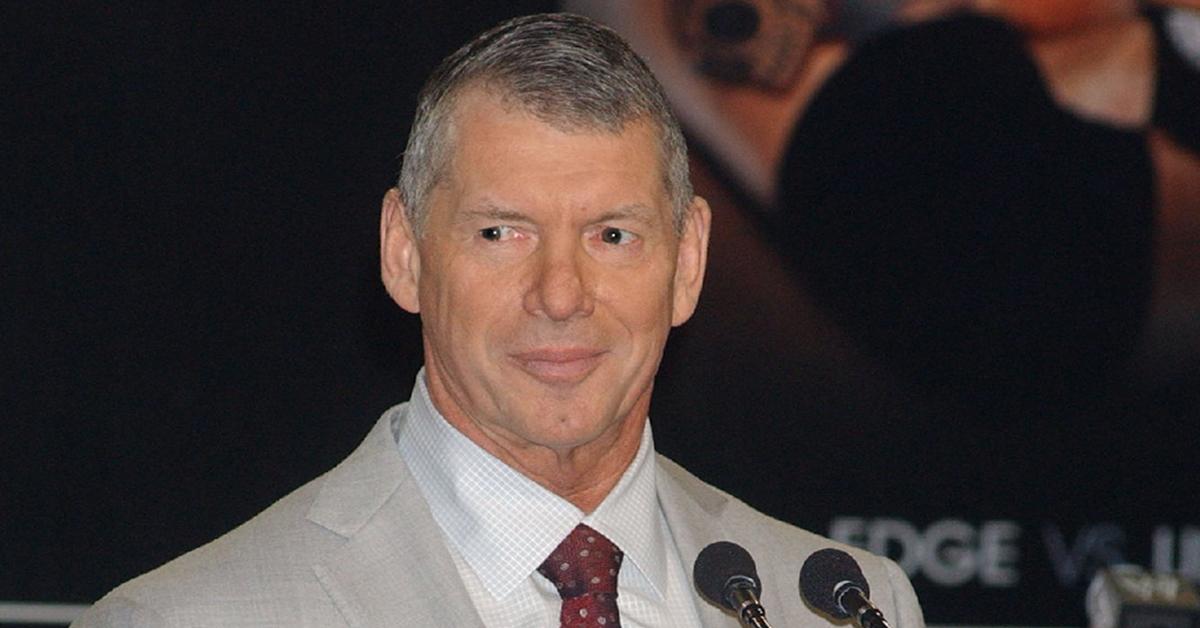 WWE's first female ref revealed new, explosive details about the alleged rape she claims she suffered at the hands of Vince McMahon, and one ex-wrestler is corroborating her story.
Radar has learned that Rita Chatterton recently spoke out, 30 years after her sexual assault allegations against the WWE boss were swept under the rug. Her decision to tell her story again comes after McMahon resigned following an investigation into accusations he paid a woman $3 million to keep quiet about an alleged affair.
Article continues below advertisement
After her television debut in 1985, Chatterton claimed McMahon called her and "promised me half-a-million dollars a year" to go full-time with the WWF, now WWE. He had one warning for her —"Keep yourself clean," she claimed he told her. "I don't wanna see you messing around with any of the wrestlers. You keep it professional."
Chatterton didn't know it then, but McMahon's alleged words would come back to haunt her.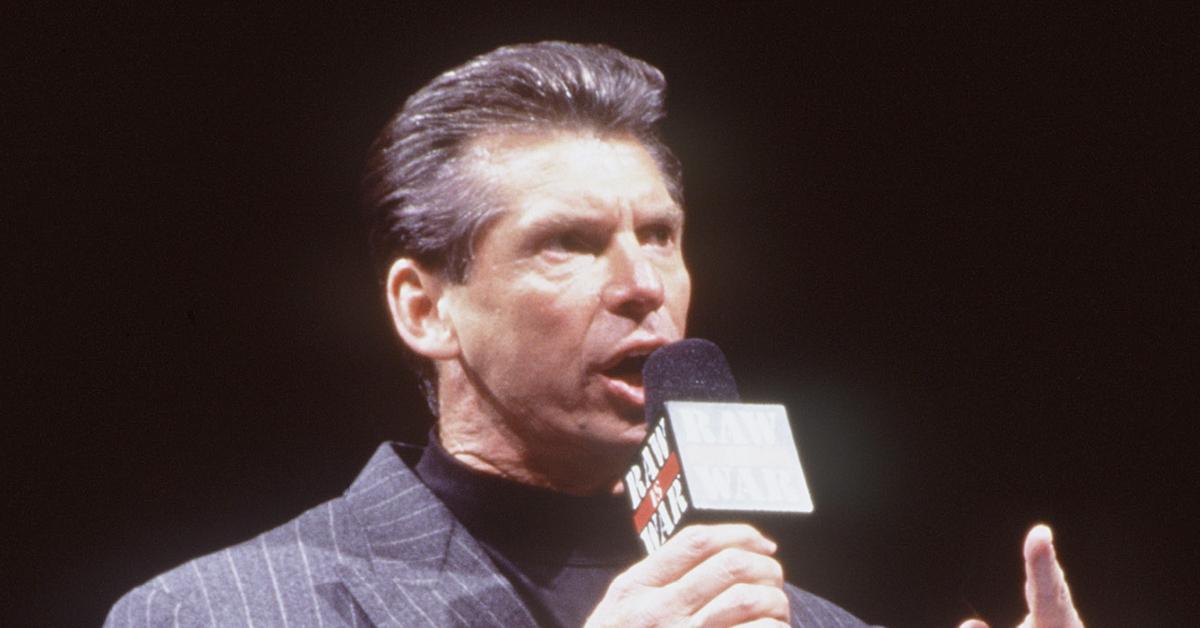 Article continues below advertisement
Speaking to Geraldo Rivera in 1992 about the alleged assault, Chatterton claimed she met with him and others at a diner to talk about her career in July 1986; however, McMahon allegedly claimed he was tired and asked if they could speak in his limo. "It'll only take 10 minutes," the WWE boss reportedly stated.
Once inside the limo, Chatterton alleged McMahon said, 'If you want a half-a-million-dollar contract, you're going to have to satisfy me, and this is the way things have to go.'"
According to her, McMahon "grabbed my hand" and "kept trying to put my hand on him." He allegedly didn't stop there.
"I was forced into oral sex with Vince McMahon. When I couldn't complete his desires, he got really angry, started ripping off my jeans, pulled me on top of him, and told me again that, if I wanted a half-a-million-dollar-a-year contract, that I had to satisfy him," Chatterton said. "He could make me or break me, and if I didn't satisfy him, I was black-balled, that was it, I was done."
Article continues below advertisement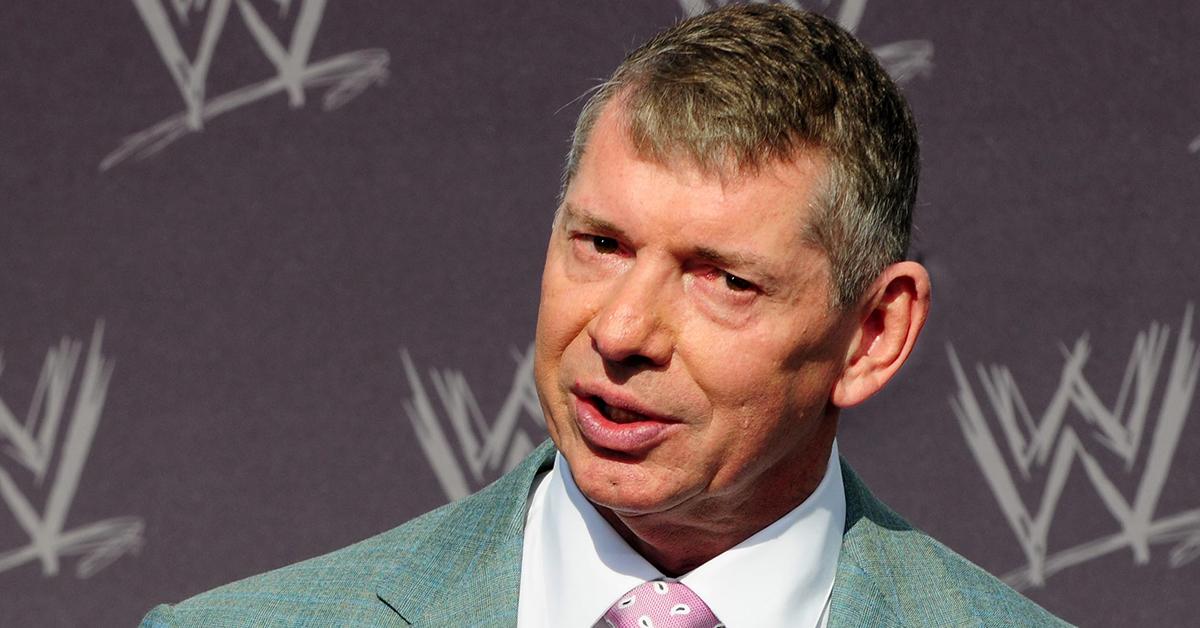 Speaking to New York Magazine this week, the former ref recalled McMahon's chilling words after the alleged assault.
"One of the things that sticks with me, and always will… was, after he got done doing his business, he looked at me and said, 'Remember when I told you not to mess with any of the wrestlers? Well, you just did,'" she told the outlet.
Article continues below advertisement
Following the alleged attack, Chatterton said she "cried my heart out" and took a "five-hour shower."
"It came down that it was my word against McMahon's because I took a shower and didn't go to the hospital," she explained, claiming that's why she never sought justice against him.
"I was scared … He was powerful. It was gonna be him over me."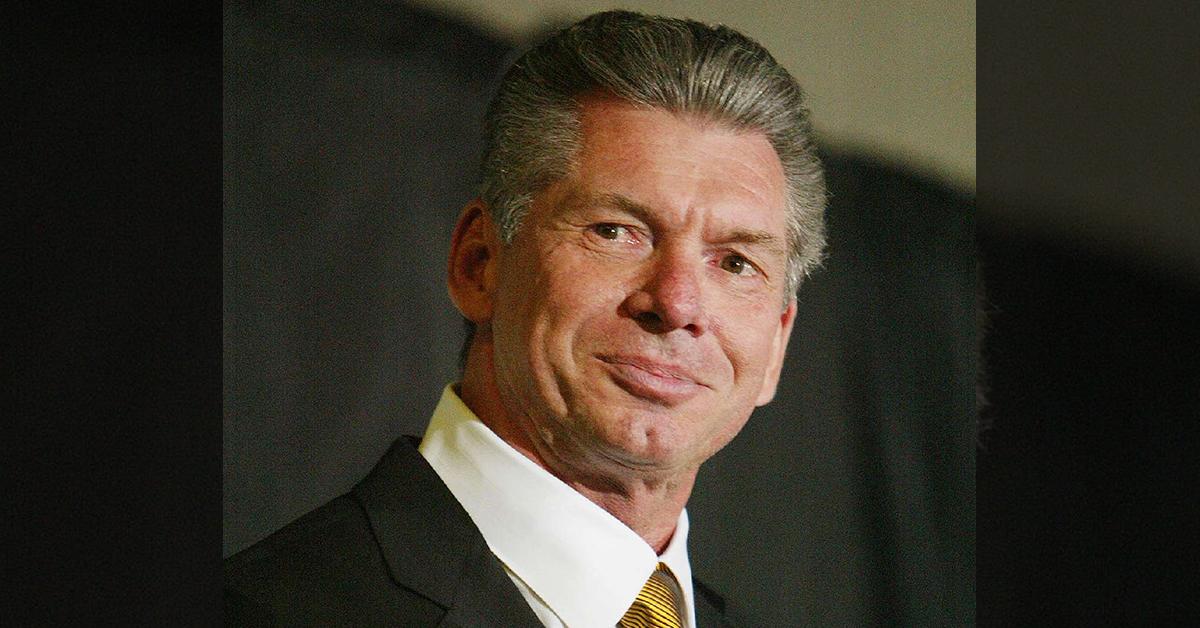 Article continues below advertisement
In another bombshell development, one former wrestler backed up Chatterton's claims for the first time. Leonard Inzitari, known in the ring as "Mario Mancini," addressed the time she opened up to him about the alleged attack.
In the summer of 1986, Inzitari recalled finding Chatterton by the ring before a match. "She looks at me and bursts out in tears," he told NY Mag. "And she grabbed me, and I go, 'Rita, what happened?'"
Chatterton told him that she was in McMahon's limo and "he took his penis out," before alleging, "He kinda forced my head down there, and I made it known I wasn't interested in doing that."
When Inzitari asked her what happened next, she allegedly replied, "Then, [Vince] pulled me on top of him," forced her jeans off, and "he was inside her."
Article continues below advertisement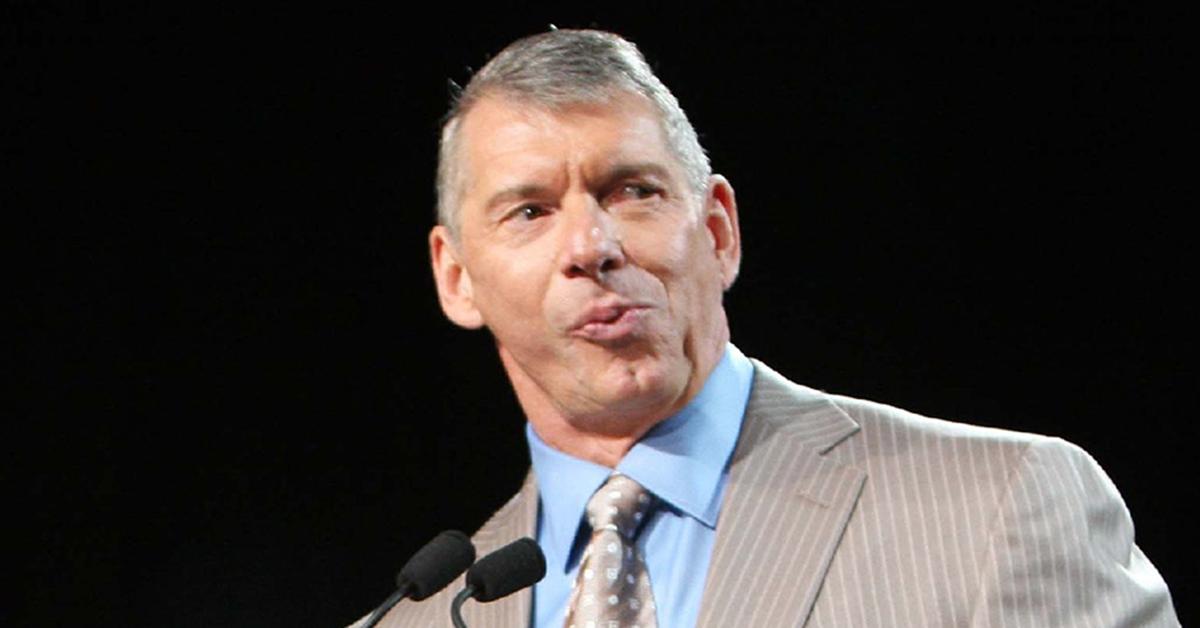 The wrestler said he knew her career was over after the alleged incident. "You're done," Inzitari remembered telling Chatterton. "Your time's numbered. You're not gonna be here."
That summer, WWF allegedly stopped calling her.
Article continues below advertisement
Chatterton said she's expecting other alleged victims to come forward now that McMahon resigned amid the latest accusations against him.
"I'm sure others will come forward. Because we're not the only two. There's not a doubt in my mind about that," she told the outlet.
"As far as wrestling goes, I guess I'm the first in a lot of things … As far as I know, I'm the first to come out with the whole issue of what a scumbag he is."