Exclusive Details
Ohio Nurse Accused Of Slipping Opioids Into 93-Year-Old Patient's Medication To Cover Up Shopping Spree On His Dime, Police Say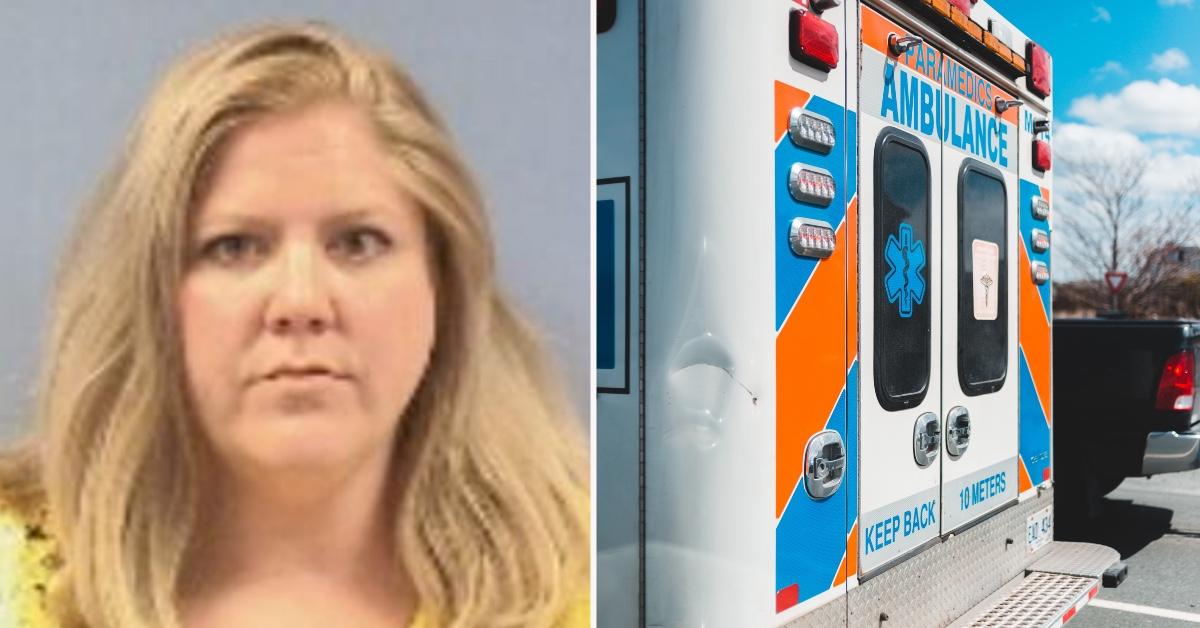 An Ohio home health care aide is accused of attempting to poison one of the elderly patients in her care with opioids in an alleged attempt to cover up fraudulent credit card purchases worth tens of thousands of dollars, RadarOnline.com has learned.
Article continues below advertisement
Police in Sandusky arrested 34-year-old Mallory Giles of Huron on June 23 and charged her with multiple crimes in connection to the alleged scheme, including attempted murder, felonious assault, burglary, and theft from a protected class, WJW reported.
Lt. Scott Dahlgren told the station that the 93-year-old patient allowed Giles to use his credit cards to "make certain purchases that he needed" and "to make sure that things were met for him."
"However, at some point, she began taking advantage of that and started making purchases for herself," Dahlgren claimed.
Article continues below advertisement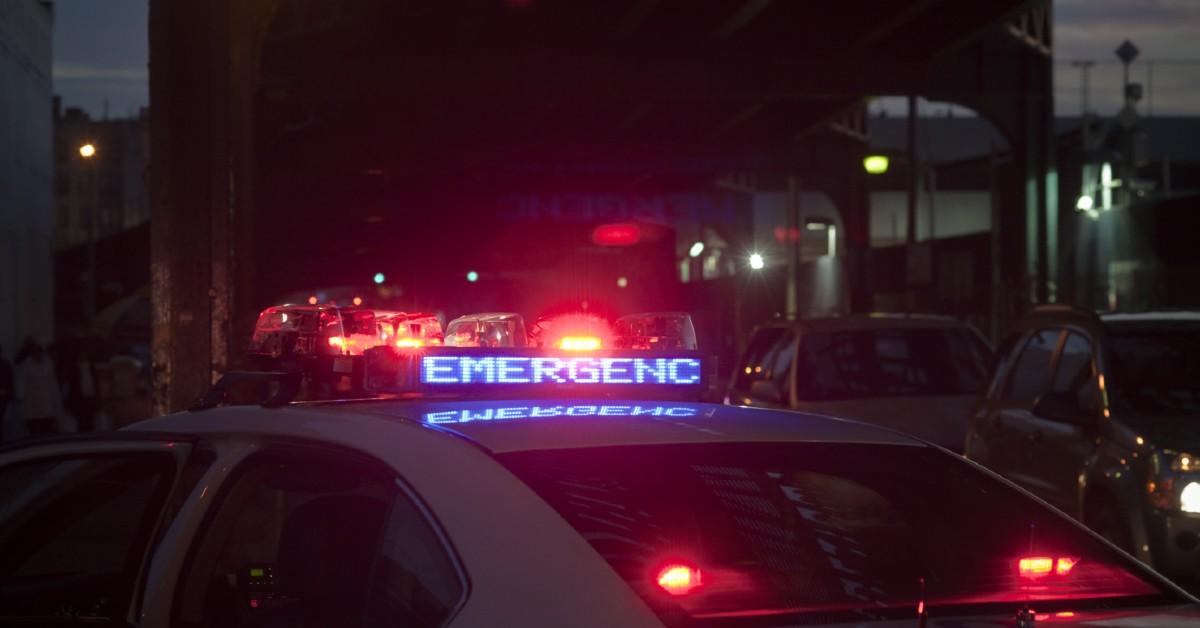 The man's daughter eventually noticed unauthorized charges on the credit cards — as much as over $50,000, police said — and she phoned authorities in April.
Article continues below advertisement
"We believe there were shoes that were included in that, clothing, furniture for her residence, wall décor, outside lawn care items," Dahlgren said.
While detectives investigated, the case took a nearly lethal turn when the elderly man suffered a drug overdose from what turned out to be opioids and he needed to be revived at an area hospital with Narcan, WJW reported.
Article continues below advertisement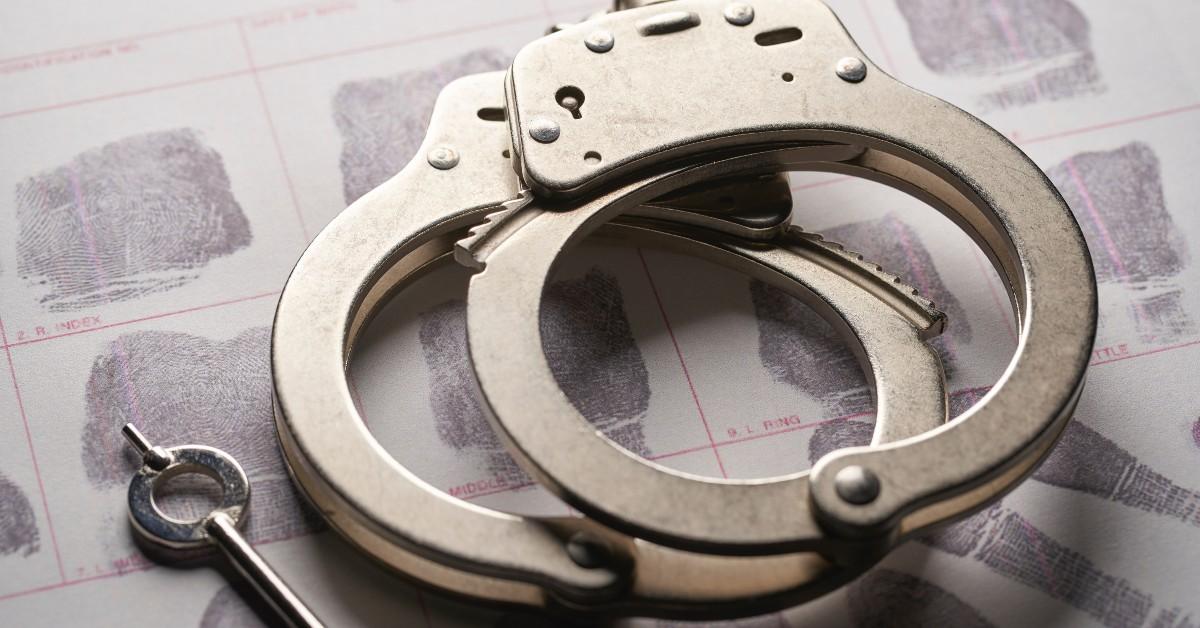 Giles allegedly was also giving the man barbiturates without his knowledge or consent, according to the Sandusky Register.
Authorities said Giles allegedly was purposely mixing the deadly drugs in with the man's prescribed medications.
Article continues below advertisement
"She was trying to keep him medicated to a point where he wasn't looking at bank statements and credit card statements and things like that, where she could just handle those kinds of things without him noticing," Lt. Dahlgren claimed.
Police arrested Giles and booked her into the Erie County jail, where she was being held on $560,000 bond.
"It's sad. It's very upsetting that somebody would take advantage of someone who's just so vulnerable, you know," Dahlgren said, adding, "Unfortunately, our elderly are vulnerable in society and people continue to prey on them. We're just glad that a family member noticed it when they did, instead of it actually going any further."