Exclusive Details
Keeping In The Family: WWE Announces New Roles For Stephanie, Triple H After Vince's 'Hush Money' Scandal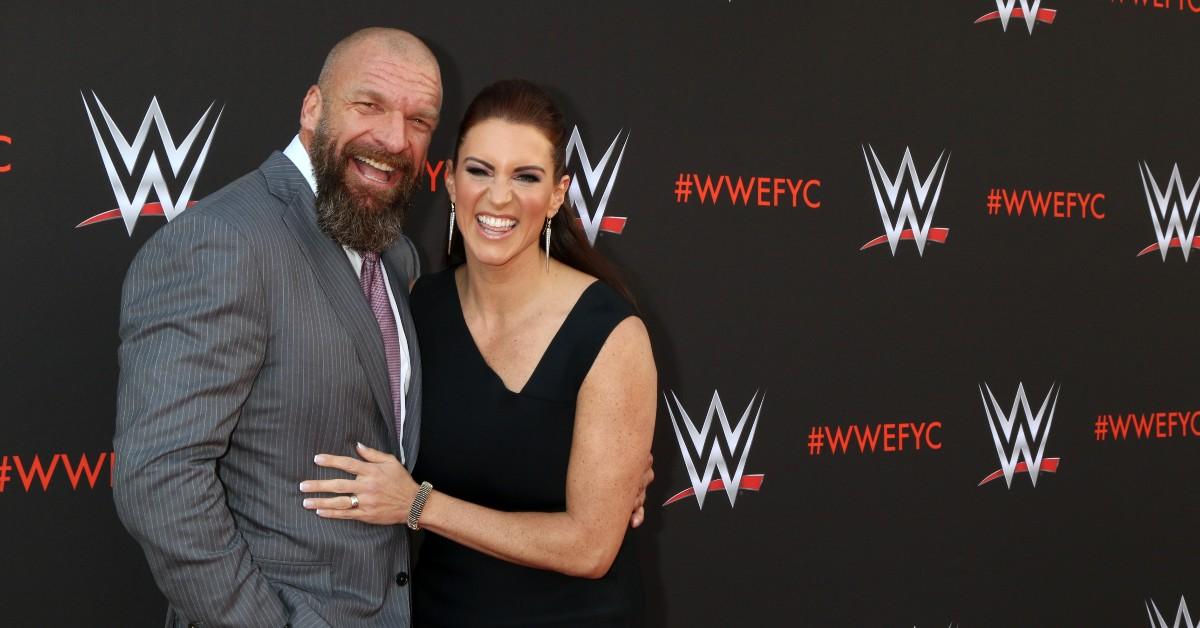 The WWE has kept it in the family.
After Vince McMahon's stunning fall and retirement as CEO over "hush money" scandal paid to women at the company, his son-in-law Paul Levesque is set to take over creative control for the wrestling giant, RadarOnline.com has learned.
Article continues below advertisement
The wrestler known as "Triple H" will now oversee creative responsibilities for the on-air program, the company announced on Monday.
McMahon led the creative efforts, but his retirement opened the door for a new head of creative. Now Triple H steps in to help choose the on air-direction for the company he has wrestled for since the mid-1990s.
Levesque retired from in-ring competition last year after expiring a cardiac event.
Article continues below advertisement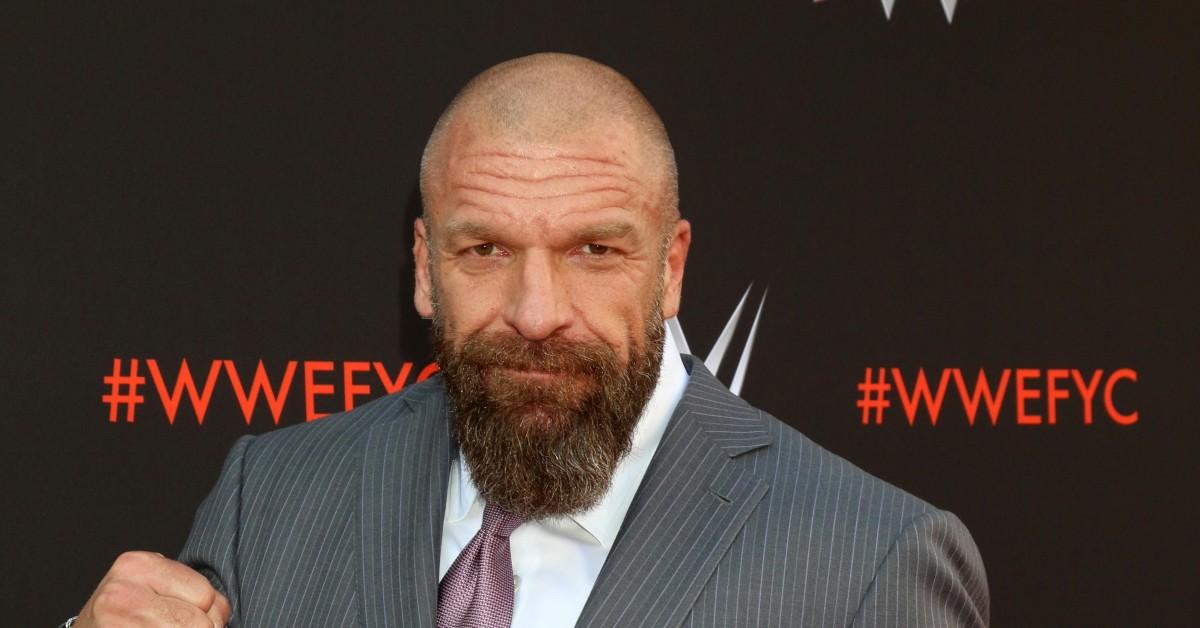 He has overseen creative efforts for the company "NXT" division, which features up-and-coming wrestlers.
Article continues below advertisement
Levesque is married to McMahon's daughter, Stephanie. She was announced as co-CEO of WWE along with Nick Khan. Stephanie McMahon will serve as chairwoman of the WWE Board of Directors.
"We are grateful for the opportunity to lead WWE together with our unmatched management team," said Ms. McMahon and Mr. Khan. "We recognize this is a tremendous opportunity and responsibility, and we look forward to serving the WWE Universe."
Article continues below advertisement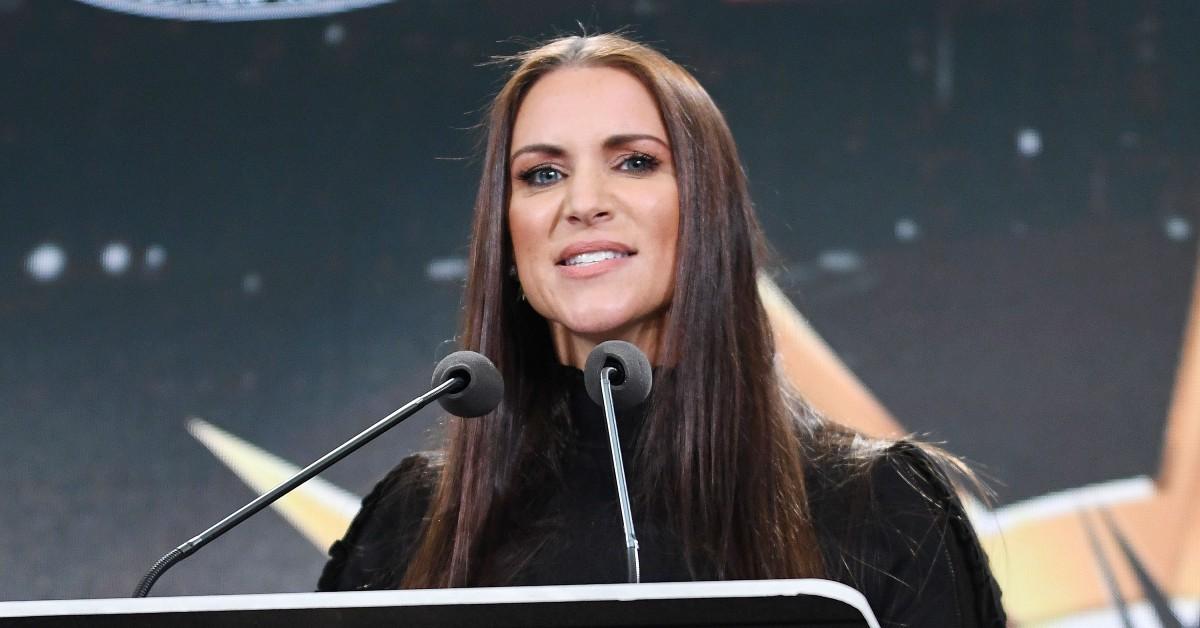 The relationship between Stephanie McMahon and Levesque has been featured on air, but she has taken a step back and worked as Chief Brand Officer for WWE for years. She recently announced she was taking a break from the company. Weeks later, McMahon left after reports of him paying hush money to women who accused him of sexual harassment.
Stephanie McMahon then returned as interim CEO, but now the interim tag has been removed.
Article continues below advertisement
The investigation into Vince McMahon centers on allegations McMahon paid an ex-employee $3 million over 5 years after they had an affair, RadarOnline.com previously reported. The woman said she was paid $1 million upfront and the rest was to be paid out over several years.
McMahon reportedly paid a female wrestler $7.5 million after she claimed he forced her to perform oral sex on him. She said her contract wasn't extended after she turned down his future offers.
Article continues below advertisement
The two reached a deal in 2018 where the wrestler promised to remain quiet in exchange for the settlement.
McMahon has said he will cooperate with the investigation.