Woman Allegedly Breastfeeds Her Cat On Delta Flight, Refuses To Place The Pet Back In The Carrier Mid-Air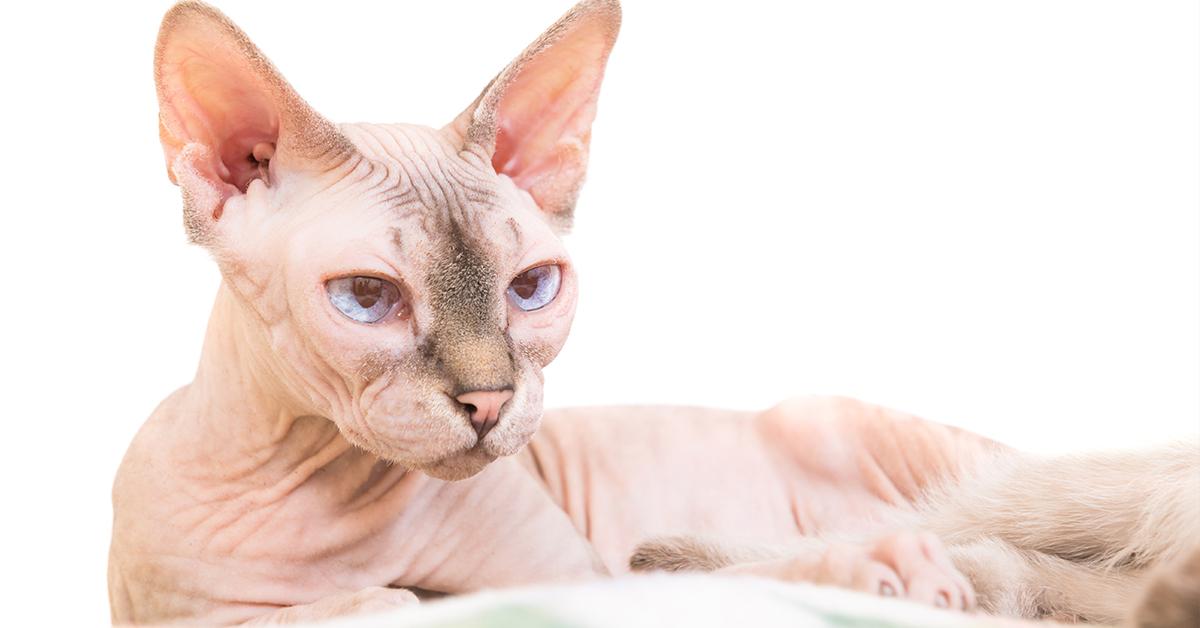 A woman was caught acting bizarre while on a Delta Airlines flight from Syracuse to Atlanta, drawing attention from other passengers and the flight attendants.
Reports claim she allegedly tried to breastfeed her hairless cat and refused to put the pet in its cage during the flight.
Article continues below advertisement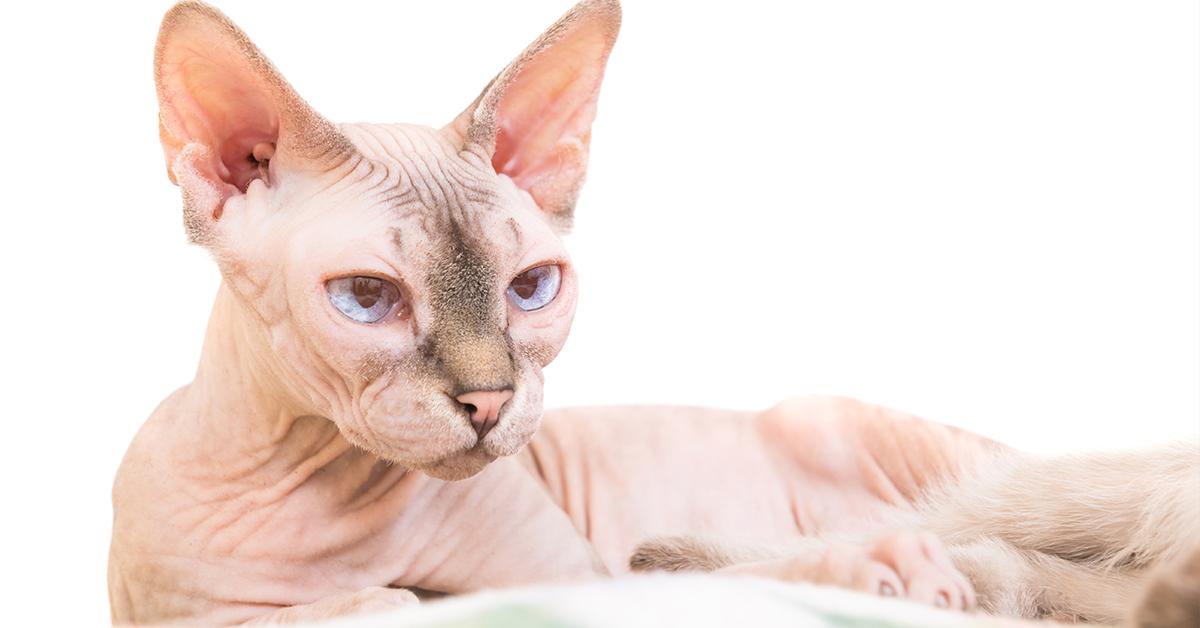 A flight crew member who witnessed the disturbing incident relayed a message via the Aircraft Communications Addressing and Reporting System (ACARS) on the jet.
While mid-air, the attendant notified the staff on the ground that the passenger seating in "13A is breastfeeding a cat and will not put cat back in its carrier when [flight attendant] requested."
Article continues below advertisement
The crew member also requested Delta's "Red Coat" team to approach the woman as soon as the flight landed at its final destination in Atlanta.
According to Delta's website, Red Coats are "the elite airport customer services experts, identifiable by their bright red coats. They are specially trained to handle on-the-stop customer issues."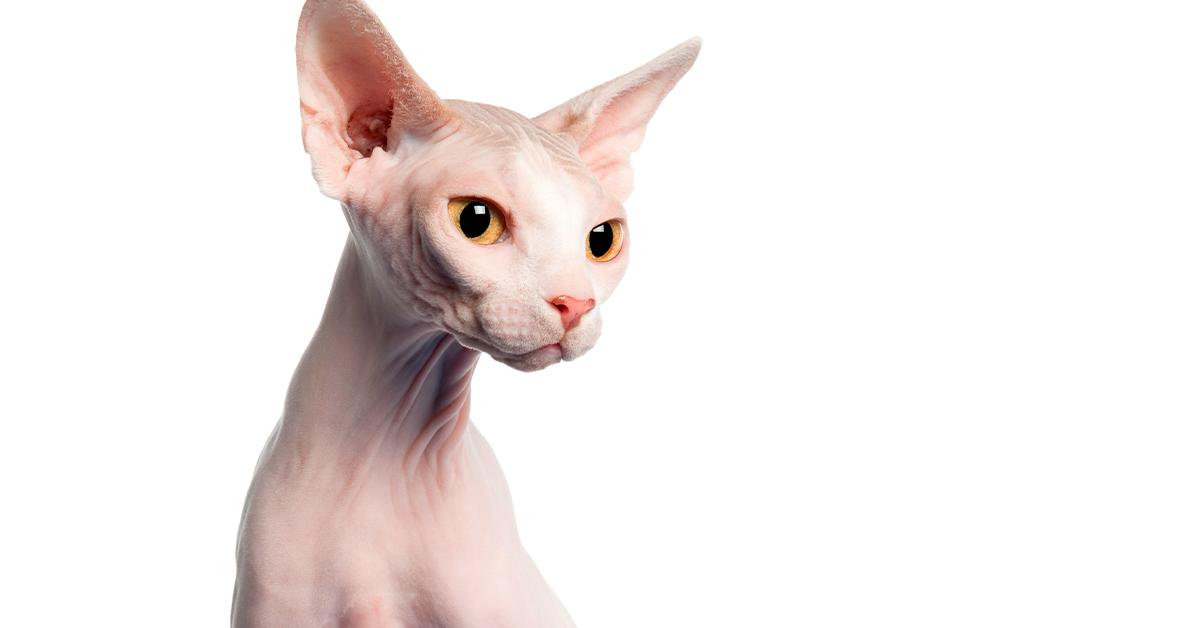 Article continues below advertisement
Flight attendant Ainsley Elizabeth shared on social media her experience handling the situation.
"This woman had one of those, like, hairless cats swaddled up in a blanket, so it looked like a baby," she explained. "Her shirt was up, and she was trying to get the cat to latch, and she wouldn't put the cat back in the carrier. And the cat was screaming for its life."
Another video shows security got involved in the confrontation. However, Elizabeth said she had no knowledge of what happened to the woman and her cat once the flight touched the ground.
The woman did not break the rules by taking her cat on the plane, but she failed to comply with the code after refusing to put her cat back into its cage.
According to their site, the airlines permit animals such as small dogs, cats, and household birds to board domestic flights and "must be able to fit in a small, ventilated pet carrier."
As for the airlines' policy of women breastfeeding children, the website stated, "Delta fully supports a woman's right to breastfeed onboard Delta and Delta Connection aircraft and in Delta facilities. Breast pumps are allowed on board. At the airport and if you prefer, many airports do offer private lactation rooms or spaces."