Exclusive
'The Wire' Star Gbenga Akinnagbe Sued For False Arrest & Defamation By Female Journalist He Claimed Sexually Assaulted Him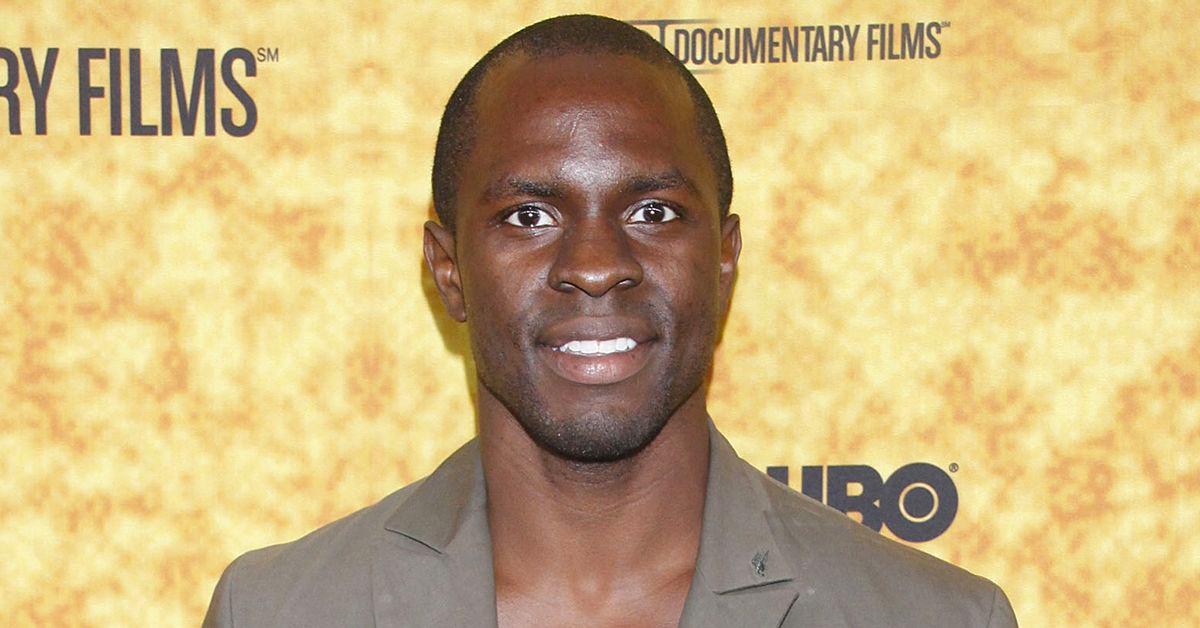 The Wire star Gbenga Akinnagbe is being sued by the woman he claimed sexually assaulted him.
RadarOnline.com obtained the lawsuit filed by Lola Adesioye in a New York court earlier this month. In the legal documents, Lola claims the actor filed a false criminal complaint and urged authorities to arrest her "knowing she never committed the crimes of which he accused her."
Article continues below advertisement
Lola alleges that Akinnagbe falsely reported she grabbed his butt without consent on two occasions in "retaliation" after she filed a complaint with the NYC Department of Consumer Affairs, Office of Labor Policy & Standard over wages he allegedly owed her.
She is suing the actor for false arrest, defamation, and retaliation.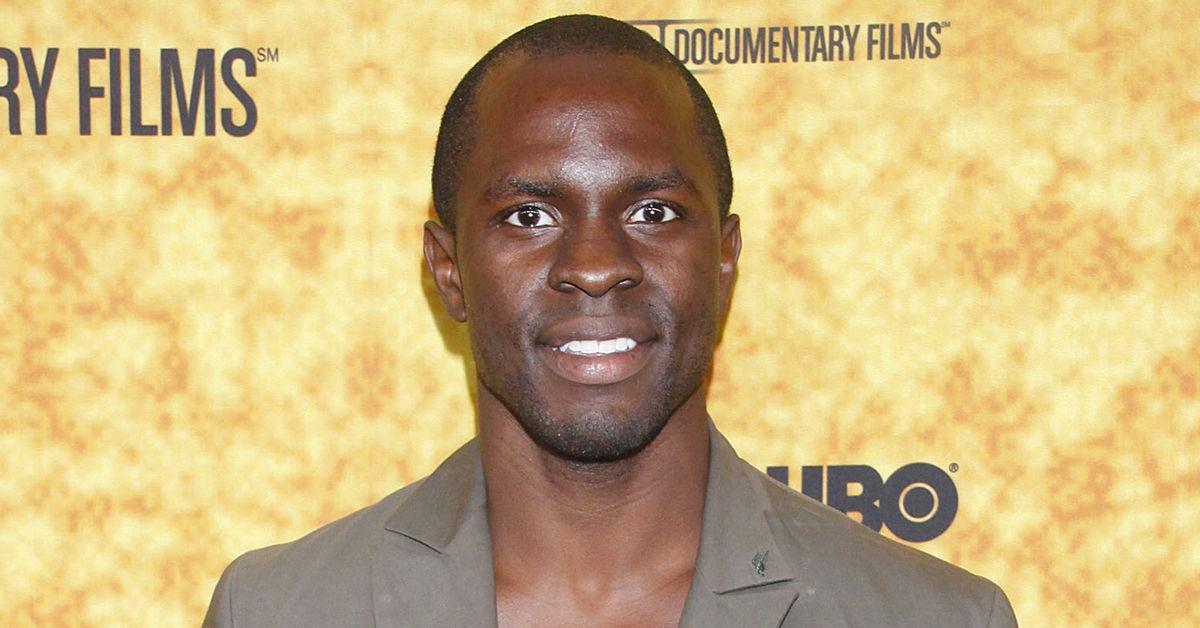 Article continues below advertisement
"The NYPD and Kings County District Attorney's Office did not act independently or otherwise obtain any other evidence to prosecute Ms. Adesioye. They relied solely upon the false statements and mischaracterizations of evidence provided by Akinnagbe," the documents read.
Lola claims Akinnagbe "acted willfully, wantonly, and maliciously in moving forward with his false allegations because he knew his allegations were false."
She alleges she "sustained significant injury to her reputation" after Akinnagbe's accusations were picked up by the mainstream media. Lola claims all the attention caused her "significant emotional damage."
Lola wants "compensatory" and "punitive" damages, as well as her attorney fees paid.
Article continues below advertisement
"Akinnagbe's false publications caused Ms. Adesioye financial and emotional damages in an amount greater than the jurisdictional threshold of this Court," the documents state.
As RadarOnline.com reported, Lola was arrested in May and hit with charges including forcible touching, sexual abuse, and harassment after Akinnagbe told police she touched him without permission on two separate occasions.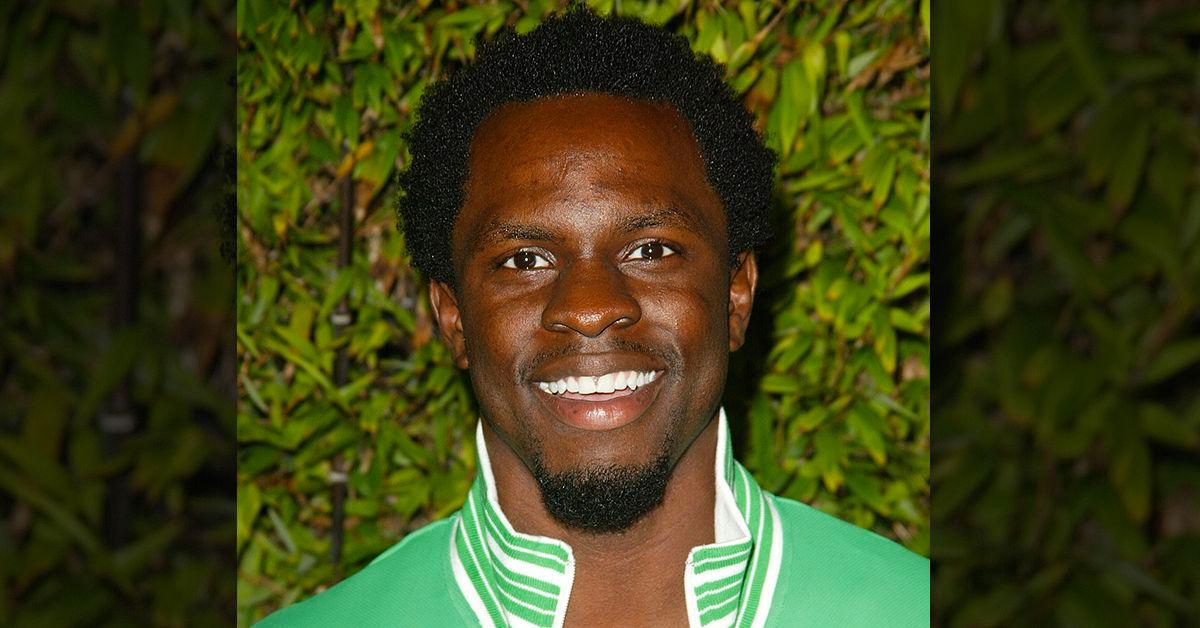 Lola has always denied his accusations, with her attorney claiming they maintained a relationship before and after the alleged assaults took place.
"After this last incident were all the text messages which show a continuation of their relationship, but now it's clear she feels hurt and abused by this fellow because while all of this is going on she moves from her apartment in Manhattan and moves into an apartment that he owns and she is a neighbor of his now," Lola's lawyer told The Post at the time.
"They take trips upstate and this is after he alleged that she committed the sexual crimes against him," he continued. "She was working for him 24/7. She was on call every single second of every day — on weekends, writing press releases for him."
Akinnagbe has yet to respond to the lawsuit.