'The Wire' Actor Gbenga Akinnagbe Says He Was Sexually Assaulted By Female Journalist
The Wire actor Gbenga Akinnagbe claims he was sexually assaulted by a female journalist on two separate occasions, but she insists the contact was consensual and says she has receipts to prove it.
Article continues below advertisement
Lola Adesioye was arrested in May and hit with charges including forcible touching, sexual abuse, and harassment. Her attorney calls the charges "blatantly false."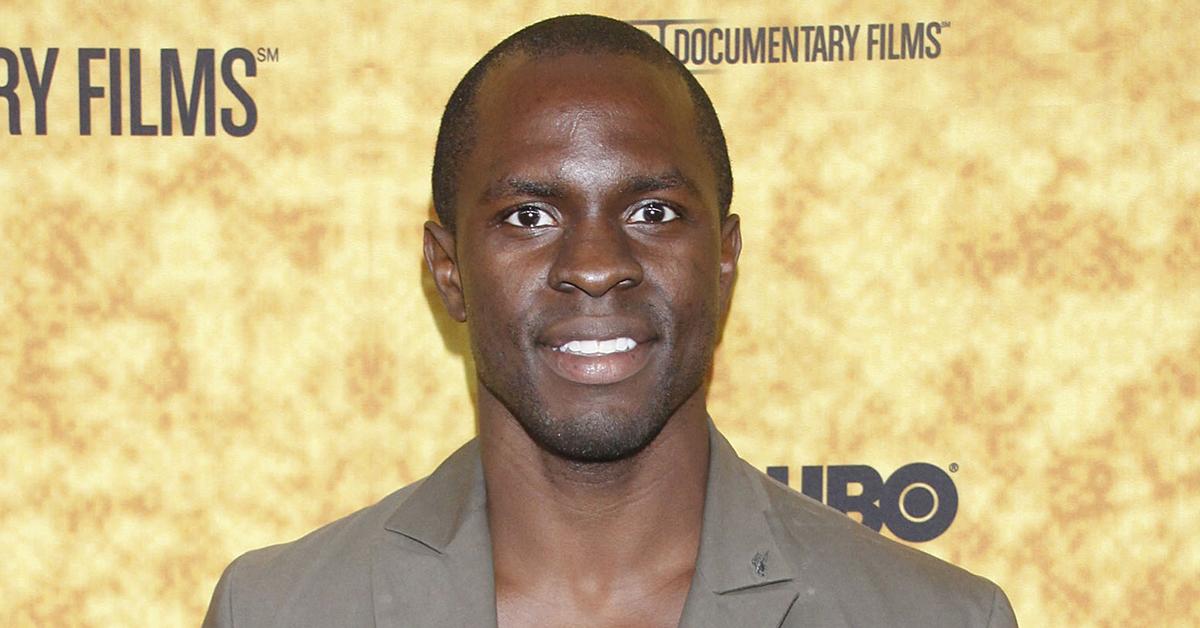 Article continues below advertisement
According to Akinnagbe, who played Chris Partlow on the hit HBO show, Lola grabbed his butt on two separate occasions last year.
Earlier this week, Lola's attorney Robert Gottlieb insisted his client -- whose background includes working for The Sun -- had a consensual relationship with the actor.
Article continues below advertisement
He also introduced three binders allegedly filled with correspondence, including flirty text messages, between Akinnagbe and Lola. He believes this proves the two engaged in a relationship.
"In that first binder are hundreds of text messages back and forth from one another that make it very clear that you have two young people flirting with one another," Gottlieb told The New York Post. "They were talking about snuggling. They talk about kissing."
Article continues below advertisement
Their correspondence timeline is key, says Lola's attorney.
The flirty messages between Akinnagbe and Lola are allegedly timestamped before and after the first alleged sexual assault incident in May.
Article continues below advertisement
He claims they go on to correspond following the first alleged incident and after the second.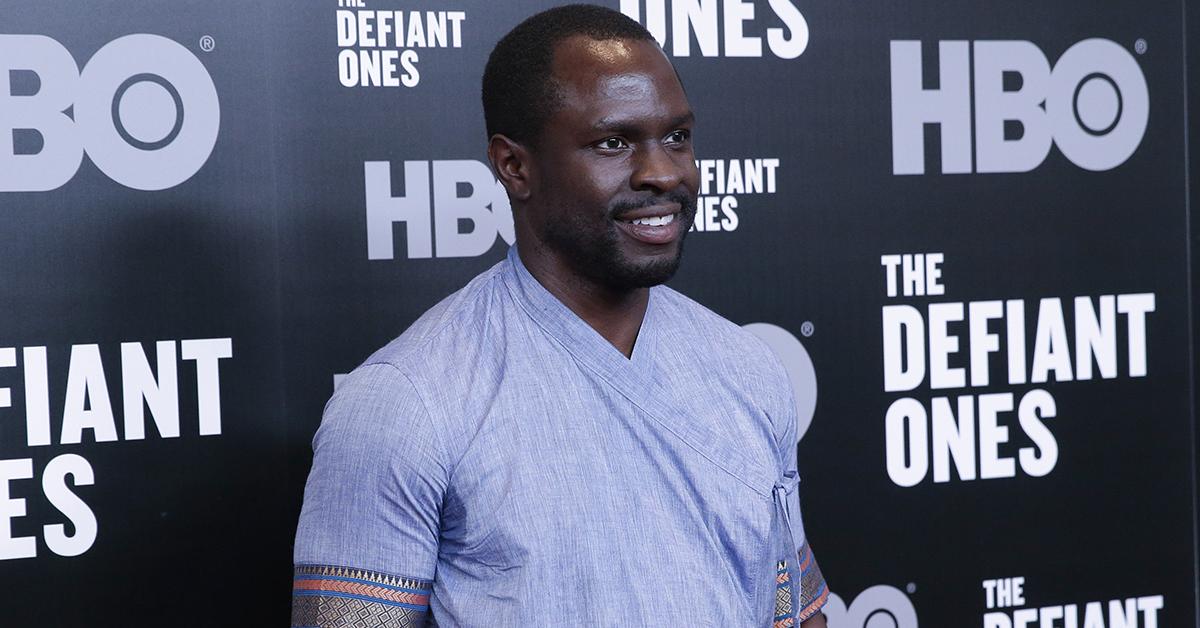 Article continues below advertisement
Lola's attorney also points out that his client moved into a Brooklyn apartment owned by Akinnagbe during this timeframe. She also allegedly worked for the actor.
"After this last incident were all the text messages which show a continuation of their relationship, but now it's clear she feels hurt and abused by this fellow because while all of this is going on she moves from her apartment in Manhattan and moves into an apartment that he owns and she is a neighbor of his now," Gottlieb told The Post.
Article continues below advertisement
"They take trips upstate and this is after he alleged that she committed the sexual crimes against him," he continued. "She was working for him 24/7. She was on call every single second of every day — on weekends, writing press releases for him."
These two have had beef in the past.
Article continues below advertisement
Akinnagbe and Lola both filed civil suits against each other. He demanded back rent after she fell behind on payments. She was seeking compensation for her labor.
The Wire actor later filed criminal charges against Lola for sexual abuse.
Article continues below advertisement
"She demanded payment for the work and he demanded money on back rent and they settled and everybody thought the matter was closed," Lola's attorney said. "Shortly after the matter was settled, she gets a knock on the door from the police."
Akinnagbe and Lola are scheduled to face off in court on August 10.