William Shatner's Space Crew Member Glen M. de Vries Dies In Plane Crash
One of William Shatner's crew members who traveled to space and back with him has died in a plane crash in New Jersey.
According to officials, the 49-year-old tech entrepreneur Glen M. de Vries was one of two victims found dead at the scene where the tragic incident occurred just before 3 PM in Hampton Township in Sussex County.
Article continues below advertisement
The Federal Aviation Administration (FAA) confirmed that Vries and Thomas P. Fischer were the only people on board the single-engine Cessna 172 aircraft. However, they have not identified who was the passenger and the pilot during the flight.
Fischer's website revealed he and Vries started their private pilot training together in February 2016.
Blue Origin, the aerospace company that sent Vries and Shatner to the space last month, issued a statement to express their sorrow following his death and praised Vries' "passion for aviation" and "charitable work."
"We are devastated to hear of the sudden passing of Glen de Vries," the company tweeted. "He brought so much life and energy to the entire Blue Origin team and to his fellow crewmates. His passion for aviation, his charitable work, and his dedication to his craft will long be revered and admired."
Article continues below advertisement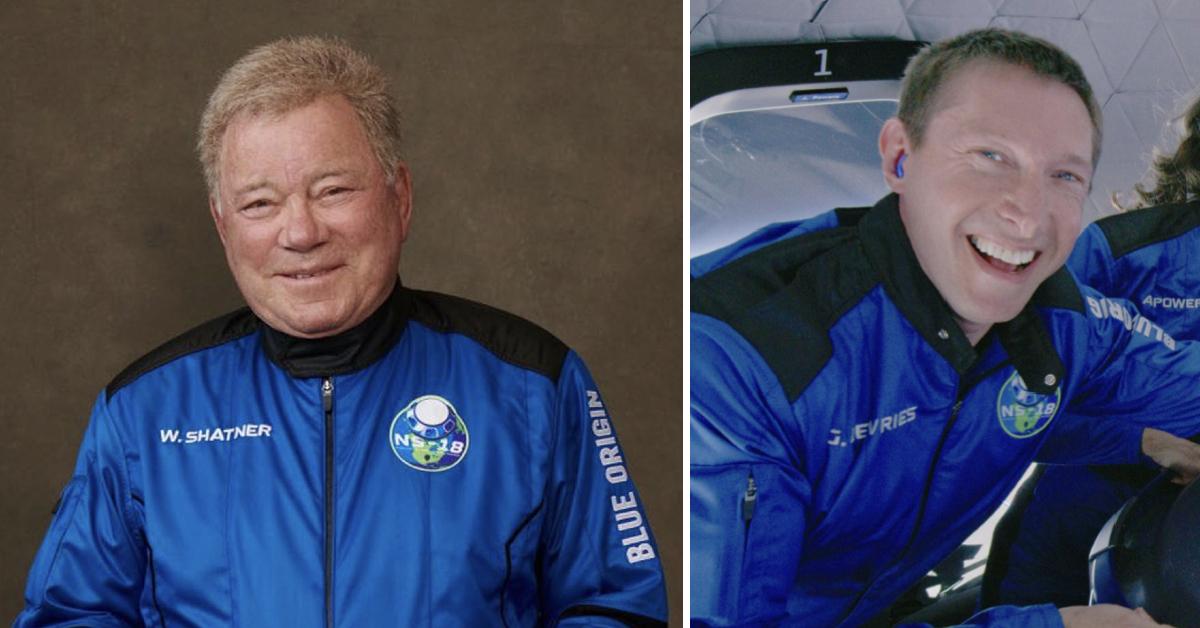 Reports indicated the small plane was "destroyed" in a heavily wooded area, but the cause of the crash remains unknown, and the case is still under investigation.
Article continues below advertisement
As RadarOnline.com previously reported, the 90-year-old actor elevated himself into outer space via Amazon founder Jeff Bezos' capsule. Three other passengers, including Vries, joined Shatner.
The trip was a successful project from the moment it was launched till the spaceflight touched back down on earth with all passengers being safe and sound.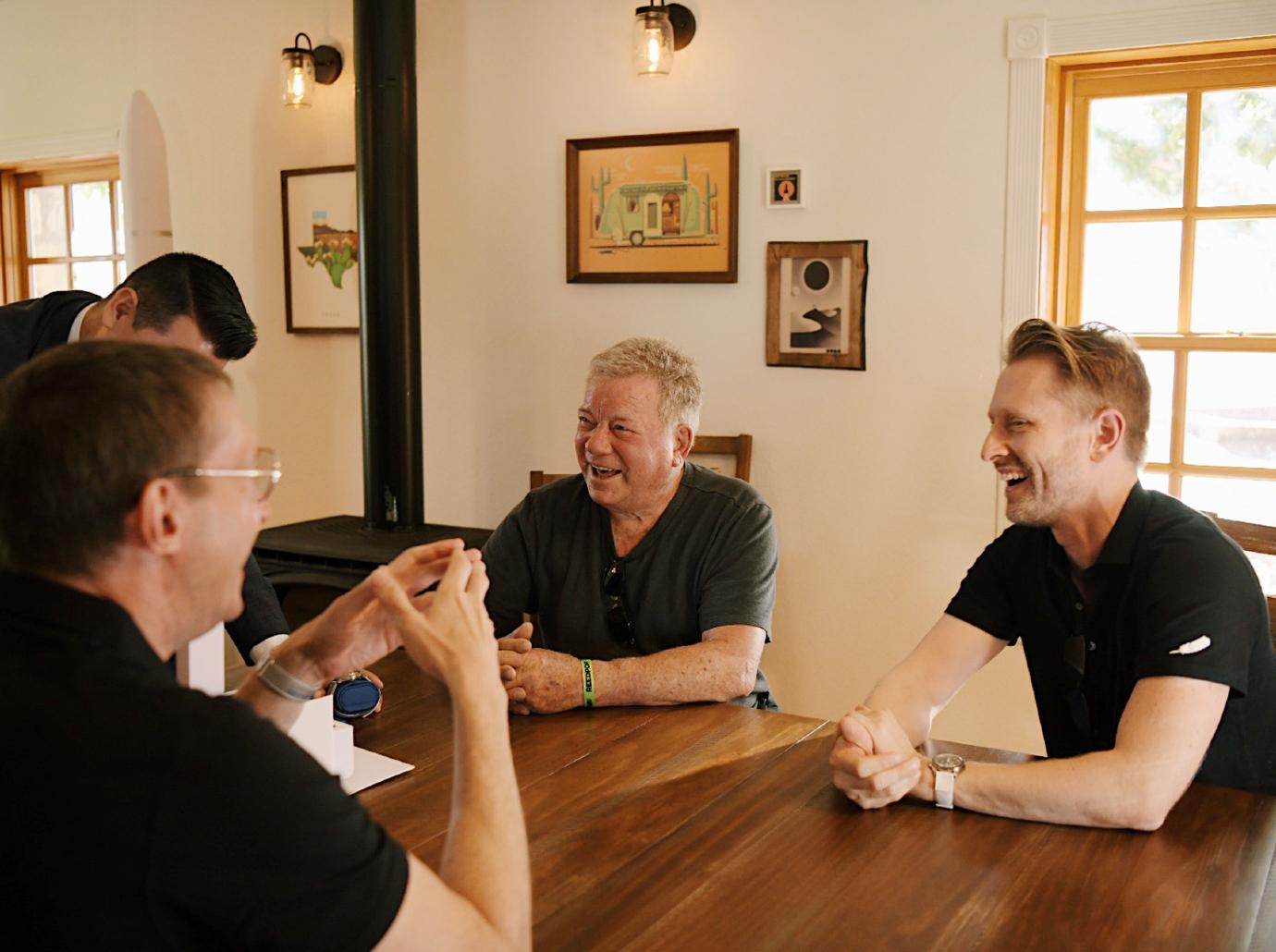 Article continues below advertisement
Upon his return, the Star Trek actor who had become the oldest person to fly into space shared his perspectives of the trip via Twitter.
"I do not know what I may appear to the world," he wrote. "But to myself, I seem to have been only like a boy playing on the seashore, diverting myself in now & then finding a smoother pebble or a prettier shell than ordinary, whilst the great ocean of truth lay all undiscovered before me."