Exclusive
Late 'Today' Show Weatherman Willard Scott's Writer Warned 'He's Not Too Fond Of Jews'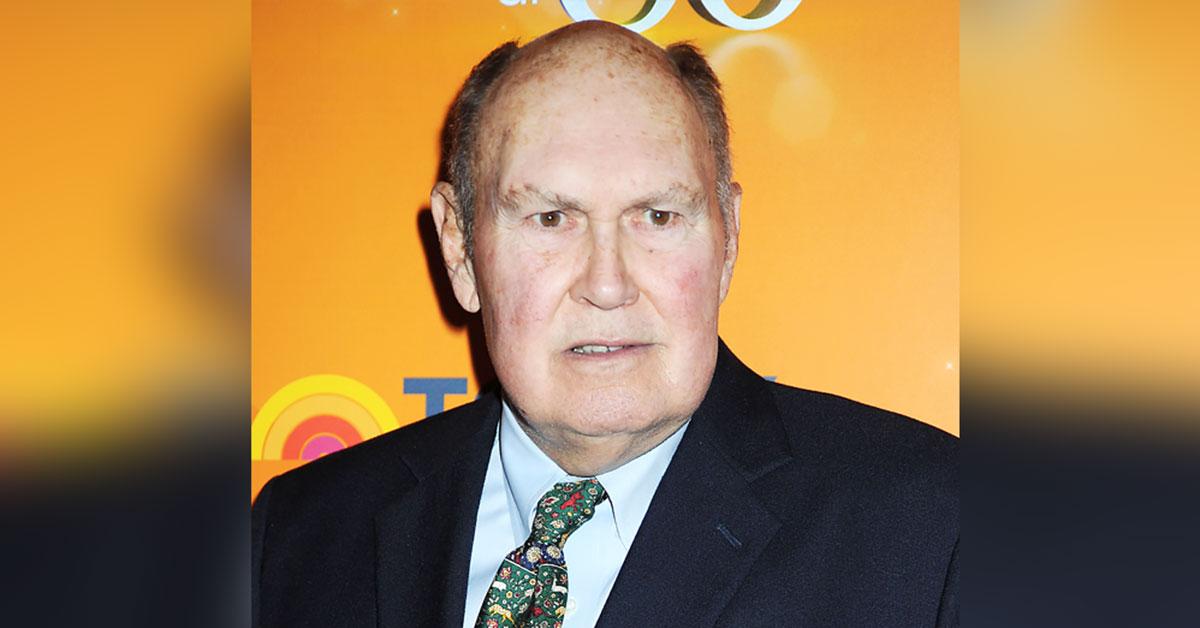 Following the passing of Today's weatherman Willard Scott, tributes poured in from Katie Couric, Al Roker, and fans from all around the world; however, six-time Emmy-winning writer Bruce Vilanch remembered the TV legend in a way different way.
Article continues below advertisement
"About a hundred years ago, when Willard Scott ruled the early morning airwaves, NBC decided he might be a good bet to host a daytime talk show and I got to be the writer on the pilot," Vilanch said on social media.
"I had been warned in whispers that he was not too fond of the Jews, so I played down that part of me and emphasized my gayness, which he found really amusing and we had a good time and I never saw any evidence of bigotry to anyone," he added.
Article continues below advertisement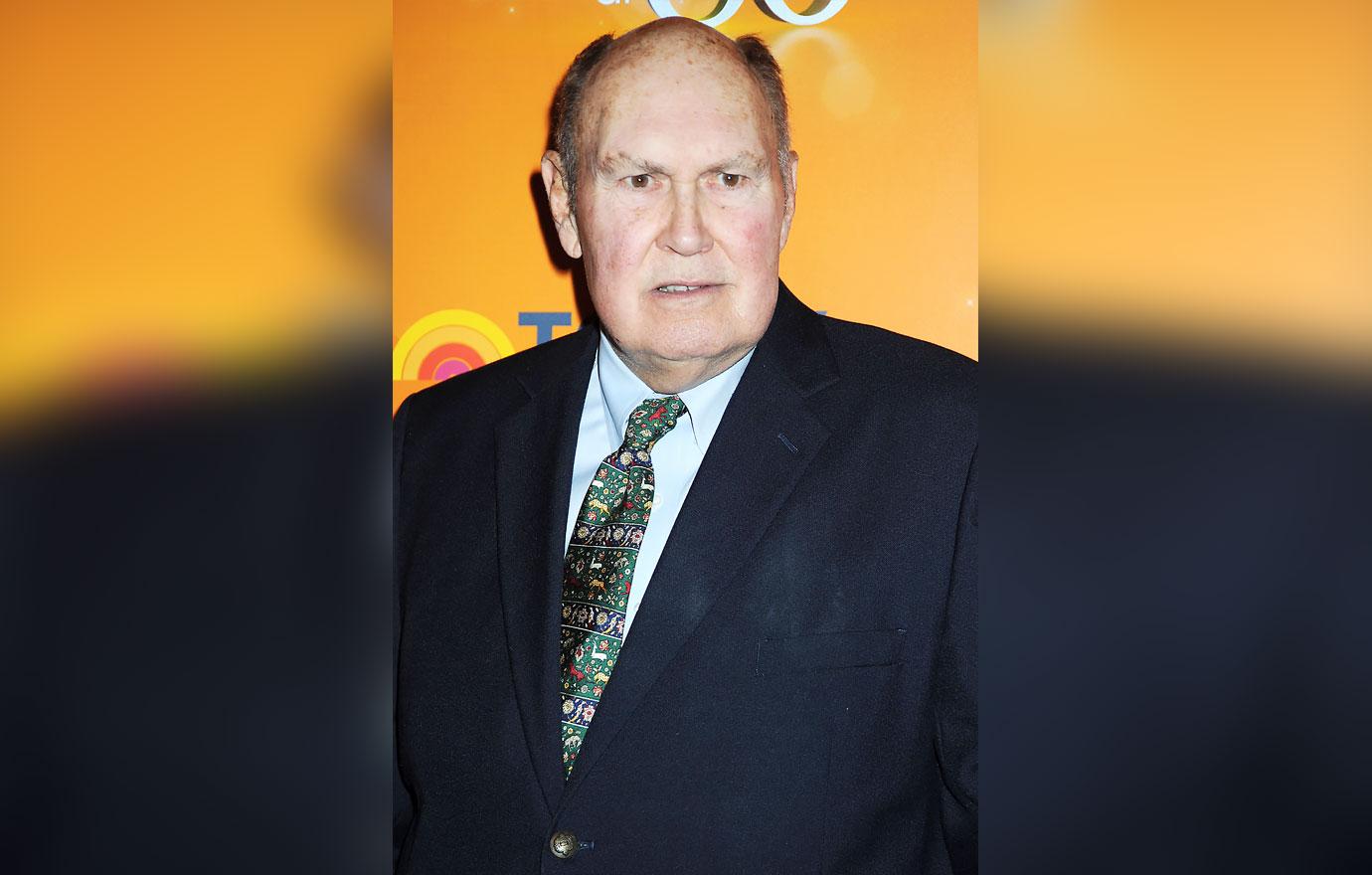 Revealing his personal experience working with the beloved weatherman, Vilanch stated, "Writing for Willard was exasperating and ultimately unnecessary. He had come up in radio before television and radio anchors a vacuum, so he learned early to just keep talking and sooner or later something interesting would come out."
Article continues below advertisement
Giving an example, Vilanch concluded, "We went to Laredo, Texas to cover the red pepper festival or something equally ridiculous and Willard got to put on sombreros and serapes and was giddy with happiness. He occasionally got hot under the collar, which was, face it, tight around his neck, but the storm would pass quickly, and he would resume his resting silly state. The pilot did not get picked up, but we laughed a lot and spread Smucker's on everything."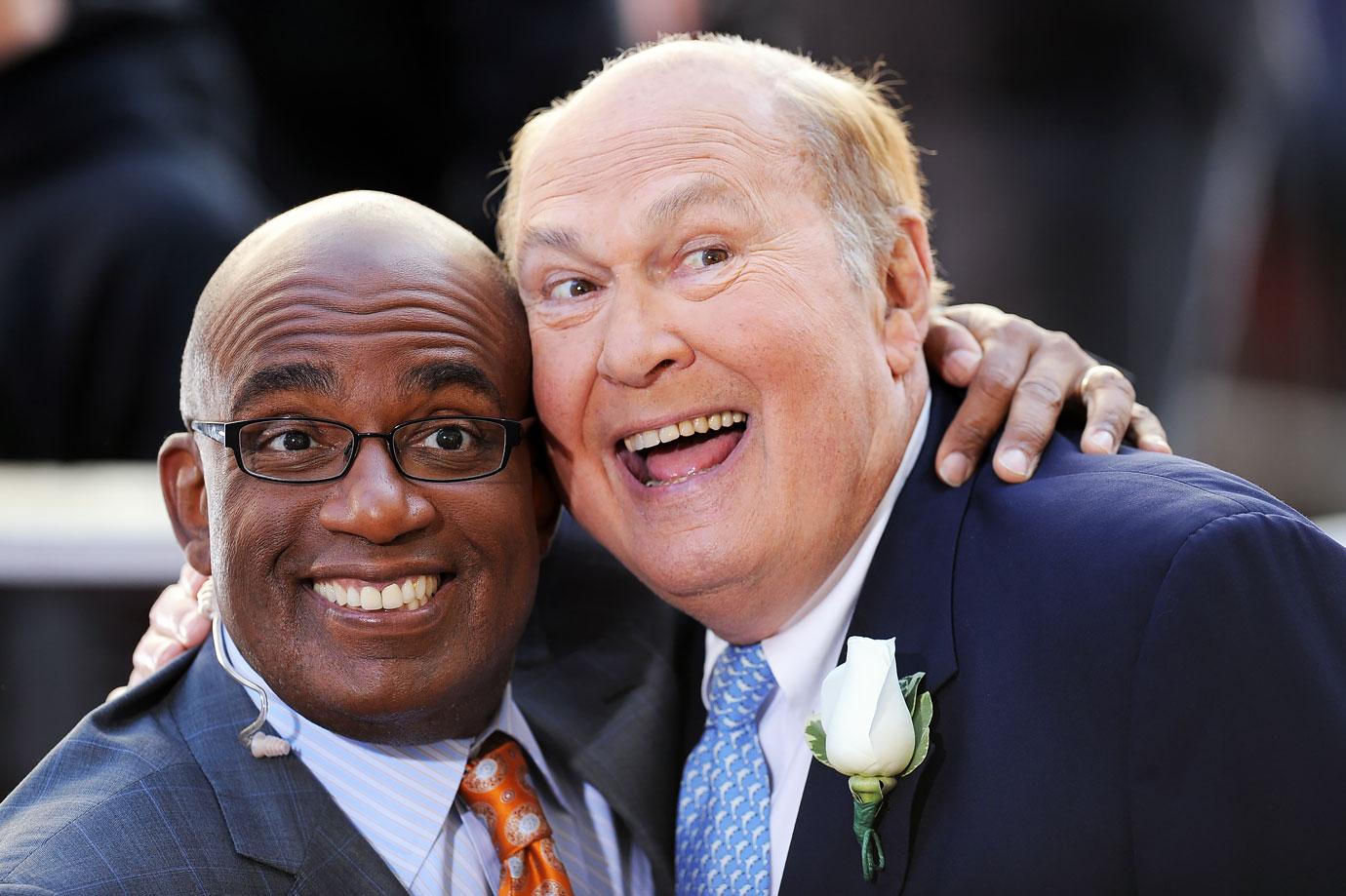 Article continues below advertisement
From 2000 to 2014, Vilanch was the head writer for the Academy Awards, but he is best known for his long-time collaboration with Whoopi Goldberg and Bette Midler. He was also co-writer of Donny & Marie.
Article continues below advertisement
Roker confirmed the news in a heartbreaking tribute, writing, "Willard Scott passed peacefully at the age of 87 surrounded by family, including his daughters Sally and Mary and his lovely wife, Paris. He was truly my second dad and am where I am today because of his generous spirit. Willard was a man of his times, the ultimate broadcaster. There will never be anyone quite like him."