Willard Scott Of 'Today' Show Dies At 87 'Peacefully Surrounded By Family'
The iconic weatherman known for bringing laughter to the Today show, Willard Scott, died this morning at 87.
Article continues below advertisement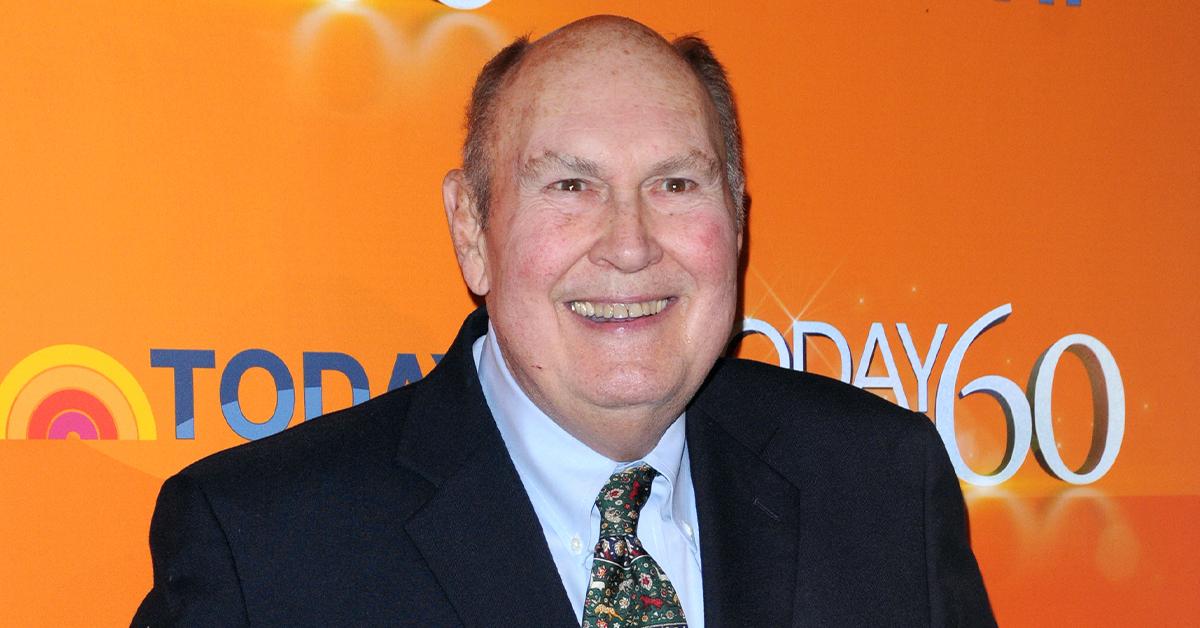 The passing of the "ultimate broadcaster" was confirmed by Today show's weatherman Al Roker. "We lost a beloved member of our show @todayshow family this morning," Roker took the heartbreaking news to Instagram. "Willard Scott passed peacefully at the age of 87 surrounded by family, including his daughters Sally and Mary and his lovely wife, Paris. He was truly my second dad and am where I am today because of his generous spirit. Willard was a man of his times, the ultimate broadcaster. There will never be anyone quite like him. "
Article continues below advertisement
Willard spent most of his career at NBC and devoted the last 35 years working for the Today show.
During his tenure at the morning show, he was famously known for using Smucker's jelly jars to wish happy birthday to viewers turning 100. He was also the first person to play Ronald McDonald for commercial purposes, starting in the Washington area in 1963.
Article continues below advertisement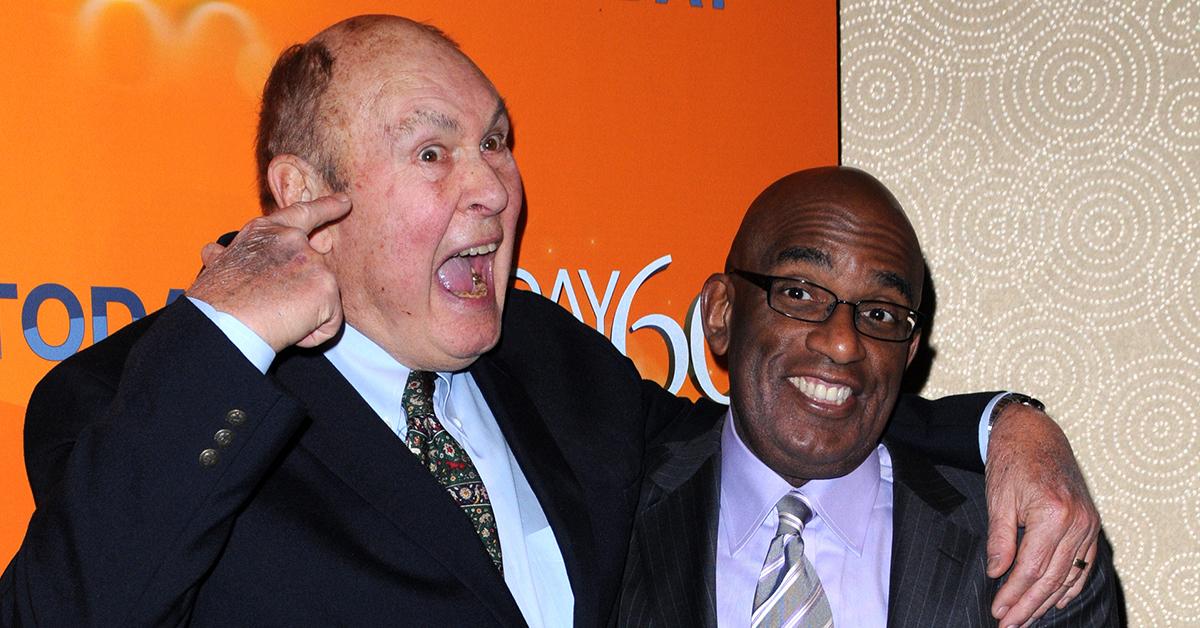 The broadcaster made his debut in television, working as a host on the show Afternoon in 1955. He also hosted his own radio show on NBC radio station before joining Today.
Article continues below advertisement
In 2015, he decided to fully retire from the industry after spending 65 years working for the NBC network. However, the current weatherman Al Roker already started filling his position following his semi-retirement announcement in 1996.
Fellow journalist Katie Couric expressed her devastation after learning about the loss of the national treasure claiming the TV legend played a role in her success today. "I am heartbroken that the much loved Willard Scott has passed away. He played such an outsized role in my life and was as warm & loving &generous off camera as he was on," she wrote via her Twitter account. "Willard, you didn't make it to the front of the Smucker's jar, but you changed so many lives for the better."
Article continues below advertisement
The TV veteran was an only child born on March 7, 1934, in Alexandria, Virginia. Willard reportedly started showing his interest in broadcasting by the age of 8 when he ran his own radio station in the basement of his family home selling ads before landing a job as a page at WRC for a wage of $12 a week.
Willard was survived by his wife, Paris Keena, whom he married in 2014, and two daughters, Mary and Sally, from his first marriage to Mary Dwyer Scott.