Exclusive
Will Smith's 'Independence Day' Co-Star Vivica A. Fox Doesn't Believe Academy Should Take His Oscar Away After Slap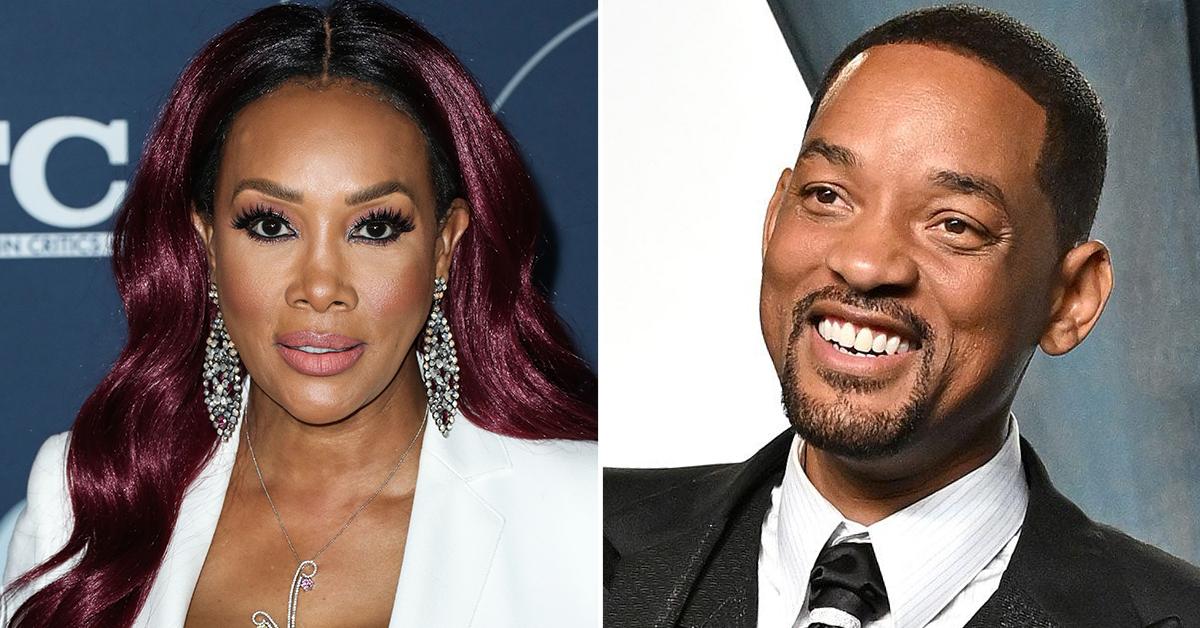 Article continues below advertisement
Vivica and Will starred alongside each other in the 1996 box office hit, Independence Day, and she had some thoughts to share on his assault against Chris Rock during the live broadcast of the 94th annual Academy Awards last month.
Will is facing mounting backlash for hitting Rock across the face over a joke the comedian told about his wife, Jada Pinkett Smith. The Academy of Motion Picture Arts and Science has been scrambling to figure out the appropriate action to take against the actor.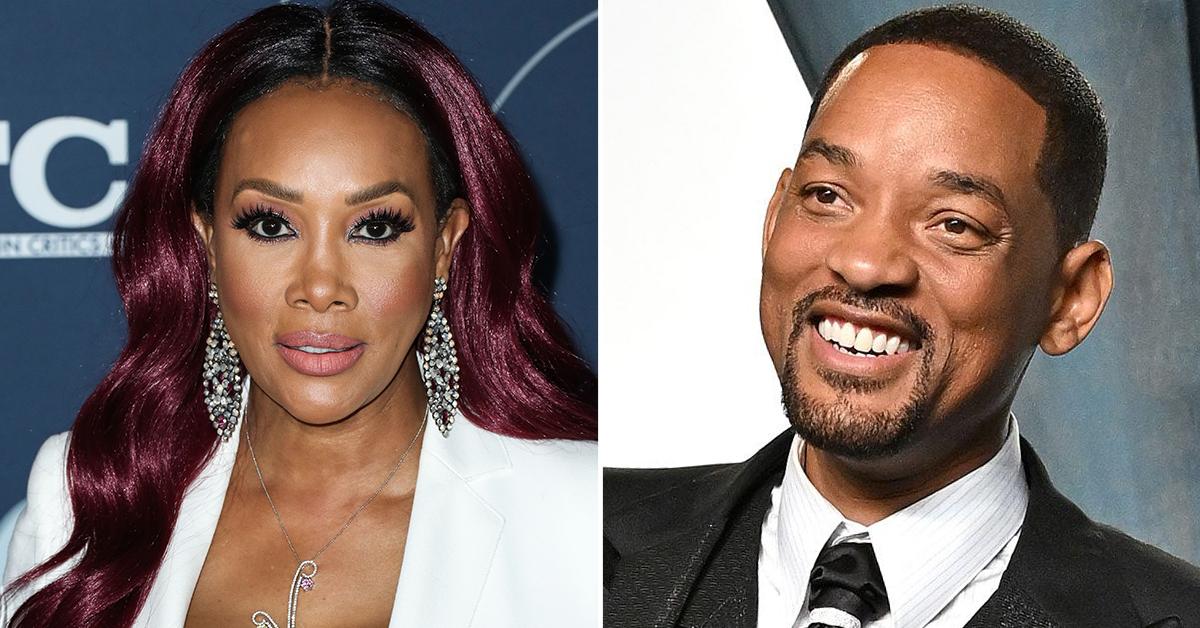 Article continues below advertisement
There's a potential "indefinite ban" from Oscar ceremonies and nominations looming over Will's head. It's also being reported that the Academy could take away his Oscar win for King Richard.
On the eve before the organization is set to announce its decision, Vivica addressed the issue with RadarOnline.com and defended her friend.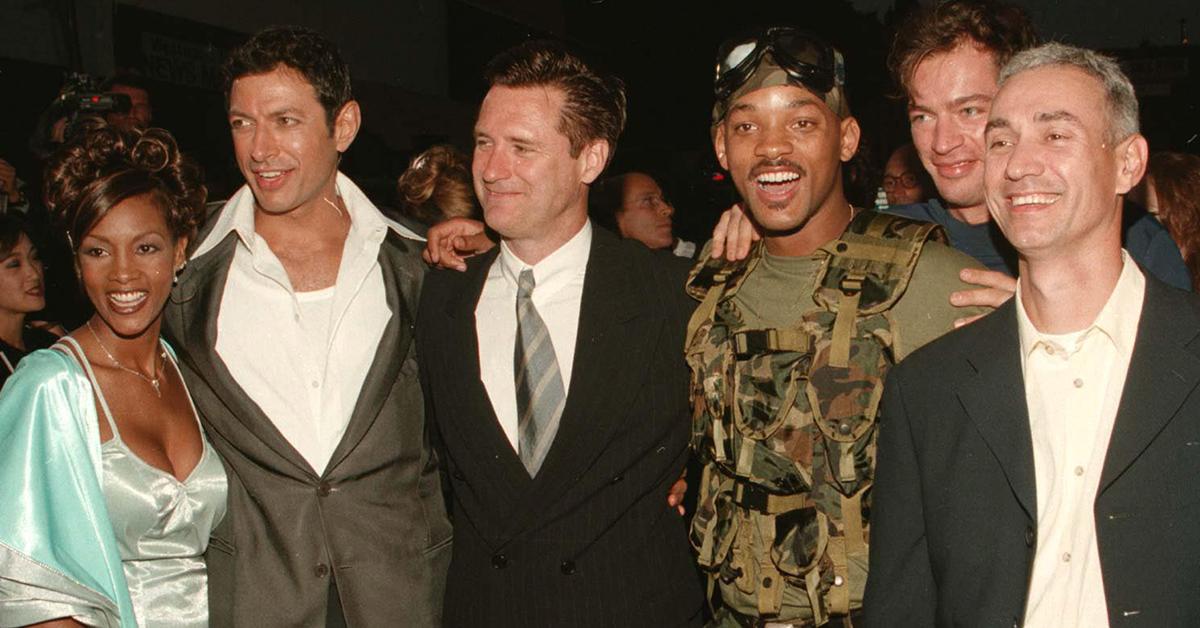 Article continues below advertisement
"Will is an amazing man. He made a mistake, an absolutely big one," Vivica told us. "What I loved about his statement is that he said I will take full responsibility for my foolish actions, so we have to see where the chips will fall."
When asked if Will made the right call by resigning from the Academy, the actress said she believes it was necessary for him.
"I think it was Will just waking up the next day and saying, 'Wow, the biggest night of my life. I kind of blew it for a lot of people.'"
Reassuring RadarOnline.com that Will is an "amazing man," Vivica went on to tell us she thinks he should be allowed to keep his Oscar.
Article continues below advertisement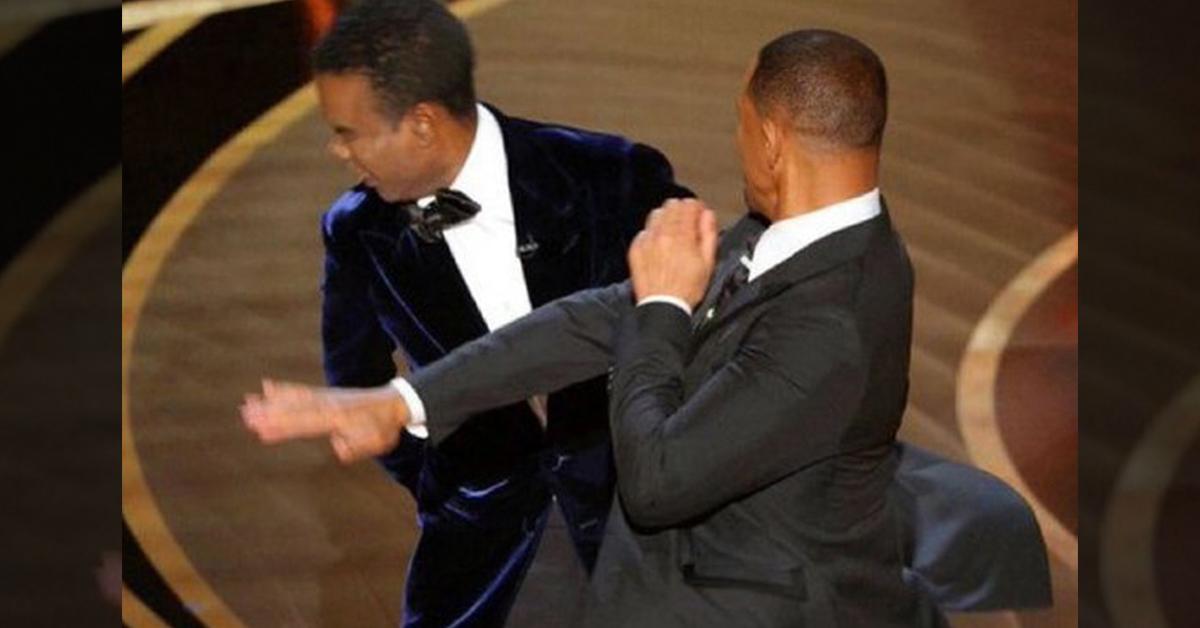 "I mean Roman Polanski and some rapists still got their Oscars," she responded when asked about the possible punishment. "No, no, but he will definitely face some form of punishment that will affect him more greatly than taking the Oscar, which he earned."
Vivica didn't only praise her former co-star. She also commended Rock for being "a class act."
Article continues below advertisement
"The fact a brawl didn't break out is amazing. The natural reaction when someone hits you is to hit back but the fact he stood up there like a class act, took it, and then presented the award, we should always commend him for being a class act," she said of Rock.
Ending her interview, Vivica doubled down on her love for Will amid his controversy.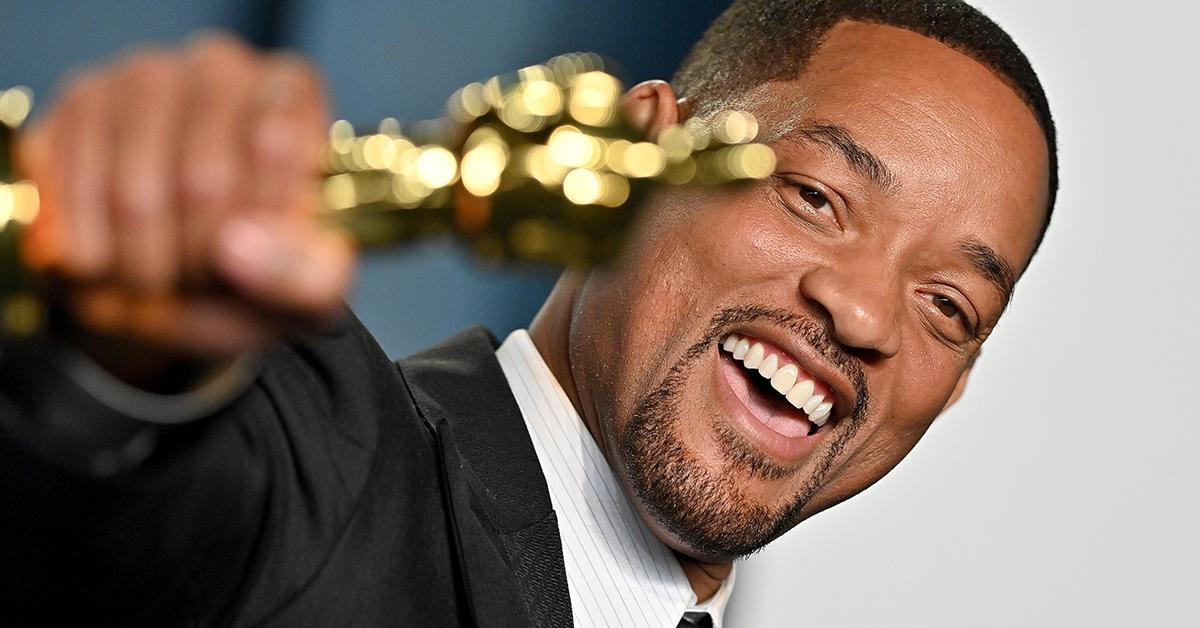 "We wish him well," she told RadarOnline.com. "We really do and I honestly believe that this is just a huge wake-up call." Declaring, "he will be back," Vivica added, "We still have love for you, Will. Got nothin' but love. Things happen."
The Academy is expected to announce its decision on Friday.