Exclusive Details
Will Smith's Ex-Wife Sheree Zampino Joining 'The Real Housewives Of Beverly Hills' For Season 12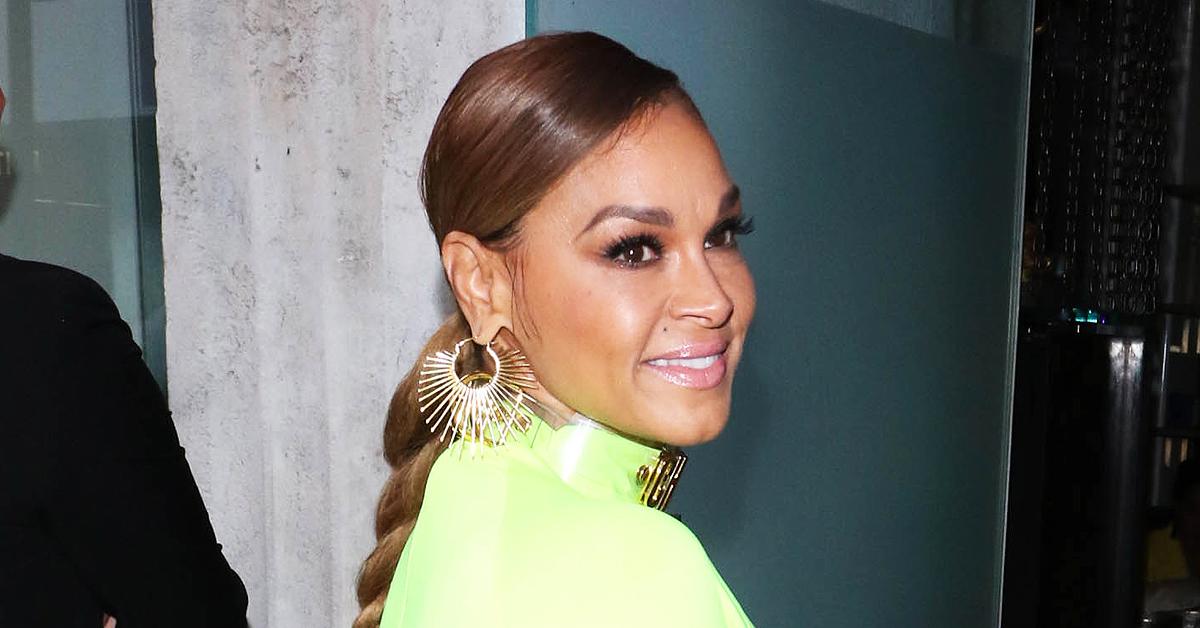 Will Smith's ex-wife is set to join the ladies of the 90210.
Sheree Zampino has been cast for The Real Housewives of Beverly Hills for Season 12, which is currently filming.
Article continues below advertisement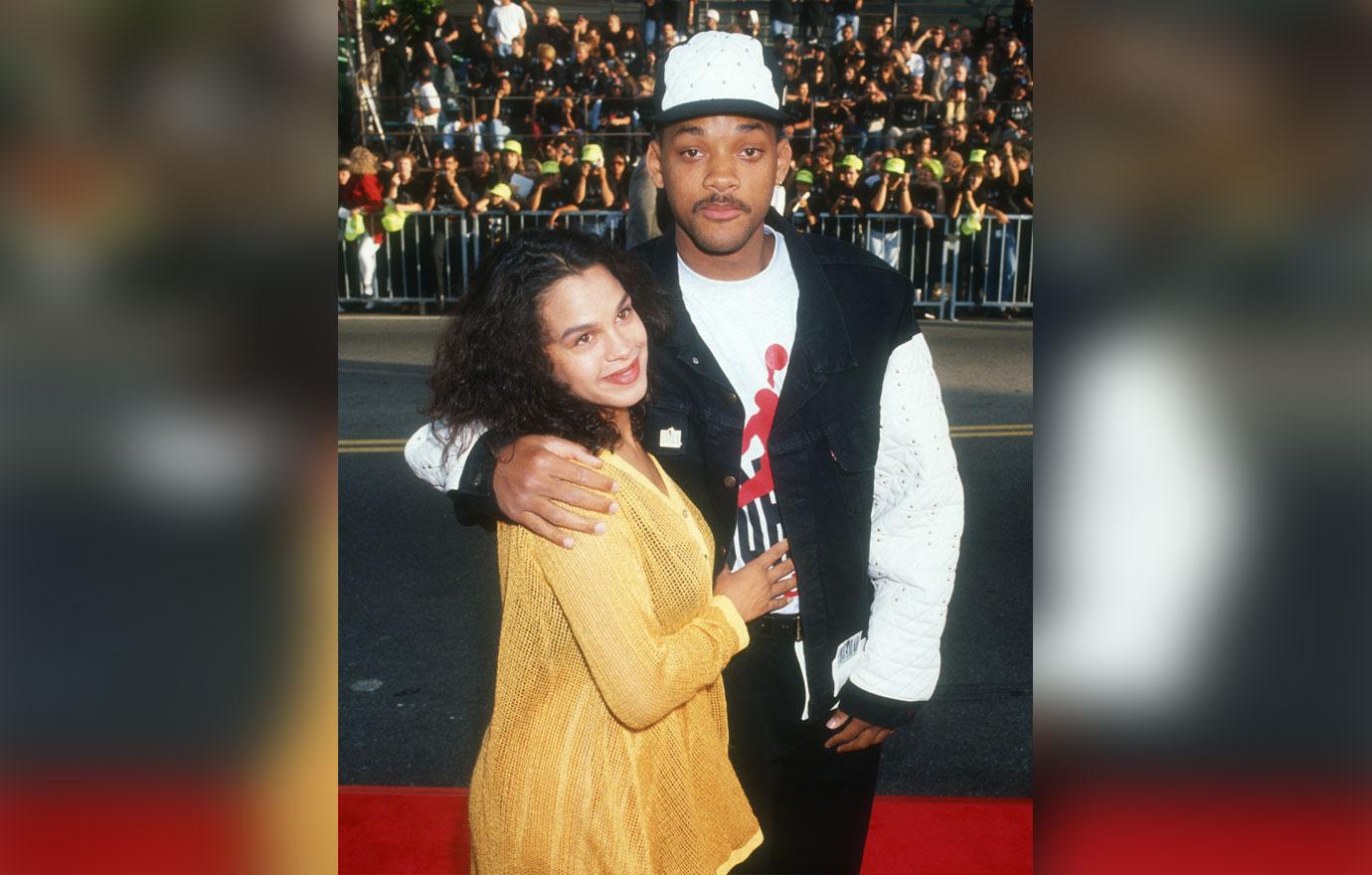 The 54-year-old artist, entrepreneur and mother to 29-year-old Trey Smith will join the Bravo reality television series in the "friend of" capacity, the same role that Kathy Hilton will reprise when new episodes begin to air in 2022.
Sheree and Will famously tied the knot back in 1992 but divorced three years later. She remains close not only to the father of her only child but also to his longtime second wife, Jada Pinkett Smith; however, peace among their blended family took a lot of work, which they've spoken about publicly.
In addition to having celebrity ties, Zampino is also a successful business owner whose company, Sheree Elizabeth, Inc., recently launched a skincare line called WHOOP ASH.
Article continues below advertisement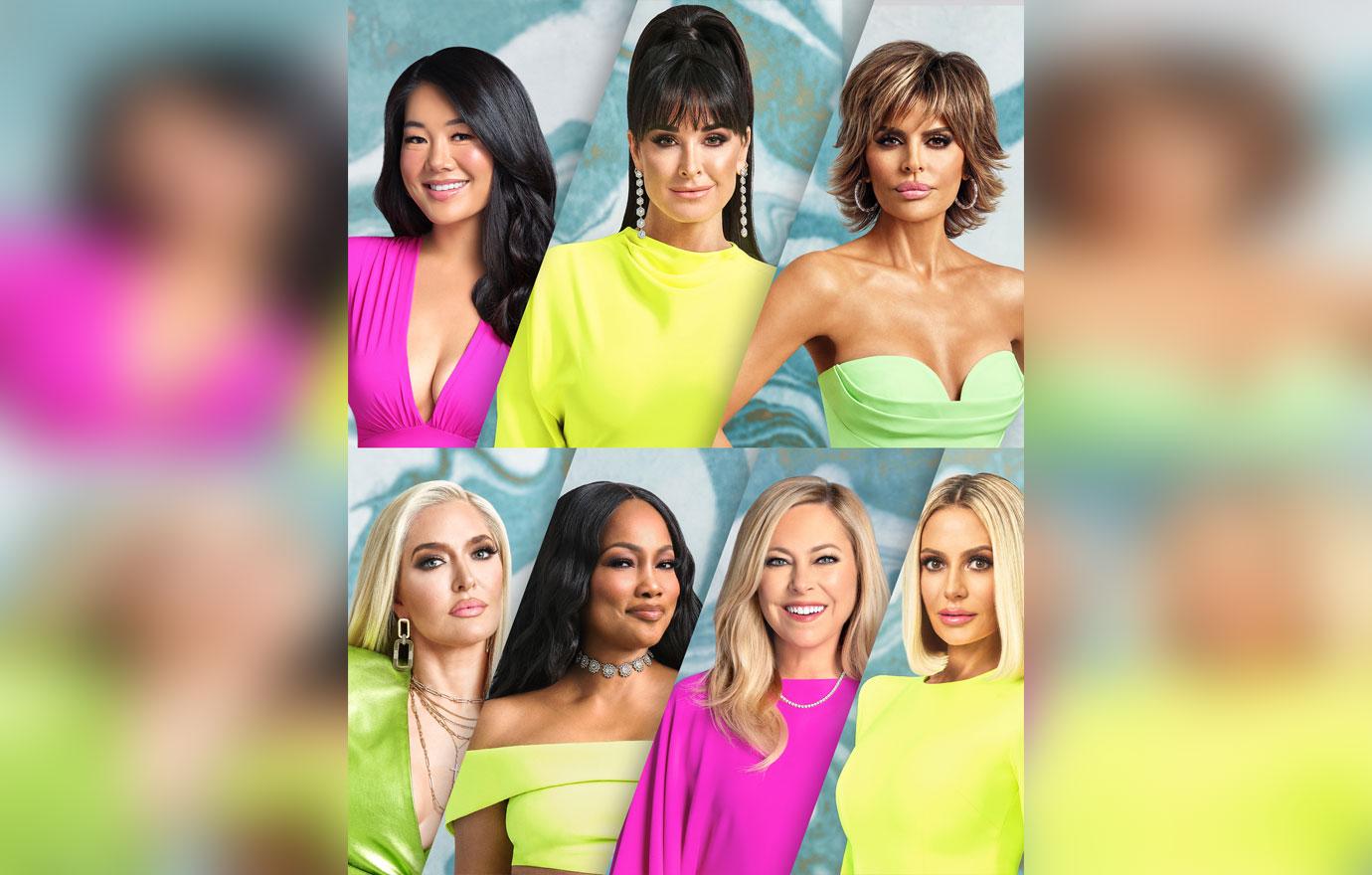 According to E! News, Diana Jenkins is the other newbie who will be added to the cast, except she will be holding a diamond alongside returning stars Kyle Richards, Lisa Rinna, Erika Jayne, Dorit Kemsley, Garcelle Beauvais, Sutton Stracke and Crystal Kung Minkoff.
Earlier this month, RadarOnline.com exclusively shut down reports claiming Sutton and/or Crystal were being demoted.
Sources familiar with the situation told us that any speculation of producers being unhappy with their performances was "inaccurate."
Article continues below advertisement
The rumors began to swirl after an anonymous tipster told celebrity gossip mecca Deuxmoi that one of the ladies from the Season 11 cast would not be holding a diamond come Season 12. The source suggested that the Housewife in question was one who had been around for only one season and that she spent the whole time going after one of the more veteran stars.
The tipster claimed that this "quiet and boring" person was going to be one of the franchise's "one-hit wonders" because showrunners were not "seeing anything interesting" from her while filming.
Additionally, the source said this Housewife "came for the main person."
The only two full-time cast members who were new to their roles in Season 11 are Sutton and Crystal, both of whom we were assured were safe.
Stracke stepped onto the RHOBH scene in a reduced role back in 2020 for Season 10. But with her promotion in Season 11, the ex-wife of a big-time billionaire found her voice and went up against the group's indisputably most intimidating diamond-holder, Erika, whose legal woes and divorce drama have been all anyone in the Bravo-sphere can talk about.
Amid the chaos that preceded her arrival to the show, Minkoff managed to make a name for both herself and members of the Asian/Pacific Islander community everywhere as the franchise's first and only Asian-American Housewife.
Article continues below advertisement
In fact, she and Sutton made headlines earlier this year for an on-screen conversation about race and color that went from cringe-worthy to beautifully teachable.
During the episode, Crystal shared her opinion on Kyle unknowingly overlooking a racial stereotype that had affected Garcelle, the show's first and – at that time – only Black cast member.
Sheree will mark the second.
Meanwhile, E! News reports that Diana is a mother of three, the founder of lifestyle drink company Neuro Brands, a philanthropist and an activist.