Exclusive
Record Promoter Allegedly Beaten By Will Smith's Bodyguard In 1989 Speaks Out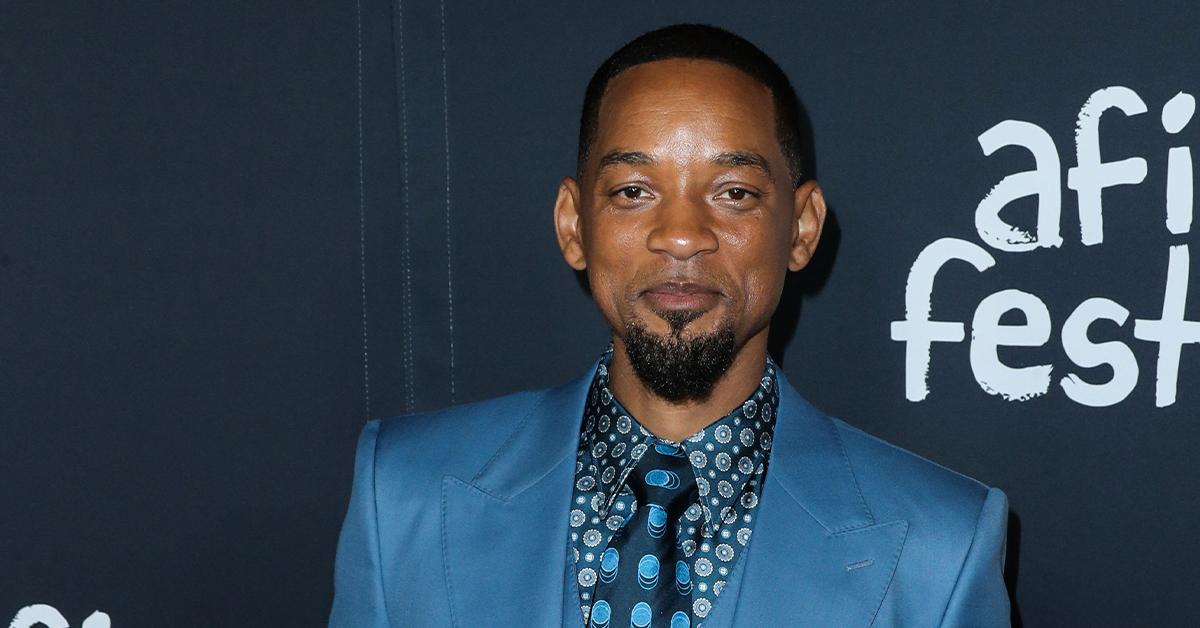 The Academy Award WWE smackdown of comic Chris Rock is Will Smith's "biggest f--- up he's done thus far," says the Philadelphia man who has the physical injuries courtesy of the Bad Boys actor's brutish behavior.
Record promoter William Hendricks, who nearly lost his left eye during an argument with Smith that led to beating, exclusively tells RadarOnline.com the thinned skinned Men in Black star should be held accountable for his "nut s---" antics.
Article continues below advertisement
"There is a story here that should be told because there is a lot of s--- going on with him," Hendricks said during a telephone interview.
"I don't agree with what he did but like I said, this is the biggest f--- up he's done thus far," he added. "He has to learn we are all accountable to what we say and do - and you have to be prepared for the backlash, just like Chris Rock."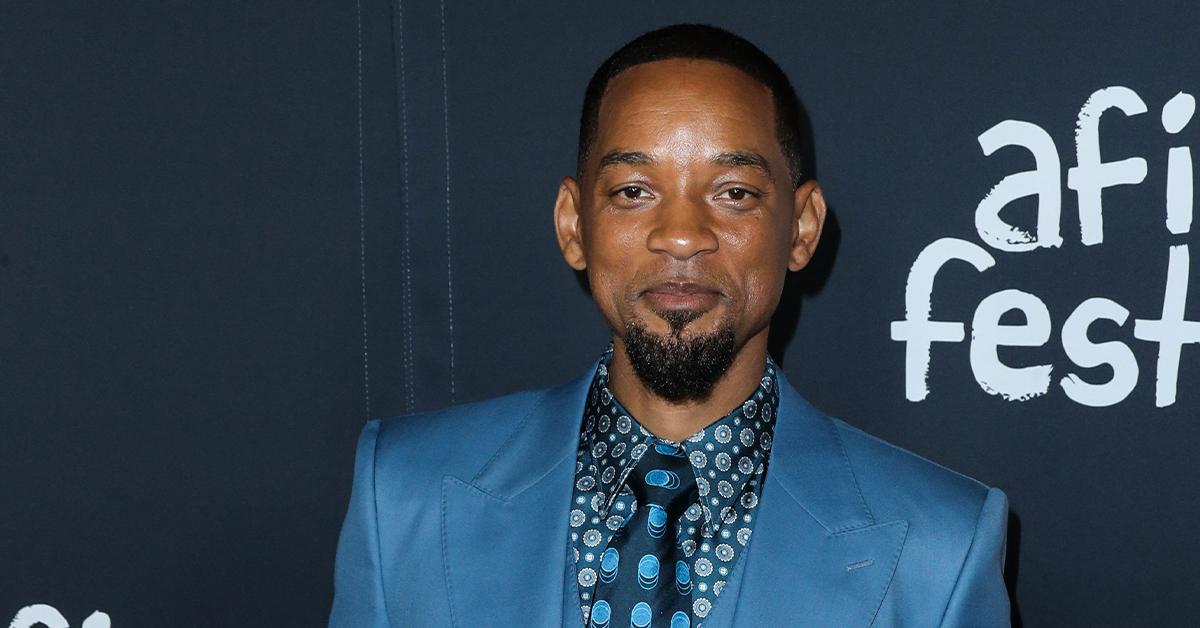 Article continues below advertisement
The unhinged Wild Wild West star rushed to the stage and walloped the tart-tonged comic for delivering a throw away GI Jane joke about Smith's wife, Jada Pinkett, who suffers from alopecia and is balding.
"Every time Will Smith do some nut s---, ya'll call me," Hendricks said refusing to recount the hellish 1989 beating he received in Smith's hometown in Philadelphia, just days after the rapper turned actor won his first Grammy.
As RadarOnline.com reported in 2012, Smith got into an argument with Hendricks then allegedly ordered his bodyguard Charles "Charlie Mack" Alston, to pummel the promoter.
Hendricks' left eye orbit was fractured, and six stitches were needed to close the gaping wound! Smith ended up spending the night at a West Philadelphia police station following the attack.
Article continues below advertisement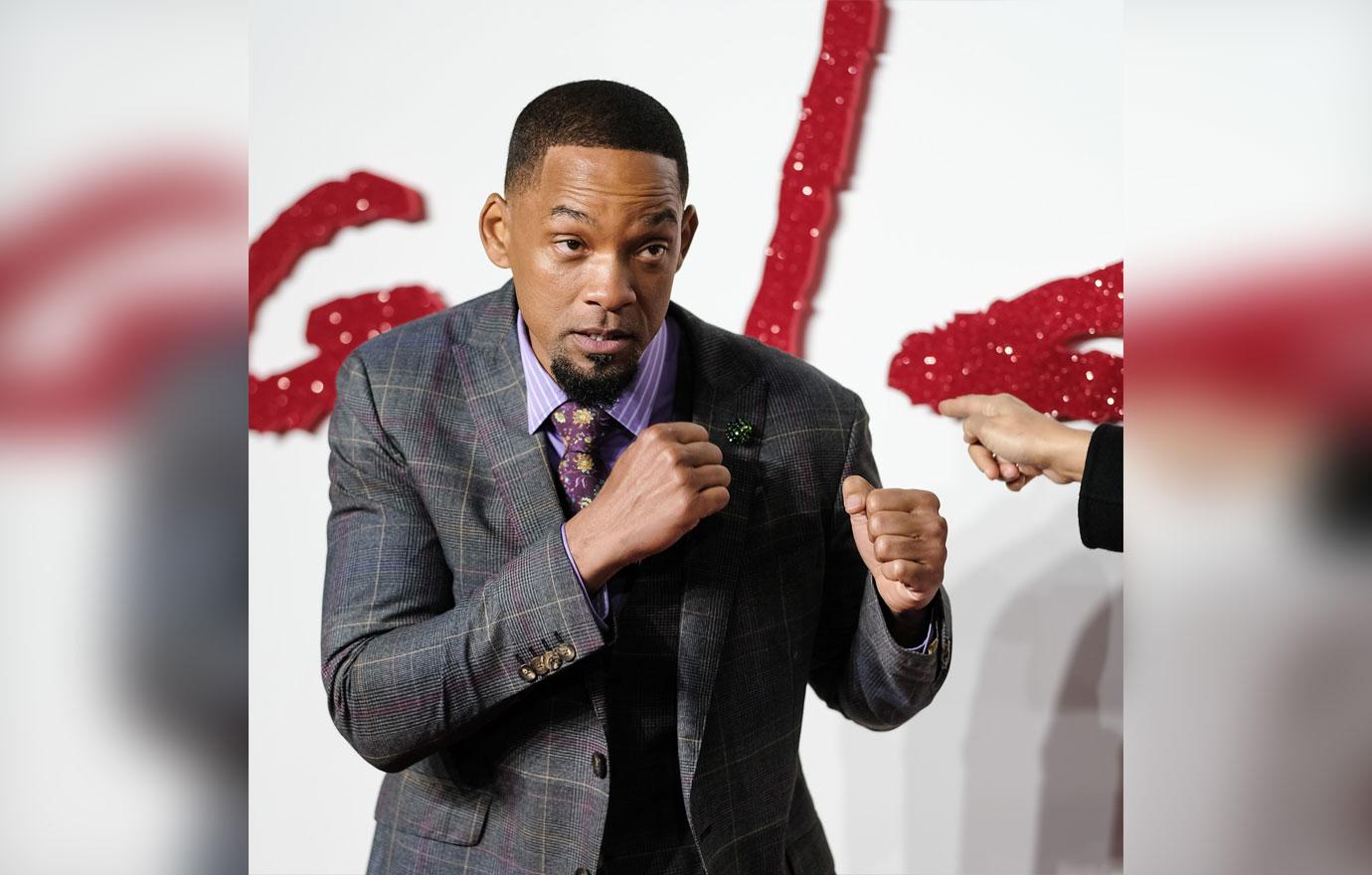 In a 2005 interview, Smith insisted: "It wasn't my fault. That's what they all say! But it wasn't my fault. This is back in Philly. One of my buddies beat up this dude, and I was there. That's my story and I'm sticking to it."
Unlike the 1989 incident, the Oscar night attack was on live television and in front of a bevy of Hollywood A-list stars. Smith issued an apology Monday afternoon after a firestorm of criticism and calls for the Academy to take back the Best Actor award he snagged that same night for his performance in King Richard.
"Violence in all of its forms is poisonous and destructive," the hot-tempered actor wrote on Instagram. "My behavior at last night's Academy Awards was unacceptable and inexcusable. Jokes at my expense are a part of the job, but a joke about my Jada's medical condition was too much for me to bear and I reacted emotionally."