Exclusive
'Wicked' Star Lindsay Mendez's Request For Temporary Restraining Order Denied By Judge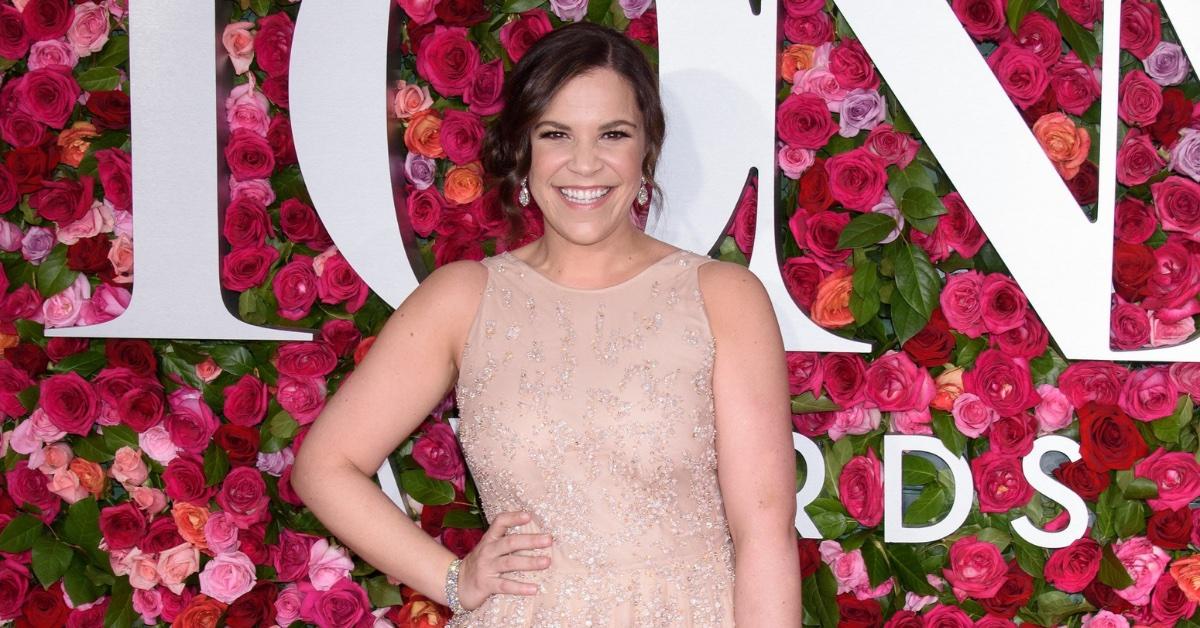 Broadway star Lindsay Mendez's request for a temporary restraining order against her estranged husband, Philip Wakefield, has been denied, RadarOnline.com has learned.
A judge shut down her request, for the time being, RadarOnline.com can confirm, but set a future court hearing to determine if a permanent arrangement will be necessary.
Article continues below advertisement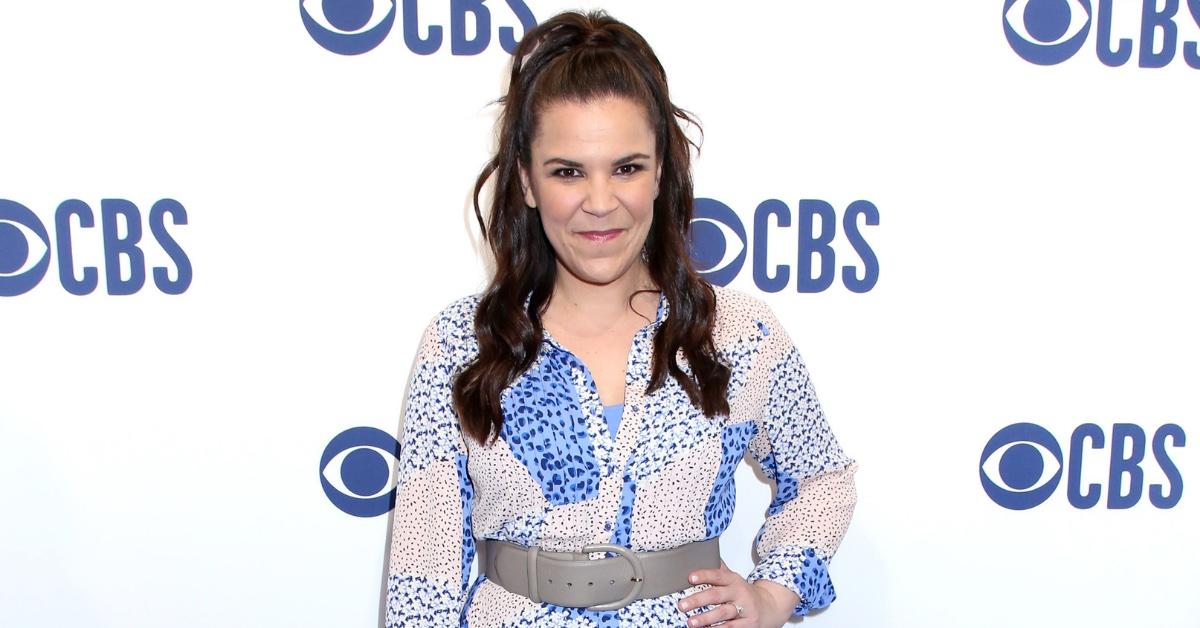 Mendez previously took legal action by filing for an emergency domestic violence restraining order in April, asking the court to give her full custody of the former couple's child.
In the documents, the All Rise star cited an alleged murder-suicide remark her now-ex said to a mutual friend during their daughter's first birthday party.
Wakefield apparently made the comment when being asked about their divorce. It was later reported to their therapist by the friend.
Article continues below advertisement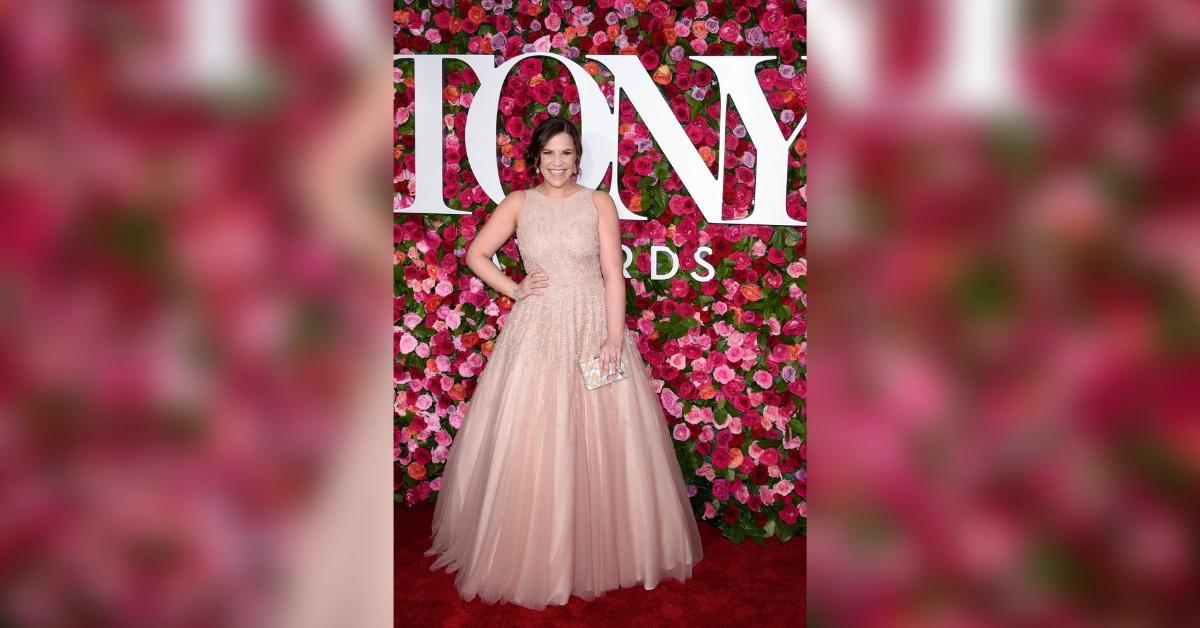 Article continues below advertisement
Mendez's ex admitted to making the comment in a voicemail but said it was a joke and should not be taken out of context.
A transcription of the call showed him stating he was not upset about it being brought up to the therapist, although he was quick to clarify that it was more of a "tongue-in-cheek" response to his breakup and how he was coping with it. "There is zero chance that I'm going to murder anybody, so it was a joke and I'm not mad," he added.
In the court docs, Mendez alleged they had other heated disputes before — one of which he allegedly broke a door handle.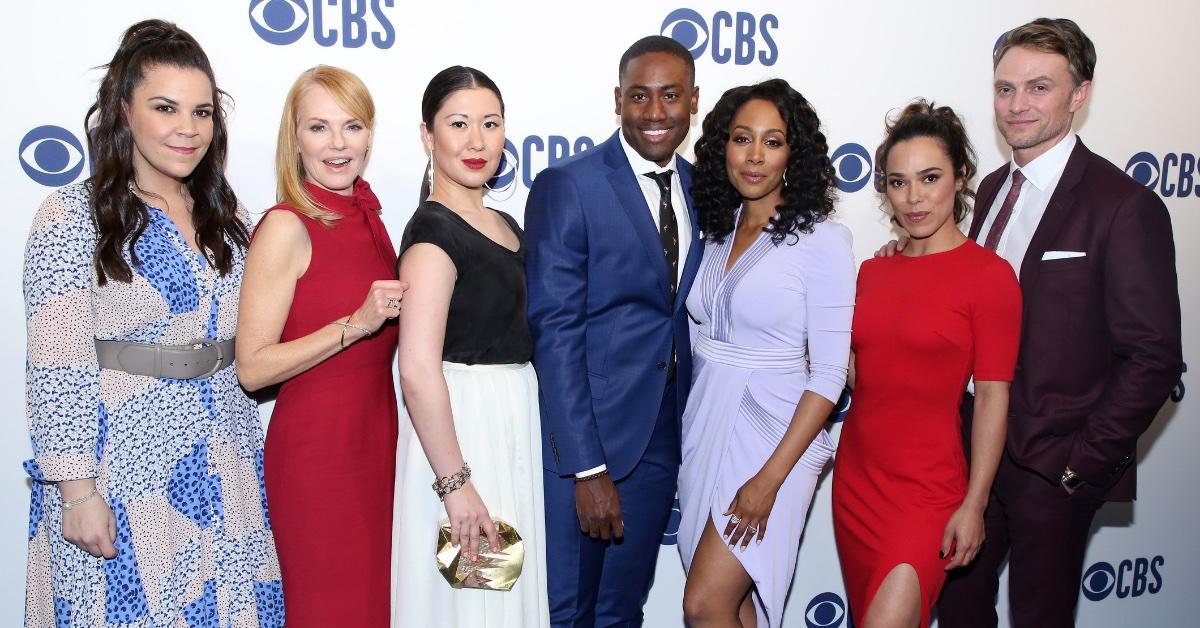 "I have been in essence walking on eggshells around Philip since I filed for dissolution thinking that I can get through this on my own without further angering Philip," she wrote in the wake of her divorce filing following five years of marriage in January 2022. She further claimed his "conduct appears to be getting worse, not better."
Mendez and Wakefield split shortly before her divorce filing. She listed their date of separation as two days before Christmas on December 23, 2021, and cited "irreconcilable differences."
The former flames met while she was visiting Kansas City. Mendez went to a local jazz club called The Green Lady where she met Wakefield, who was playing drums there.