'Wicked' Star Lindsay Mendez Asks Judge For Emergency Restraining Order, Claims Ex Made 'Murder-Suicide' Remark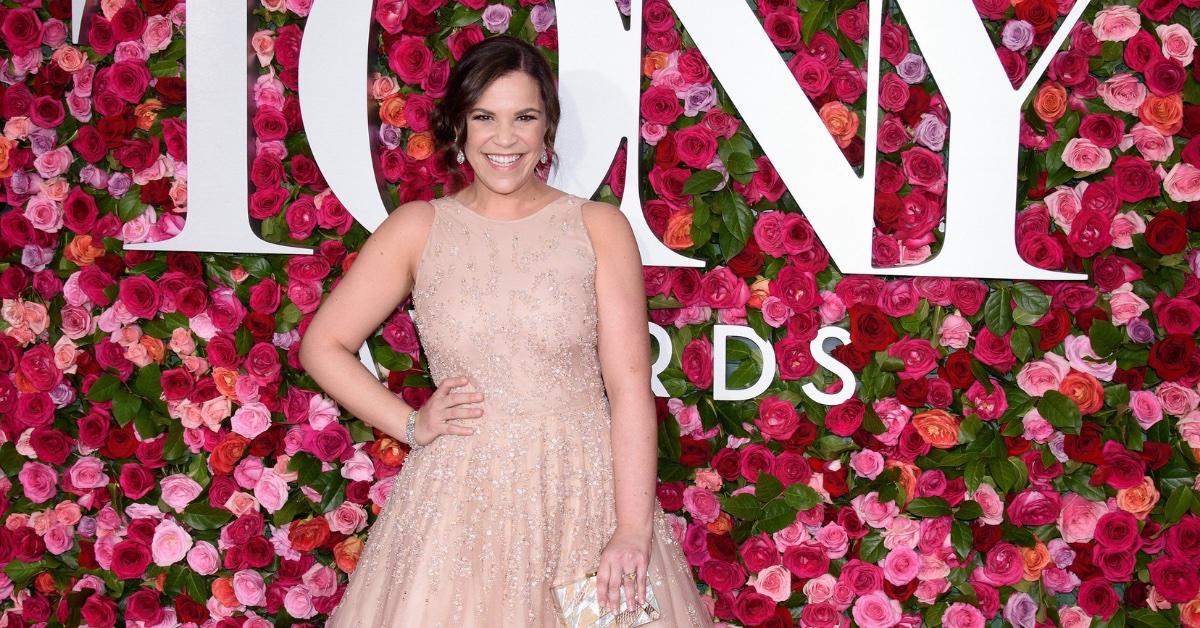 Broadway star Lindsay Mendez has requested an emergency domestic violence restraining order against her estranged husband, Philip Wakefield, after he allegedly made a shocking comment.
The Wicked actress, 39, asked a judge to grant her full custody of their daughter, claiming she is worried for their safety.
"My requests are based upon [Wakefield's] disturbing and frightening behavior which culminated in his recent comment to my friend, during our daughter's first birthday party," she wrote in the filing published by The Blast on Monday.
Article continues below advertisement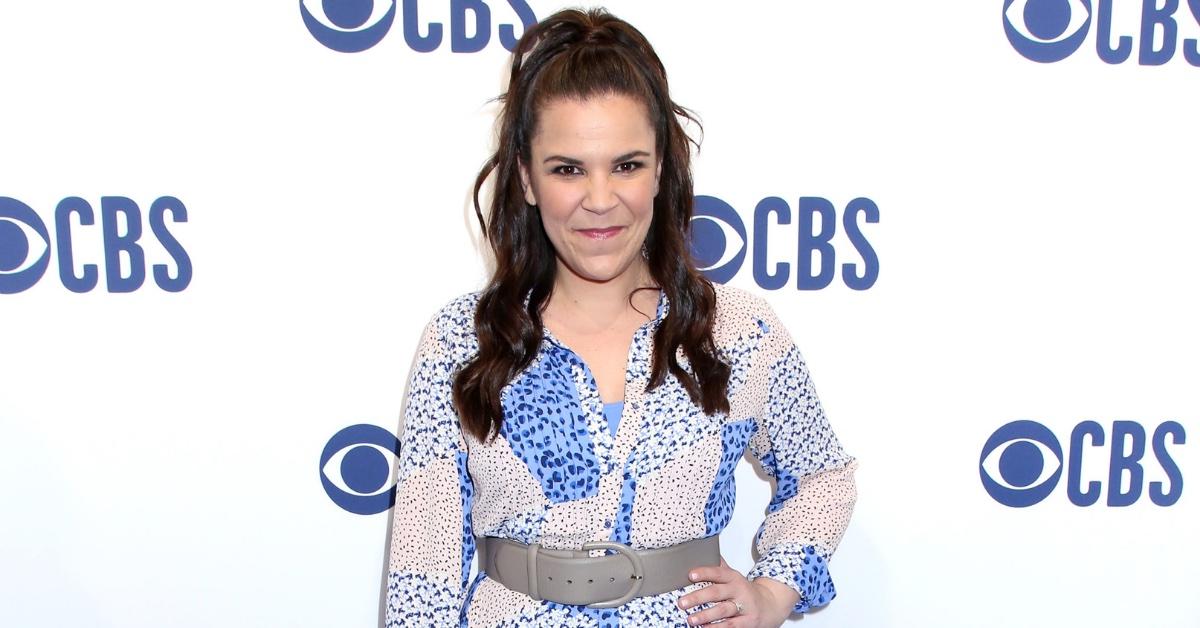 He apparently told that friend that he goes between "being OK and thinking a lot about murder-suicide," a remark that was addressed to Mendez after the exchange.
In his defense, he admitted to making the comment in a voicemail to the same friend, but said it was just a joke. The friend later brought it up to the exes' therapist.
"I presently have physical custody of Lucy and worry that he would somehow try to harm one or both of us as a result of my seeking court protection," Mendez filing read. "Based on Philip's bizarre, unstable and threatening conduct, I believe he poses an imminent risk of harm to our daughter's physical and emotional safety."
Article continues below advertisement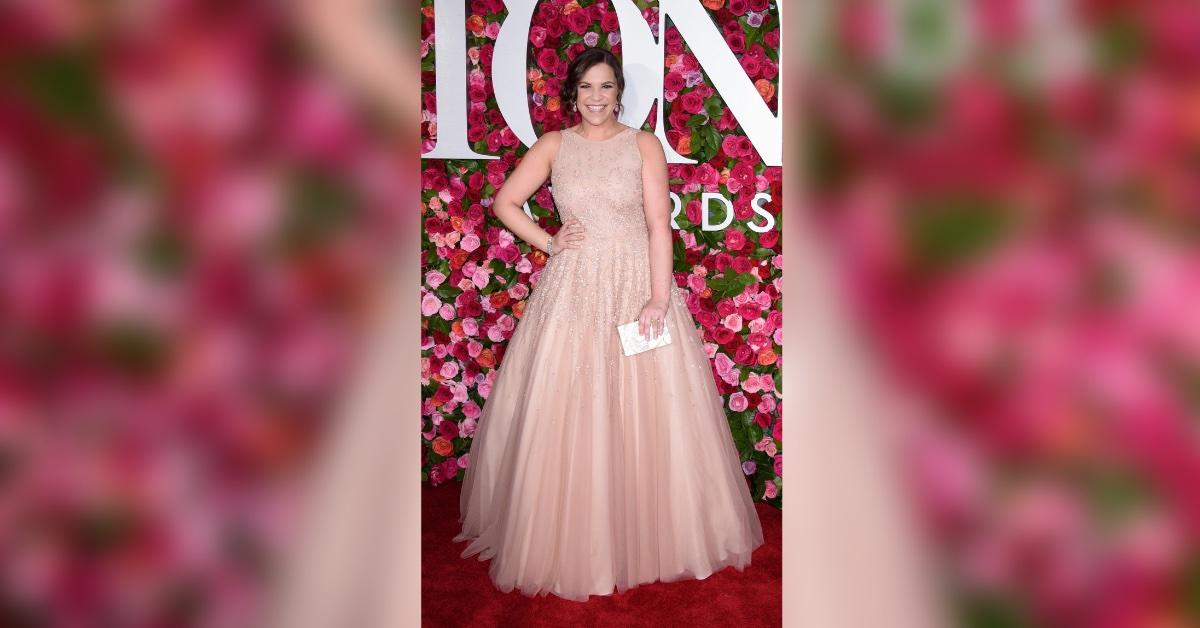 Mendez filed to end her marriage of five years in January 2022. At the time, she said the couple had gone their separate ways just before Christmas.
A transcription of the voicemail revealed he described the "murder-suicide" comment as "tongue-in-cheek," stating that it was him venting about the hardships of a divorce and nothing more.
"There is zero chance that I'm going to murder anybody, so it was a joke and I'm not mad and I appreciate you," he said in the voicemail, per the filing.
Article continues below advertisement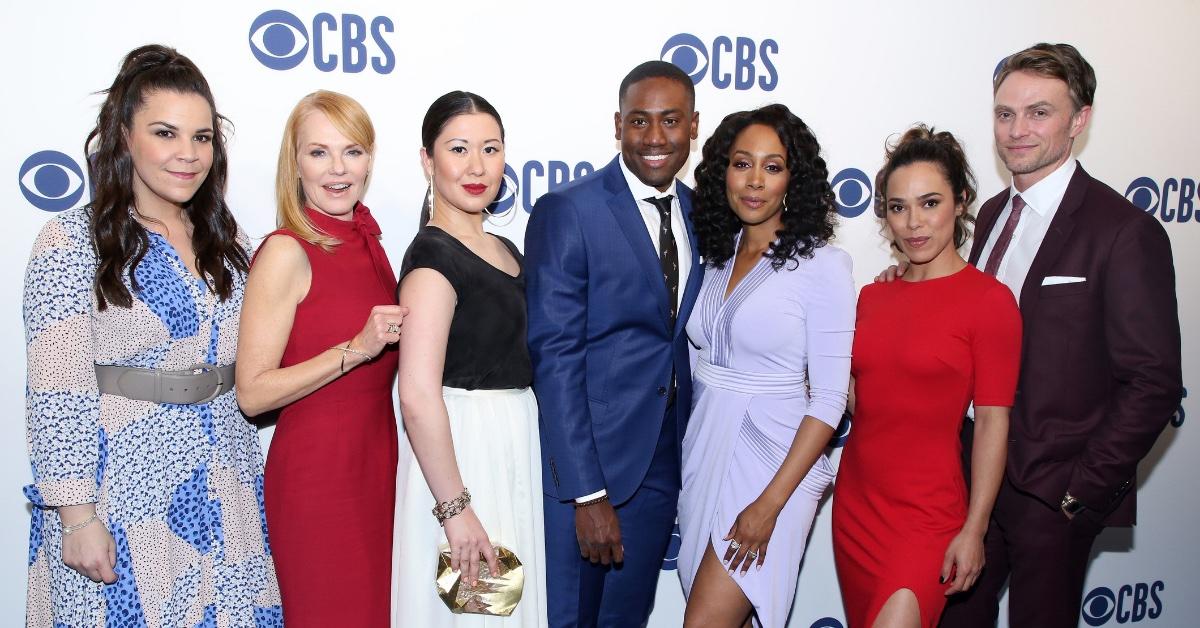 Mendez also detailed another alleged instance of his questionable behavior, citing a heated dispute that resulted in her locking herself in a room. She claims her ex broke the lock and handle off of the door while trying to get access to her.
The actress said she has been "walking on eggshells" in the wake of their split and felt there was no other choice than to file for a protection order because "Philip's [alleged] conduct appears to be getting worse, not better."