Why Tom Cruise's Former 'Top Gun' Costar Kelly McGillis Wasn't Asked Back For The Sequel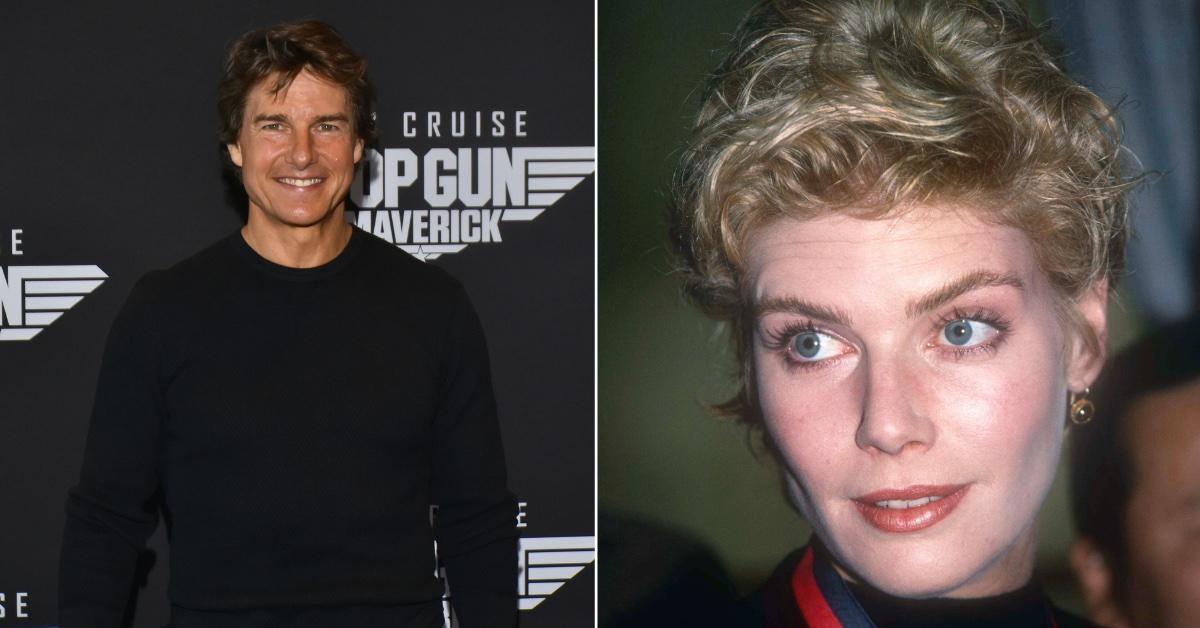 Top Gun fans are less than two weeks away from the sequel hitting box offices, bringing back Hollywood megastar Tom Cruise who reprised his role as Pete "Maverick" Mitchell.
One key player — or shall we say flight instructor — that is not returning is Kelly McGillis, who played Charlie Blackwood, the object of Maverick's affections.
Article continues below advertisement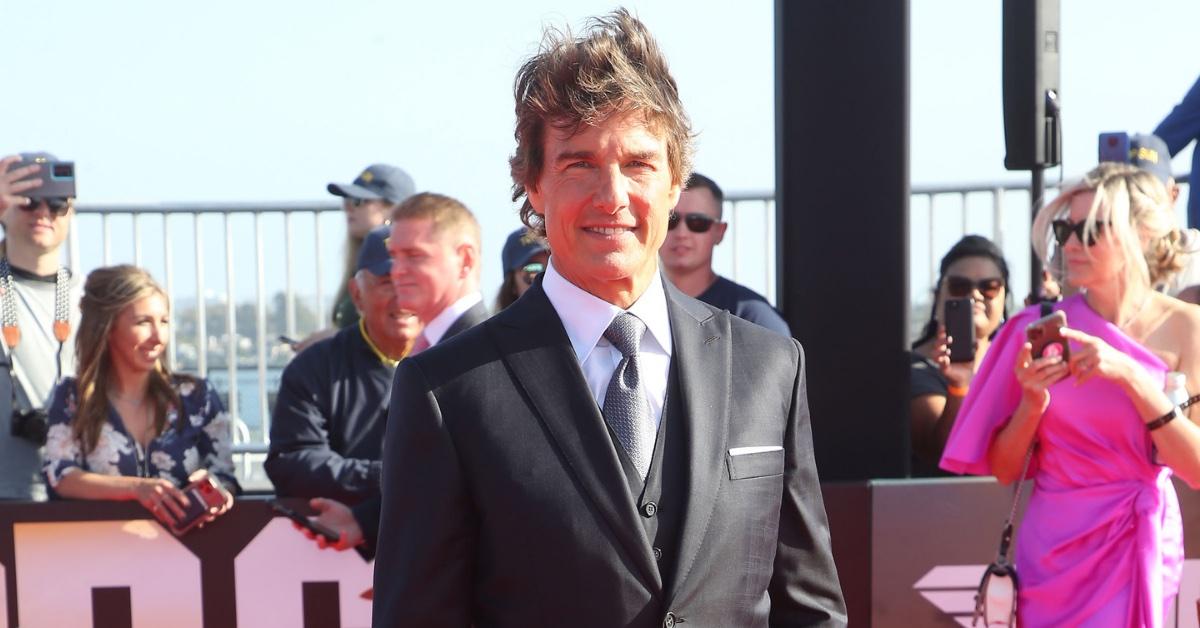 So, why exactly was she excluded? "I didn't want every storyline to always be looking backwards," director Joseph Kosinski explained. "It was important to introduce some new characters."
In a recent interview, Kosinski told Insider that neither of the female leads were brought back this time around, also sharing that Meg Ryan's character was never discussed to return. Ryan famously portrayed the wife of Maverick's late best friend, Nick "Goose" Bradshaw, in the original 1986 film.
"Those weren't stories that we were throwing around," Kosinski added.
Article continues below advertisement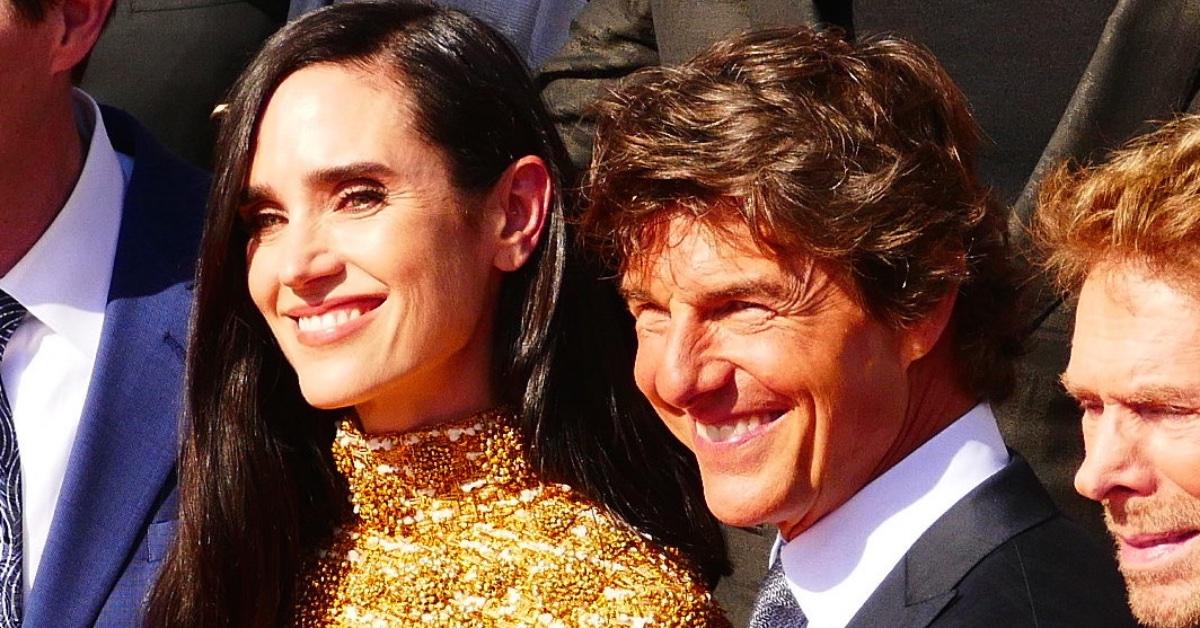 Article continues below advertisement
The sequel will explore Maverick's life 30 years later while training for a big mission.
The new cast includes Miles Teller as Goose's son, "Rooster" Bradshaw, in addition to Jennifer Connelly, who is set to play Maverick's new love interest after a discreet mention in the original film.
"Penny Benjamin, a character we have heard mentioned but never seen before, that was an amazing opportunity to bring Jennifer Connelly's character into this film," Kosinski pointed out.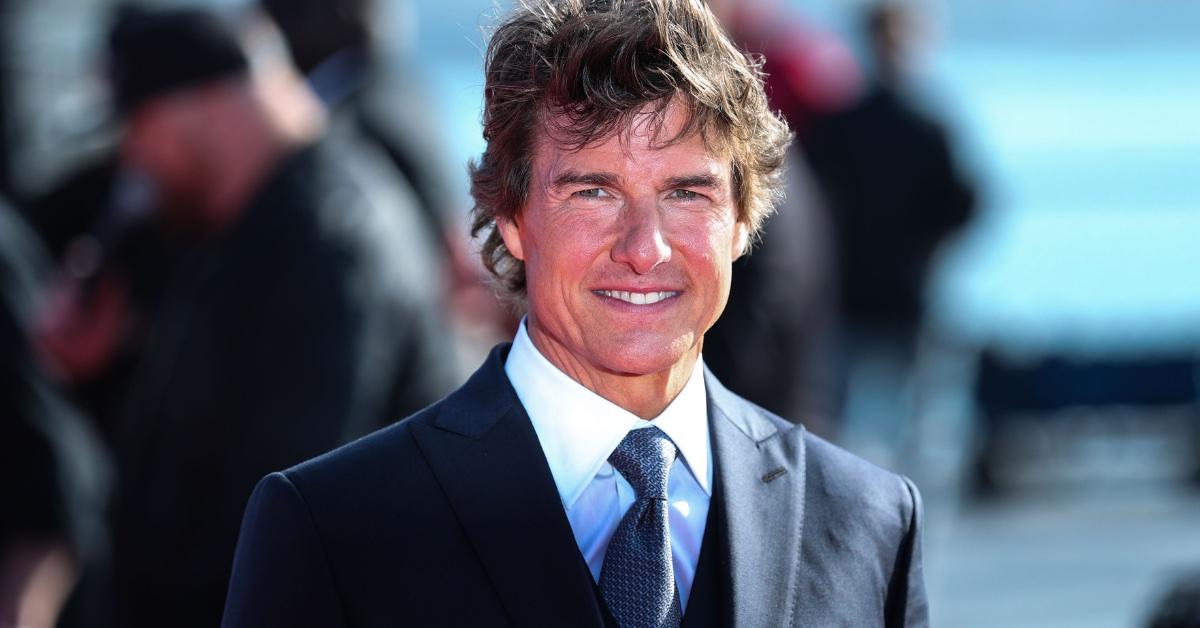 In 2019, McGillis had broken her silence on not returning for the sequel. "They did not [reach out], nor do I think they would ever," she said to Entertainment Tonight, noting there are no hard feelings. "I'm old and I'm fat, and I look age-appropriate for what my age is, and that is not what that whole scene is about."
The actress continued, "I'd much rather feel absolutely secure in my skin and who and what I am at my age, as opposed to placing a value on all that other stuff."
As for whether she would be going to see the film upon its release, McGillis made it clear that it's not one of her main priorities, stating, "I'm not racing to the theater, and I'm not racing away from the theater to see it."
Top Gun: Maverick hits theaters on May 24.