Whoopi Goldberg Skips 'The View' Taping After Testing Positive For COVID-19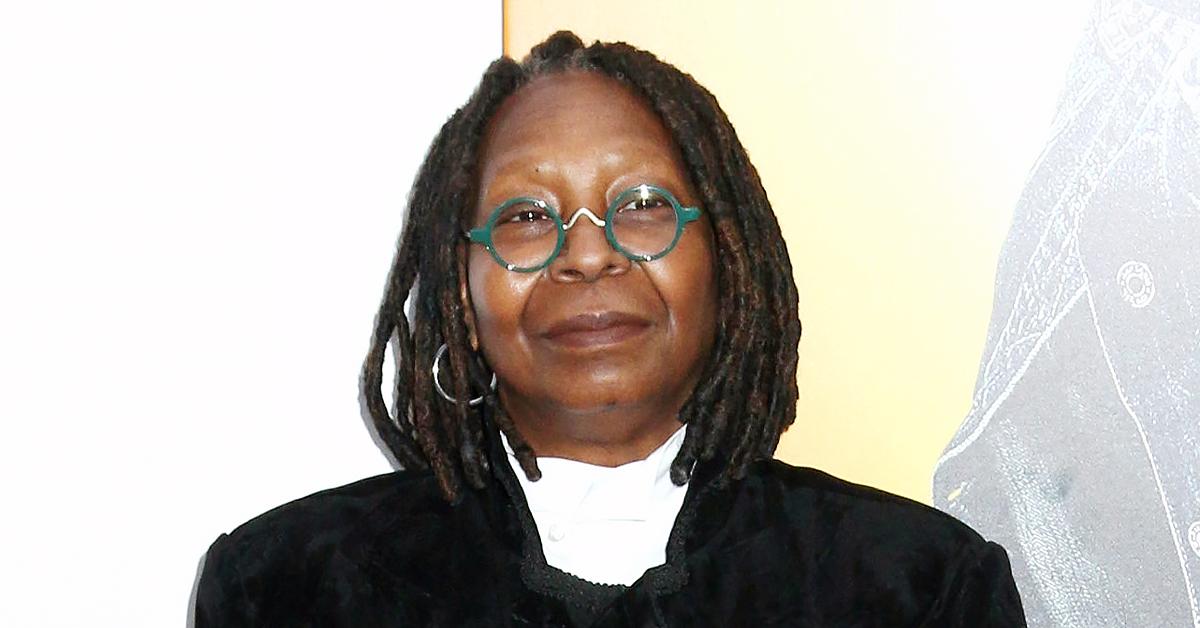 Whoopi Goldberg was forced to call out sick from work on The View after testing positive for COVID-19 amid a massive surge in New York.
On Monday's show, Joy Behar announced the news to viewers at the top of the show while explaining Whoopi's absence.
Article continues below advertisement
"They say there's no place like home for the holidays and that's exactly where we are this year," she said. "Happy New Year from all of our living rooms. As you can see we're back in boxes and doing the show remotely — hopefully for just a week, I'm praying that it's just a week but you never know because this omicron thing is all over the place," Behar said.
Article continues below advertisement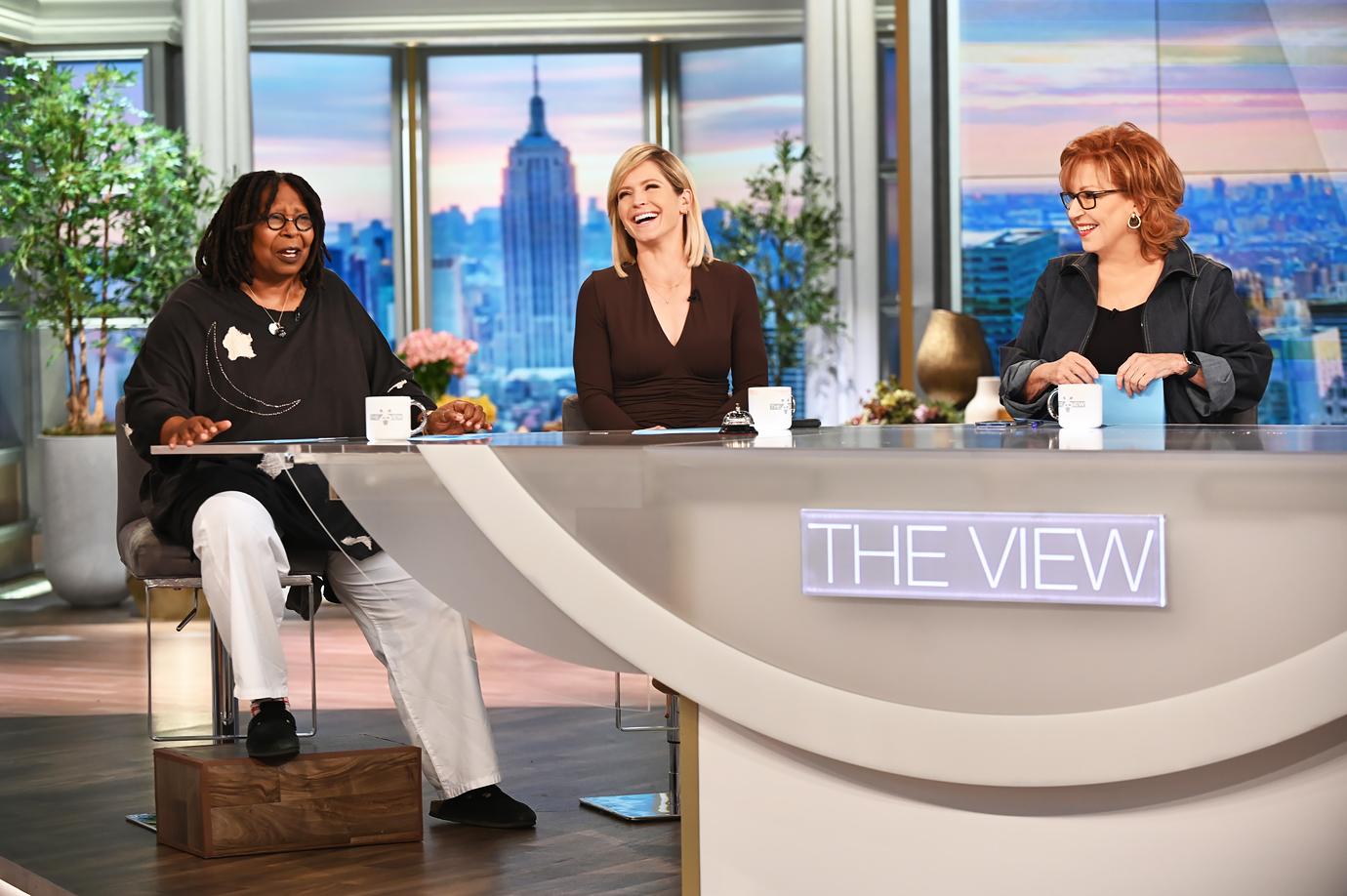 79-year-old Behar continued, "Why am I here instead of Whoopi? Well, Whoopi, unfortunately, tested positive over the break but she'll be back probably next week ... But we're being super cautious here at The View."
Article continues below advertisement
Joy, Sunny Hostin, Sara Haines and Ana Navarro all appeared without Whoopi as they filmed the show remotely from their homes.
During the segment, Hostin revealed her own health scare over the holidays. She and her mom tested positive for COVID but have since recovered. Hostin had previously had to deal with her husband Manny's parents both dying both COVID within a week of each other.
Article continues below advertisement
Last month, Goldberg — who has been hosting the ABC show since 2007 — was absent from multiple tapings after being exposed to Covid but said she was feeling fine at the time.