Exclusive Details
Whoopi Goldberg 'Did Not Interact' With Elisabeth Hasselback When Cameras Stopped Rolling After Explosive Abortion Fight On 'The View'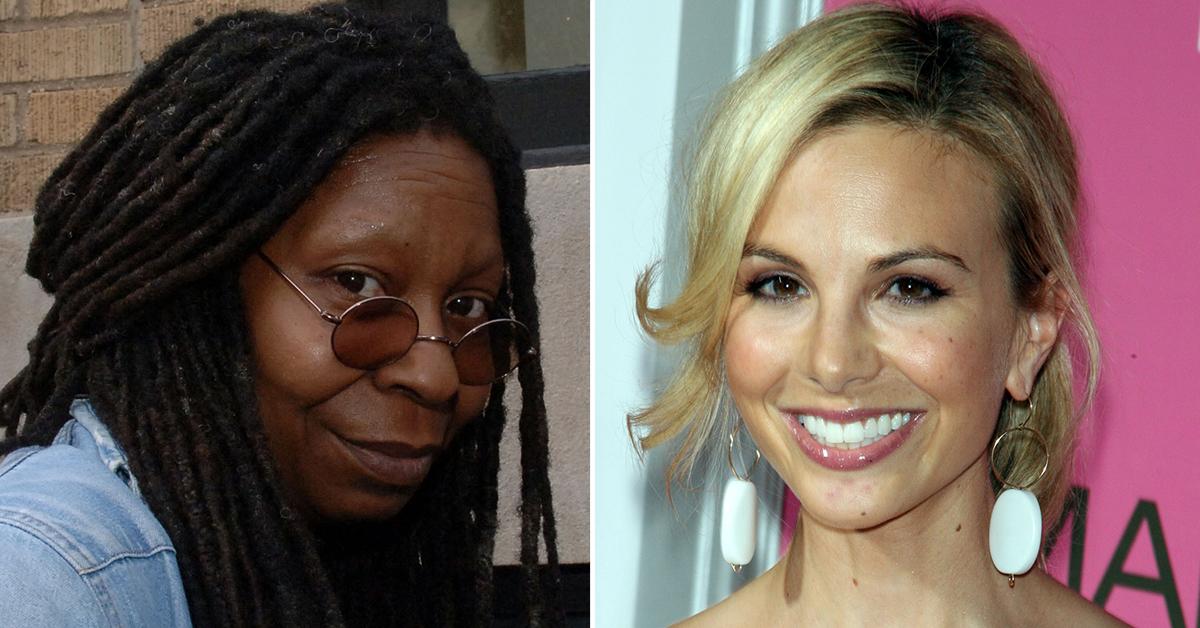 Whoopi Goldberg's fight with Elisabeth Hasselback continued after The View cameras stopped rolling. Radar has learned that after the two went head-to-head over their opposite views on abortion rights, they gave each other the silent treatment when the show went on commercial break.
Article continues below advertisement
As RadarOnline.com reported, Whoopi and Elisabeth got into a heated confrontation on Wednesday when Hasselback made her return as the guest co-host.
But the tension between the two continued off the air.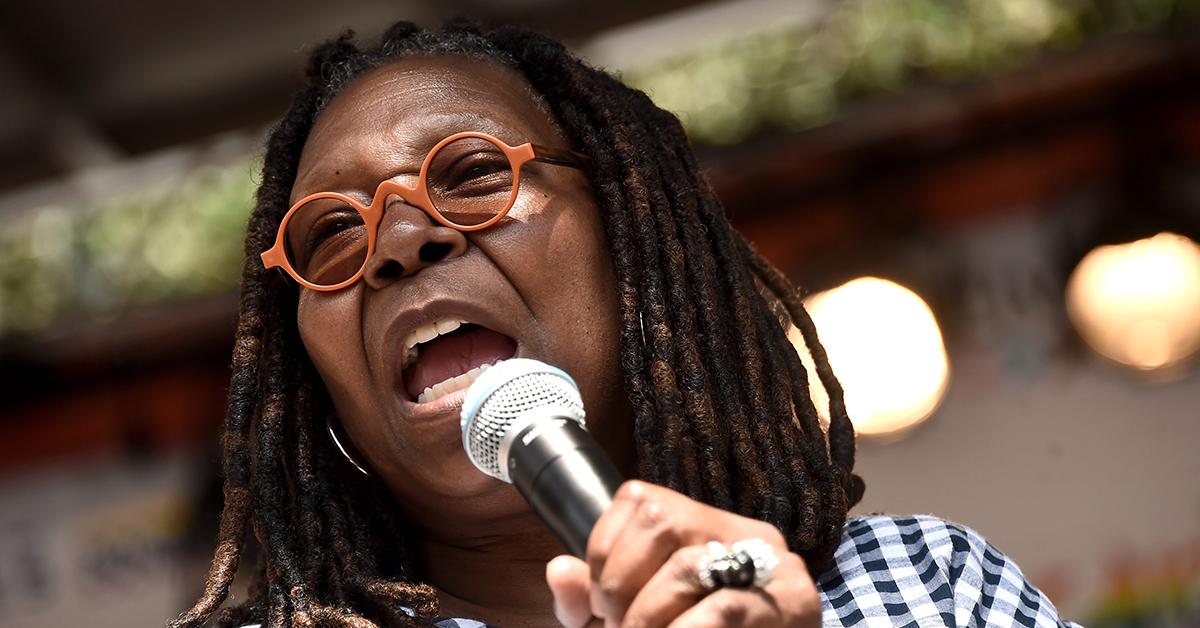 Article continues below advertisement
"Whoopi Goldberg may talk with Elisabeth Hasselback when the cameras are rolling," an insider told Deuxmoi on Thursday, adding that "on breaks, they were the only two that did not interact."
Viewers clung to their television screens when Whoopi gave Elisabeth a piece of her mind after the conservative television personality spewed her anti-abortion stance.
"I believe our creator assigned value to life, and that those lives have plan and purpose over them as designed by God that are not limited to the circumstances of conception, nor the situations they're born into," she said.
Article continues below advertisement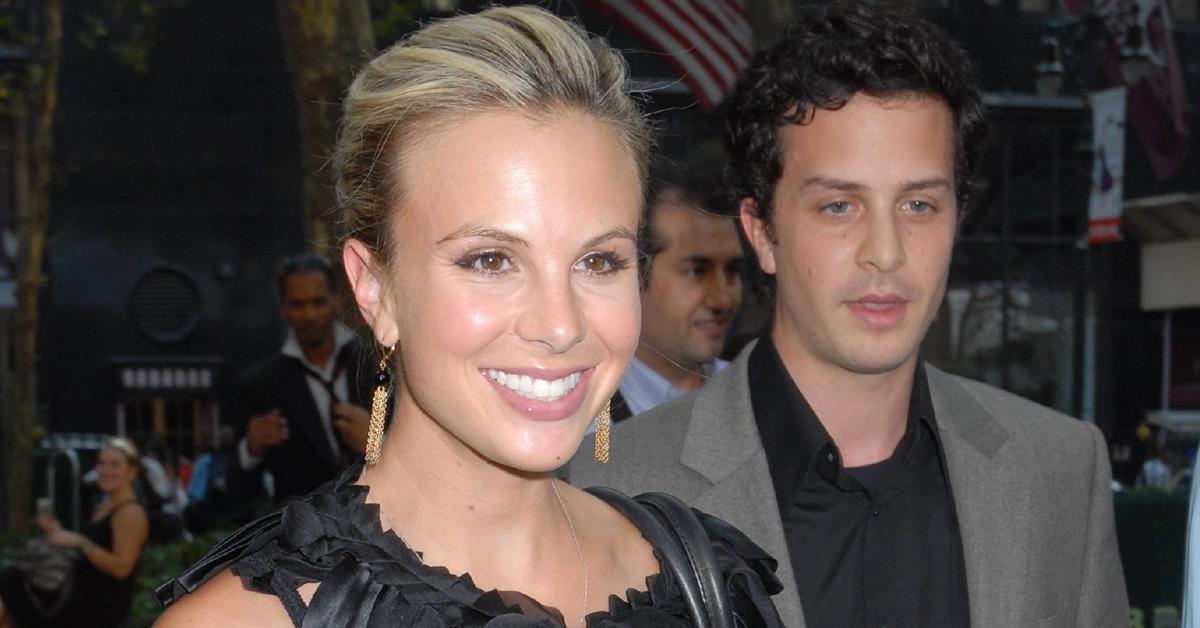 Elisabeth continued, "I might not change your minds, but I hope women out there know to look for the nonprofits, look for the agencies that help you create a birth plan and match you with an adoptive family."
Whoopi pushed back, responding that she believes God provided women with the "freedom of choice."
Article continues below advertisement
"God doesn't make mistakes… [God] made us smart enough to know when it wasn't going to work for us," Goldberg responded. "That's the beauty of giving us freedom of choice."
Elisabeth cut off the longtime View co-host before she could finish — a move that infuriated Goldberg.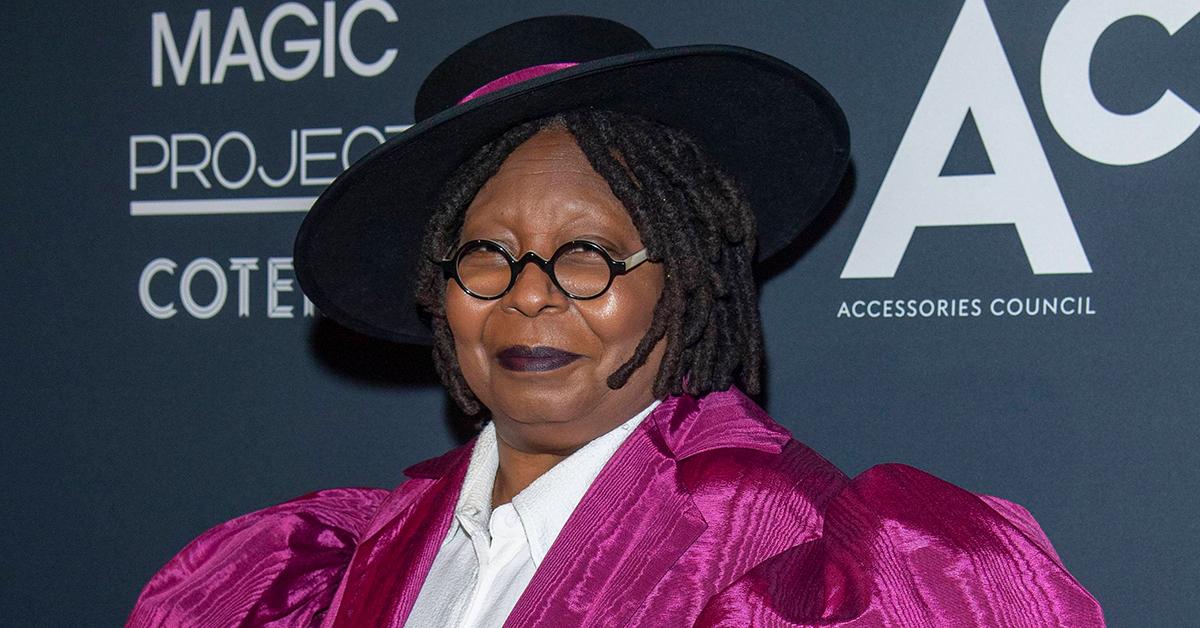 Article continues below advertisement
At one point during their tense altercation, Elisabeth annoyingly held up a towel that read, "I'd agree with you, but then we would both be wrong."
The episode went to break before they could find a mutual understanding, and now we know they didn't come to a conclusion off of the screen either.
The View is set to announce Ana Navarro and Alyssa Farah Griffin as permanent co-hosts on Thursday — but they weren't their first choices.
An insider told RadarOnline.com that execs made the abrupt decision after Republican politician Liz Cheney turned them down.