Exclusive
Tracee Ellis Ross' Ex-Assistant Claims Actress 'Failed To Pay' Her $300k: Court Documents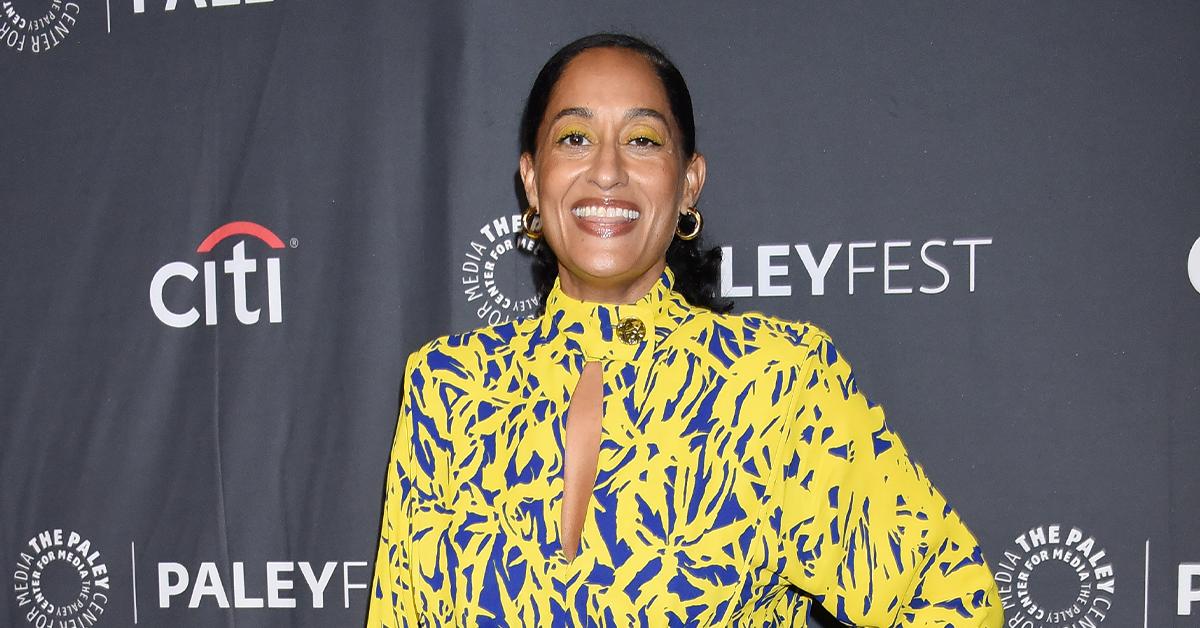 Tracee Ellis Ross' ex-personal assistant revealed the amount of money she believes the Hollywood star owes her in their war over wages, Radar has learned.
According to court documents obtained by RadarOnline.com, the lawyer for Ross' one-time employee Samantha Wilkins said the actress "failed to pay" his client "approximately $300,000.00 in wages and penalties."
Article continues below advertisement
As RadarOnline.com first reported, last year, Wilkins sued Ross and her company Joy Mill Entertainment.
In court documents, Wilkins said she started working for the actress in November 2019 and ended in July 2021. Her initial rate of pay was $25 per hour which included meal breaks.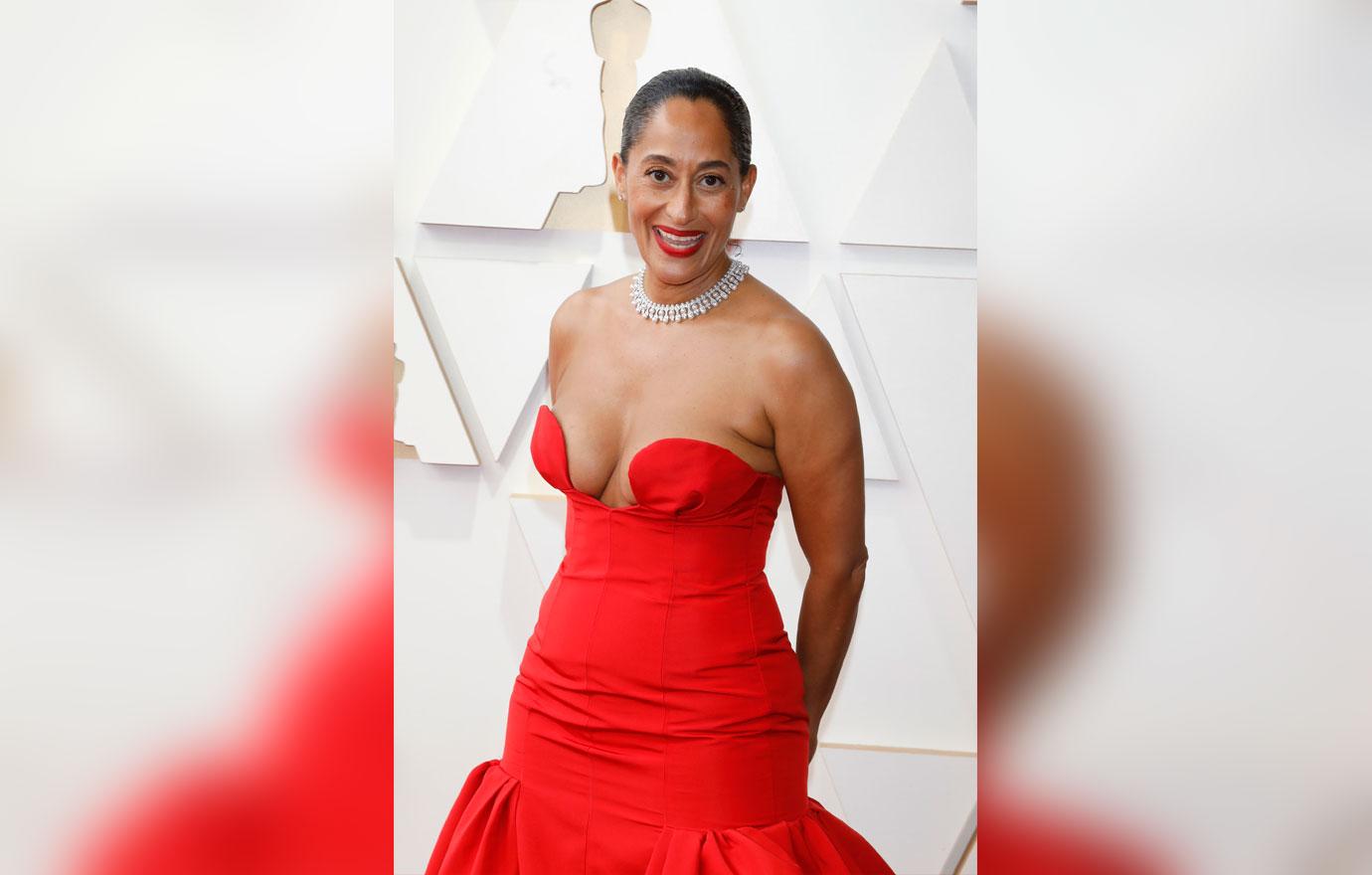 Article continues below advertisement
A month after she started, Wilkins said Ross decided going forward to classify her as an "exempt employee" and paid her a salary of $70k per year. A non-exempt employee would be entitled to overtime pay for all hours worked over 40.
In 2020, Wilkins said Ross increased her pay to $100k per year. However, she said the decision to pay her a salary instead of hourly was improper.
"[Ross and Joy Mill] misclassified her as an exempt employee," Wilkins' lawyer said. The ex-assistant said Ross fixed the issue and started paying her as a non-exempt, hourly employee in November 2020.
However, she believes from December 2019 through November 2020 she was misclassified and not paid her true wages.
Article continues below advertisement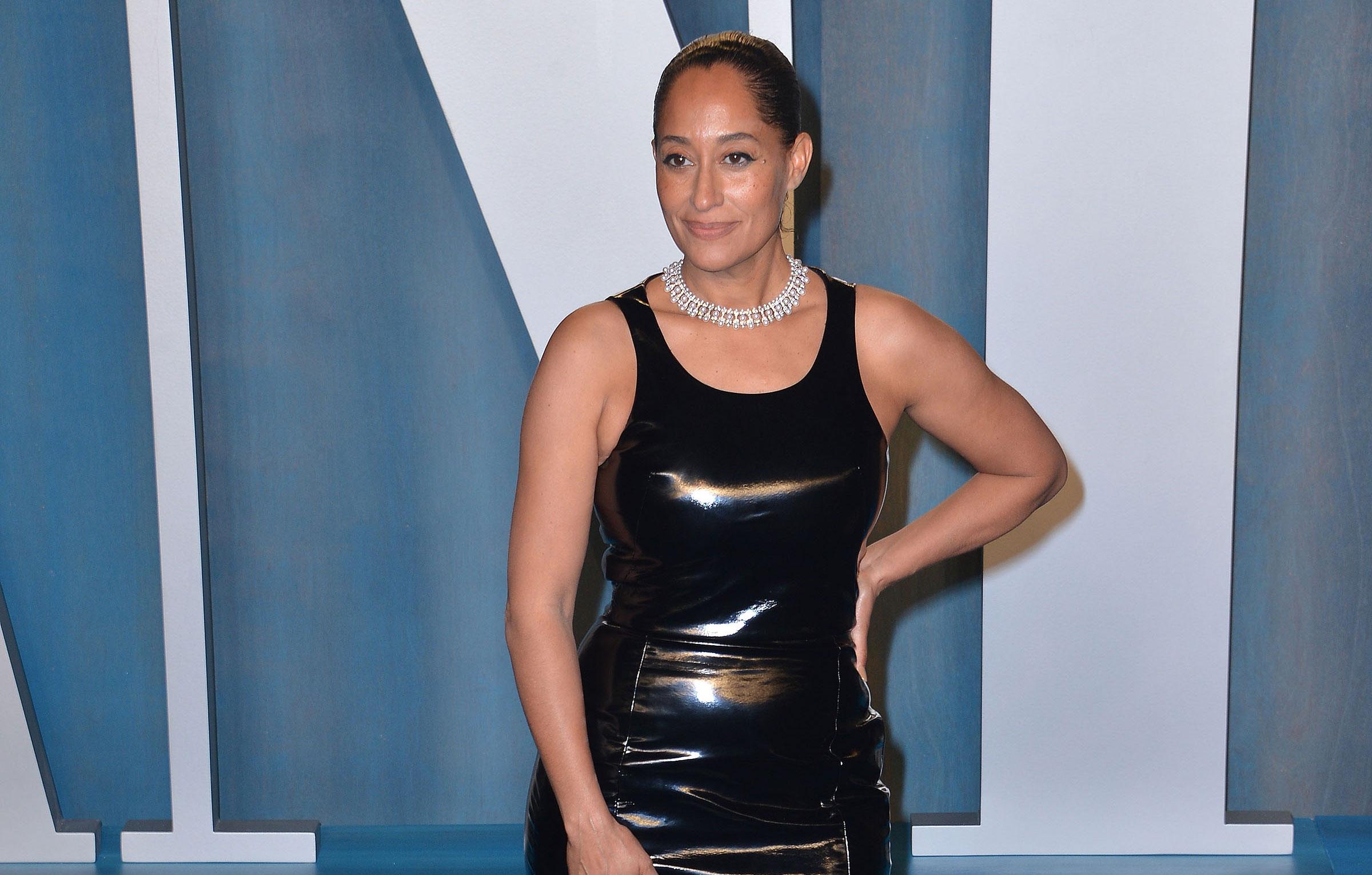 She accused Ross of "illegally paying" her a salary "without regard to the number of hours she worked, the number of hours she was on call, the overtime and double time hours that she worked, or the meal and rest periods that she missed."
Wilkins said she often worked more than 40 hours per week but was not paid overtime. She said a normal schedule would be 12 hours+ days and working 7 days a week.
Article continues below advertisement
To make matters worse, she claimed to have been "regularly denied meal and rest breaks."
The Black-ish star fired back and denied all allegations of wrongdoing. She asked the judge to move the case out of the public eye into private arbitration.
"[Ross] has no liability for the purported damages suffered by [Wilkins]" her lawyer wrote. She said Wilkins had been paid in full for her work.
The Hollywood star demanded all claims be dismissed and her ex-employee pay her attorney fees.
Article continues below advertisement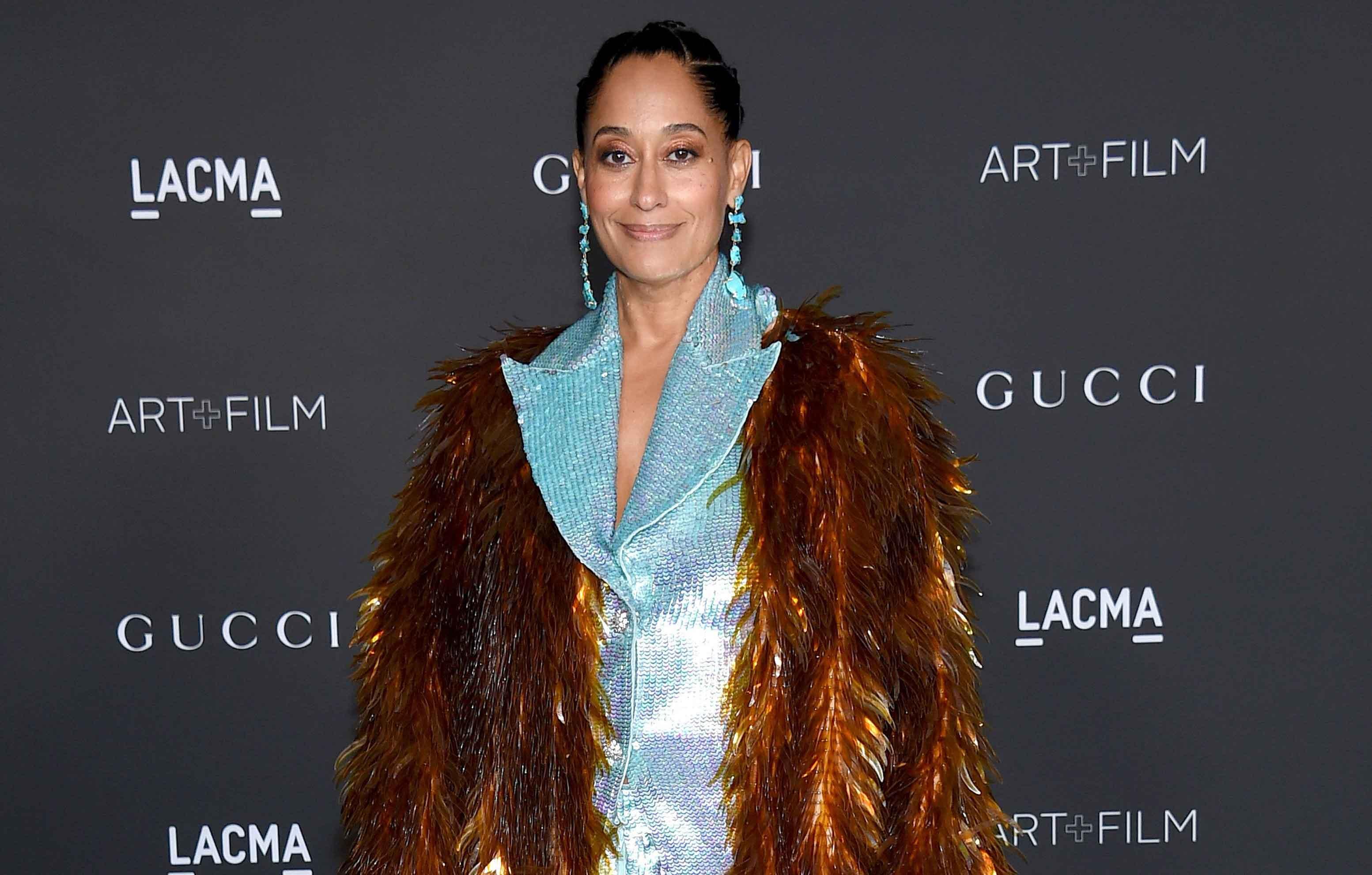 In the new motion, Wilkins demands Ross be sanctioned to the tune of $1,650. She accused her ex-boss and her company of failing to turn over any discovery in the case.
The judge has yet to rule on the matter.