Who Killed Melissa Caddick, The Financial High-Flier Who Disappeared With $20 Million Of Her Friends' Millions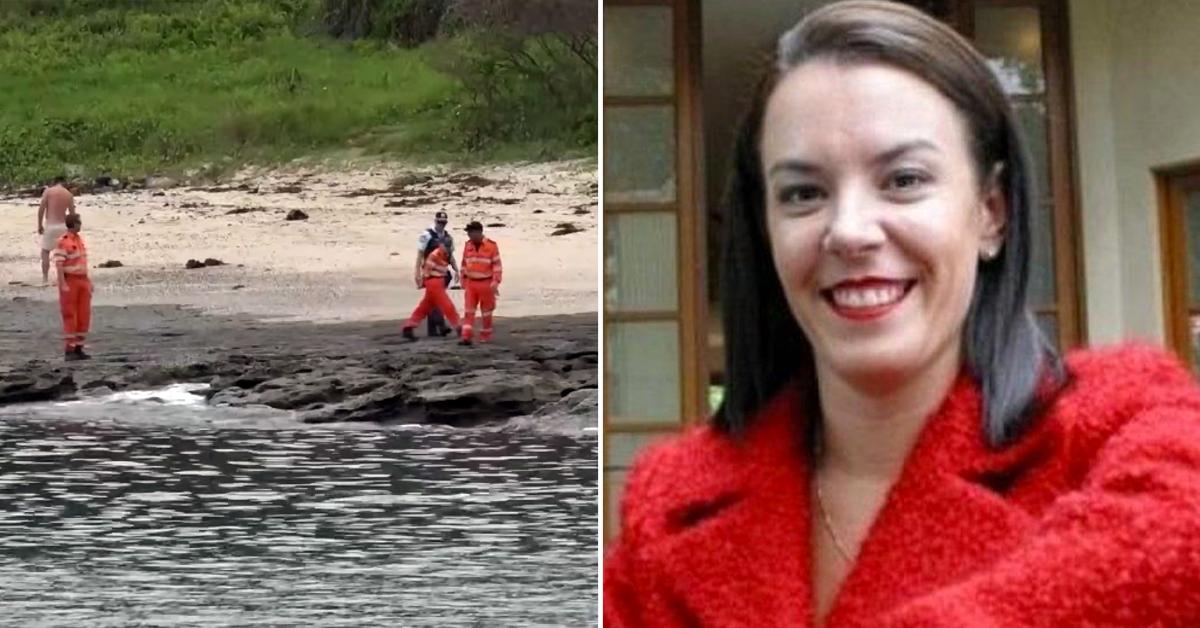 On the afternoon of November 11 last year, Australian police, along with investigators from corporate watchdog ASIC (the Australian Securities and Investment Commission) raided the home of Melissa Caddick, a financial advisor from Sydney. They were following up allegations that she had used another person's license to run her business – a business that had given her a lavish lifestyle, including a AU$6.2 million home, a designer wardrobe, several sports cars and regular luxury holidays around the world.
Article continues below advertisement
Within hours of that raid, Caddick, 49, vanished, seemingly into thin air – along with AU$20 million of other people's money. Despite a nationwide manhunt, she remained missing for more than three months.
This week, however, New South Wales police confirmed her family's – and her investors' – worst fears.
At a hastily arranged press conference, Assistant Commissioner Michael Willing revealed part of Caddick's body had been discovered at a remote beach 280 miles south of Sydney.
WHERE IS MELISSA CADDICK? THE MYSTERY OF THE MISSING FINANCIAL HIGH-FLIER AND THE $20 MILLION THAT DISAPPEARED WITH HER
"Last Sunday, 21 February, a shoe was located on the shore line of the Bournda national park south of Tathra by campers," Willing said. "Within that shoe were the remains of a human foot. That foot and shoe… matched the description and size of a shoe that Melissa Caddick was seen wearing during the execution of the ASIC search warrant [on 11 November].
Article continues below advertisement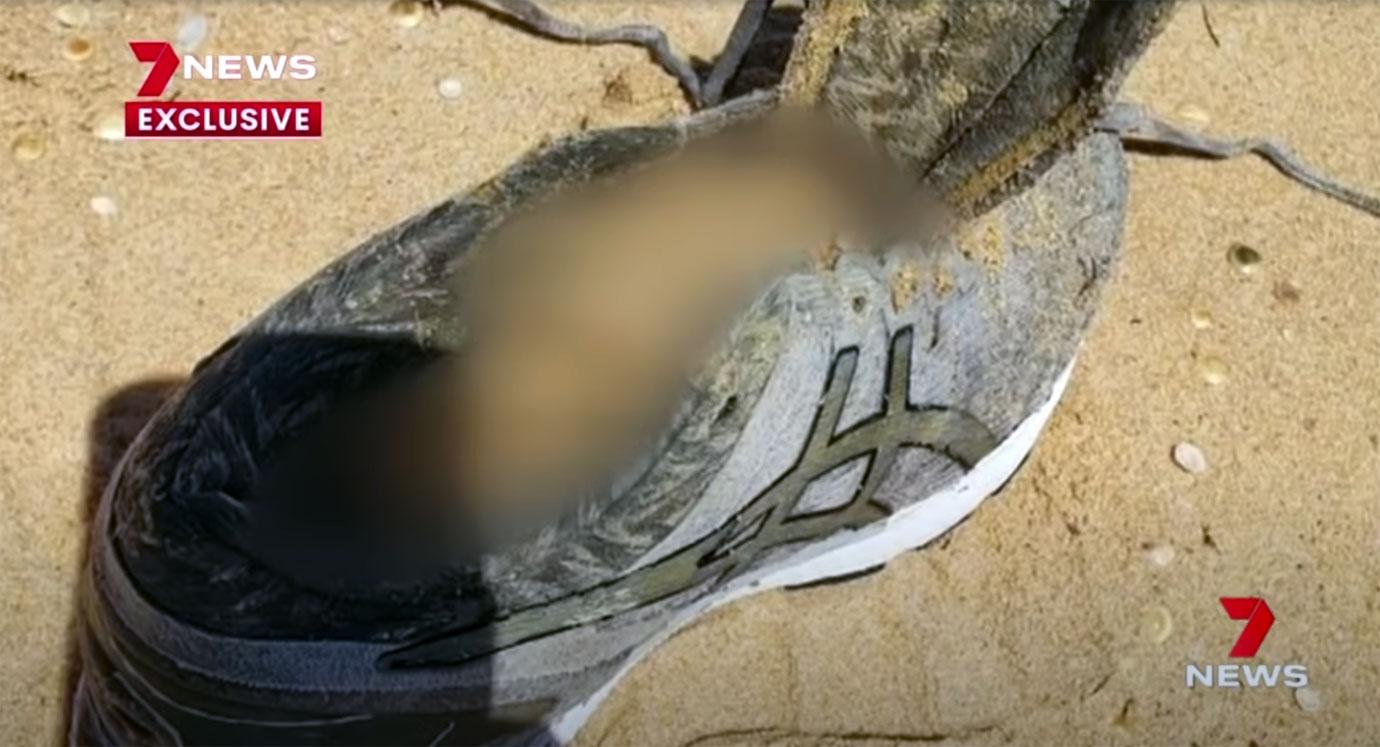 "DNA from the foot was last night matched to a DNA sample of Melissa Caddick's toothbrush and family members."
If the grisly discovery brings to an end one of Australia's most intriguing missing person's enquiries, her death will only raise more questions about just how she managed to operate one of the country's biggest financial scams of recent years.
Article continues below advertisement
Shortly after she disappeared in November, ASIC investigators revealed that Caddick had been operating a Ponzi scheme for years, building a personal fortune by persuading others to let her manage their investments – and then taking their savings and diverting them into a series of accounts owned solely by herself. Perhaps most shockingly, she appeared to have targeted only her closest friends in the elaborate swindle.
Speaking to Australian media earlier this month, several of Caddick's victims explained how it happened, and how they discovered the scam.
Cheryl Kraft Reid had been friends with Caddick for more than 25 years, and in 2015, she and wife Faye handed over their $800,000 life savings to Caddick to invest on their behalf.
Article continues below advertisement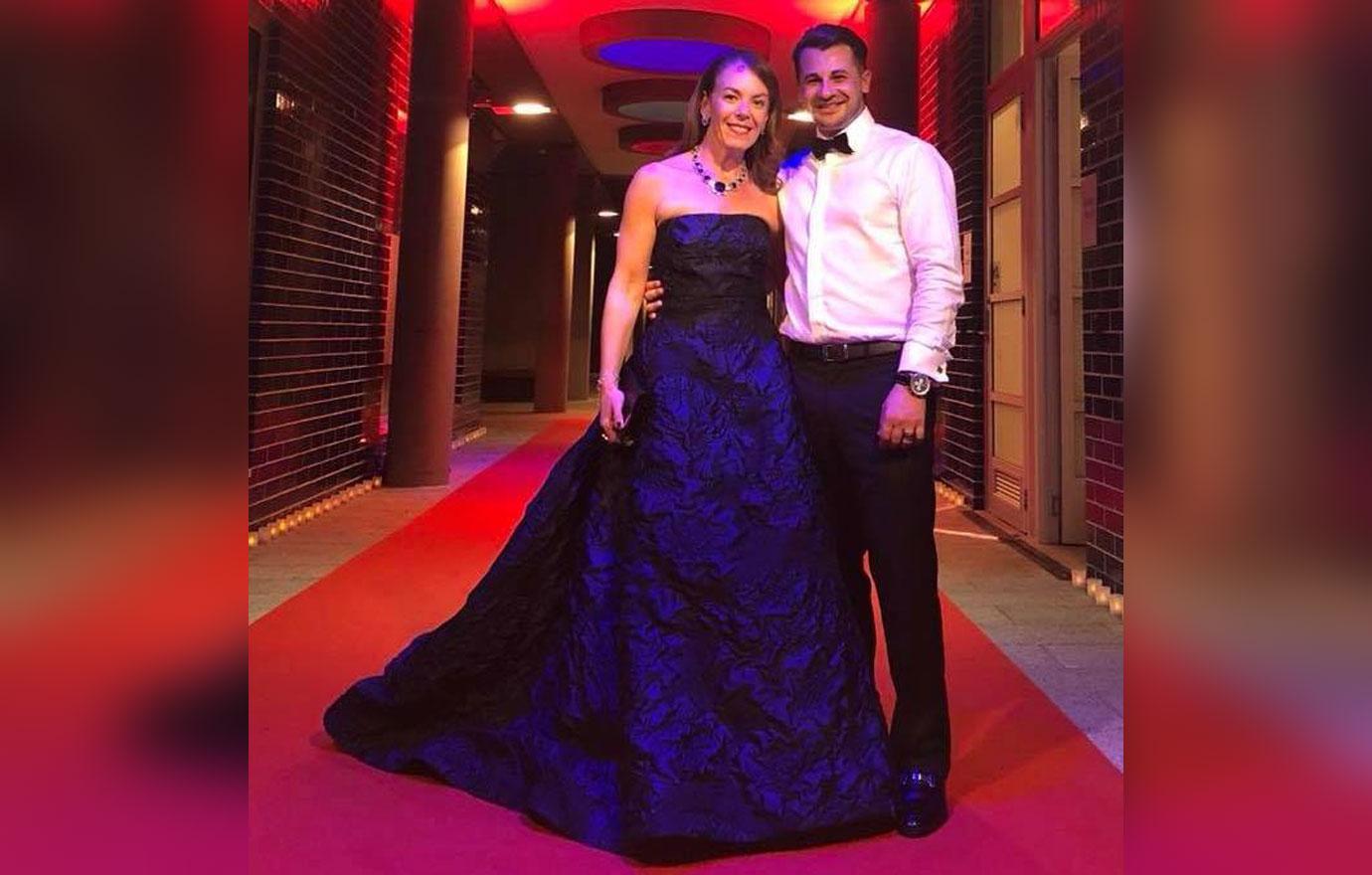 "She had a story and the story was that she had worked for another company, and her and two other people had built this program," she revealed. "And it was such an amazing program that one of the superannuation houses bought it out. But her share of that money was $86 million and she was not allowed to work in the industry for ten years."
Article continues below advertisement
Caddick also told her victims that now, having made enough money for herself, she simply wanted to help her friends get rich.
Another close friend Michelle Leslie also handed over her entire retirement savings to Caddick. She described how in the immediate aftermath of the disappearance, her friends were at first concerned only for her safety … until the suspicion began to dawn that, with Caddick gone, their investments may have been at risk.
Cheryl Kraft Reid called CommSec, Australia's largest online stockbroking firm and the company with which her money had supposedly been invested, only to be told that her "portfolio" didn't even exist.
"When I called [CommSec] and told them the account number, they said there was no such account," she said. "It was the first real point in time that I allowed myself to believe that everything Melissa had told us was a lie."
Article continues below advertisement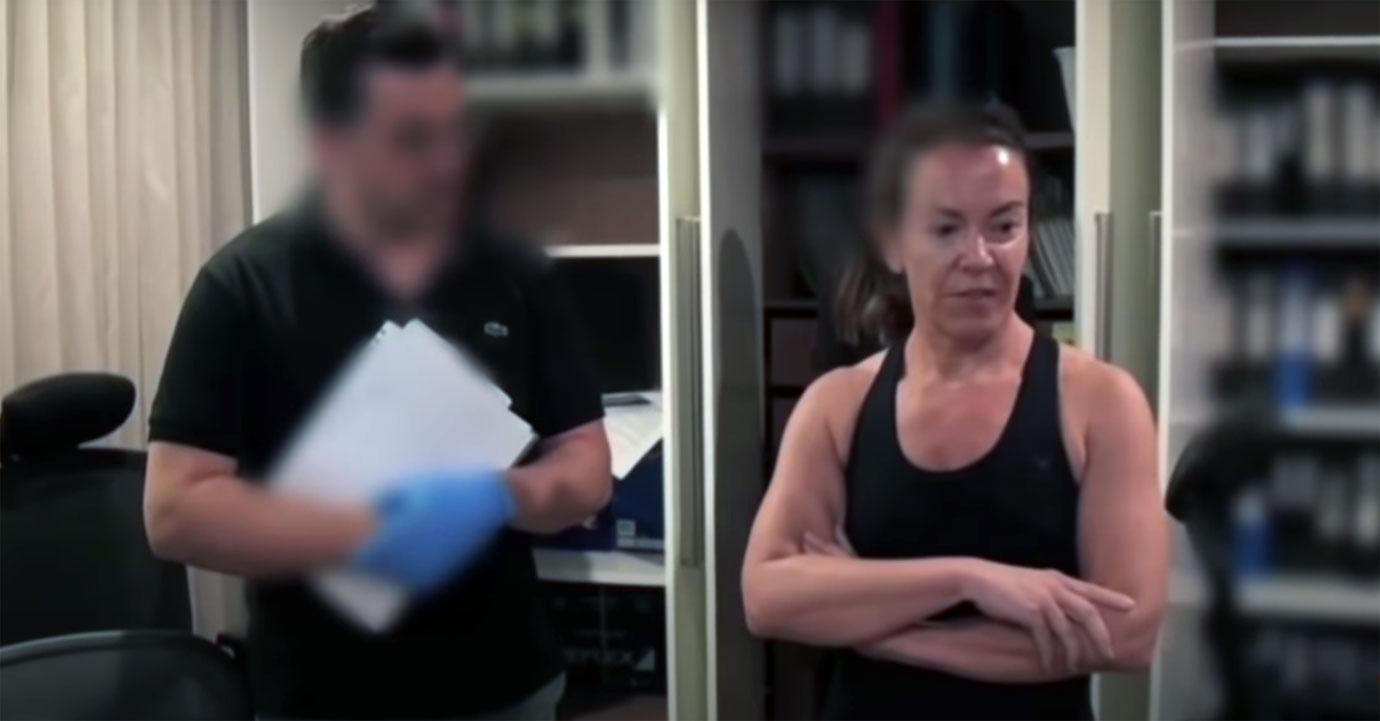 That lie was on a scale nobody – least of all her friends – could have imagined. As investigators began to probe into her activities more deeply they discovered that from the start of 2018 through to shortly before the raid on her house, more than AU$20 million had been deposited into Caddick's accounts … of which only $700,000 remained.
Article continues below advertisement
The missing millions had been spent in spectacular fashion – over $229,000 at Christian Dior, some $187,000 at designer jeweler Canturi, and $48,000 at Chanel. She had also splurged on no fewer than 25 luxury holidays in the previous decade – including two trips to Fiji with husband Anthony that cost $63,000 alone. Investment accounts had also been used to pay off her personal credit card bill, and make loan repayments on properties including a penthouse apartment she had bought for her parents.
For three months investigators had assumed that Caddick was still alive and that her disappearance had been planned as part of her financial scam.
Body of Missing Boy Jonathon Minard Found On Farm Six Days After He Vanished
Husband Anthony Koletti told investigators at the time that Caddick had left the house they shared with her 15-year-old son at 5 a.m. on the morning of November 12 for a walk, despite leaving her phone, wallet and keys behind. And yet the police task force set up to trace Caddick found no record of her on local CCTV for that time.
Article continues below advertisement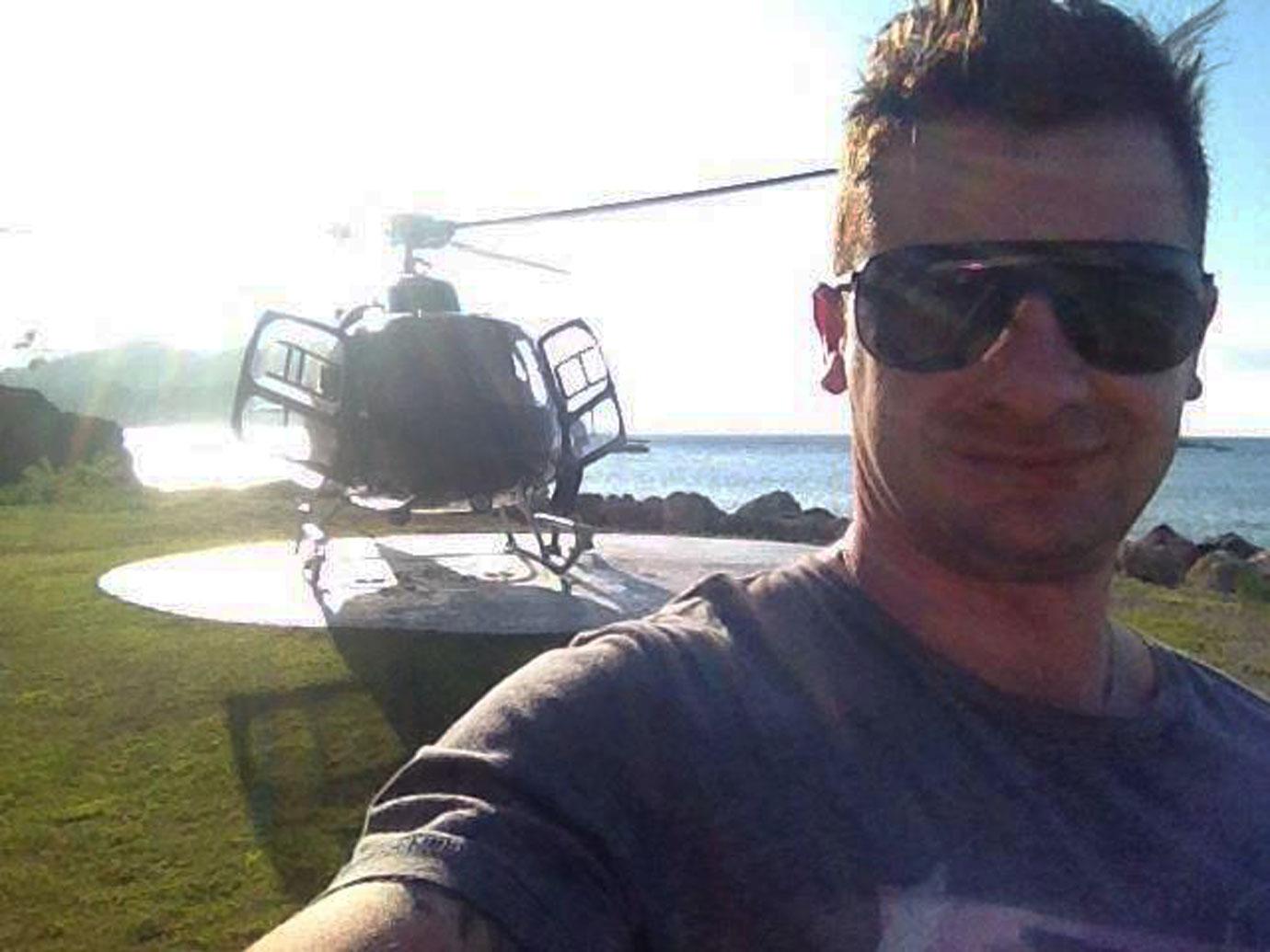 Even more mysterious was the fact that Koletti then waited until the following day – a full 30 hours later – before reporting her disappearance.
Detective Inspector Gretchen Atkins, who was leading the missing persons inquiry, told Australian media that such a lengthy delay in reporting Caddick missing made the case "exponentially" more difficult.
Article continues below advertisement
"It expanded our time window exponentially," she said. "It's just that extra time you have to piece together. It's hard enough with any missing person. You add an extra 30 hours … it's a lot of time."
She also said that, despite some "really tough conversations" with Koletti, he was always "helpful" and in no way suspected of having any involvement with his wife's disappearance. Court documents also showed Koletti, far from being a part of his wife's huge embezzlement scam, had just a few dollars left in his bank account by the beginning of February – and had even appealed to Caddick's former investors for help with living allowances until her return.
As recently as February 15, New South Wales police were issuing appeals for information about Caddick's whereabouts – and also revealed that the theory she was working with an accomplice to flee with what was left of the money had not been ruled out.
Article continues below advertisement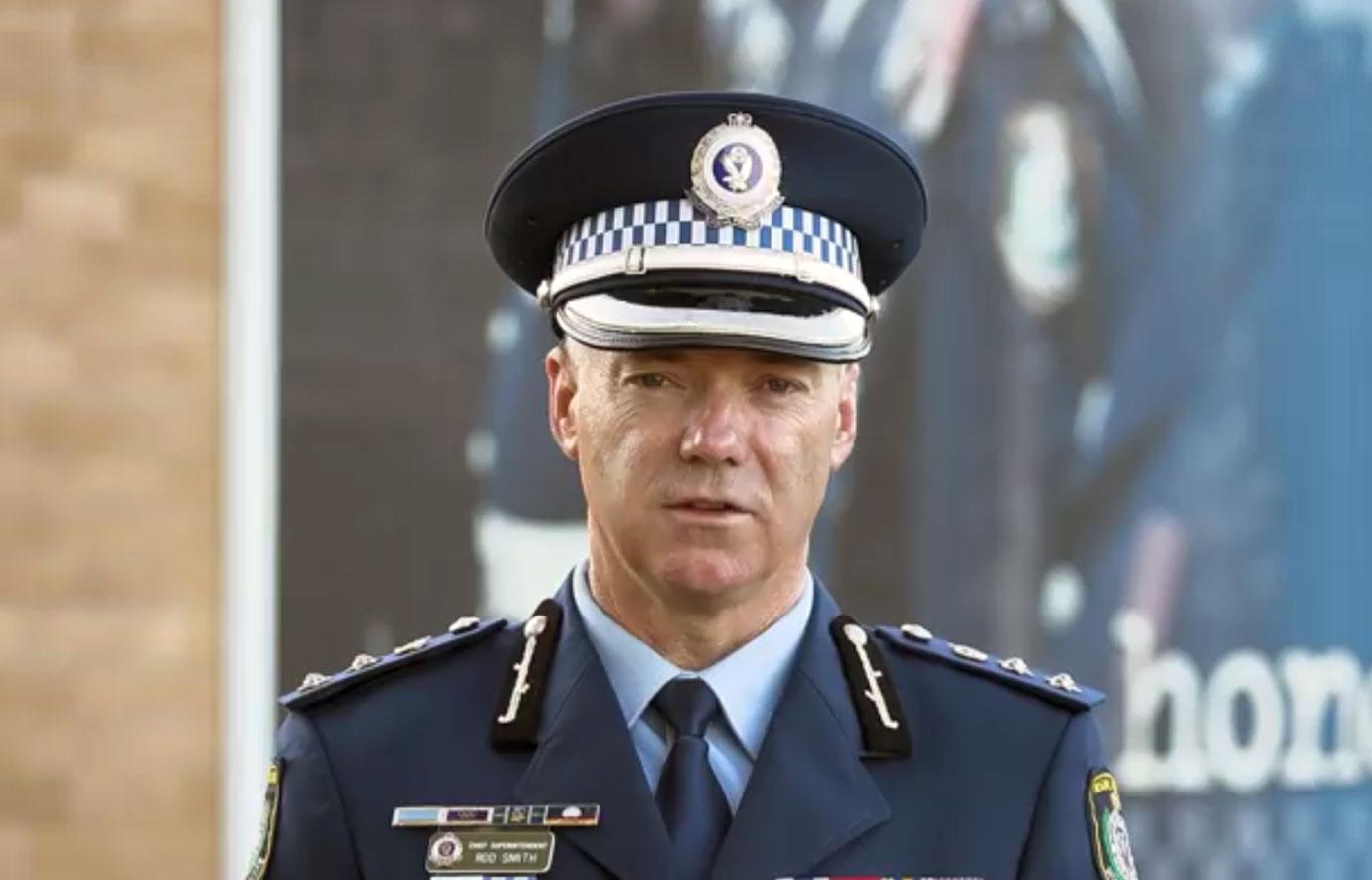 NSW Police Commissioner Mick Fuller told reporters: "We don't have any specific leads on that at the moment but you would have to safely assume (that) if her journey was one to leave Australia and go overseas, particularly at the moment with the challenges of getting out of the country without specific border force approval, one would think that she would have to have to have the help of someone.
Article continues below advertisement
"Every day we continue to talk about her we're one day closer to finding her. I think for her and her family it would be time to come home.
"At some stage she will realize that she's going to have to turn herself in and face these allegations and the sooner she does that … the better."
With the discovery of Caddick's remains, the theory that her disappearance had been planned as part of her financial scam has now been all-but discounted. At the latest press conference, Assistant Commissioner Willing confirmed the location of her remains matched "drift modelling," conducted by police marine command.
Article continues below advertisement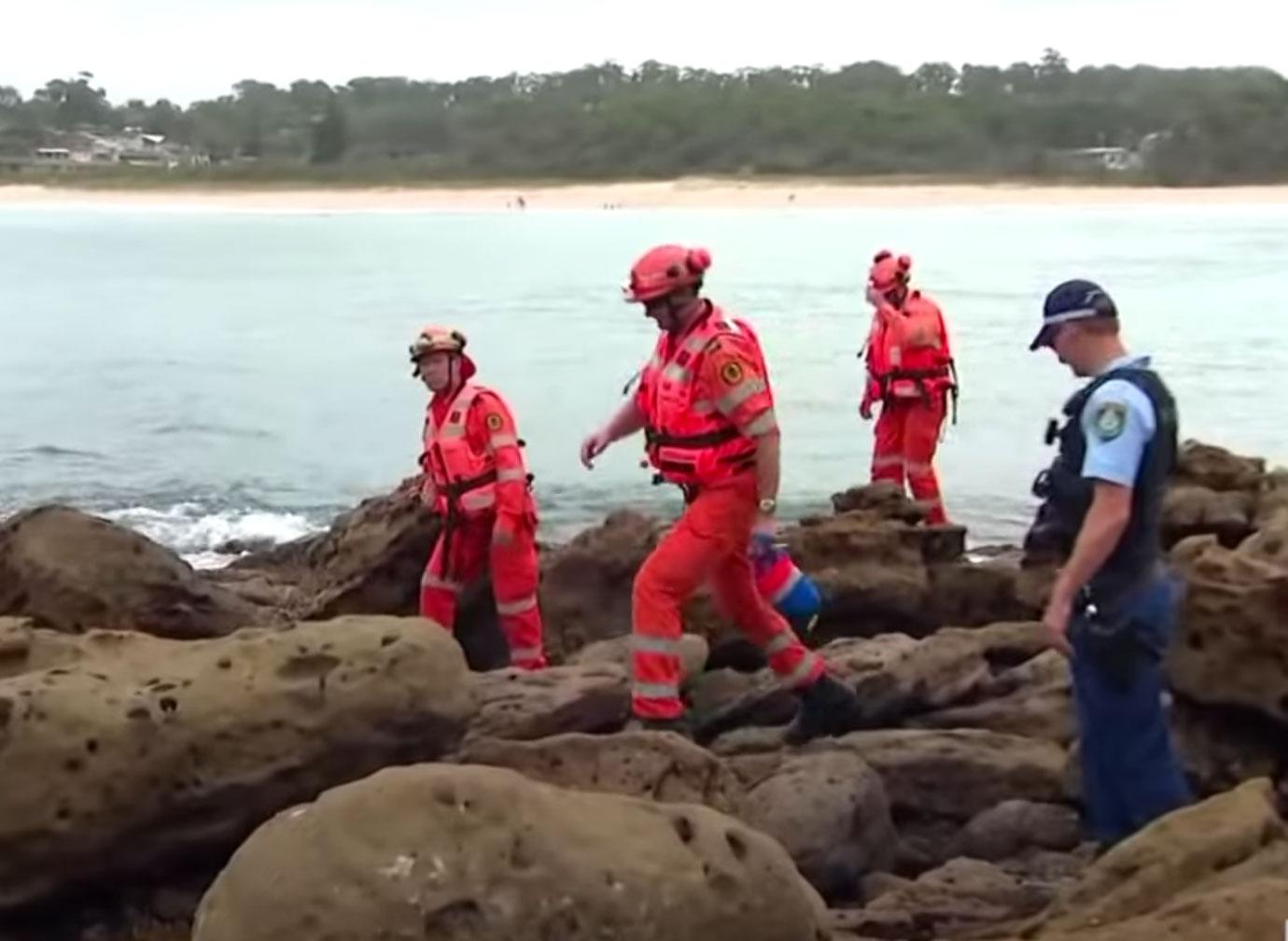 "Exactly how Melissa came to enter the water is still a mystery and subject to ongoing investigations," he said. "Police have always kept an open mind in relation to the circumstances of her disappearance, including the fact Melissa may have taken her own life," adding that the exact "manner, time and cause of death is a matter for the coroner."
Article continues below advertisement
It may not be the end of the case entirely, however. Shortly before the latest development, Commissioner Fuller revealed that the Australian Financial Crimes Squad had been working with the corporate regulator and a warrant for Caddick's arrest was imminent. What will happen to that investigation now remains uncertain – but with her apparent suicide, it is extremely unlikely that any of those she swindled will ever see a penny of their missing millions again.
Speaking to Australian radio immediately after the news of Caddick's death was confirmed, Cheryl Kraft Reid said the discovery of her remains was "a sad, tragic" outcome for Caddick's teenage son – but also a blow for her victims.
"That's a sad tragic outcome for her son but it's also just a sad tragic outcome for us because we just don't get closure," she said.