Wesley Snipes' Thin Frame At The 2022 Oscars Concerns Fans: 'I Hope He Is OK'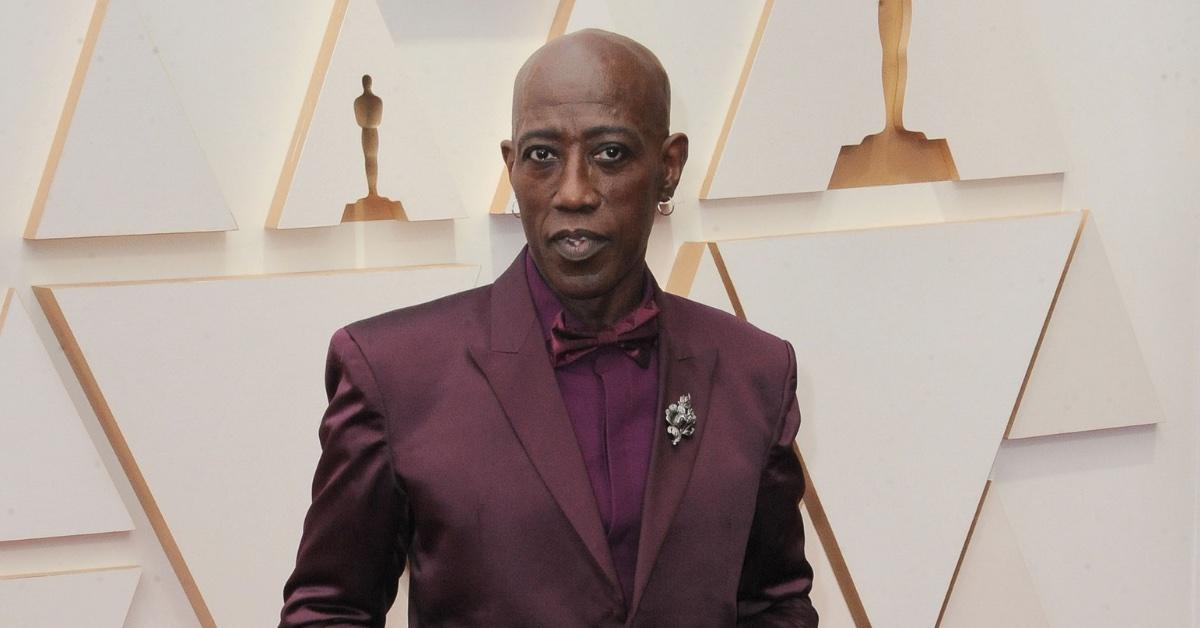 Wesley Snipes' thin frame at the 2022 Oscars has fans concerned for his well-being following the actor's red carpet appearance.
"Is #WesleySnipes ok? He's lost a lot of weight and even his voice sounds breathy. #Oscars Hopefully all is well," one worried social media user tweeted as the show aired on Sunday.
The Blade star, 59, was a presenter during the highly anticipated soiree, arriving at the Dolby Theatre in Hollywood wearing a head-to-toe burgundy suit.
Article continues below advertisement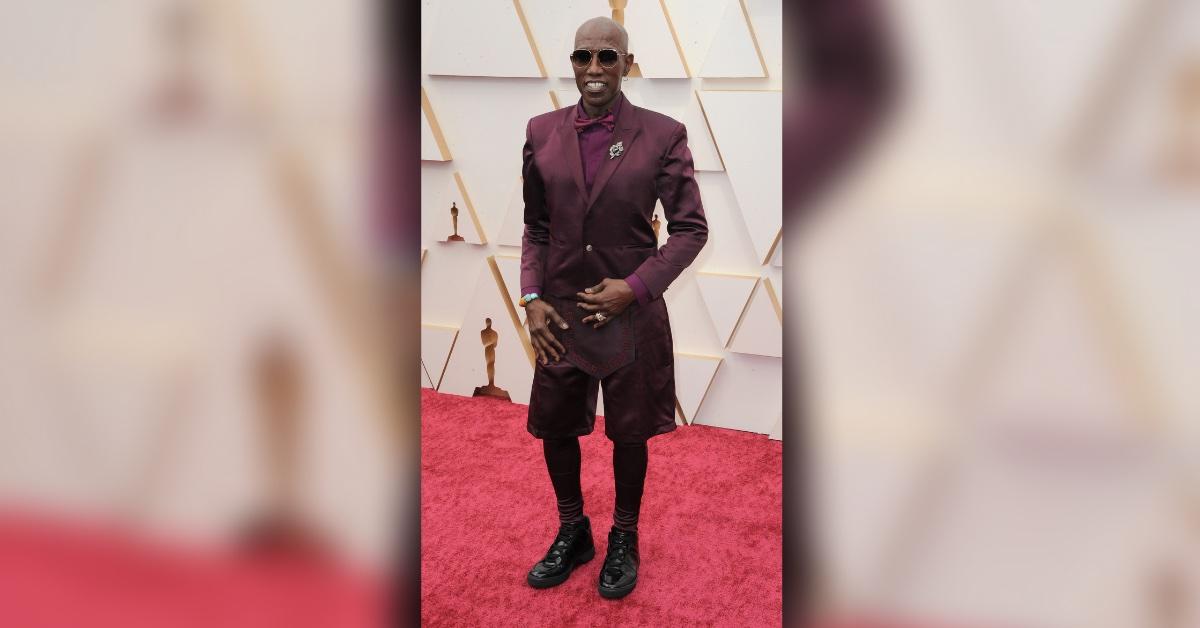 "Why is #WesleySnipes looking frail?," another questioned after seeing the star pose for photos. "Kinda worried about him all of a sudden… hope he's ok!" a third resounded.
Although some fans were expressing their concerns, others mentioned how his weight loss may be correlated to a movie role or is perhaps the result of a diet and exercise plan.
Wesley appeared to be having a great time at the star-studded affair, flashing his megawatt smile for cameras on the red carpet.
Article continues below advertisement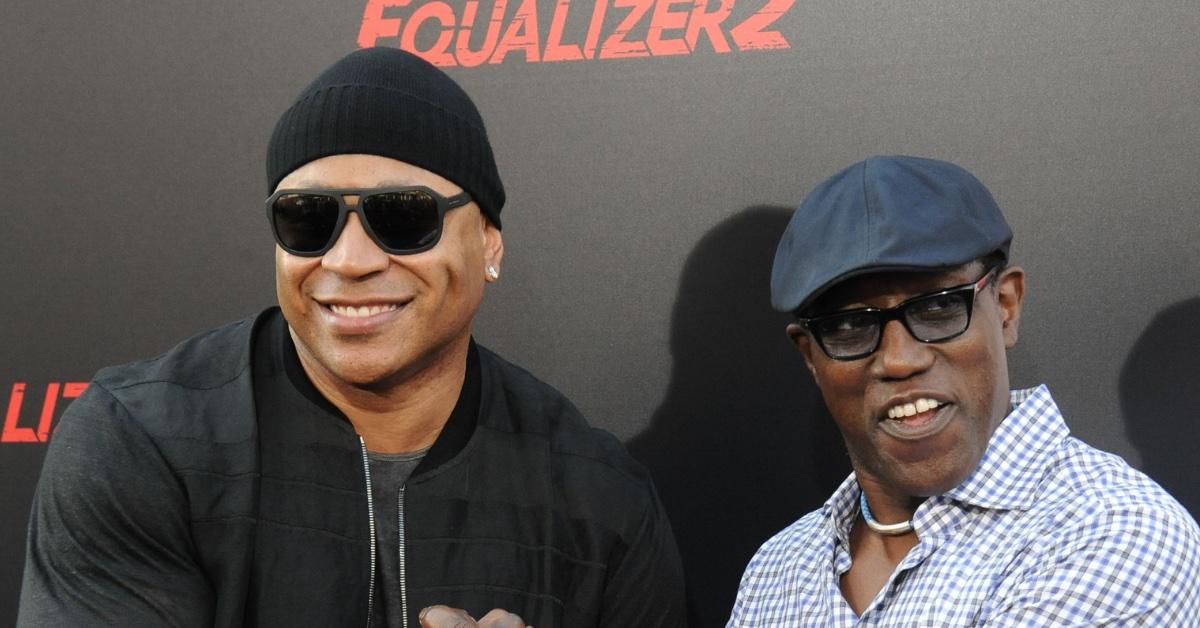 It was a special evening for the Florida native because Sunday marked the 30th anniversary of sports comedy White Men Can't Jump. Wesley reunited with his former costars Woody Harrelson and Rosie Perez for the 94th Academy Awards, giving viewers major '90s nostalgia.
"It's hard to believe it's been 30 years since White Men Can't Jump," Rosie, 60, said while recalling the time they spent filming, to which Woody replied, "You mean 30 years since I proved they could."
"I don't know about that. You still look like a slow, geeky chump to me," Wesley quipped.
Article continues below advertisement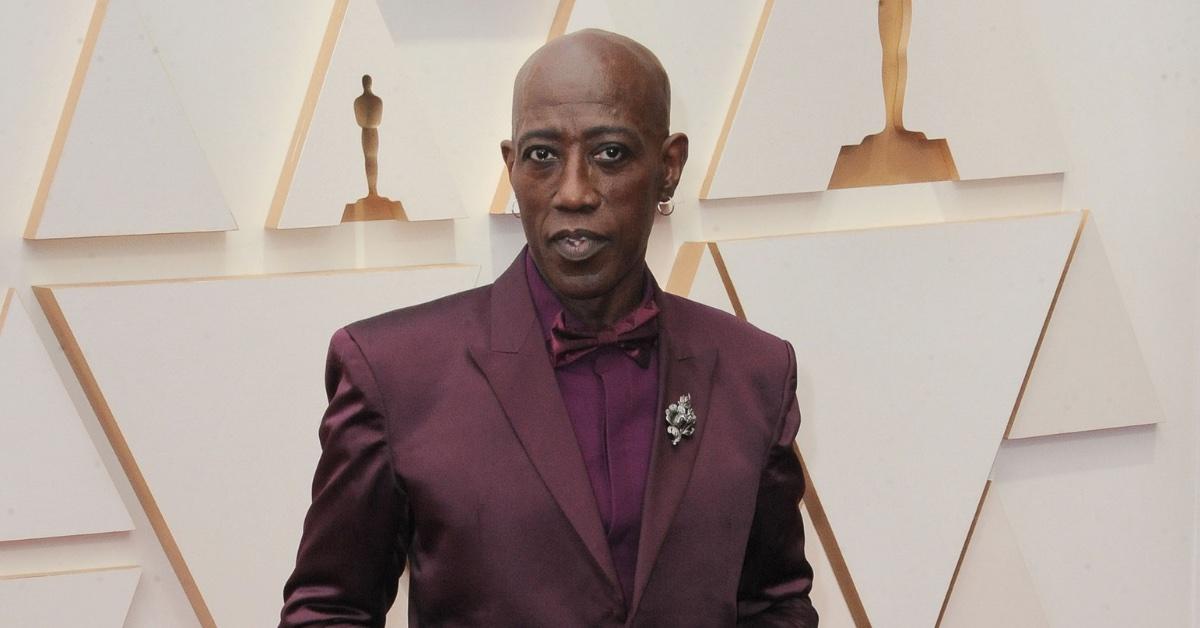 The trio presented the award for Best Cinematography, giving the prize to Greig Fraser for Dune.
Wesley recently appeared in the Netflix original series True Story, in which he and comedian Kevin Hart play brothers. "It's an interesting Wesley Snipes journey, I must say," the actor told Entertainment Weekly while celebrating his latest high-profile casting.
"I enjoy me. I enjoy the discovery of my potential, my strengths, my weaknesses. And looking back on the things that I've accomplished, I've grown to appreciate assessing it from another perspective. Like, 'I guess it ain't so bad, boy!' It's been a kaleidoscope of experiences."