Exclusive Details
Wendy Williams Still Recovering In Florida, No Set Plans To Return To Show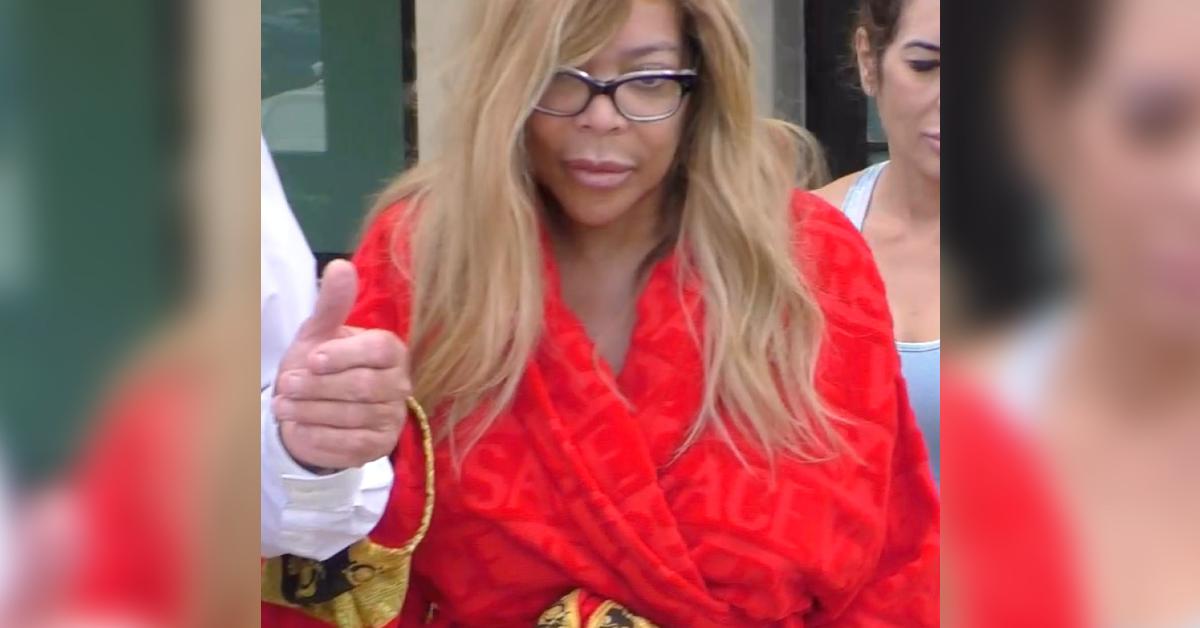 Wendy Williams is still down in the Sunshine State trying to get her life back on track and her family claims she is making strides with her recovery.
Over the weekend, the 57-year-old talk show host's brother Tommy gave an update on her health.
Article continues below advertisement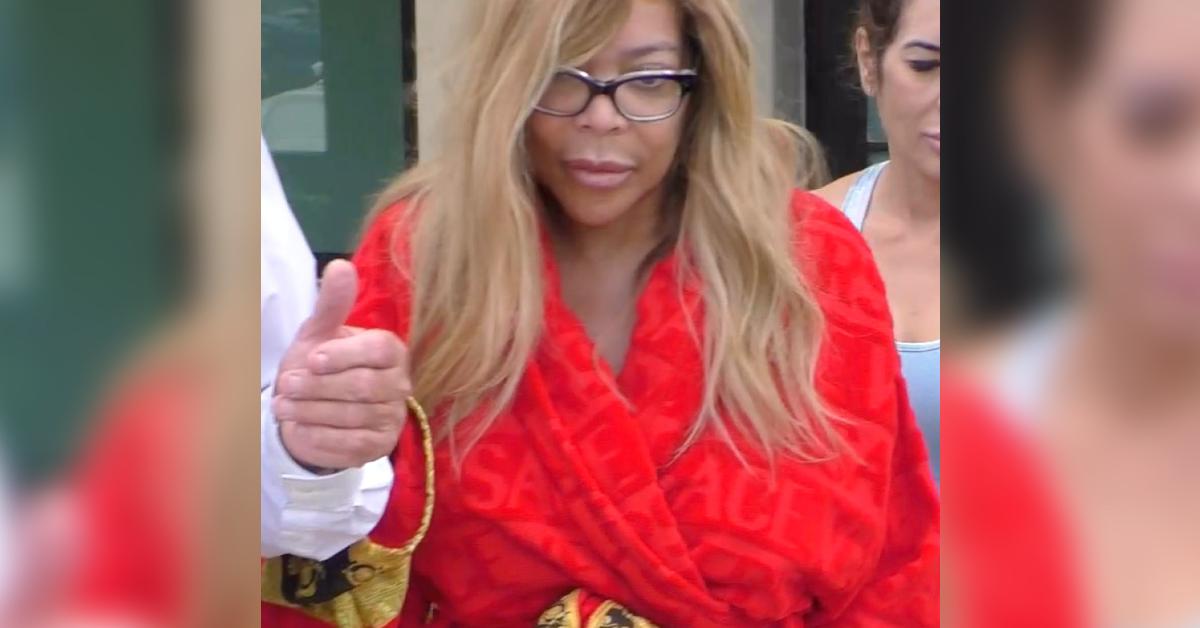 Wendy's sibling — who is often estranged from the entertainer — claimed to have seen her on Sunday down in Miami. He posted the information for her fans in a Facebook group. The post was first seen by The Sun.
Article continues below advertisement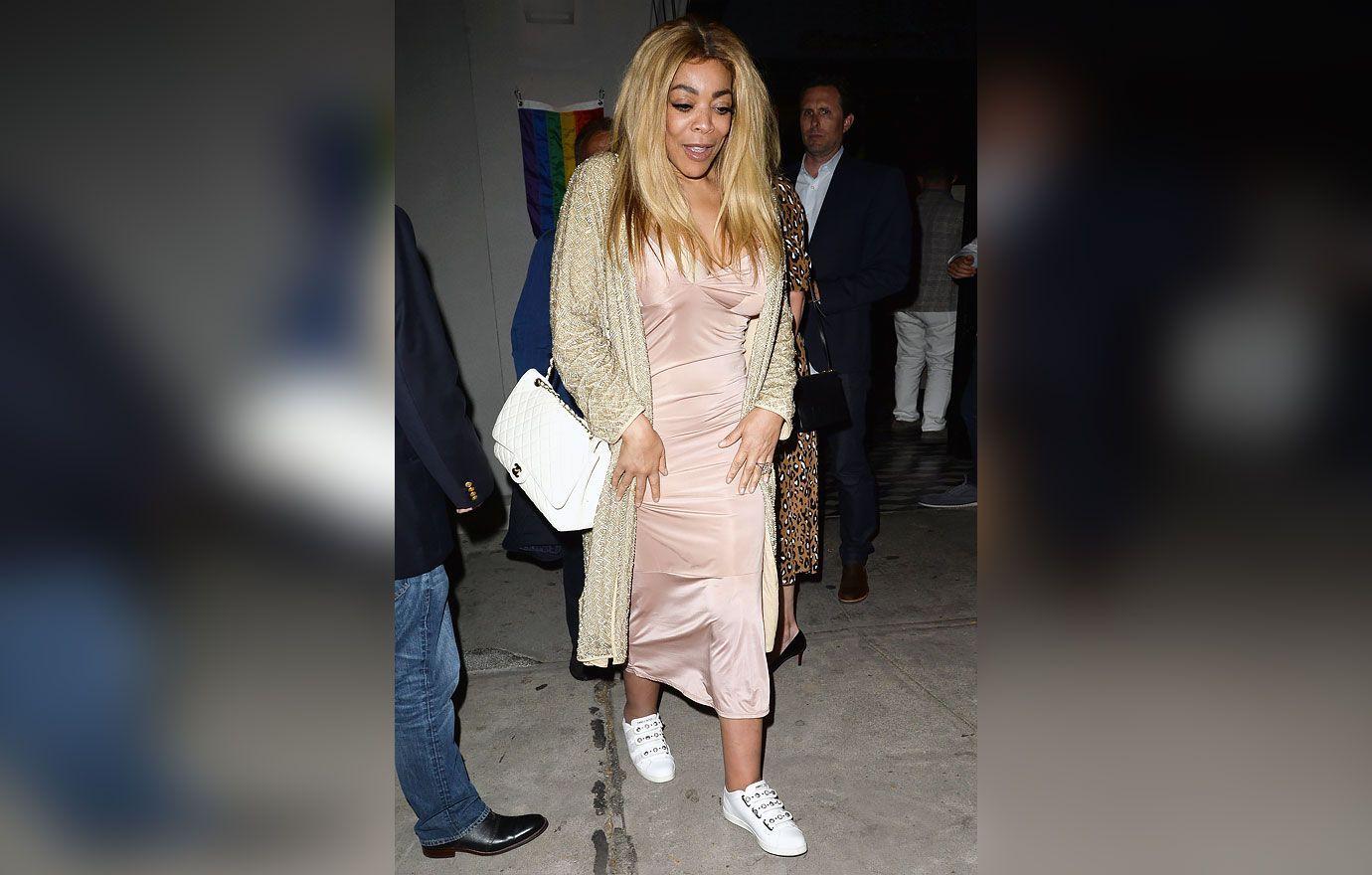 Article continues below advertisement
She kept it vague but told her fans to be ready for more Wendy in the near future. The only problem with the claim is Wendy hasn't been able to perform her hosting duties in months.
Wendy was originally set to return to her show in September, but the premiere was pushed back several times. Producers claimed she was suffering from medical issues and needed more time with doctors. They failed to mention she had also checked herself into the hospital voluntarily for a psychological evaluation.
Article continues below advertisement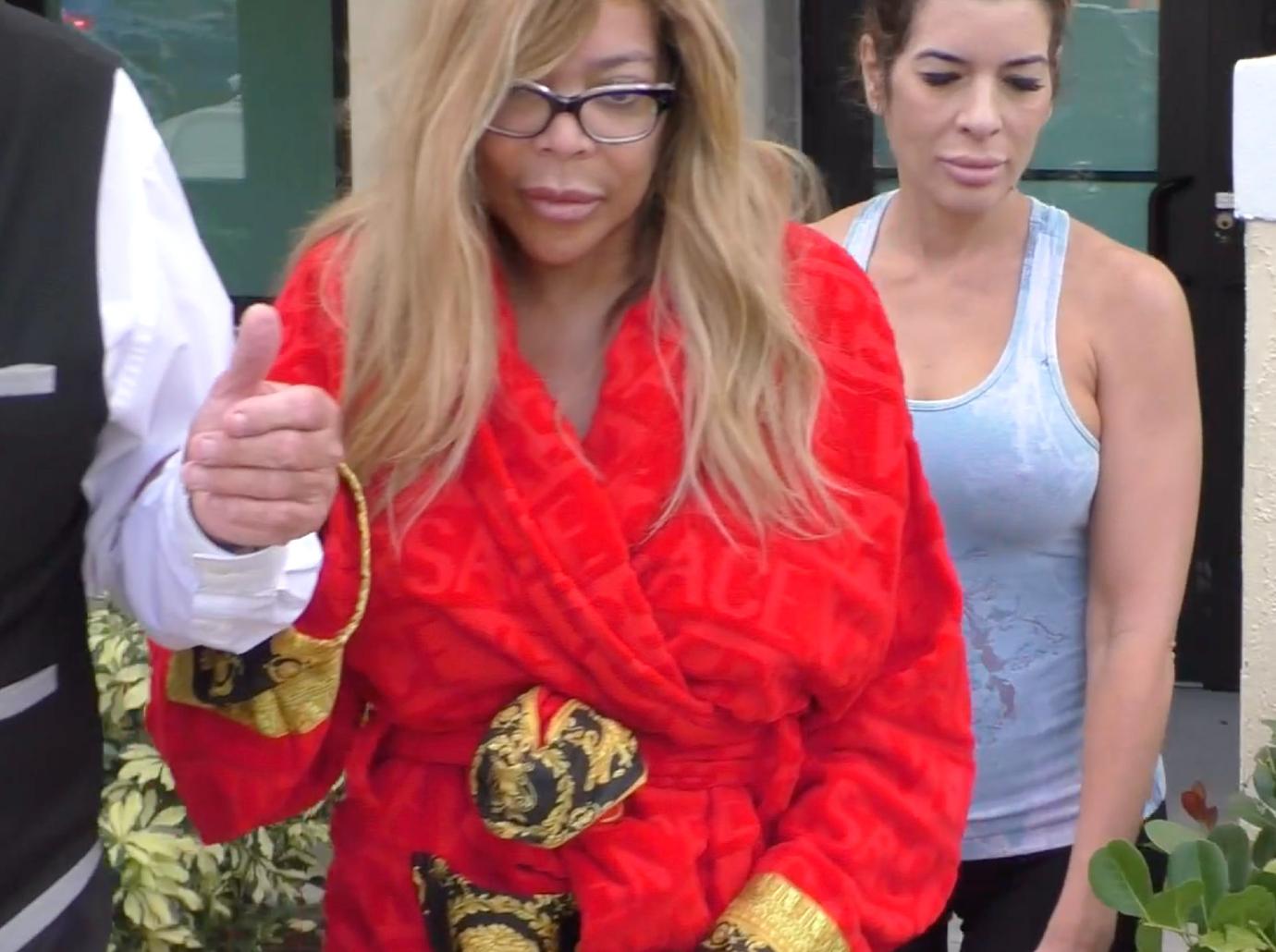 The iconic host has not spoken in public for months and sources claim her health is not great.