'A Travesty!' Wendy Williams' Ex-Husband Kevin Hunter Slams Daytime Show's 'Unceremonious Departure' WITHOUT Her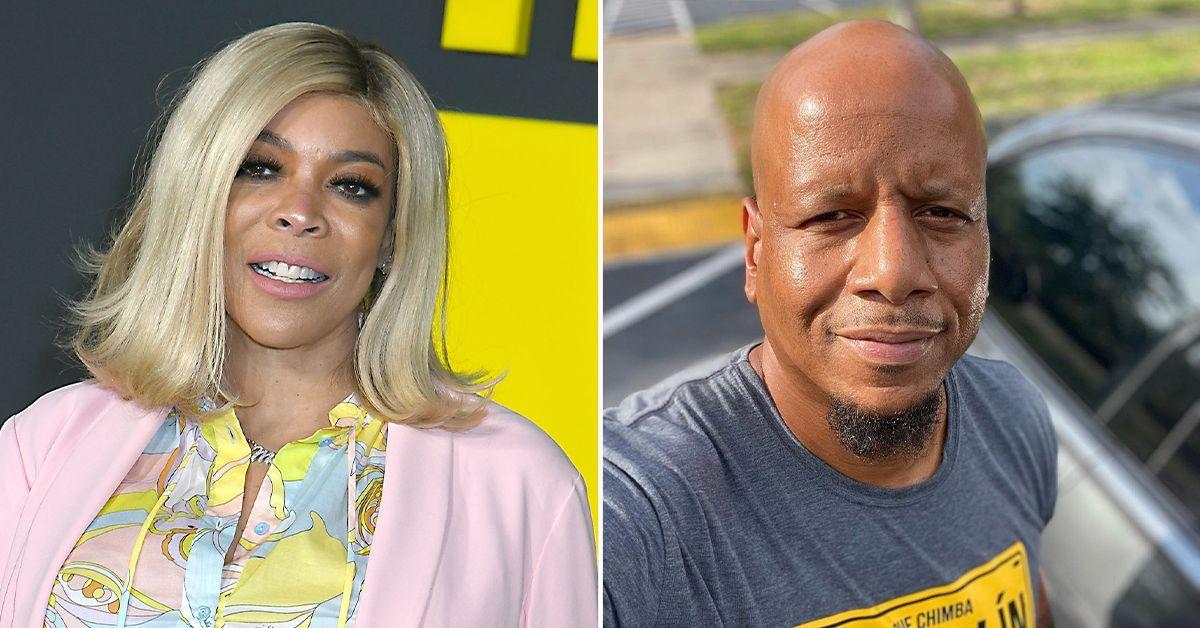 Wendy Williams' ex-husband, Kevin Hunter, blasted the production company behind The Wendy Williams Show in a scathing statement as the final episode aired.
Hunter, who also served as the co-creator of her successful daytime talk show, said there is no excuse for the way it's been handled in her absence.
Article continues below advertisement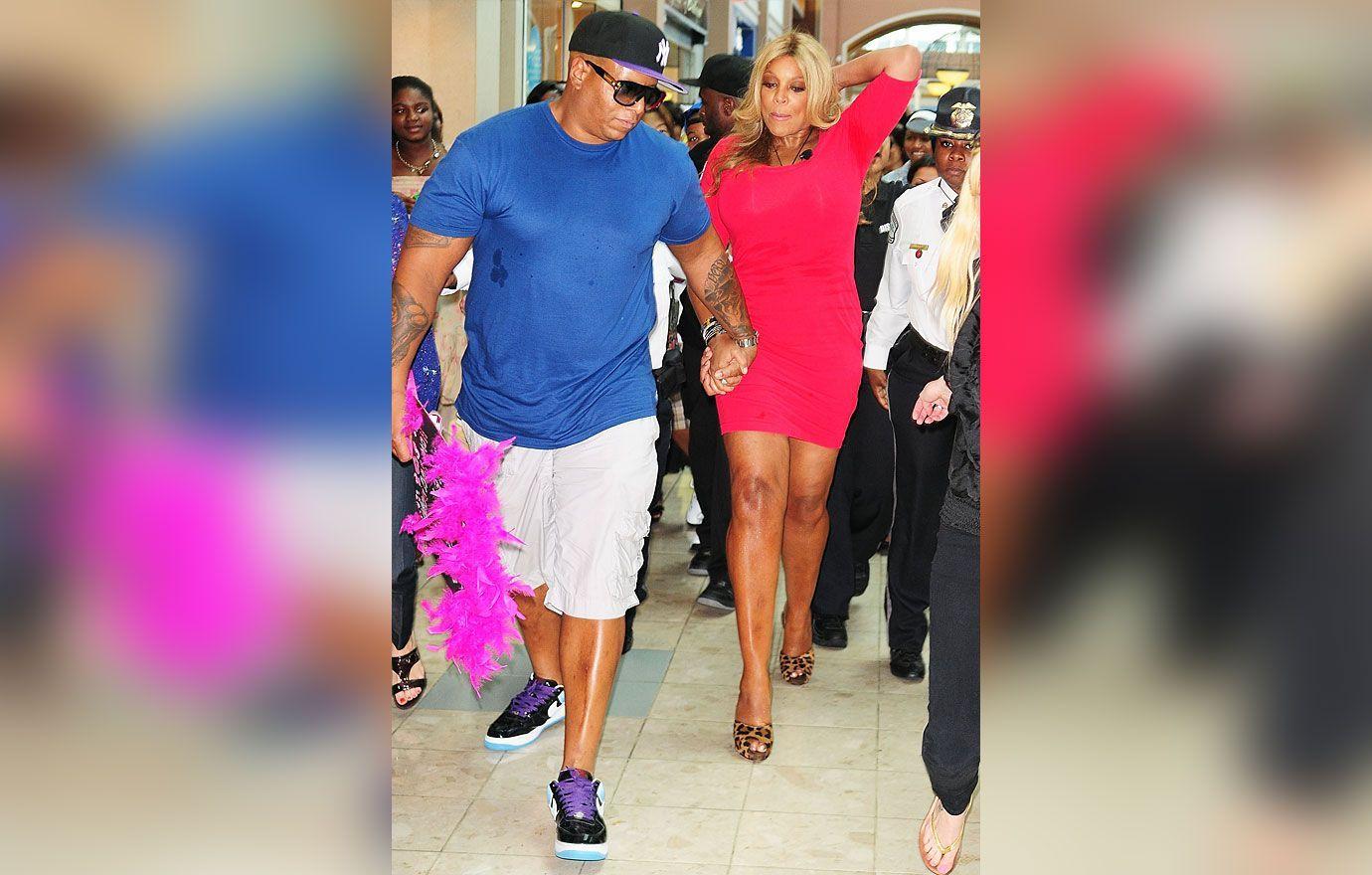 "I feel like it is a travesty on the part of Debmar-Mercury to have such an unceremonious departure without Wendy being involved," he told Entertainment Tonight amid his lawsuit against the company and its founders.
Williams' show has been on the air for nearly 14 years and 13 seasons. Plus, she has a loyal fan-following and is worthy of a more appropriate exit, he argued.
"It is the first time in the history of talk shows for this to be done," Hunter added. "There is absolutely no reason why a bigger celebration that involved Wendy couldn't happen."
Article continues below advertisement
"I know the blood, sweat and tears that went into making the show such a success, [and] I am not happy with the way the show is going out on a personal level and I am truly sorry that the show's fans have to see it go down the way that it is," he continued.
Hunter spoke out after suing Debmar-Mercury for wrongful termination in March.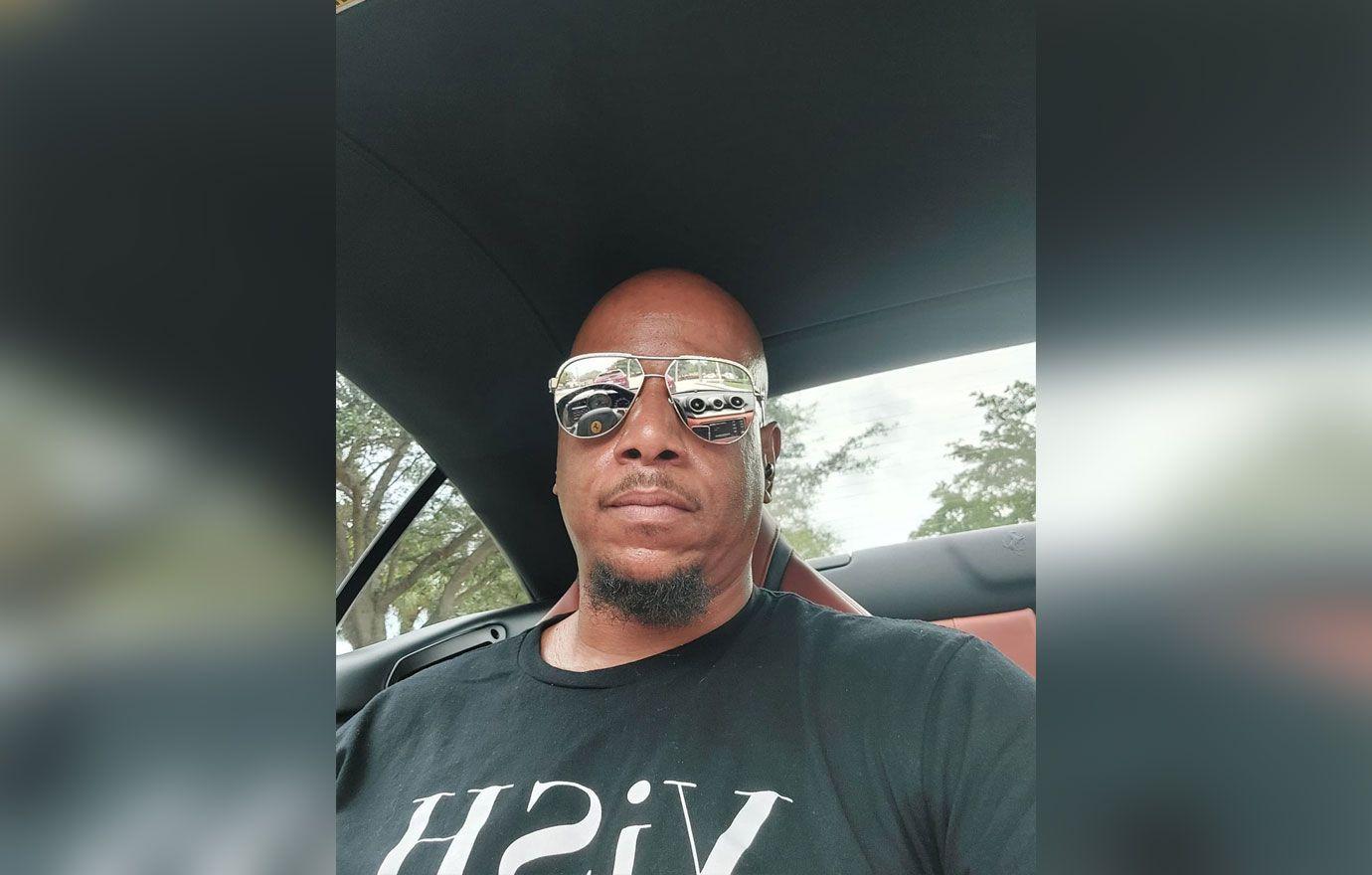 Article continues below advertisement
The civil lawsuit filed in New York City federal court claimed they wrongfully fired Hunter "on the basis of his marital status" to Williams.
As RadarOnline.com previously reported, Hunter was canned from his executive producer role just one week after she filed for divorce in April 2019.
The exes share a son, Kevin Hunter Jr., 21.
Friday marked the show's official finale, and Williams' ex said it left a bad taste in his mouth.
He slammed Debmar-Mercury for "a lack of professionalism throughout the process and in the way they are letting Wendy go out."
Article continues below advertisement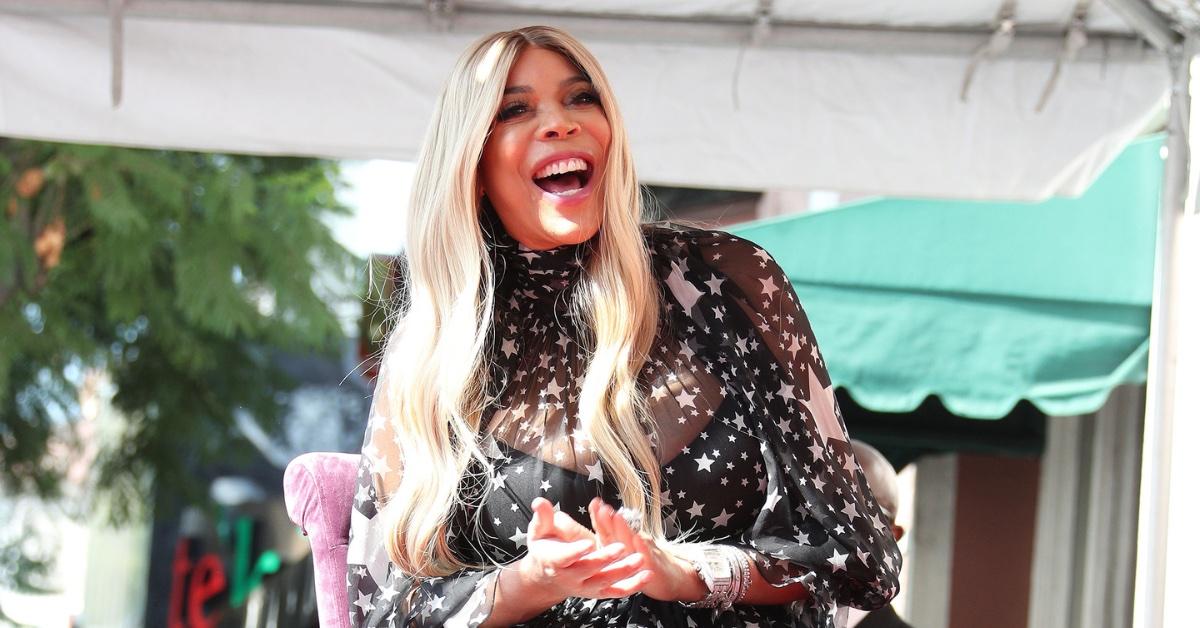 "After 13 years, the show has been made a mockery the last two seasons and the reasons the show is having its untimely demise will come out very soon," he blasted.
Hunter felt it was a slap in the face given the sacrifices they made willingly, adding, "We had to suffer all kinds of issues in our personal relationship for the sake of the business."
Article continues below advertisement
Looking ahead, he wants his case against them to go before a jury and is seeking at least $7 million as well as punitive damages, lost wages, and legal fees from the company.
As for Williams, it appears she is focusing on herself at this time after a series of health issues and a court war with Wells Fargo.
She has been appointed a financial guardian for the time being.